Sustainability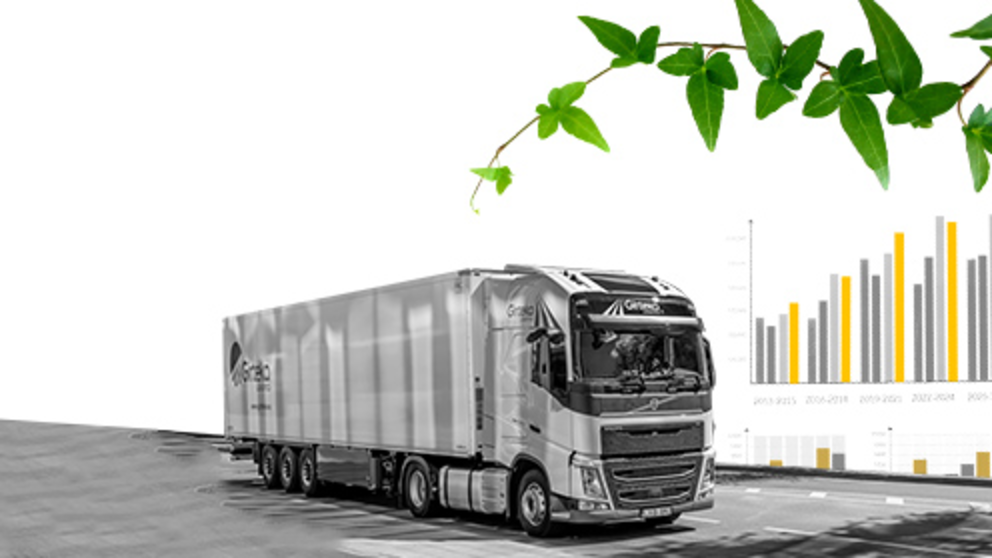 IKEA Supply Chain Operations & Girteka Logistics: You can't manage what you can't measure
Freight Audit & Payment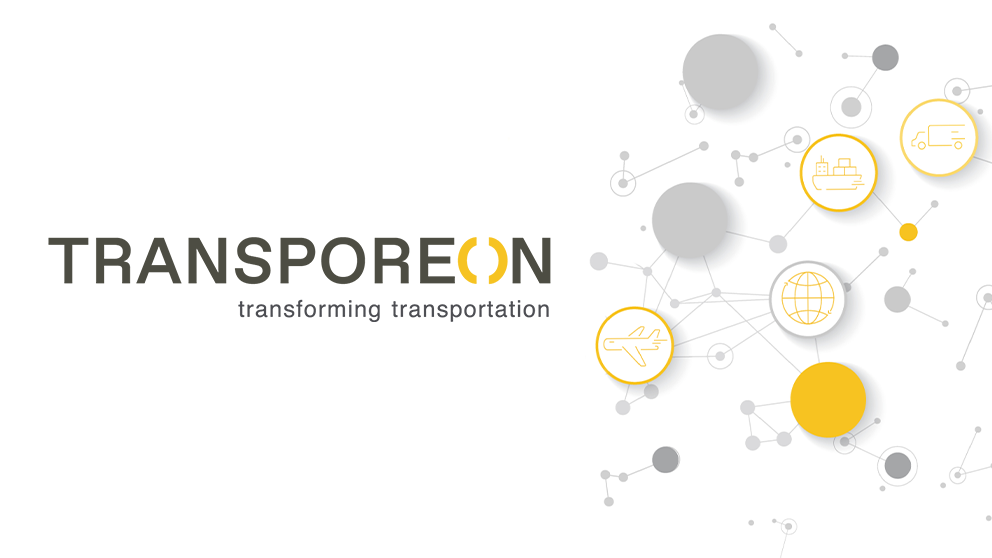 Top 50 Fortune 500 FMCG company saves big with Freight Audit solution
Interested in our solutions?
Get in touch with us to learn more!
Our solutions for your transport and logistic needs
Visibility Hub
Visibility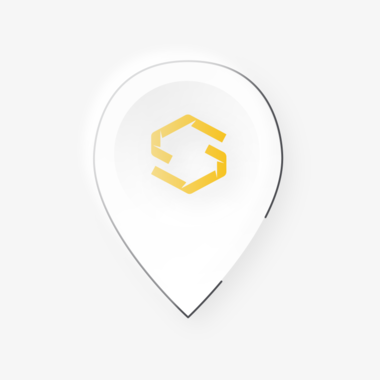 Reduce check calls and automate processes.
Increase performance and customer satisfaction.
Reduce wait and dwell times with more accurate ETAs.
Increase your on-time performance and avoid penalties
Reduce CO2 emissions and empty mileage.
Freight Audit and Payment Hub
Analytics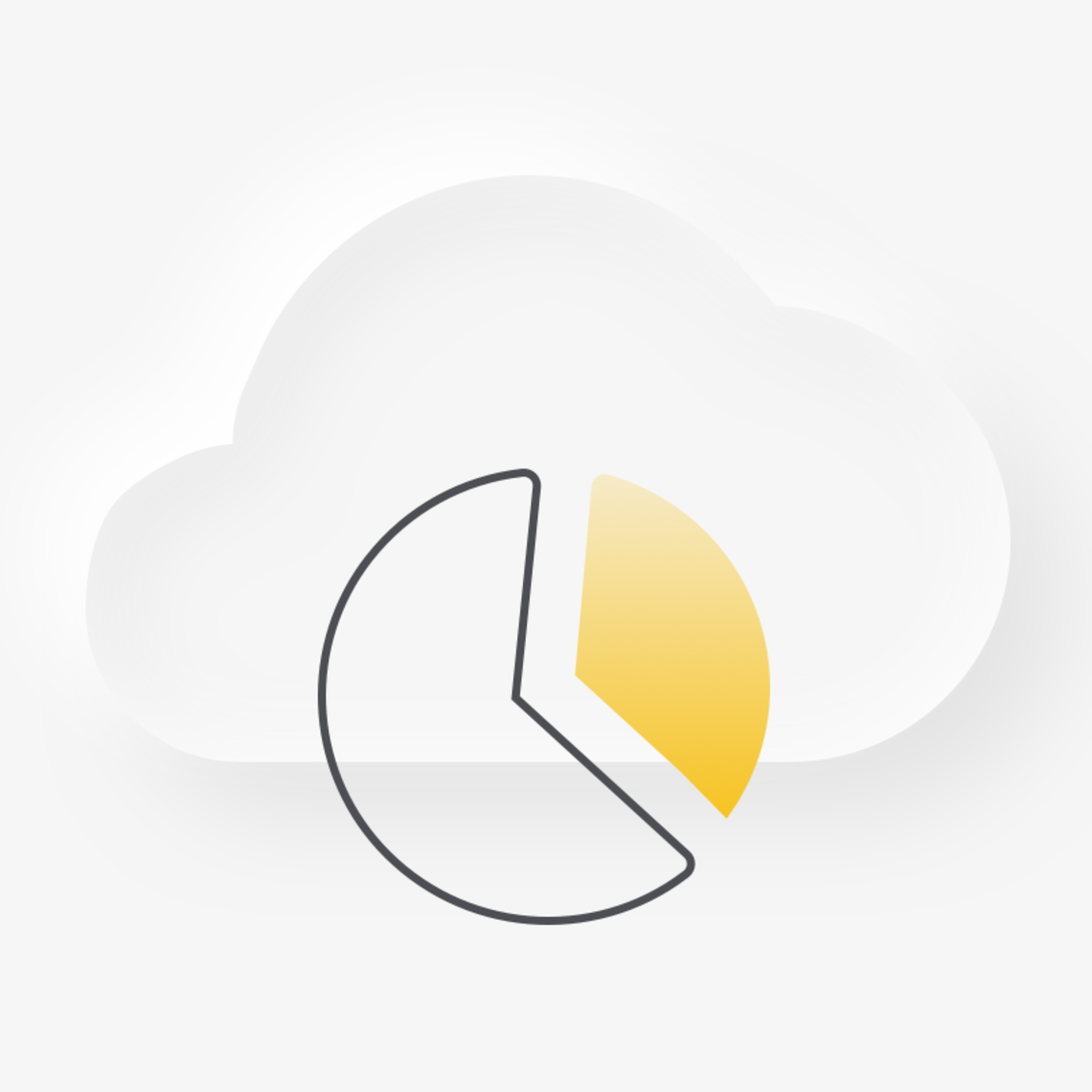 Pre-fill and validate fields from the Transporeon platform.
Easily transfer documents to ERP systems via the interface.
All relevant parties maintain access to the latest versions of all documents.
Get automatic reminders and notifications for requirements documents.
Instantaneous and traceable digital transmission of all documents.
Transport Execution Hub
Attachment Services
Pre-fill and validate fields from the Transporeon platform
Easily transfer documents to ERP systems via the interface
All relevant parties maintain access to the latest versions of all documents
Get automatic reminders and notifications for requirements documents
Instantaneous and traceable digital transmission of all documents
Freight Sourcing Hub
Autonomous Procurement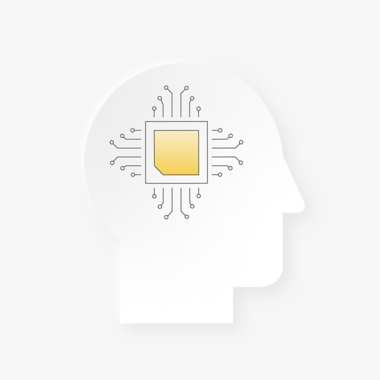 Automates procurement using data and behavioural science.
Analyses how carriers make pricing decisions.
Achieves requested capacity at lower freight rates for road transports.
Fully automated process of predicting, framing offers, and concluding assignments.
Entirely carrier specific and automated process.
Transport Execution Hub
Best Carrier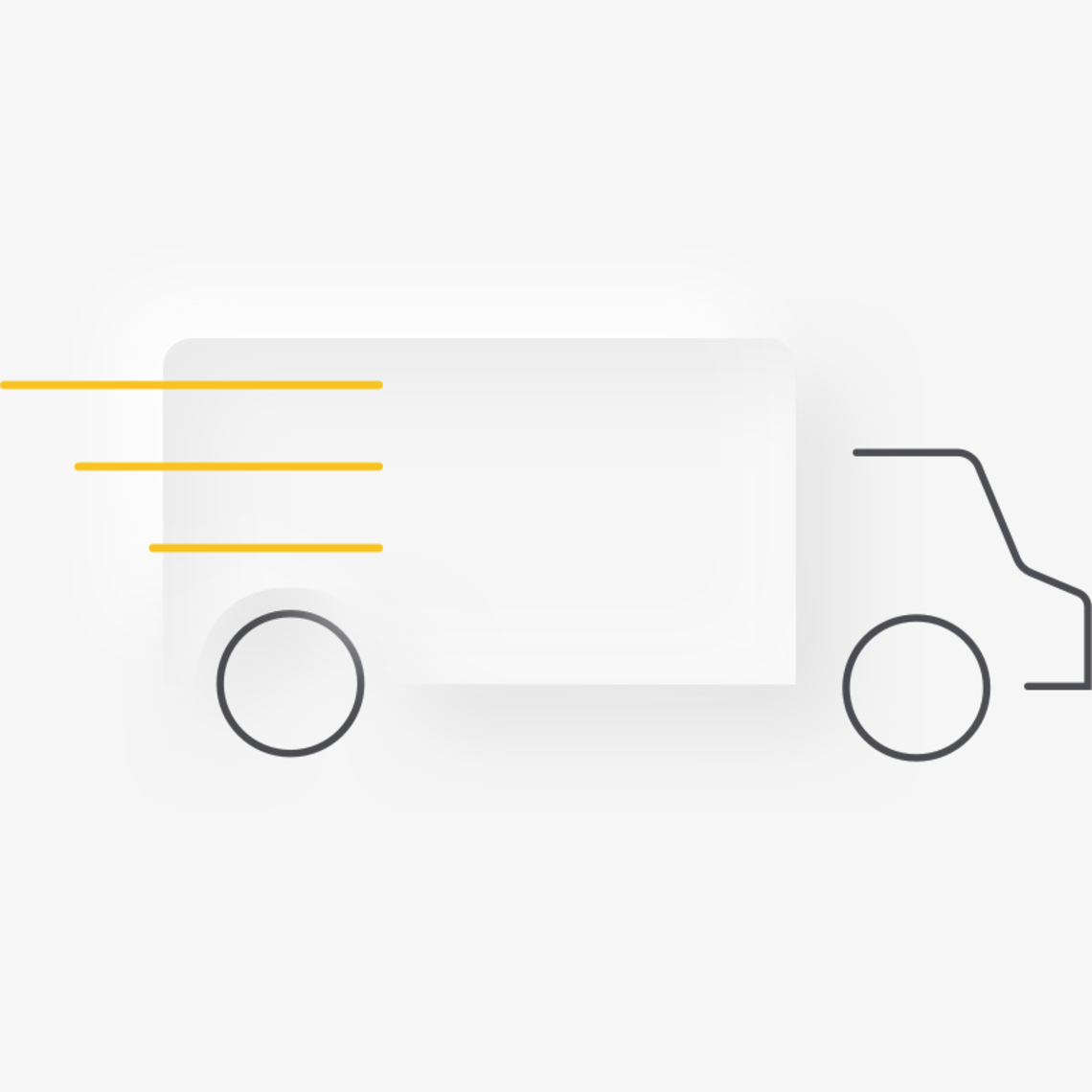 Access the spot market more easily.
Cut transaction costs by up to 19%.
React quickly to market fluctuations.
Improve process efficiency with better integrations.
Cloud-based system provides real-time transparency.
Sustainability Hub
Carbon Visibility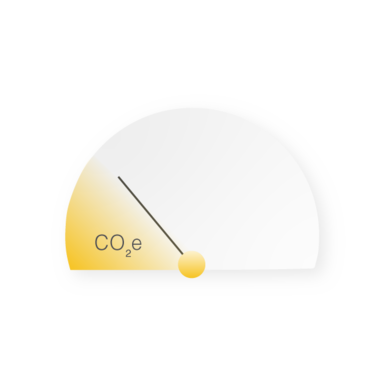 Precise measuring & reporting on logistics emission.
Across entire supply chain and all transport modes.
Based on the highest market standards covering the total emissions (Well-to-Wheel).
Enables operations to move to Net Zero logistics.
Freight Sourcing Hub
Carrier Premium Account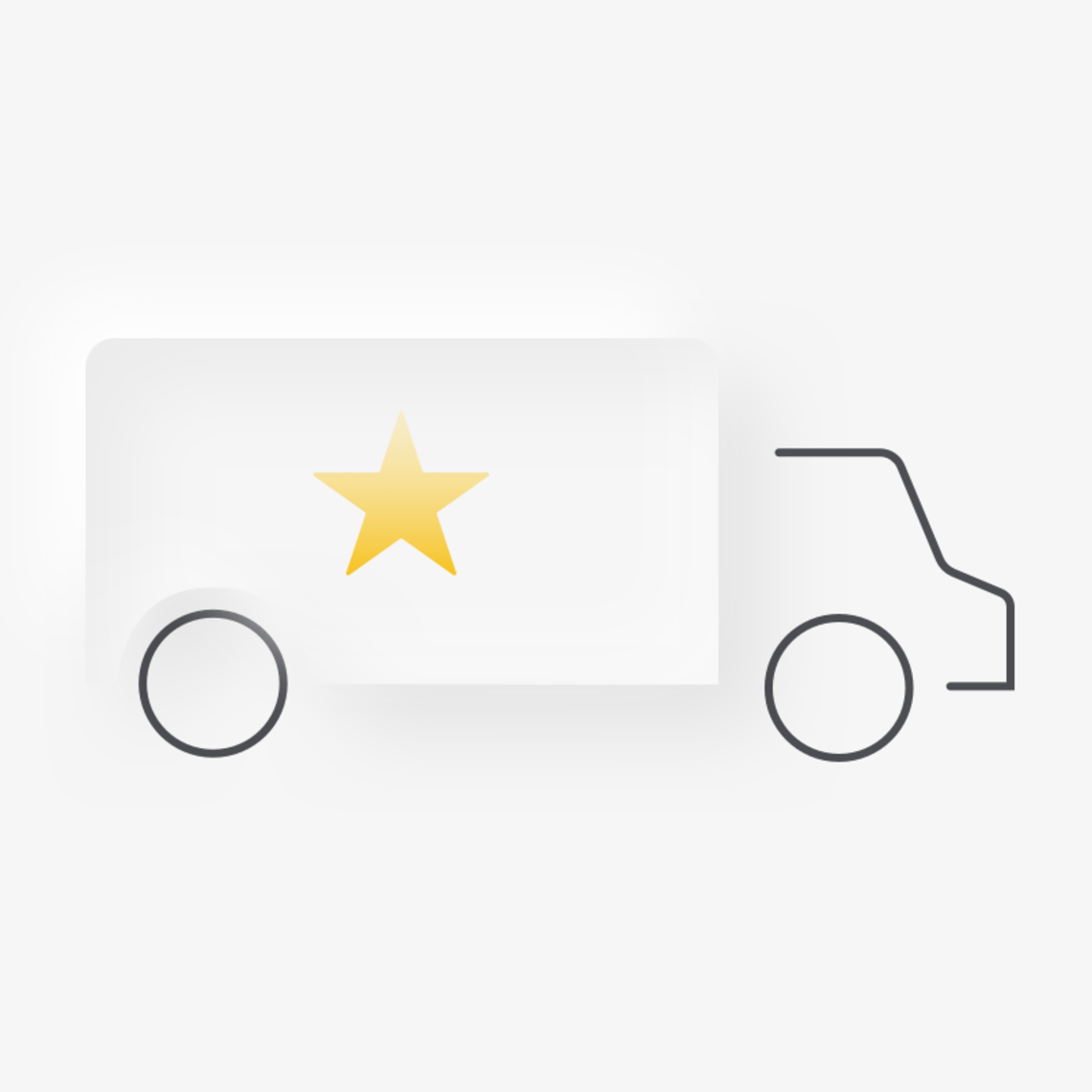 Apply for suitable calls for bids with one click and win new customers.
Make your business known on the platform and in the service provider database.
Clear distribution of competencies and tasks between Head Office and Branch Office.
Optimize internal processes through additional functions and reports.
Dock & Yard Management Hub
Digital Transport Documents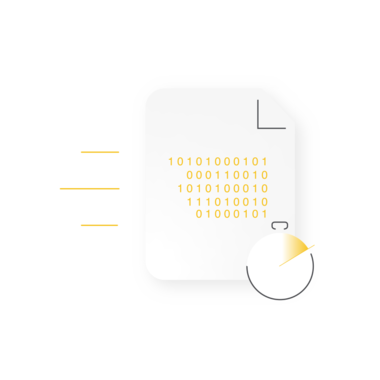 Paperless management of the consignment note through all involved parties
Easy usage due to conveniently comment and signing of the eCMR on a mobile device
Provide the eCMR in real time via Transporeon platform plus additional communication channels
Platform Capabilities
ERP Interfaces Integrate the Transporeon platform into your ERP system using the ERP interfaces.
Stay within your ERP system while using the full-service power of the integrated Transporeon platform.
Transport Execution Hub
Event Management Track transports from collection to end-point delivery with digital event management.
Events can be defined and provided to customer needs.
View actual delivery status and trigger subsequent processes.
Reliable information about time of arrival for all parties.
Enable proactive reactions or automated platform based mitigation tasks.
Dock & Yard Management Hub
Extended Yard Management powered by Peripass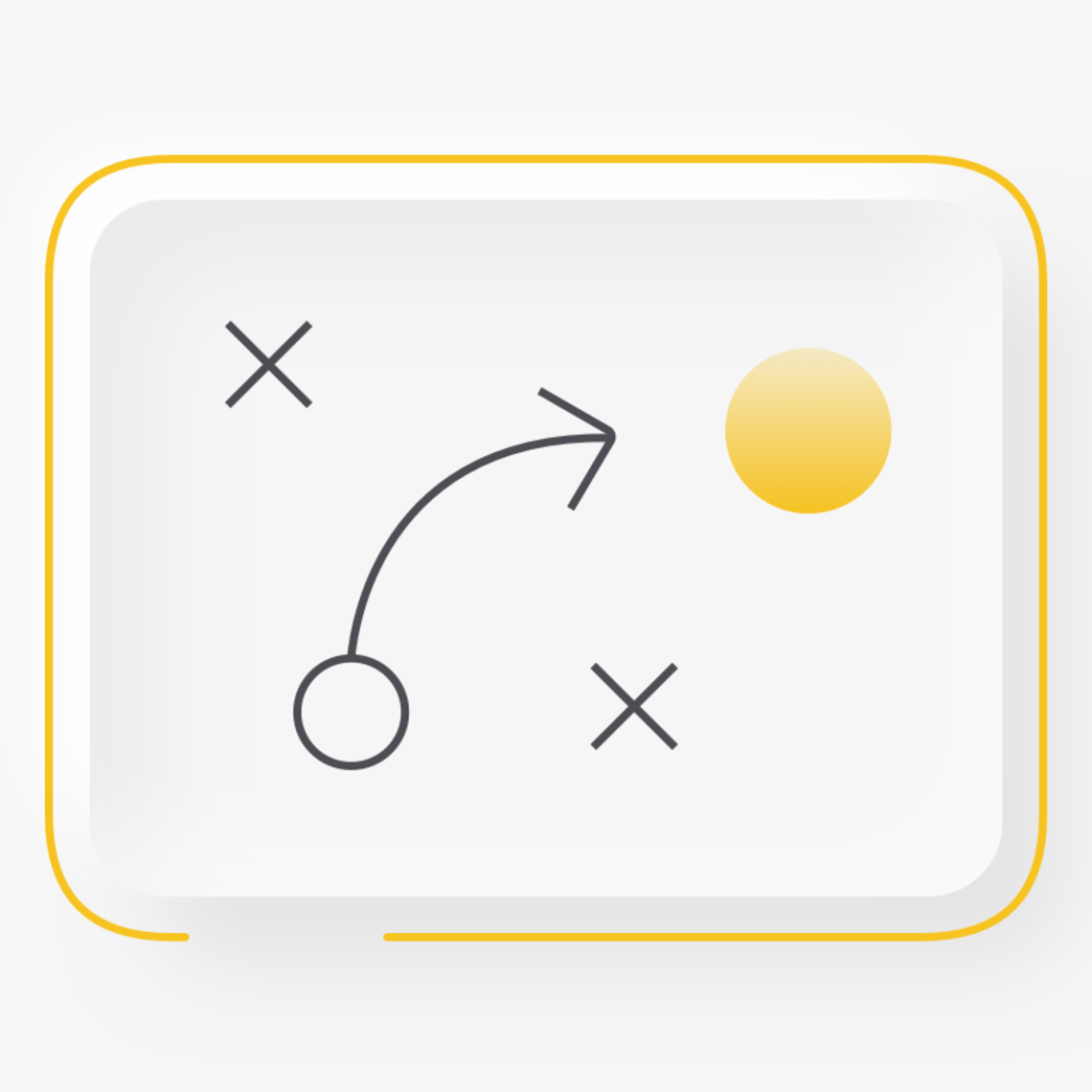 Reduce manual efforts by digitising the registration process.
Save on reception costs and reduce waiting times.
Keep an overview of your site and how capacity is used.
Shorten lead times, increase volumes and reduce waiting costs by 85%.
Get a real-time overview of all trucks, containers, trailers etc on site.
Centralise and digitise the operations of shunters, forklift and truck drivers and security personnel on site.
Freight Audit & Payment Hub
Freight Audit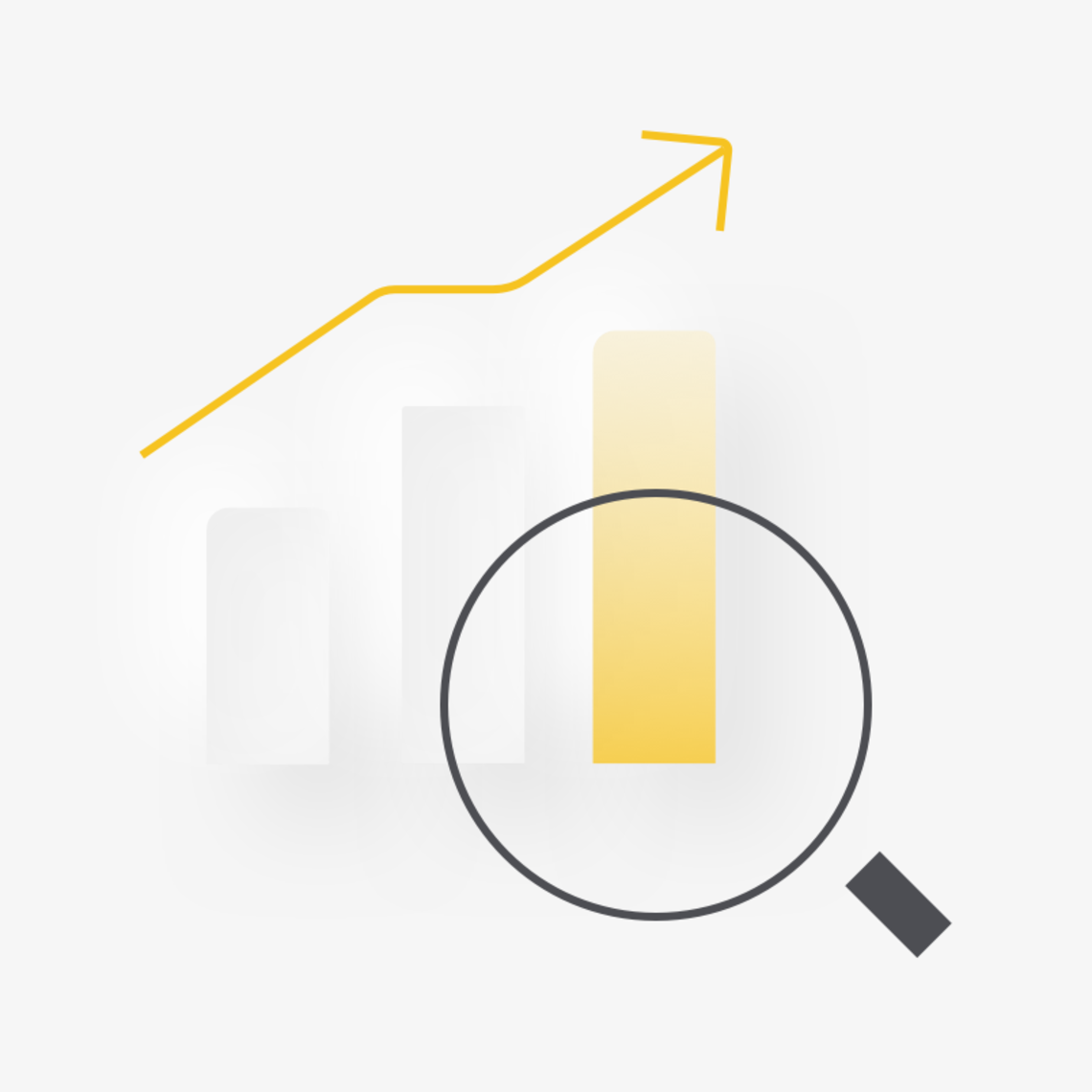 Full visibility of process, data and carrier performance.
Logistics should no longer deal with invoicing.
Underbilling is reported.
Receives alerts about rejection/approval.
Cost allocation of freight audit costs are automated.
Transport Execution Hub
Freight Matching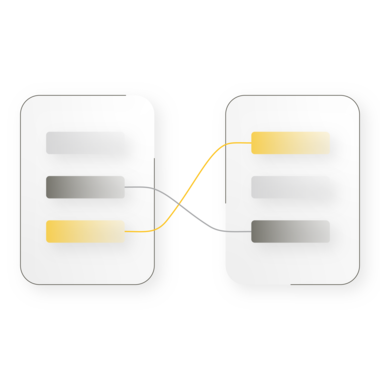 Maximize profitability and productivity by equipping your teams to utilize available capacity opportunities within your trusted network, faster.
Enable your carriers to realize their full potential by matching with the loads that are right for them.
Manage your carrier relationships with more transparency from increased number of data points.
Stay in control of your shipments and provide end-to-end visibility to your customers, and eradicate check calls.
Reduce manual effort, and increase accuracy with full digitalization.
Freight Sourcing Hub
Freight Procurement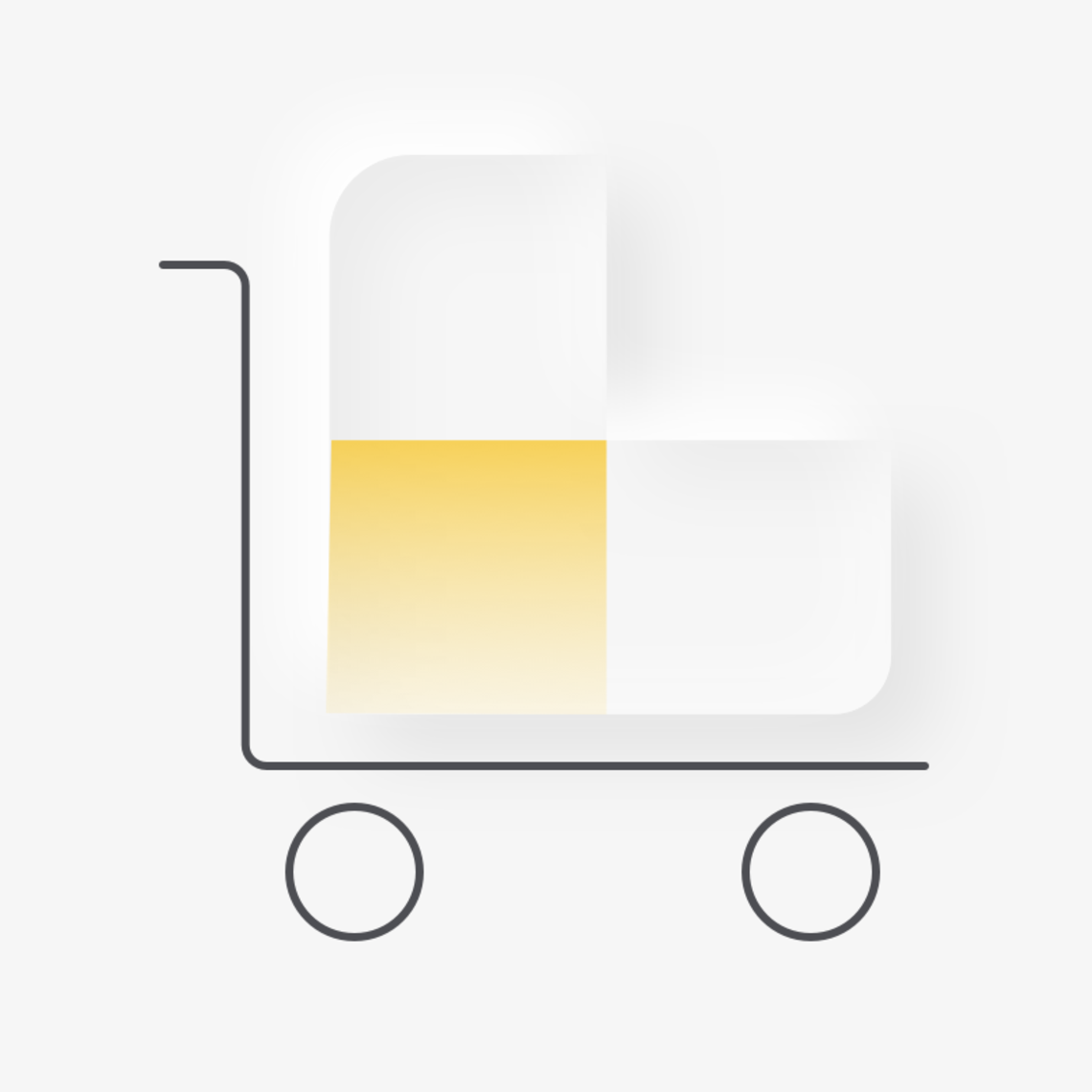 Smart purchasing strategy.
Achieve optimum freight rates.
Reduce administrative effort and costs.
Find suitable partners worldwide.
Audit-proof the tendering process.
Freight Sourcing Hub
Procurement Advisory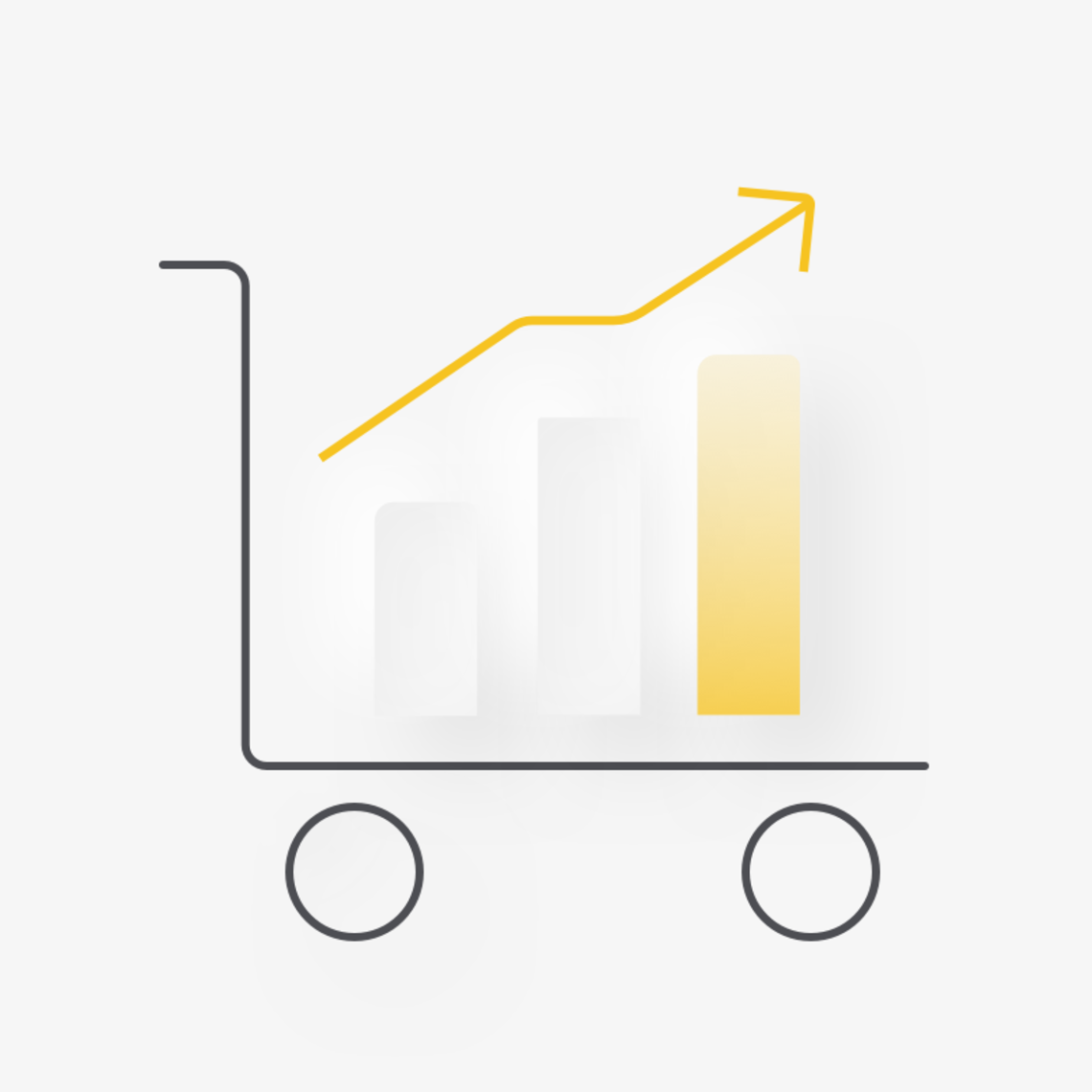 Save up to 19% on freight costs.
Save 30% on administrative effort with e-sourcing.
Use only quality-approved data for tender processes and RFQ events.
Ensure 100% compliance with tendering processes.
Freight Audit & Payment Hub
Freight Settlement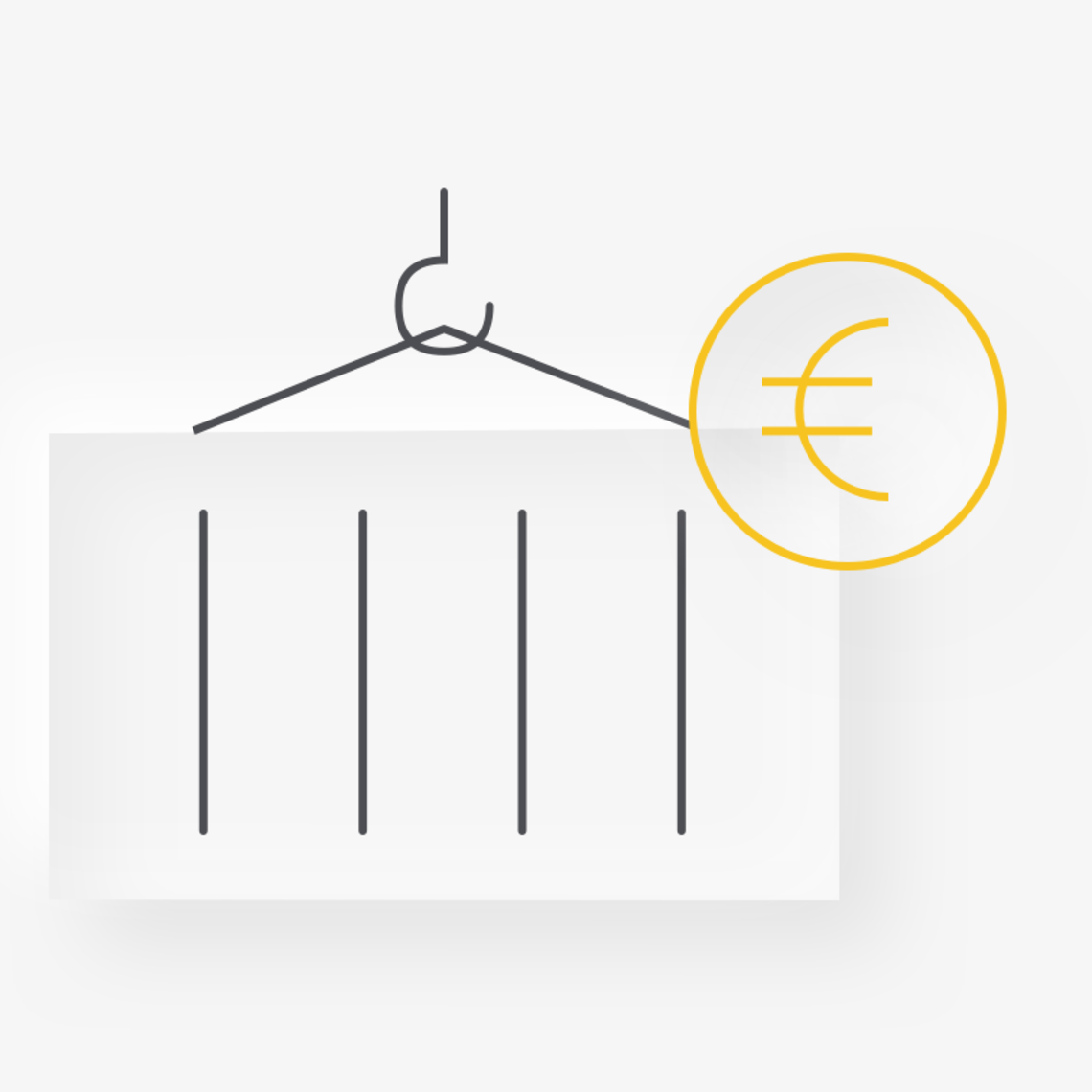 Save time by resolving billing issues before the invoice is sent.
Simplified control of individual invoice items.
All settlement transactions are displayed in their entirety to provide complete transparency.
Company-wide and standardized coordination process.
Can be also used as stand-alone-solution also compatible with other products.
Insights Hub
Market Insights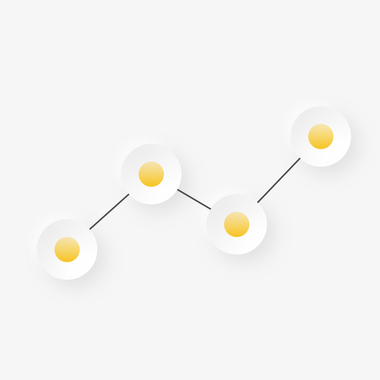 Monitor the contractually agreed rates between shippers, logistic service providers, and the spot market.
Use important "indirect" indicators to illustrate the capacity situation on any given lane or market.
Define the lanes and metrics that you want to monitor.
Get a clear overview of the biggest market changes and top movers.
Freight Sourcing Hub
Strategic Benchmarking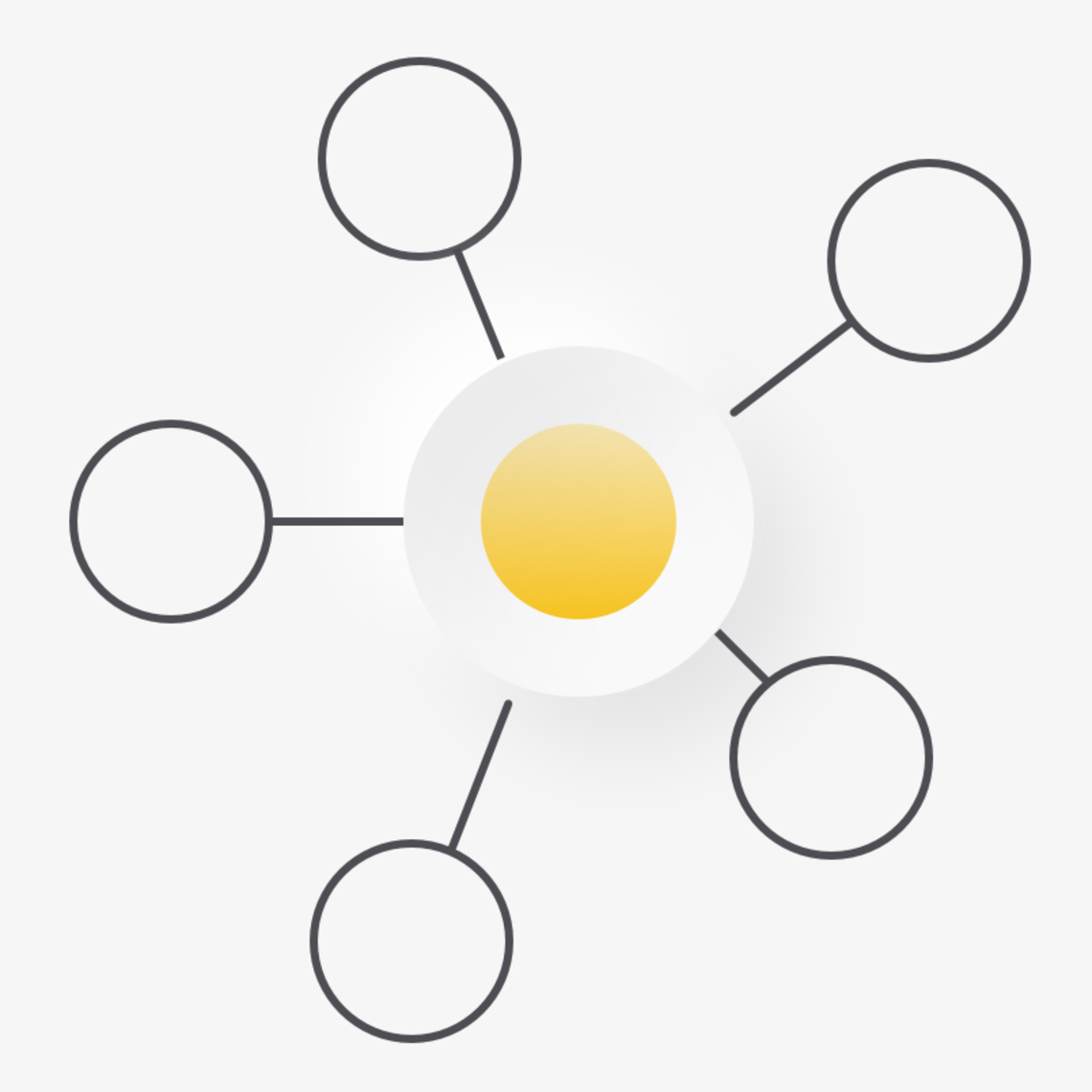 Persistent freight cost savings with up to 8% with our state of art benchmarking approach.
Get the most comprehensive overview of all markets and for all modes.
Profit from insights into latest market developments & forecasts.
Get a deeper understanding of rate developments & costs drivers.
Receive regular information with market overviews, developments, cost drivers.
Transport Execution Hub
No-Touch Order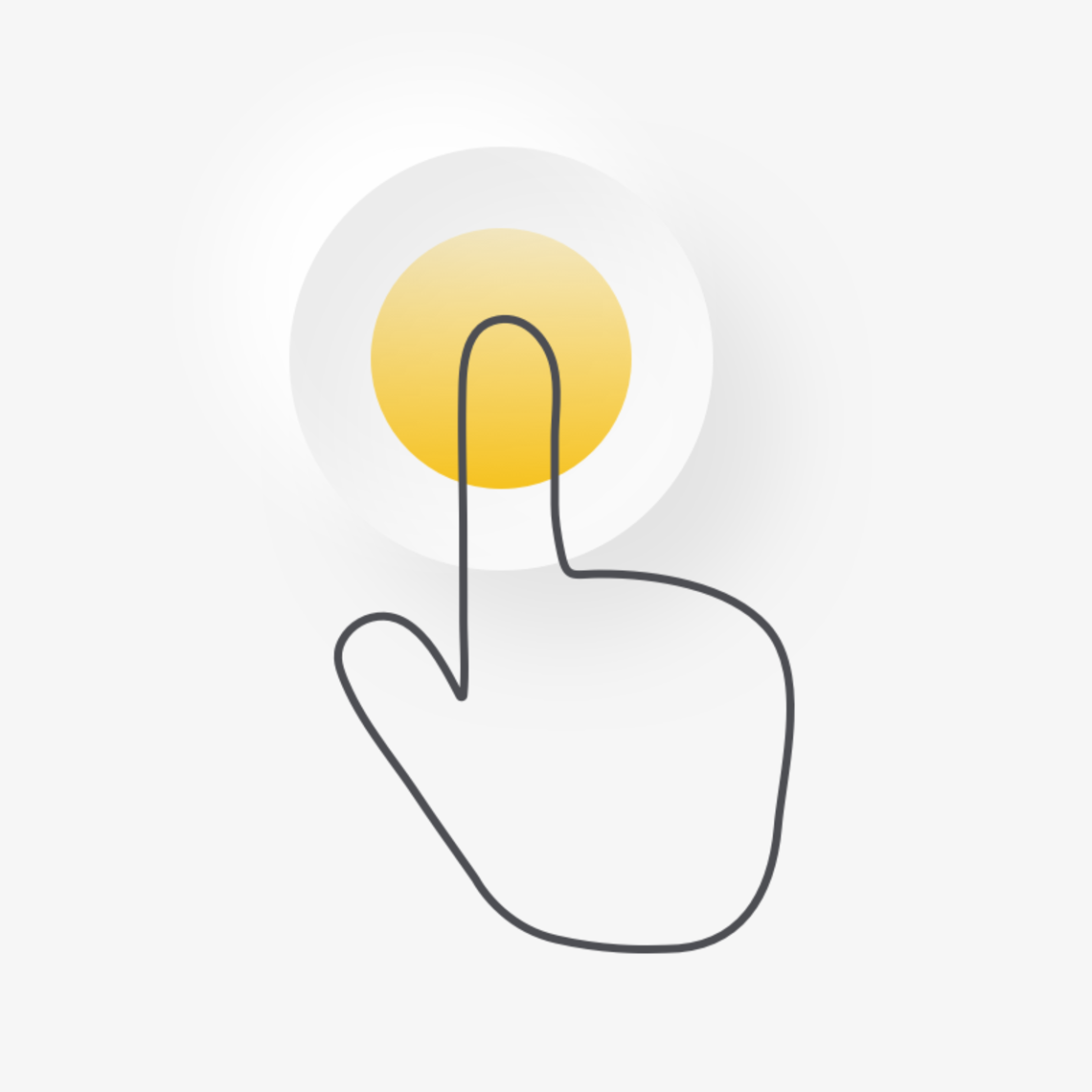 Automated shipment execution processes.
Fewer empty runs.
Cut process costs by up to 30%.
Transport Execution Hub
Rate Management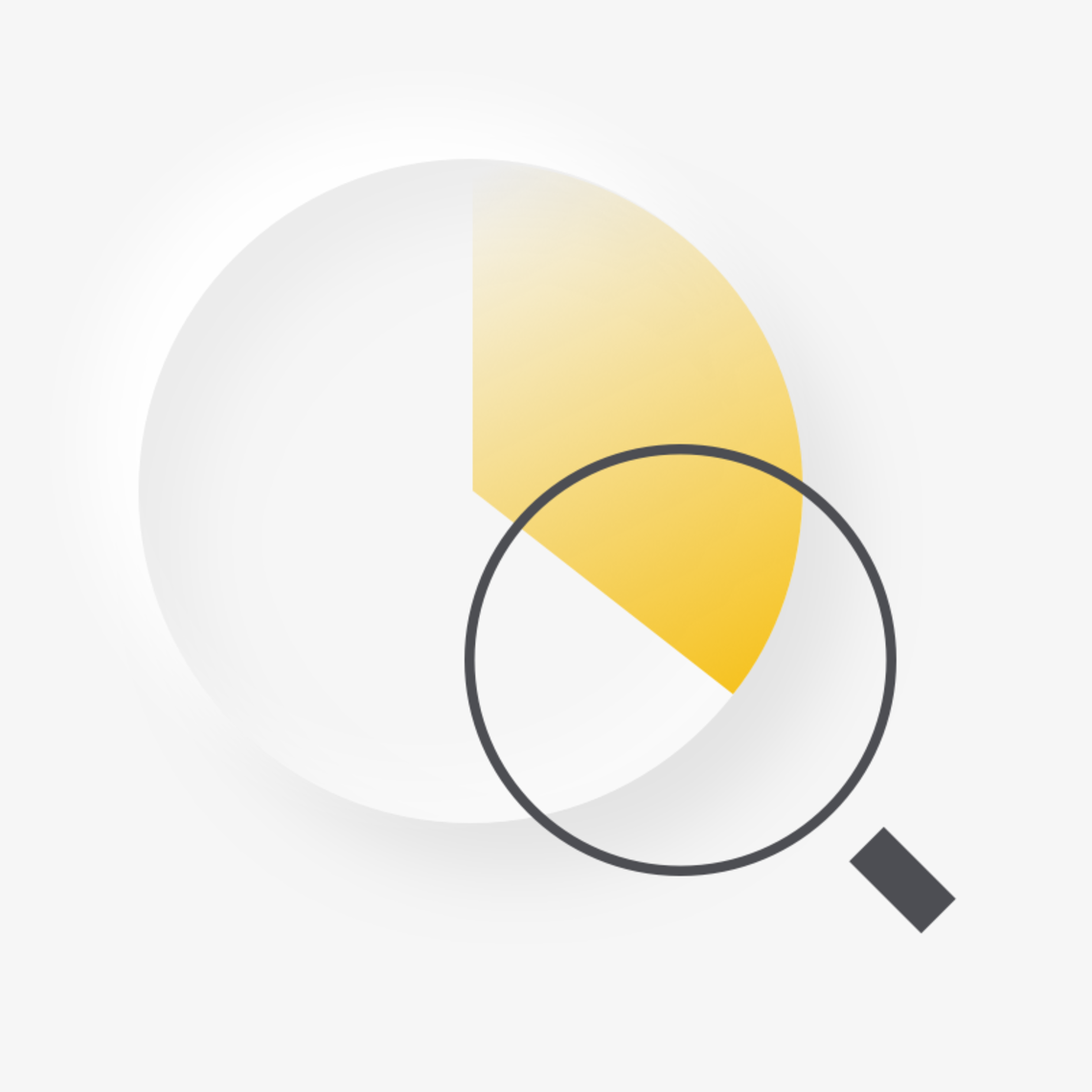 All freight rates and freight contracts in one centralized database.
Rate query engine factors in multiple currencies, surcharges and total chargeable cost per available carrier.
Optimization of inquiry processes and better usage of internal resources.
Fully integrated process of assigning transports and management of rates in an organization.
Centralized interfaces and import/export functions.
Visibility Hub
Real Time Workflow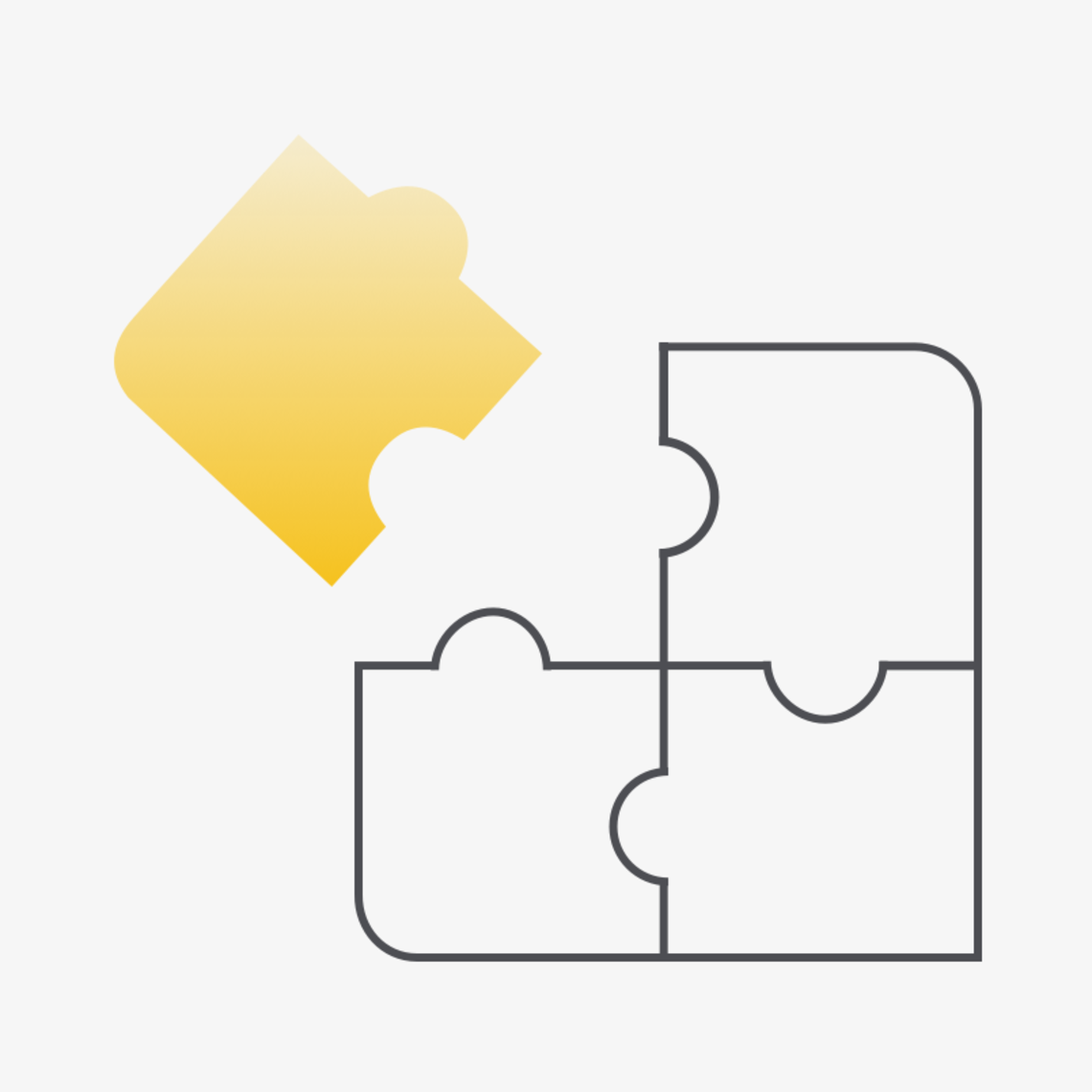 Less labor-intensive solution due to electronic workflows and paperless management of transport documents.
Integration of drivers into the digital workflow.
Immediate updates about status changes and shipping stages of the goods to be delivered.
Photographic documentation of transport damage and proof of cargo safety.
Dock & Yard Management Hub
Real-Time Yard Management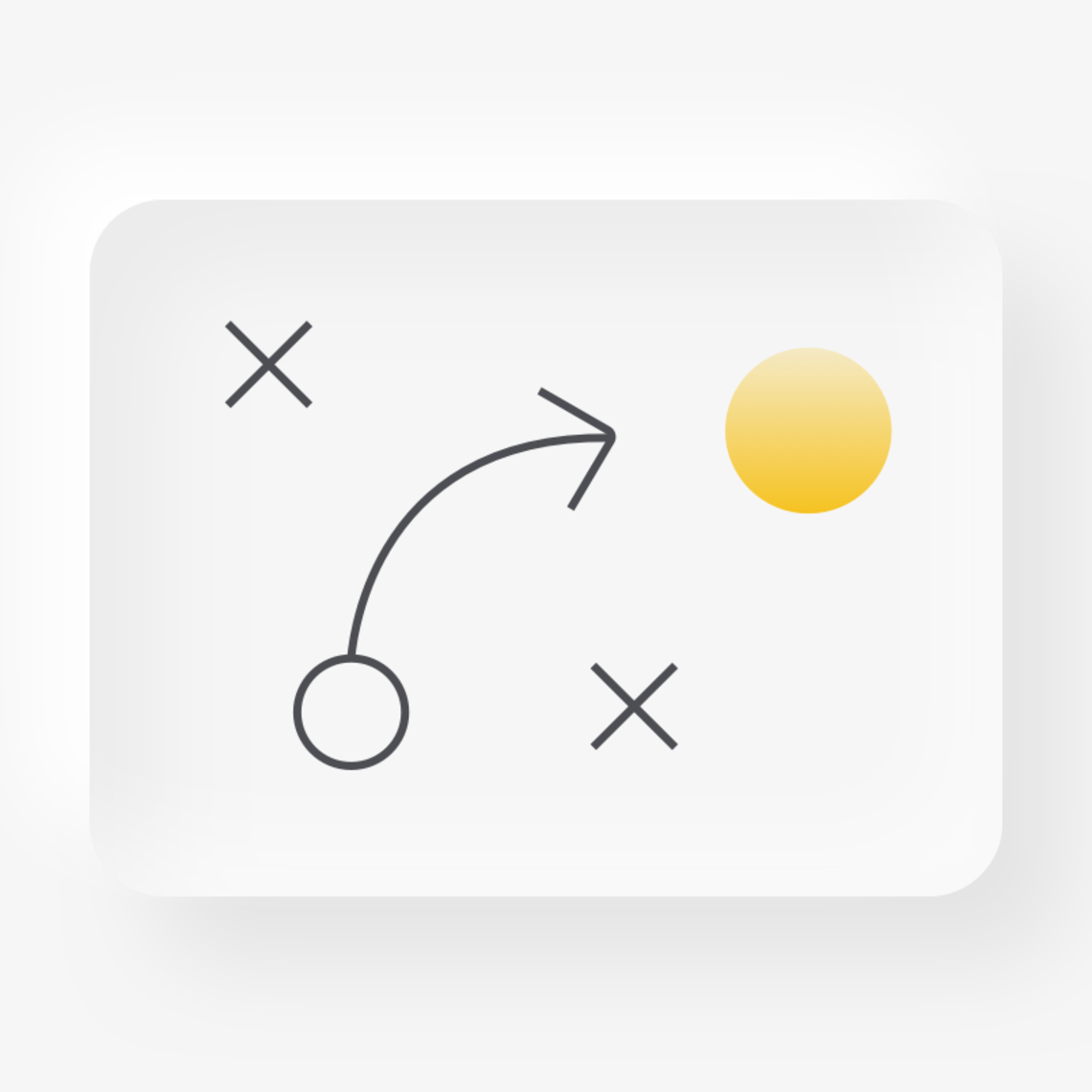 Improve overall visibility and ability to predict changes.
Combine yard, transport, and warehouse management.
Automate arrivals, check-ins, and call-offs.
Avoid costs and fees caused by idle and inefficient processes.
Monitor, measure, and improve KPIs.
Dock & Yard Management Hub
Time Slot Management for Retail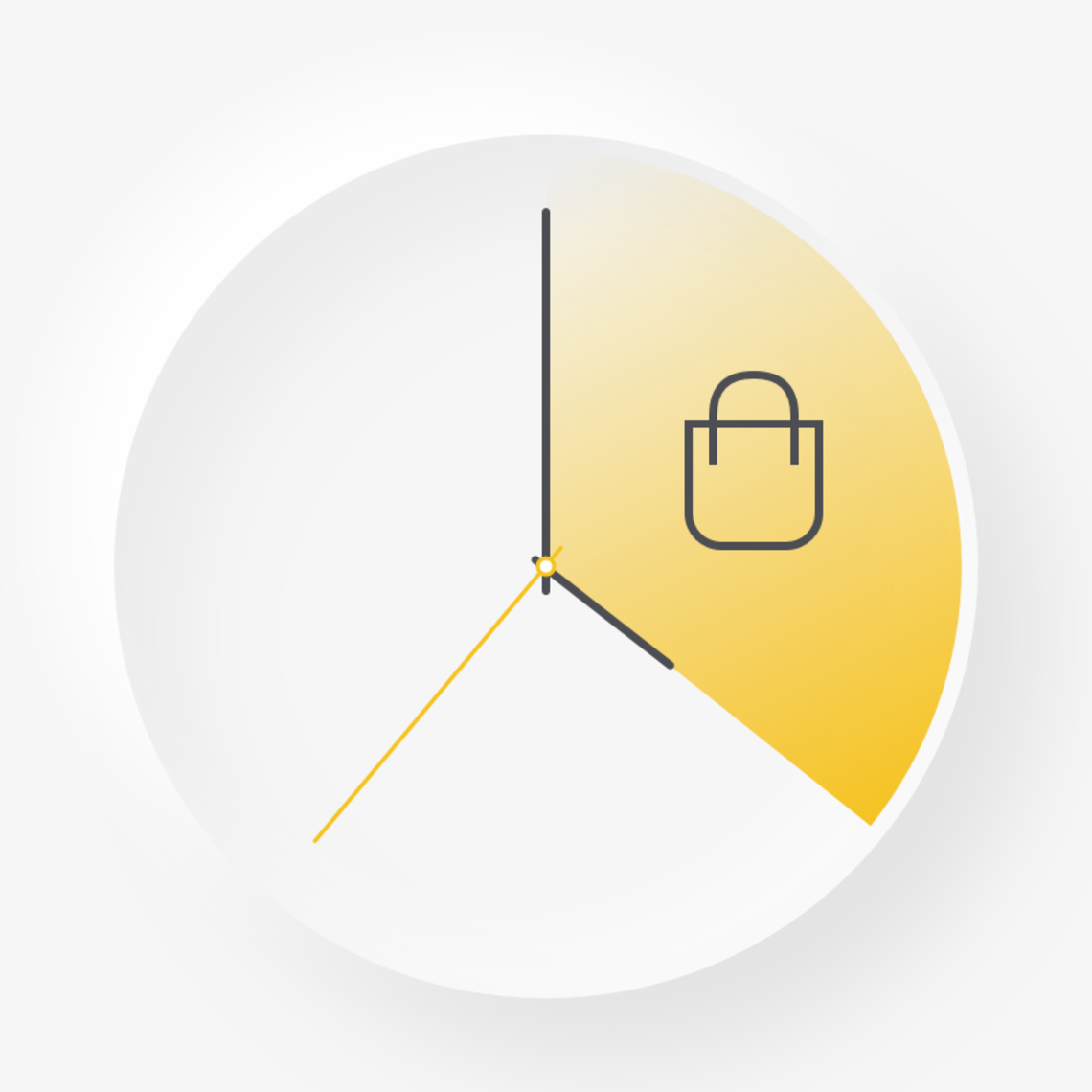 Increase handling capacity by up to 20%
Reduce driver wait times by up to 40%
Shorten loading times by up to 60 minutes
Audit and legal security
Completely documented processes
Platform Capabilities
SAP Add-on The SAP Add Ons integrates all Transporeon functionalities without a need for interfaces or middleware into the SAP ERP system.
Benefit from the Transporeon UX within your standard SAP system.
Market Intelligence & Benchmarking
Supply Chain Advisory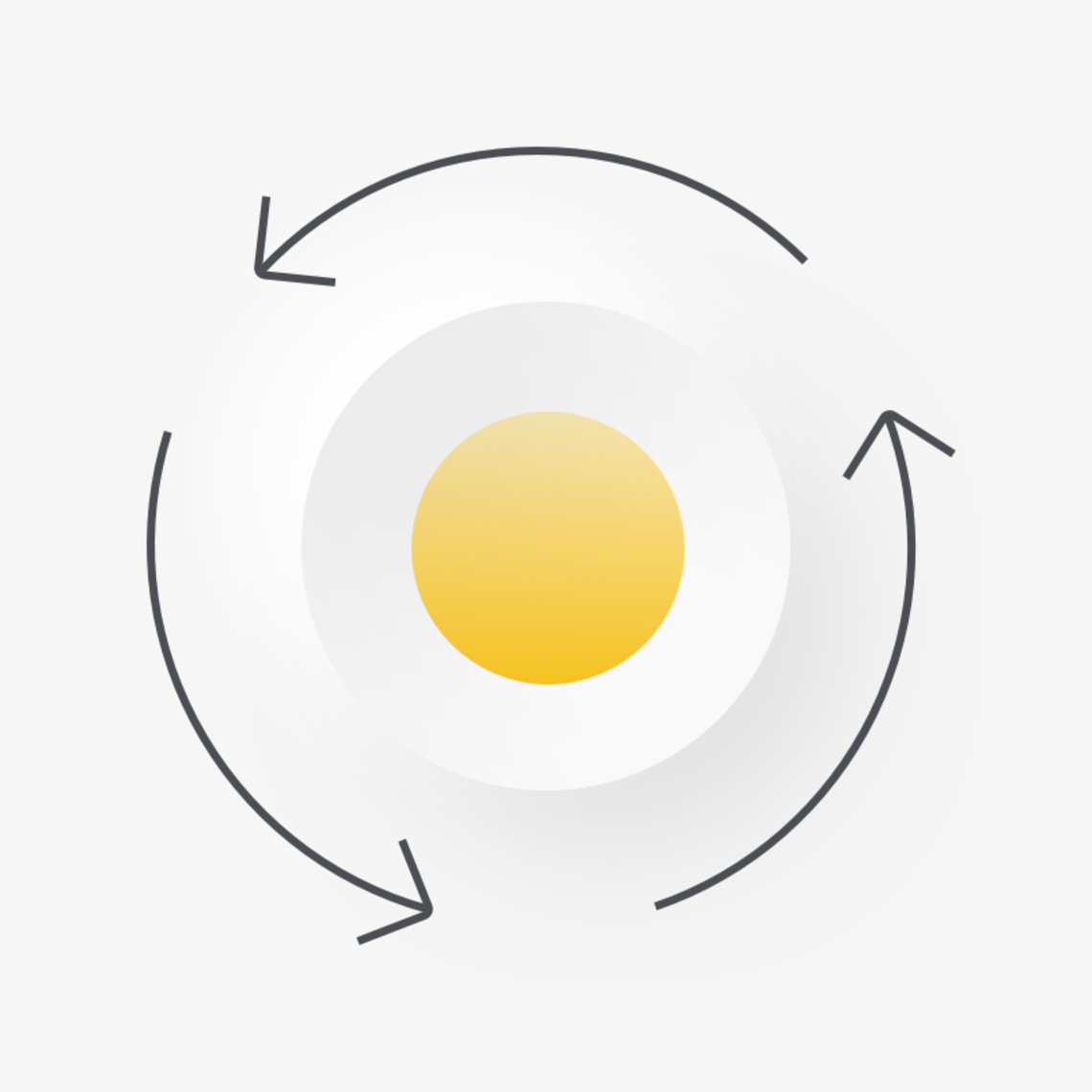 Know-How from more than 1,700 supply chain projects and 25+ years of experience
Gain full global network transparency
Achieve cost savings through supply chain optimization
Support for all phases, from conception to implementation into your supply chain
Deep knowledge of all modes of transport
Specialized Benchmarks with proven Market Intelligence methodology