About the Burgo Group
Dating back to the early 20th century, the Burgo Group is a leading producer and distributor of paper for the graphics sector, speciality papers (for example for food use) and containerboard, as well as in the production and sale of fibrous raw materials (chemical pulp, mechanical pulp, deinked pulp) and energy.
Each year, the Burgo Group's 3,000+ employees produce over 1.8 million tons of paper among its 11 plants, requiring a strong investment in digital warehousing and transport logistics.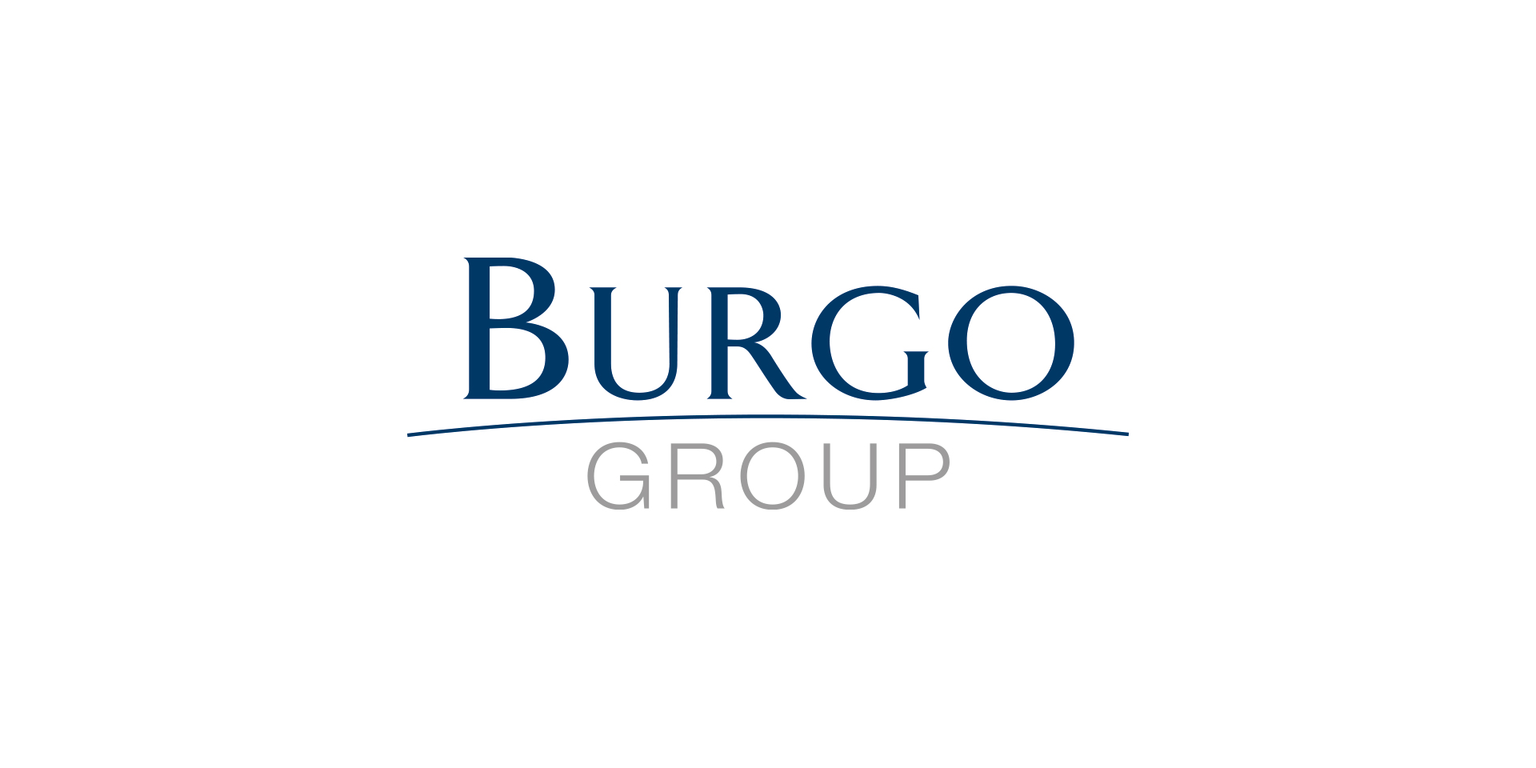 Burgo Group & Transporeon
Burgo is a long-established customer who use the extensive product range of Transporeon's digital platform to optimize their logistics operations. We are proud to celebrate our continued partnership with Burgo Group, and have created a video showcasing Burgo's integrated transportation management activities.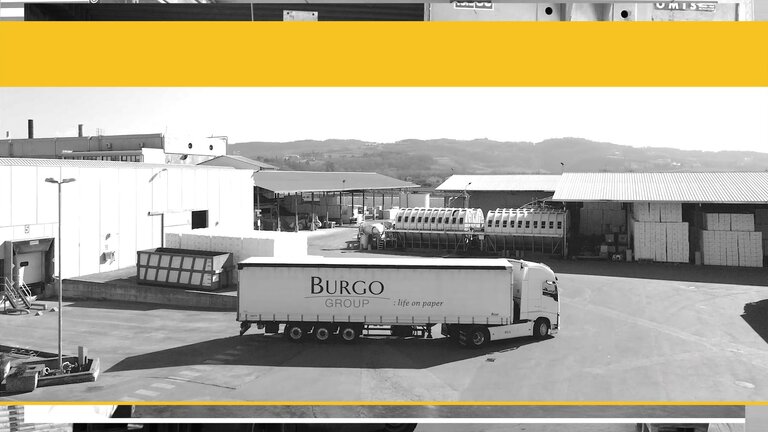 "Knowing the prices of the transports is crucial for our business. With Transporeon Market Insights you can choose exactly the lanes in which you are interested and receive an overview of the market."
Facts & Figures
Million tons of paper produced each year
Reduction in waiting times at the loading stations
Get in touch to learn more:
PRODUCTS
Explore our digital freight solutions
Insights Hub
Market Insights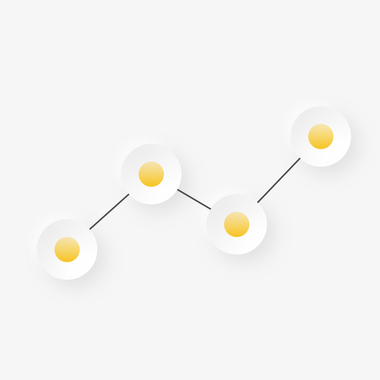 Monitor the contractually agreed rates between shippers, logistic service providers, and the spot market.
Use important "indirect" indicators to illustrate the capacity situation on any given lane or market.
Define the lanes and metrics that you want to monitor.
Get a clear overview of the biggest market changes and top movers.
Dock & Yard Management Hub
Time Slot Management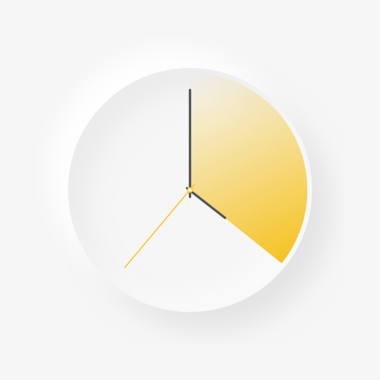 Full transparency of delivery and pick-up times for all parties
Efficient use of resources due to the even and predictable distribution of loadings and unloadings
Reduction of waiting times for trucks by up to 40%
Audit-proof and legal compliance through fully documented processes
Quick response and operational optimization through fast communication and real-time data
Transport Execution Hub
No-Touch Order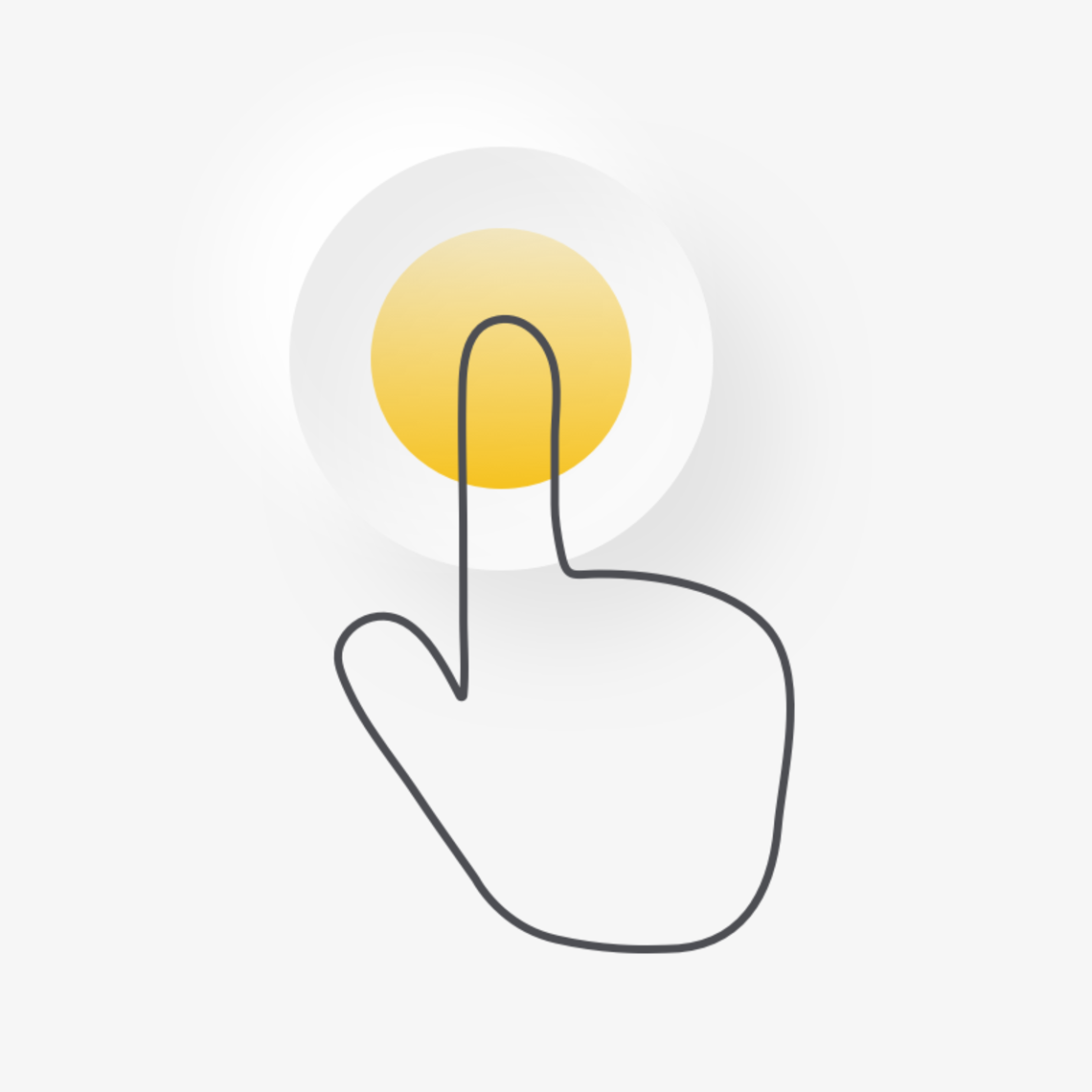 Automated shipment execution processes.
Fewer empty runs.
Cut process costs by up to 30%.
Transport Execution Hub
Best Carrier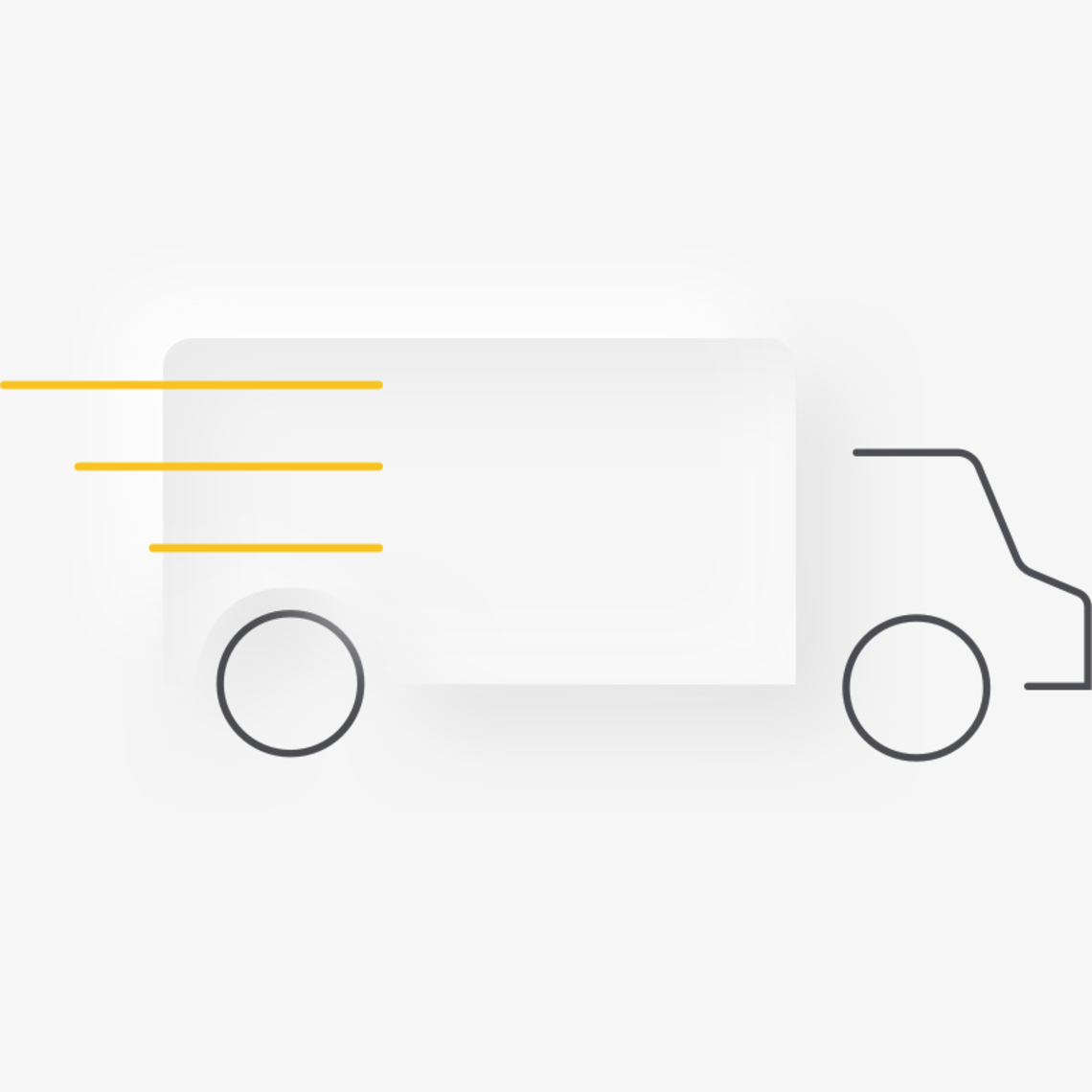 Access the spot market more easily.
Cut transaction costs by up to 19%.
React quickly to market fluctuations.
Improve process efficiency with better integrations.
Cloud-based system provides real-time transparency.
Visibility Hub
Visibility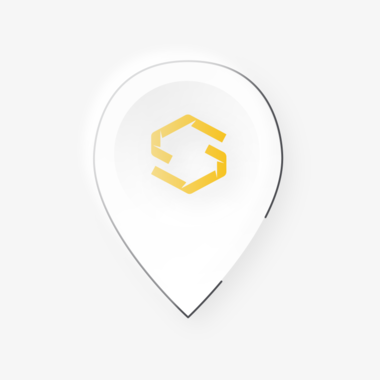 Reduce check calls and automate processes.
Increase performance and customer satisfaction.
Reduce wait and dwell times with more accurate ETAs.
Increase your on-time performance and avoid penalties
Reduce CO2 emissions and empty mileage.