Expertise for all modes
We combine expertise from supply chain operations, logistics projects leadership and market intelligence. Our teams have an in-depth understanding of the various global modes of transportation, for sea, road, rail and air.
Expertise any time
Using their industry knowledge our teams work together with your in-house procurement department and are fully aligned to your individual requirements.
Expertise for optimal results
Upgrade your freight procurement with our unique procurement excellence and advisory approach, combining our best-in-class tendering tool with expert advice for optimal results within your freight procurement.
BENEFITS
Benefits for your business
Upgrade your freight procurement with our unique procurement excellence approach, combining our best-in-class tendering tool with expert advice for optimal results within your freight procurement.  
PROCUREMENT ADVISORY
Network transparency
Gain visibility into disruptions in your supply chain with our comprehensive transparency and cost/service analysis, across strategic and process levels.
We'll support you from concept to implementation and ensure full transparency throughout your supply chain network.
PROCUREMENT ADVISORY
Expert advice
Our experts provide comprehensive support in developing and implementing a network strategy. Leveraging our market knowledge and process proficiency in transport and warehouse operations, we can optimise your global grid.
We ensure all stakeholders are involved, leading to successful implementation.
PROCUREMENT ADVISORY
Cost savings
We generate cost savings through network planning and supply chain optimization and strategy, helping you to gain a deeper understanding of rate developments and cost drivers.
Our experts will indicate target rates, so you are well-prepared for upcoming negotiations.
What our customers are saying
We wanted independent benchmarking from a third party, to gain better objectivity. We chose Transporeon because of the range of services on executing tenders, and we expected them to be highly competent in assessing rates. Transporeon has greatly supported us in negotiations with service providers.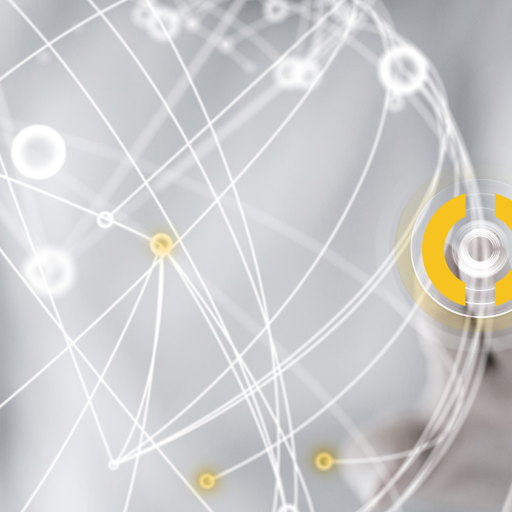 REPORT
From Gut Feelings to Data-Driven Decision Making
Transportation tops the list of where to unlock business value – but historically the industry has faced many hurdles stopping us from harnessing the transformational effect data can have. Our latest report shares stark comparisons, best practice use cases and expert commentary on where and how you can leverage freight audit data to make more intelligent decisions. Use it to save time and money and level up on the data maturity scale.
Want to know more about this solution? Get in touch with us:
PRODUCTS
Explore more of our digital freight solutions
Together our products work in harmony to increase transport efficiency along the full lifecycle of freight activities.
Freight Sourcing Hub
Strategic Benchmarking
Persistent freight cost savings with up to 8% with our state of art benchmarking approach.
Get the most comprehensive overview of all markets and for all modes.
Profit from insights into latest market developments & forecasts.
Get a deeper understanding of rate developments & costs drivers.
Receive regular information with market overviews, developments, cost drivers.
Freight Sourcing Hub
Freight Procurement
Smart purchasing strategy.
Achieve optimum freight rates.
Reduce administrative effort and costs.
Find suitable partners worldwide.
Audit-proof the tendering process.
Market Intelligence & Benchmarking
Supply Chain Advisory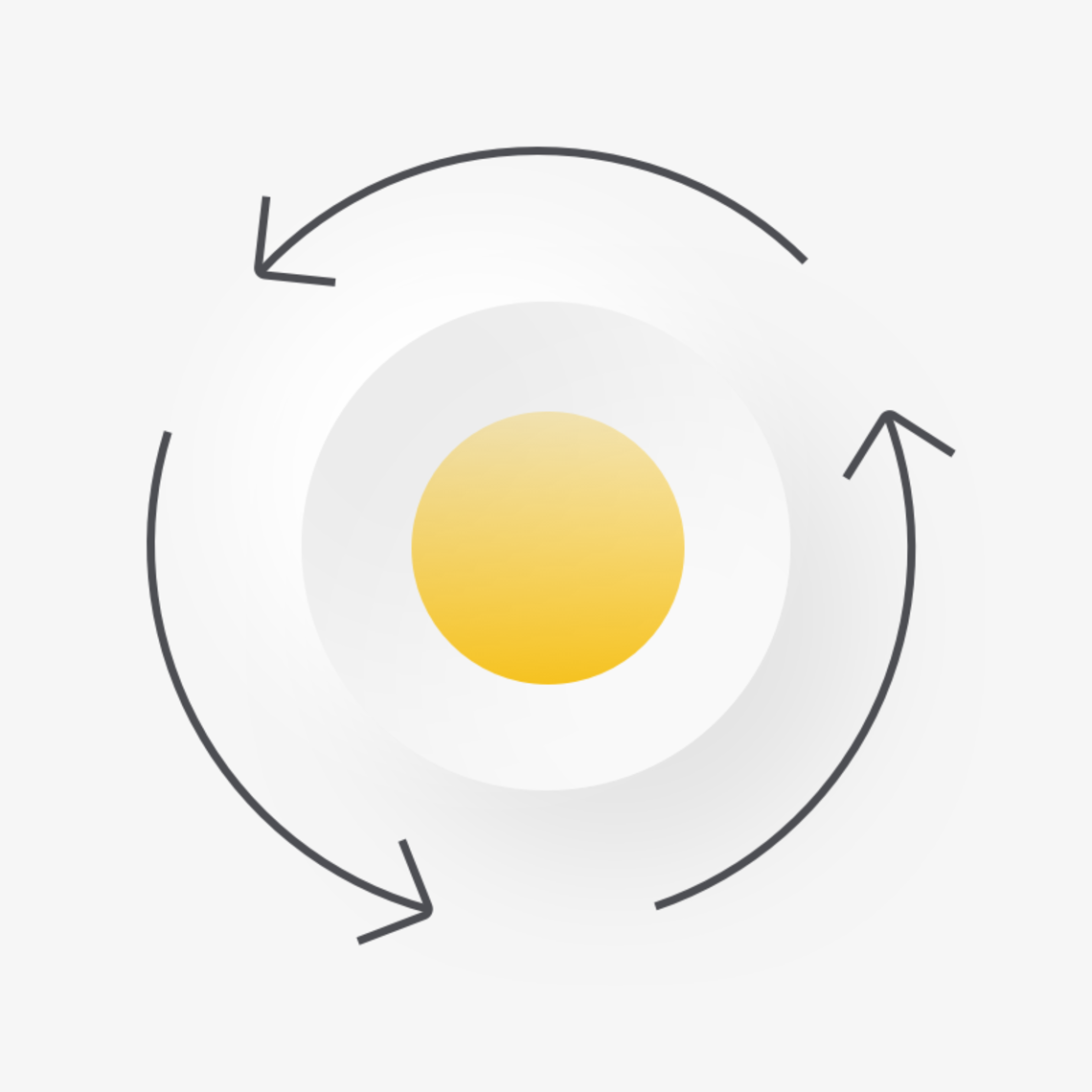 Know-How from more than 1,700 supply chain projects and 25+ years of experience
Gain full global network transparency
Achieve cost savings through supply chain optimization
Support for all phases, from conception to implementation into your supply chain
Deep knowledge of all modes of transport
Specialized Benchmarks with proven Market Intelligence methodology
Insights Hub
Market Insights
Monitor the contractually agreed rates between shippers, logistic service providers, and the spot market.
Use important "indirect" indicators to illustrate the capacity situation on any given lane or market.
Define the lanes and metrics that you want to monitor.
Get a clear overview of the biggest market changes and top movers.
Freight Audit & Payment Hub
Freight Audit
Full visibility of process, data and carrier performance.
Logistics should no longer deal with invoicing.
Underbilling is reported.
Receives alerts about rejection/approval.
Cost allocation of freight audit costs are automated.
Transport Execution Hub
Rate Management
All freight rates and freight contracts in one centralized database.
Rate query engine factors in multiple currencies, surcharges and total chargeable cost per available carrier.
Optimization of inquiry processes and better usage of internal resources.
Fully integrated process of assigning transports and management of rates in an organization.
Centralized interfaces and import/export functions.