22/07/2022
Top Issues Global Ocean Freight 2022 Q2
Transporeon's Market Intelligence experts conducted a quarterly survey asking ocean shipping experts about their Top Issues for Global Ocean Freight 2022. We received 55 responses.
Survey results confirm a significant long-term impact of oil price development connected to the war in Ukraine is anticipated. Other areas of concern include enforceability of freight contracts and ongoing congestion and strikes impacting global ports, with slightly more emphasis on the former.
13/07/2022
How can companies unlock new value in transportation management?
Why is it important? How can companies use this market intelligence to improve their transportation operations? What is the business case and how do you get started? That is the focus of a multi-part video seminar on data-driven decision making. The seminar is based on the research report "From Gut Feelings to Data-Driven Decision Making."
15/06/2022
Dockers' dispute could impact 35 North American ports and supply chain
A labor dispute is looming at 29 ports on the West Coast of America and six in Canada, with the contract for the International Longshoremen and Warehousemen Union, ILWU set to expire at the end of this month.
20/05/2022
CMR goes digital: getting the kinks out of the Supply Chain
We're going to get straight to the point and say what needs to be said: e-CMR is a passport to a better logistics world. The CMR is the single most important document when moving cargo across borders by road in Europe, with several hundred millions of paper CMR documents issued each year. So wouldn't an electronic version be a game changer for you?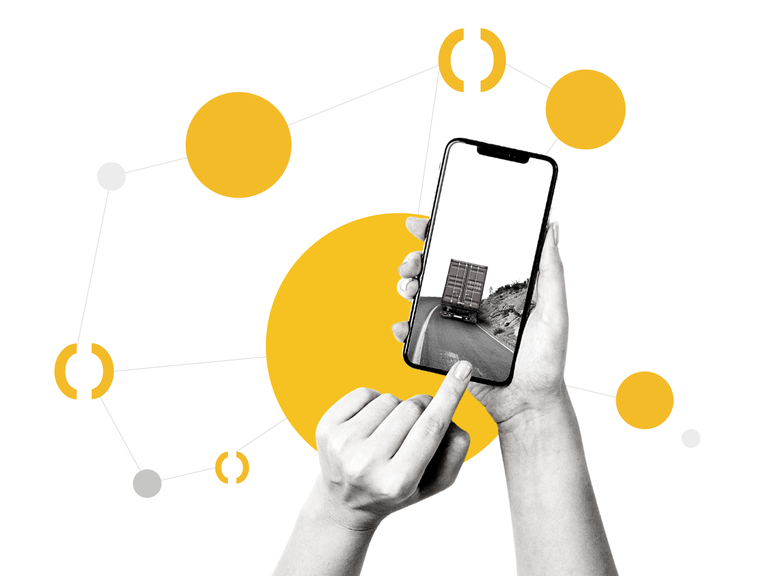 18/03/2022
Achieving complete end-to-end visibility
The Transporeon Transportation Management Platform can provide end-to-end and real-time visibility for complex transports. Using the expertise of Sixfold, SupplyStack and Logit One, all Transporeon Management Platform users can track individual transports across road, ocean, air and IoT, as well as link complex transport chains together for a single view of their transport progress.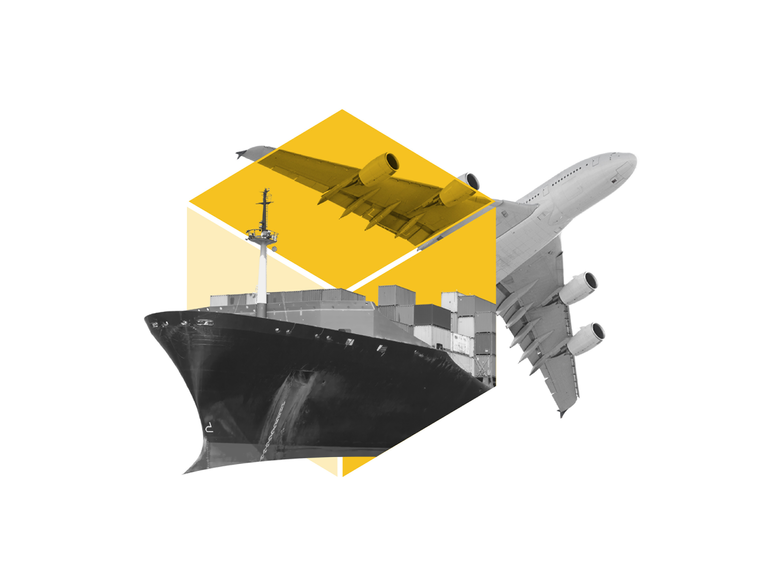 04/03/2022
Better utilization and capacity management
Nexogen are now part of the Transporeon Transportation Management Platform, offering all carriers the functionality to reduce the impacts of empty runs and unprofitable waiting times. The purpose-built AI for road transport planning is now available through a single portal with full integrations with Sixfold, Logit One, SupplyStack and the rest of the Transporeon modules.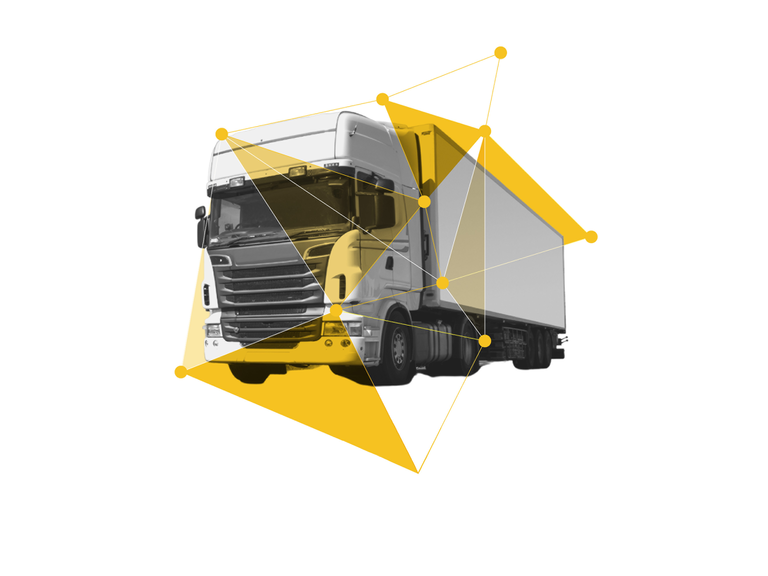 28/02/2022
Achieving complete multimodal efficiency
SupplyStack has joined the Transporeon Transportation Management Platform, making their extensive multimodal planning and execution solution available through a single and unified portal.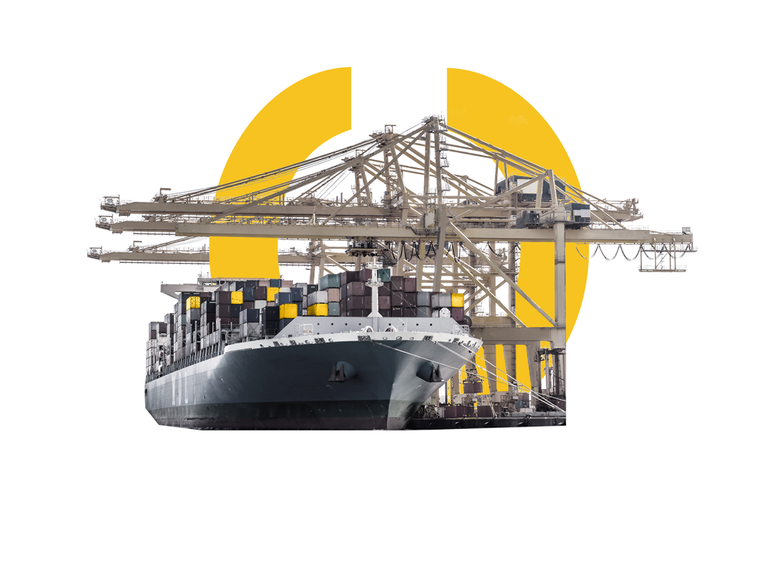 18/02/2022
Bridging visibility gaps between ocean and land
How the new Transporeon Transportation Management Platform delivers a complete visibility package for overland and ocean with Logit One.
Logit One are now a fully integrated part of the Transporeon Transportation Management Platform. This is great news for over 1,300 industrial shippers, 100 large retailers and 130,000 carriers who rely on the Transporeon network every day.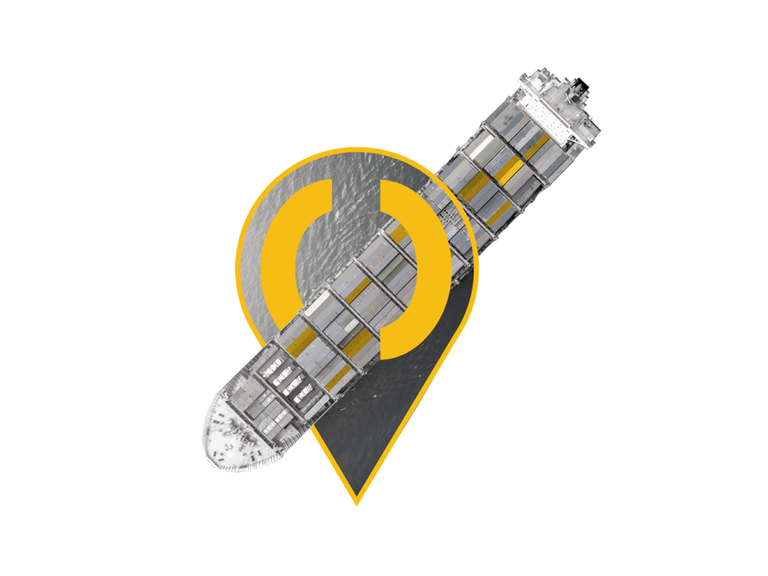 01/02/2022
Top Issues Global Ocean Freight 2021 Q4
Transporeon's Market Intelligence experts conducted a quarterly survey asking 165 ocean shipping experts about their Top Issues for Global Ocean Freight 2021.
The answers show that the hottest topics for shippers are related to global port congestion, capacity challenges and the impact of COVID-19 in general. At the same time, shippers feel confident about the risk of cyber-attacks as well as regulations and politics.
12/12/2022
Decarbonization in Shipping: Greening Ocean Transports
Global container shipping is a major contributor to ocean pollution. Mechanical engineers, shipbuilders, shipping companies and authorities are working to make ships more environmentally friendly, but there are existing ways in which container ships can represent a greener option. How can this be true?