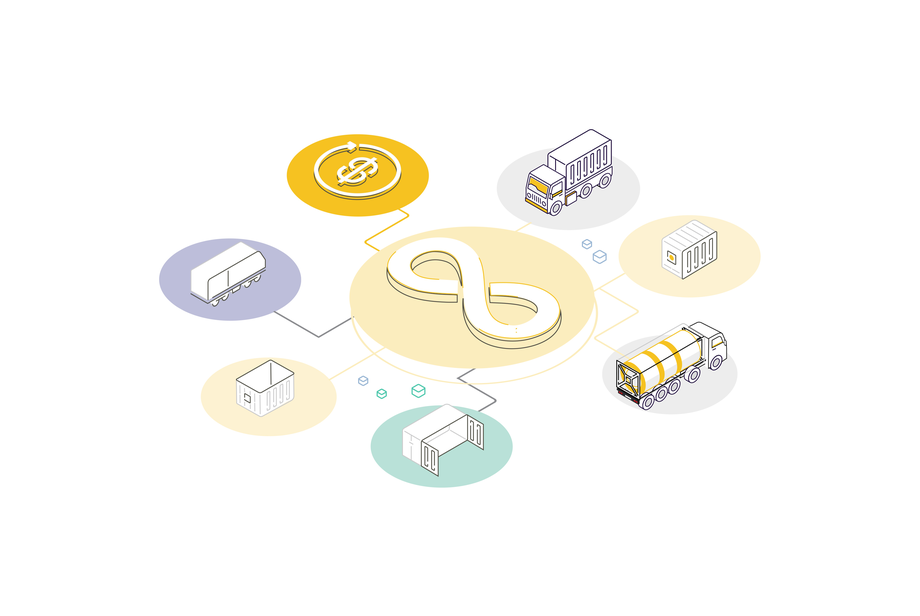 FOR SHIPPERS
Freight sourcing made easy
Shippers need better tools to help them align faster with other parties within the network and have a full picture of the freight procurement process. Here's how we can make the process easier and more intuitive.
PRODUCT
Procurement Advisory
Our unique procurement approach combines a best-in-class tendering tool with expert advice, providing you with excellent results. Our experts help you optimize every aspect of your transport management and supply chain flows.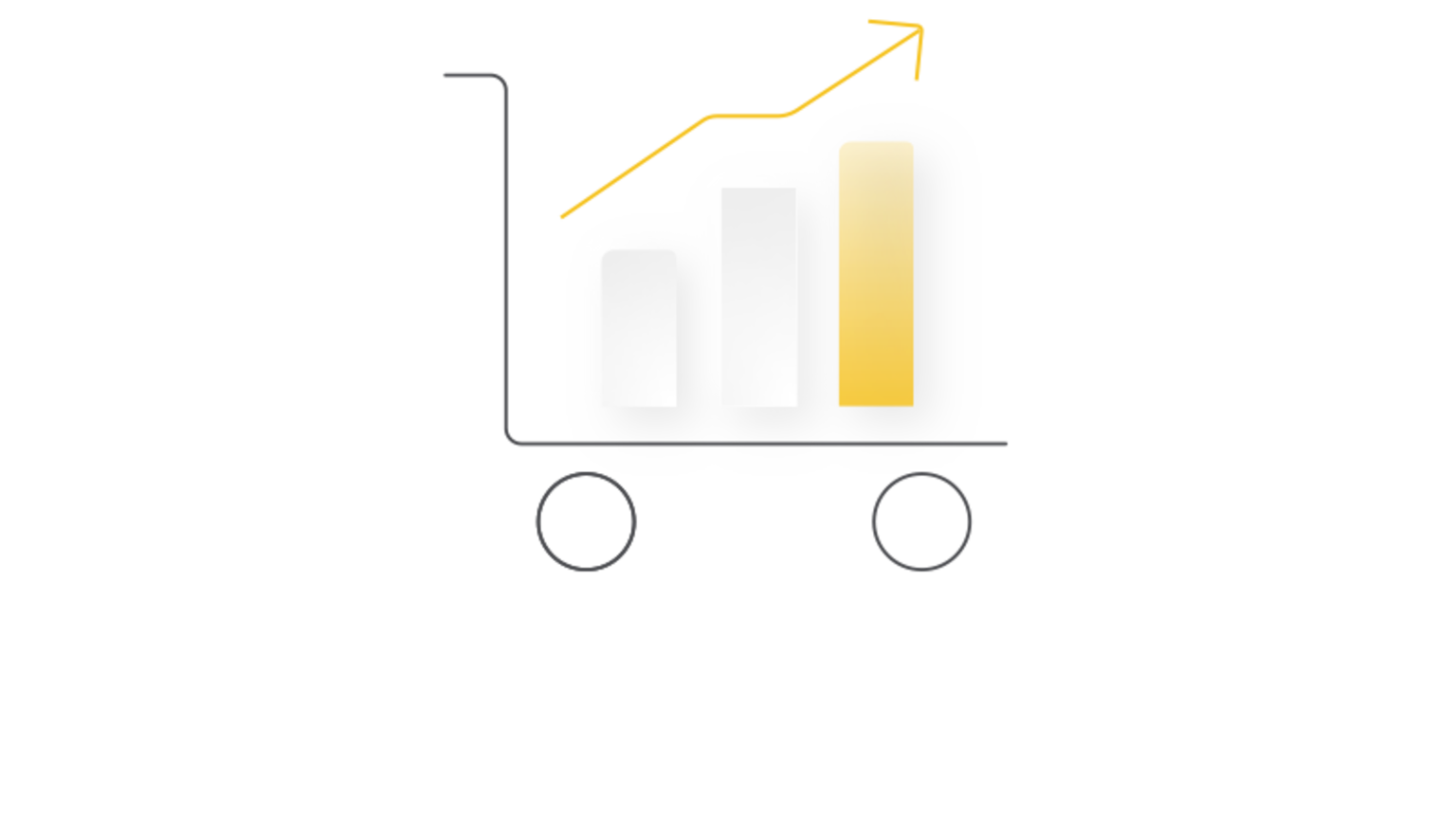 PRODUCT
Strategic Benchmarking
From market forecasts to best-practice sharing: our strategic benchmarking approach guarantees access to comprehensive insights that enable you to make accurate, data-driven decisions. Find out how Strategic Benchmarking can help your business grow.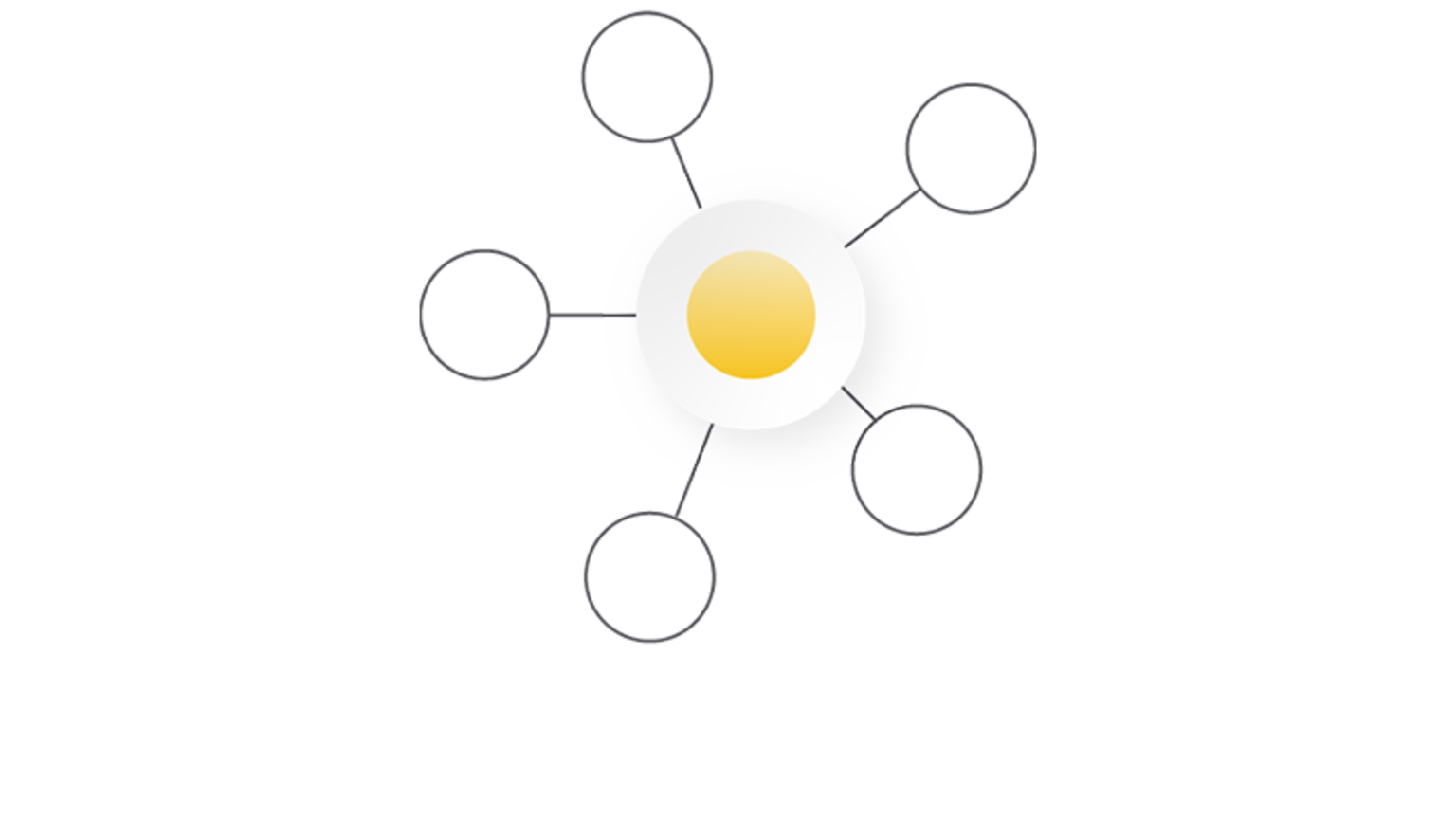 PRODUCT
Freight Procurement
Benefit from automated calculations, rate comparisons and tender analysis. Ensure that your employees can focus on more strategic tasks: understanding freight markets, meeting sustainability targets, analyzing trends and building stronger relationships with business partners.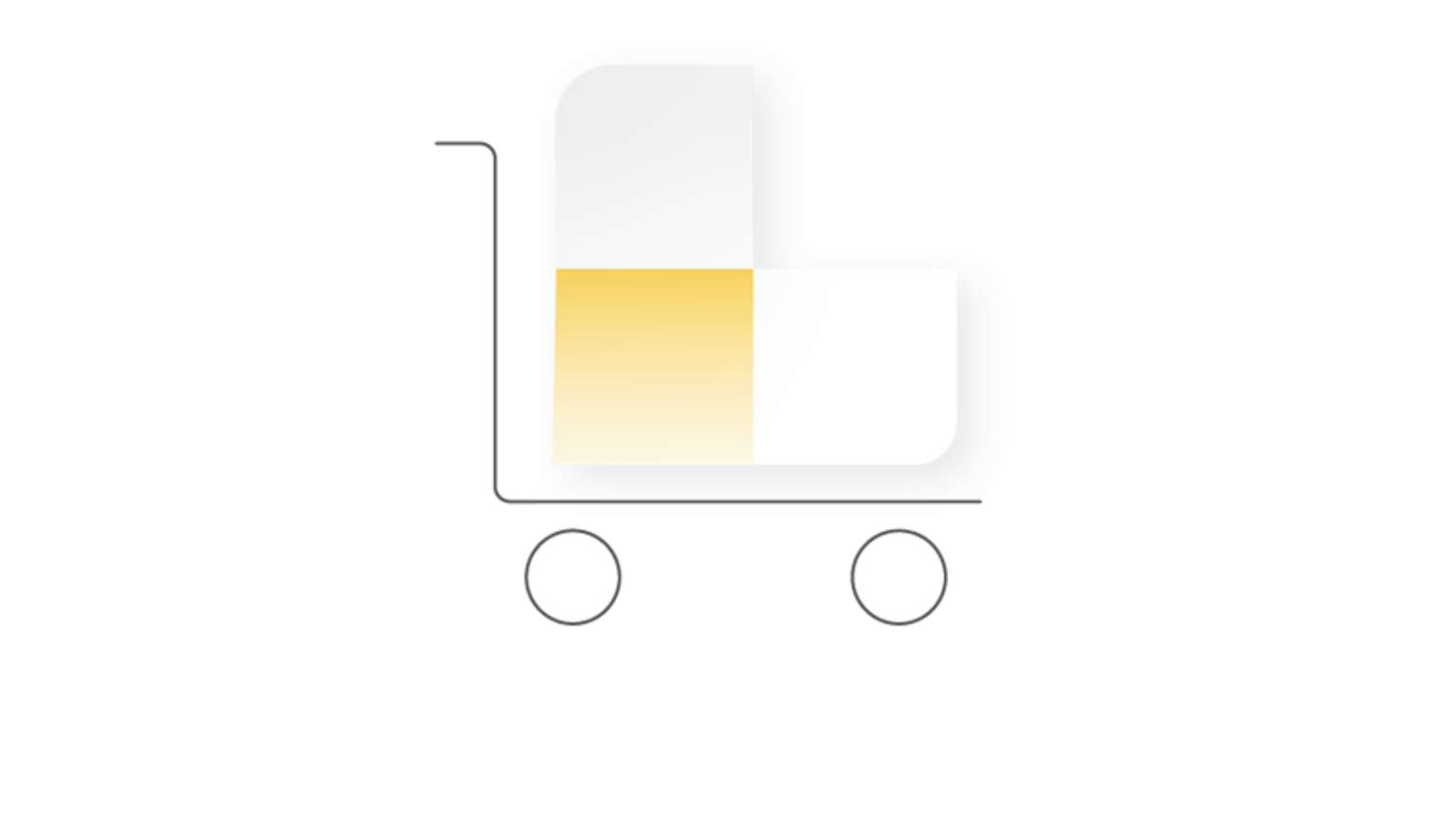 PRODUCT
Autonomous Procurement
Completely rethink the spot-buying process with the help of AI and behavioral science. It's now possible to fully optimize the entire freight procurement process. Spot procurement for road transport is no longer a manual process with multiple touchpoints. It's a streamlined, fully automated procedure.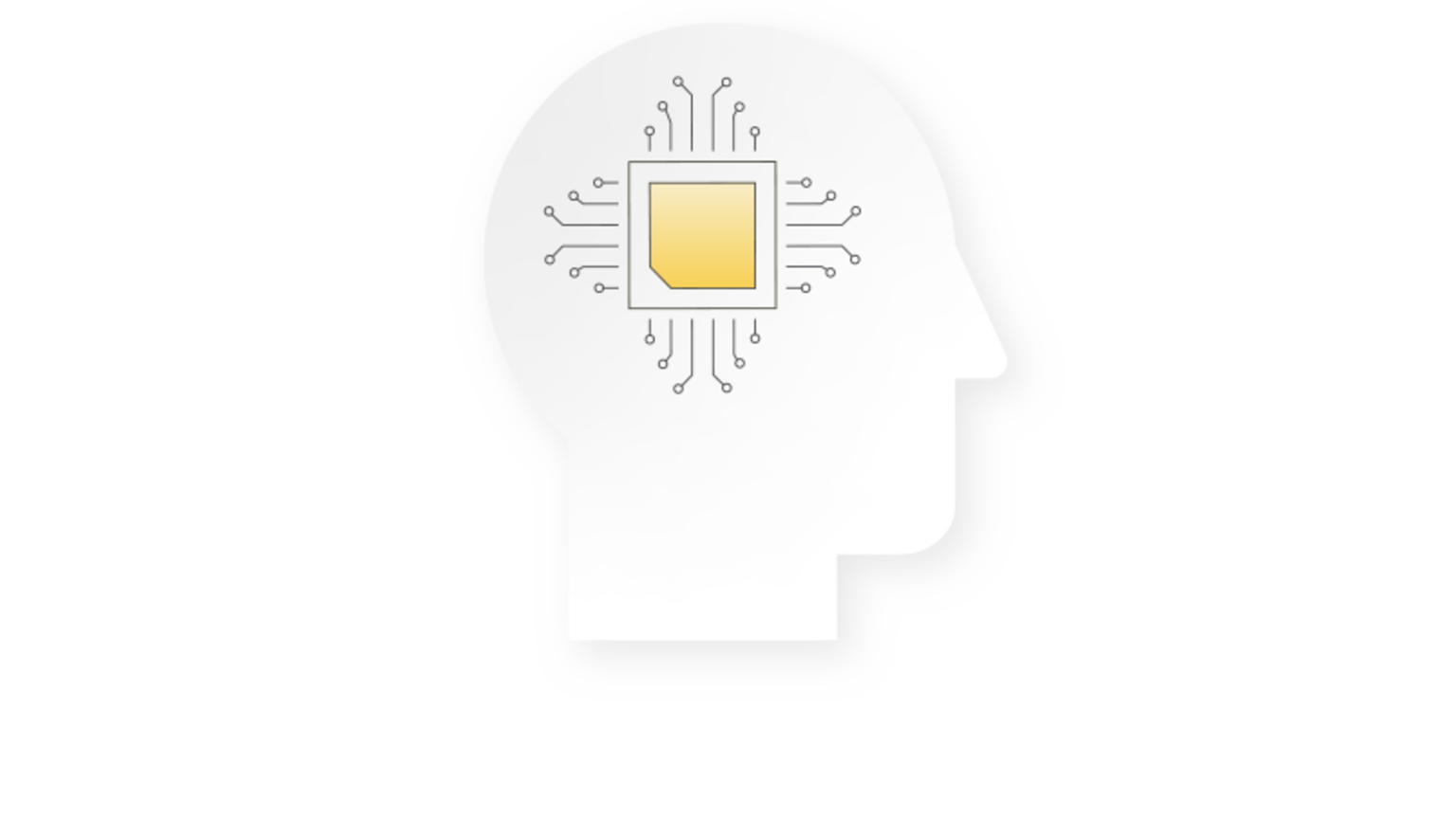 PRODUCT
Trust Center
Openly collaborate with partners while providing better visibility within Europe's largest logistics network. Find information on the necessary documents, licenses, approvals and certificates you need to operate as a trusted and compliant partner. And, in just one click, shippers can invite carriers to join.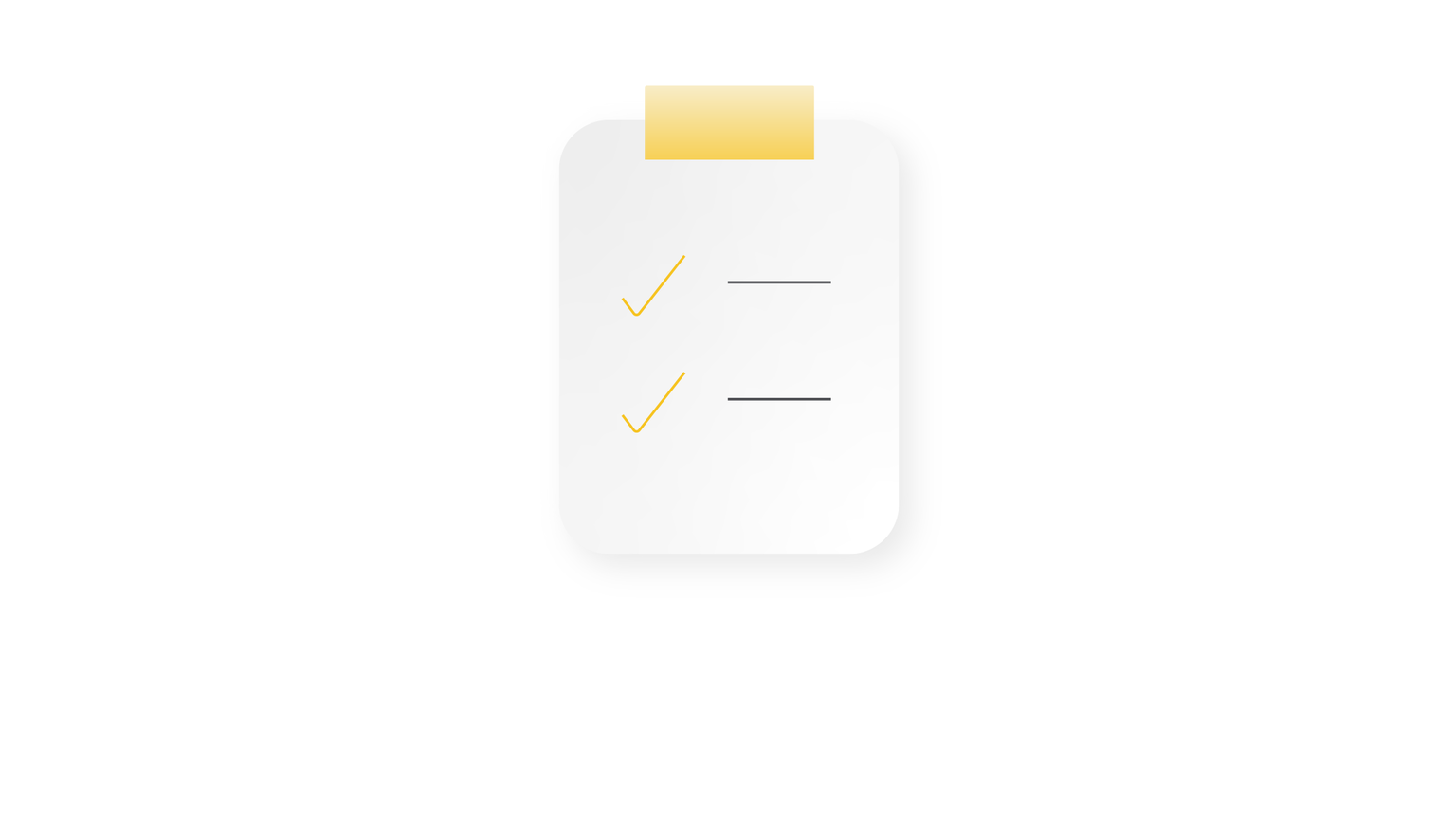 Facts & Figures
reduction in manual administrative efforts.
strategic benchmarking partners.
Trusted by global brands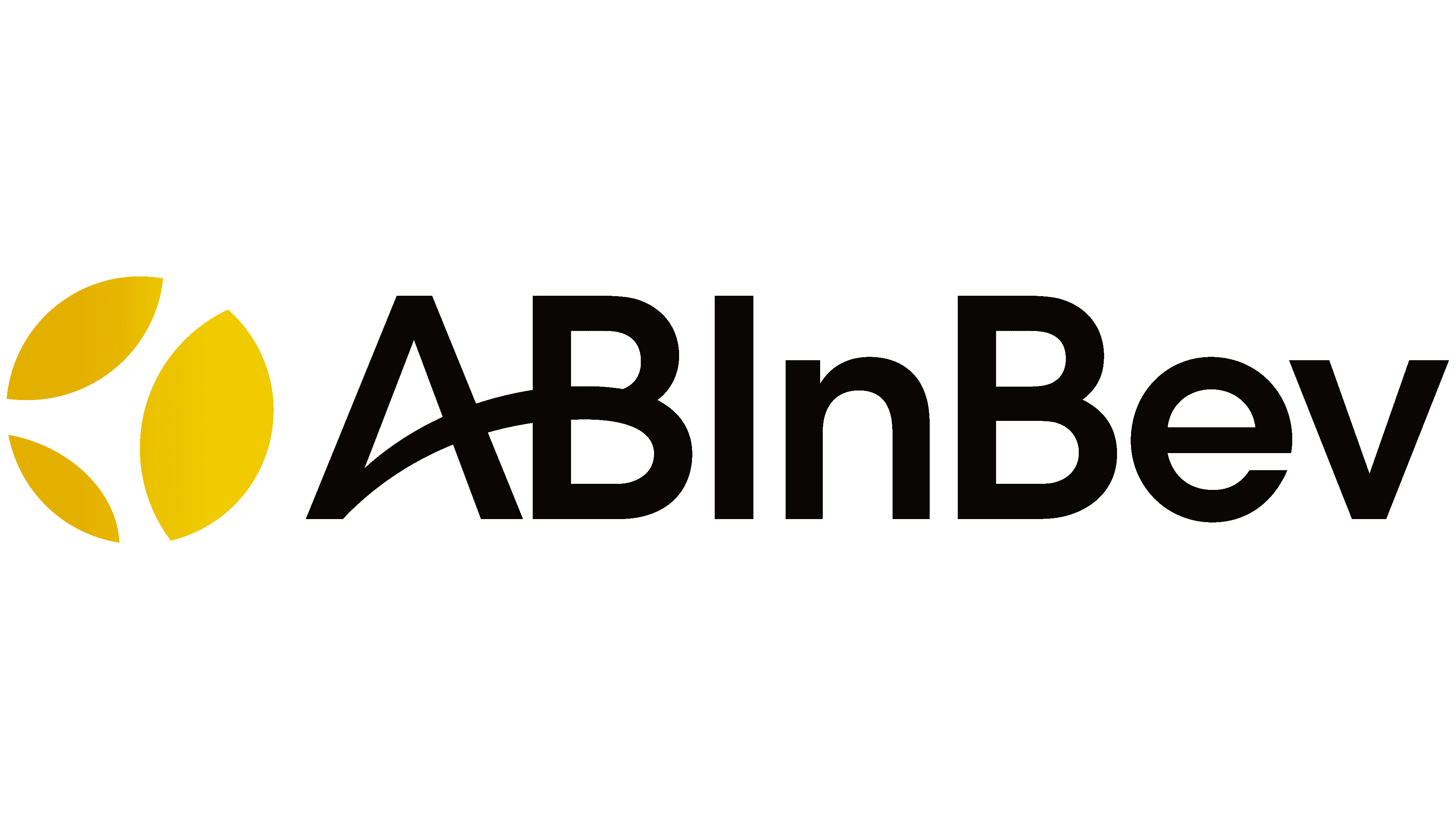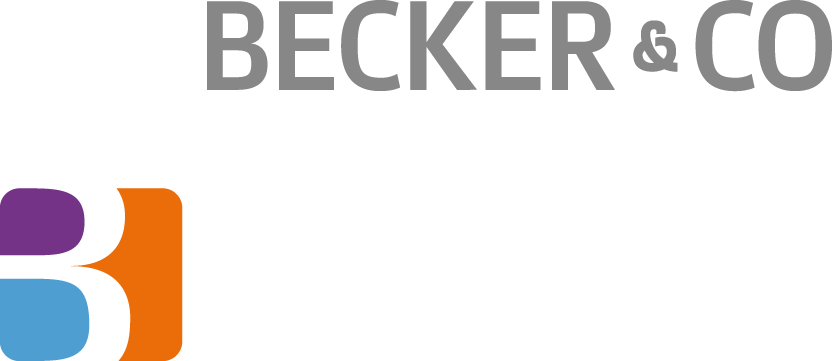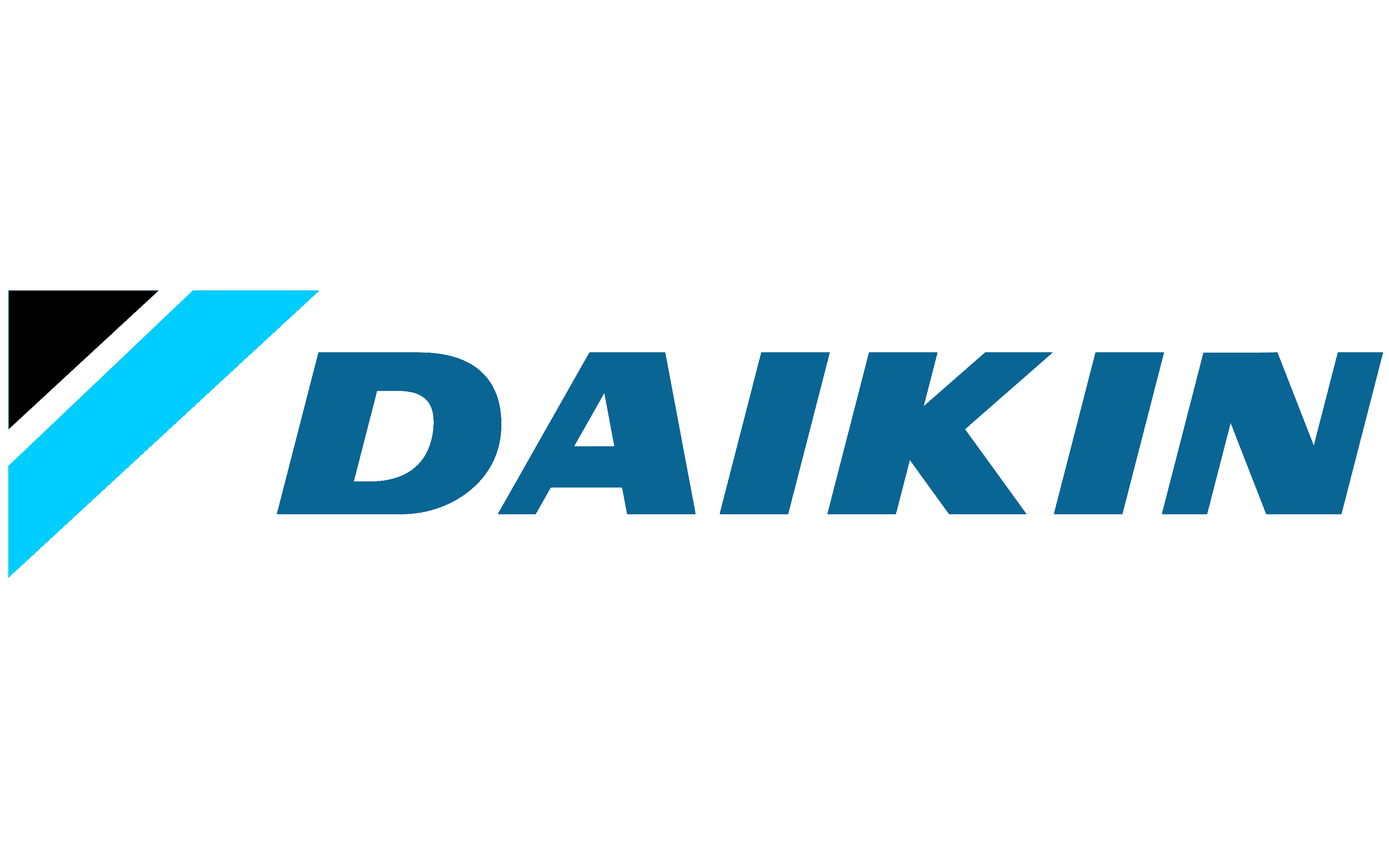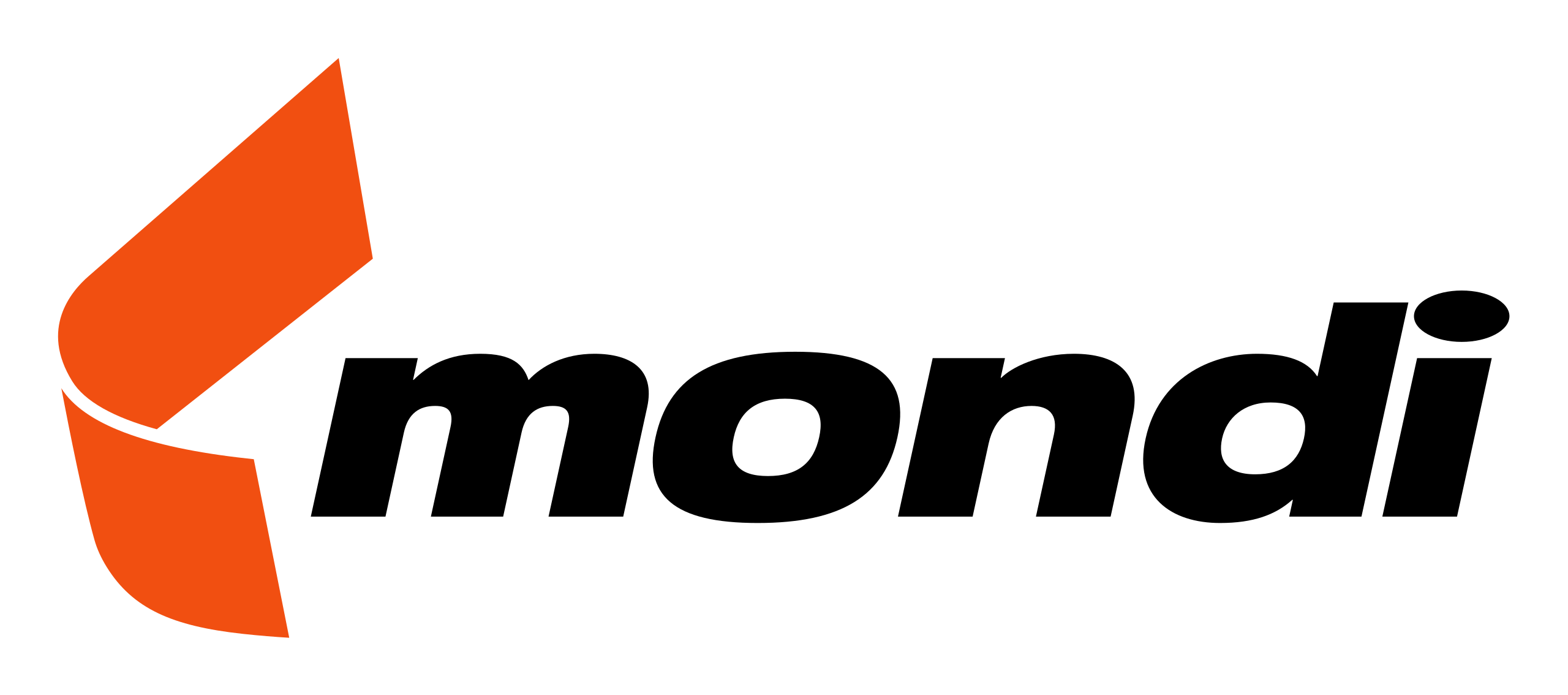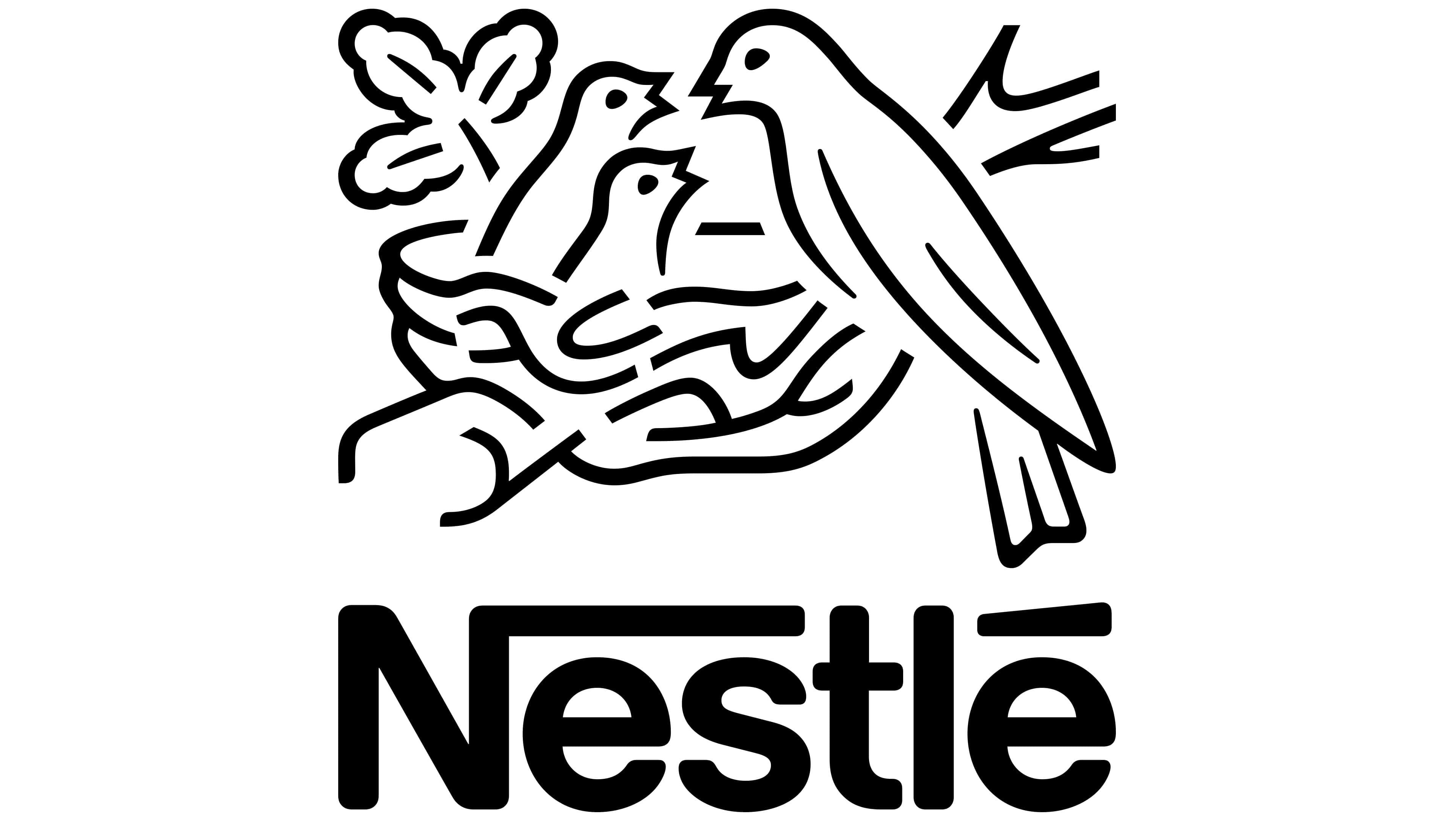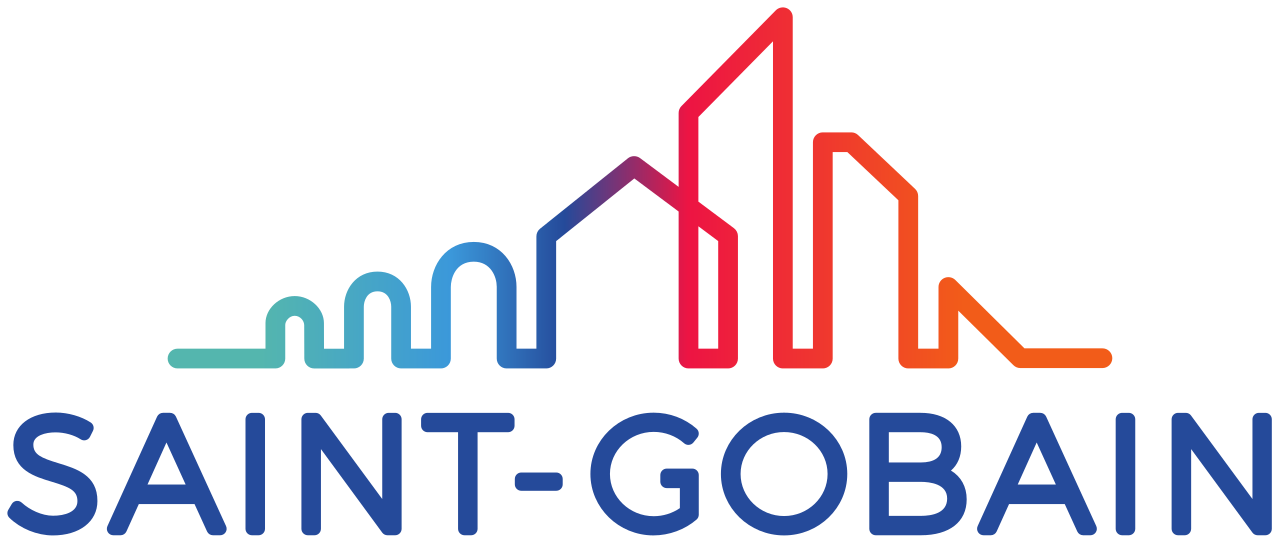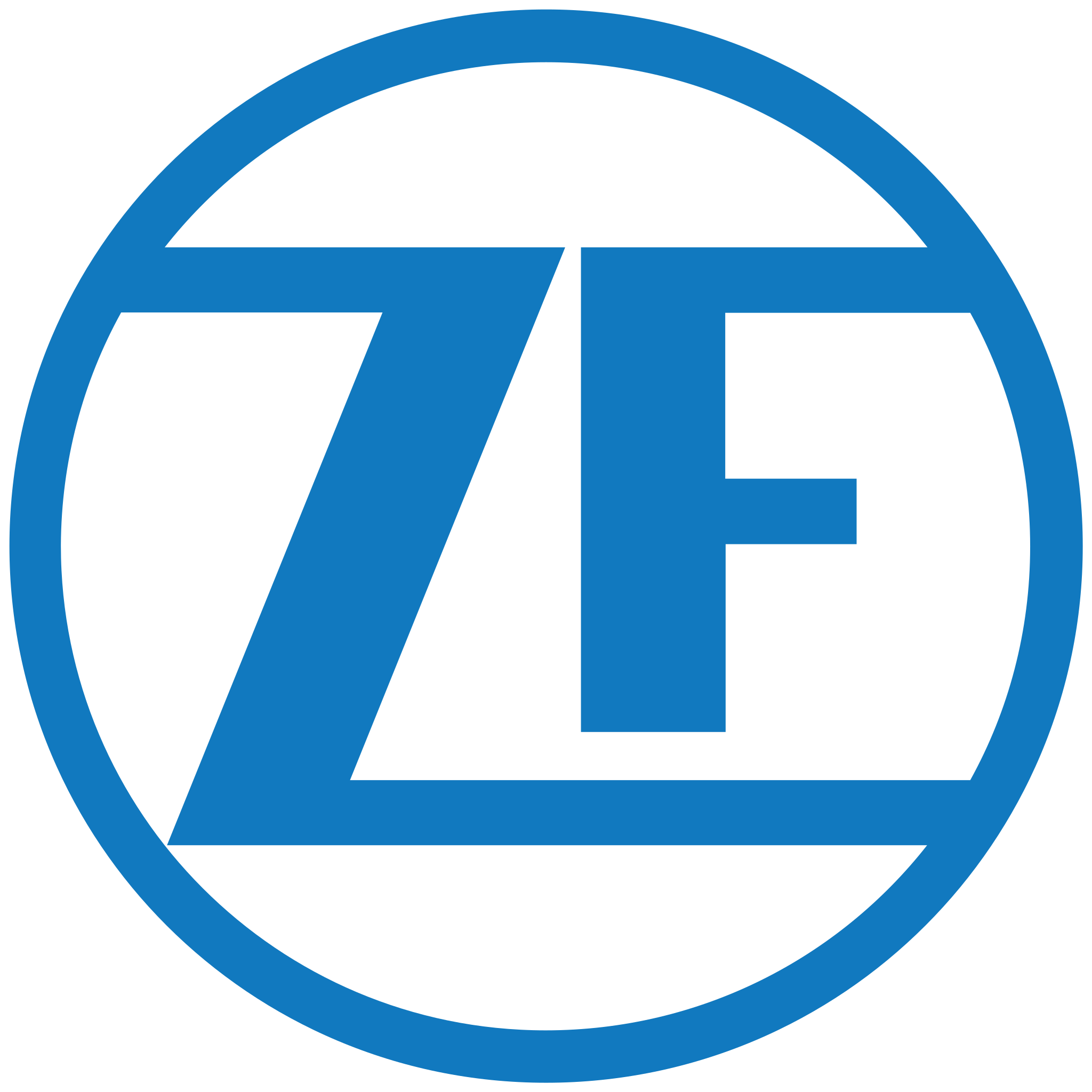 What our customers are saying
Transporeon offered a service we were in desperate need of for a good price, and has greatly improved our processes and reduced our capacity risk, even in this current challenging environment.
We wanted to have a structured, competitive and fast online tool for benchmarking and scouting and this wish has been satisfied by the Transporeon platform.
We have achieved our goals: streamlining administrative processes, making these processes more transparent, and increasing the performance of our network.
Today, with Transporeon, we can access a database of tens of thousands of carriers in cloud mode.
Transporeon is very useful for the communication with our transport partners within the EMEA region. Contacting one or all of the carriers for a single lane or more is just a click away.
Using Transporeon´s Spot Tendering solution has led to greater efficiency and transparency serving all our locations globally. Available reports enable us to provide statistics and improve our processes and nomination strategies.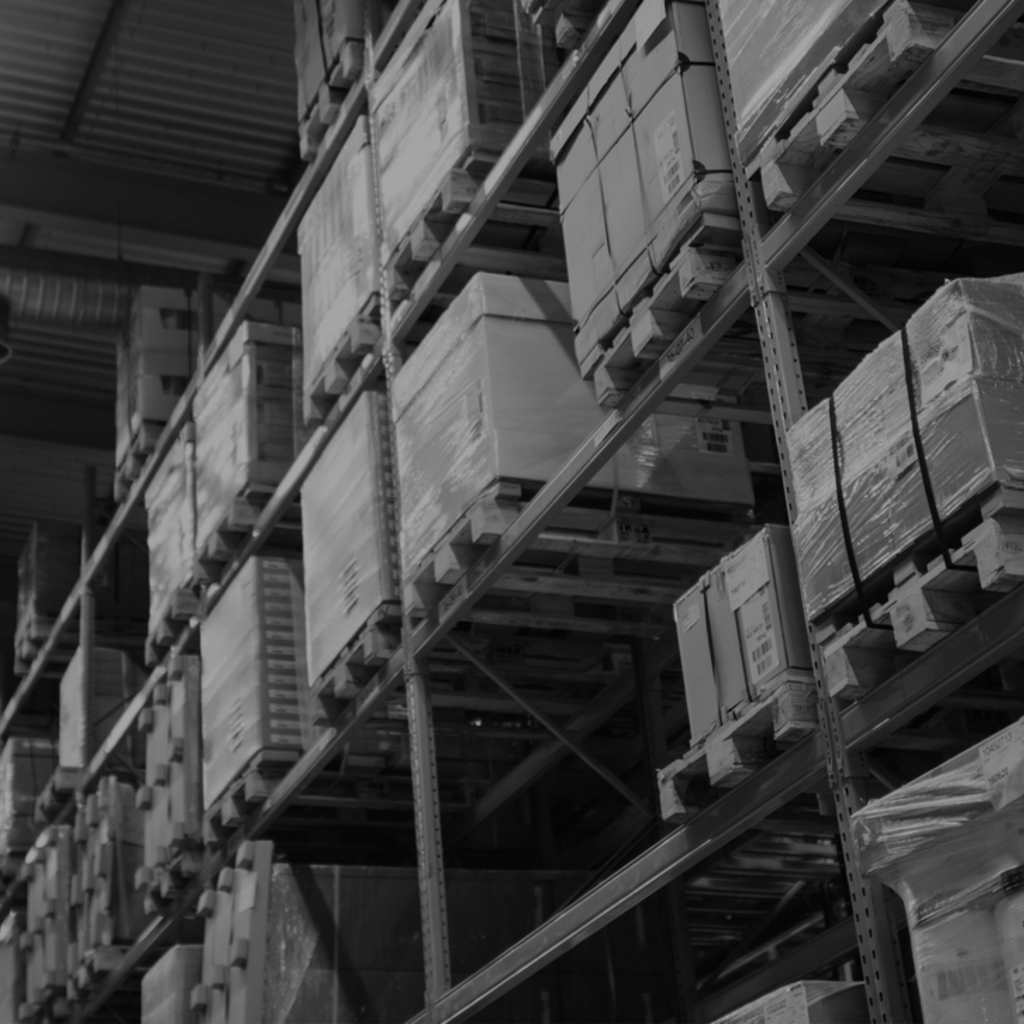 SEMINAR
Data Driven Decision Making: Autonomous Procurement with Nestle
Learn how and why it's time to build the business case for Autonomous Procurement with insights to help you weigh up the benefits of choosing AI-powered transportation technology. Powered by original survey data, find out what carriers and shippers think about the transportation process — and what's going to happen in the future.