End warehouse queues and save on overtime
Consider the facts: a mere 18 minutes can eradicate the capacity crunch and unleash limitless growth and success. As our valued customers put it, 'Saving every driver under 20 minutes a day is the key to unlocking unlimited potential.' It's a simple solution with a profound impact and one that we can't afford to ignore.
Improve yard turnaround time
The lack of an overview about arrival or loading/unloading times lead to endless delays in yard processes and long wait times. Same goes for drivers entering the yard with paper documents that must be scanned and digitised. Dock & Yard Management Hub enables warehouse managers to coordinate and optimise the movement of goods, increase the speed of handling and control downstream processes, boosting productivity by up to 20%.
Maximise capacity usage
Book according to capacity and logistical requirements ie., cold chain, assortment, product group, article, vehicle type. Automatically calculate slot length times based on pallets or storage positions. Handle complex appointments that require chemical resources like pumps, hoses, cleaning and optimise yard check-in processes or call-off approaches via pager, text message or display.
Reduce costs & fees
Automated, real-time driven and collaborative solutions generate savings in process costs, overtime and overstaffing. Reduce wait times by up to 30 to 40% and lower detention and demurrage charges. Eliminate queues and prevent blocking of areas outside your premises.
Know what's arriving next
Due to a lack of information, loading/unloading resources cannot be planned in advance and can only be dispatched at short notice. Transporeon provides the planning and booking of appointments via time slots. That makes arrivals of trucks predictable and by accurate ETAs of those trucks, we provide key insights for warehouse managers and supervisors to be more pro-active.
Facts and Figures
more productivity at your warehouse.
less waiting times for trucks.
We grant an efficient flow of work, equipment and material through the loading/unloading process. Offering special features for dedicated verticals (e.g. petro-chemical, recycling, food/agriculture).
Dedicated solutions for the deliveries to DC's and warehouses of retail companies. Retailers can predict deliveries better, utilise capacities at their premise, save time and lower process costs.

Trusted by global brands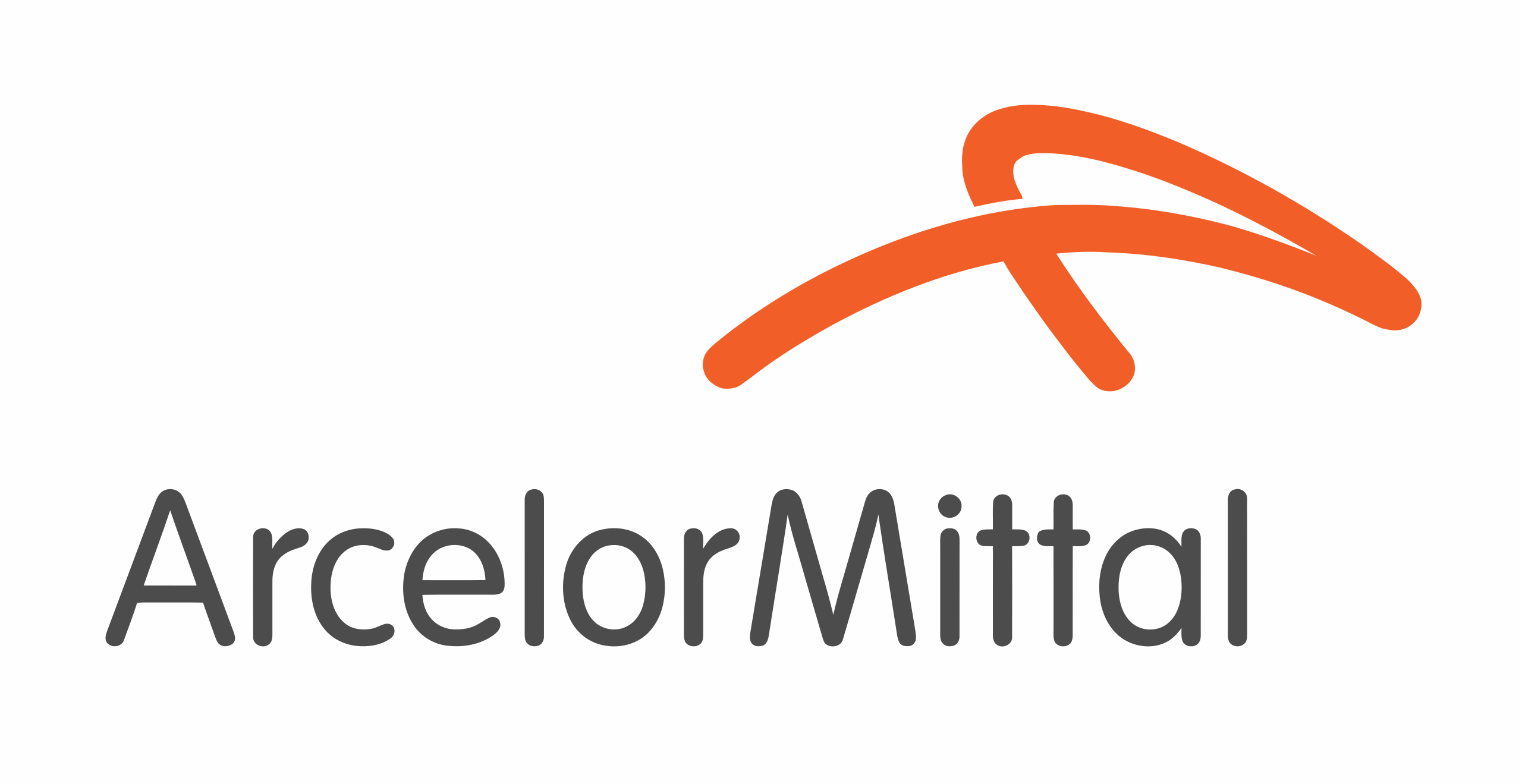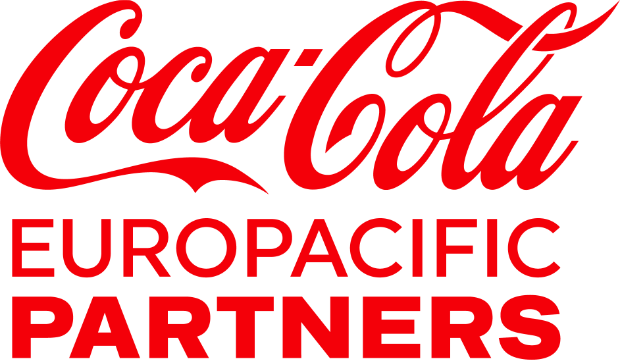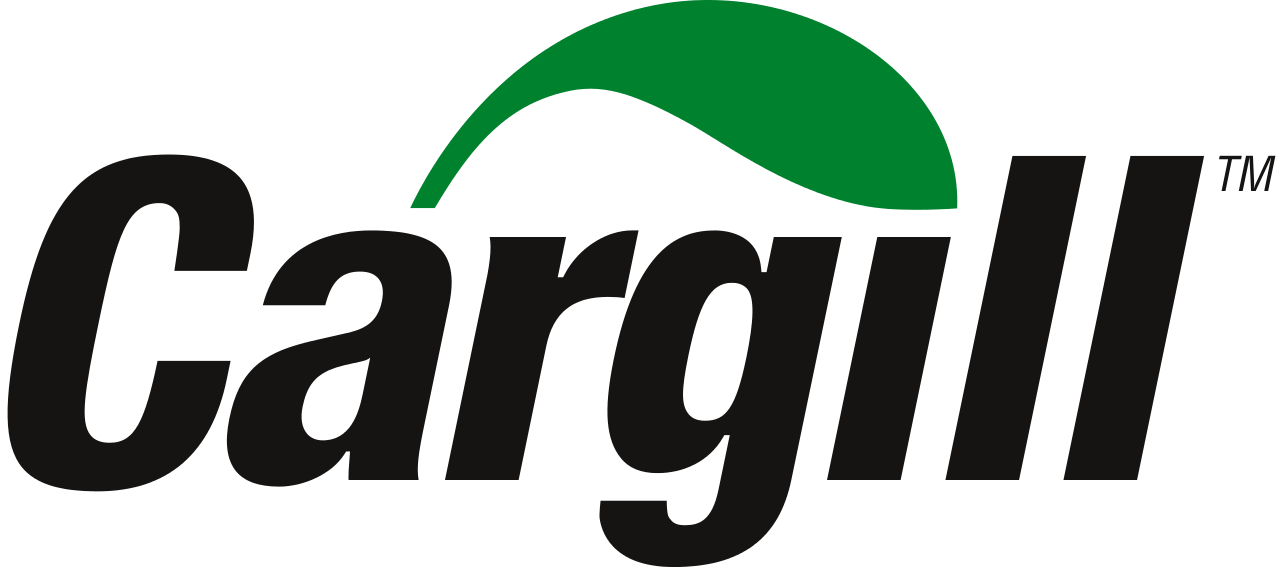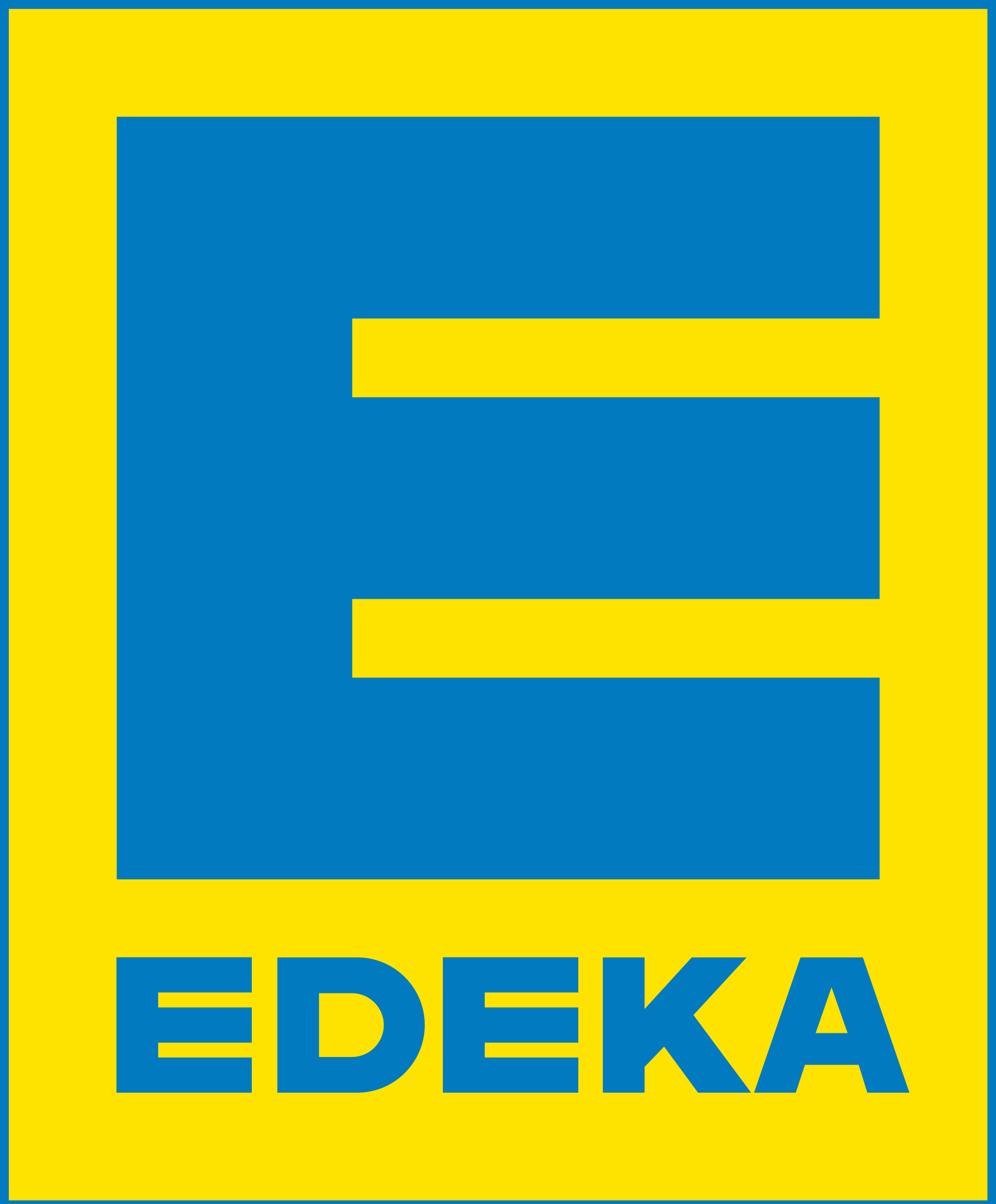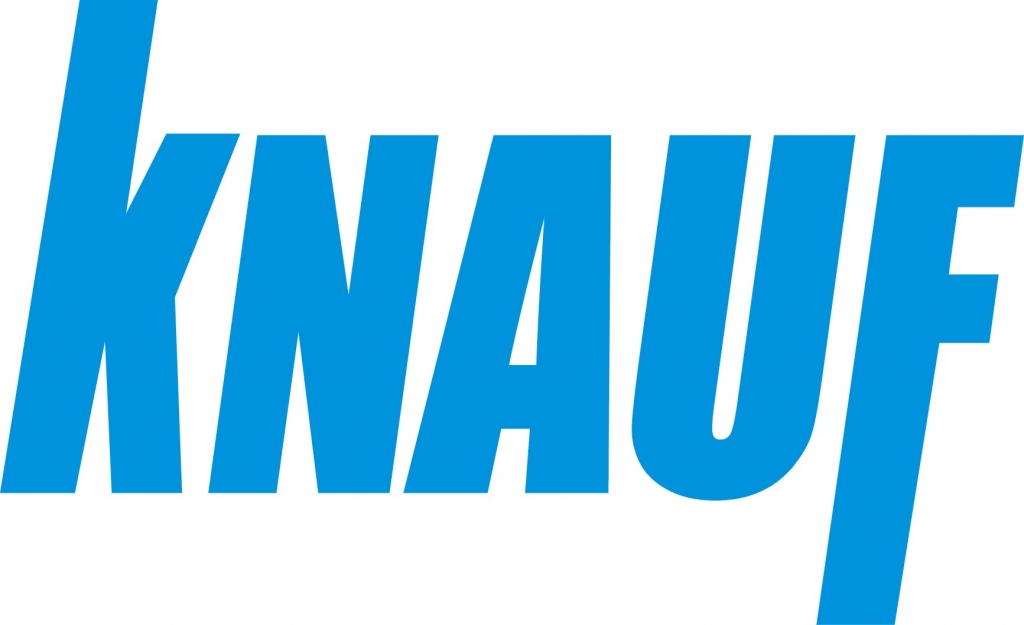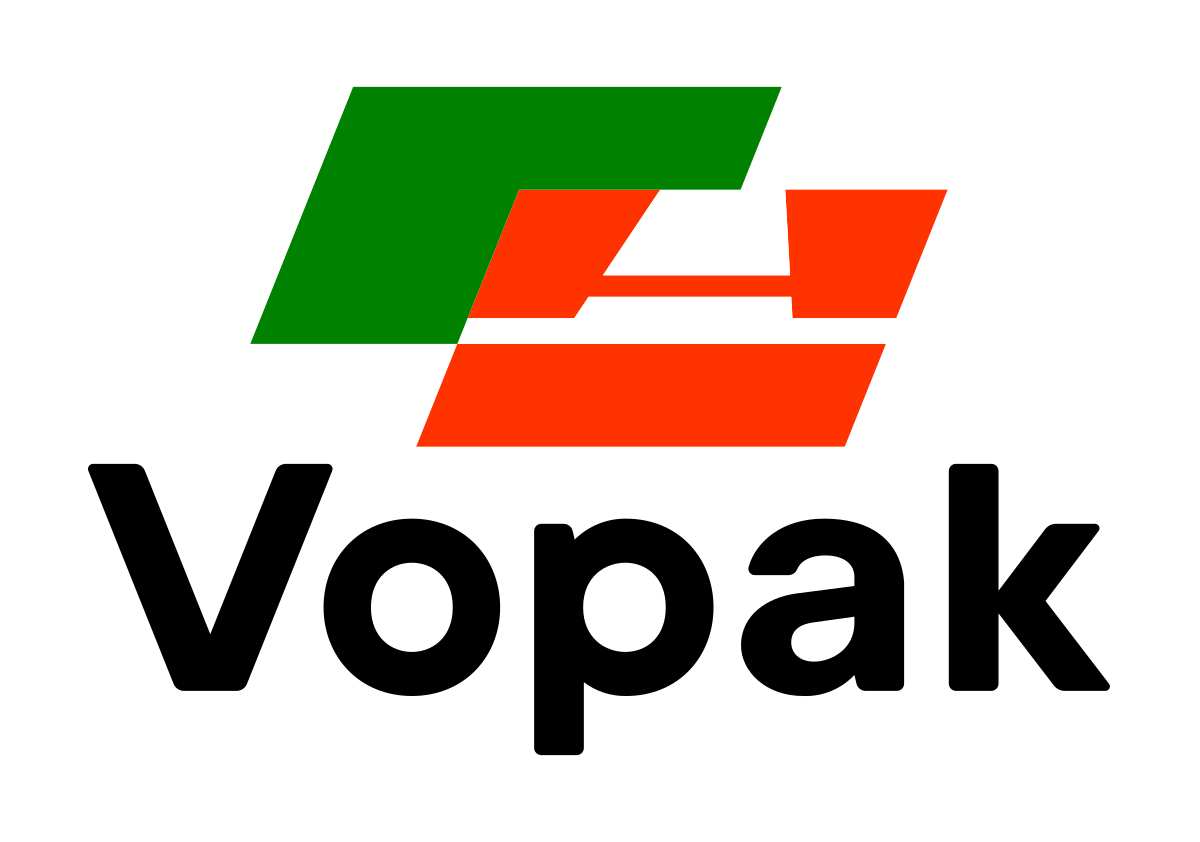 What our customers are saying
We were looking for a time slot management system for incoming goods at our warehouse locations and quickly realised that Transporeon is the absolute specialist in this area in Europe. In fact, shortly after the start of the project, we already reduced the waiting times of the trucks at our ramps considerably, smoothed out peak times and now warehouse capacities and staff are managed and used even more efficiently.
We now have excellent waiting times, cleared in under 20 minutes, and we know very well what happens at our ramps.
For Denso, better management of outgoing flows has led to a 30-40% reduction in administrative workload, and there has been a drastic reduction in waiting times on the carrier's side, which could previously reach several hours. Today, however, the waiting time is only the time necessary for unloading.
We decided to choose Transporeon for the speed and simplicity of implementation and integration into our Distribution Centers, because the platform is easy to use also by the carriers and the continuous and guaranteed assistance even after the launch phase of the project.
Thanks to Time Slot Management, the warehouse knows well in advance what, how much and when goods should be loaded. This helps us to organize the warehouse more efficiently, speed up our processes, and make sure products and goods are prepared on time."
Like most large shippers, we found that relatively little went on in the mornings. In the afternoons we suddenly had up to 20 trucks per hour and there were considerable delays. With the platform, we were able to reduce truck waiting times substantially, because what is most important to us is punctual delivery and thus better customer service.
We chose Transporeon to optimise warehouse activities and achieve transparency and traceability in all communication processes with our carriers.
We now know in advance when each truck is going to arrive. That's a huge advantage for us because it means we have clarity about when raw materials will be delivered and goods dispatched.
As our airline customers are increasing their volumes since 2012, time slot management came up as a 'must' to help us guarantee better time management and continuous improvement of our activities.
Thanks to automatic status updates, we have eliminated the margin of error and current KPI measurement is based only on reliable and aligned data.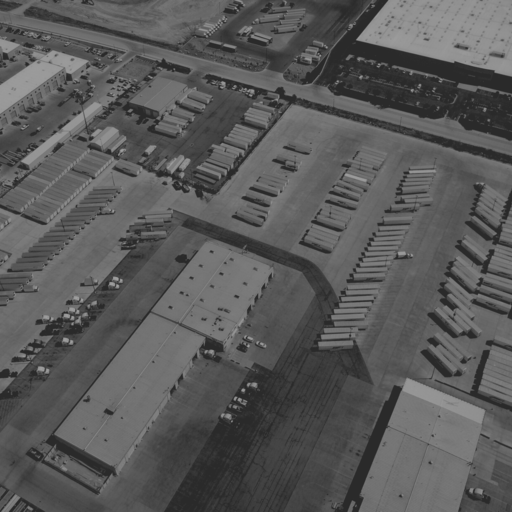 DOCK SCHEDULING ASSESSMENT
How does your yard measure up?
Get a free health check on the state of your operations with our Dock Scheduling Assessment and level up your yard management. Answer four short questions and get personalized recommendations, including how to decrease waiting times, reduce manual effort, avoid demurrage costs, and more.