Yard Management for Shippers
Make yard operations and assets visible to save money on demurrage fees and fines. By effectively managing incoming vehicles with better planning tools, you can eliminate overcrowded parking areas, lower accident risks, and cut down on additional costs due to wait times. Improve check-in and call-off processes and get drivers back on the road quickly.
PRODUCT
Time Slot Management
Time Slot Management helps shippers shorten (un)loading times and optimize their warehouse processes. Define the capacities for loading as well as other criteria. Carriers book the best available slot to maximize their trucks' use.
PRODUCT
Real-Time Yard Management
Visibility into the yard and having an overview of the whole system allows you to identify potential delays earlier and help improve overall efficiency. A solution that provides crucial data on truck arrivals makes it possible to reschedule when there are delays, and make other short-term changes.
PRODUCT
Digital Transport Documents
Transform paper processes into paperless workflows. Collaborate and manage information and return flows in real time. Central electronic document repository for sharing data to collaborate with all relevant partners in the supply chain. The perfect solution for Real Time PODs and e-CMR.
Add-on features for shippers
Execute physical activities/tasks on the yard via 3rd parties/partners

(Self)Check-in/Check-out at the yard

Call-off via pager, message, display

Real-Time Tracking on the yard

IoT technology
Execute physical activities/tasks on the yard via 3rd parties/partners

(Self)Check-in/Check-out at the yard

Call-off via pager, message, display

Real-Time Tracking on the yard

IoT technology
Facts & Figures
shorter processing time per truck.
savings on process costs.
Trusted by global brands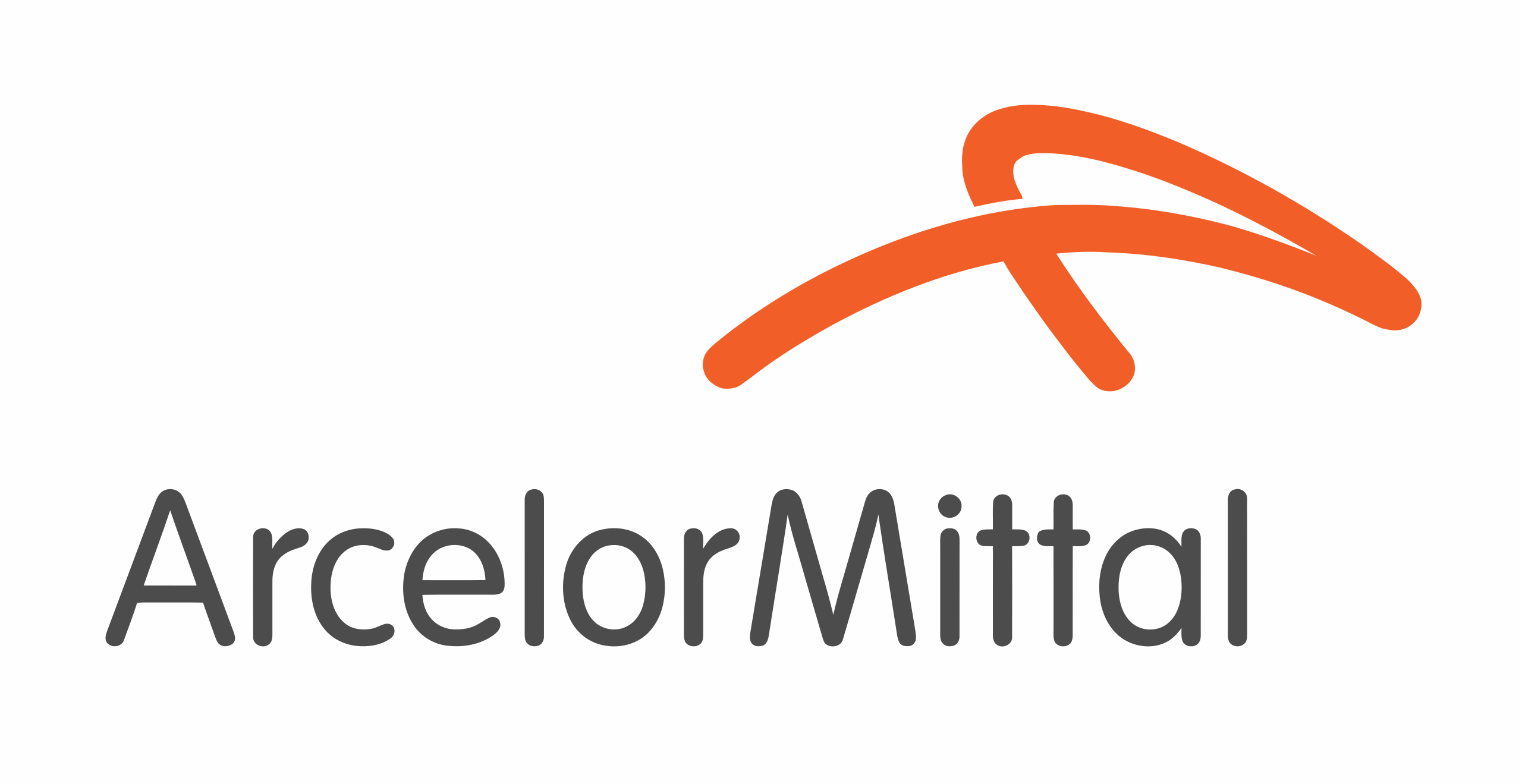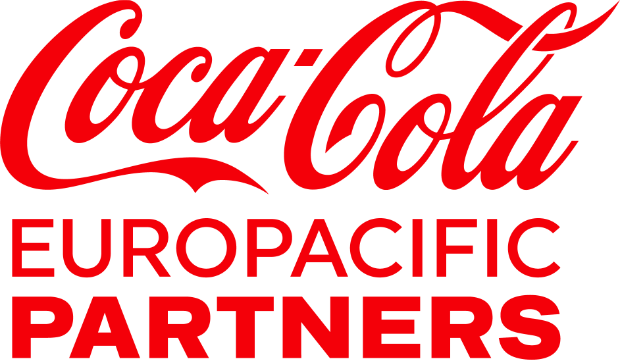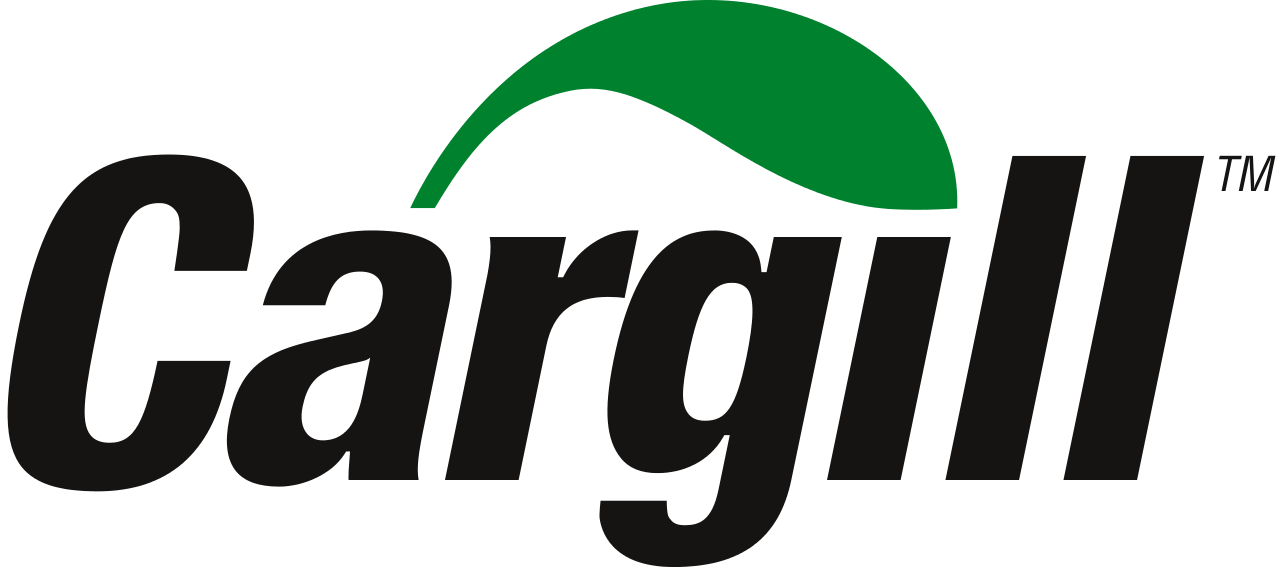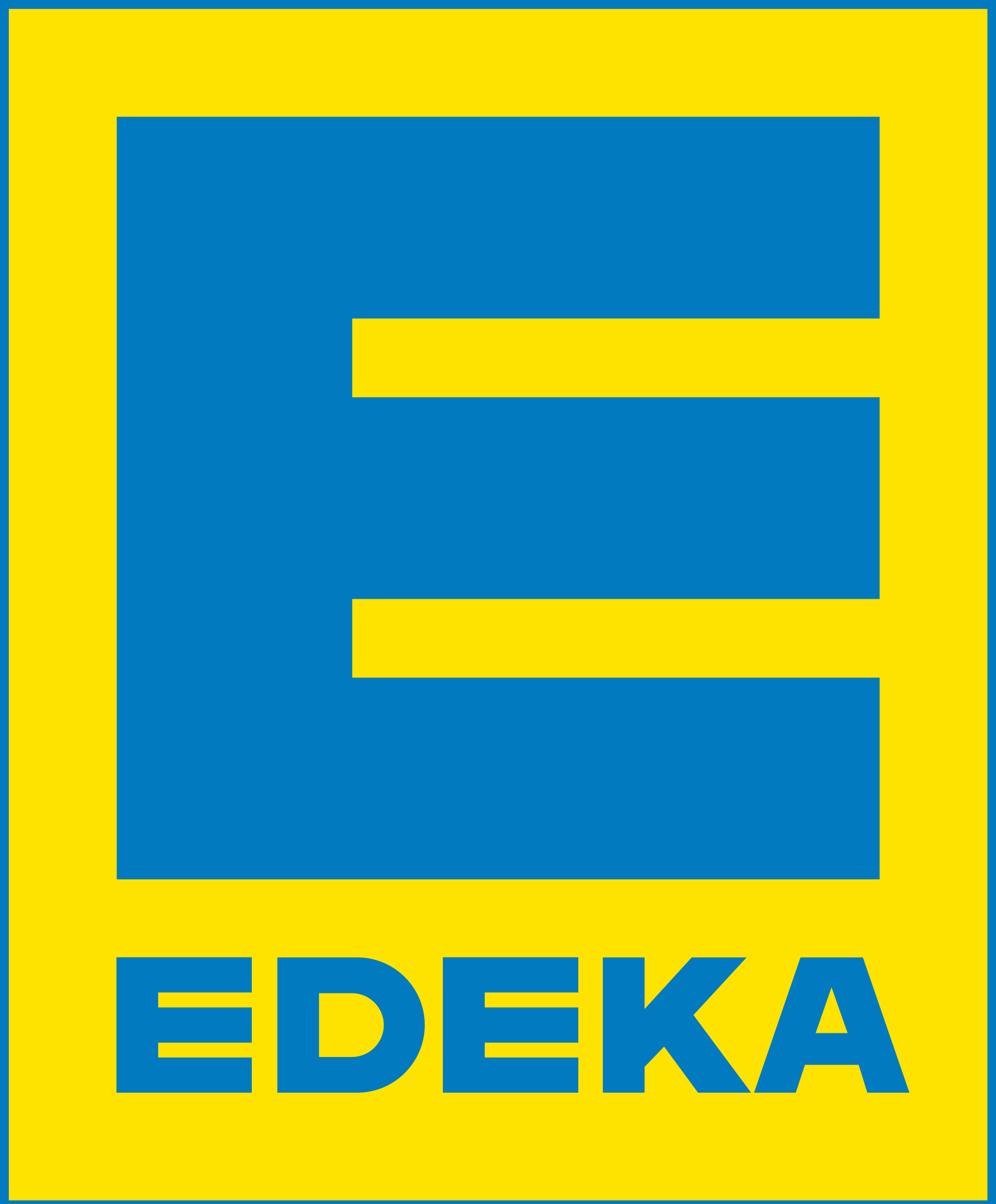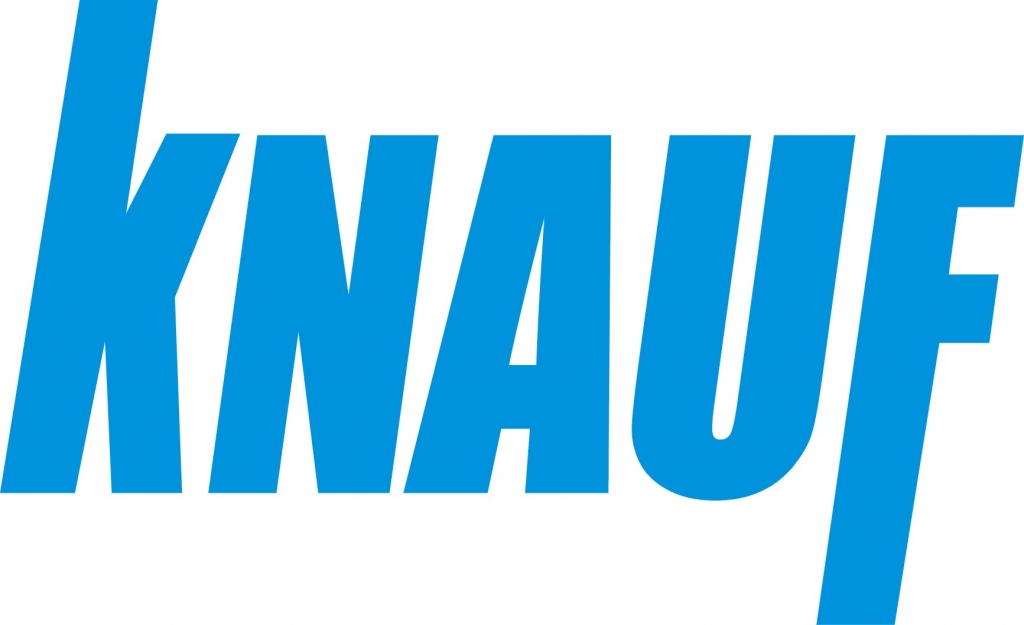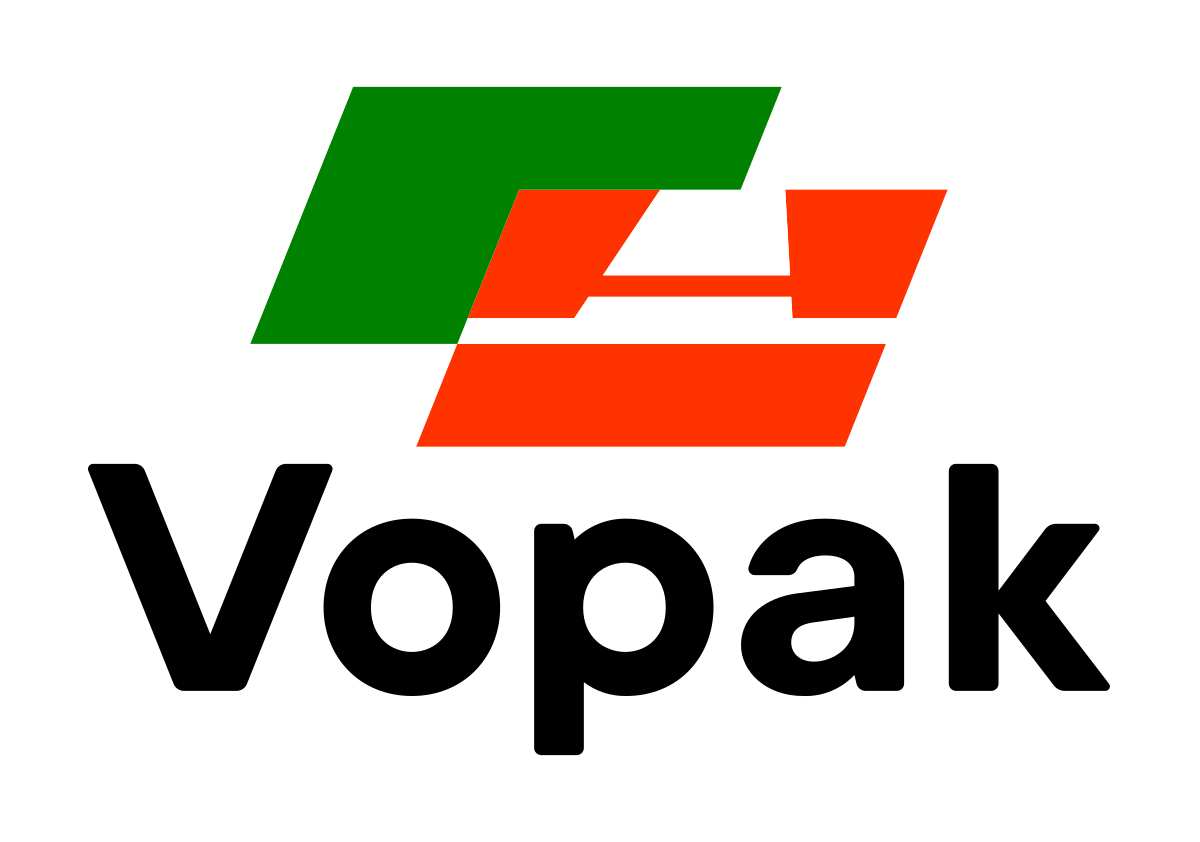 What our customers are saying
We were looking for a time slot management system for incoming goods at our warehouse locations and quickly realised that Transporeon is the absolute specialist in this area in Europe. In fact, shortly after the start of the project, we already reduced the waiting times of the trucks at our ramps considerably, smoothed out peak times and now warehouse capacities and staff are managed and used even more efficiently.
We now have excellent waiting times, cleared in under 20 minutes, and we know very well what happens at our ramps.
For Denso, better management of outgoing flows has led to a 30-40% reduction in administrative workload, and there has been a drastic reduction in waiting times on the carrier's side, which could previously reach several hours. Today, however, the waiting time is only the time necessary for unloading.
We decided to choose Transporeon for the speed and simplicity of implementation and integration into our Distribution Centers, because the platform is easy to use also by the carriers and the continuous and guaranteed assistance even after the launch phase of the project.
Thanks to Time Slot Management, the warehouse knows well in advance what, how much and when goods should be loaded. This helps us to organize the warehouse more efficiently, speed up our processes, and make sure products and goods are prepared on time."
Like most large shippers, we found that relatively little went on in the mornings. In the afternoons we suddenly had up to 20 trucks per hour and there were considerable delays. With the platform, we were able to reduce truck waiting times substantially, because what is most important to us is punctual delivery and thus better customer service.
We chose Transporeon to optimise warehouse activities and achieve transparency and traceability in all communication processes with our carriers.
We now know in advance when each truck is going to arrive. That's a huge advantage for us because it means we have clarity about when raw materials will be delivered and goods dispatched.
As our airline customers are increasing their volumes since 2012, time slot management came up as a 'must' to help us guarantee better time management and continuous improvement of our activities.
Thanks to automatic status updates, we have eliminated the margin of error and current KPI measurement is based only on reliable and aligned data.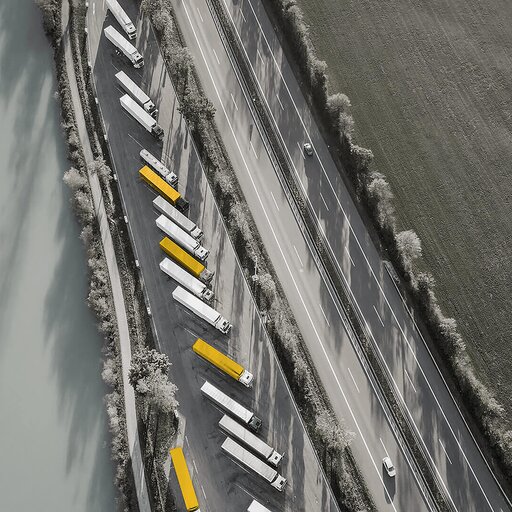 INFOGRAPHIC
Are you ready to transform your yard?
After years of neglect, it's time to embrace digital solutions with the power to optimize your yard operations like never before. Leave behind the problems of the past and meet the future, powered by real-time data, and proven to make life better. Discover what's in store when you upgrade your yard with Real Time Yard Management.