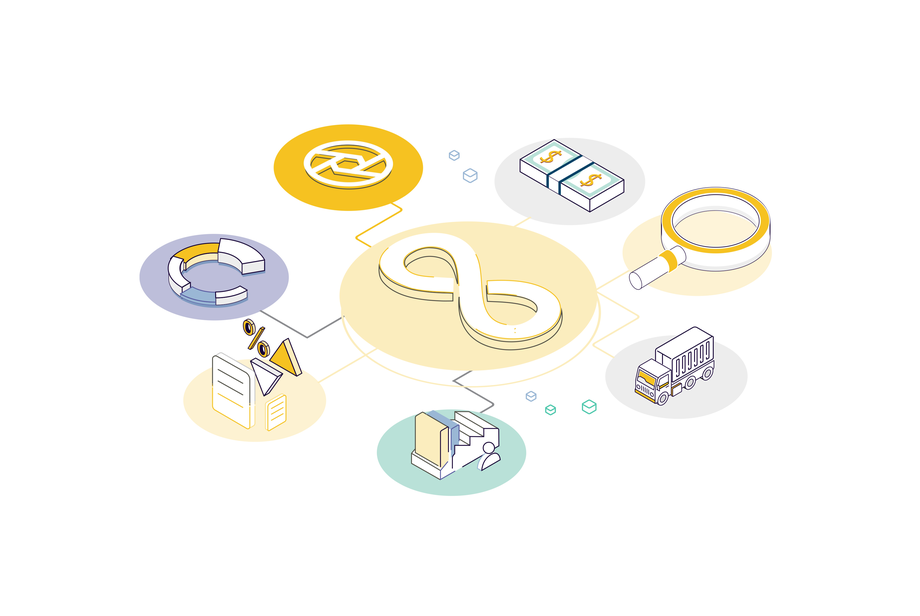 Freight audit made easy
Freight Audit Hub helps shippers gain full visibility of their freight spending, cut logistical expenditures and streamlines processes for improved efficiency.
Clear Insights. High Accuracy. Cost Avoidance
Smart freight audit
End the long, complex, manual freight procure-to-pay cycle with one seamless process that maximizes productivity, efficiency, and cost savings. Organize, automate and control the many tasks involved for a smooth procure-to-audit process.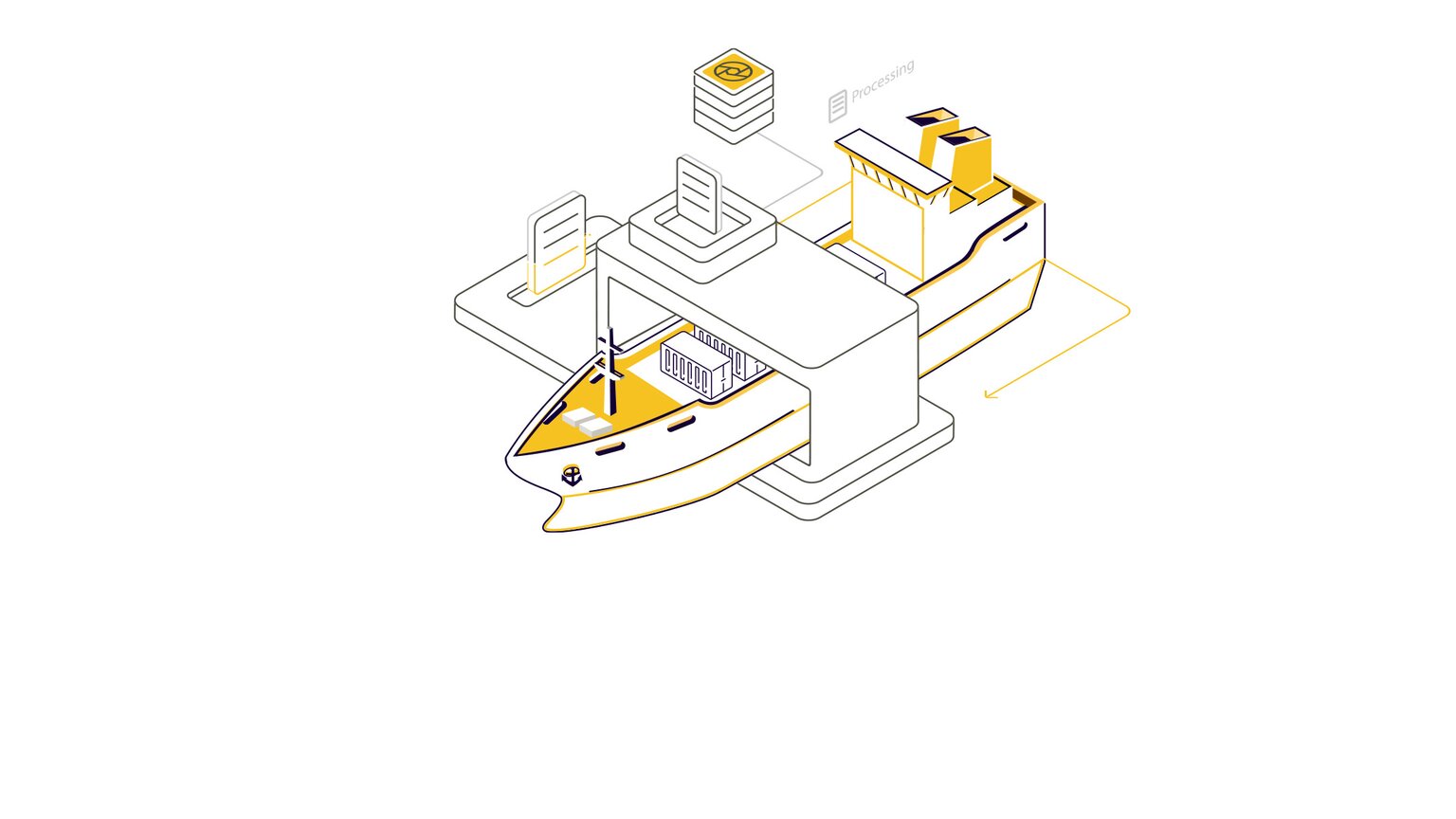 Collaborative intelligence
Capture critical data across all transport modes to gain a clear picture of logistic operations based on a single source of audited and indisputable data. Synergize automated technology and human expertise for better, faster, and more precise results.
Navigate Compliance with Ease
Our Freight Audit solution ensures not just accuracy in financial transactions but serves as a robust pillar for regulatory compliance. Streamline compliance complexities, empowering companies to confidently navigate the challenges of international trade with ease.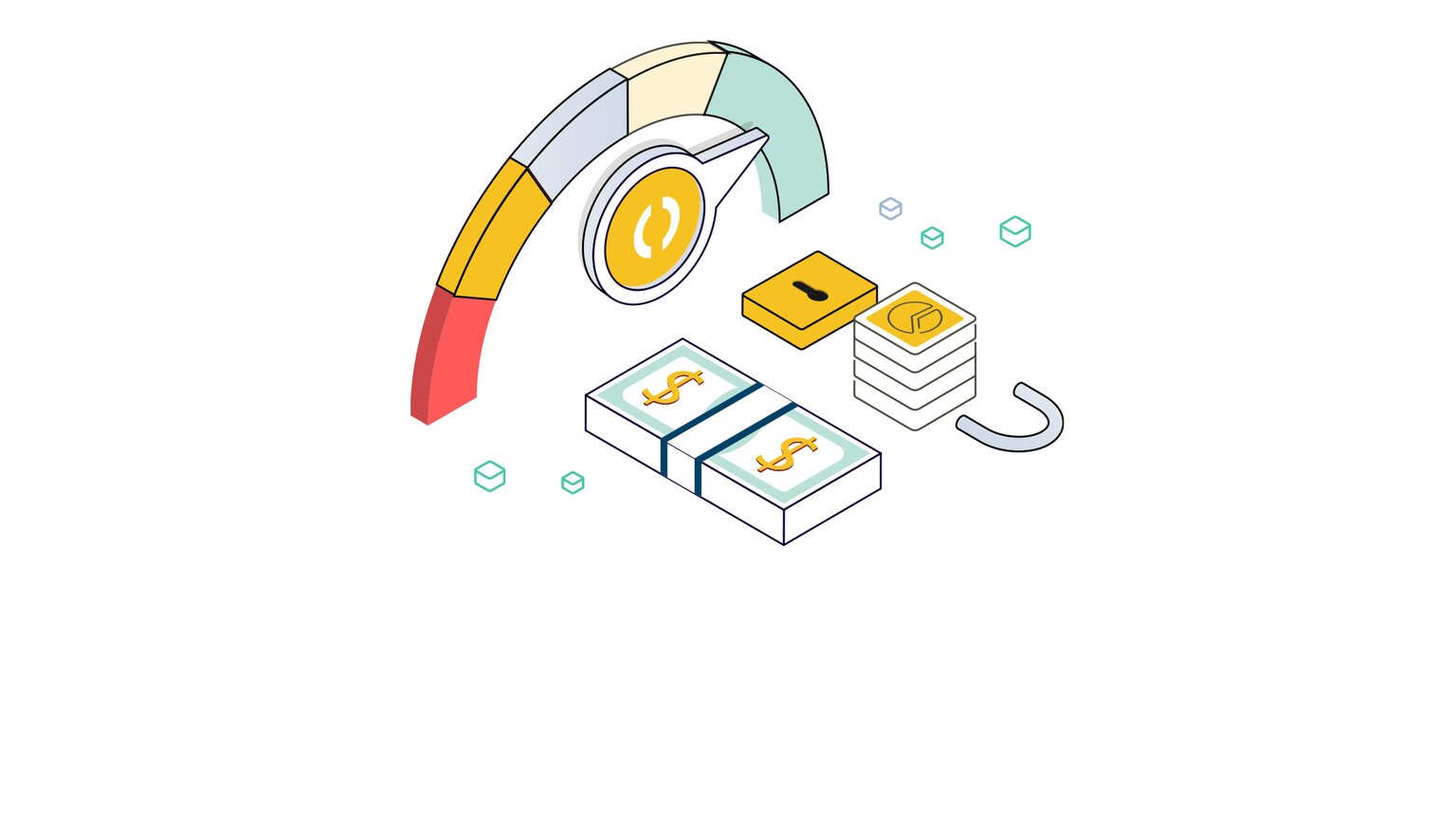 Facts and Figures
carriers successfully implemented globally since 2002.
savings on logistics expenditures
PRODUCT
Freight Audit
Our auditing solutions automate, simplify, and optimize the freight audit and finance process. We capture critical data for all transport modes, ensuring a compliant audit of freight spend and providing indisputable data to inform decision-making.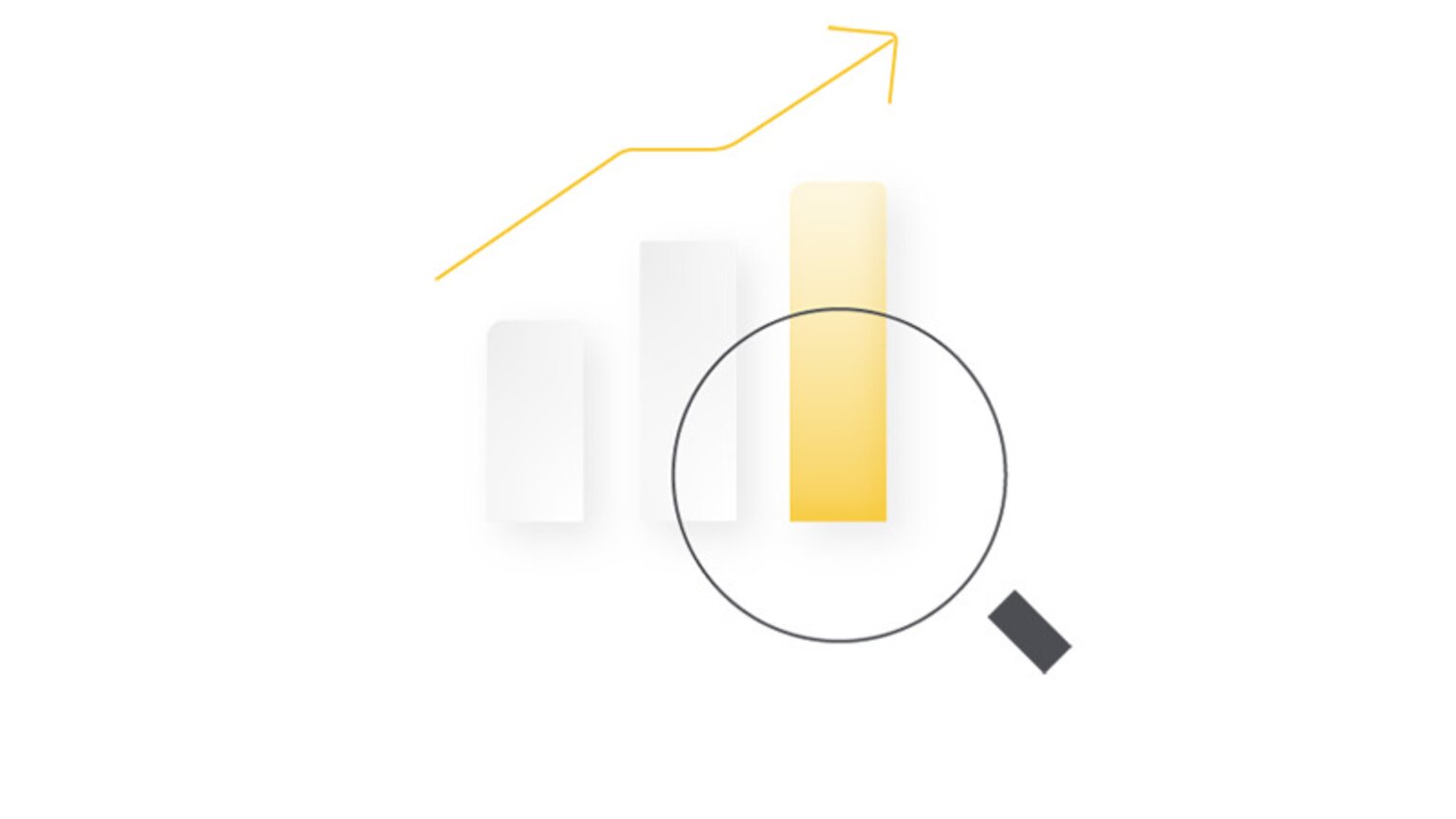 PRODUCT
Freight Audit as a Managed Service
Our Freight Audit as a Managed Service Module is a comprehensive solution tailored for larger corporations with diverse logistics needs. This module to our Freight Audit solution covers all transport modes globally, offering both pre-audit and post-audit functionalities. With a focus on high customization and individual setups, it efficiently manages complex financial settings, multi-currency transactions, and compliance requirements.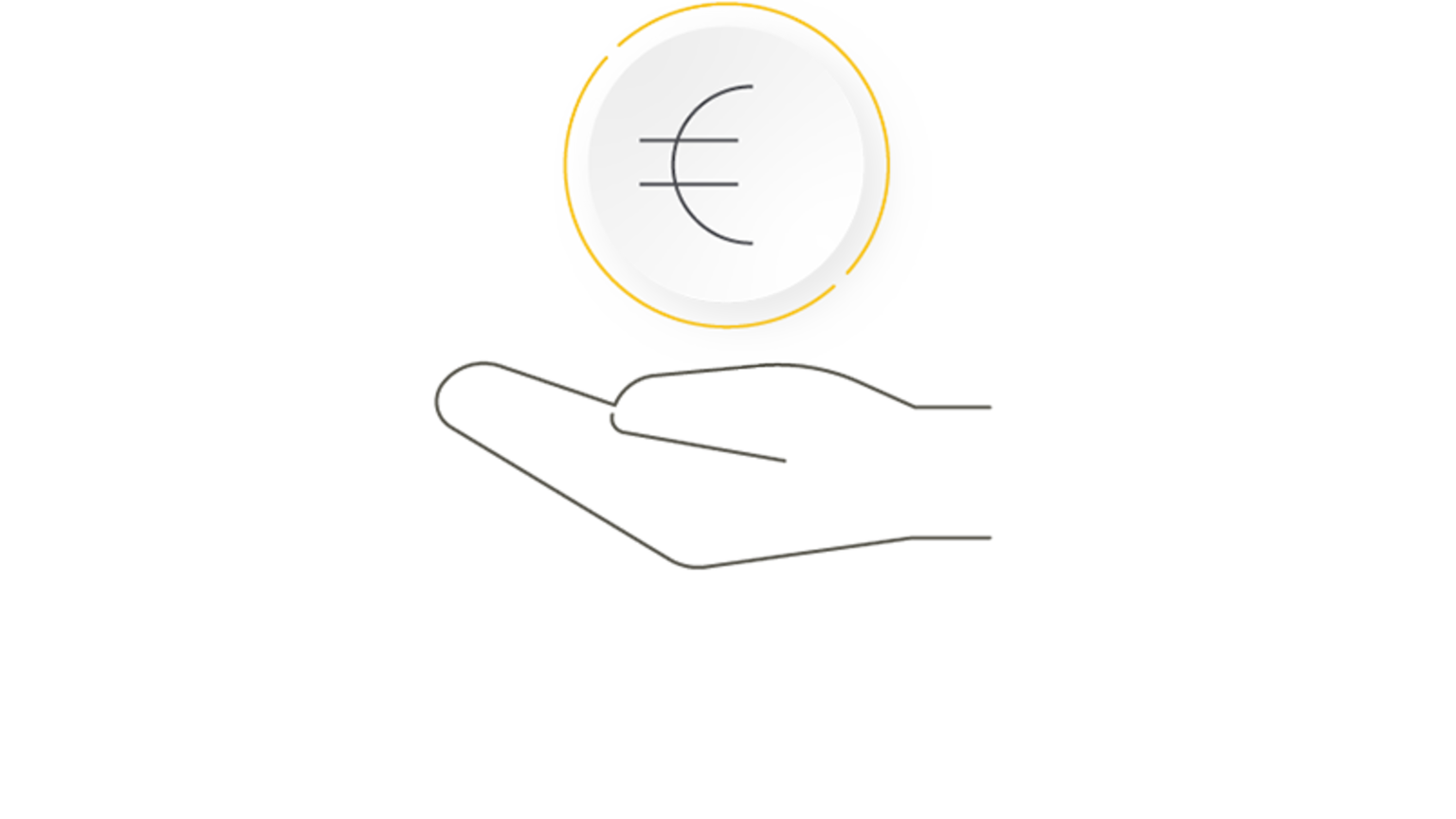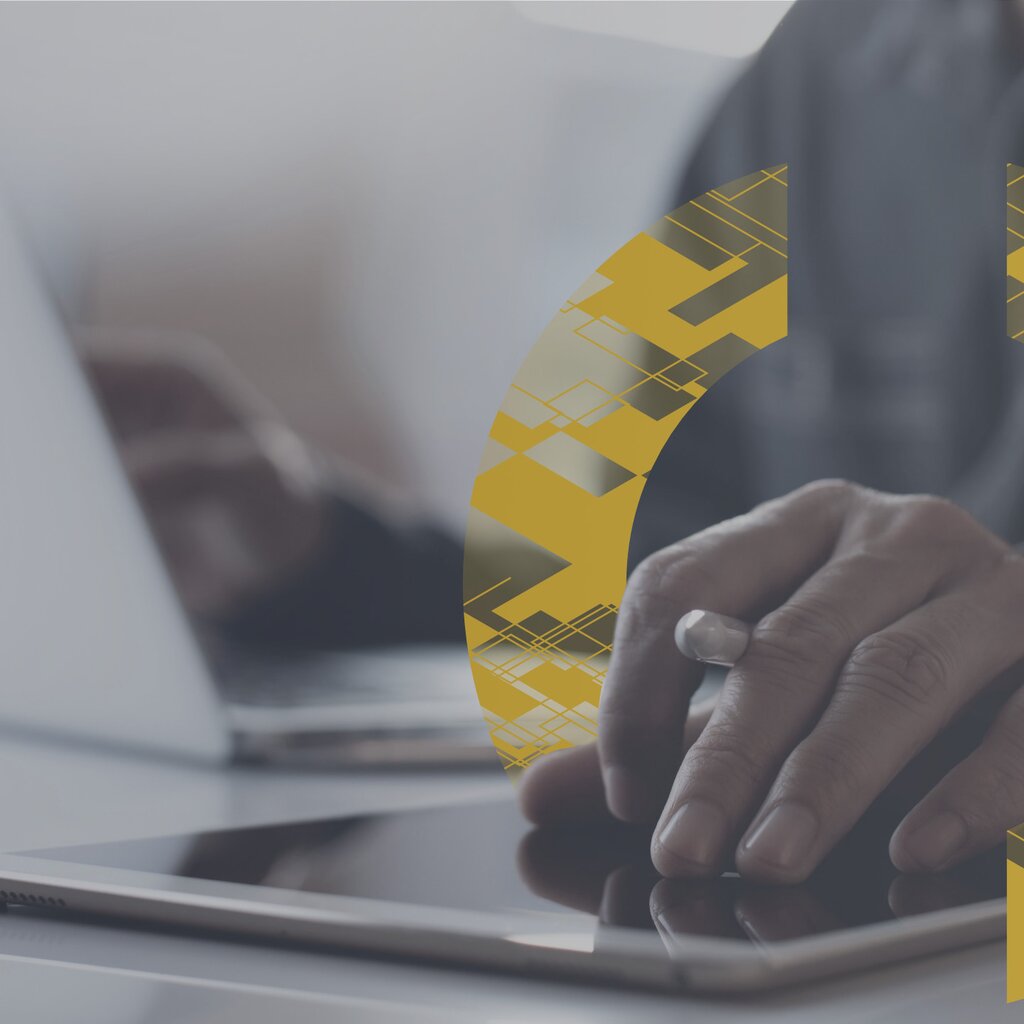 INFOGRAPHIC
5 reasons why you need Freight Audit
Discover how outsourcing your freight audit will give you a tighter grip on your finances, enabling you to make better business decisions. Our platform streamlines your financial processes, by capturing and analysing data across all transport modes. This single source of audited data provides complete visibility, giving you a true view of your logistic operations.
What our customers are saying
View other Hubs
See additional services that will help you manage your business more efficiently.
BENEFITS
Dock & Yard Management Hub
Bring order to the dock, warehouse and yard with visibility-driven dock scheduling and yard management solutions.
Increase the speed of handling and control downstream processes, boosting productivity by up to 20%.
Reduce wait times by up to 30 to 40% and lower detention and demurrage charges.
Always stay one step ahead.
Gain useful insight into your performance as well as that of your logistics partners.
Identify bottlenecks and inefficiencies.
Real Time Visibility as a companywide capability, rather than a feature. All modes, all covered.
Reduce check calls and automate processes.
Reduce wait and dwell times with more accurate ETAs.
Reduce CO2 emissions and empty mileage.
BENEFITS
Sustainability Hub
Track, report and manage your transport emissions to meet sustainability targets.
Discover the resources that will help you to measure, manage and reduce your carbon footprint in the most efficient and transparent way.
BENEFITS
Transport Execution Hub
Move more freight and worry less. It's the smartest way from load to asset, and vice versa.
Incorporate spot shipments into your daily tactical execution process and rely on real-time insights.
Expand your pool of potential partners.
BENEFITS
Freight Sourcing Hub
A structured and scalable way to source the right partners for your spot, seasonal and long-term contracts.
All modes are all covered, from FTL to LTL, ocean, air and rail.
Easily benchmark your procurement results with peers in your industry.
Become part of a global collaboration network.