Move more freight and worry less
Transport Execution Hub combines execution, real-time visibility, and insights into a comprehensive set of smart tools that makes the transport execution process a smoother ride, not just within the company, but also in-between companies. 
From rigid to a well-balanced transport execution strategy
Transport planning and assignment is driven by a whole new level of automation that guarantees that the optimal carrier is assigned to each individual shipment, regardless of transportation mode. Incorporate spot shipments into your daily tactical execution process and rely on real-time insights to decide when to use which assignment type.  
From tunnel vision to panoramic network view
Joining a digital logistics network opens a whole new range of business opportunities for everyone: carriers, forwarders, shippers, retailers and goods recipients. The sheer density of the network expands your pool of potential partners. What's more, automation and real-time insights provide the metrics you need, to continuously check the pulse of your transportation operations.
From one mode to all modes
Global supply chains and the continuous shift between modes requires a platform that covers the needs of all transportation flows, and all modes. It gives you the flexibility to easily shift between modes or combine modes when needed, while maintaining full visibility and control of the end-to-end journey. 
From connectivity to interoperability 
Collaboration is key in moving goods, both on the ground and in the virtual information sharing sphere. Interoperability is the answer to this challenge as it creates a more connected way of doing business. One where information isn't lost when shipments cascade down the logistics network.
From visibility as a feature to a companywide capability
At Transporeon, real-time visibility is part of our Data Hubs. It gathers data for numerous sources and uses AI and predictive algorithms to create timely and relevant insights. These fresh insights are then fed into each of the Application Hubs to give much-needed context to ongoing operations so that the right decisions and actions can be taken in time.
Facts & Figures
less manual administration.
savings on freight spend.
Customers that trust us: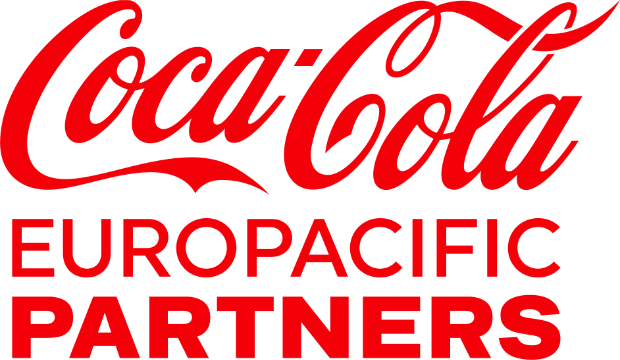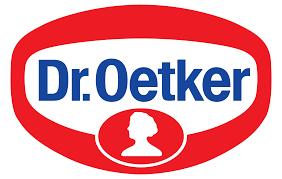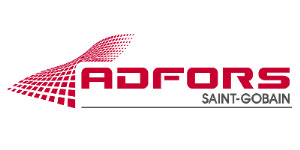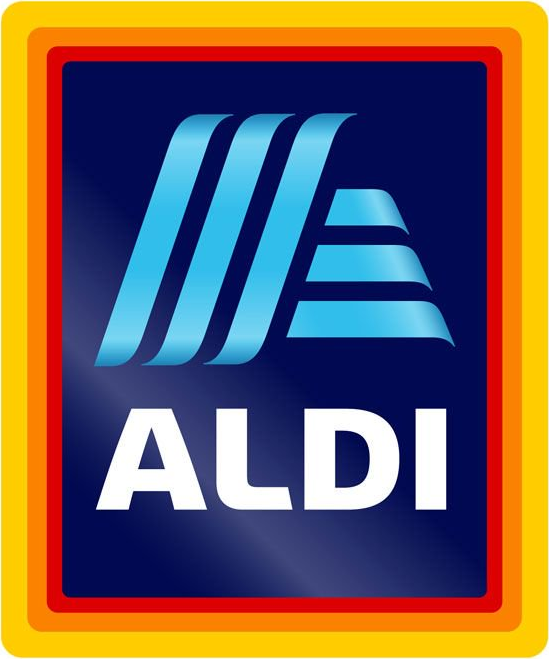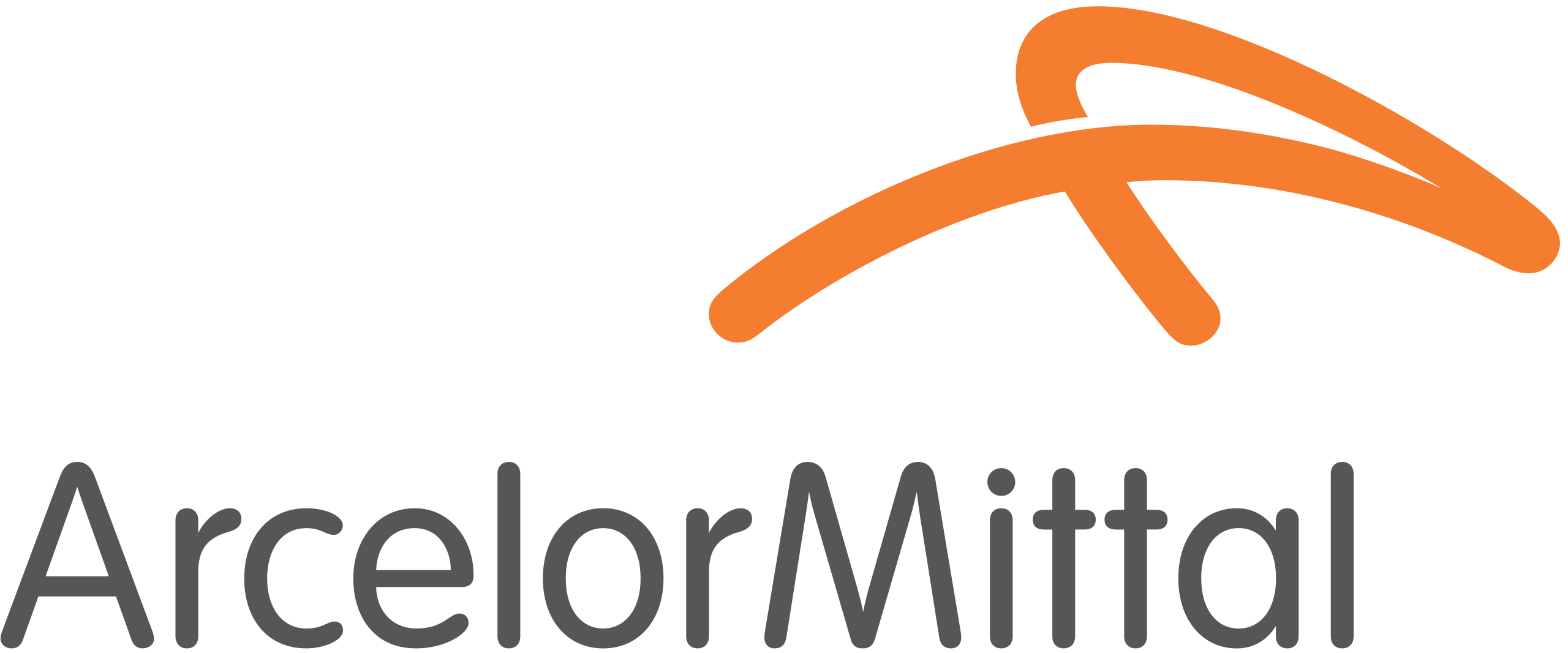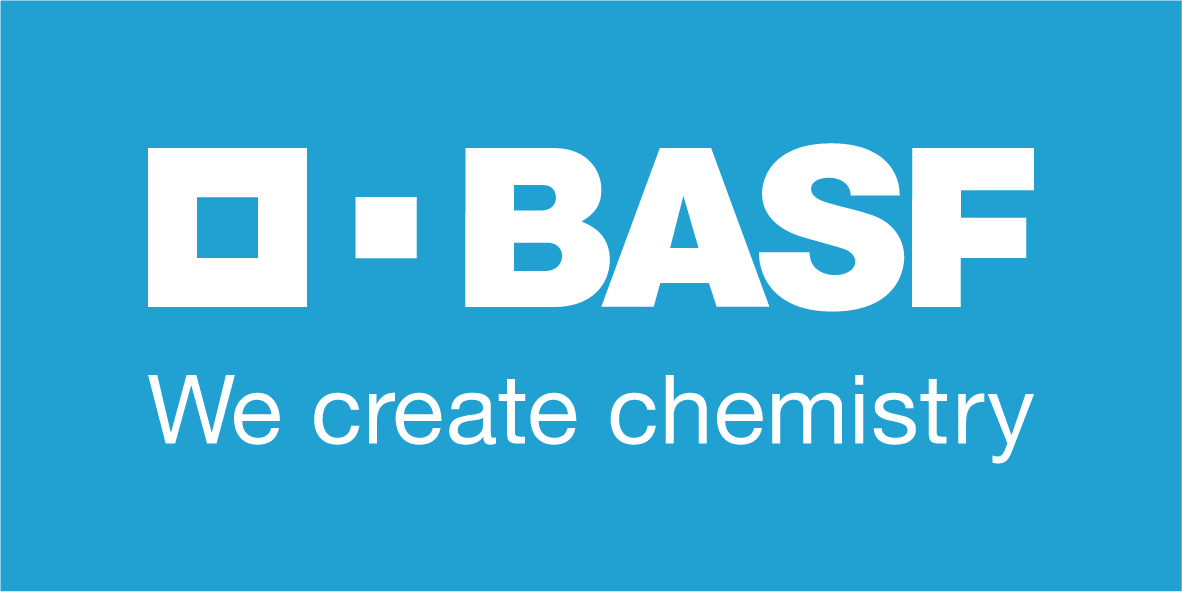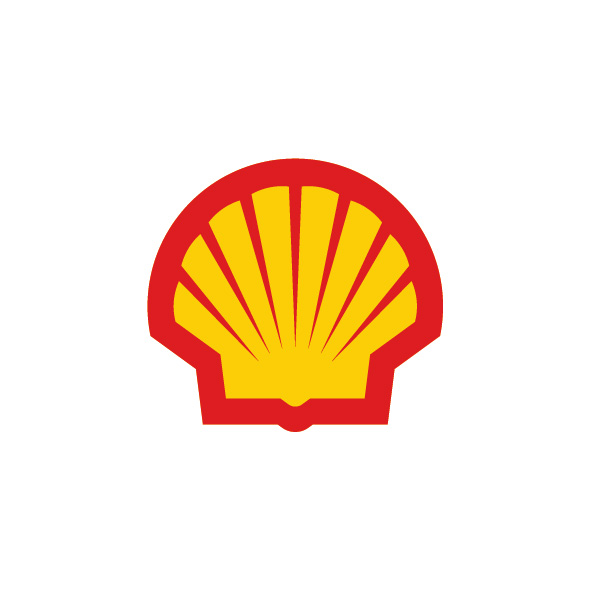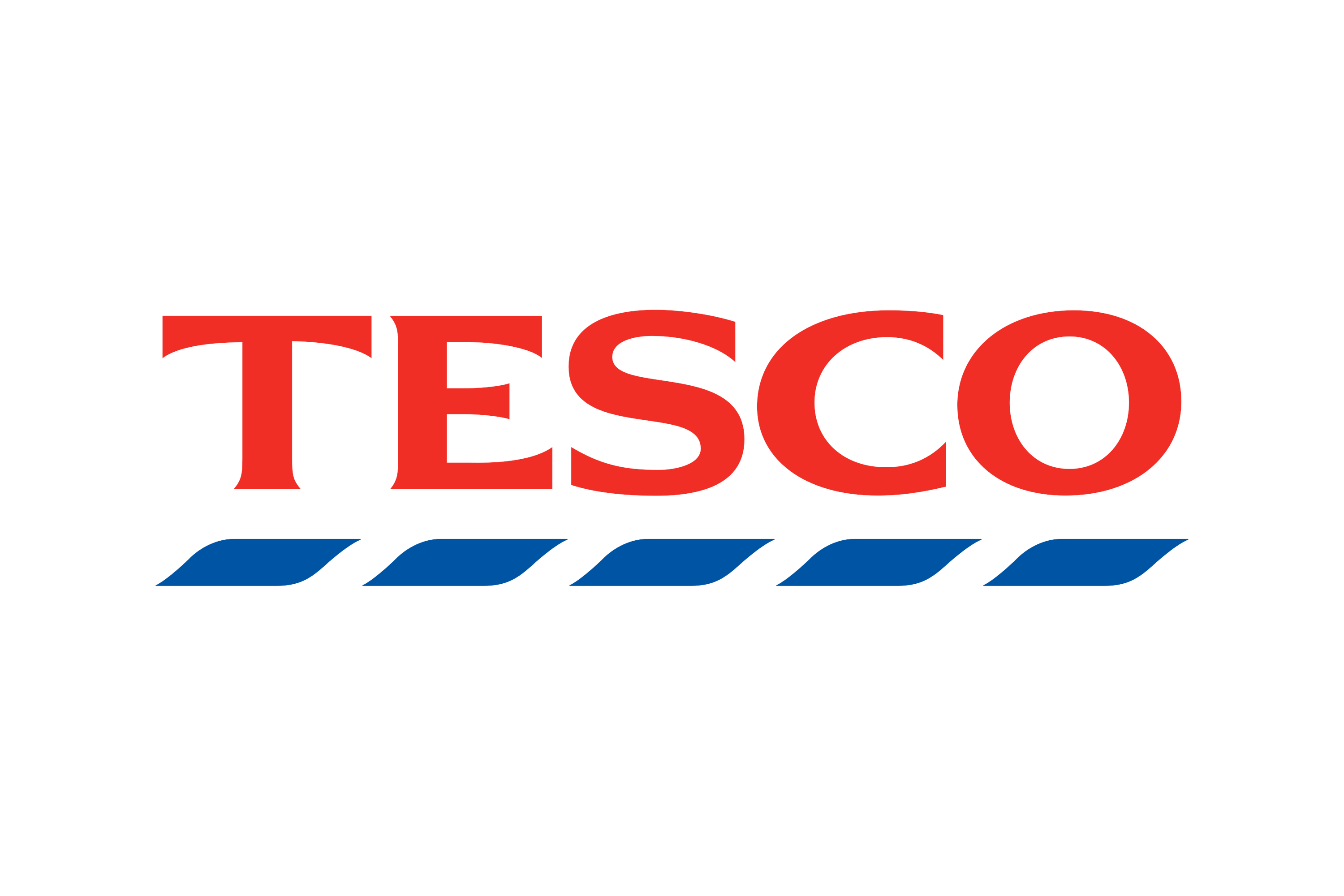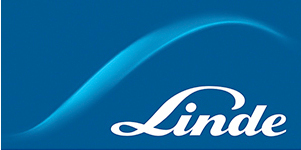 What our clients say
We have used Transporeon to optimize our processes. Our dispatchers now use their workforce more effectively, and interfaces give us a time advantage in planning and dispatch. In business operations, we most clearly feel the benefits of using time slots for our clients. Loading times for vehicles have been significantly reduced, which saves us money.
We couldn't cope with the increased volumes of cargo and transportation. The team was 100% occupied only with transport allocation and load consolidation for the Algeciras plant, and it was impossible to manage the other plants. With Transporeon we have automated some of the processes, and this allows us to take on more volume.
With Transporeon systems, we have seen significant improvements. Load delays are now a small percentage and dock scheduling has allowed us to more effectively absorb peak shipments, improving customer service. We have significantly increased the number of carriers under contract by providing more flexibility and more timely control of shipment status.
We have started optimizing our transport allocation. The great advantage of a seamless exchange of information using the Transporeon platform is that we only have one version of the truth and this is visible to all parties.
Now all of our carriers cooperate with us through the Transporeon platform. We can gather in one place all information about the shipments, track each assignment, and view the full history of our orders.
The Shanks-Van Gansewinkel merger caused an enormous increase in volume, by as much as 50%. With the Transporeon cloud-based logistics platform, we have had the good fortune to make a major automation move. Using both 'best carrier' and 'no-touch order' transport assignment gives us the flexibility we need.
Greater transparency has reduced logistics costs and made processes efficient and up to date. All processes can now be viewed in one system.
Transporeon is our strategic partner and our group standard. To KNAUF, it is more than software, it's a network with all major shippers and carriers which gives us access to great knowledge over the transport market and where we can learn from the experiences of other shippers. Furthermore, Transporeon is our service provider towards the carriers and their tools are fully SAP integrated, modular and high scalable.
Boost your knowledge with our expertise
Transportation Pulse Report 2023
Our Transportation Pulse Report 2023 – Welcome to the Platform Era offers valuable insights and advice that will help bridge the gap between shippers, carriers and logistics service providers, and their solutions.

Six major themes emerge:

Bridging the gap between transportation today and tomorrow
A shrinking labor force
Sustainability when making supply chain decisions
Greater customer expectations
Greater collaboration
A new platform era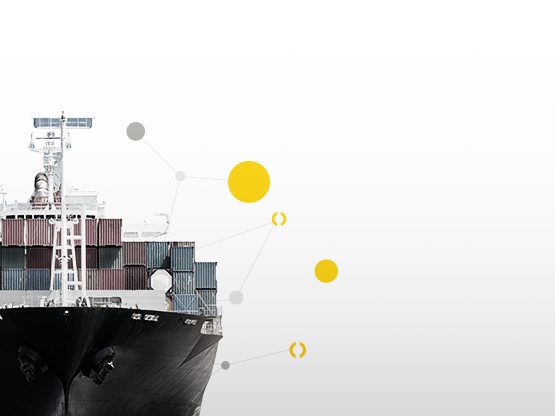 Understanding Ocean Freight Handbook
28 graphs to help you understand the basics of container and maritime transport logistics, including:

The basics of container and maritime transport

Global container transport networks

Ocean carriers and Alliances

Rates and contracts

Bunker and GHG reduction
Powered by the Network
Matching freight demand with capacity is becoming increasingly challenging, especially in today's volatile environment. Carriers are rejecting up to a quarter of all contract loads, forcing more Shippers into the spot market. The solution to this imbalance is an investment in network-based transport management systems. New technologies make automated freight-matching possible for both Shippers and Carriers at a whole new scale.

This original report includes survey responses from industry insiders and expert analysis from Adrian Gonzalez, President of Adelante SCM.
View other Hubs
See additional services that will help you manage your business more efficiently.
BENEFITS
 Dock & Yard Management Hub
Increase the speed of handling and control downstream processes, boosting productivity by up to 20%
Automatically calculate slot length times based on pallets or storage positions
Reduce wait times by up to 30 to 40% and lower detention and demurrage charges
BENEFITS
Freight Audit & Payment Hub
Organize, automate and control the many tasks involved for a smooth procure-to-pay process
Gain a clear picture of logistic operations based on a single source of audited and indisputable data
Improve cash flow
Gain useful insight into your performance as well as that of your logistics partners
Identify bottlenecks and inefficiencies
Save your employees' time
Decrease your freight cost
Reduce check calls and automate processes.
Increase performance and customer satisfaction.
Reduce wait and dwell times with more accurate ETAs.
Increase your on-time performance and avoid penalties
Reduce CO2 emissions and empty mileage.
BENEFITS
Sustainability Hub
Audit-proof carbon emission reports
Manage and reduce your transport emissions
Discover the resources that will help you to measure, manage and reduce your carbon footprint in the most efficient and transparent way