FOR CARRIERS AND LSPS
Move more freight and worry less
Agility is the new competitive advantage for Logistic Service Providers. Transport Execution Hub combines 'what is planned' and 'what is happening', with the tools needed to optimize your process. Forwarders and carriers have a single point of access for all their shipments received from the Transportation Management Platform.
PRODUCT
Transport Operations
Moving freight is a complex operation. Loads come in all shapes and sizes,and there are many ways to transport them. This demands a high level of skill, precision and foresight. Global supply chains require a platform that allows logistics teams to easily shift between or combine modes when needed, all while maintaining full visibility and control.
PRODUCT
Freight Matching for Forwarders
Freight forwarders and their trusted carrier network can operate in an efficient, fully digital and safe environment. Shipments can be easily delegated further downstream to subcontractors while maintaining transparency and visibility on your precious load.
PRODUCT
Fleet Operator
Logistics involves many variables. Stay ahead of the game with the first AI-based itinerary planning and execution tool on the market. Free up your dispatchers' time while optimizing truck itineraries using the Fleet Operator. Manage routes, parking, border crossings, intermodal connections, fuelling and breaks while complying with regulations.
Facts & Figures
less manual administration.
savings on freight spend.
Customers that trust us: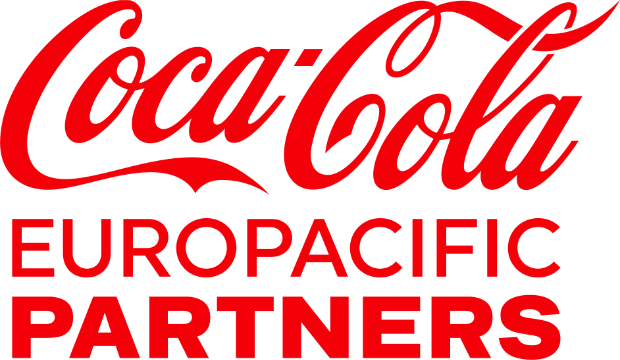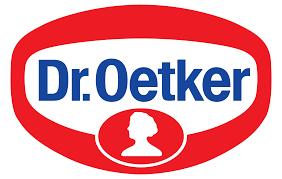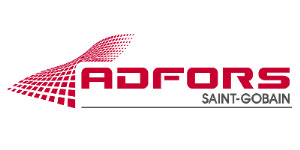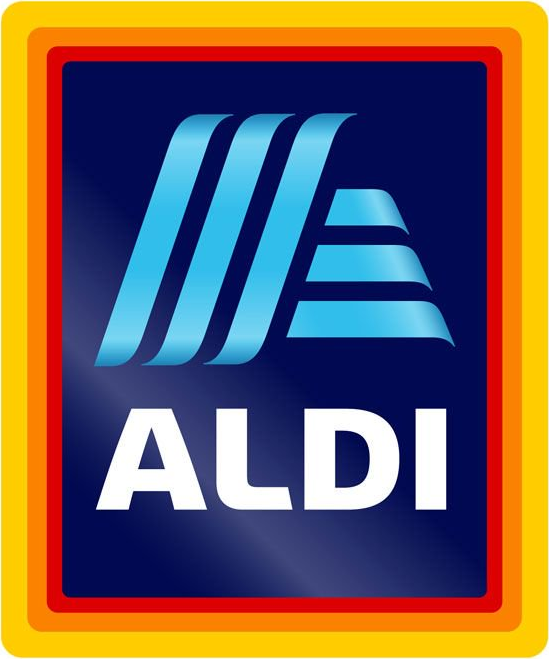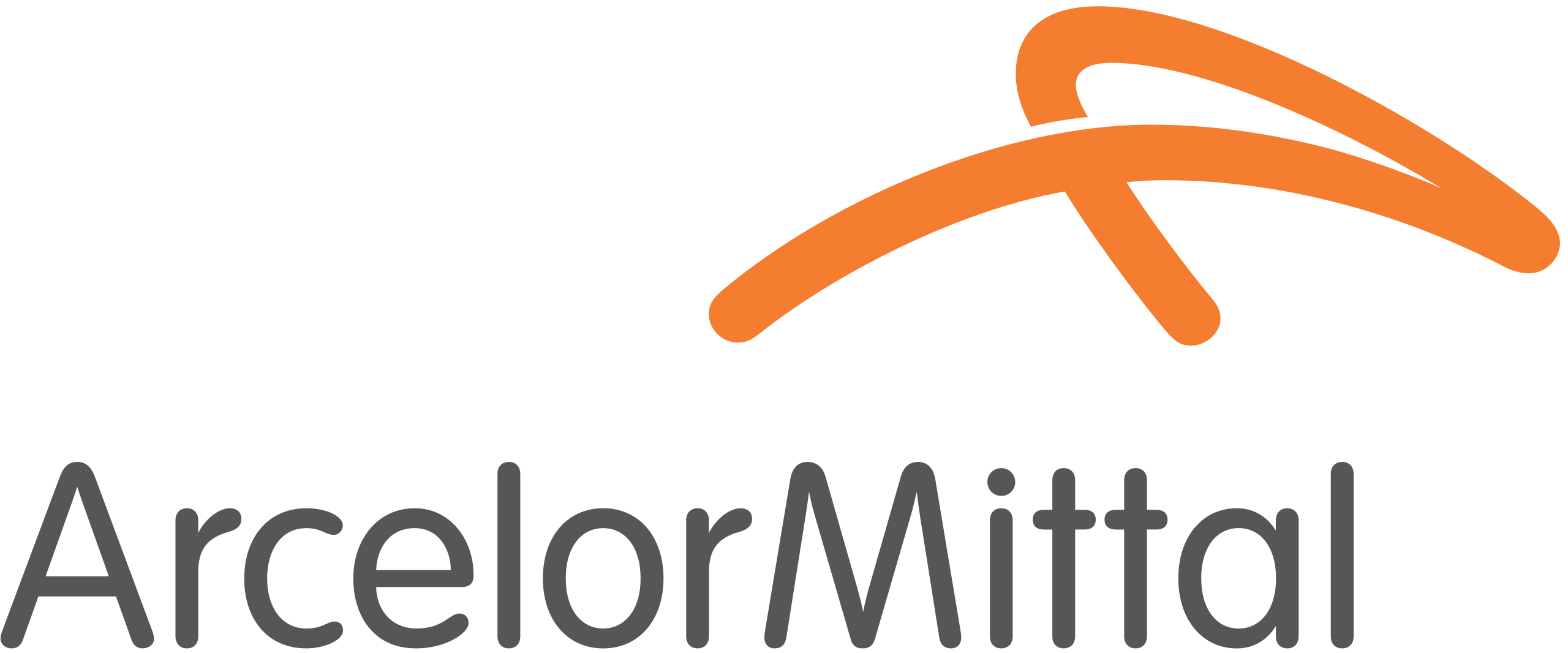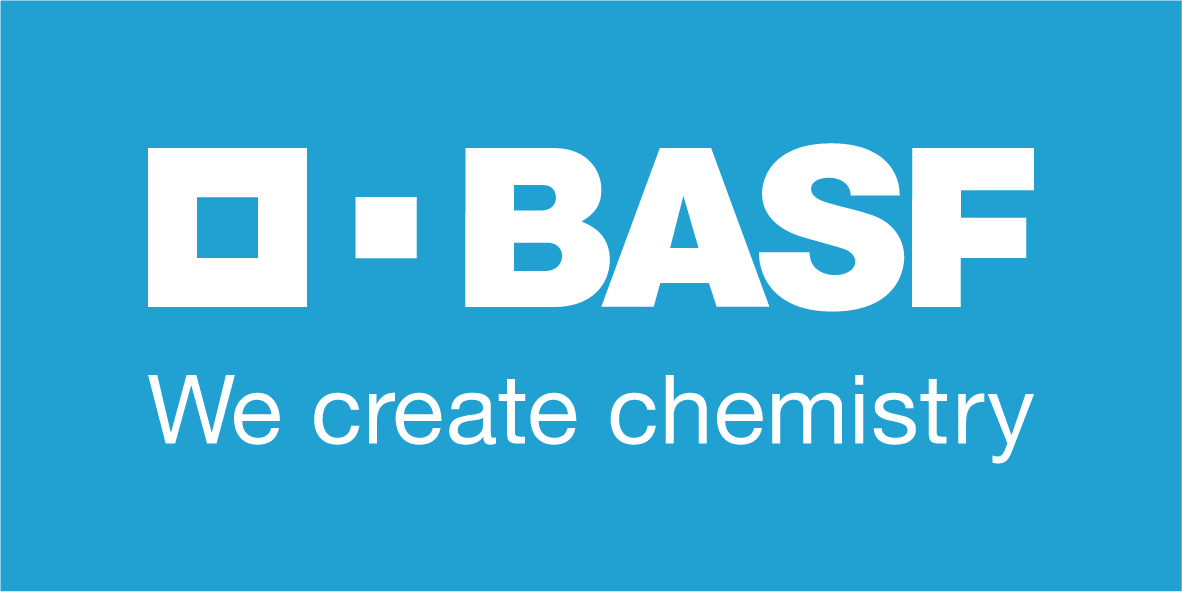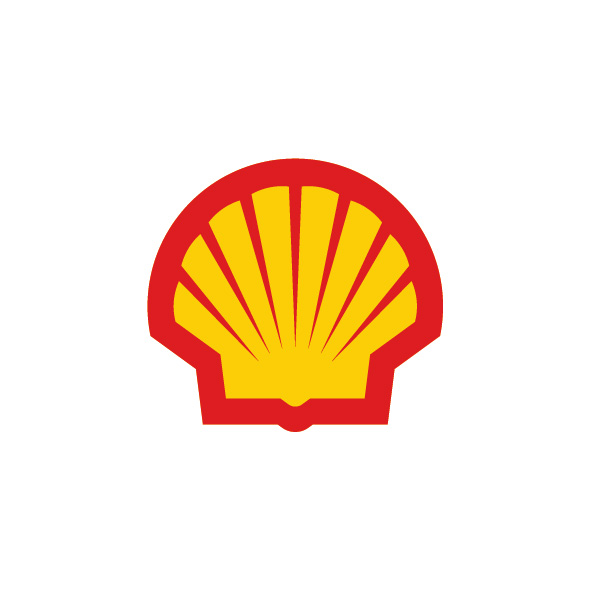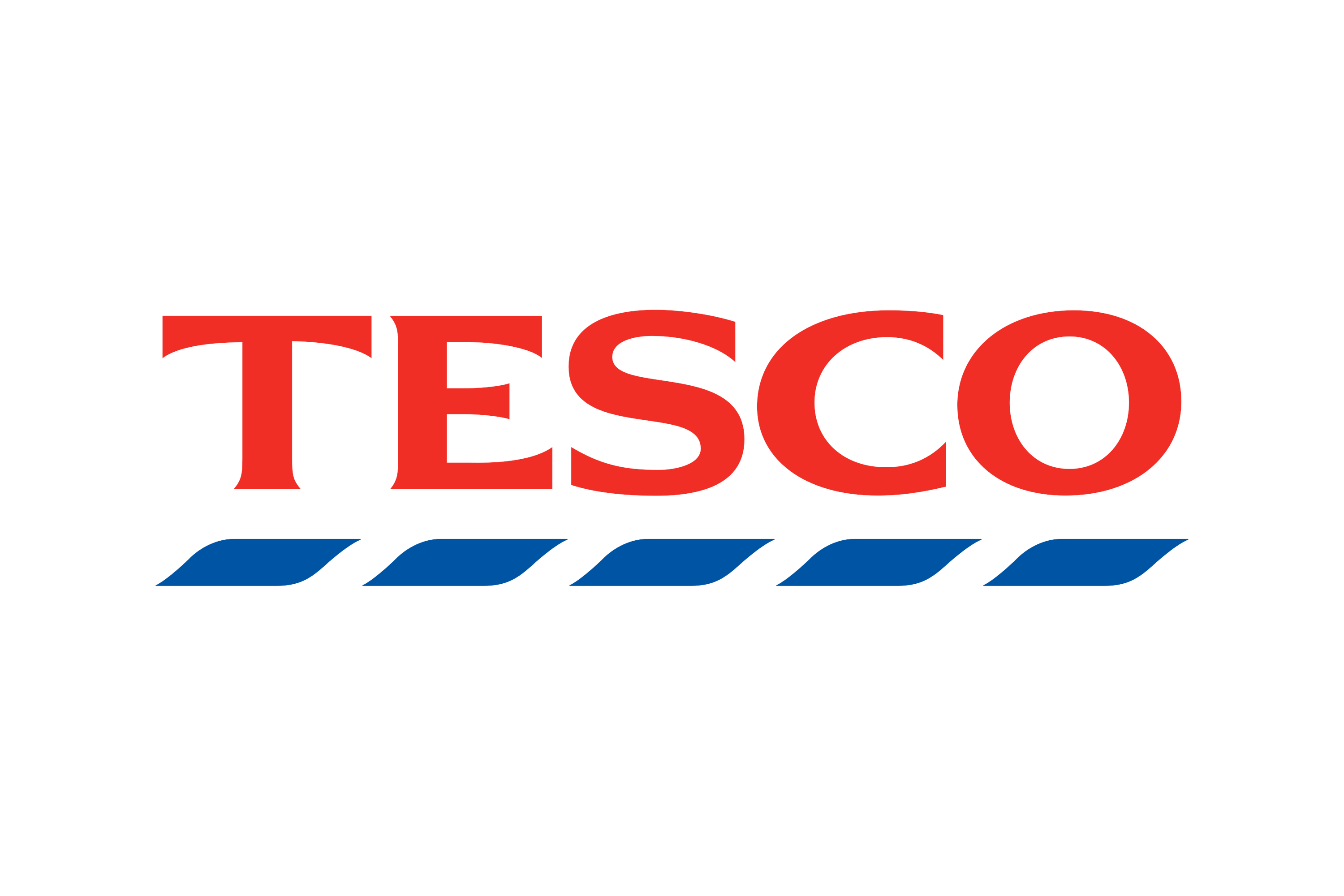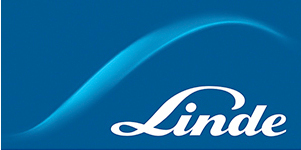 What our clients say
We have started optimizing our transport allocation. The great advantage of a seamless exchange of information using the Transporeon platform is that we only have one version of the truth and this is visible to all parties.
Allocating our ADHOC transports via the Transporeon platform saves us time and money. The new automation tool relieves our dispatching enormously. We are glad that we have found such a reliable and competent partner in Transporeon.
We have used Transporeon to optimize our processes. Our dispatchers now use their workforce more effectively, and interfaces give us a time advantage in planning and dispatch. In business operations, we most clearly feel the benefits of using time slots for our clients. Loading times for vehicles have been significantly reduced, which saves us money.
Over the years, we've had a successful collaboration between both teams and together we've continuously improved the platform .That way, it could benefit more companies.
With Transporeon systems, we have seen significant improvements. Load delays are now a small percentage and dock scheduling has allowed us to more effectively absorb peak shipments, improving customer service. We have significantly increased the number of carriers under contract by providing more flexibility and more timely control of shipment status.
Before, we lost time due to legacy systems and a lot of manual processes. Today our ERP integration integrates with platform, automating transport execution processes and providing real-time visibility on all shipments. A real productivity booster.
We couldn't cope with the increased volumes of cargo and transportation. The team was 100% occupied only with transport allocation and load consolidation for the Algeciras plant, and it was impossible to manage the other plants. With Transporeon we have automated some of the processes, and this allows us to take on more volume.
Now all of our carriers cooperate with us through the Transporeon platform. We can gather in one place all information about the shipments, track each assignment, and view the full history of our orders.
REPORT
Powered by the Network
Matching freight demand with capacity is becoming increasingly challenging, especially in today's volatile environment. Carriers are rejecting up to a quarter of all contract loads, forcing more Shippers into the spot market. The solution to this imbalance is an investment in network-based transport management systems. New technologies make automated freight-matching possible for both Shippers and Carriers at a whole new scale. This original report includes survey responses from industry insiders and expert analysis from Adrian Gonzalez, President of Adelante SCM.