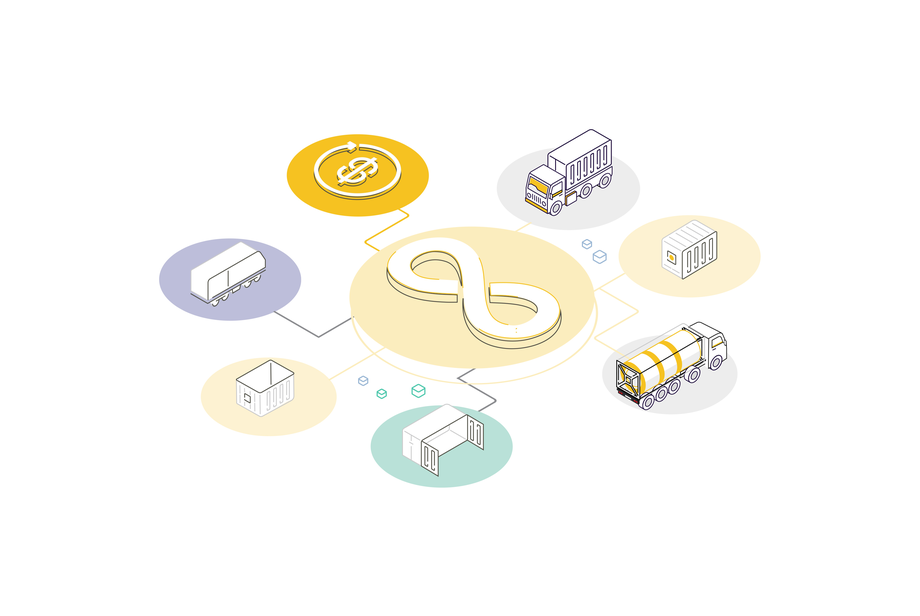 Smart and efficient freight sourcing
Freight Sourcing Hub optimizes your freight procurement process, covering all your sourcing needs so you can create the right mix of contracted, seasonal and ad-hoc carriers.
Freight Sourcing without the heavy lifting
Source freight the smart way
Transform the traditionally long, complex and manual freight procure-to-pay cycle into one seamless and smooth process, maximizing productivity, efficiency and cost savings.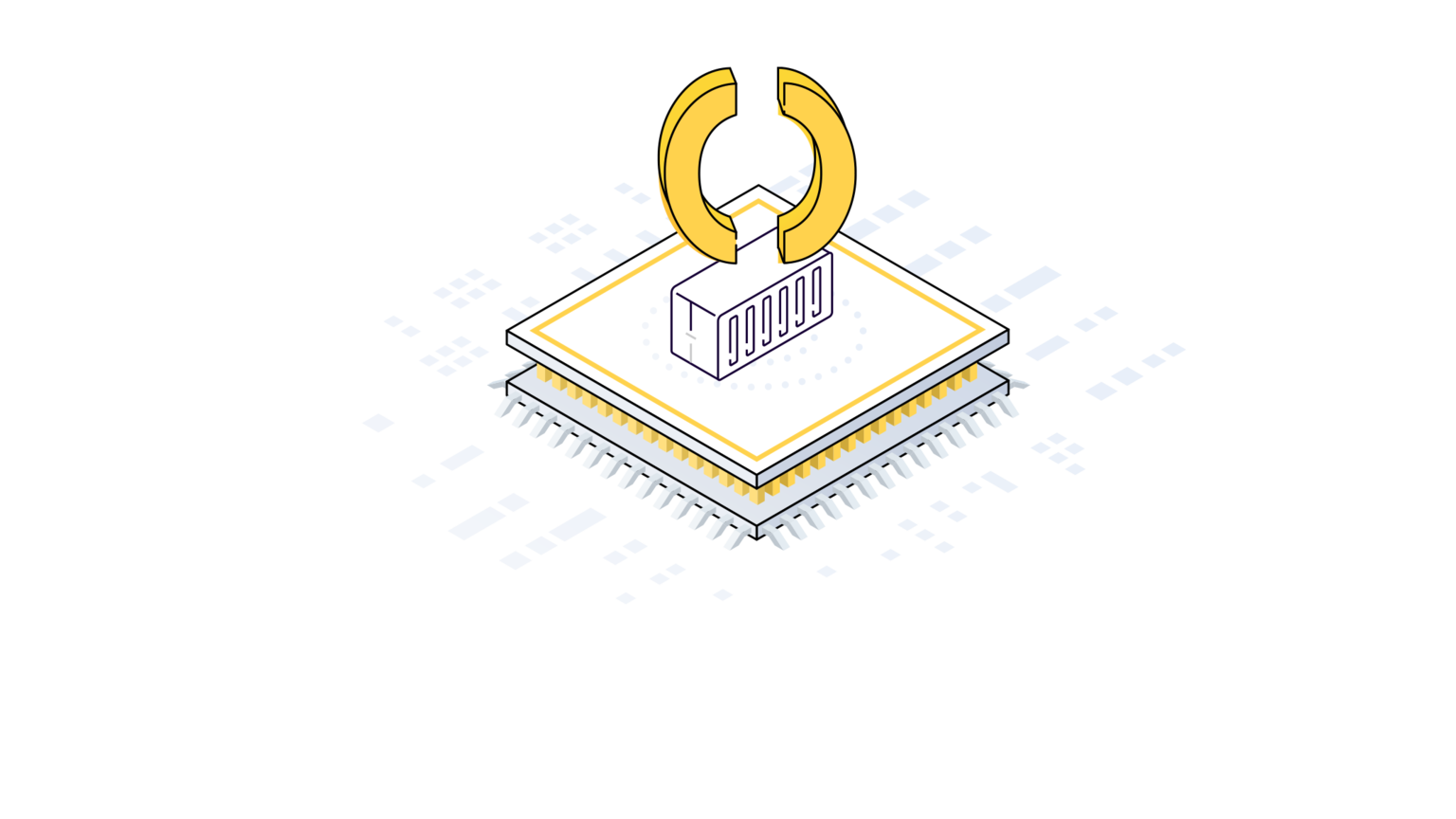 Maximize your buying power
Find all the necessary real-time market insights, for all modes, so you know when to tender, for which lanes and whether a tactical, strategic, or mixed approach is the best fit. Easily benchmark your procurement results with peers in your industry, making sure you won't be overpaying and resulting in considerable freight cost savings.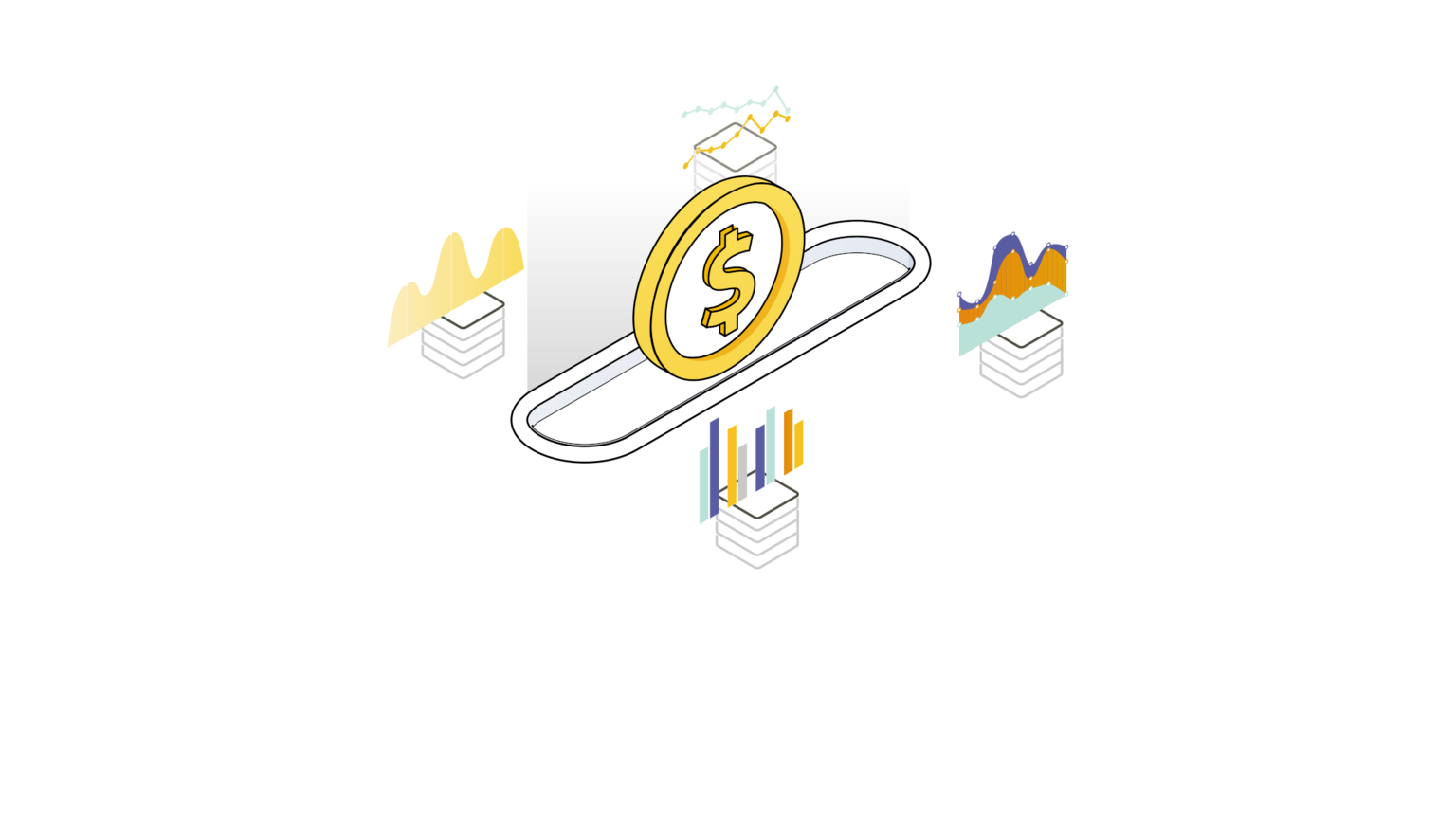 Optimize and automate your sourcing events
Always find the right business partner for the right load at the right price. From spot requests to smaller or more frequent tenders or the ability to initiate sourcing events of any size, for any mode at any time! We've got it all covered.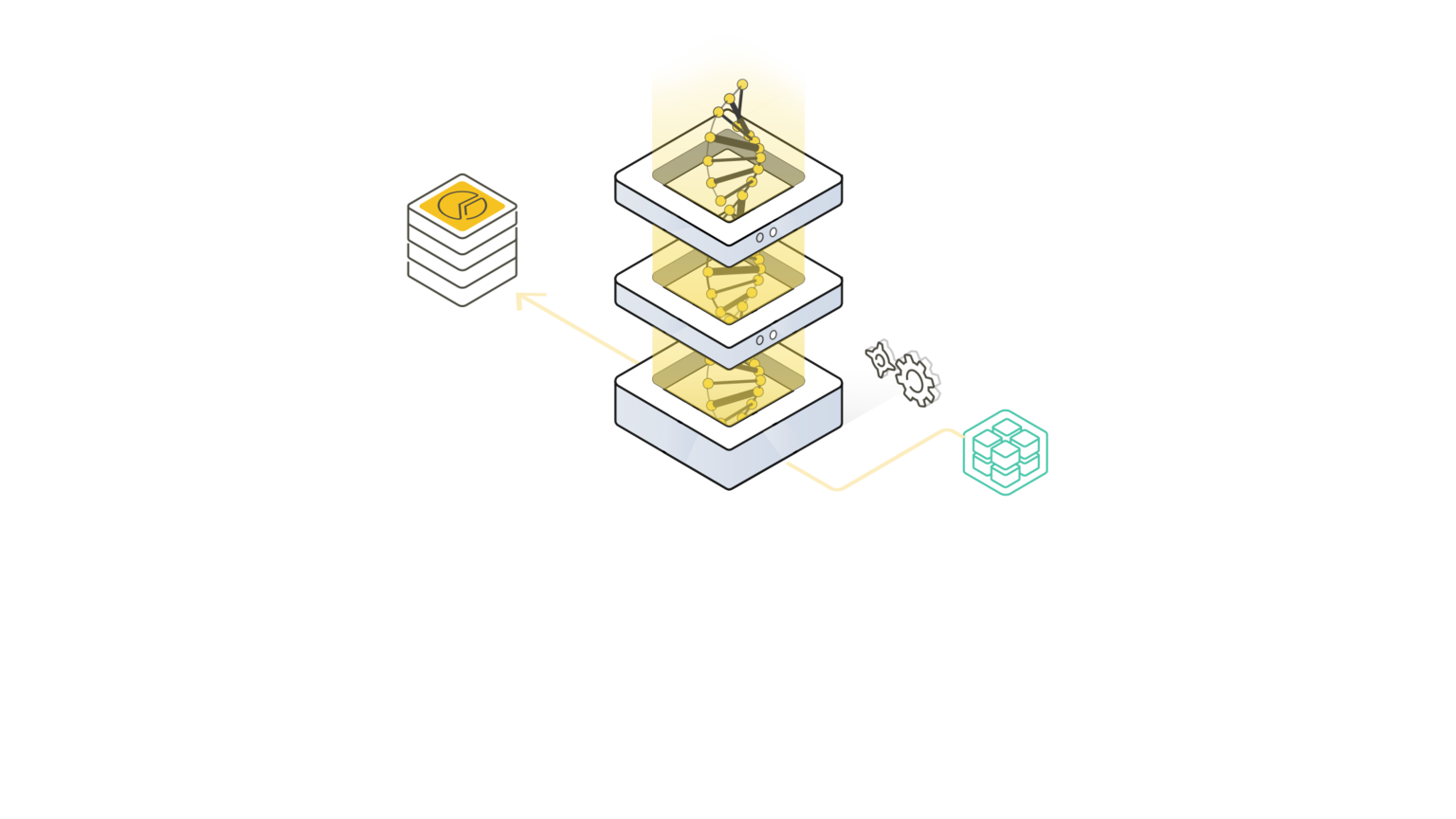 Best platform for freight business opportunities
Work with trusted partners in an environment where prosocial behavior is rewarded and benefits everyone doing business on the platform. Become part of a global collaboration network that enables all players to easily connect for the best freight business opportunities for all.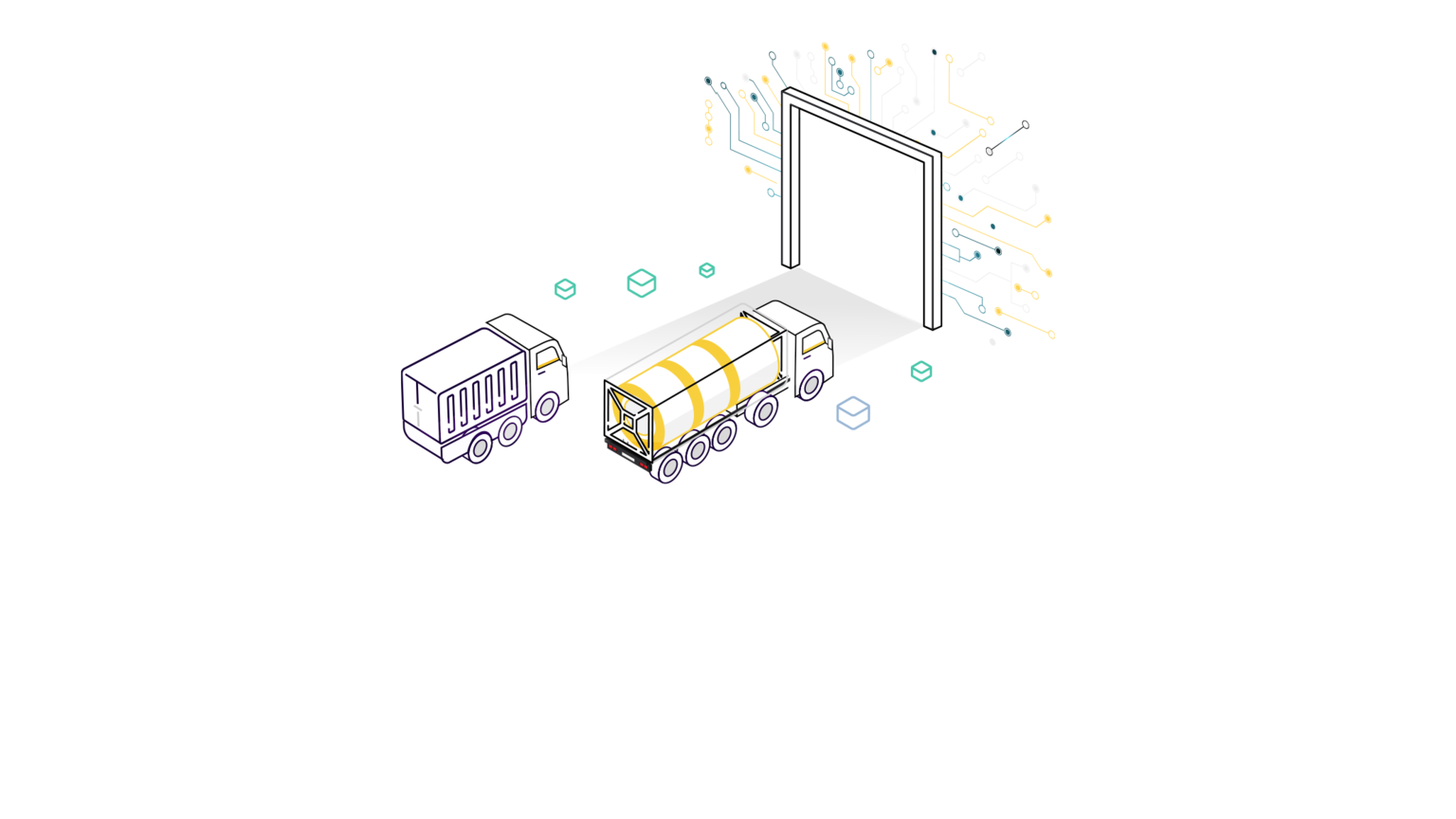 Facts and Figures
strategic benchmarking partners.
carrier profiles in supplier database
reduction in manual administrative efforts.
In an unpredictable economy, you can't afford an unreliable and inflexible approach to transportation procurement and sourcing. Freight Sourcing Hub offers you a highly automated platform, network and tools to empower your procurement teams to run freight sourcing events more efficiently.
Digitize your procurement process by joining Transporeon Freight Sourcing Hub. Be part of a fully digitized platform with thousands of shippers and over 10,000 RFQs per year.
Trusted by global brands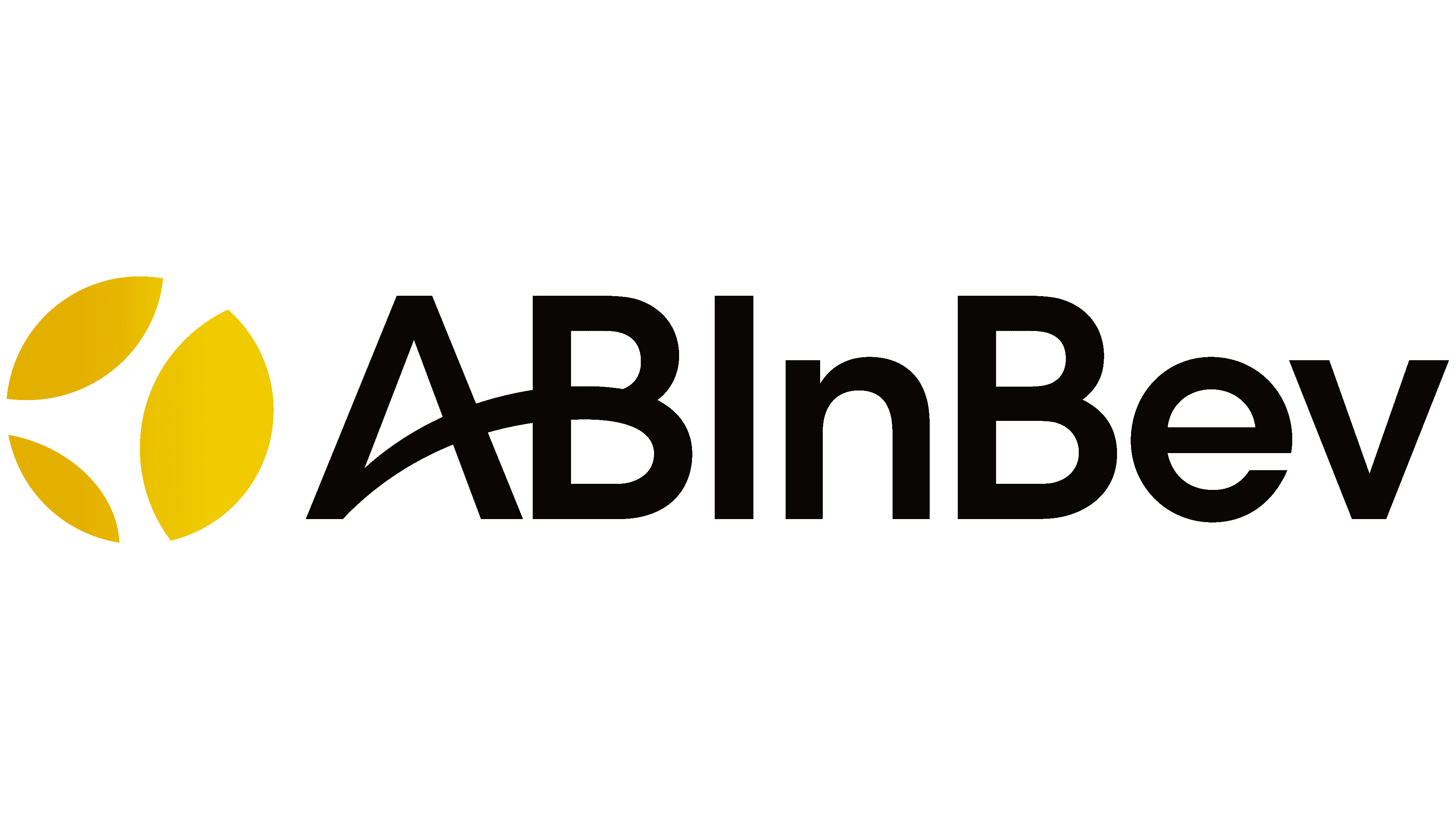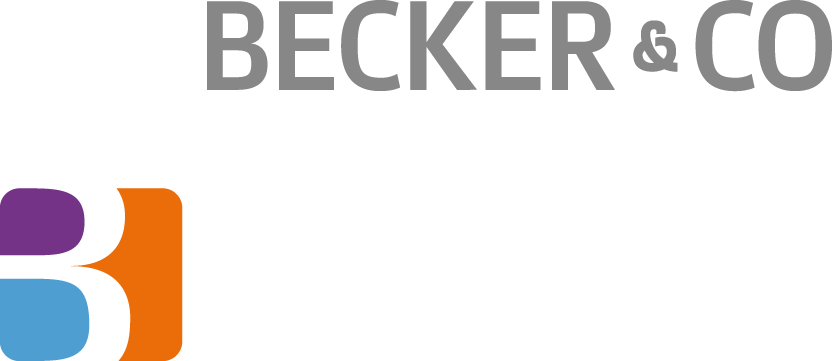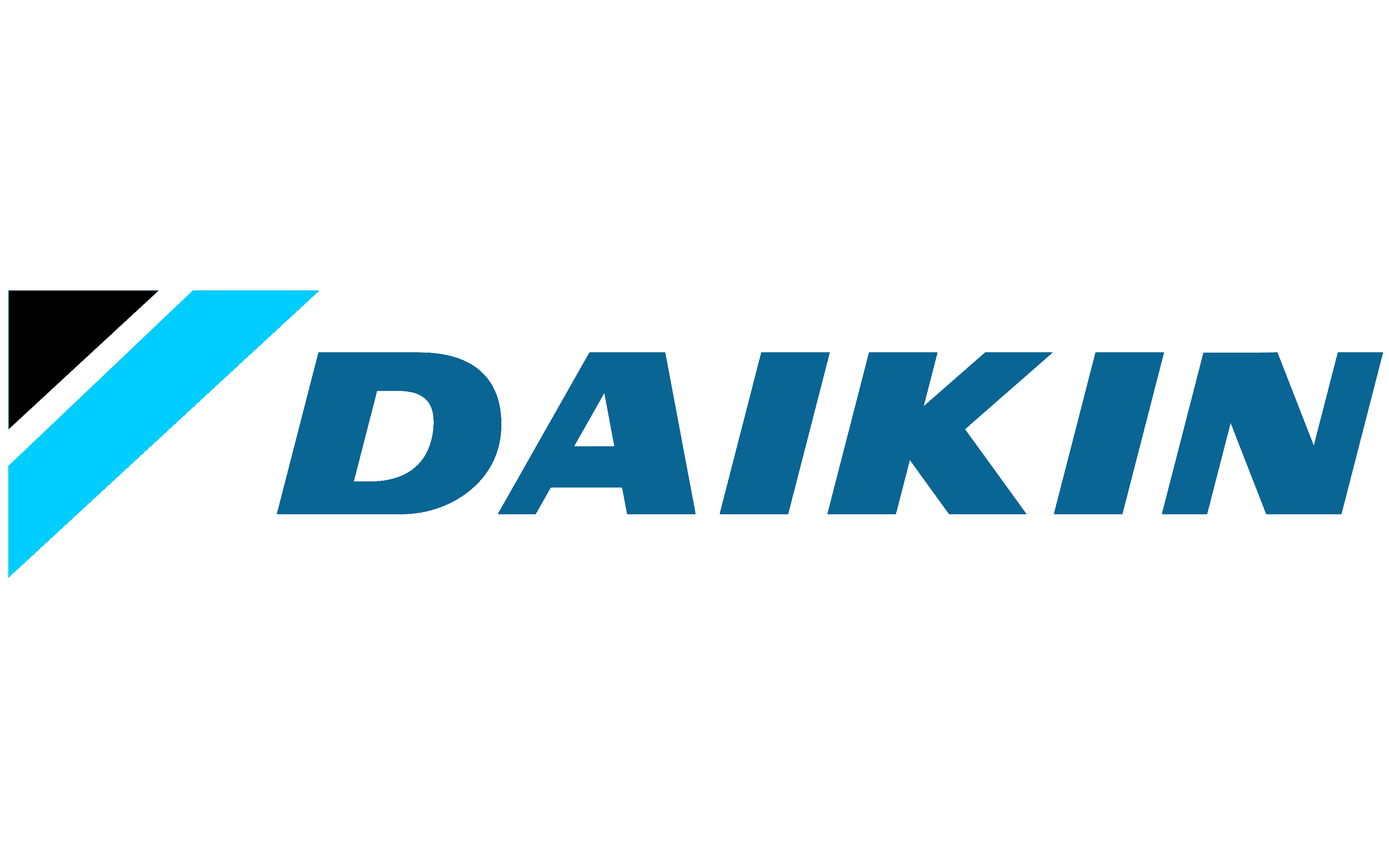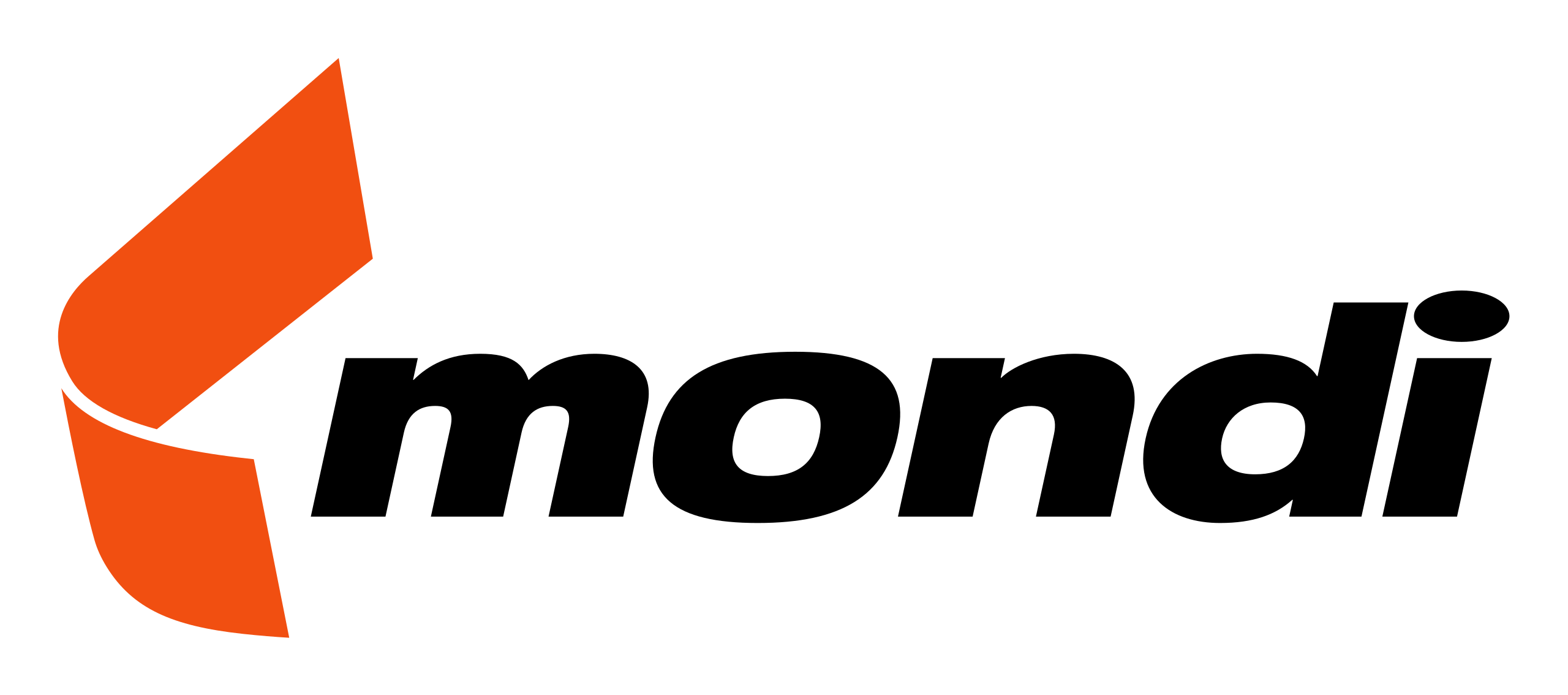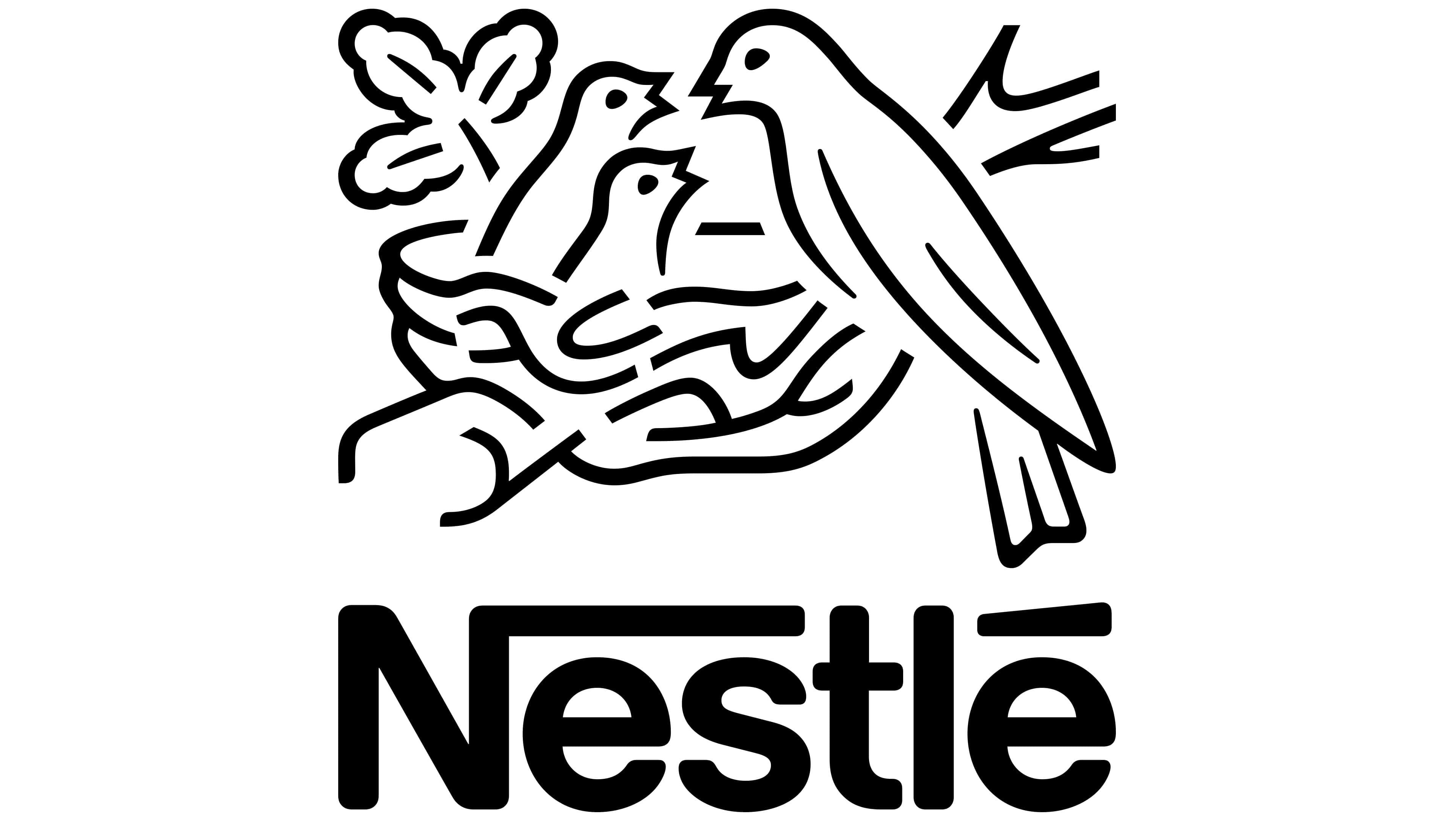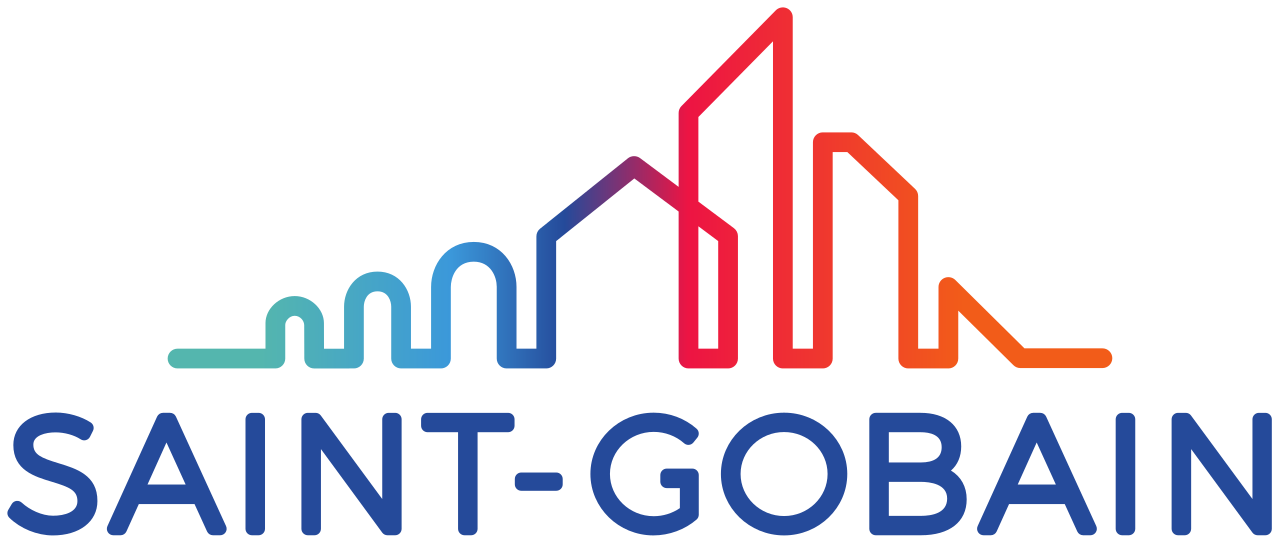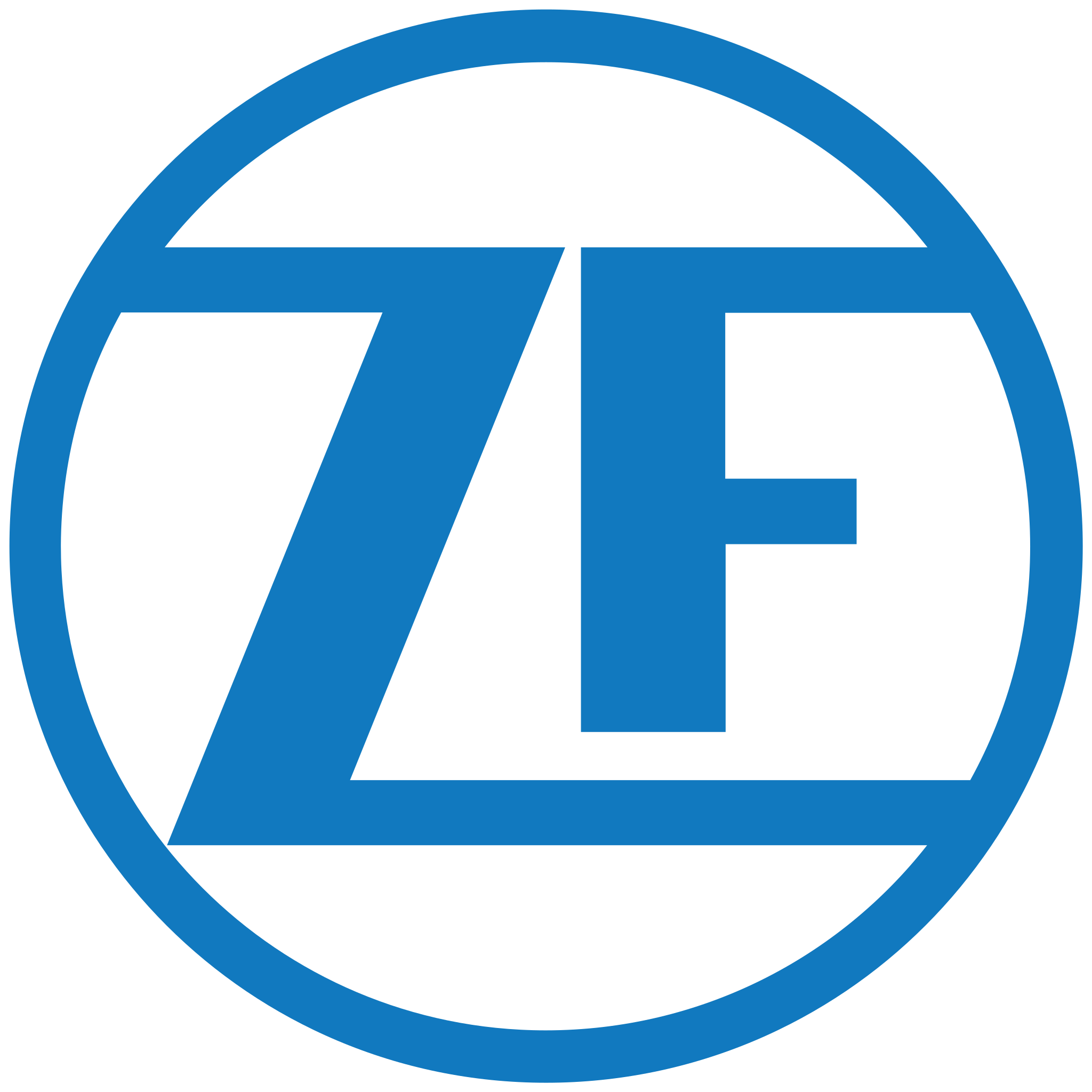 What our customers are saying
We wanted independent benchmarking from a third party, to gain better objectivity. We chose Transporeon because of the range of services on executing tenders, and we expected them to be highly competent in assessing rates. Transporeon has greatly supported us in negotiations with service providers.
Using Transporeon´s Spot Tendering solution has led to greater efficiency and transparency serving all our locations globally. Available reports enable us to provide statistics and improve our processes and nomination strategies.
Today, with Transporeon, we can access a database of tens of thousands of carriers in cloud mode.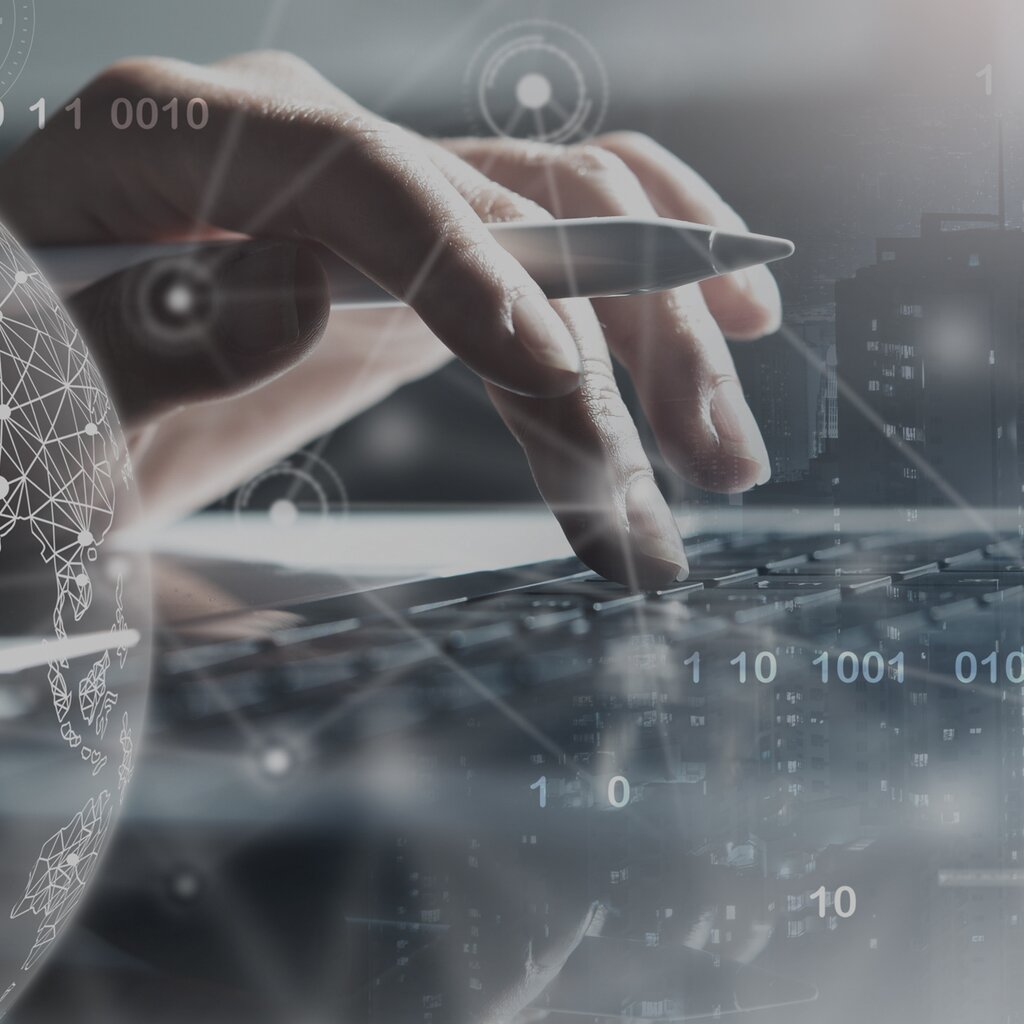 EBOOK
Five reasons why your business needs to join the automation revolution
The spot market has always been a challenging place. Supply chain disruptions, market fragmentation, and pricing uncertainty all contribute to a complex, fluctuating marketplace dominated by manual effort and time-consuming procurement processes. But now there is a better way. Learn how to painlessly lower transaction costs, deploy faster processes and enjoy clearer communication with partners with Autonomous Procurement.
View other Hubs
See additional services that will help you manage your business more efficiently.
BENEFITS
Dock & Yard Management Hub
Bring order to the dock, warehouse and yard with visibility-driven dock scheduling and yard management solutions.
Increase the speed of handling and control downstream processes, boosting productivity by up to 20%.
Reduce wait times by up to 30 to 40% and lower detention and demurrage charges.
BENEFITS
Freight Audit & Payment Hub
Automate your freight billing process and stay on top of your freight spend for all modes.
Gain a clear picture of logistic operations based on a single source of audited and indisputable data.
Improve cash flow.
Always stay one step ahead.
Gain useful insight into your performance as well as that of your logistics partners.
Identify bottlenecks and inefficiencies.
Real Time Visibility as a companywide capability, rather than a feature. All modes, all covered.
Reduce check calls and automate processes.
Reduce wait and dwell times with more accurate ETAs.
Reduce CO2 emissions and empty mileage.
BENEFITS
Sustainability Hub
Track, report and manage your transport emissions to meet sustainability targets.
Discover the resources that will help you to measure, manage and reduce your carbon footprint in the most efficient and transparent way.
BENEFITS
Transport Execution Hub
Move more freight and worry less. It's the smartest way from load to asset, and vice versa.
Incorporate spot shipments into your daily tactical execution process and rely on real-time insights.
Expand your pool of potential partners.