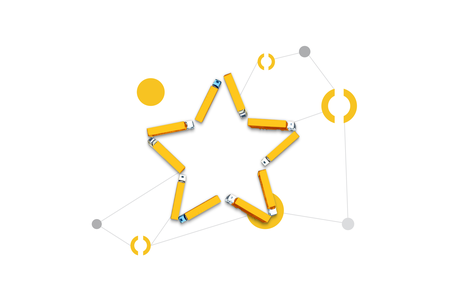 Welcome to the Carrier Loyalty Program
We all know it feels great to thrive and be loved – that's why we created the Transporeon Carrier Loyalty Program. Think of it as our heartfelt way of thanking you for being part of our Carrier Network on the Transporeon platform.
When you join, you'll get access to forward-thinking insights to help you make smarter business choices. You'll uncover the key to boosting your performance and achieving higher customer satisfaction. And, of course, you'll be destined to untap new opportunities for growth. Every Transport Counts!
Time to get a little bit competitive! Your engagement and performance on the Transporeon platform will place you in one of four tiers.
Boosting your activity and service level in terms of transports and Real Time Visibility will propel you to the next tier. You'll have full transparency of all your activity to ensure you're fully informed and able to make the best decisions for your business. The sky's the limit! Aim for the top, and you'll unlock even more rewards once you get there.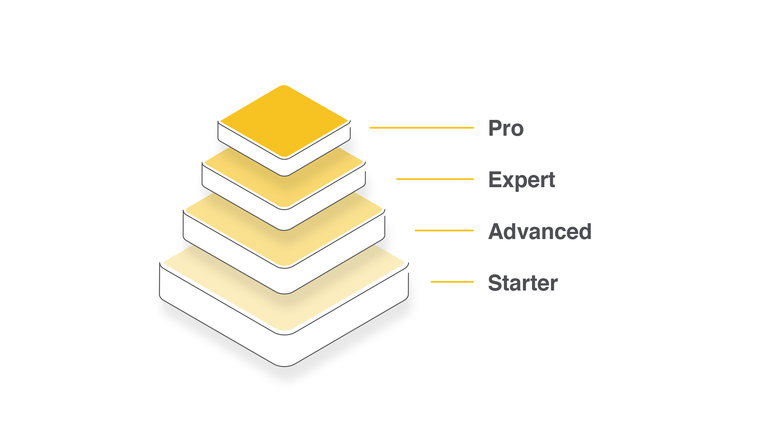 What rewards will I get?
From free usage periods and exclusive access to carrier products, to dedicated support and marketing campaigns to promote your business, we're always launching more incentives to thank you for your loyalty. The more you engage with the Transporeon platform and strive for the highest standards, the more you get in return. You are probably already entitled to one or more rewards based on your activity, so reach out to us today and collect them!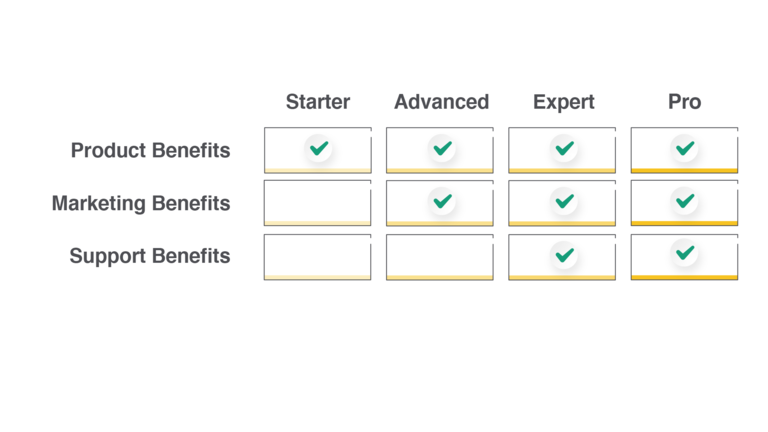 If you have been receiving and executing transports on our platform in the past 3 months, you are already in the Loyalty Program.
If you want to learn more about this, you can request a demo session (click the button below). We will also be happy to hear your feedback on the Program and of course we will share what your rewards & benefits package is.
Yes, you can reach out by clicking the button below and request a session where we will let you know what benefits and rewards you have immediate access to and what future ones you can unlock.
When we will scale the program, we plan to keep you informed on your performance, engagement and tier position and what additional benefits & rewards you unlock when you progress.
Yes. We want to reward you for your activity on our Platform as well as support you with achieving high performance and quality standards. We can provide you tips and suggestions on how to improve your score and move to the next tier as well as become a trusted partner in our network. Feel free to reach out if you need support.
Contact us now!
Get in touch. We will be happy to support you if you want to find out more about the Loyalty Program, learn what tier you are in, what rewards you can access immediately or how you can progress. Fill in the form and we will get back to you.
*As this is a pre-launch initiative, conditions for Carrier score and tiers, rewards and benefits as well as means of communicating about the Program are subject to change.
PRODUCTS
Explore our digital freight solutions
Together our products work in harmony to increase transport efficiency along the full lifecycle of freight activities.
Freight Sourcing Hub
Strategic Benchmarking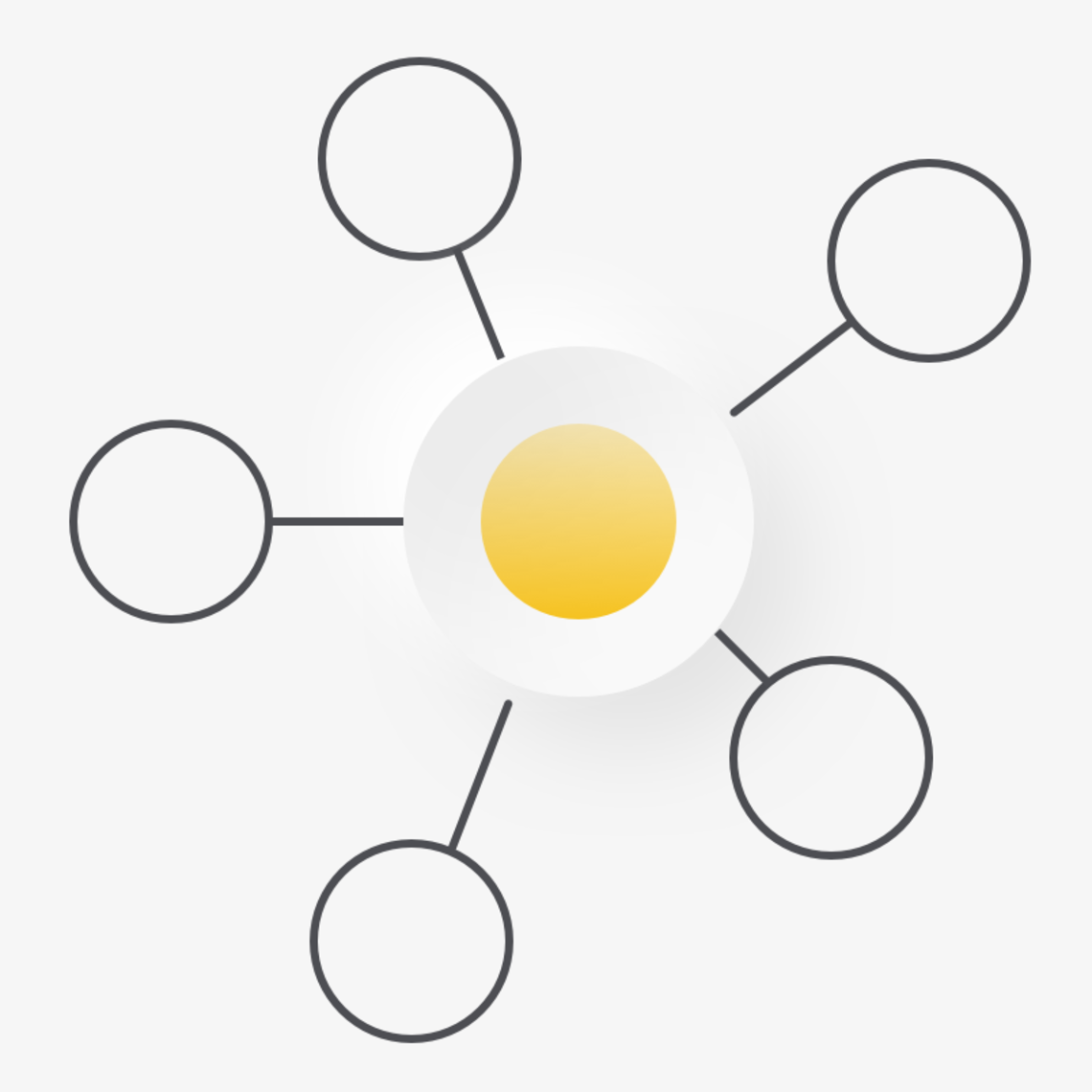 Persistent freight cost savings with up to 8% with our state of art benchmarking approach.
Get the most comprehensive overview of all markets and for all modes.
Profit from insights into latest market developments & forecasts.
Get a deeper understanding of rate developments & costs drivers.
Receive regular information with market overviews, developments, cost drivers.
Transport Execution Hub
Freight Matching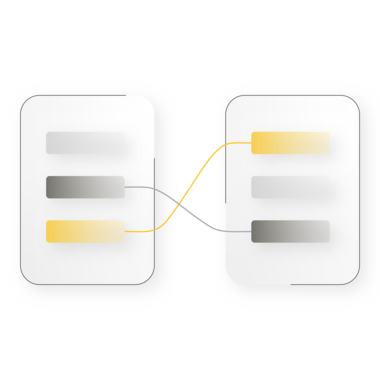 Maximize profitability and productivity by equipping your teams to utilize available capacity opportunities within your trusted network, faster.
Enable your carriers to realize their full potential by matching with the loads that are right for them.
Manage your carrier relationships with more transparency from increased number of data points.
Stay in control of your shipments and provide end-to-end visibility to your customers, and eradicate check calls.
Reduce manual effort, and increase accuracy with full digitalization.
Visibility Hub
Visibility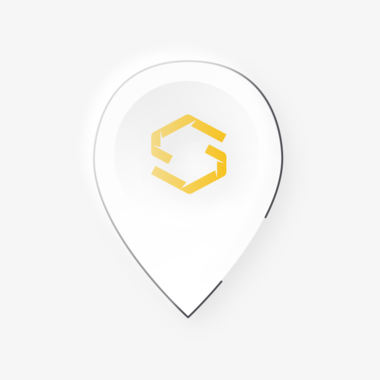 Reduce check calls and automate processes.
Increase performance and customer satisfaction.
Reduce wait and dwell times with more accurate ETAs.
Increase your on-time performance and avoid penalties
Reduce CO2 emissions and empty mileage.