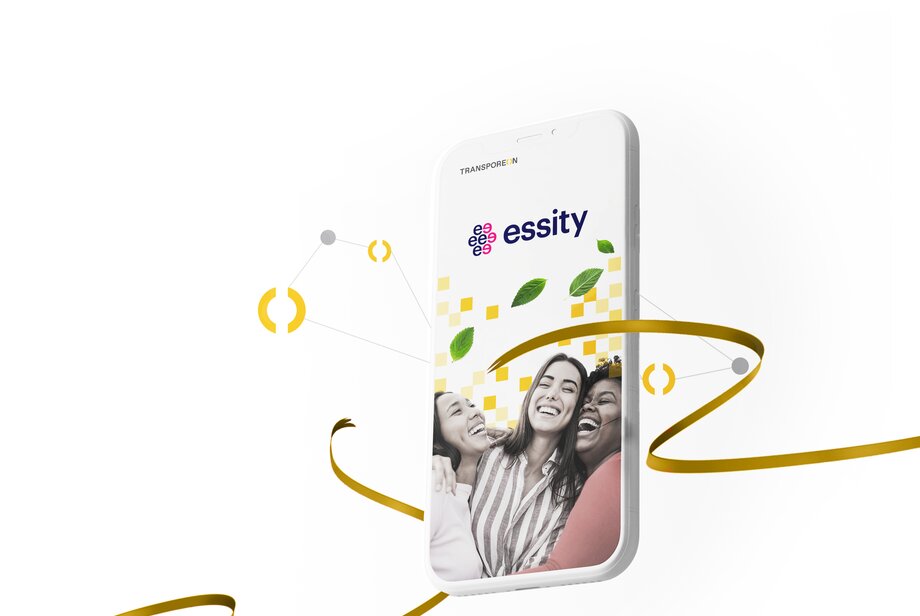 CASE STUDY
Essity
Transporeon helps Essity reach 1bn people every day
Essity reports massive efficiency gains since implementing the Transporeon platform. Find out which solutions redefined success for this global hygiene leader.
About Essity
Global leading hygiene and health company Essity combines essentials and necessities to offer a wide range of everyday wellbeing products and services.
You probably recognise brand names like TENA, Tork, Knix, Leukoplast, Lotus, Modibodi, Tempo and Libero – just some of the subsidiary names that reach more than one billion people every day and account for sales in around 150 countries. Listed on Nasdaq Stockholm, net sales in 2022 totalled SEK 156billion.
The company is striving for 100% recyclability and 85% renewable or recycled packaging material – a target applied to both paper and plastic packaging for all Essity brands.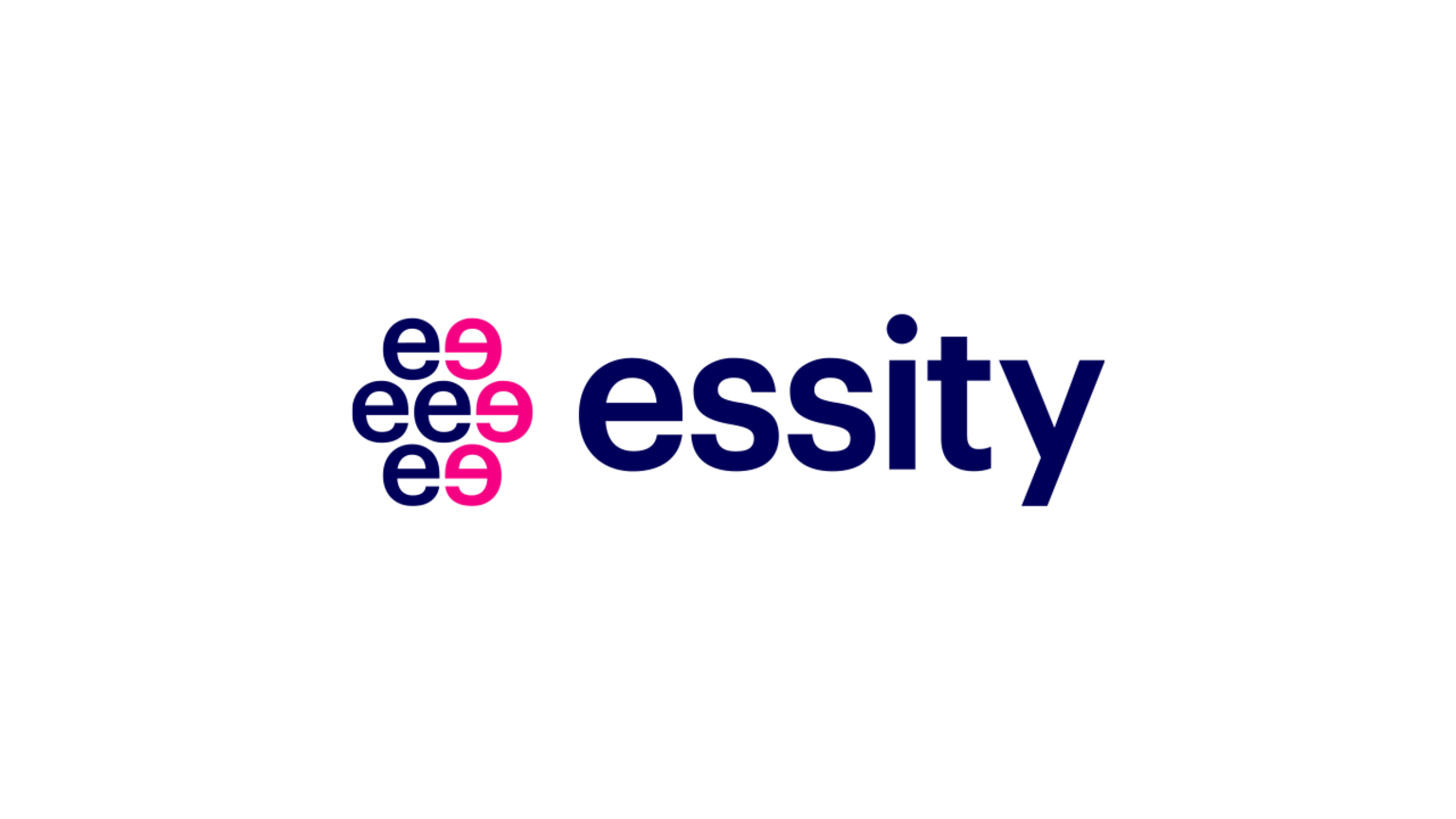 The challenge
Relying on inconsistent manual processes was no longer an option.
Before implementing Transporeon, Essity's warehouse locations across Europe were largely autonomous. Issues with waiting times for loading and unloading were frequently encountered, and the only way to track delays was by retrospective and cumbersome telephone research.
It was time to find a better way to communicate with their 500+ carriers.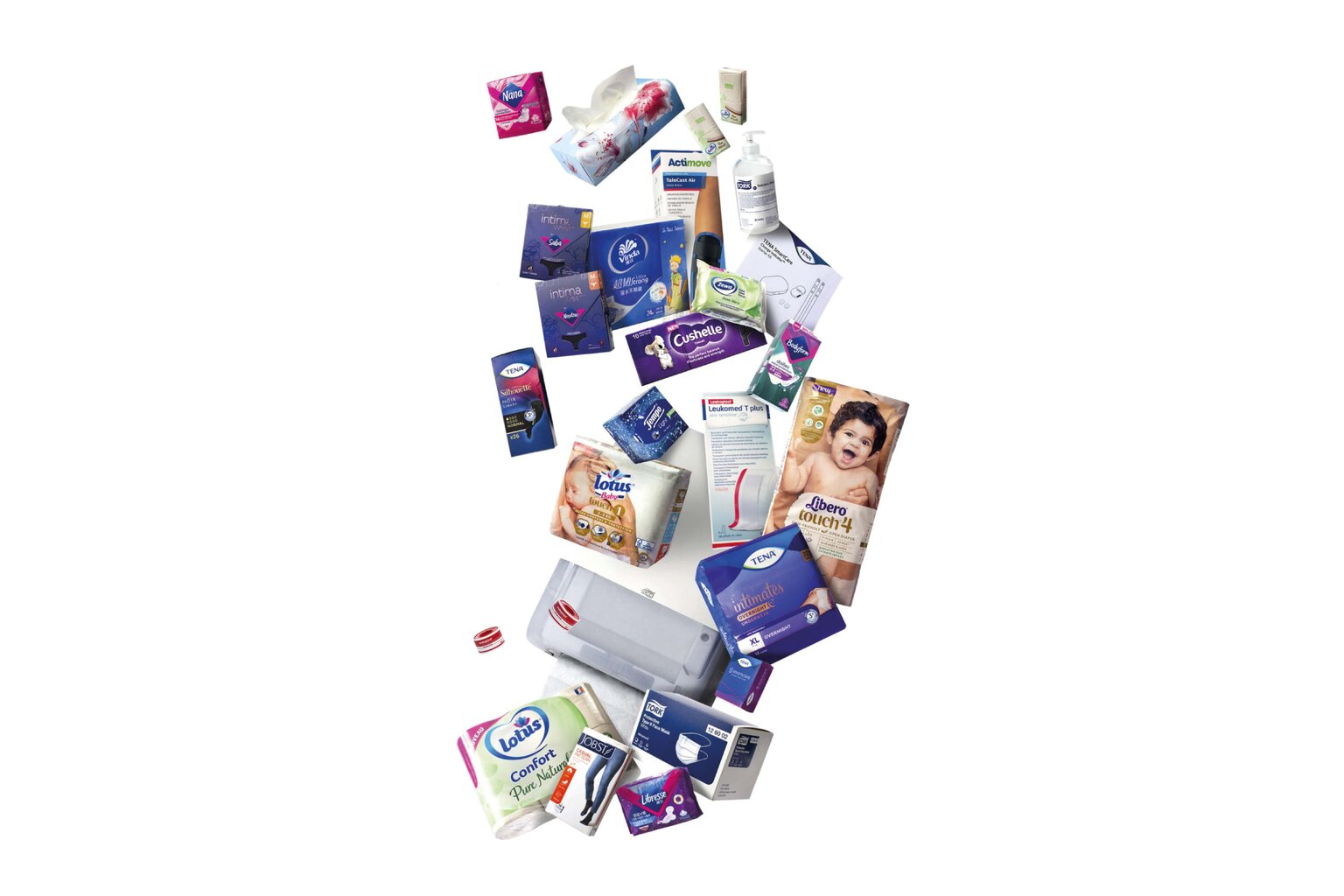 The journey
Essity chooses Transporeon for broad carrier coverage, customer-centricity and innovation.
Since first implementing the Transporeon platform in 2008, the following functionality have been integrated across all International Distribution Centre sites in Europe:
Roll-out continues in the UK, and once complete, this implementation will cover more than 50 loading points in a total of 12 countries. More than 2100 carriers will be connected as a result.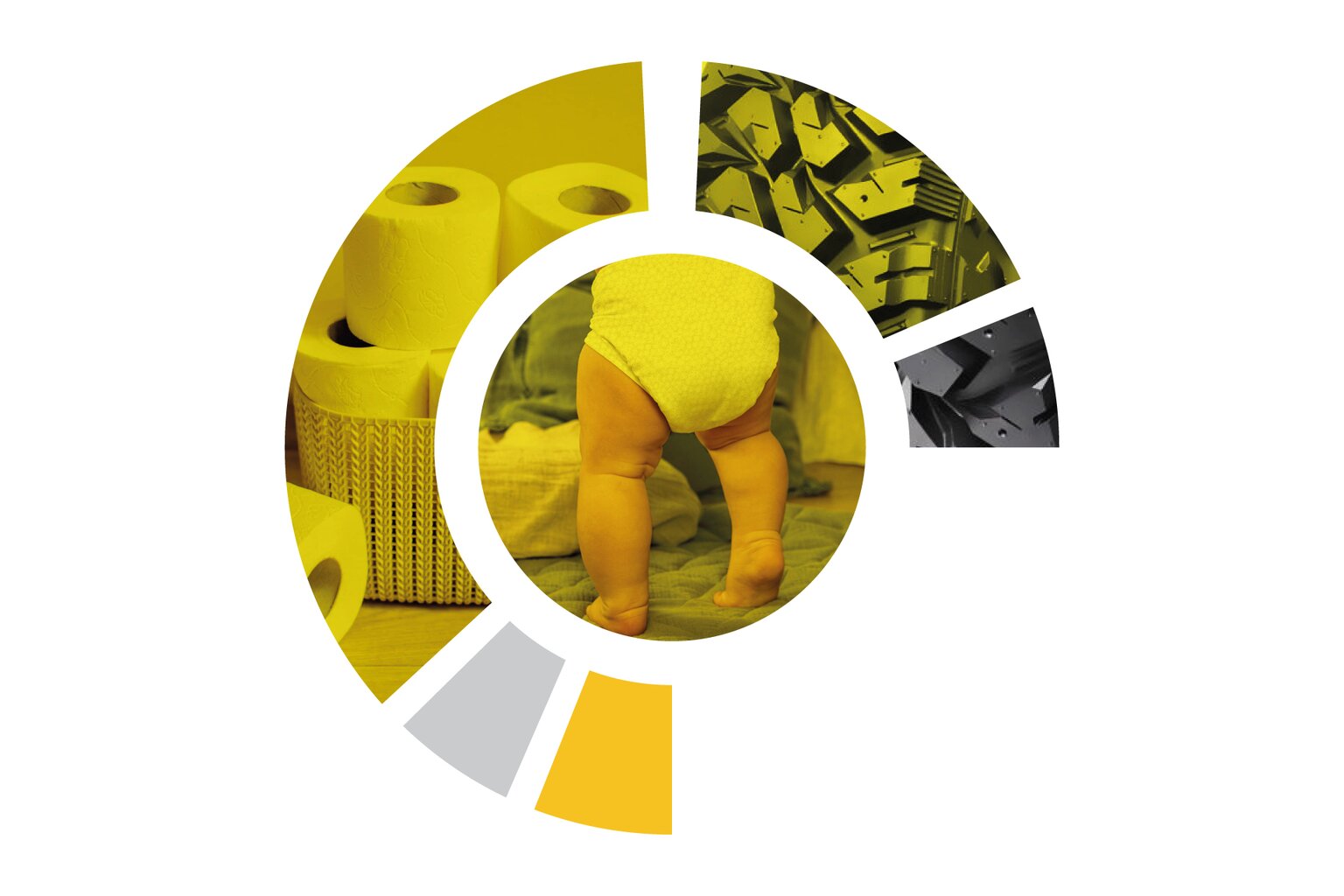 Solutions and benefits
One single logistics platform empowers Essity to achieve commercial goals.
TMS integration put Essity in the driving seat for automating load tender execution and carrier sequential tendering. Using Time Slot Management to coordinate outgoing goods and minimise standing and loading times ensures lower fees and flattened demand.
Meanwhile, Visibility technology improves accuracy of KPIs and enhances internal processes relating to managing and mitigating the impact of delays.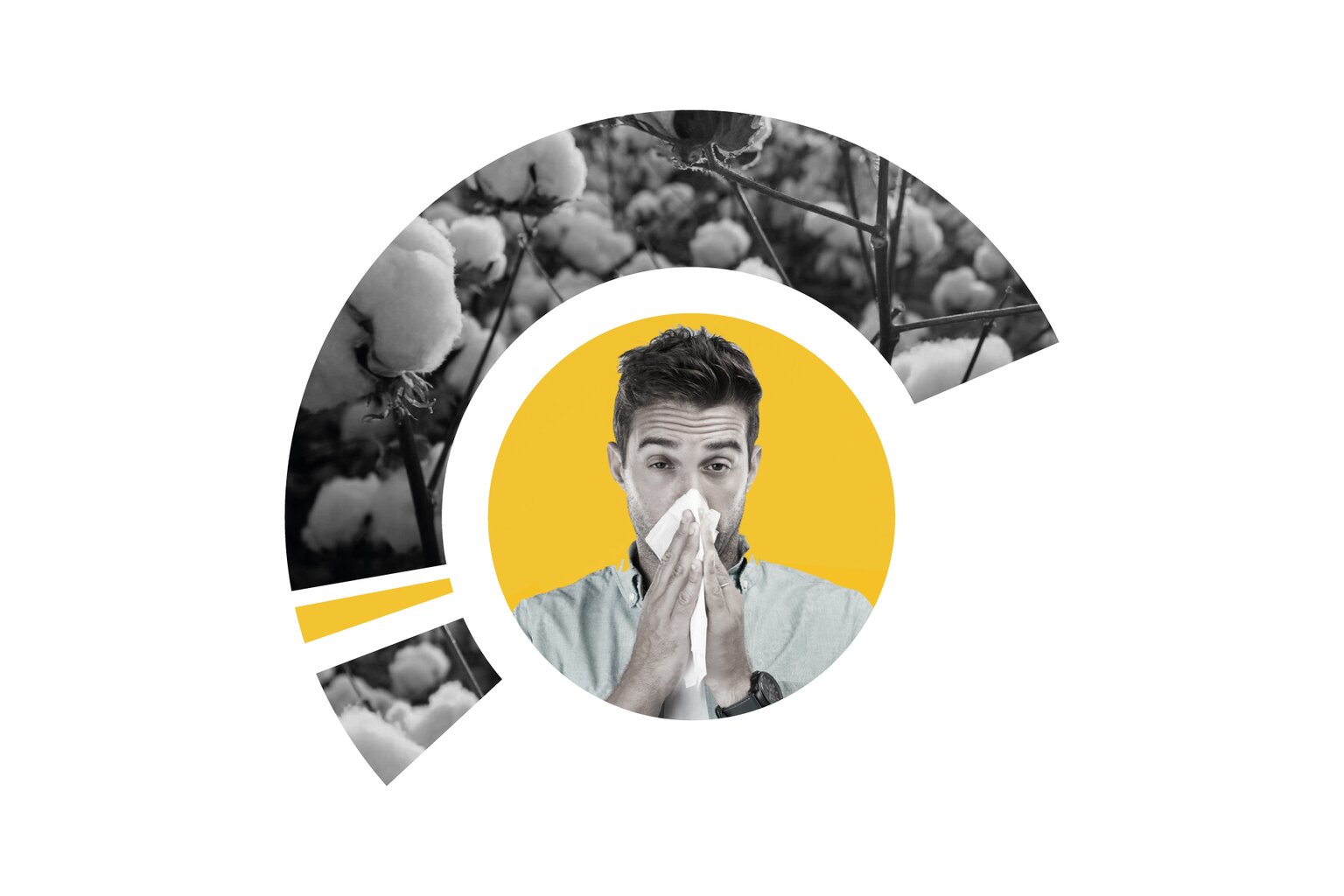 The results
Essity reports happy customers and massive efficiency gains.
Standardising and harmonising transport operations continues to ensure Essity can keep fees low, deliver more shipments on time and easily track carrier performance. But that's not all! Transporeon Transport Assignment and Time Slot Management have had a ripple-effect on company success for this global leader in hygiene.
Facts and figures
Implementation covers more than 50 loading points in a total of 12 countries
More than 2100 carriers connected
On-time shipments rose by 5%
Average turnaround time at Essity IDCs improved by 10-15%
Wait-time fees reduced by 20%
Transport availability has improved by 5% through Carrier Sequential Tendering and automated Best Carrier Integration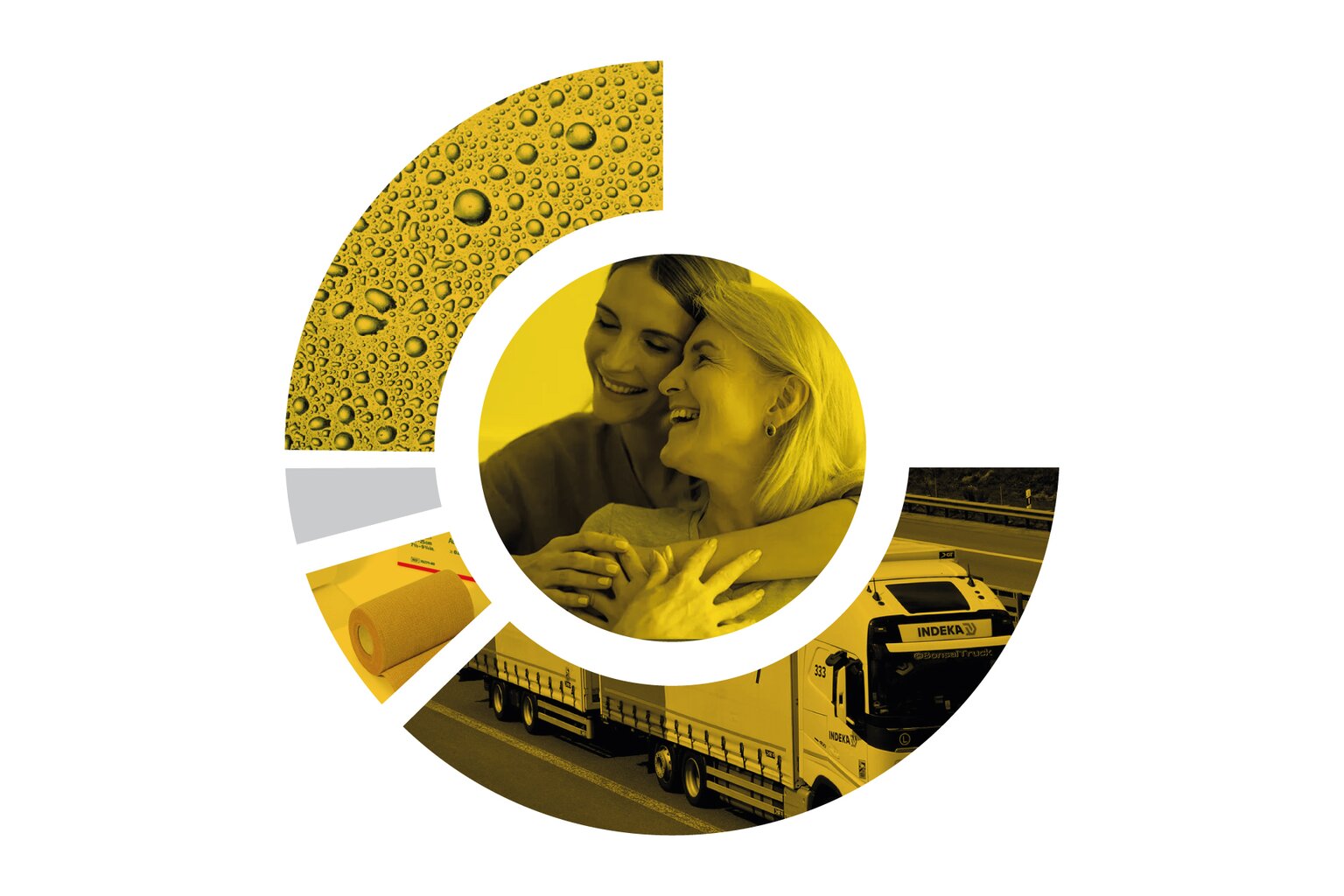 PRODUCTS
Discover your missing ingredient
Transport Execution Hub
Transport Assignment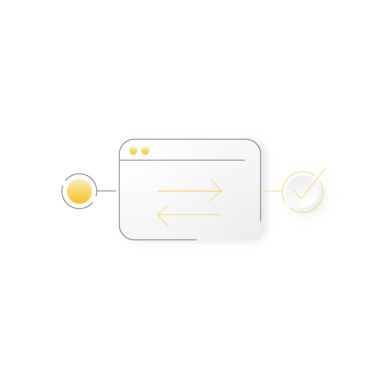 Plan for your most stable lanes.
Take adventage of spot prices.
Maximize your freight strategy.
Handle exceptions efficiently.
Dock & Yard Management Hub
Time Slot Management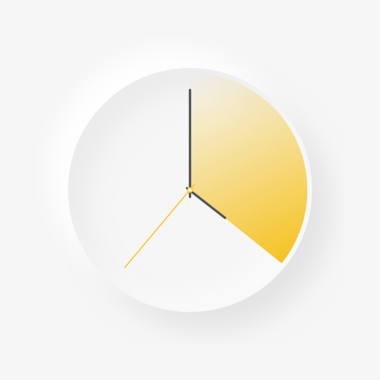 Full transparency of delivery and pick-up times for all parties
Efficient use of resources due to the even and predictable distribution of loadings and unloadings
Reduction of waiting times for trucks by up to 40%
Audit-proof and legal compliance through fully documented processes
Quick response and operational optimization through fast communication and real-time data
Transport Execution Hub
Best Carrier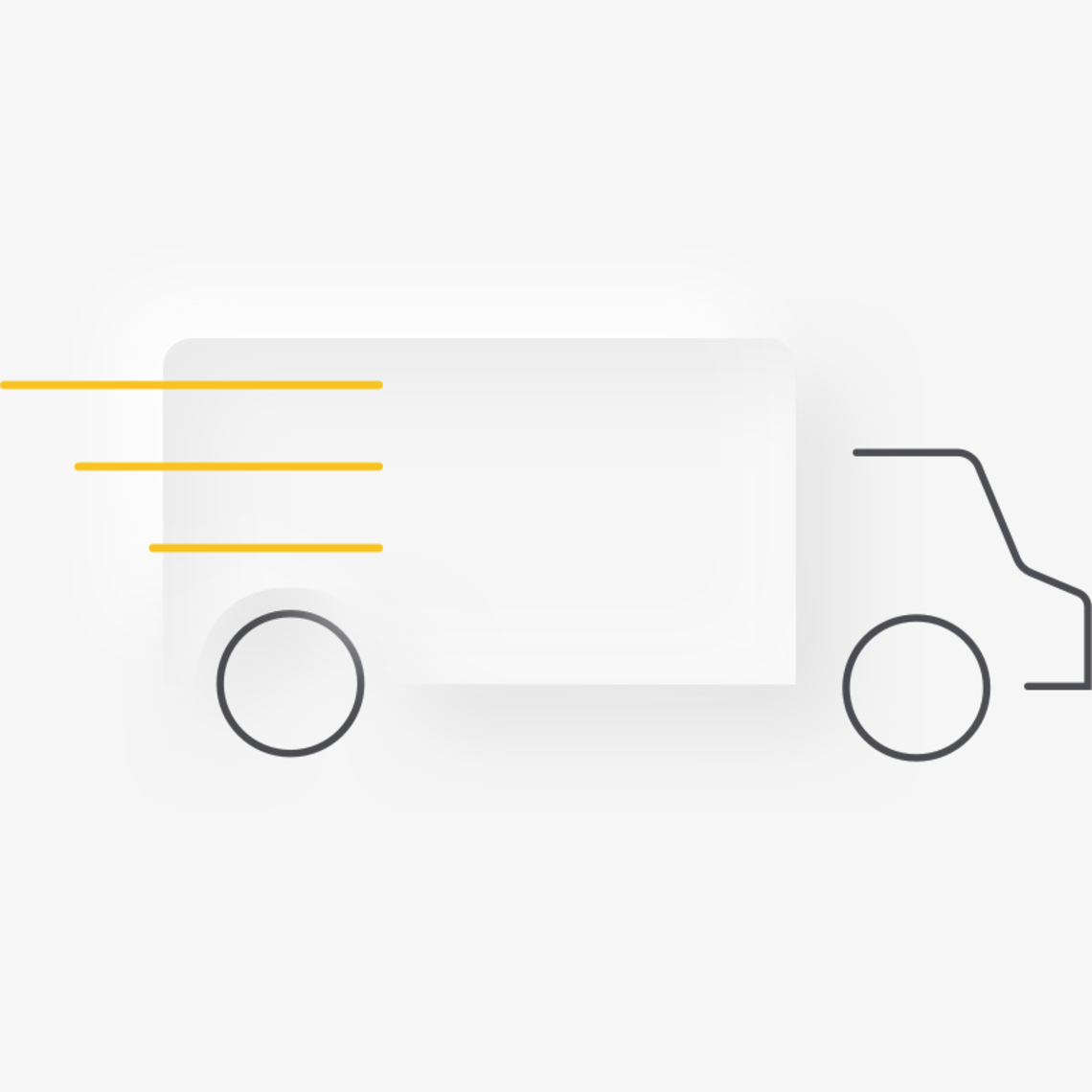 Access the spot market more easily.
Cut transaction costs by up to 19%.
React quickly to market fluctuations.
Improve process efficiency with better integrations.
Cloud-based system provides real-time transparency.
Transport Execution Hub
No-Touch Order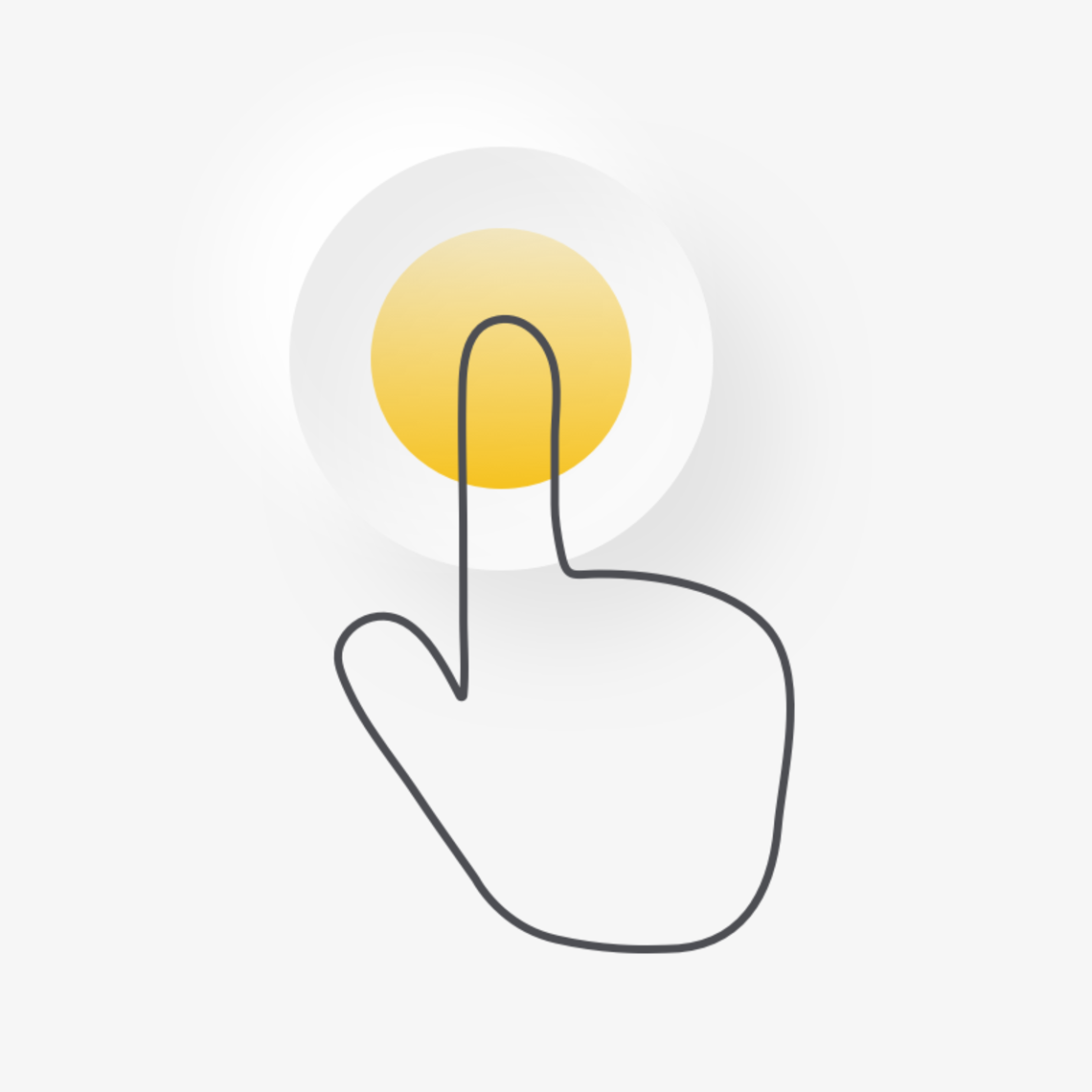 Automated shipment execution processes.
Fewer empty runs.
Cut process costs by up to 30%.
Freight Sourcing Hub
Freight Procurement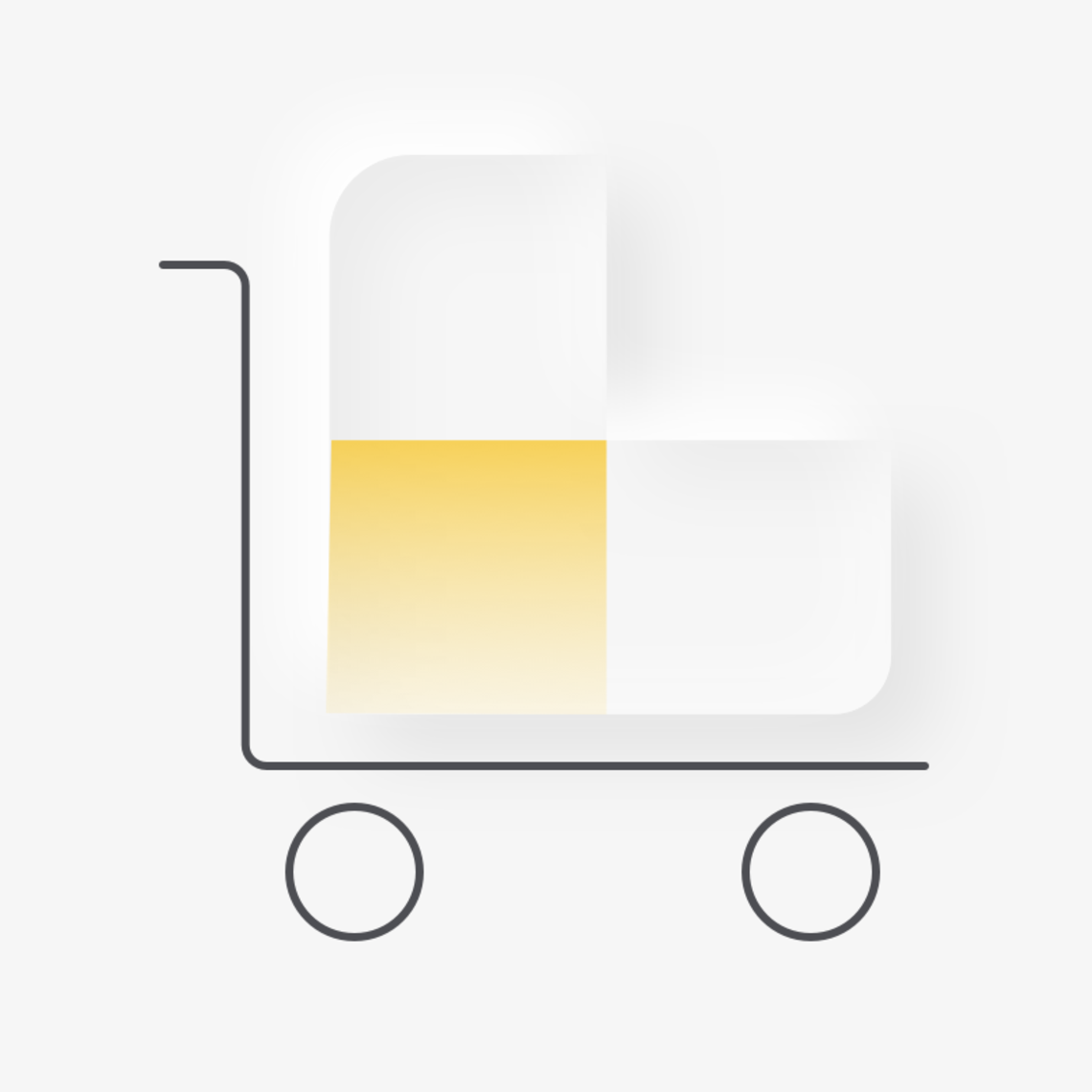 Smart purchasing strategy.
Achieve optimum freight rates.
Reduce administrative effort and costs.
Find suitable partners worldwide.
Audit-proof the tendering process.