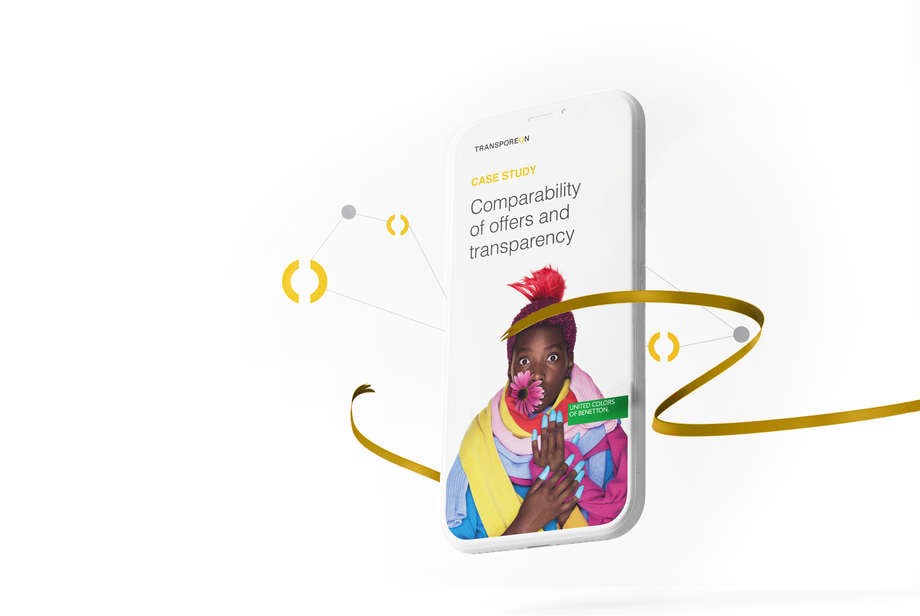 CASE STUDY
Benetton
Learn why Benetton Group has chosen Freight Procurement
About Benetton­
Industry: Retail (clothing, accessories and footwear)
Turnover: € 847 million in 2021
Benetton Group is one of the best-known fashion companies in the world, present in the most important markets in the world with a network of about 4,000 stores; a responsible group that plans for the future and lives in the present, with a watchful eye to the environment, to human dignity, and to a society in transformation.
The Group has a consolidated identity comprised of colour, authentic fashion, quality at democratic prices and passion for its work: these values are reflected in the the strong, dynamic personality of the brands United Colors of Benetton and Sisley.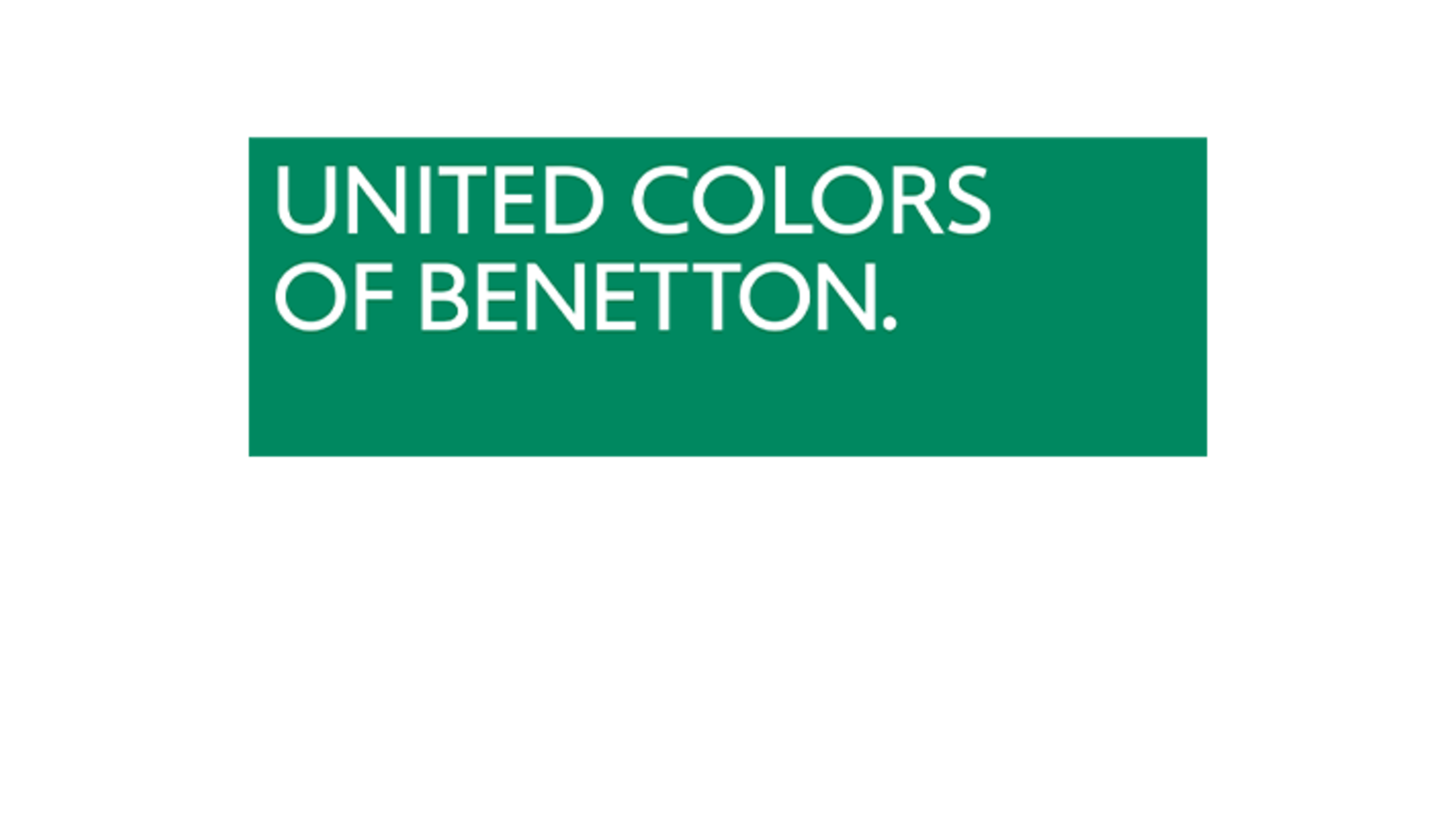 Challenges
Need to benchmark the tariff status towards logistics operators

Need to execute a carrier scouting process to get in touch with new players
Need to execute structured tenders
Need to shorten the time taken to analyse collected data
Need the ability to compare received offers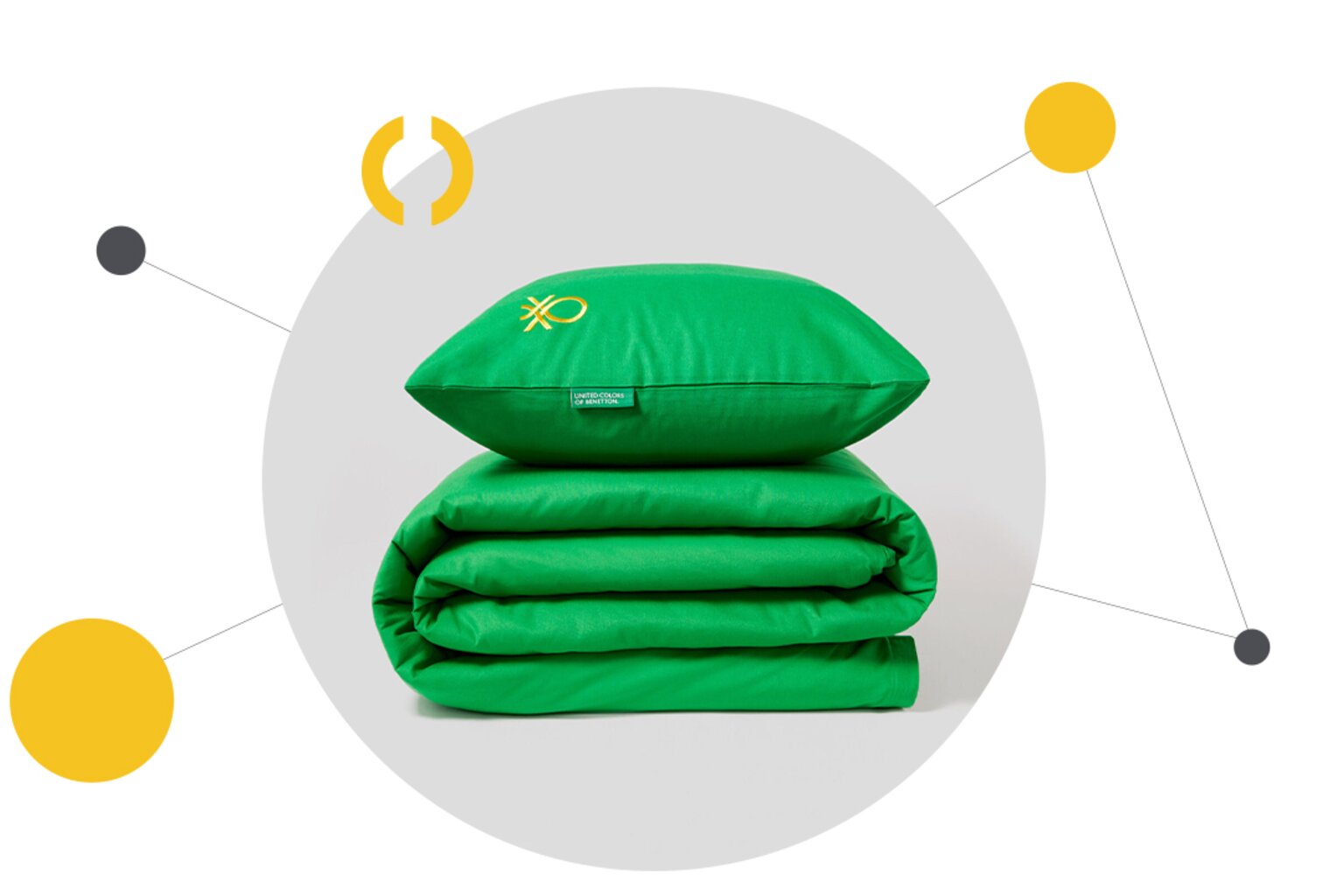 The Solution
To tackle these challenges, Benetton Group has chosen the Transporeon Freight Procurement solution, a lean and flexible tool that allows the Group to execute logistic tenders at the most appropriate times and this makes it possible to grab opportunities that the market offers day by day.
Thanks to the comprehensive database of carriers and the effective RFI system, Benetton Group has been able to select new partners to integrate and interact with in the subsequent phases of the tender.
Finally, the powerful analysis tool allows the Group to analyse in detail and in a very short time each offer received, then create ad hoc scenarios based on the strategic needs of allocation.
Benetton Group has been using Freight Procurement for more than eight years now, both for all maritime flows in full containers and for air transport.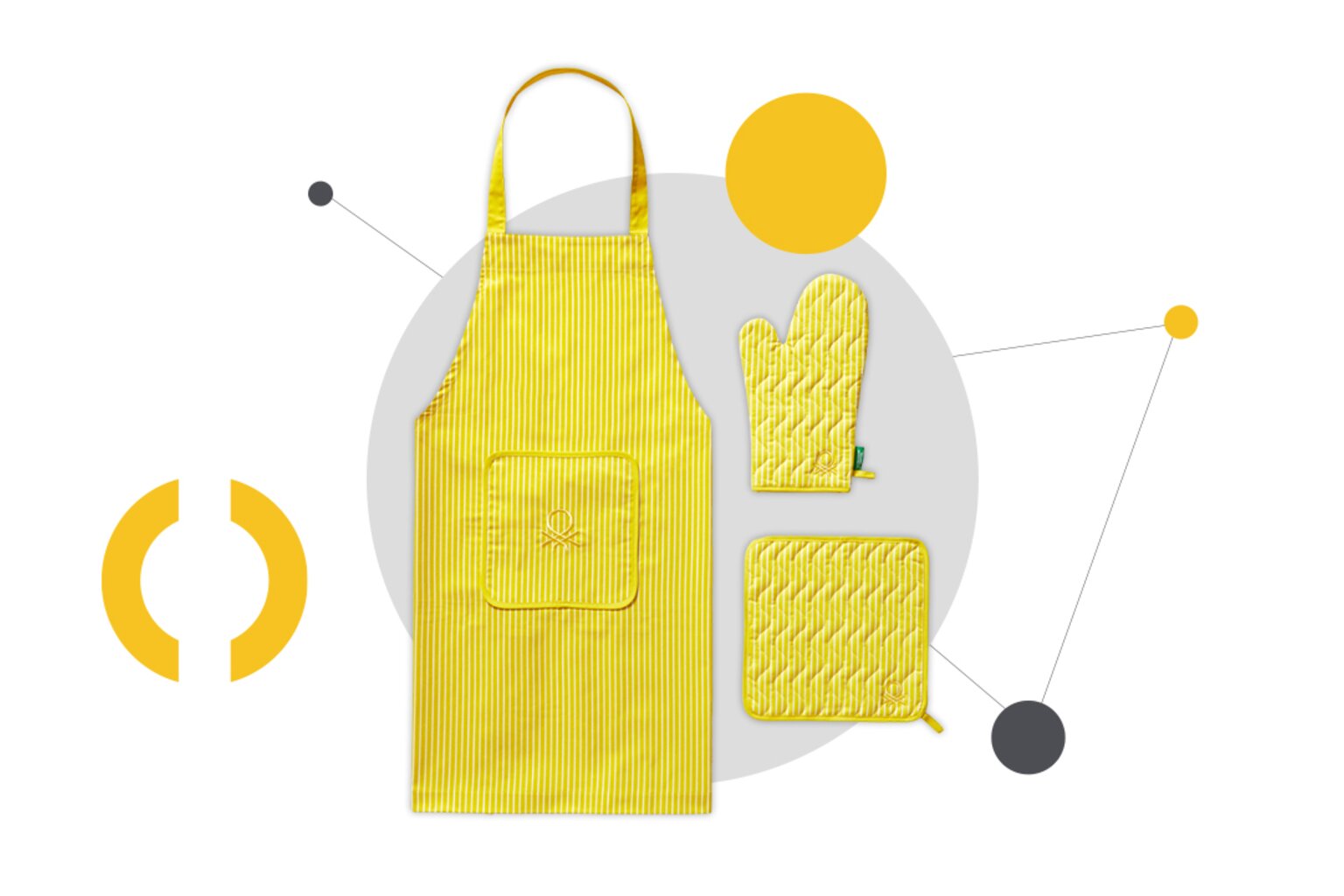 Results
COST REDUCTION: structured management and stability of tariffs with subsequent measurable savings
MORE EFFICIENCY: fast collection of offers and feedback from suppliers with more competitive partners
BETTER DATA QUALITY: improved tender performance and more data reliability
MORE TRANSPARENCY: the standardised management of information allows for comparability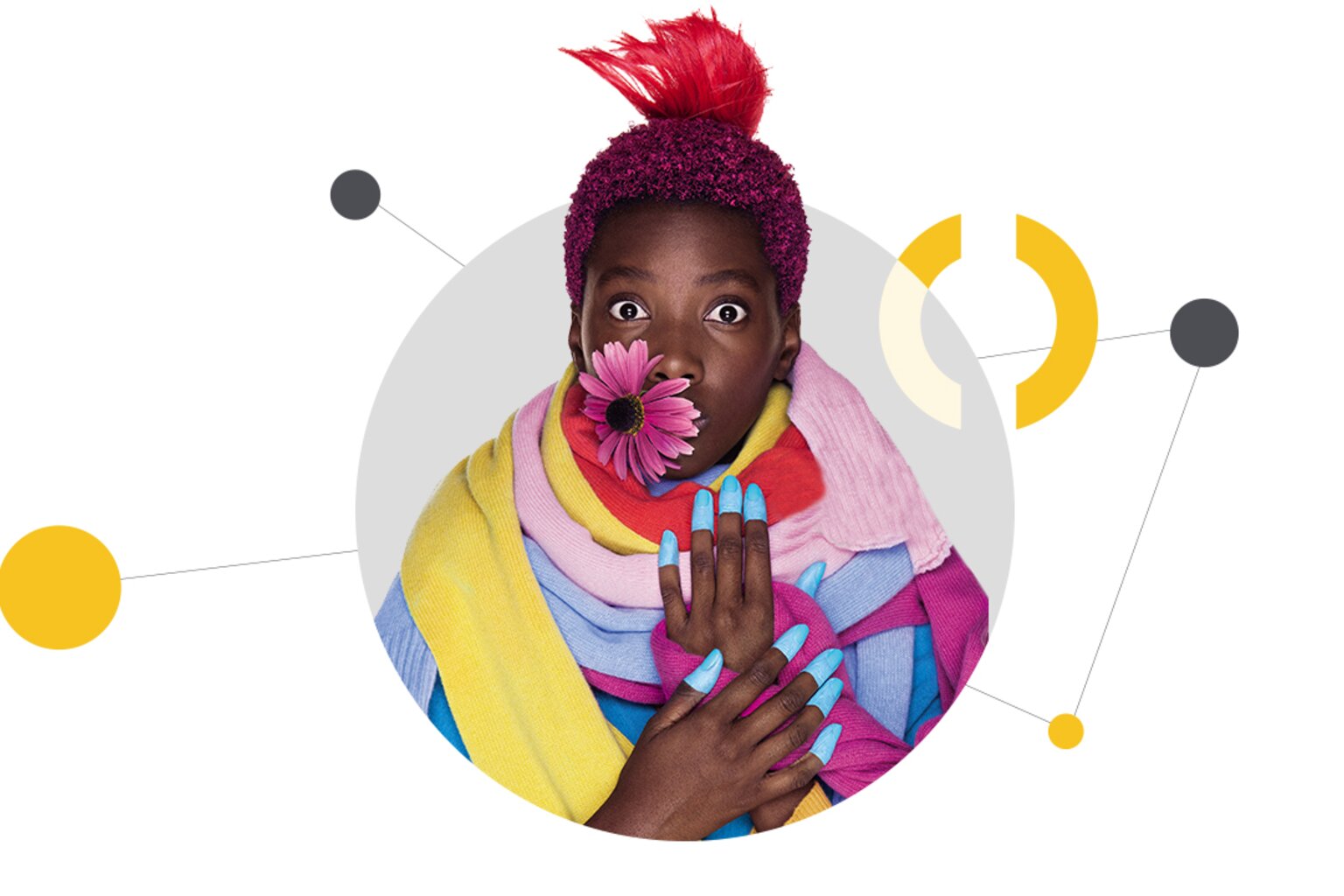 Want to know more about this solution?
Get in touch with us:
PRODUCTS
Discover your missing ingredient
Freight Sourcing Hub
Freight Procurement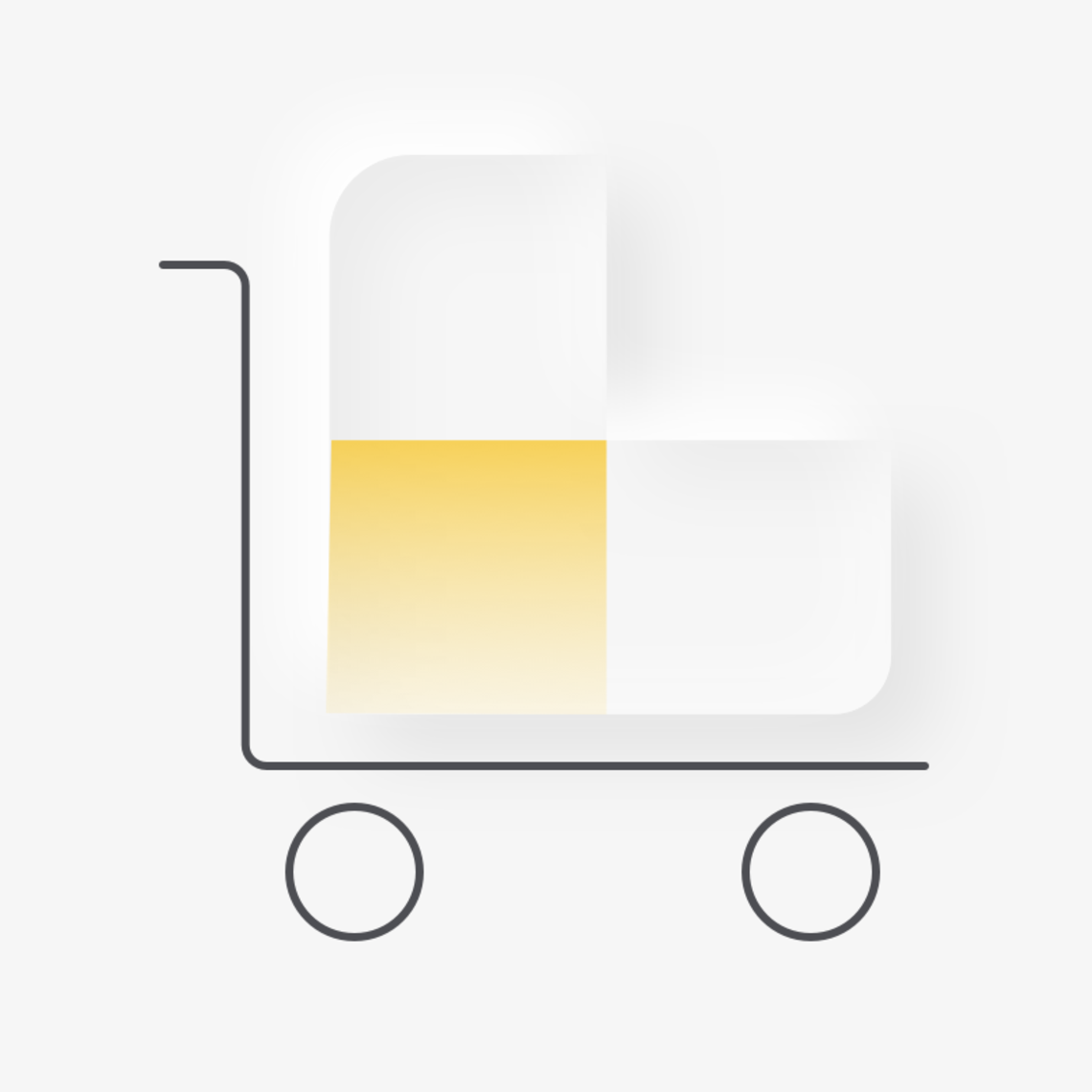 Smart purchasing strategy.
Achieve optimum freight rates.
Reduce administrative effort and costs.
Find suitable partners worldwide.
Audit-proof the tendering process.
Freight Sourcing Hub
Autonomous Procurement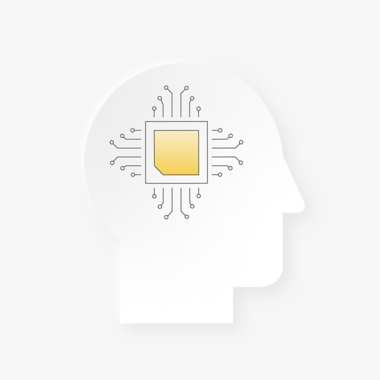 Automates procurement using data and behavioural science.
Analyses how carriers make pricing decisions.
Achieves requested capacity at lower freight rates for road transports.
Fully automated process of predicting, framing offers, and concluding assignments.
Entirely carrier specific and automated process.
Freight Sourcing Hub
Strategic Benchmarking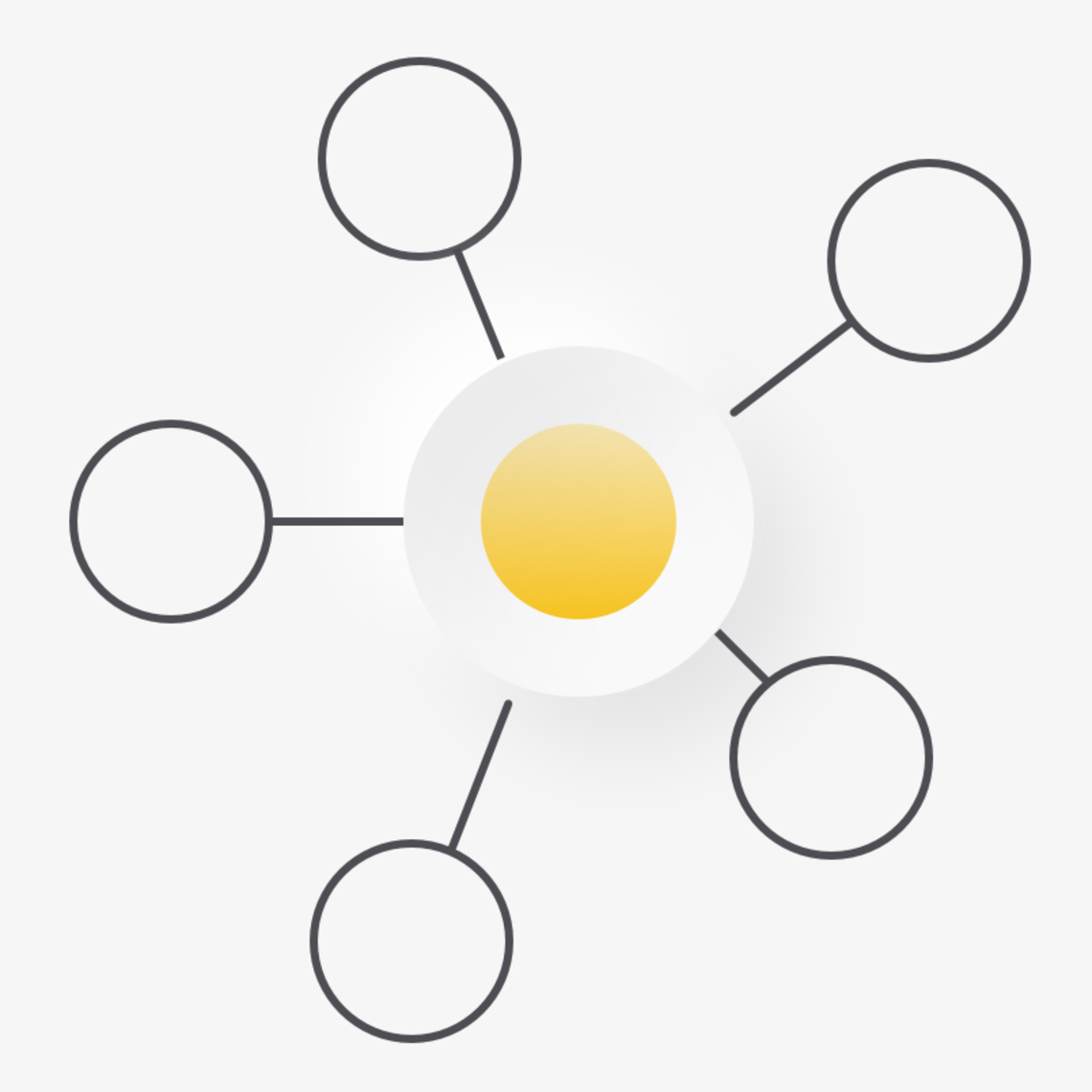 Persistent freight cost savings with up to 8% with our state of art benchmarking approach.
Get the most comprehensive overview of all markets and for all modes.
Profit from insights into latest market developments & forecasts.
Get a deeper understanding of rate developments & costs drivers.
Receive regular information with market overviews, developments, cost drivers.
Transport Execution Hub
No-Touch Order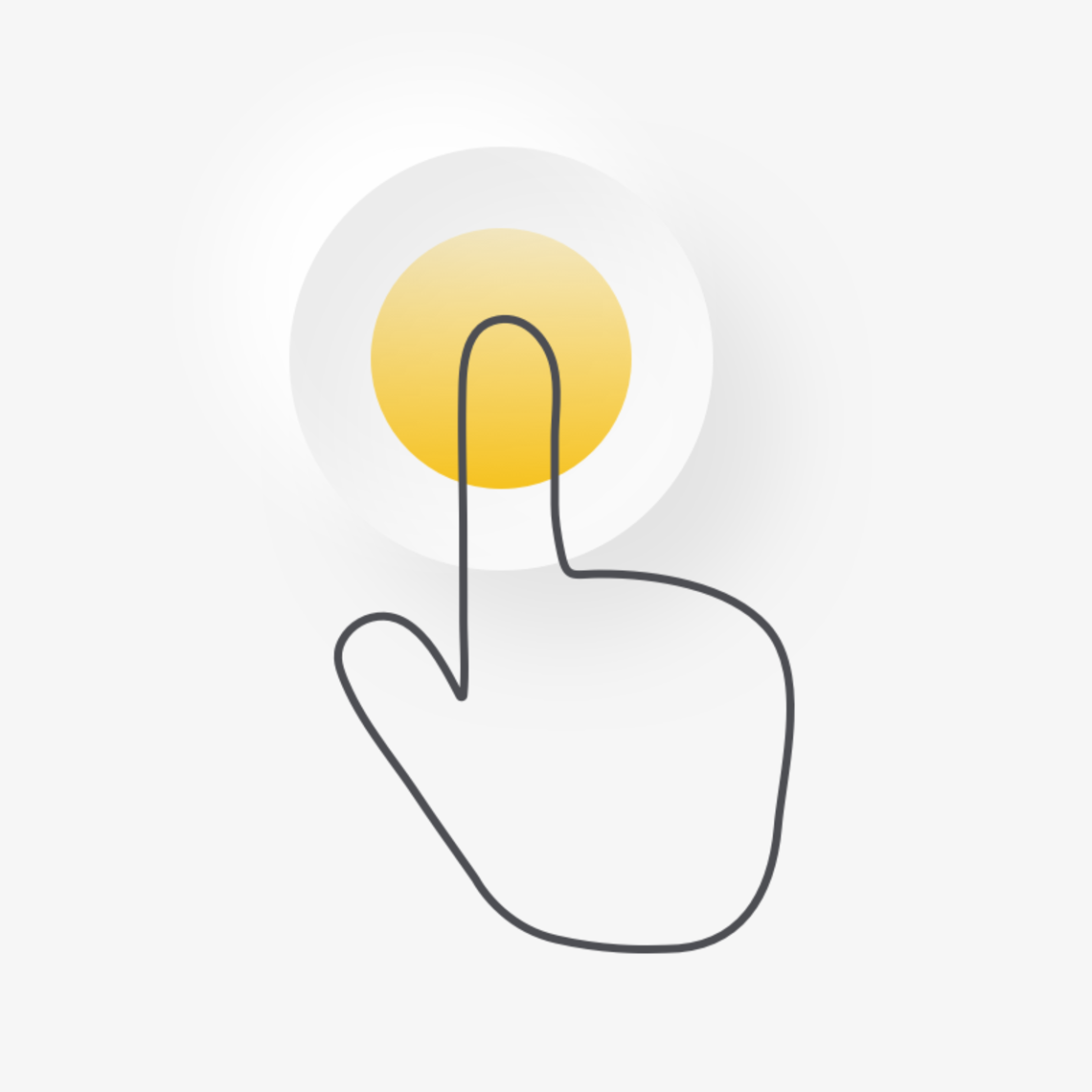 Automated shipment execution processes.
Fewer empty runs.
Cut process costs by up to 30%.
Transport Execution Hub
Best Carrier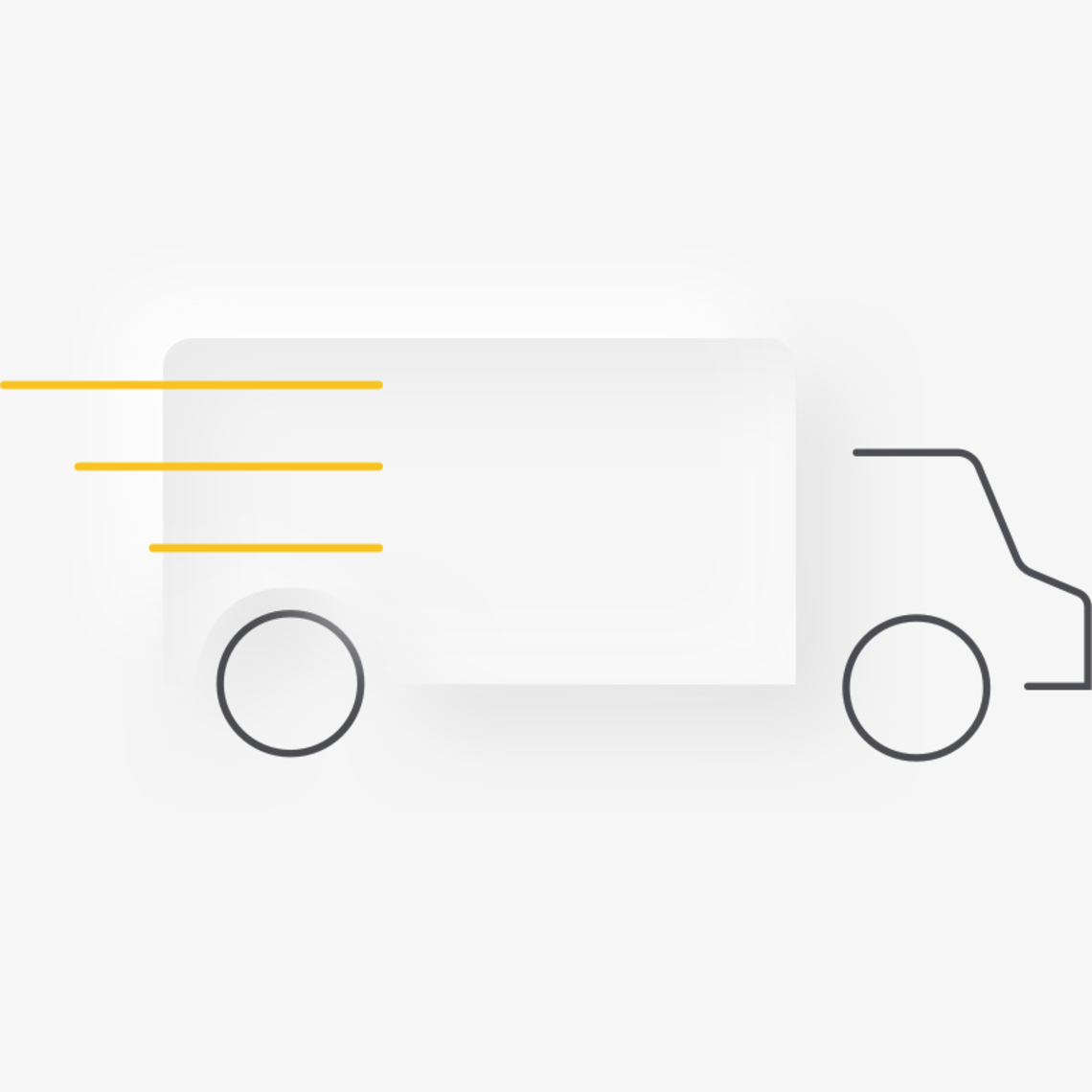 Access the spot market more easily.
Cut transaction costs by up to 19%.
React quickly to market fluctuations.
Improve process efficiency with better integrations.
Cloud-based system provides real-time transparency.