CASE STUDY
Girteka Logistics: Developing relationships between business partners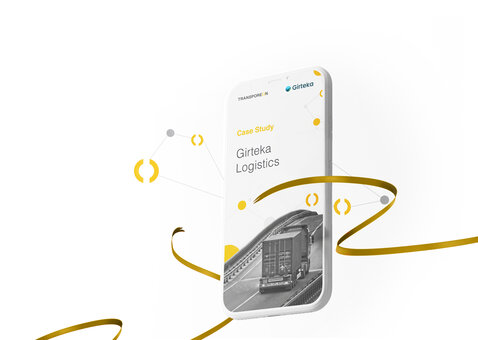 About Girteka Logistics
Celebrating its 25th anniversary in 2021, Girteka Logistics is Europe's leading asset-based transport company demonstrating stable growth of 30 percent every year. The logistics service provider delivered more than 730,000 full truck loads (FTLs) in 2019 with over 7,400 trucks (increasing to 10,000 by 2021) and 7,800 trailers operating in Europe, Scandinavia and CIS. The company works with the world's biggest and best-known brands and – whether transporting salmon from Norway, dairy produce from France, or fruit from Spain – Girteka Logistics prioritizes customer care, smooth operations, accurate communication, and a lean approach. In 2018, the company achieved revenues in excess of €764 million.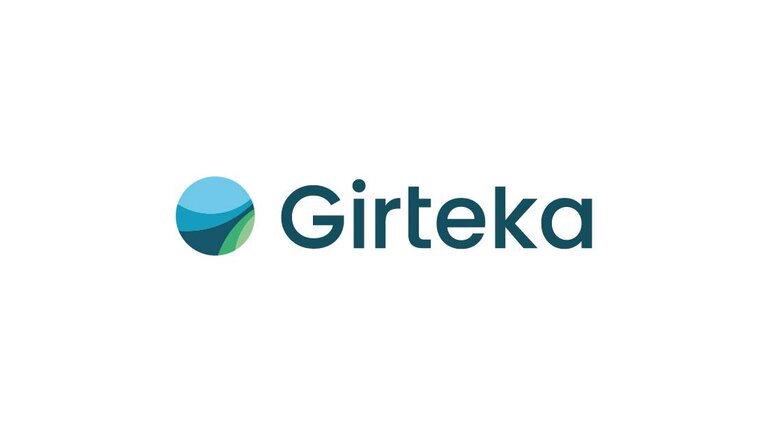 The Transporeon solutions help us to constantly be aware of the work process even after working hours and analyze decisions that must be taken at one time. We have also set up a direct interface between Girteka Logistics and Sixfold so all our vehicles are visible and trackable in real time.
Challenges  
Find an easy, reliable way to win and fulfil orders with existing customers and prospects;
Reduce the number of emails but ensure all parties are kept up to date;
Consolidate information for easier reference;
Achieve higher levels of shipment visibility;
Enable and support corporate growth ambitions.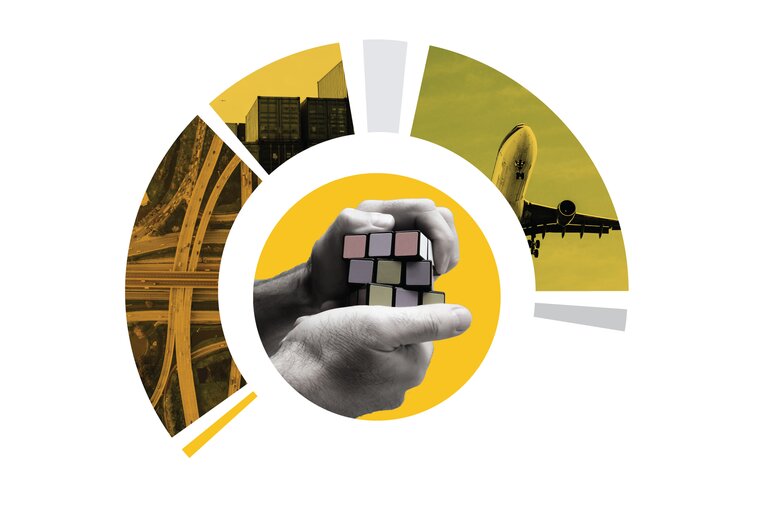 Solution
Girteka Logistics uses a wide range of Transporeon products with more than 230 shipper customers and recognizes that these help to improve client relationships. In particular, the company values the convenient, logical way of receiving orders. Information is clear and stored in one location – contact details, addresses, prices, destinations, full shipment requirements, and more – so that all parties can rely on this data. Any changes and updates are instantly shared, ensuring successful delivery.
Transport Execution using No-Touch Order for fixed contracts and Best Carrier for the spot market;
Time slot management with both industrial and retail customers;
Transport visibility with Transporeon Sixfold;
Transporeon Analytics;
Surcharge management;
Carrier interfaces.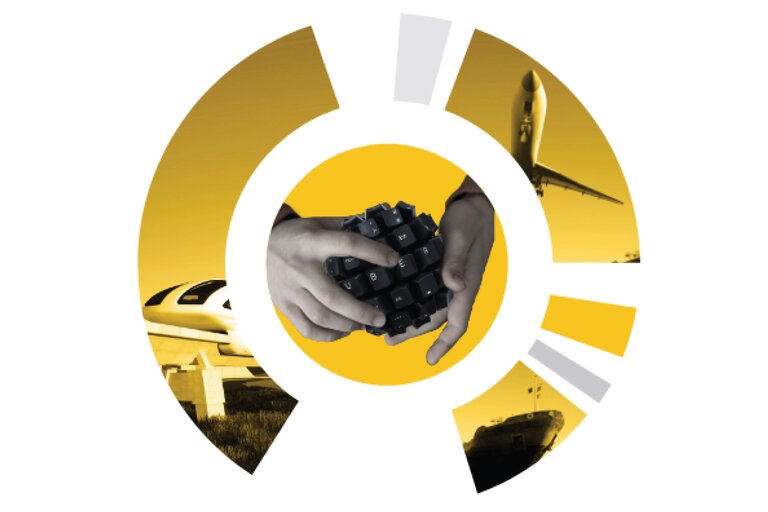 Results
An all-in-one tool; intuitive, user friendly and precise; allows Girteka Logistics to expand capabilities and provide service excellence.
All Girteka Logistics vehicles are visible, particularly truck loading/unloading and delivery times, and trackable with GPS updates. With a direct interface between Girteka Logistics and Sixfold, shipments are constantly tracked. GPS updates provide real-time truck ETAs to customers, and it is easy to assign vehicles to customer transports as all Girteka Logistics license plates are stored in this system.
A single easy-access portal with orders and loading/unloading times and other information all in one place.
Faster, optimized workflow and easier, accurate communication; replaces multiple emails; instant notification of changes.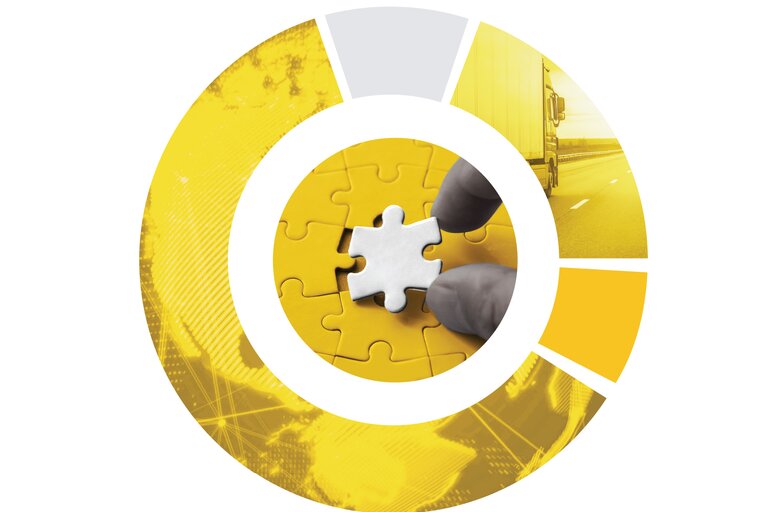 PRODUCTS
Explore our digital freight solutions
Together our products work in harmony to increase transport efficiency along the full lifecycle of freight activities.
Transport Execution Hub
Surcharge Management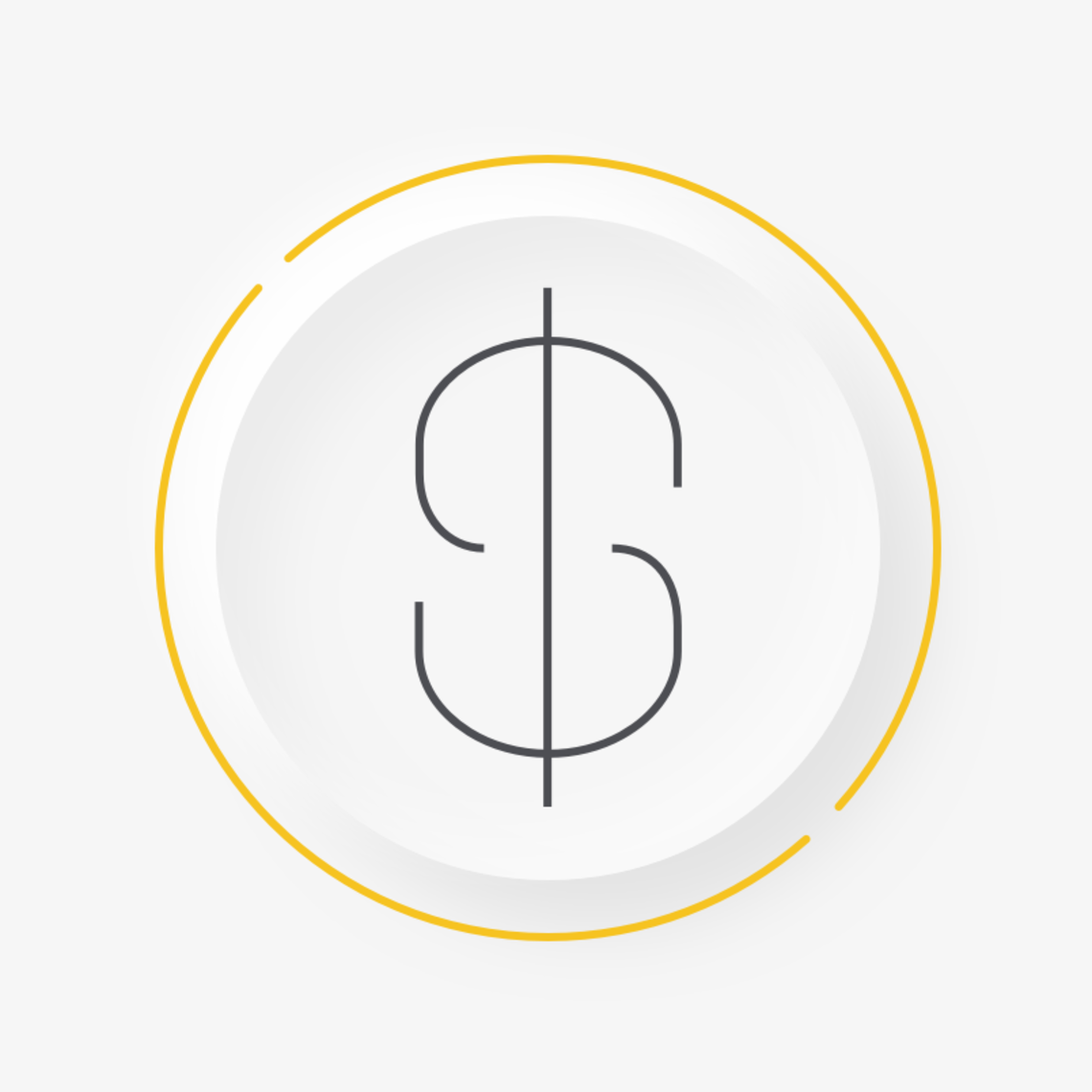 all events are categorized
extra costs are managed with a click
implementation into an ERP system is possible
shipment information is saved to the ERP system automatically
Surcharge Management is designed to ensure compliant user behavior
Platform Capabilities
Carrier Interfaces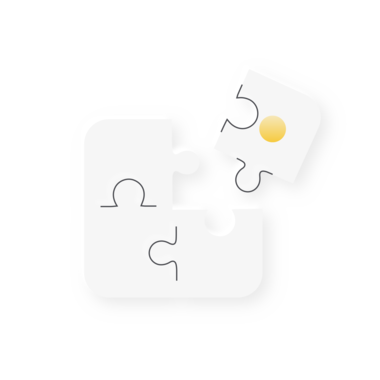 Optimize your processes by interfacing your TMS with Transporeon platform.
Use this advanced connectivity to mirror operations between the two environments efficiently.
Close functional gaps quickly, easily and efficiently.
Visibility Hub
Visibility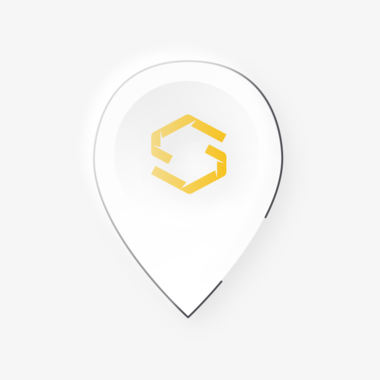 Reduce check calls and automate processes.
Increase performance and customer satisfaction.
Reduce wait and dwell times with more accurate ETAs.
Increase your on-time performance and avoid penalties
Reduce CO2 emissions and empty mileage.
Dock & Yard Management Hub
Time Slot Management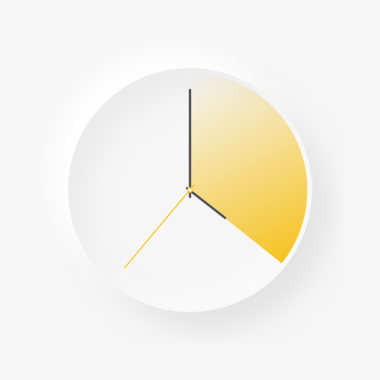 Full transparency of delivery and pick-up times for all parties
Efficient use of resources due to the even and predictable distribution of loadings and unloadings
Reduction of waiting times for trucks by up to 40%
Audit-proof and legal compliance through fully documented processes
Quick response and operational optimization through fast communication and real-time data
Transport Execution Hub
No-Touch Order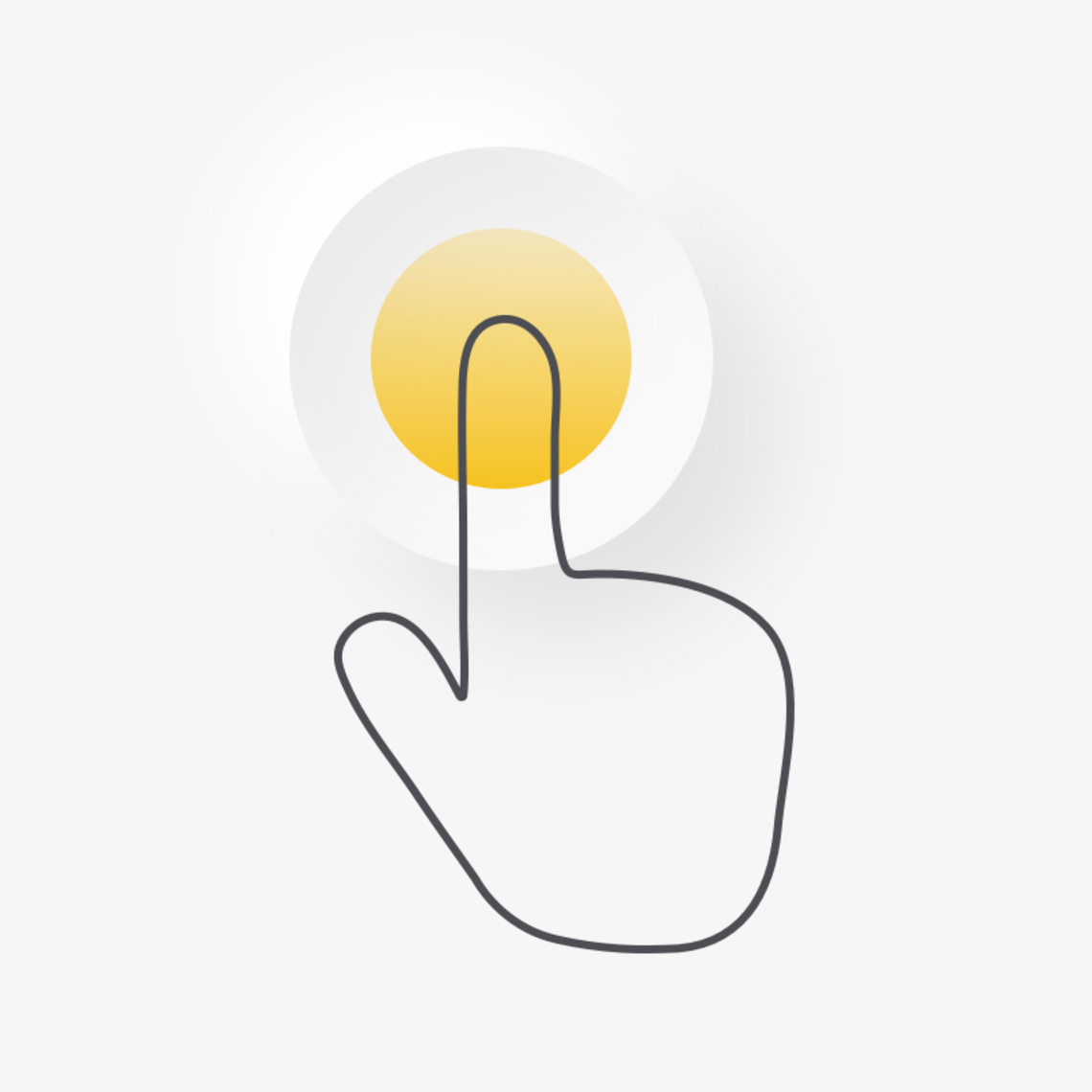 Automated shipment execution processes.
Fewer empty runs.
Cut process costs by up to 30%.