FEATURED EVENTS
Don't miss out: Upcoming events and webinars
Stay up to date with the latest thinking from Transporeon's world-leading experts and our partners.
RECORDINGS
Catch up here: Recordings of our most recent events
Success stories from our partners
We are proud to support some of the leading companies. Hear from them how our digital solutions have helped them master their logistics challenges.
RPM Logistics Deploys Autonomous Truckload Procurement
Customer Insights by Avista Oil
What customers say about Transporeon
Allocating our ADHOC transports via the Transporeon platform saves us time and money. The new automation tool relieves our dispatching enormously. We are glad that we have found such a reliable and competent partner in Transporeon.
With transport assignment from Transporeon, we and our carriers save time and money. This is great: with Transporeon everyone wins.
We wanted to have a structured, competitive and fast online tool for benchmarking and scouting and this wish has been satisfied by Transporeon Freight Procurement.

We really value the insights given into the current shipping environment and future outlook, and also because they allow us to compare our own sentiment on market direction with the other community members in an anonymous way. This helps us take strategic procurement decisions.
Now we have way more control over our transports – we know our orders are being placed with the right carriers, we're cutting our CO2 emissions, and we're achieving new levels of operational efficiency at our sites.
Transporeon Visibility Hub is the perfect match to achieve our goal of a fully transparent process from order to delivery.
Transporeon's truck border crossing times map is used by thousands of professionals in the industry. I am sure it will help create the necessary visibility, drive better operational decisions and contribute to addressing congestions. All this is required to ensure product availability on the shelf despite the challenges of COVID-19.
Transporeon's Dynamic time slots project will enable us to make full use of all real-time data. A dedicated algorithm is able to automatically check and detect deliveries with a delayed estimated time of arrival (ETA) and switch booked time slots with trucks which are already on site. This dynamic adaptation will allow us to utilize the available resources within the plants in the best possible way.
Boost your knowledge with our expertise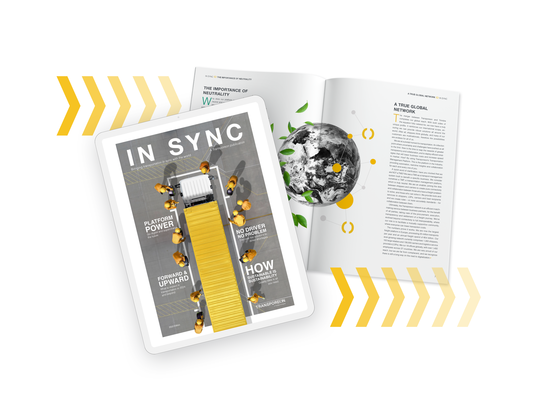 IN SYNC magazine - 2023 edition
Access the latest transportation news, thought leadership insights and success stories in our first edition of IN SYNC magazine.

Read about:

The impact of new regulations on our industry, in terms of electronic documents and forthcoming compliance from a CO2 perspective
The advantages our customers have gained from transacting on the Transporeon platform
The latest hot topics, such as the driver shortage and empty loads, and how we can manage these challenges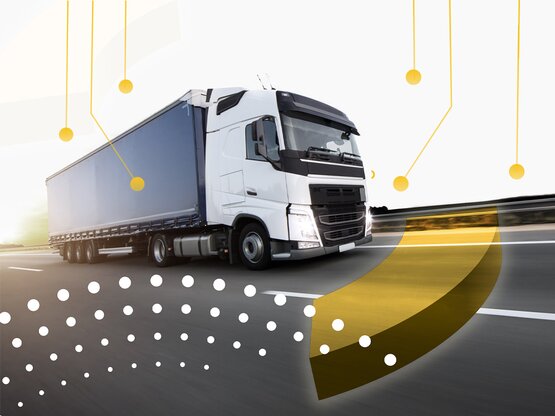 Five reasons why your business needs to join the automation revolution
The spot market has always been a challenging place. Supply chain disruptions, market fragmentation, and pricing uncertainty all contribute to a complex, fluctuating marketplace dominated by manual effort and time-consuming procurement processes.

Dive in to discover how to:

Increase productivity by 20%

Achieve average match times of just one to two hours

Reduce costs by 8-12% on average

Improve relationships with carrier partners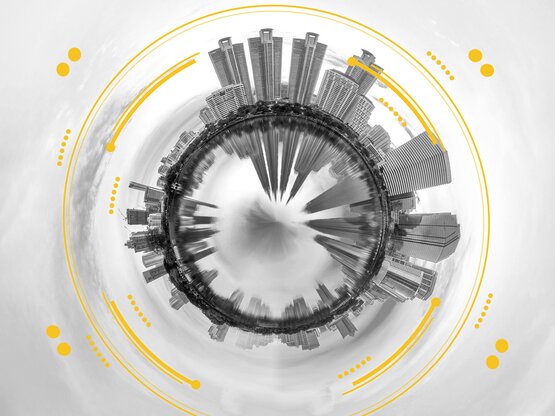 White paper 360° Insights
Discover how Knauf and Pfeifer benchmarked their data to gain a competitive edge.
This white paper has been written by logistics business journalist Paul Hamblin, in conjunction with Knauf, a world-leading manufacturer of construction materials, and Pfeifer who is one of the top three timber manufacturers in the EU.
Together they offer insights into how data is the key to solving your logistics challenges.
By using data in the right way, shippers can optimise and adapt their transportation operations and performance, by leveraging trusted comparisons with the broader market.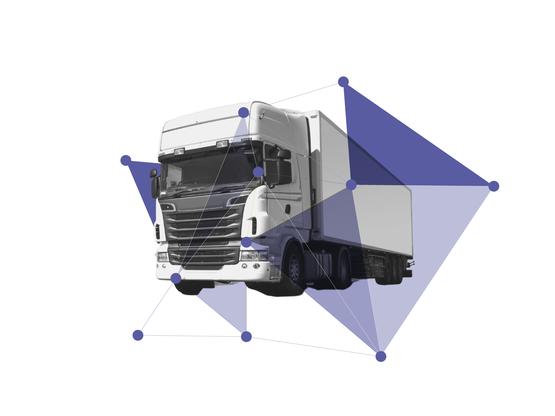 McKinsey Research Report
A balancing act: How trucking companies can find the optimal spot/contract mix
Understand lane differences and make decisions lane by lane, rather than adopting a "one size fits all" approach.

Make the decision on contract / spot mix a dynamic one, and update it frequently.

Leverage demand forecasting to improve decisions and predict changes in rate differences between spot and contract per lane.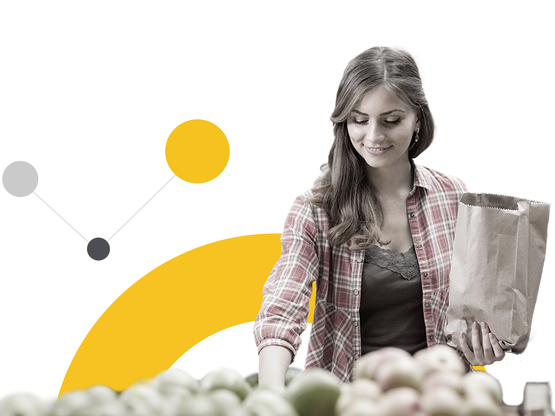 Contemporary Trends in Grocery Retail Logistics
Last-mile logistics is a battlefield for food supply chain operators. Learn how digital technologies can help food supply chain players to manage new developments in the urban grocery retail game in this new report. Think of it as your recipe book for success.

Key Takeaways:

Exclusive insights on major trends emerging in grocery retail transport
Digitalisation & Consumer-led Innovations
Real-Time Data Visibility
The battlefield Warehouse and Last Mile Logistics
From Competition and Disintermediation to Sustainable Collaboration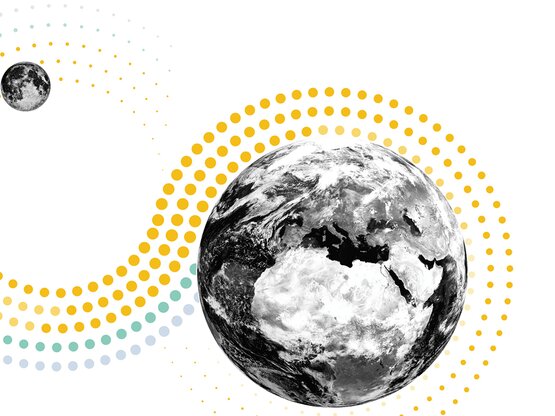 Transportation Pulse Report 2023
Our Transportation Pulse Report 2023 – Welcome to the Platform Era offers valuable insights and advice that will help bridge the gap between shippers, carriers and logistics service providers, and their solutions.

Six major themes emerge:

Bridging the gap between transportation today and tomorrow
A shrinking labor force
Sustainability when making supply chain decisions
Greater customer expectations
Greater collaboration
A new platform era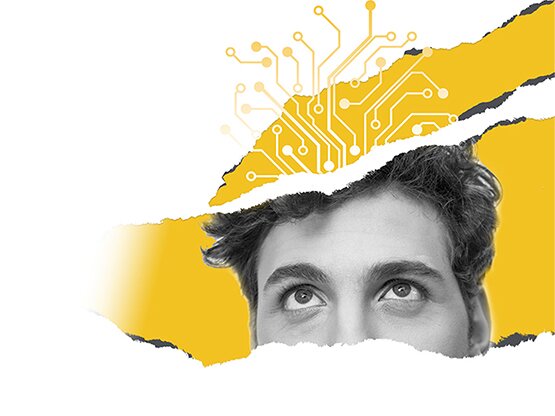 From Gut Feelings to Data-Driven Decision Making: How to Unlock New Value in Transportation Management 
Find out how to:

Use market intelligence to save time and money
Turn accuracy into your real competitive advantage
Get the most value from big data visualization tools and technologies
Exploit freight audit as a source of actionable transportation data and intelligence
Deepen the value of network-based transportation management platforms with automation
Plus much more.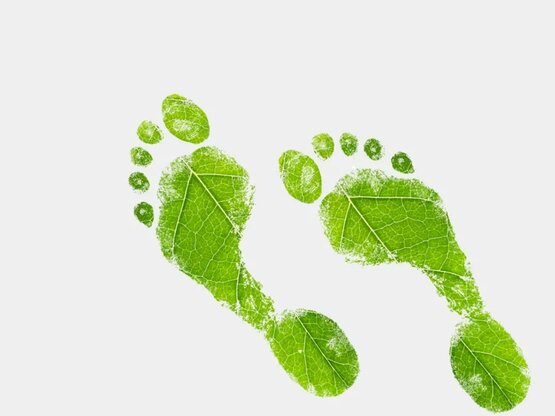 Decarbonizing Freight 2022
Get fresh insight into:

The shift in attitude towards sustainability from companies responsible for scope 1 emissions

Preferred alternatives to fossil fuels – and analysis into how these choices are being formed

Sustainability trailblazers' perspectives on routes to decarbonizing freight and achieving sustainability targets
And much more.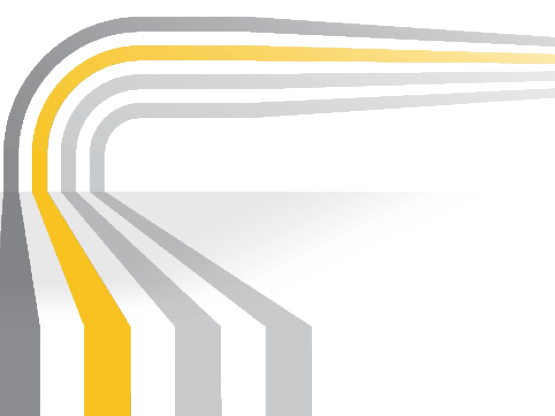 Network Horizon Report 2022: 7 key discoveries from carriers
Support your efforts to stress-test your current strategies with a deepened understanding of the entire logistics landscape based on market-leading logistics data and trusted insights

Make progress towards stabilizing relationships with shippers based on new findings representing industry-wide sentiment, despite major pressure caused by supply chain shortages and energy prices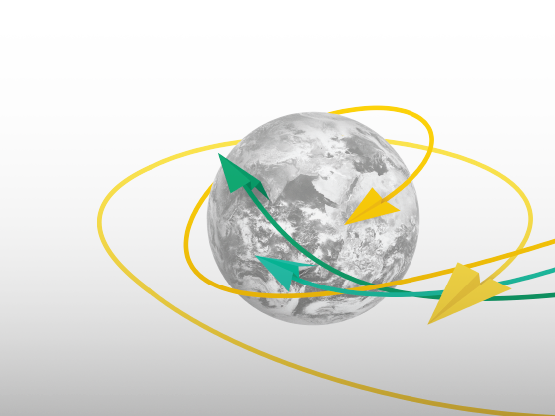 Transportation Pulse Report 2022
Our report provides food for thought for the experts, and unrivaled insight to guide us forward in the face of uncertainty:

The Physical vs. Digital Supply Chain 
A Trust Problem in Supply Chains
Not Just Software Eating the World Anymore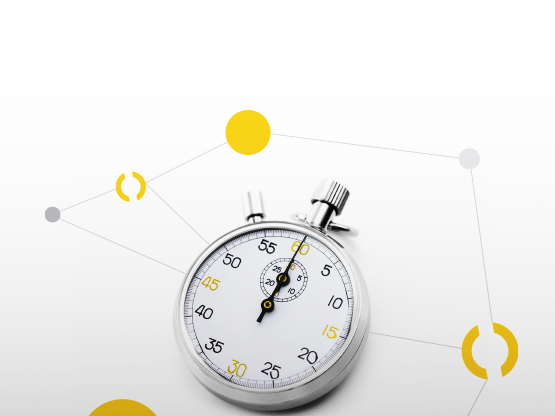 Leveraging Real-Time Data and the Network Effect for Next Level Time Slot Management
Transporeon collaborated with ARC Advisory Group to conduct a survey report that uncovers the true power of time slot management, how to optimize its value by leveraging the network effect, and the impact of current tech trends.

To leverage the network effect
To commit to using real-time data
To continue to innovate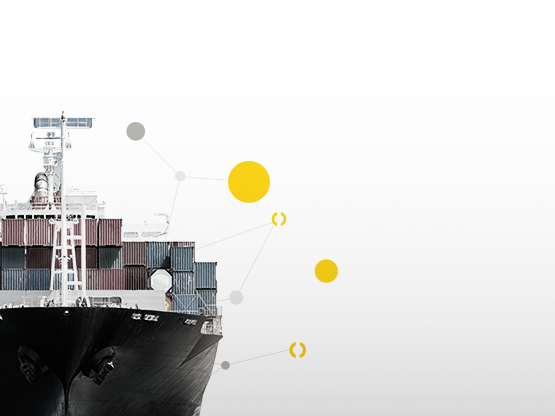 Understanding Ocean Freight Handbook
28 graphs to help you understand the basics of container and maritime transport logistics, including:

The basics of container and maritime transport

Global container transport networks

Ocean carriers and Alliances

Rates and contracts

Bunker and GHG reduction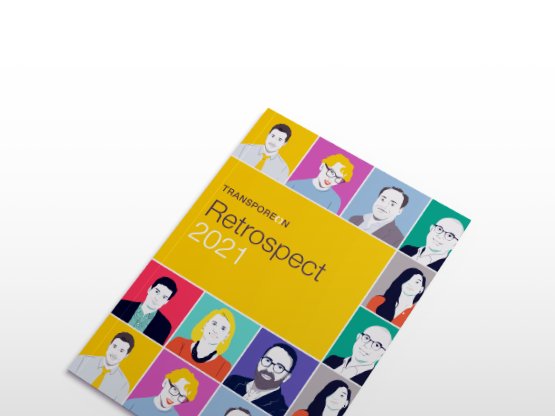 2021 Supply Chain Retrospective Magazine
This past year has been a challenge for everyone, especially within the transport industry. And with that comes the opportunity to learn and grow. We've collected the top insights from industry insiders to help us make sense of the past year — and set us up for success in 2022.
Transporeon Journal Market Updates
Use Market Insights like a pro: expert market analysis with Adrian Gonzalez
Transporeon Journal Market Updates delivers real-time analysis and expert commentary to help you get even more out of the data and maximise current market conditions to your advantage. In addition to essential market updates, in each episode Adrian will be joined by two different industry experts, who will share their valuable advice and insights.
Get ahead: learn how to adapt with agility and efficiency to evolving market dynamics.
Optimise current conditions: adapt your strategy based on our expert commentary.
Hack the market: gain a competitive edge by harnessing the power of market data
In the latest episode, Adrian Gonzalez discusses tackling persistent challenges, integrating AI in supply chain operations, emphasising employee training, and adapting to evolving sustainability demands.
To aid players in the logistics sector in managing uncertainty, Mathias Kissig, Product Manager, Market Intelligence, joins Adrian to explain how Rate Benchmark enables companies to compare their contracted rates with the market. Additionally, Samuel Pearman, Senior Product Manager, Freight Sourcing, takes part to introduce Freight Marketplace, highlighting its value as a highly innovative product for both buyers and sellers.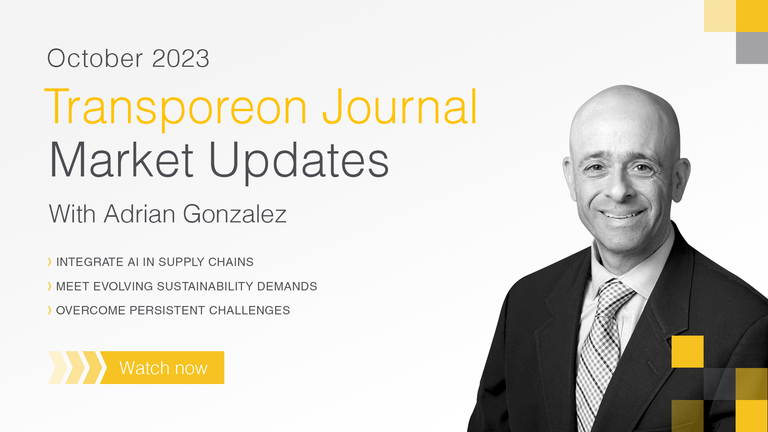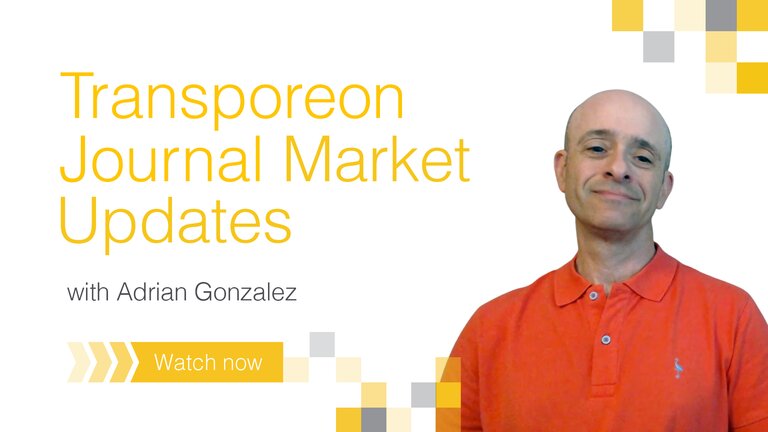 NOVEMBER
#TruckerHeroes
For this month's wrapping we have paired up with Targor-Truck.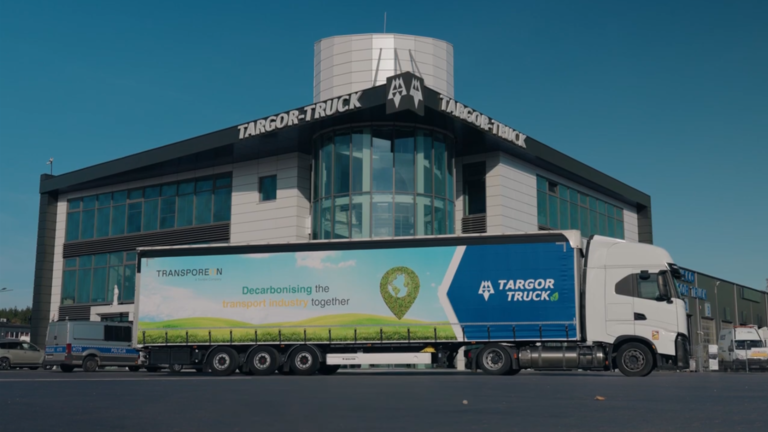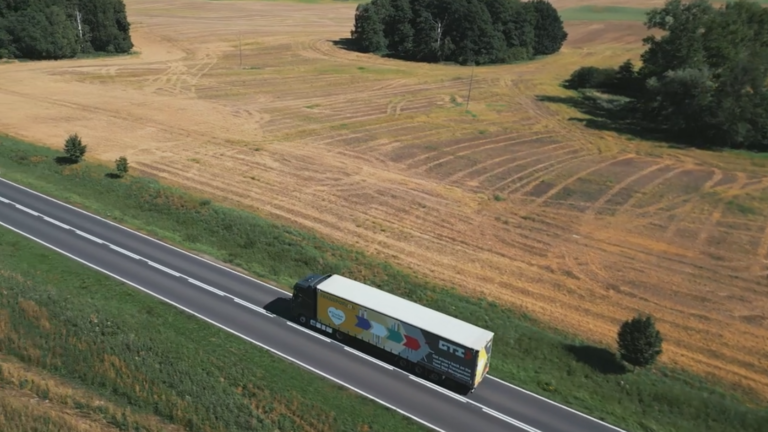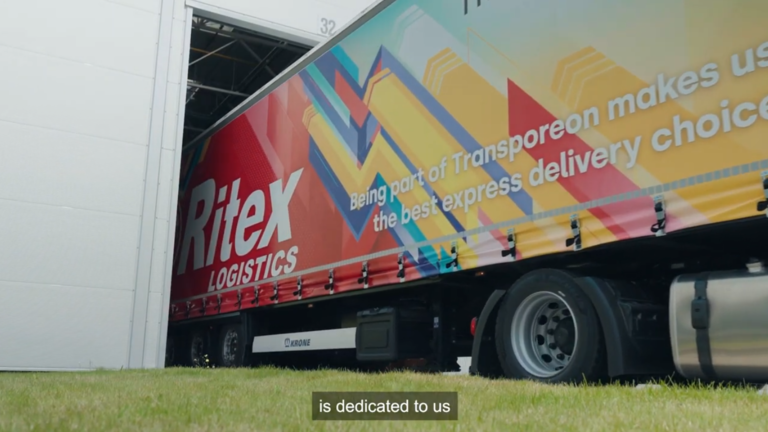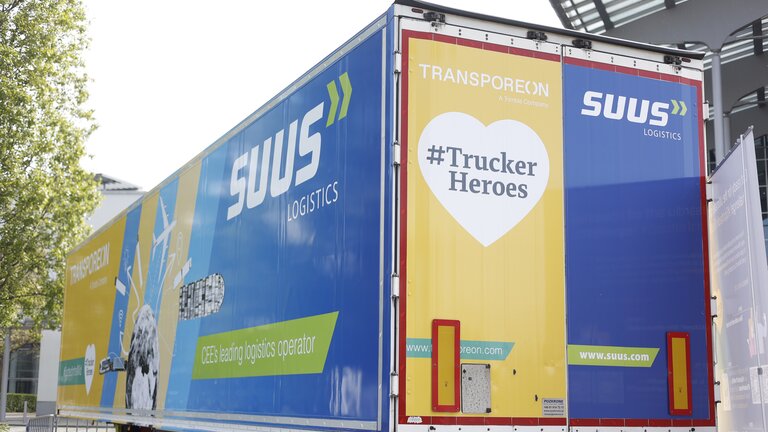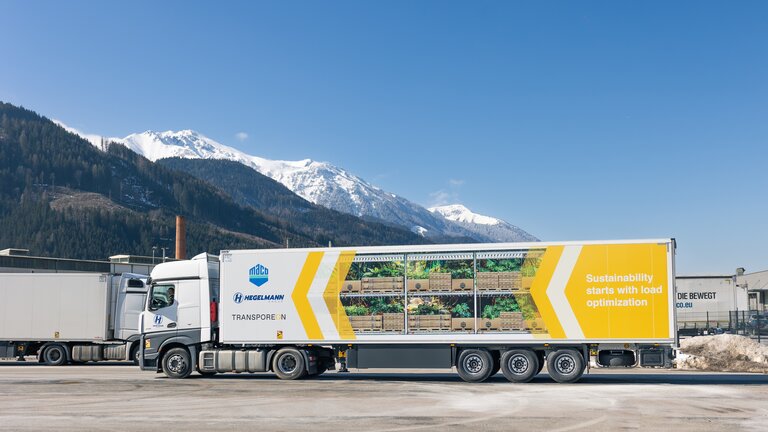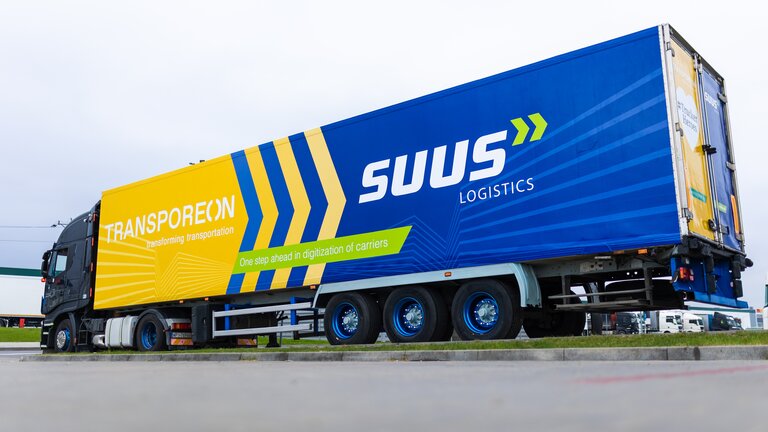 Transporeon brings people together
Real drivers talk about their lives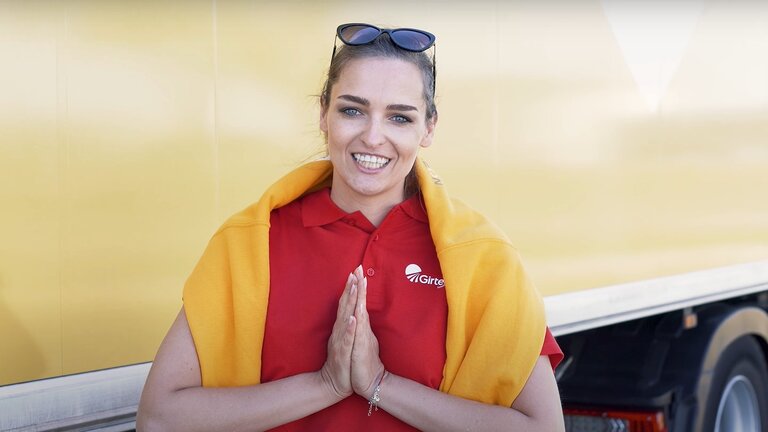 Good Morning Logistics
Sia is here to ensure that you have a complete overview of the most important logistics news of the week. Get the latest market updates and news from the world of logistics — all in under five minutes. Each week we'll share the top highlights, powered by data from Transporeon Insights.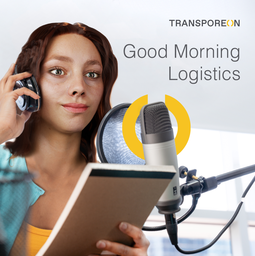 min left
Episode 09: The summer of discontent
Air transport faces cascading problems as both airlines and airports around the world struggle with staffing shortages against a backdrop of surging demand. Heavy delays and cancellations in passenger transport directly impact air cargo — but as lockdowns lift and staffing recovers, we see hope for a better future.
Listen on your favorite channel: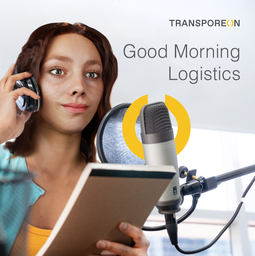 min left
Episode 07: Air freight special
This week, things are looking up. We take a special focus on air freight, and explore how both cargo and passenger air travel are on the upswing. Despite recent Covid-19 restrictions in China, international air freight levels are returning to pre-pandemic levels, and airlines and manufacturers are both planning for growth.
Listen on your favorite channel: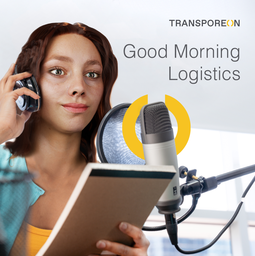 min left
Episode 03: Lockdown strikes again
Disruption resulting from rising Covid cases in China continues to have a ripple effect across the whole supply chain. Market inflation is inevitable, meanwhile, experts fear another capacity crisis looms.
We take a closer look at rising costs in Europe to help you plan ahead as turbulent times in transportation are set to continue.
Listen on your favorite channel: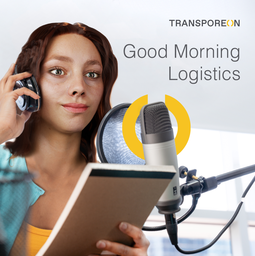 min left
Episode 06: Tracking ocean freight rates
This week we focus on ocean freight. Capacity has improved and prices have declined, but is it going to last? We look at the short-term effect of recent economic shifts, and what we can expect to see throughout the next year.
Listen on your favorite channel: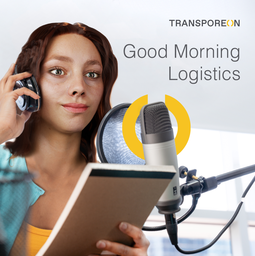 min left
Episode 05: Lessons learned
The only way forward is to learn from the past. Here are the top lessons that years of disruption caused by a pandemic, Brexit, driver and resource shortages, and political and economic instability have taught us.
Listen on your favorite channel: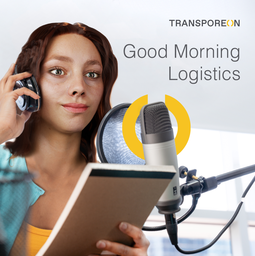 min left
Episode 04: Diversification and substitutability
Continued market disruptions have led to a rise in reshoring, but experts advise adopting a strategy that incorporates increasing warehouses capacity, improving resiliency via diversification and substitutability, and adopting supply chain visibility as well.
Listen on your favorite channel: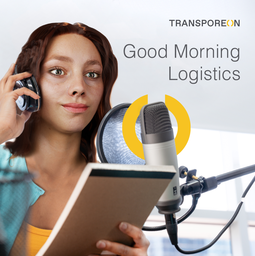 min left
Episode 08: Road freight challenges
Road freight logistics continue to present significant challenges to both shippers and carriers as capacity remains tight, diesel prices rise, and political and economic uncertainty continues to disrupt the industry.
Listen on your favorite channel: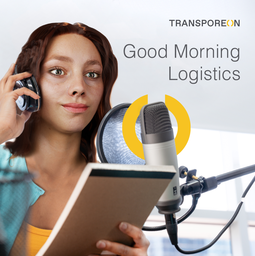 min left
Episode 02: From one crisis to another
Covid. Brexit. Driver shortages. And now the war in Ukraine. The transportation industry has been challenged by crisis after crisis, affecting all transport modes and lanes.
We chart changes in diesel prices and capacity issues across Europe to help you understand the market.
Listen on your favorite channel: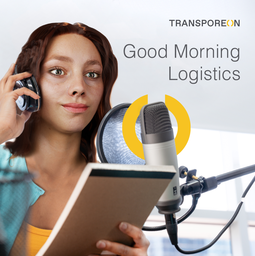 min left
Episode 01: The war in Ukraine and its effects on logistics
Among several disruptions affecting the global supply chain — including capacity constraints, supply shortages, port congestion, and many others — nothing is as urgent as the war in Ukraine.
We cover its impact on road, ocean, and air freight, including rates, capacity, container availability, and more.
Listen on your favorite channel: