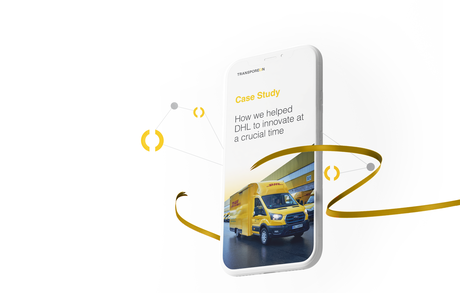 CASE STUDY
How we helped DHL to innovate at a crucial time
Matches in business heaven are not always made between startups and global corporate giants, but such was the case in 2013 when we (then 'Slickss', later SupplyStack and acquired by Transporeon in 2022) pitched our solution to DHL. We were just starting out, but we developed a strong future-proof solution, and a relationship with DHL that lasts to this day.
About DHL
When most people think of DHL, they think of yellow vans with red logos that deliver parcels from Amazon. But DHL service logistics is a separate division that offers same-day and urgent shipments to the life science and tech sectors.
Their job is to get a crucial piece of medical or technical equipment to a location pronto: within 2 to 4 hours anywhere and everywhere, if humanly (or robotically) possible. Every minute counts. So does reliability. Their customers can't afford to have a broken Xray machine or for a power plant to be without power due to a defunct part.
DHL tries to limit the down time by delivering these items in a New York minute. Or, in any case, faster than the shoes you desperately need delivered so you can wear them to tonight's party.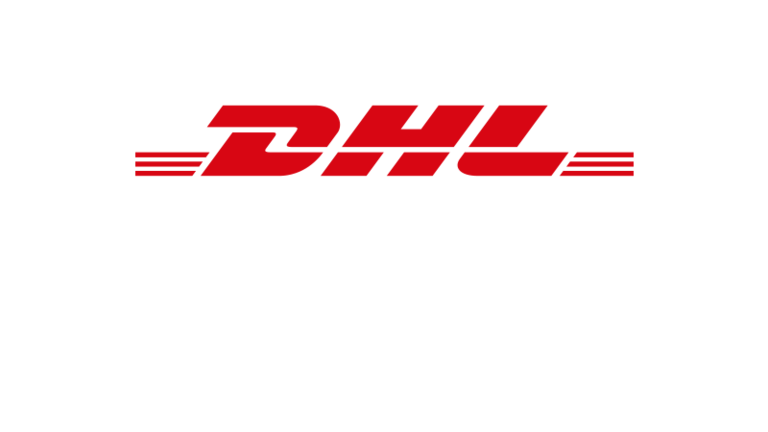 The Challenge
Eight years ago, one of the DHL divisions had a problem: one of their biggest customers was asking them to innovate. It was 2013, and every little kid was walking around with an iPhone in hand.
Yet the delivery Goliath was still doing things manually: through a call centre that was manned 24/7, 365 days a year. Unless their customers rang to get an update, they had no shipment status. And often, once the courier was en route, DHL didn't have the foggiest idea where they might be.
"Our customers stood there waiting for the courier and we didn't know what had happened, nor did the engineer," - Didier De Buyser, Head of Global Business Process Optimization, Service Logistics at DHL Supply Chain
They needed some form of automation or real-time visibility. After all, dependability and speed was (and still is) at the heart of DHL's delivery mandate.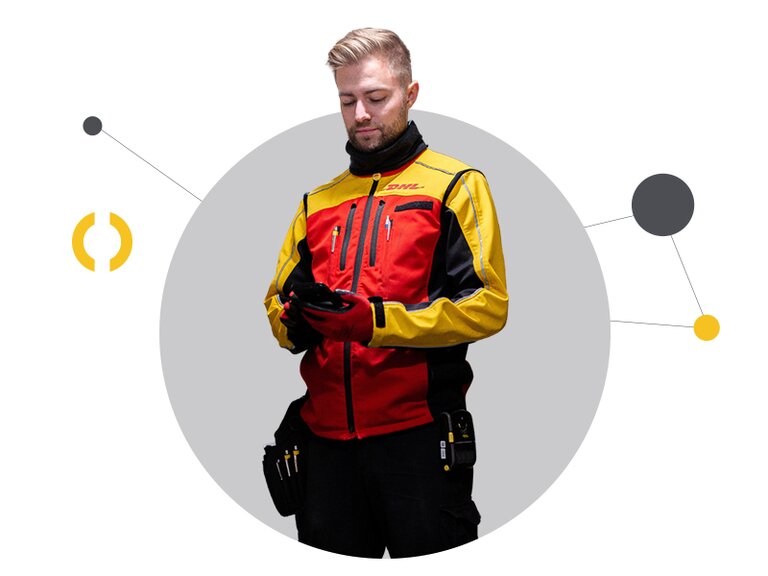 The Search
DHL started looking for a company that could help them not only automate the end-to-end same day solution, but also monitor it and offer an accurate ETA calculation tool. They shopped around the logistics software service market to see what was available and came across us.
Normally, they turned to Oracle or SAP, the big classic TMS companies. But what they needed was very niche, and these companies were either too expensive or didn't provide anything outside of the box.
We were given a use case and had to prove what we could do. Despite being small and relatively unknown, we made quite a big impression with how we approached DHL's specific needs. Not only did we come up with the best proposal from a cost perspective, but DHL felt our solution was superior.
They were sold.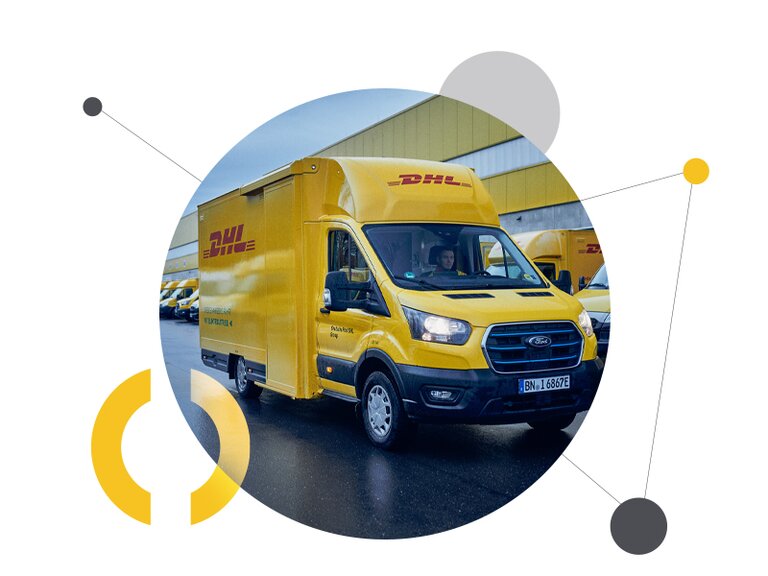 The Solution
Together with DHL, we worked on the design of the solution and they went live with their first customer in June 2014. Then, other DHL entities began to come on board and adopt our system. What we created for them was a completely automated modus operandi.
Customers no longer needed to call. An order arrived, the command centre got an alert, it was processed, and the shipment was sent out. It was the end-to-end service with all the necessary bells and whistles that DHL had hoped for.
Nothing was left out: the system proactively monitored possible issues, limiting escalation. DHL could define its own rules depending on the location and customer.
To top it off, with our system there was a complete log of what had happened, and all the actions taken. This whole history with the customer could be used if something had gone wrong: they could use it as a precedent to make changes within the organization.
It was feedback gold. DHL not only saw the benefit of our system for their customers, but also the huge value it brought its internal operations.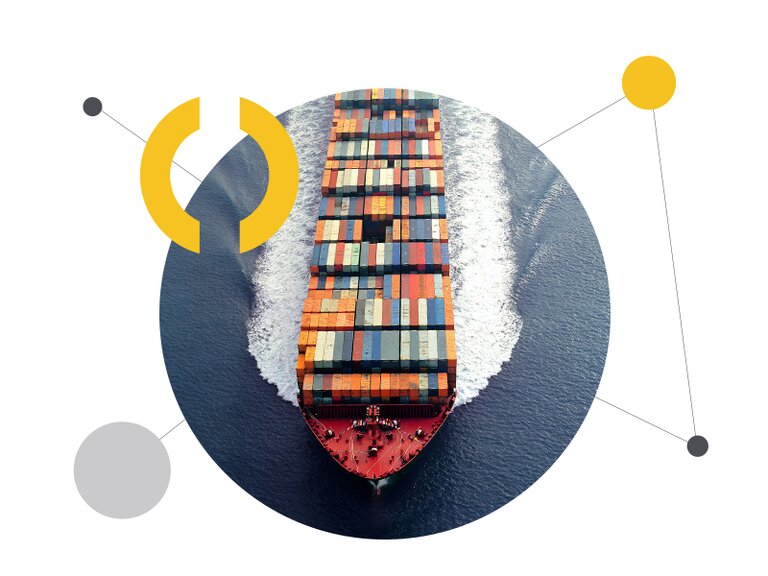 The Outcome
Over the years, we've had a successful relationship with the Transportation Management Platform and together we've also enhanced the system based on input we had, as long as the vendor saw that it would benefit one of their other customers," De Buyser said.
And, as we have grown and acquired more customers, DHL has gained from the various functionalities we've built for other clients. Today, any new customer with DHL's service logistics organization will, by default, use the system that we're currently offering.
Working with our solution provides DHL with accurate calculations to make sure that what their customer is requesting is doable, and based on the available stock and couriers, can meet their customer's tight timelines.
All the fancy new up-to-the-minute tools and gimmicks that we're bringing to the table is helping DHL to deliver on their promise to... well, deliver.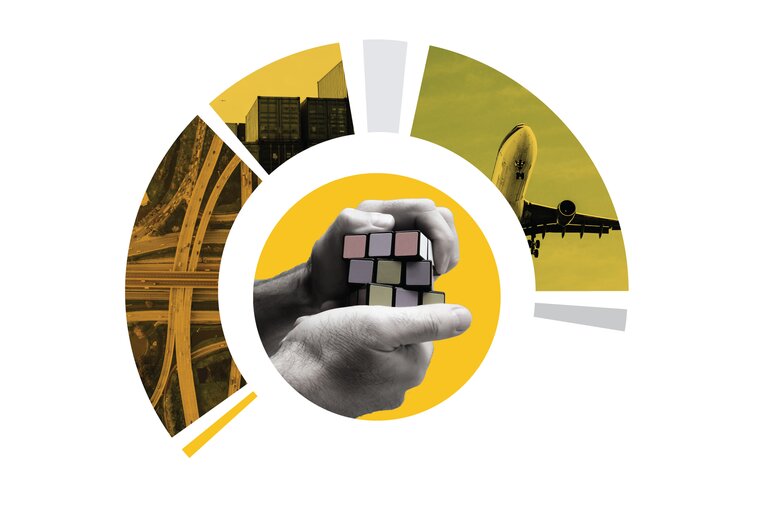 PRODUCTS
Ready to discover your missing ingredient?
Dock & Yard Management Hub
Time Slot Management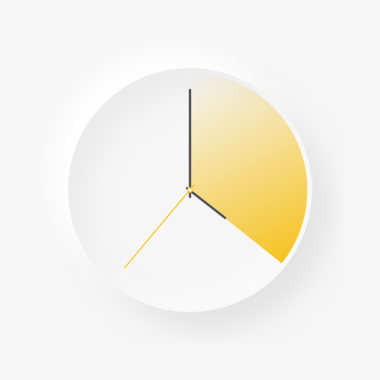 Full transparency of delivery and pick-up times for all parties
Efficient use of resources due to the even and predictable distribution of loadings and unloadings
Reduction of waiting times for trucks by up to 40%
Audit-proof and legal compliance through fully documented processes
Quick response and operational optimization through fast communication and real-time data
Dock & Yard Management Hub
Real-Time Yard Management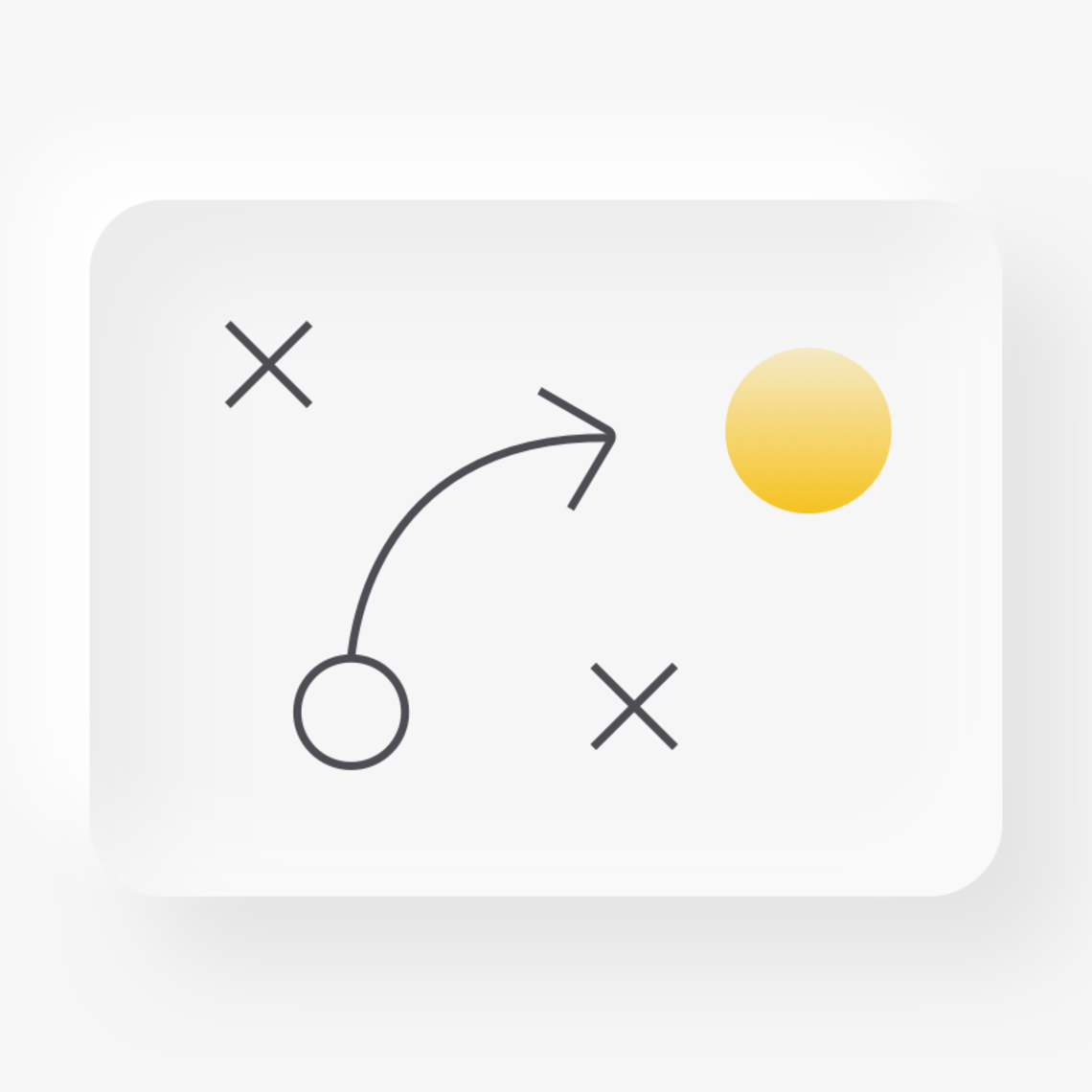 Improve overall visibility and ability to predict changes.
Combine yard, transport, and warehouse management.
Automate arrivals, check-ins, and call-offs.
Avoid costs and fees caused by idle and inefficient processes.
Monitor, measure, and improve KPIs.
Visibility Hub
Visibility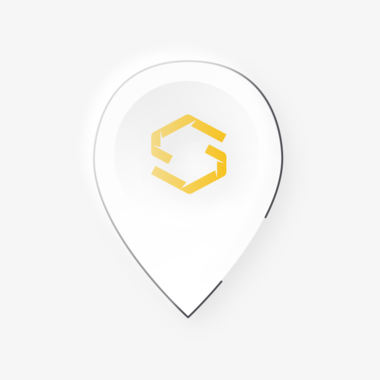 Reduce check calls and automate processes.
Increase performance and customer satisfaction.
Reduce wait and dwell times with more accurate ETAs.
Increase your on-time performance and avoid penalties
Reduce CO2 emissions and empty mileage.
Transport Execution Hub
No-Touch Order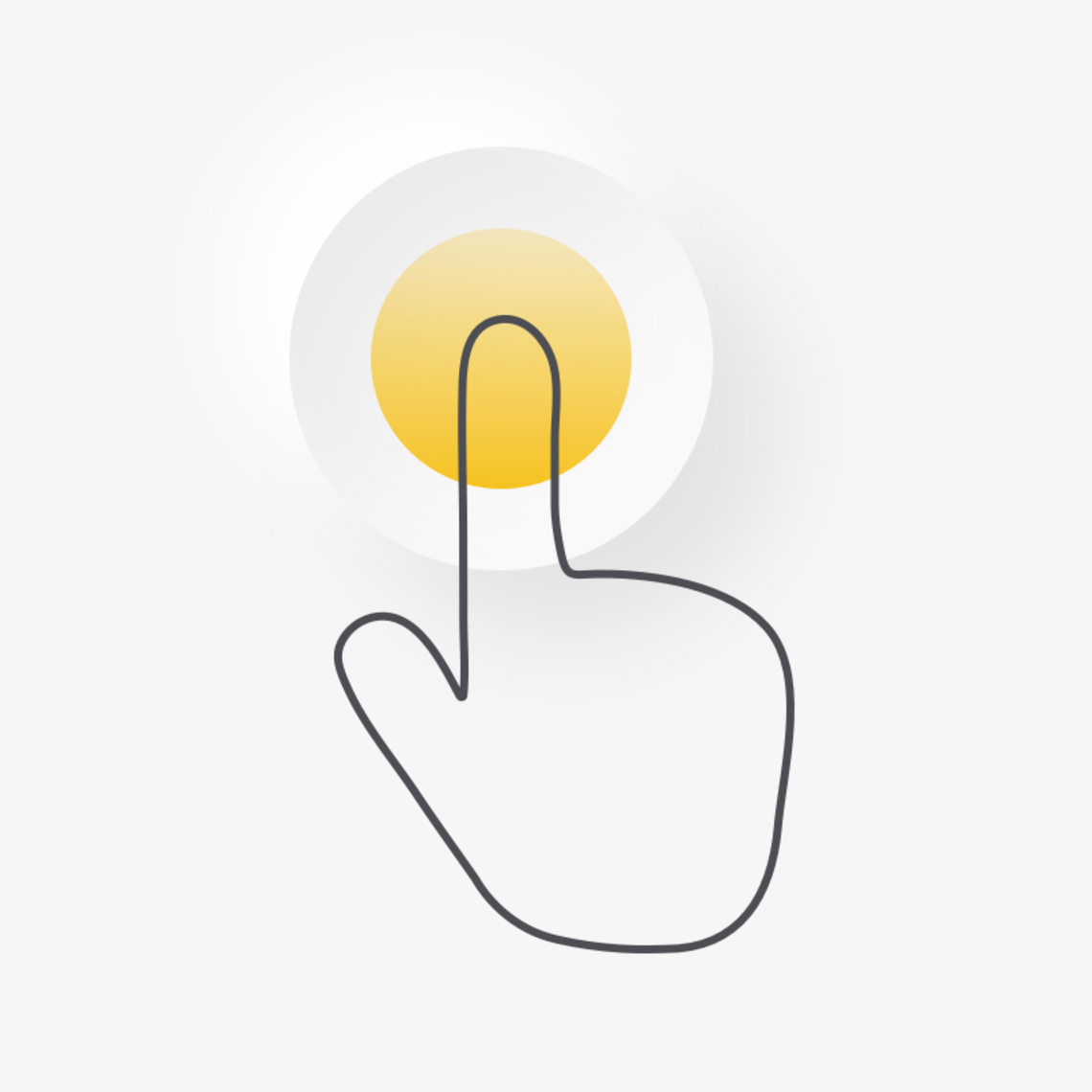 Automated shipment execution processes.
Fewer empty runs.
Cut process costs by up to 30%.
Transport Execution Hub
Best Carrier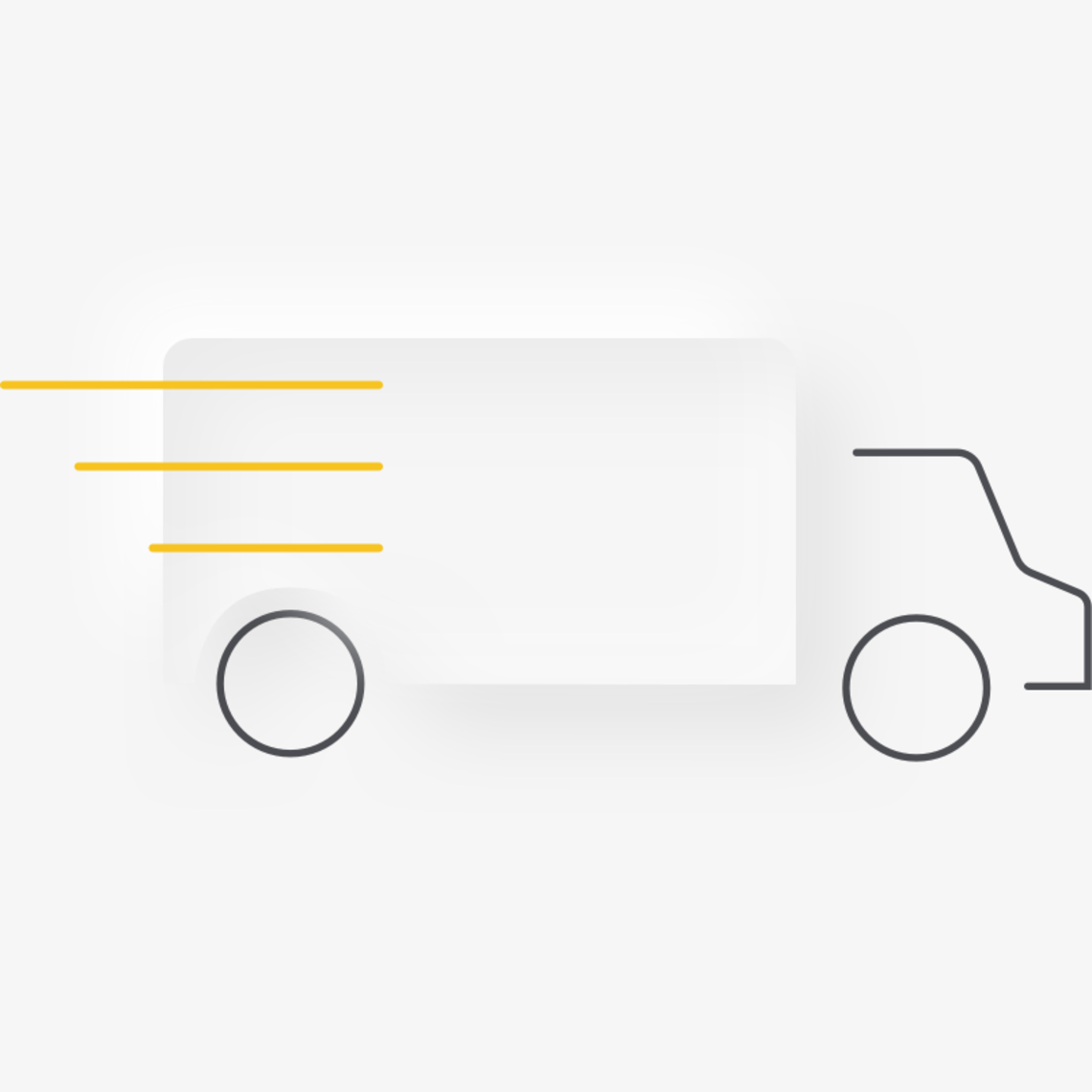 Access the spot market more easily.
Cut transaction costs by up to 19%.
React quickly to market fluctuations.
Improve process efficiency with better integrations.
Cloud-based system provides real-time transparency.