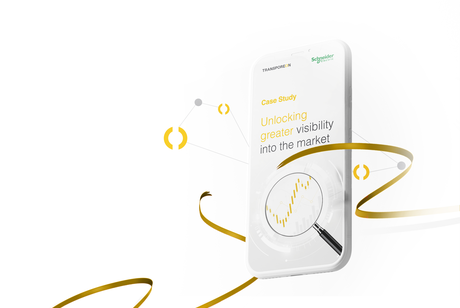 CASE STUDY
Schneider Electric: Unlocking greater visibility into the market
About Schneider Electric
Schneider Electric (SE) is a Fortune Global 500, multinational company that drives digital transformation by integrating world-leading process and energy technologies, end-point to cloud connecting products, controls, software and services, across the entire lifecycle, enabling integrated company management, for homes, buildings, data centers, infrastructure and industries.
SE covers more than 100 locations in Europe including sales offices, factories and distribution centers. The company uses all means of transport – air, ocean, express, train, intermodal and road.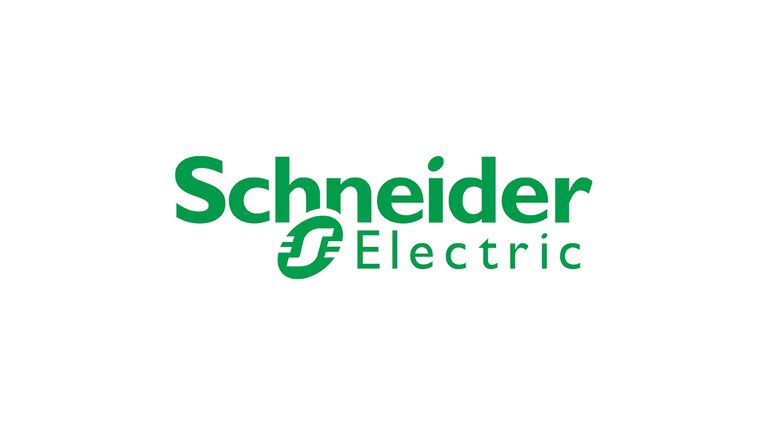 The challenge
Major supply chain disruptions call for accurate, real-time market insights
Feeling the impact of the EU Mobility Package and increasing driver and capacity shortages, Schneider Electric found itself with a pressing need to integrate reliable, real-time market intelligence into its transport operations if it was to meet rising demand for increased service levels as major supply chain disruptions prevail today.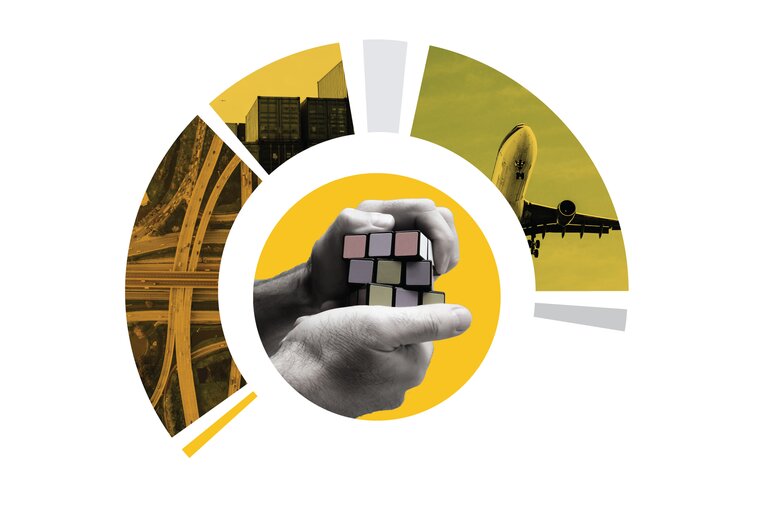 The journey
A straightforward route to unlocking deeper market visibility
With 80 production factories across Europe that vary significantly, the option to follow Europe KPIs on a country-to-country selection basis was the dealbreaker for Schneider Electric.
Recognized for its smooth user experience, six users with responsibility for road transports now use Transporeon Market Insights.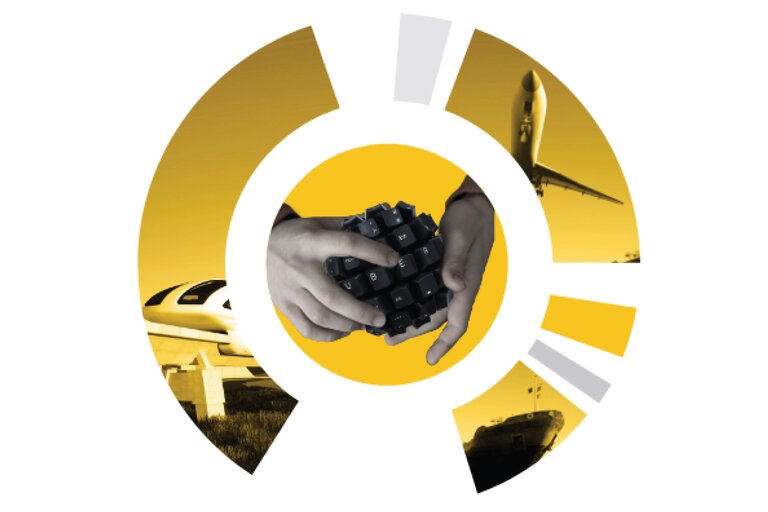 Solution and benefits
Access to Capacity and Price Indexes have changed the game
Since implementing Transporeon Market Insights, Schneider Electric has gained more extensive and highly accurate market visibility for FTL road in Europe. Thanks to this increased insight into the market, they've transformed their strategic decision-making process.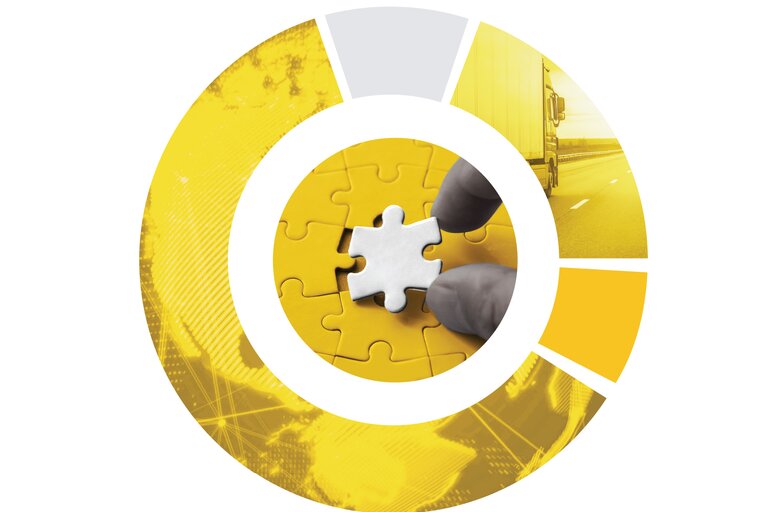 Facts and figures
Fortune Global 500 French multinational company.
PRODUCTS
More solutions to enable data-driven decision making
Is it time for you to embrace the power of real-time market intelligence? Browse our growing range of easy-to-use tools for access to Europe's biggest and most reliable transportation data set.
Insights Hub
Market Insights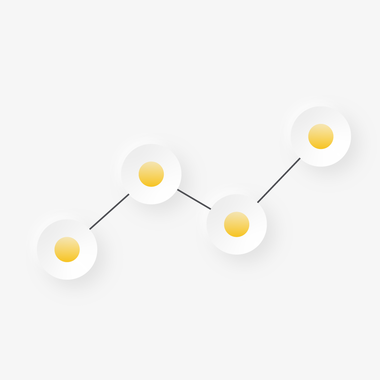 Monitor the contractually agreed rates between shippers, logistic service providers, and the spot market.
Use important "indirect" indicators to illustrate the capacity situation on any given lane or market.
Define the lanes and metrics that you want to monitor.
Get a clear overview of the biggest market changes and top movers.
Freight Sourcing Hub
Autonomous Procurement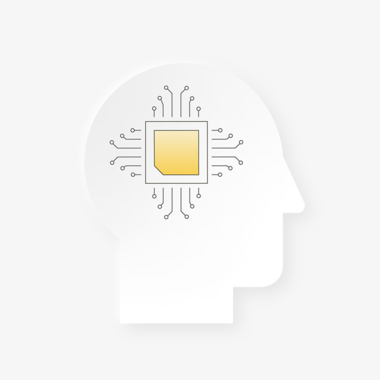 Automates procurement using data and behavioural science.
Analyses how carriers make pricing decisions.
Achieves requested capacity at lower freight rates for road transports.
Fully automated process of predicting, framing offers, and concluding assignments.
Entirely carrier specific and automated process.
Visibility Hub
Visibility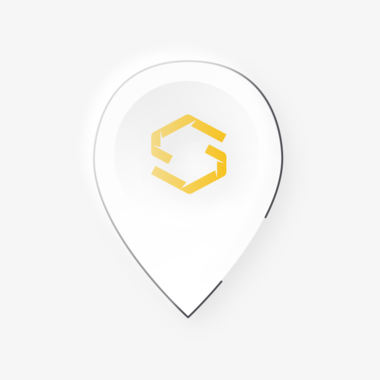 Reduce check calls and automate processes.
Increase performance and customer satisfaction.
Reduce wait and dwell times with more accurate ETAs.
Increase your on-time performance and avoid penalties
Reduce CO2 emissions and empty mileage.
Read more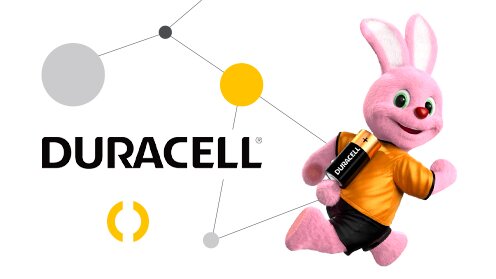 Duracell: Managing Parcel, FTL and LTL shipments on one Transportation Management Platform