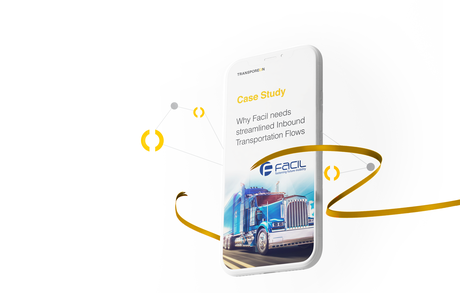 CASE STUDY
Why Facil needs Transport Operations
Facil chooses Transport Operations to streamline inbound transportation flows and strengthen its position as a 'Full-Service Provider' in the automotive industry.
About Facil
FACIL, A FASTENERS AND C-PARTS FULL SERVICE PROVIDER.
Facil is specialized in Fastening Solutions, supplying fasteners and other C-parts needed for assembly to the automotive industry. Its Full Service Provider (FSP) concept embraces all aspects of fastening in the industries that they serve. OEM customers use their services from the early concept and design phase throughout the product's entire lifecycle. With this concept, Facil provides complete fastening technology for millions of products every year − minimizing complexity and costs across the entire fastener and C-parts value chain.
Visit www.facil.be for more information.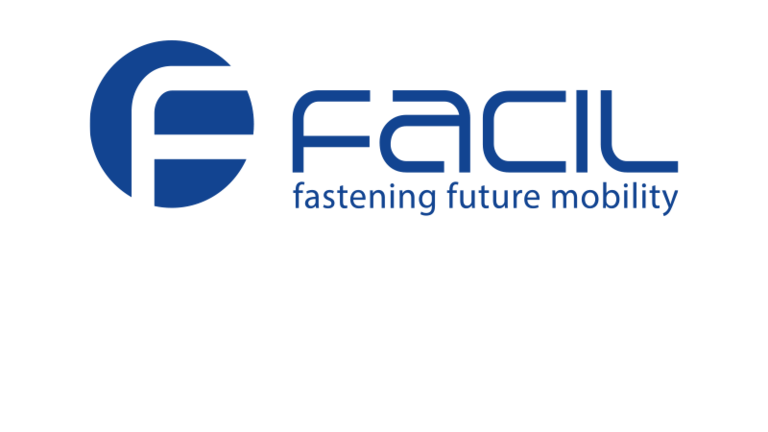 As a full-service provider, we support our customers from initial design and development of new models up to the global sourcing and logistics of required parts.
The Challenge
The Automotive industry is very demanding when it comes to logistics. Parts need to be delivered just-in-time so that the OEM can reduce stocks to a minimum. That's why companies like Ford, Daimler Trucks, and Volvo Trucks rely on Facil's technical and logistics expertise to streamline the whole process of inbound C-parts to the factory.
NAVIGATING THE COMPLEX SUPPLY CHAIN
"We are fully aligned with our customers' operations, for example, we have warehousing facilities near every factory where we maintain buffer stock for certain parts. If there is some hiccup in the supply chain, we can rely on this safety stock to ensure the production lines keep on running." Michael explains.
The past year has confirmed once again that transportation is a game of exceptions.
Successfully navigating through these exceptions is crucial to keep the flow of goods moving and offer the level of service expected in the highly demanding automotive industry.
"With over 500 global suppliers, managing the inbound flows can be challenging at times as it involves alignment between the supplier, carriers, and our logistics teams. Today this process is time-consuming, and even the slightest miscommunication could lead to major consequences, or worse, even jeopardize our customers' production lines." Michael indicates.
"And this is exactly where the strength of our solution lies, streamlining the whole transportation process and facilitating collaboration between all parties involved." René Kleber, Director Solution Engineering, Transporeon.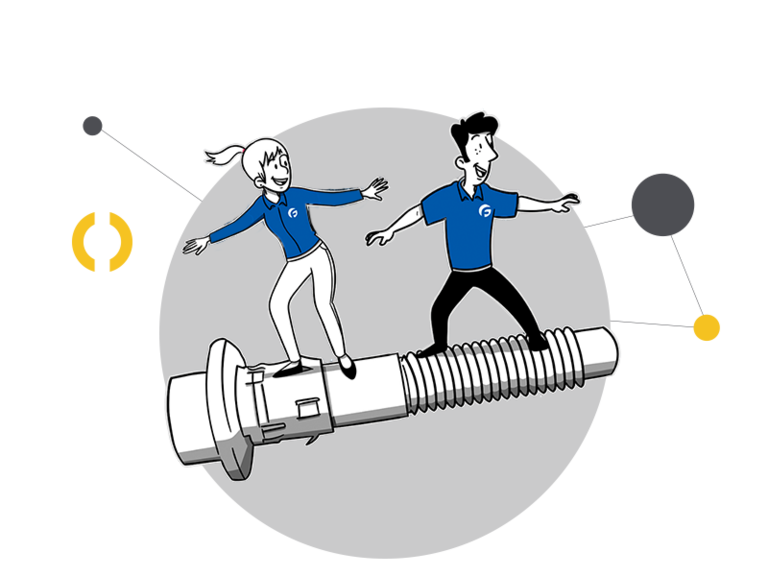 The Solution
ONE VIEW, ONE SYSTEM, MANY STAKEHOLDERS
Transport Operations will act as the operating system for transportation management at Facil.
"We see a lot of companies, like Facil, that have prioritized their digitalization efforts, partly due to the lessons learned during the pandemic. The need for more control, transparency, and collaboration are ideal requirements for our Transport Operations solution." René continues.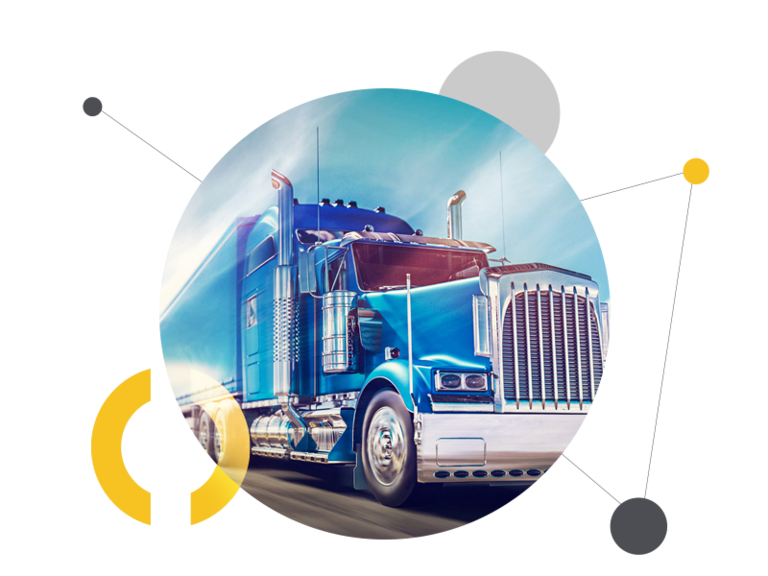 Results
FASTENING THE SUPPLY CHAIN PROCESS TO MAINTAIN FLEXIBILITY.
Once implemented, each team at Facil, but also external partners, will have their own operational window on the logistics operations. The supplier will create the shipment, the best-fit carrier will be dynamically assigned, and the shipment will be automatically dispatched to the carrier, all within Facil's Transport Operations application.
The implementation of Transport Operations is aligned with Facil's ambitions to grow the business. "With Transport Operations, we can centralize and codify all our different transportation flows. The highly configurable platform gives us the flexibility to quickly adapt to changes in the market, for example, spreading certain volume across multiple carriers to mitigate risk and guarantee capacity." Michael points out.
Ready to learn more about how to streamline your transportation flows like Facil does?
Visit our Transport Execution Hub and learn more about Transport Operations.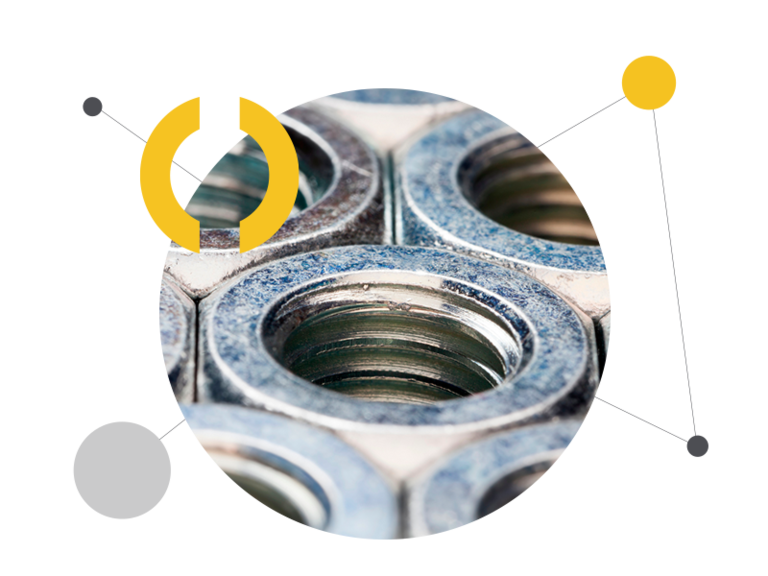 PRODUCTS
Ready to discover your missing ingredient?
Transport Execution Hub
Transport Operations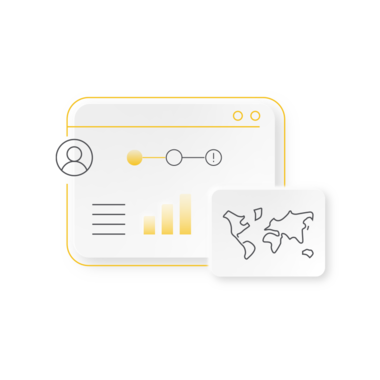 In one single, easy to use interface, logistics teams can manage FTL, LTL, groupage, and ocean flows like never before.
You no longer need to worry about manually finding and assigning the right shipment to the right carrier.
Full Visibility, Total Control.
Transport Operations uses smart, data-driven workflows to automate the whole transport execution and monitoring process.
Transport Execution Hub
Transport Assignment Plan for your most stable lanes.
Take adventage of spot prices.
Maximize your freight strategy.
Handle exceptions efficiently.
Freight Sourcing Hub
Autonomous Procurement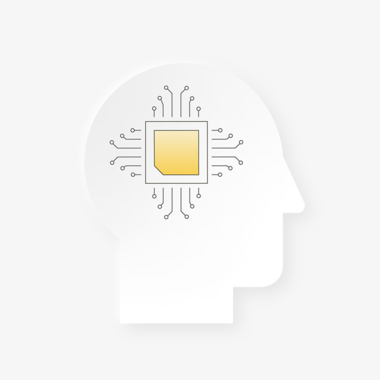 Automates procurement using data and behavioural science.
Analyses how carriers make pricing decisions.
Achieves requested capacity at lower freight rates for road transports.
Fully automated process of predicting, framing offers, and concluding assignments.
Entirely carrier specific and automated process.
Transport Execution Hub
Best Carrier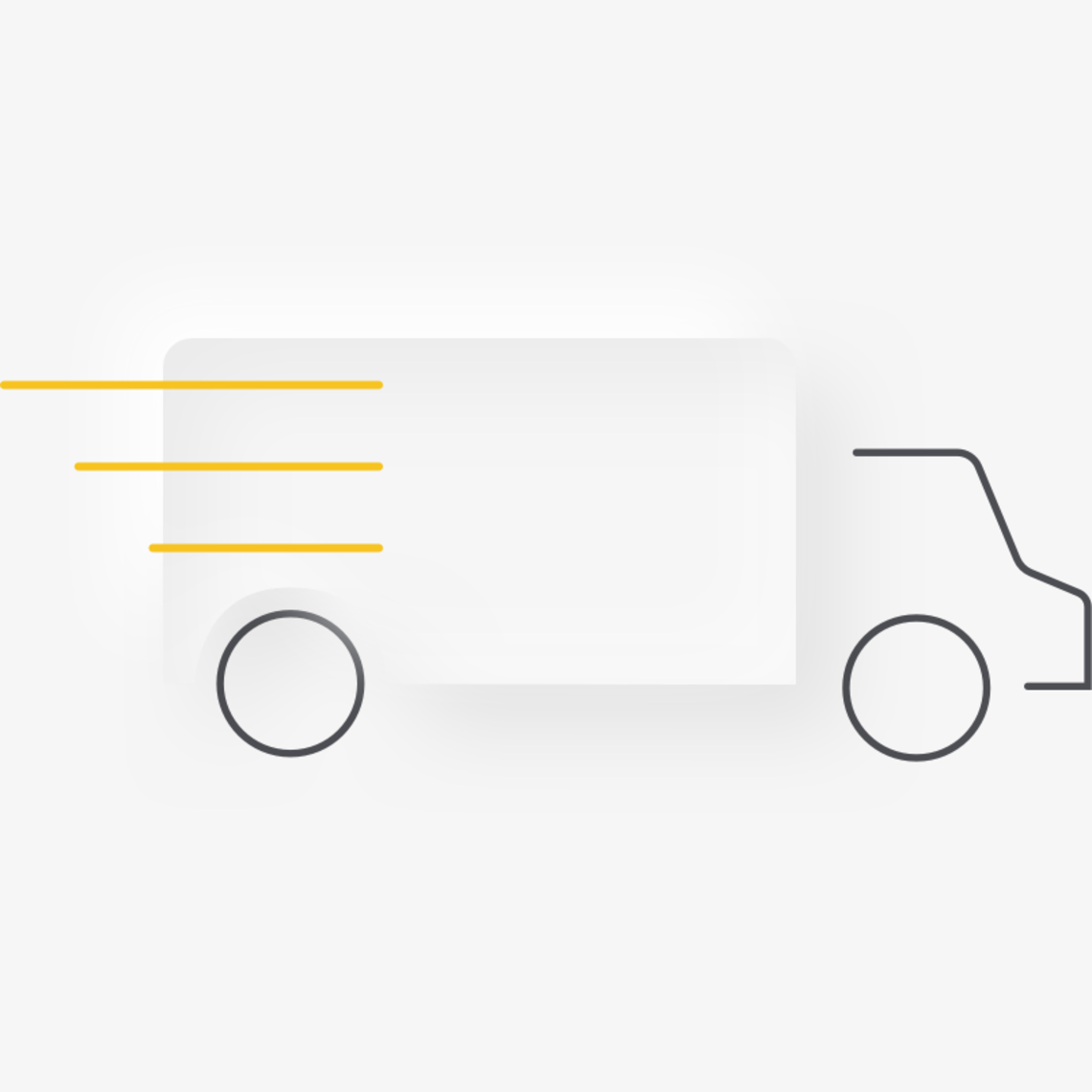 Access the spot market more easily.
Cut transaction costs by up to 19%.
React quickly to market fluctuations.
Improve process efficiency with better integrations.
Cloud-based system provides real-time transparency.
Dock & Yard Management Hub
Time Slot Management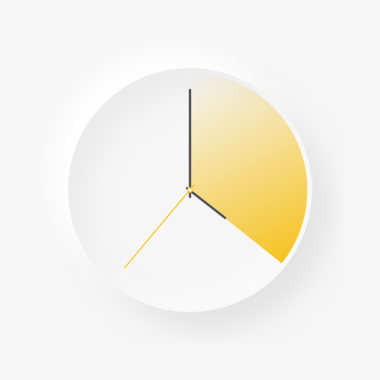 Full transparency of delivery and pick-up times for all parties
Efficient use of resources due to the even and predictable distribution of loadings and unloadings
Reduction of waiting times for trucks by up to 40%
Audit-proof and legal compliance through fully documented processes
Quick response and operational optimization through fast communication and real-time data
Visibility Hub
Visibility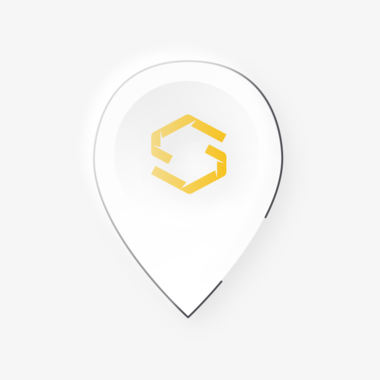 Reduce check calls and automate processes.
Increase performance and customer satisfaction.
Reduce wait and dwell times with more accurate ETAs.
Increase your on-time performance and avoid penalties
Reduce CO2 emissions and empty mileage.
Dock & Yard Management Hub
Real-Time Yard Management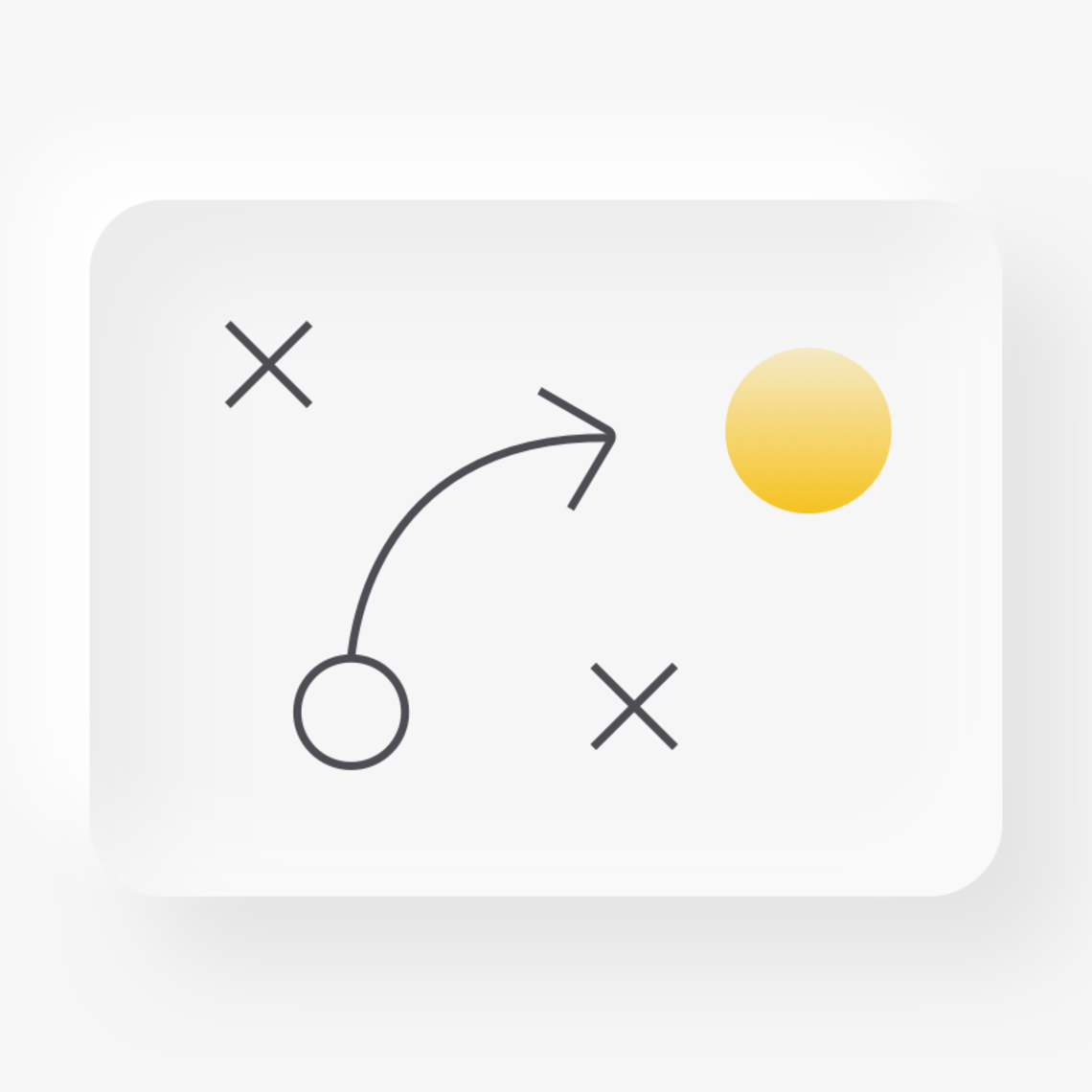 Improve overall visibility and ability to predict changes.
Combine yard, transport, and warehouse management.
Automate arrivals, check-ins, and call-offs.
Avoid costs and fees caused by idle and inefficient processes.
Monitor, measure, and improve KPIs.