CASE STUDY
Saint Gobain Isover: Rapidly scalable visibility solution with high levels of automation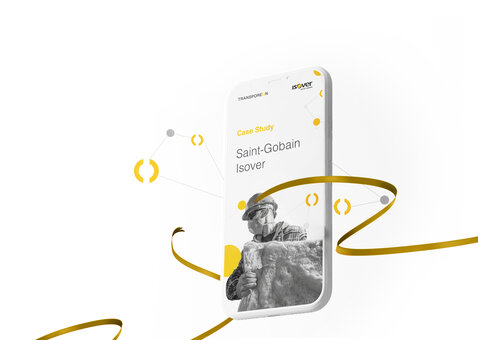 About Saint-Gobain Isover
Saint-Gobain Isover G+H, based in the German city of Ludwigshafen, is Europe's leading manufacturer of mineral wool insulation materials. With around 1,000 employees, this subsidiary of the French building materials group Saint-Gobain most recently achieved an annual turnover of €356 million. The company sends up to 260 trucks through Germany every working day, and all belong to externally contracted carriers. This means that over 50,000 trucks leave the company's four plants every year, delivering insulation materials to as many as 12,000 addresses, each an average of 400 kilometres away. The total mileage is about 21 million kilometres, which corresponds to more than 500 circumnavigations of the Earth.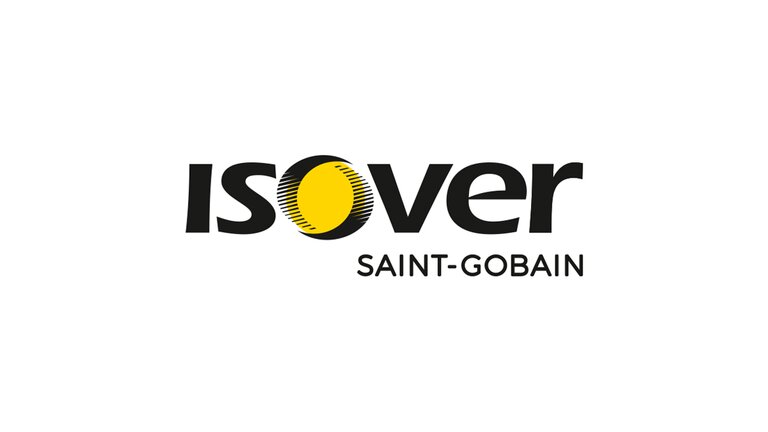 With real-time visibility, customer and internal queries on order status decreased by 40%, leading to a direct reduction in personnel costs in internal sales and transportation planning.
Challenges  
Until 2019 Saint-Gobain Isover didn't know the location of any individual transport and couldn't provide its customers with this information. The status of each transport had to be checked manually with the carrier, which was very time consuming.
"The distribution of building materials has long been a 'black box'. The last reliable status report for manufacturers and customers was when the vehicle was loaded at the factory or at the temporary storage facility," says Martin Krumhaar, Director Supply Chain at Saint-Gobain Isover. After that, a lot of things got lost in the fog, until the truck actually arrived at the agreed unloading point which was "unsatisfactory for all parties".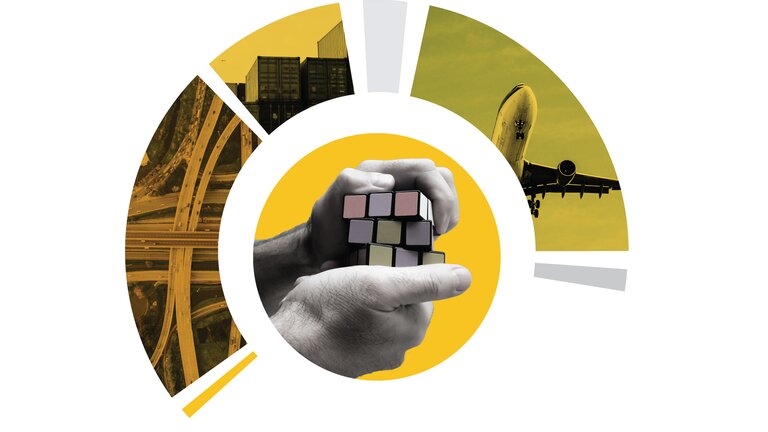 Solution
Transporeon Visibility Hub
Best Carrier
No-Touch Order
The company selected Transporeon Visibility Hub, as this solution is closely linked to the existing Transporeon system and no new interfaces were required. It integrated seamlessly into Saint-Gobain Isover's SAP environment, avoiding duplicate entries and separate data storage in different systems. Looking ahead, the Transporeon solution enables further automation steps, such as dynamic Time Slot Management, capacity matching, and predictive transport assignment.
Another advantage of the Visibility Hub solution is rapid scalability. Even before implementation, all of Saint-Gobain Isover's contracted carriers were already connected to the Transporeon platform and 38% were already connected to Visibility Hub. From outset, these carrier transports could be displayed in the Saint-Gobain Isover system without any effort and, of course, integration on the Transporeon platform provides the manufacturer with even greater visibility of available carriers.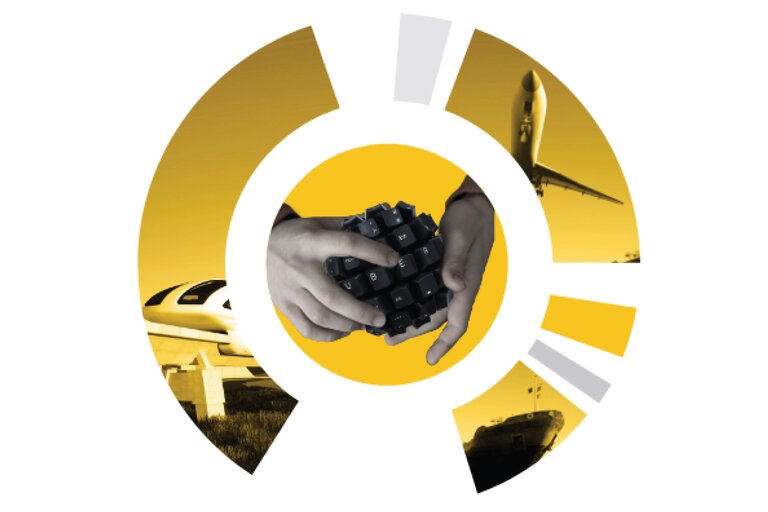 Results
Customer & carrrier satisfaction
Since implementing Transporeon Visibility Hub, customer satisfaction has increased, especially for construction site transports. Carriers appreciate making fewer check calls and they experience reduced wait times and empty runs: a classic win/win situation.
Saint-Gobain Isover now tracks 90-95% of all transports to the minute, predicting the precise arrival time in 90% of cases. Truck punctuality has increased, and waiting times at reception are much more predictable. Less waiting time means fewer fines – the company saves nearly €50,000 per annum.
The solution runs more automatically than Saint-Gobain Isover expected. There is no need for driver interaction, eliminating human error. Instead, the truck's telematics system is connected and everything works automatically.
The number of internal and external transport queries has fallen by more than 40%. Employees can focus on more value-adding activities.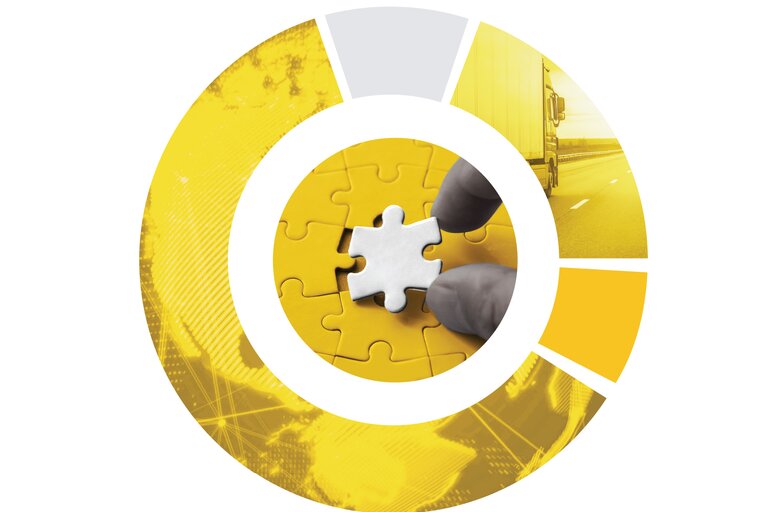 PRODUCTS
Explore our digital freight solutions
Together our products work in harmony to increase transport efficiency along the full lifecycle of freight activities.
Visibility Hub
Visibility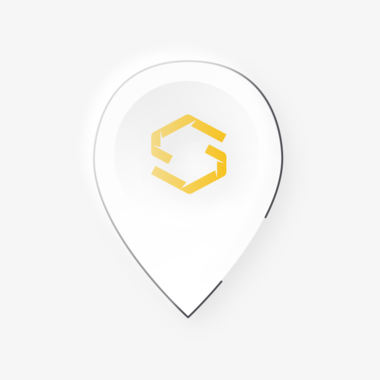 Reduce check calls and automate processes.
Increase performance and customer satisfaction.
Reduce wait and dwell times with more accurate ETAs.
Increase your on-time performance and avoid penalties
Reduce CO2 emissions and empty mileage.
Transport Execution Hub
Best Carrier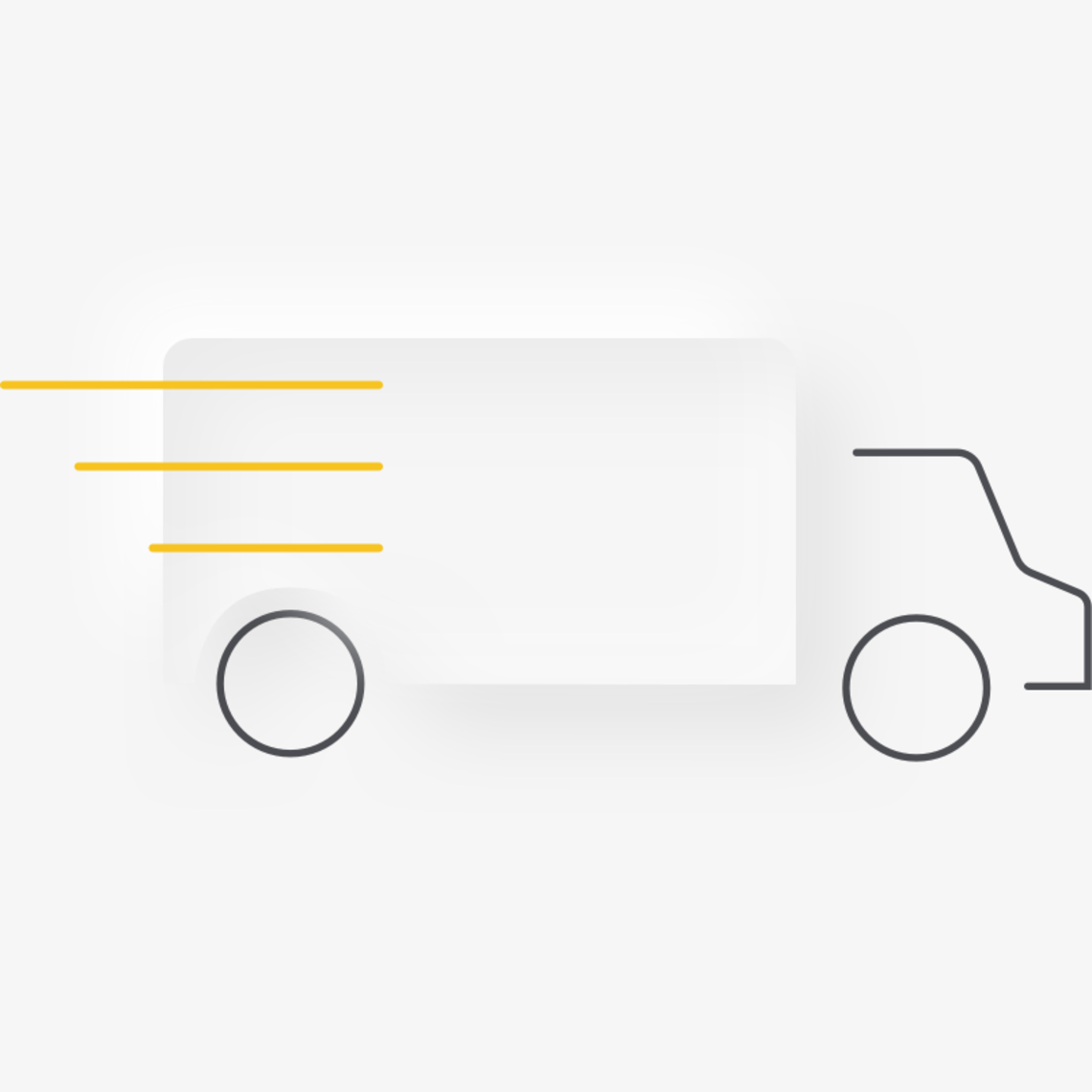 Access the spot market more easily.
Cut transaction costs by up to 19%.
React quickly to market fluctuations.
Improve process efficiency with better integrations.
Cloud-based system provides real-time transparency.
Transport Execution Hub
No-Touch Order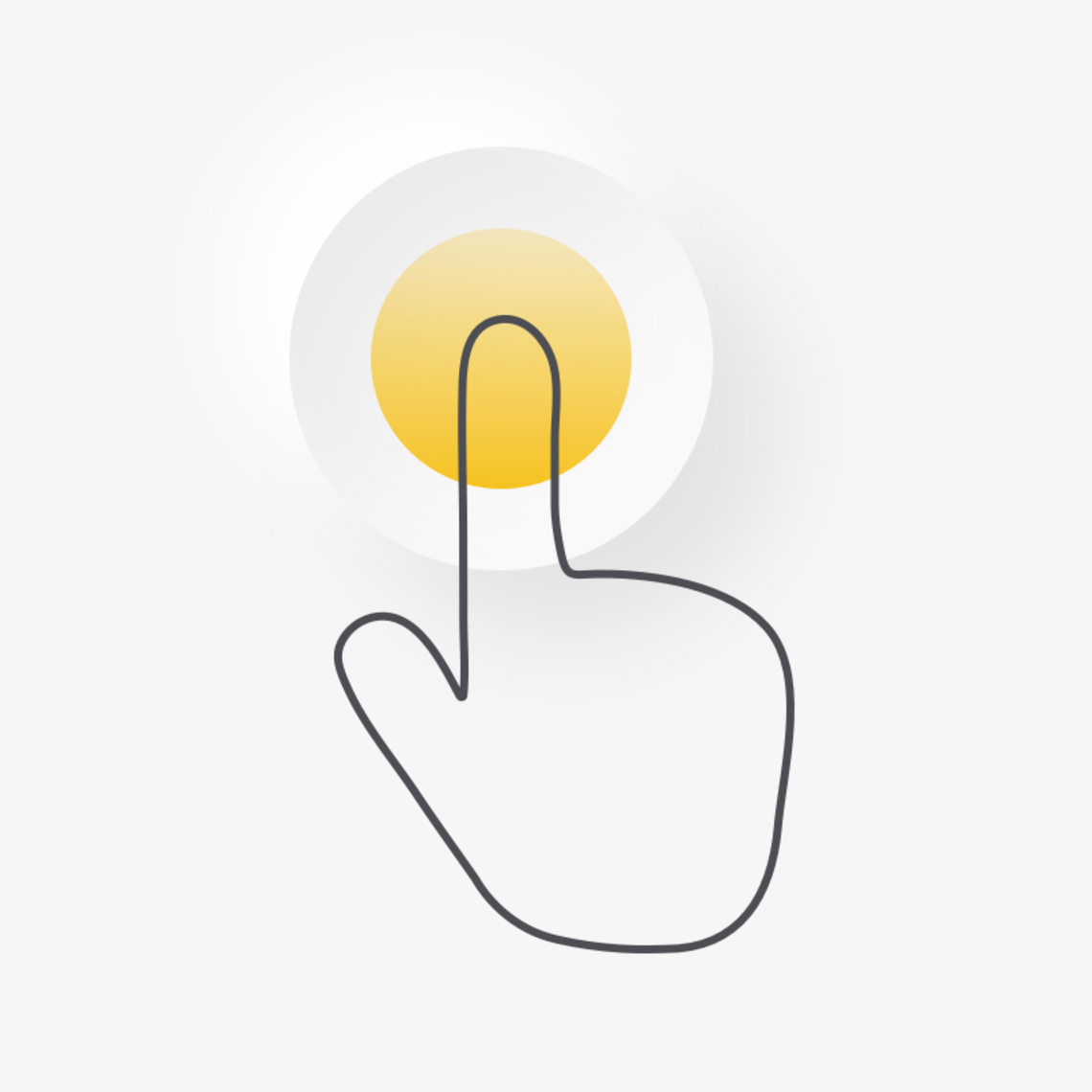 Automated shipment execution processes.
Fewer empty runs.
Cut process costs by up to 30%.