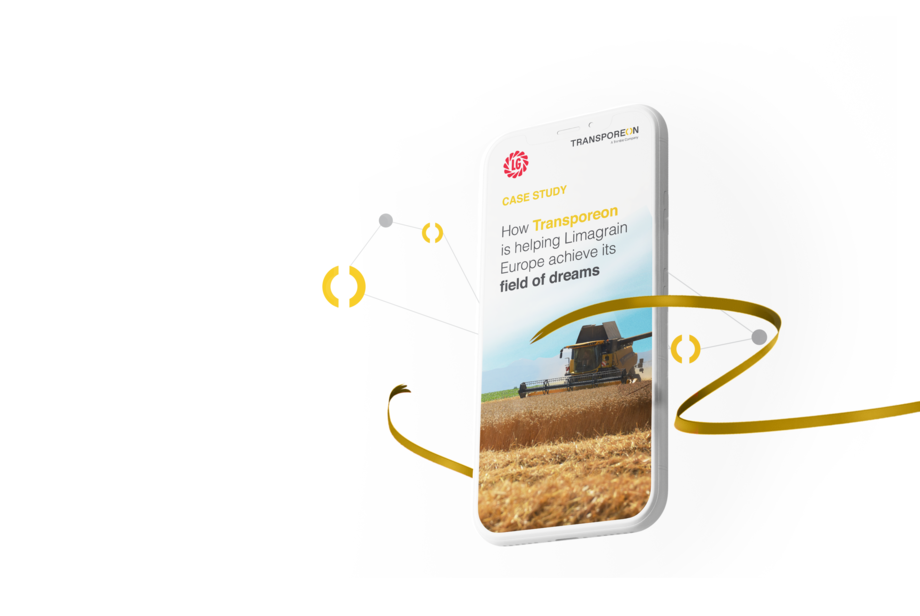 CASE STUDY
Limagrain Europe
Fewer delays, less manual tasks, time and money saved
Limagrain Europe reports a long list of cost- and time-saving improvements since completing onboarding and integration with the Transporeon platform.
About Limagrain
Limagrain Europe contributes €600 million annually to the Limagrain Group, an international co-operative group owned by farmers. Operating with a network of around 20 European subsidiaries, serving customers in close to 50 countries, field crops are its speciality. Each year, Limegrain Europe ships approximately five million bags of seeds.
Road freight transport is Limagrain Europe's main mode of transportation, in addition to a handful of transports moved by sea and air. An annual budget of between €15 million and €20 million is allocated for transportation needs spanning multiple regions.
As a responsible agricultural organisation, Limagrain Europe strives to optimise its transport operations while minimising its environmental impact.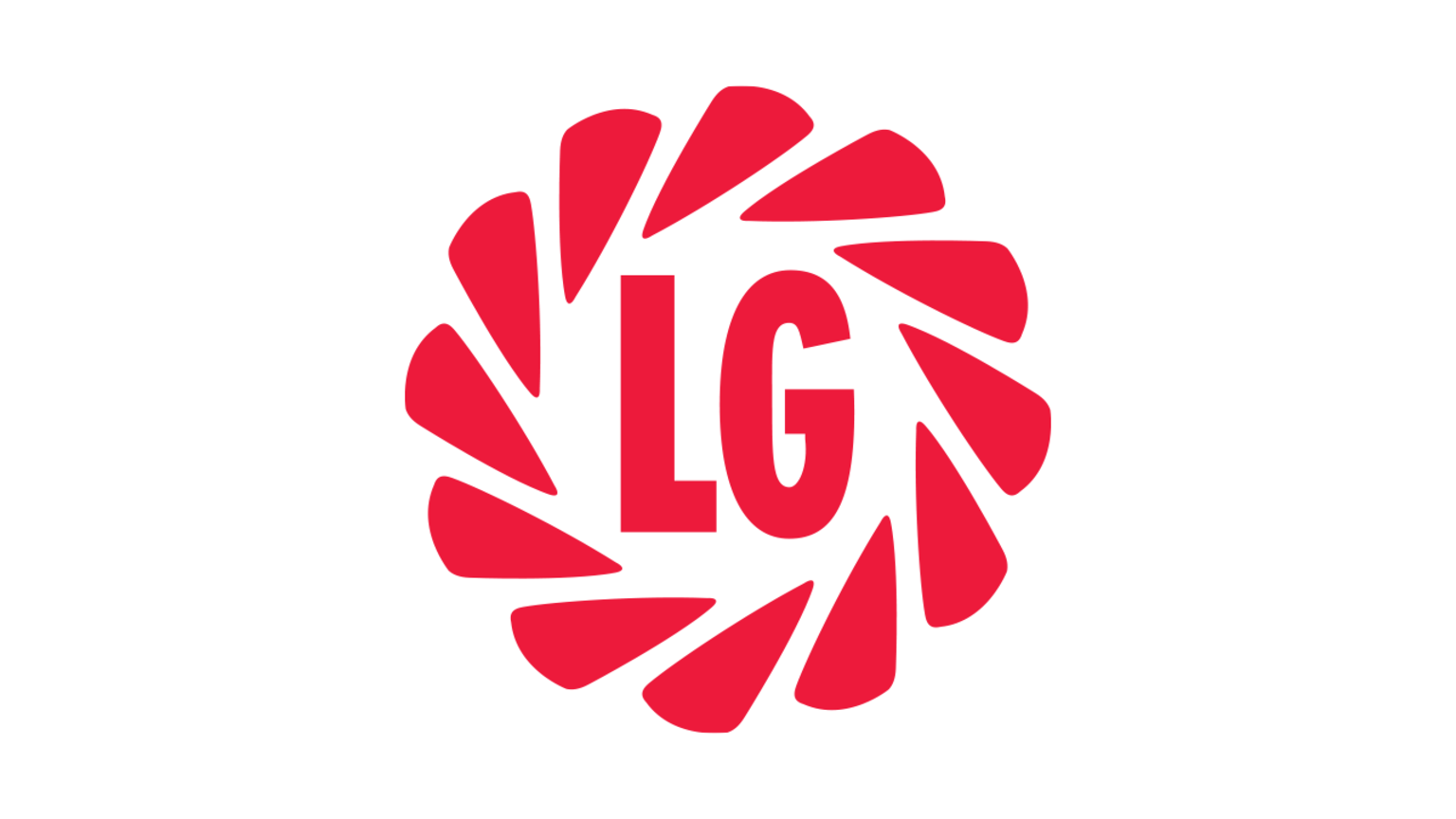 Our choice was reinforced by the fact that Transporeon offered a multi-module solution through a collaborative and integrated interface.

As part of a major transformation programme, the Transporeon project was delivered on time and well integrated with our other transactional tools, thus preparing us for the future.
The challenge
Seeds can't stand the heat: the pressure of seasonality got too much
The peak shipment period for maize and sunflower seeds is from December to April, accounting for about three-quarters of all volume. Relying on manual methods and tools that lacked integration to assign transport during peak periods involved time-consuming data compilation, manipulation and re-entry.
On top of this, Limagrain Europe's tendering process was managed using Excel. Developing a clear transport strategy was a painful task peppered with data consolidation and lengthy processing.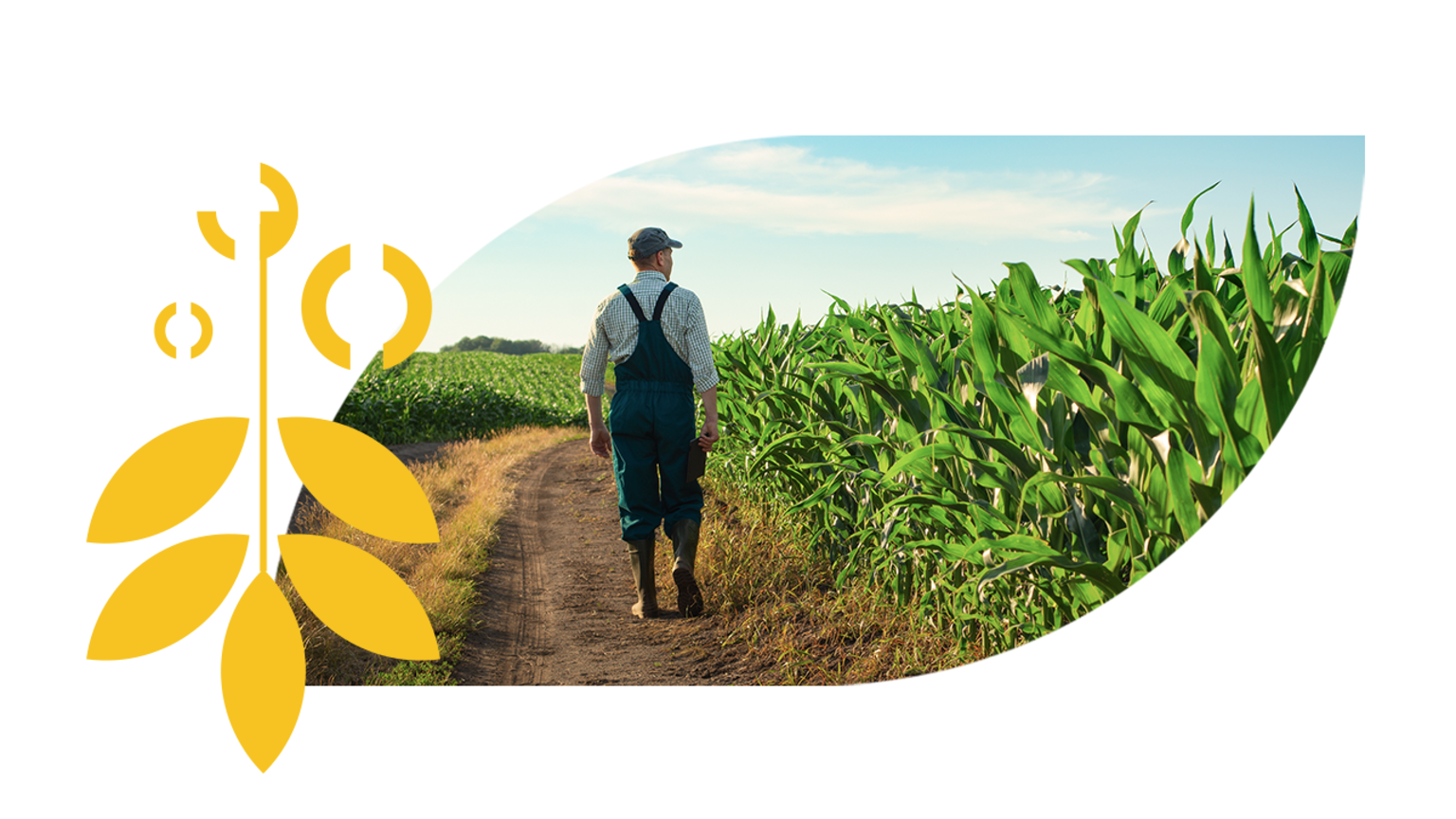 Solutions and benefits
Limagrain chooses Transporeon for modular and integrated suite of solutions
Transporeon was up against several competitors in the call for tenders launched by Limagrain Europe. Our modular and integrated suite tipped the balance in Transporeon's favour – since then, a growing list of modules continue to support Limagrain Europe achieve its business goals.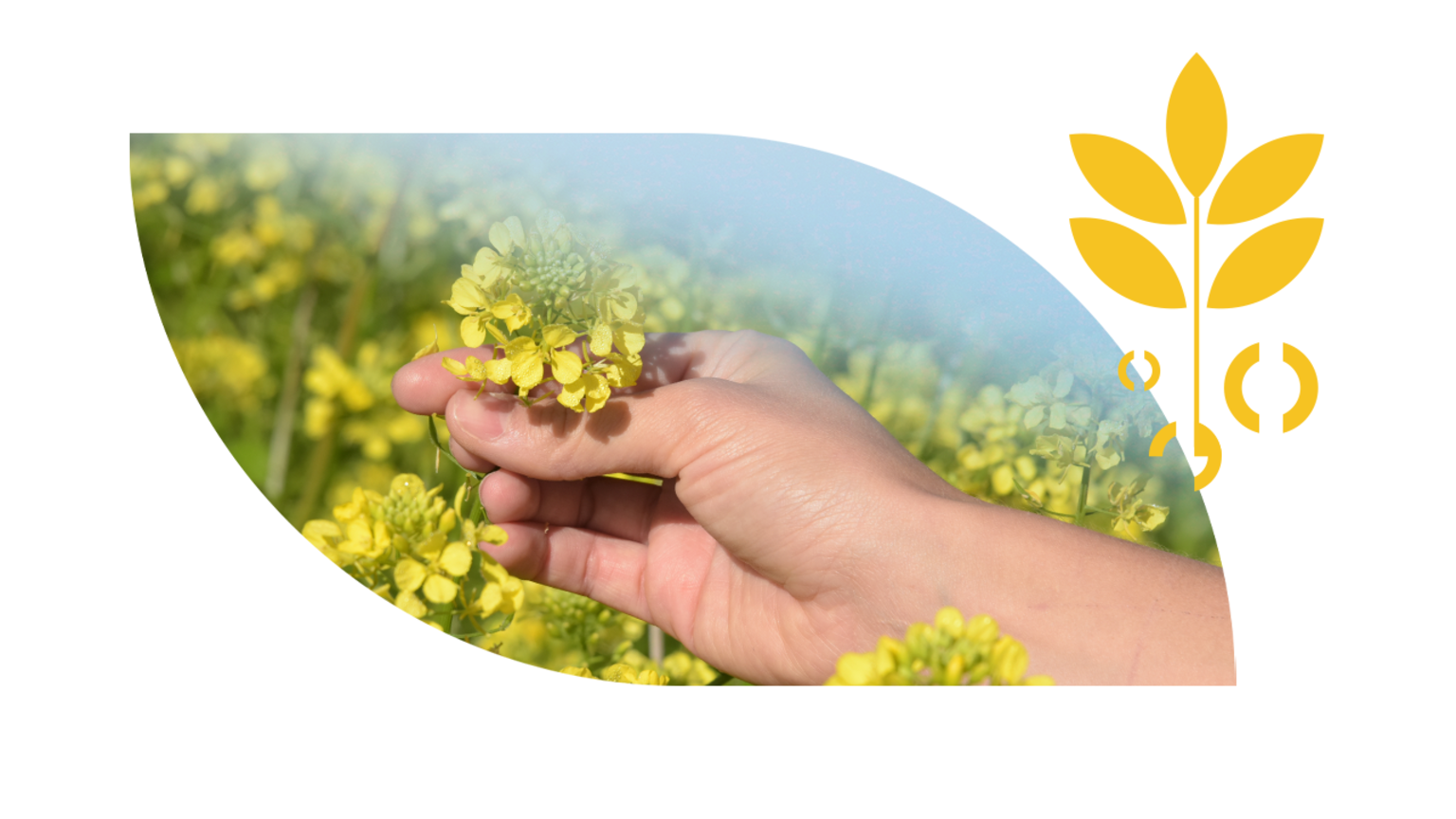 The results
Fewer delays, less manual tasks, more time and money saved
Limagrain Europe reports a long list of cost- and time-saving improvements since completing onboarding and integration with the Transporeon platform.
From faster carrier assignment, to reducing human error, to better visibility and higher levels of customer satisfaction – the entire project exceeded expectations from the word go.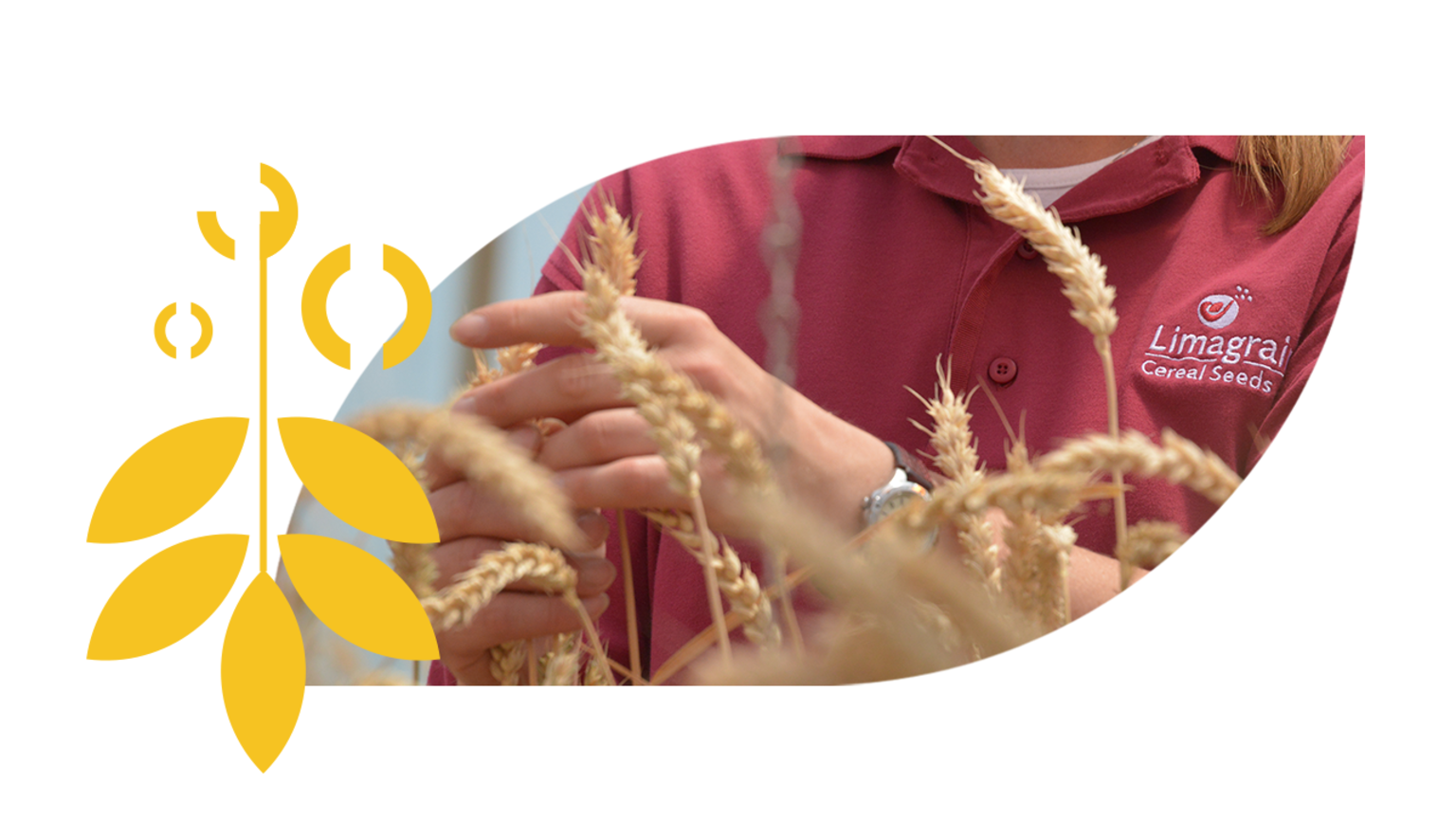 Facts and figures
€2 billion annual Group turnover
20 European subsidiaries
50 countries
6 million bags of seeds per year
€15 to €20 million transporation budget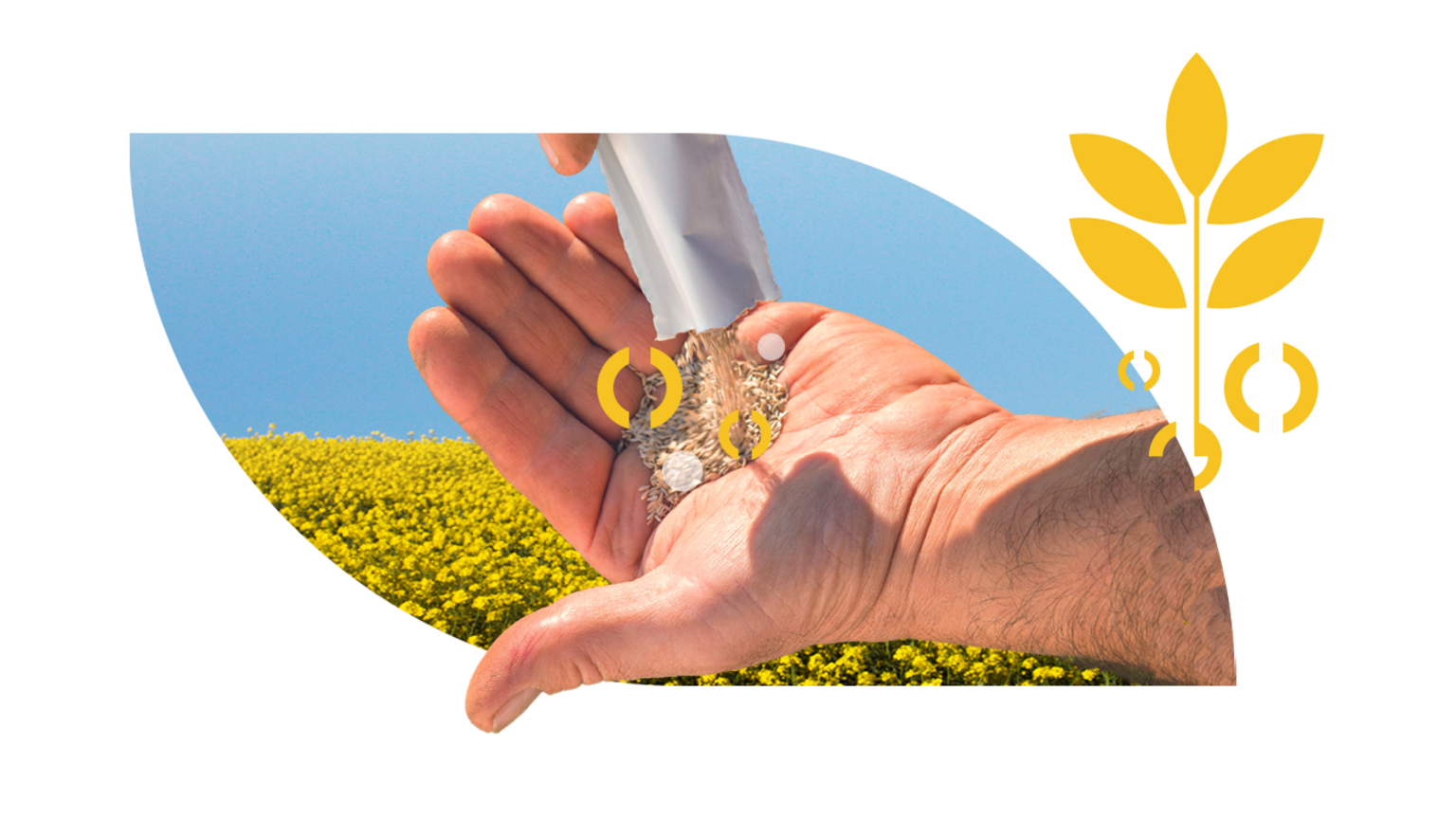 PRODUCTS
More solutions to support green logistics
Ready to discover your missing ingredient? Our world-beating suite of Transport Execution, Freight Sourcing and Yard Management solutions are just a conversation away.
Dock & Yard Management Hub
Time Slot Management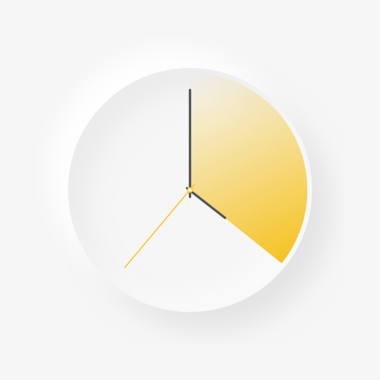 Full transparency of delivery and pick-up times for all parties
Efficient use of resources due to the even and predictable distribution of loadings and unloadings
Reduction of waiting times for trucks by up to 40%
Audit-proof and legal compliance through fully documented processes
Quick response and operational optimization through fast communication and real-time data
Transport Execution Hub
Transport Assignment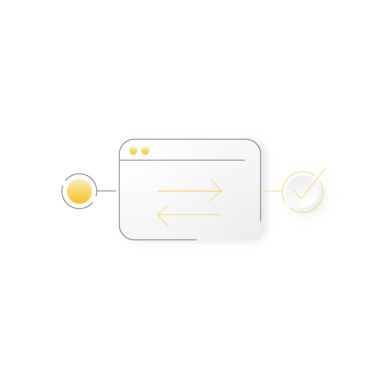 Plan for your most stable lanes.
Take adventage of spot prices.
Maximize your freight strategy.
Handle exceptions efficiently.
Freight Audit & Payment Hub
Freight Settlement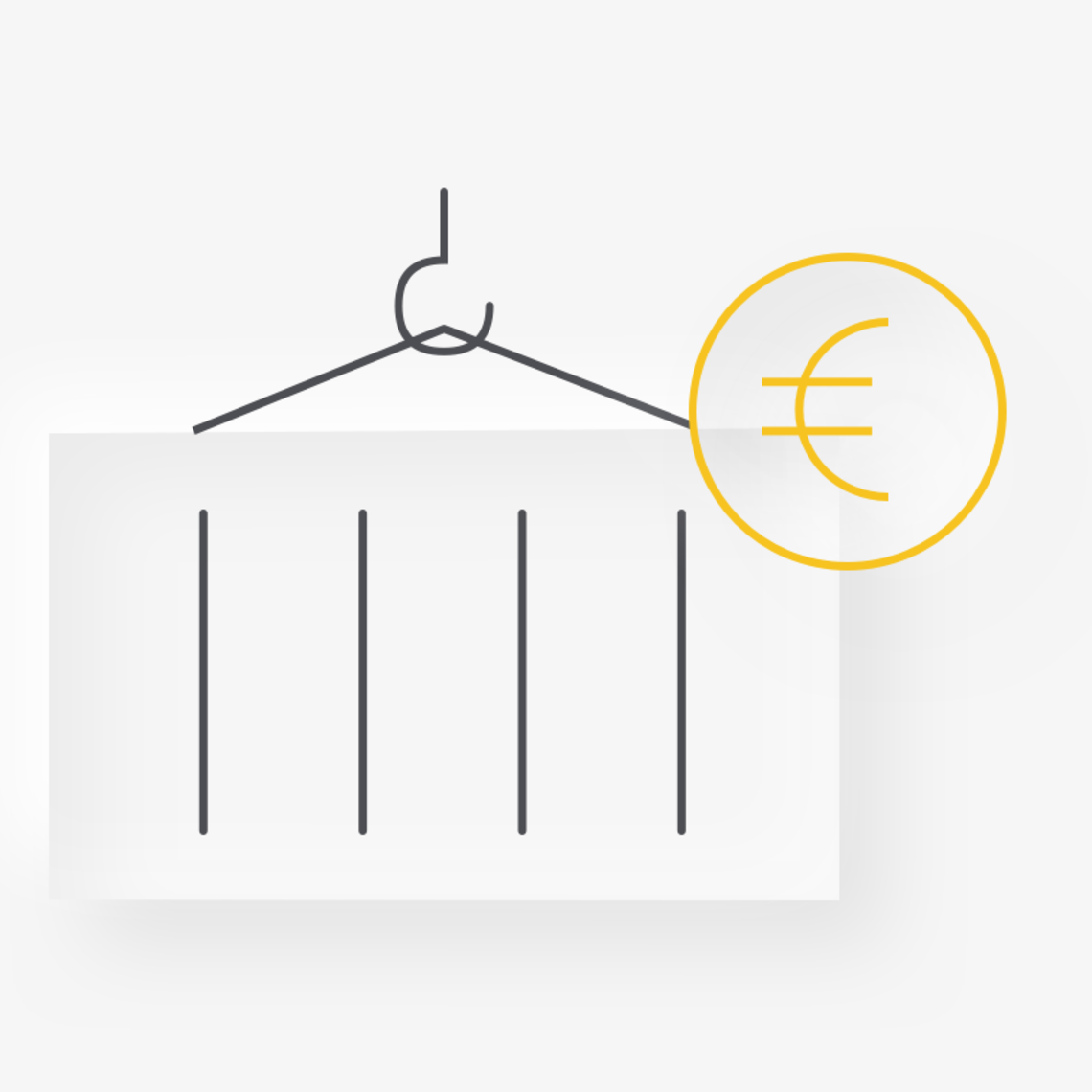 Save time by resolving billing issues before the invoice is sent.
Simplified control of individual invoice items.
All settlement transactions are displayed in their entirety to provide complete transparency.
Company-wide and standardized coordination process.
Can be also used as stand-alone-solution also compatible with other products.
Freight Audit and Payment Hub
Analytics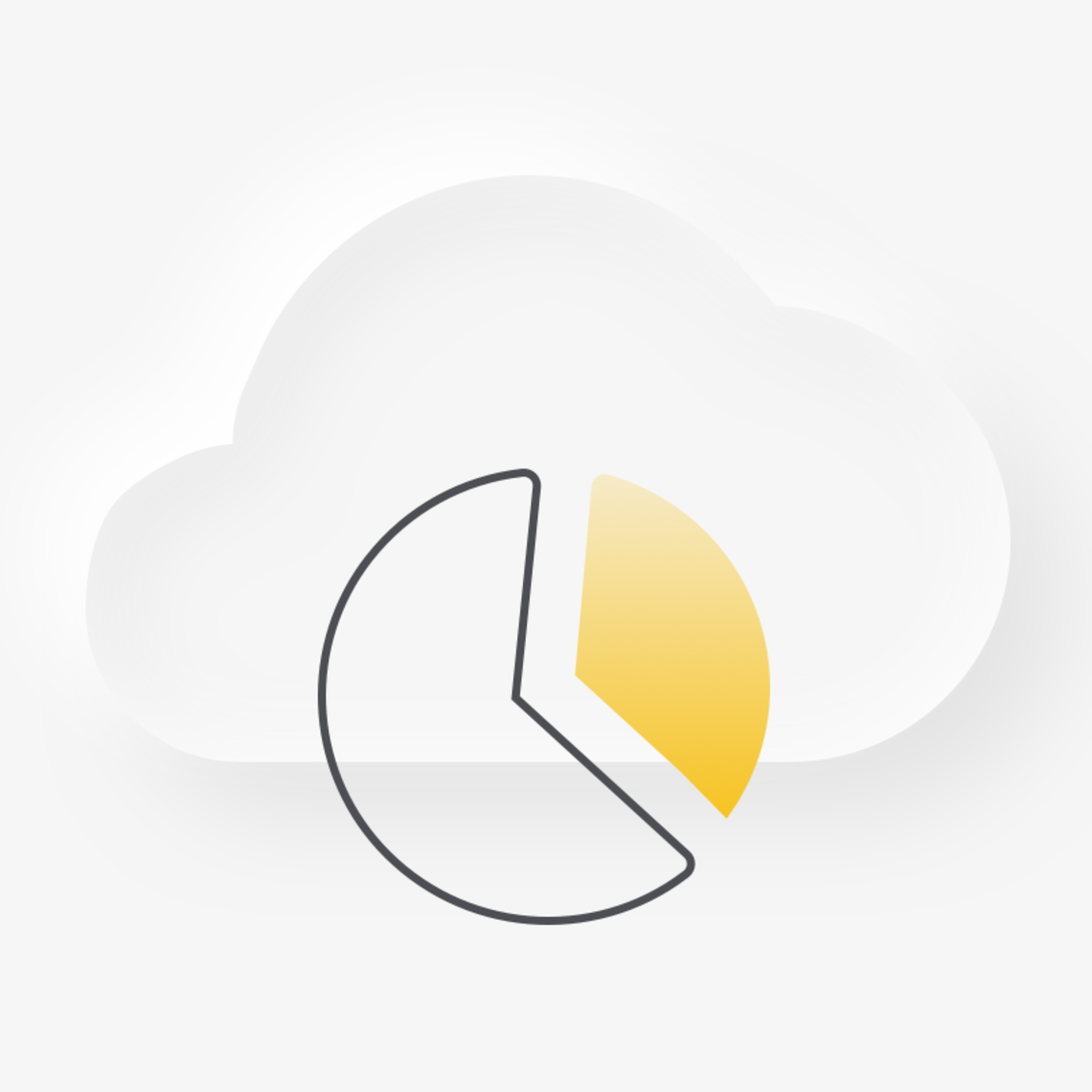 Pre-fill and validate fields from the Transporeon platform.
Easily transfer documents to ERP systems via the interface.
All relevant parties maintain access to the latest versions of all documents.
Get automatic reminders and notifications for requirements documents.
Instantaneous and traceable digital transmission of all documents.
Freight Sourcing Hub
Freight Procurement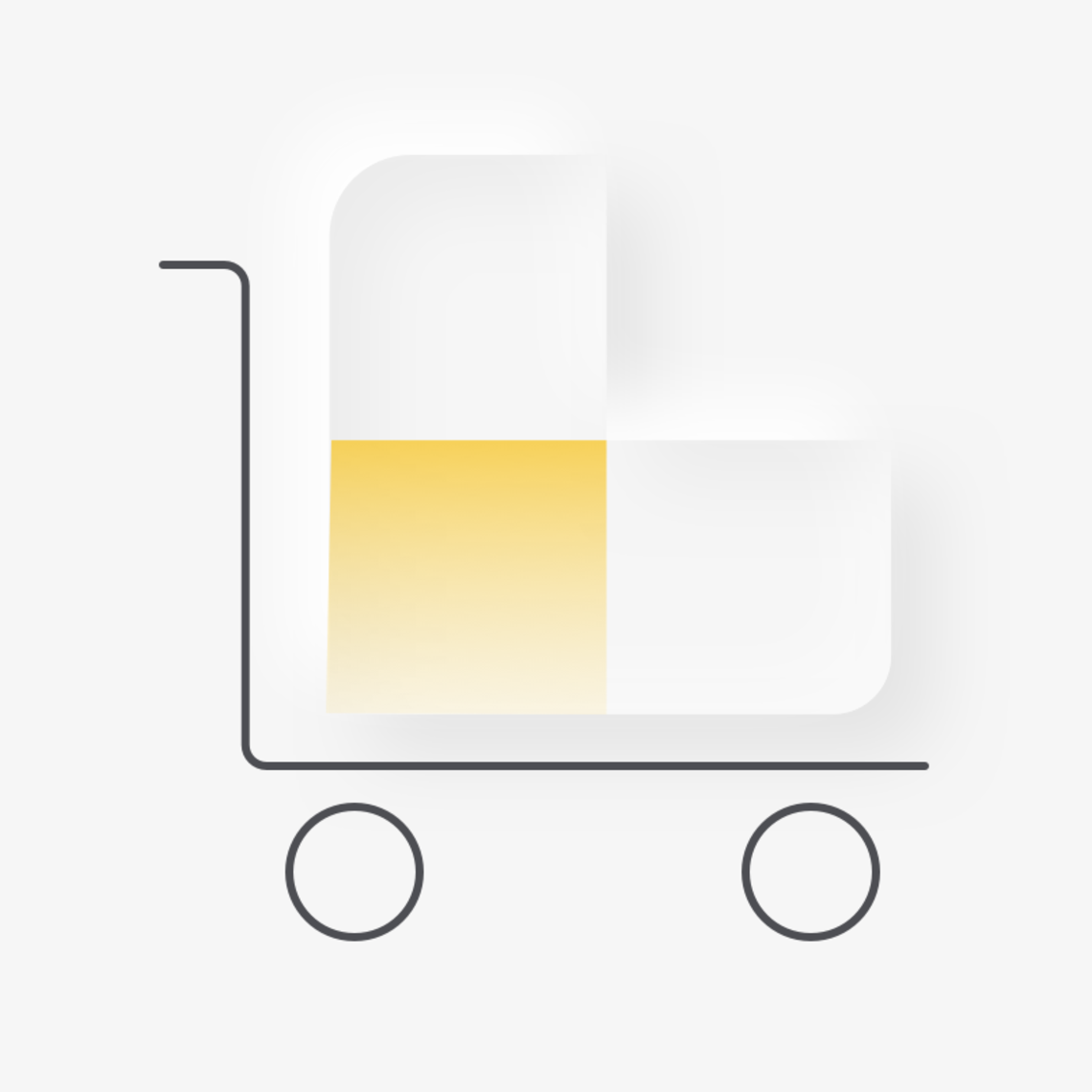 Smart purchasing strategy.
Achieve optimum freight rates.
Reduce administrative effort and costs.
Find suitable partners worldwide.
Audit-proof the tendering process.
Transport Execution Hub
Rate Management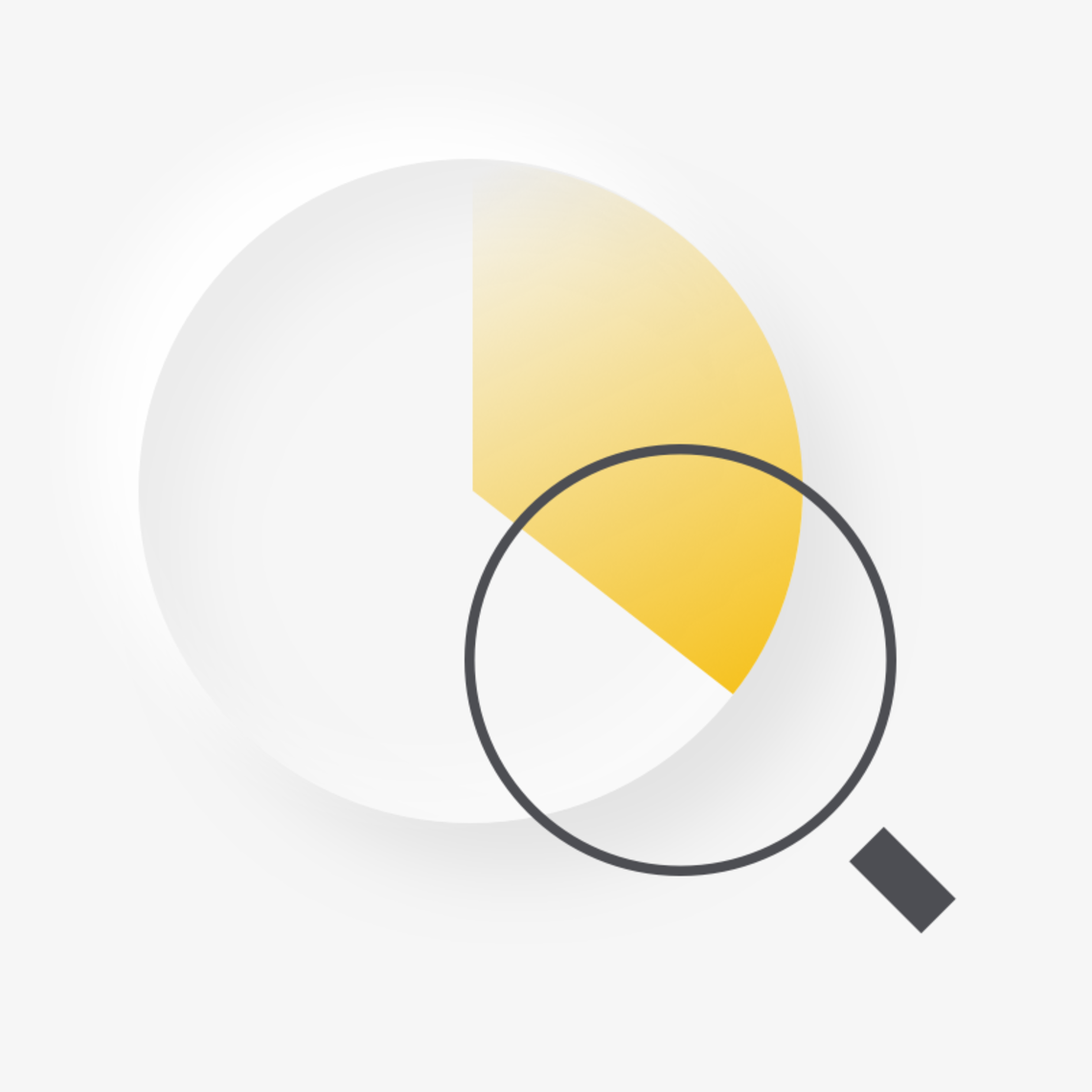 All freight rates and freight contracts in one centralized database.
Rate query engine factors in multiple currencies, surcharges and total chargeable cost per available carrier.
Optimization of inquiry processes and better usage of internal resources.
Fully integrated process of assigning transports and management of rates in an organization.
Centralized interfaces and import/export functions.