CASE STUDY
Finding price-competitive capacity and speeding up the average time to carrier acceptance with Freight Matching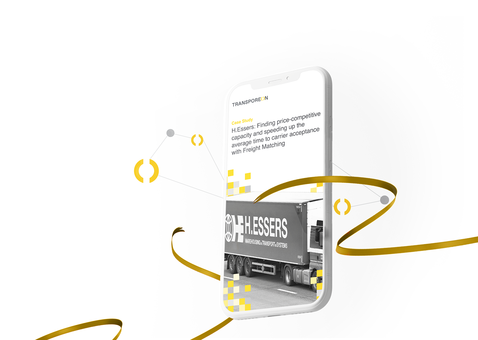 About H.Essers
H.Essers is a pan-European logistics provider that emphasises asset-based differentiation. Headquartered in Genk, Belgium, H.Essers have 71 branches across 17 countries in Europe.
They invest in supply chain solutions for demanding industries such as chemicals, pharmaceuticals, healthcare and high value products. H.Essers has managed steady and significant growth by showing customers that anything is "transpossible".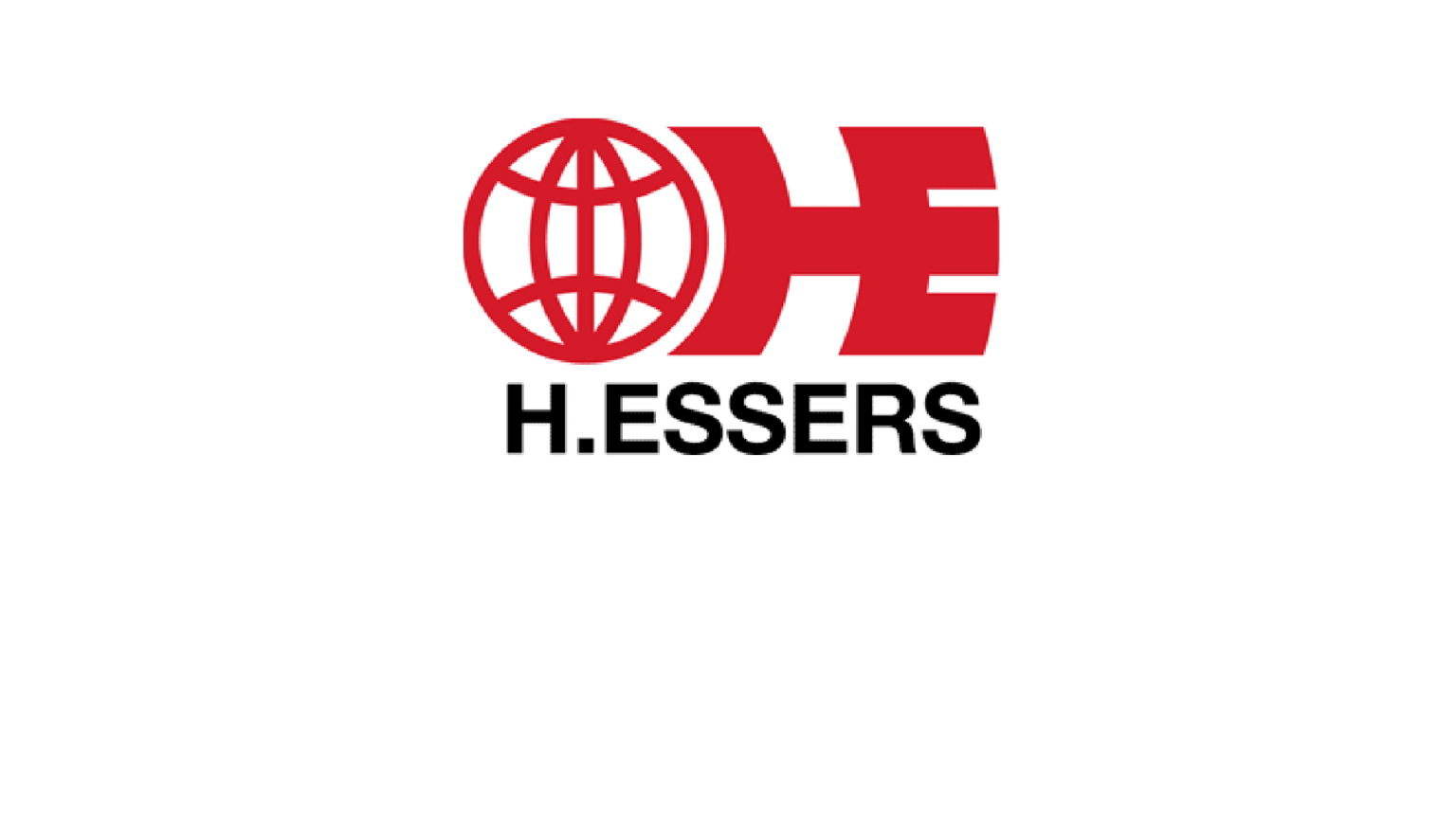 Challenges
Demanding customers.
Urge to quickly find cost-effective capacity among the vetted H.Essers subcontracting carriers for charters in regions not typically served by H.Essers own trucks and for overflow cargo.
Streamlining the chartering process, from offer to payment, so that both H.Essers and the carrier can focus more on the service and less on the clerical tasks.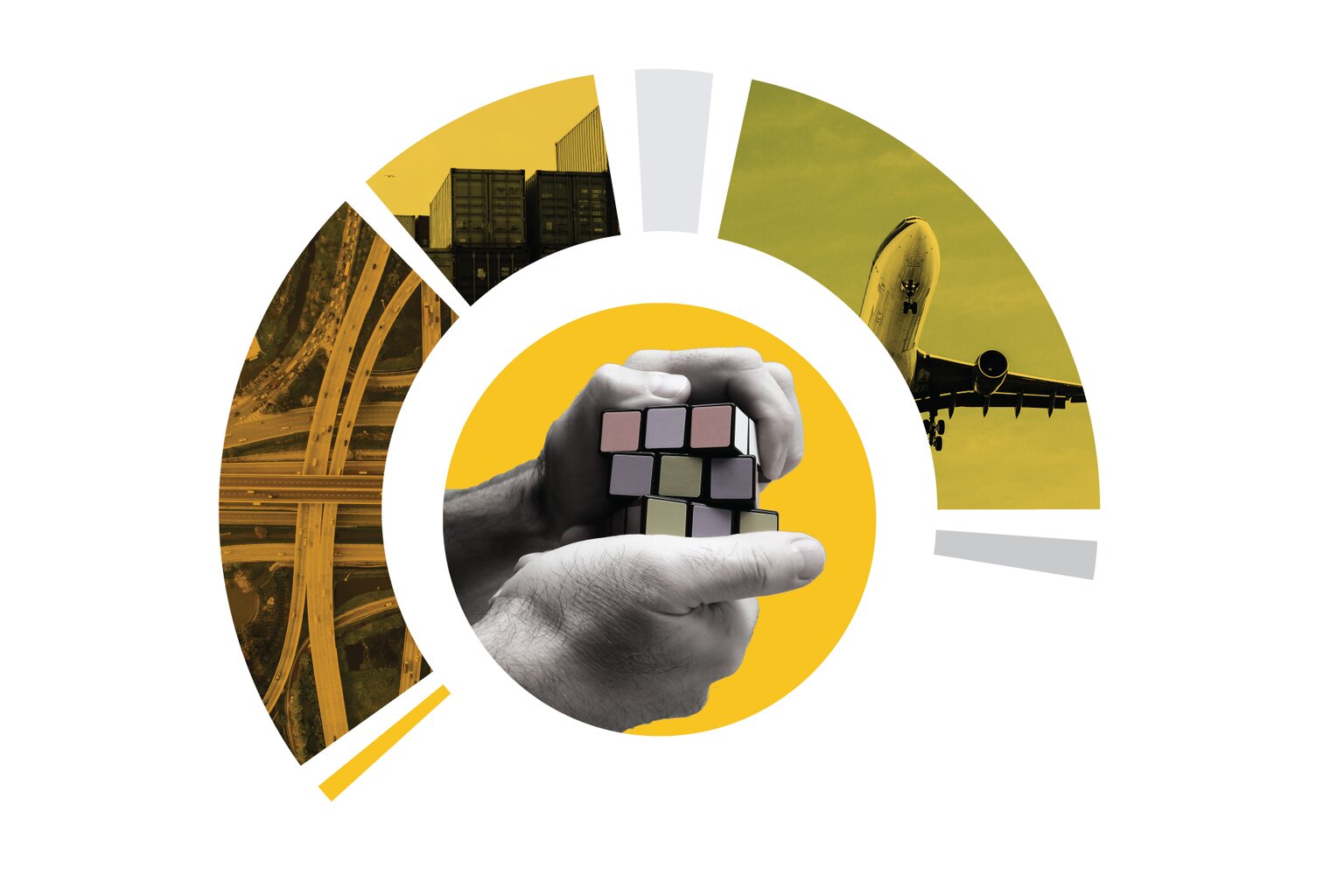 Solution
Auto Match was rolled out across a large base of their carriers in Europe, initially in markets like Austria, Germany, Denmark, and Poland.
This brings AI into a high-frequency, data-driven decision of chartering spot moves with 3rd party carriers: to whom to offer work to, at what price, and in what timeline.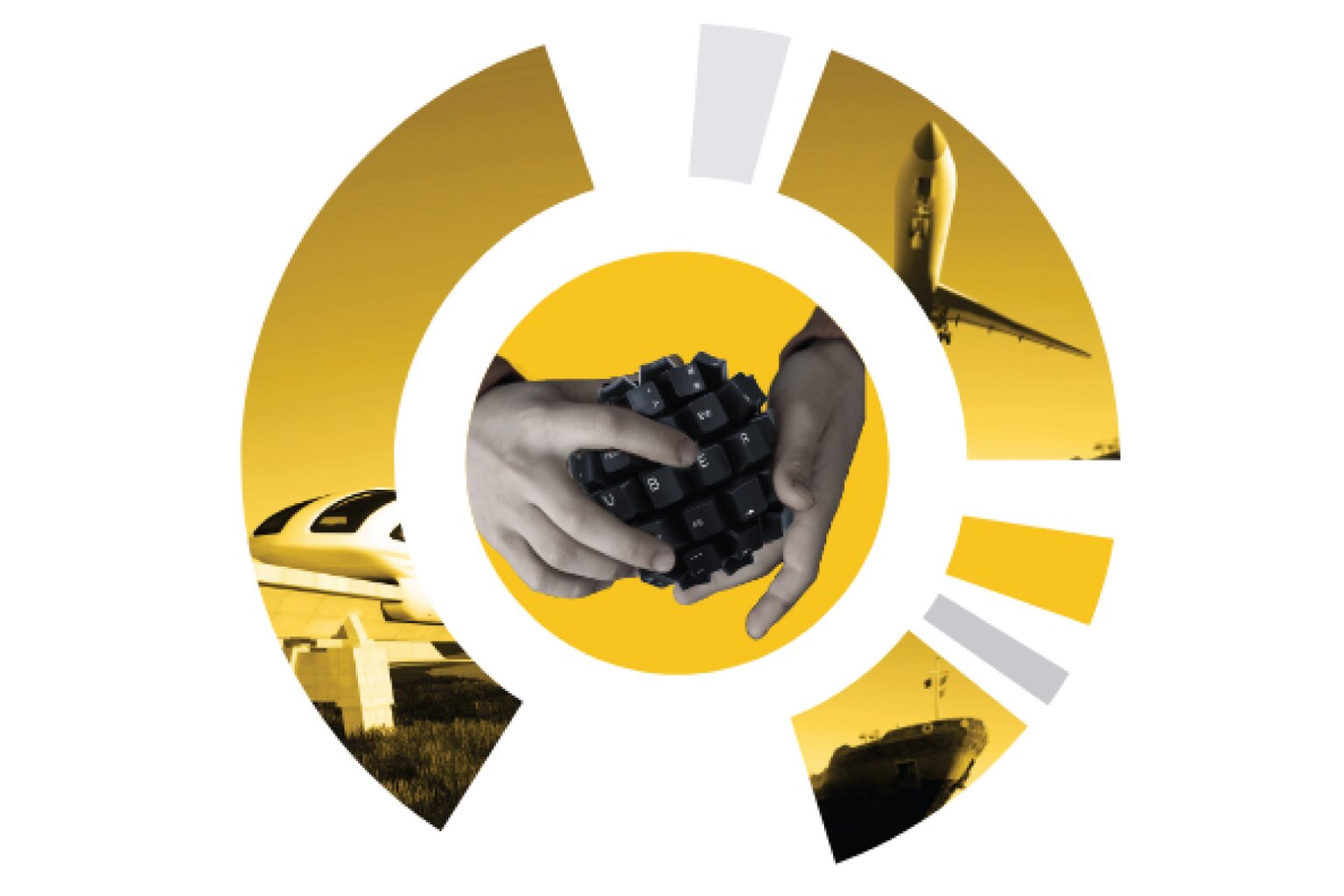 Results
Direct Match has had a 100% success rate at finding price-competitive capacity, with an average time to carrier acceptance of 15 minutes.
The results exceeded expectations in terms speed, cost, and improved working conditions for staff and carriers.
As an early adopter of AI for Trucking, H.Essers is better positioned to service demanding industries even in times of constrained capacity.
PRODUCTS
Ready to discover your missing ingredient?
Transport Execution Hub
Freight Matching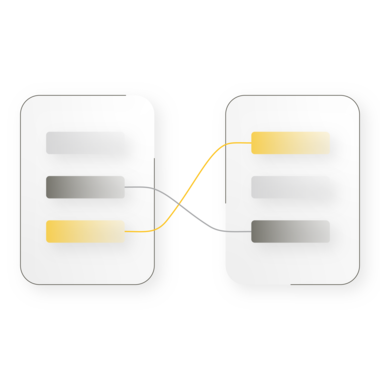 Maximize profitability and productivity by equipping your teams to utilize available capacity opportunities within your trusted network, faster.
Enable your carriers to realize their full potential by matching with the loads that are right for them.
Manage your carrier relationships with more transparency from increased number of data points.
Stay in control of your shipments and provide end-to-end visibility to your customers, and eradicate check calls.
Reduce manual effort, and increase accuracy with full digitalization.
Freight Sourcing Hub
Autonomous Procurement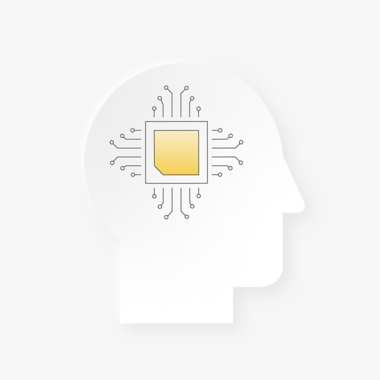 Automates procurement using data and behavioural science.
Analyses how carriers make pricing decisions.
Achieves requested capacity at lower freight rates for road transports.
Fully automated process of predicting, framing offers, and concluding assignments.
Entirely carrier specific and automated process.