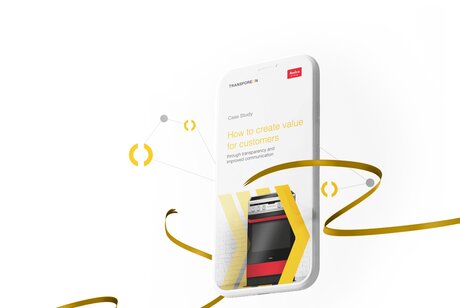 CASE STUDY
Amica: How to create value for customers
through transparency and improved communication
About Amica
Amica is the number one supplier of household appliances in Europe. Founded in Wronki, Poland in 1957, the company has transformed from a small operation to an international brand, with a presence in nearly 70 countries, over 500 million customers and a portfolio of more than 2,000 products.
Amica has also added Hansa, CDA, Gram and Fagor brands to its business, who also specialise in kitchen appliances. While the international brand is almost unrecognisable from its humble beginnings, the company has held onto its core values and a commitment to providing innovative, stylish, energy-efficient solutions to household challenges.
Amica in numbers:
500 million customers
2,000 products
Over 2 million household appliances shipped globally each year
25,000 full truck loads per year
Nearly 70 countries
3,100 employees across Europe
70 years' experience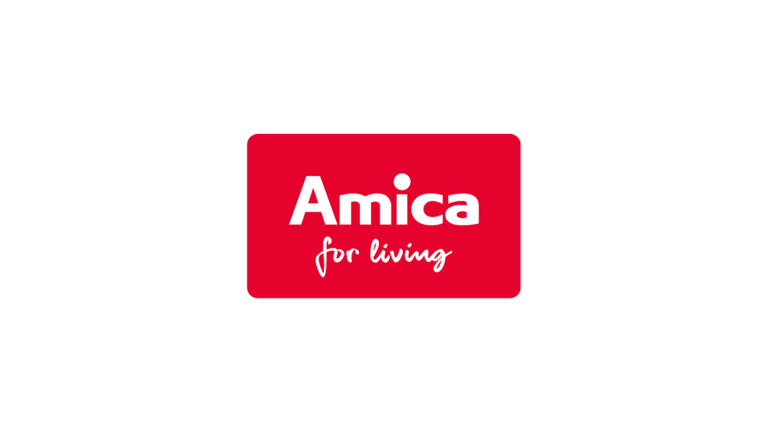 The Challenge
Time management and tracking transport
Each year over two million household appliances leave their factory in Poland and travel hundreds of kilometers to their final destination. This equates to around 25,000 full truck loads per year, or nearly 500 truck loads per week.

Orders to carriers were via email, phone call or fax, which was not only time-consuming, it meant there was no management of loading time or tracking transport. Add in the stress of volume fluctuations and seasonality, and Amica struggled to find enough trucks to deal with their shipments.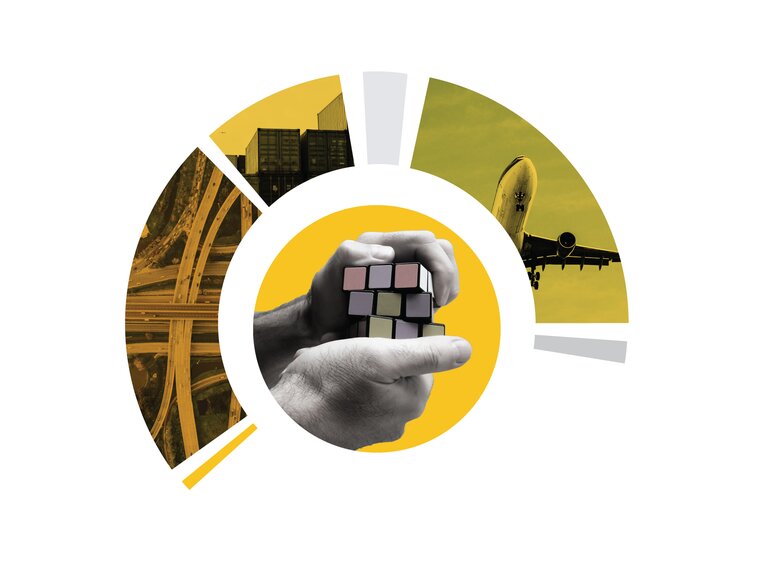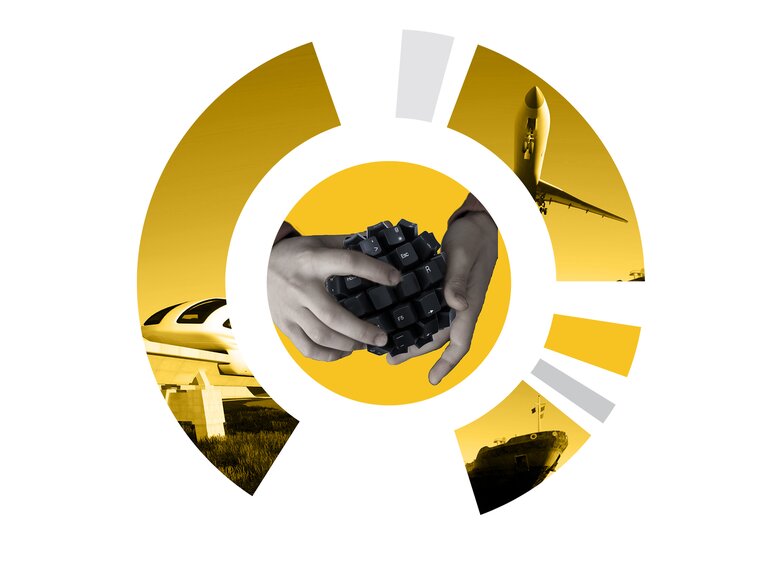 Results
By improving Amica's logistics processes, Transporeon has eliminated queues for loading and unloading and helped Amica achieve its company goals.
Our Time Slot Management empowers its warehouse to plan its work and resources, which enables the company to evenly distribute operations throughout the day.
As a result, Amica has:
increased loading capacity by 20%
reduced the occupation of the loading area to 50%
reduced overtime for its warehouse staff
improved customer service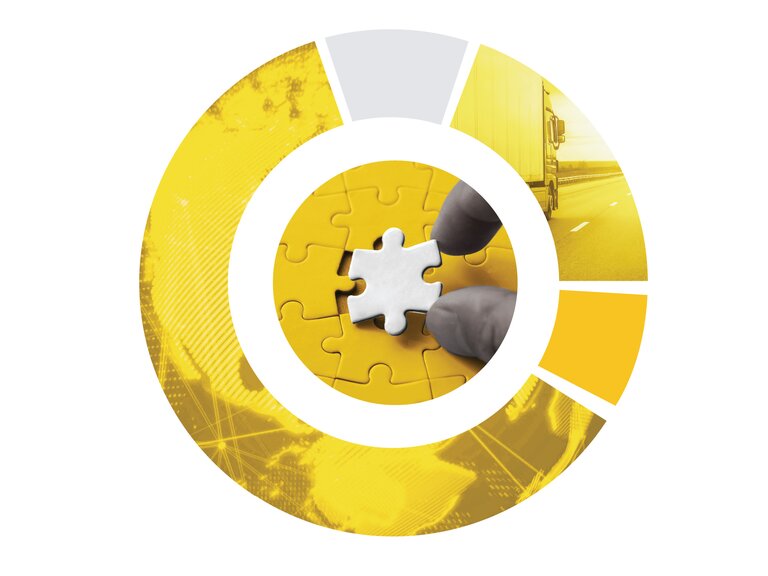 PRODUCTS
Ready to discover your missing ingredient?
Transport Execution Hub
Transport Assignment Plan for your most stable lanes.
Take adventage of spot prices.
Maximize your freight strategy.
Handle exceptions efficiently.
Dock & Yard Management Hub
Time Slot Management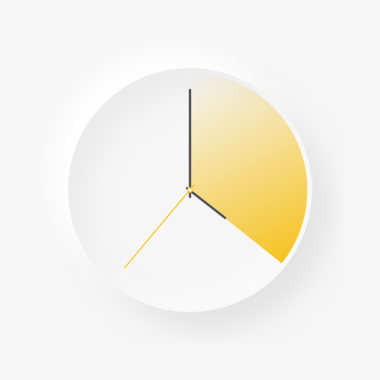 Full transparency of delivery and pick-up times for all parties
Efficient use of resources due to the even and predictable distribution of loadings and unloadings
Reduction of waiting times for trucks by up to 40%
Audit-proof and legal compliance through fully documented processes
Quick response and operational optimization through fast communication and real-time data
Freight Sourcing Hub
Freight Procurement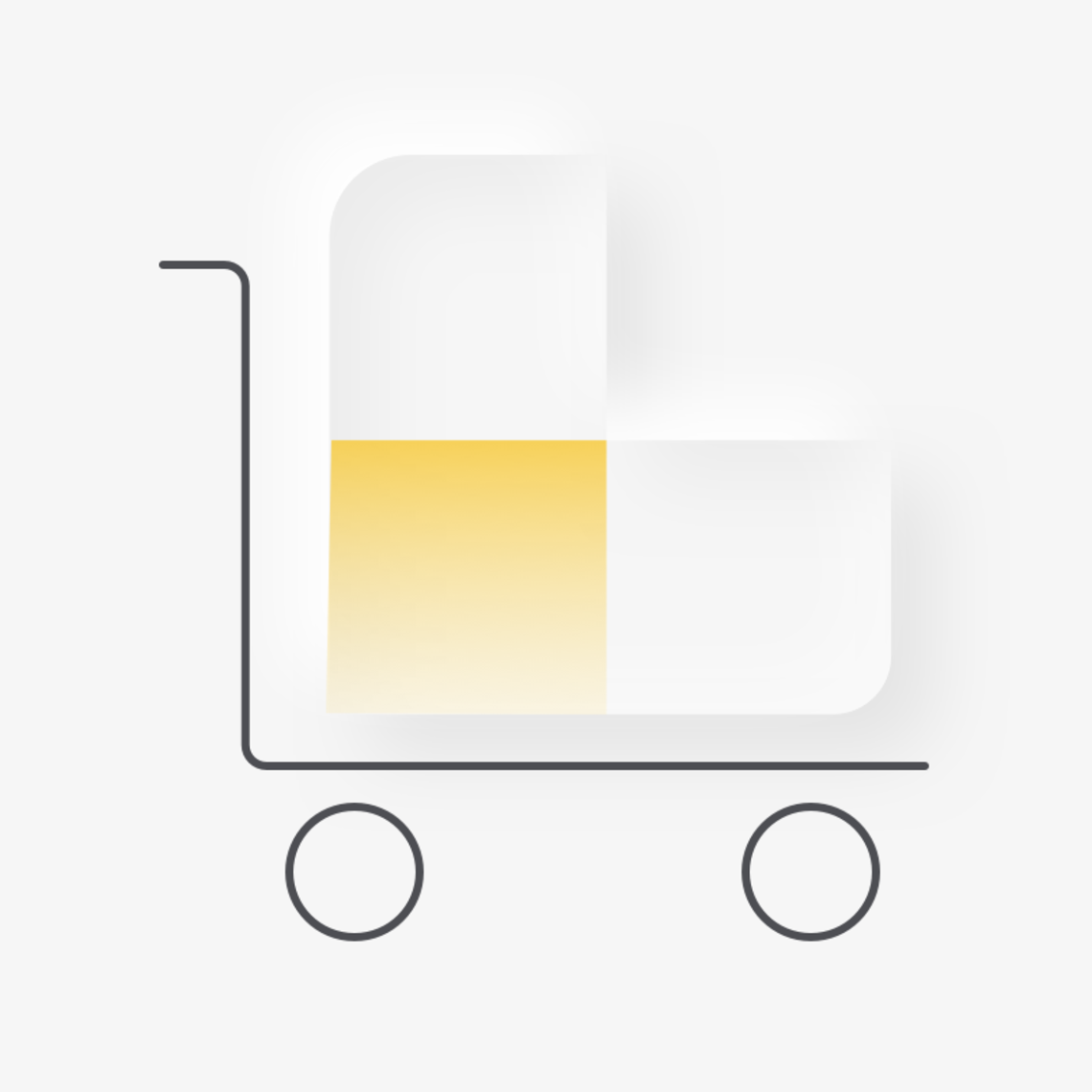 Smart purchasing strategy.
Achieve optimum freight rates.
Reduce administrative effort and costs.
Find suitable partners worldwide.
Audit-proof the tendering process.
Platform Capabilities
SAP Add-on The SAP Add Ons integrates all Transporeon functionalities without a need for interfaces or middleware into the SAP ERP system.
Benefit from the Transporeon UX within your standard SAP system.
Transport Execution Hub
Transport Operations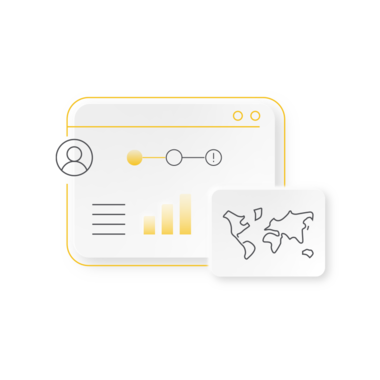 In one single, easy to use interface, logistics teams can manage FTL, LTL, groupage, and ocean flows like never before.
You no longer need to worry about manually finding and assigning the right shipment to the right carrier.
Full Visibility, Total Control.
Transport Operations uses smart, data-driven workflows to automate the whole transport execution and monitoring process.
Visibility Hub
Visibility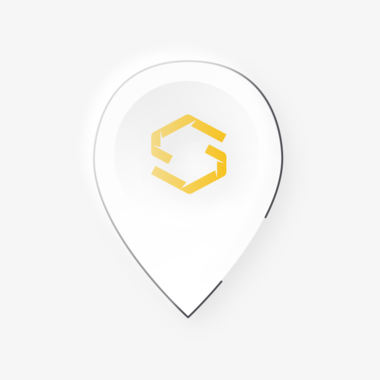 Reduce check calls and automate processes.
Increase performance and customer satisfaction.
Reduce wait and dwell times with more accurate ETAs.
Increase your on-time performance and avoid penalties
Reduce CO2 emissions and empty mileage.
Get in touch
Ready to achieve your company goals in 2023? Get in touch to find out more about our world-class suite of Time Slot Management, Freight Procurement, Transport Assignment and SAP connectivity solutions, and more.