CASE STUDY
RPM Logistics Deploys Autonomous Truckload Procurement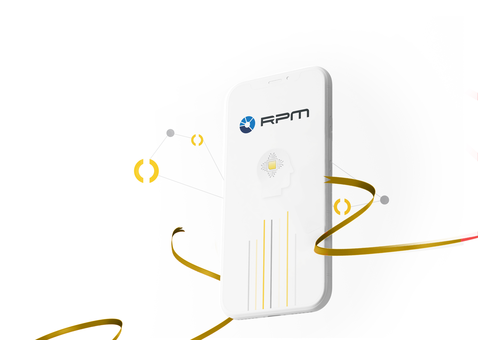 About RPM
RPM is one of the fastest-growing logistics companies in North America and Europe, specializing in Finished Vehicle and Freight transportation. Leveraging a robust network, they deliver thousands of units per month and address their customers' shipping needs by matching available capacity using technology, tools and software.
RPM is advancing into new markets as part of their continued global expansion, and they have extended their 3PL solution-driven service offerings to include capacity planning, information technology, strategic planning, and inventory management.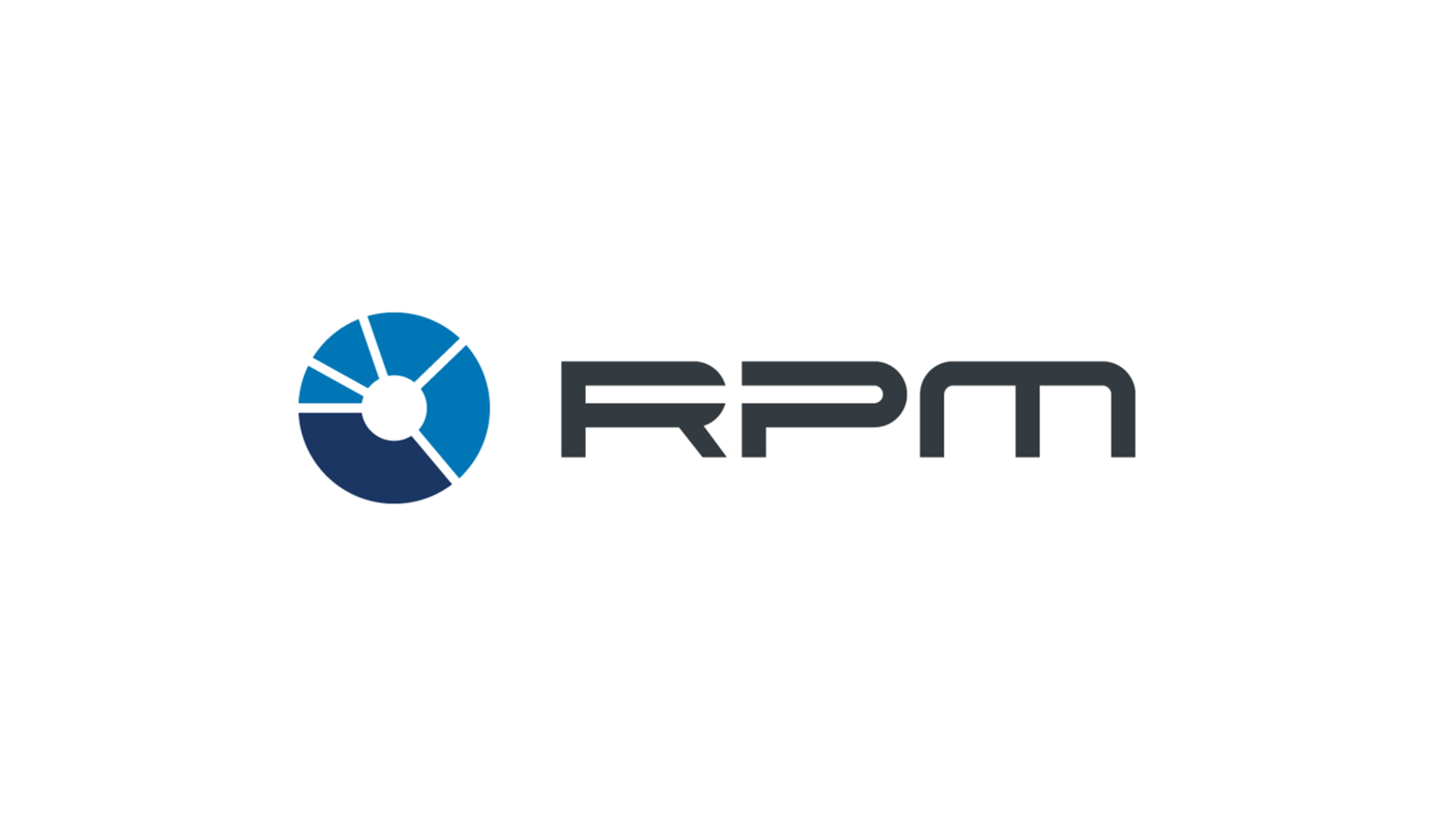 PRODUCTS
Ready to discover your missing ingredient?
Freight Sourcing Hub
Autonomous Procurement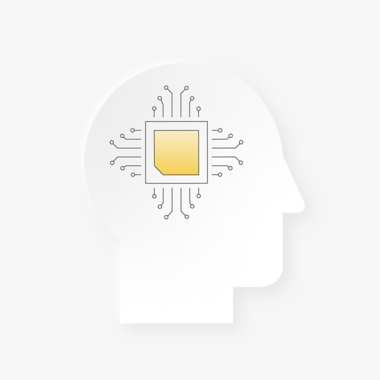 Automates procurement using data and behavioural science.
Analyses how carriers make pricing decisions.
Achieves requested capacity at lower freight rates for road transports.
Fully automated process of predicting, framing offers, and concluding assignments.
Entirely carrier specific and automated process.
Transport Execution Hub
Freight Matching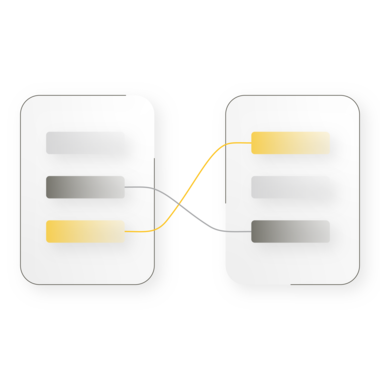 Maximize profitability and productivity by equipping your teams to utilize available capacity opportunities within your trusted network, faster.
Enable your carriers to realize their full potential by matching with the loads that are right for them.
Manage your carrier relationships with more transparency from increased number of data points.
Stay in control of your shipments and provide end-to-end visibility to your customers, and eradicate check calls.
Reduce manual effort, and increase accuracy with full digitalization.