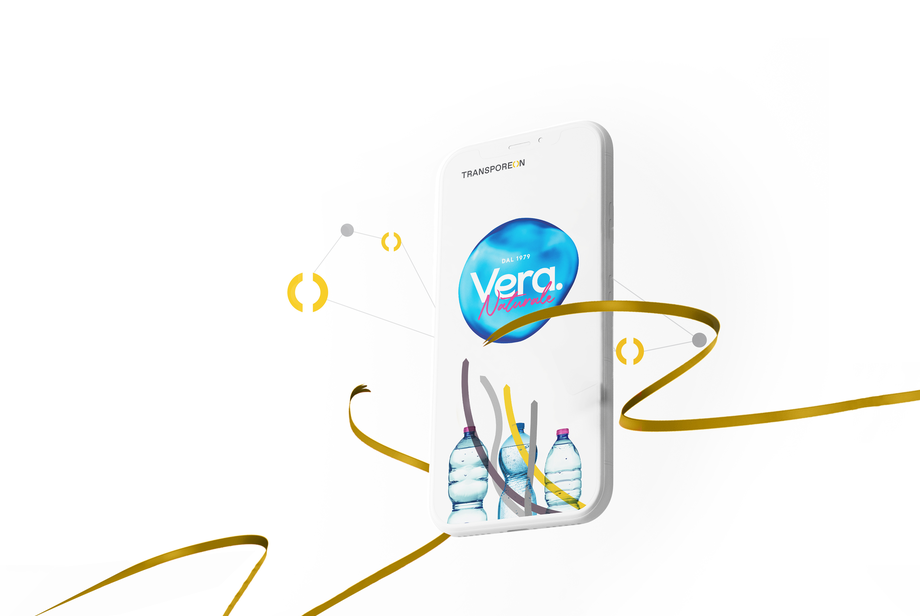 CASE STUDY
How Acqua Vera mastered logistics efficiency during peak season
About Acqua Vera
Acqua Vera is a renowned Italian mineral water producer that was founded in 1979 in San Giorgio in Bosco. The company is committed to sustainability and is one of the first to use recyclable PET bottles. Acqua Vera has won numerous awards for its product packaging and has three production plants in Italy, each sourcing water from a different spring.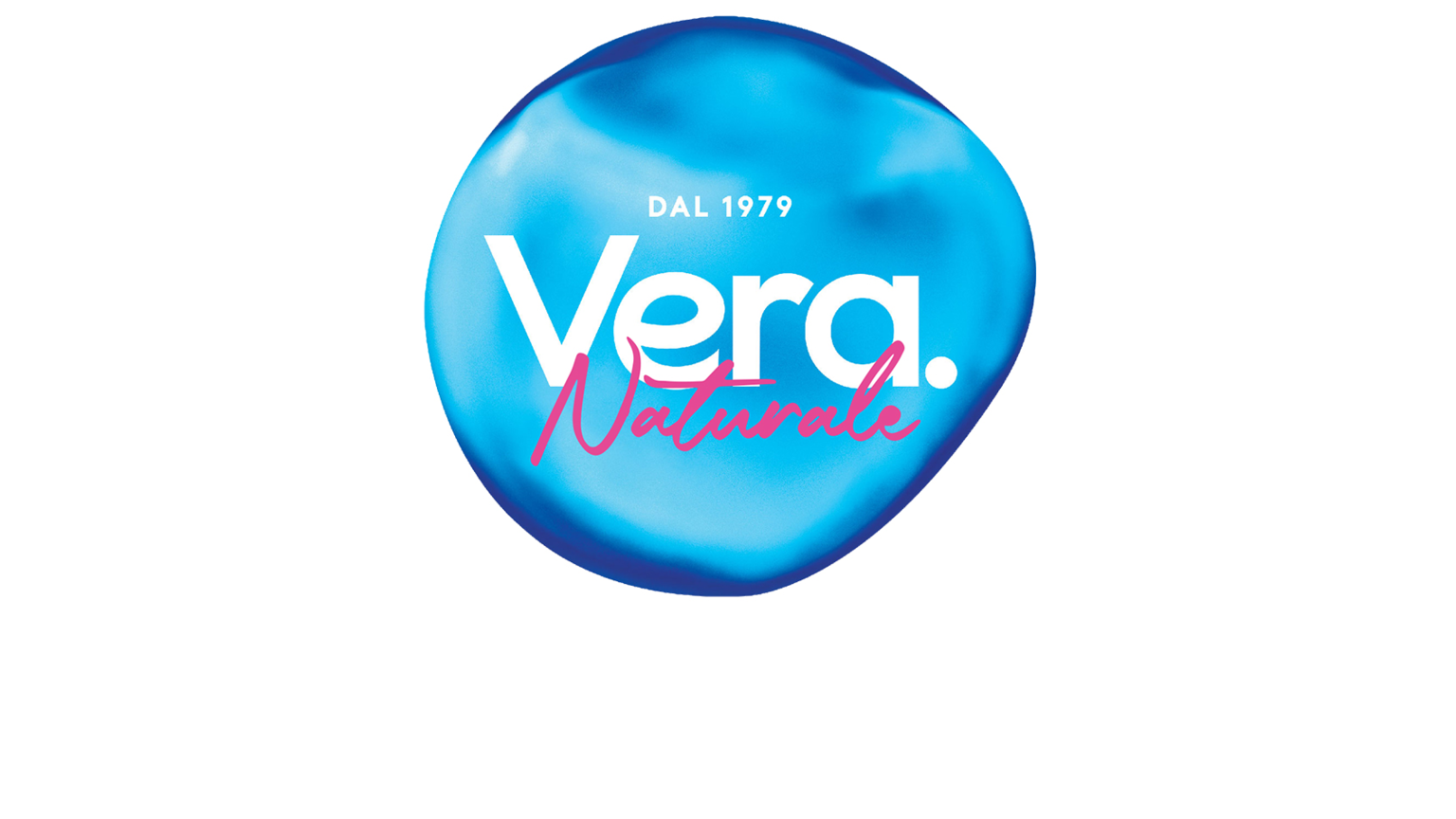 The Challenge
Two companies operating from one plant
After a change in ownership, Acqua Vera had to find alternate processes for producing, packaging, and shipping the finished product. The plant in San Giorgio remained under the ownership of Sanpellegrino, and the presence of two separate companies on one site required more advanced and comprehensive technical management. It was also necessary to organise the access of carriers who come to collect the goods.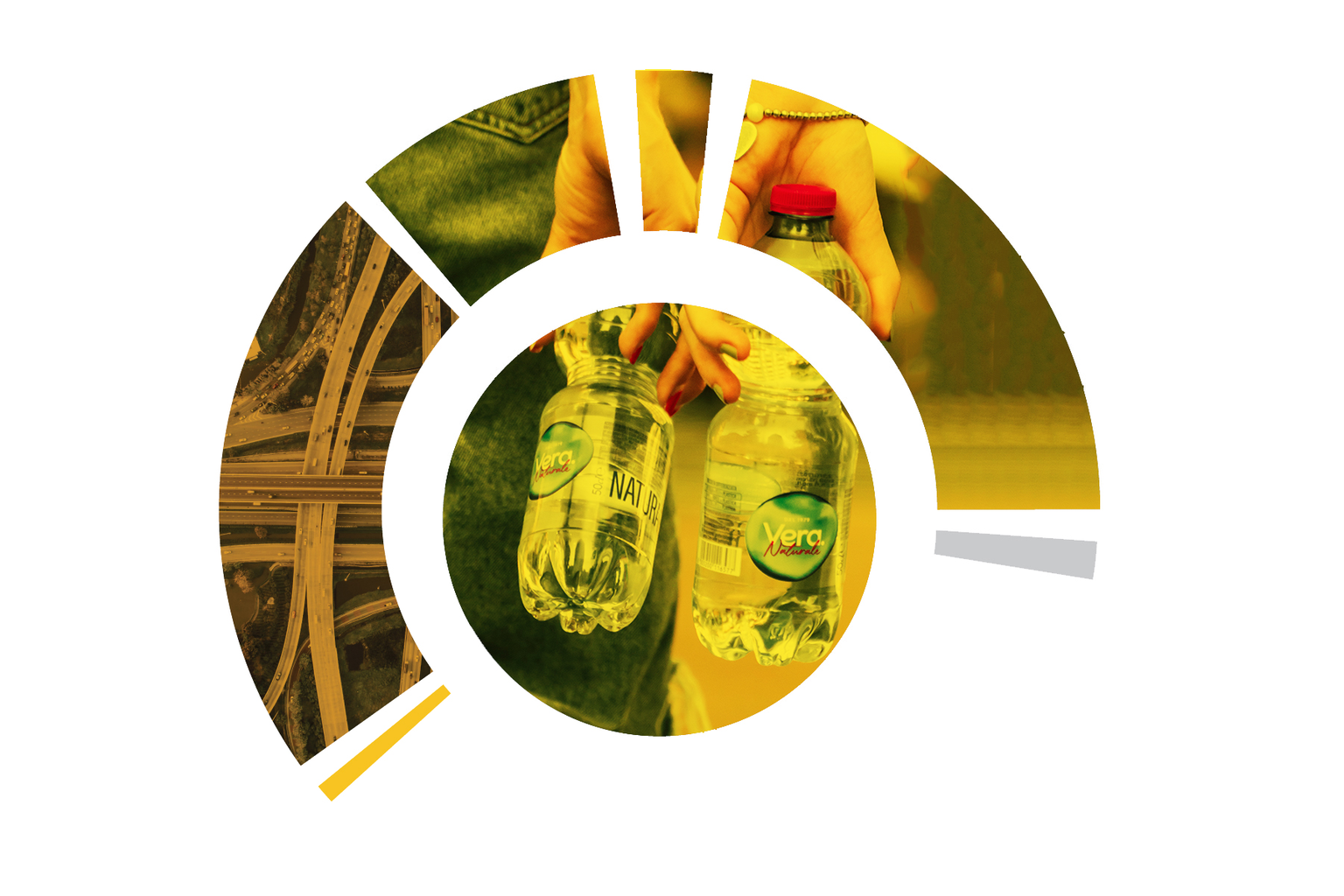 The Solution
Integrated Transport Execution with Transport Assignment and Time Slot Management
In 2021, just before the first busy summer season under new ownership, Acqua Vera began utilising the Transporeon Transport Execution Hub with the additional Transport Assignment and Time Slot Management functionalities. Rollout began in the San Giorgio plant, which had the most output and complex organisational needs.
The Transporeon platform was able to interface directly with Acqua Vera's in-house management system, and orders could be transmitted automatically via the No-Touch order function, which sends transport requests to the chosen carrier and reserves a loading slot with Time Slot Management.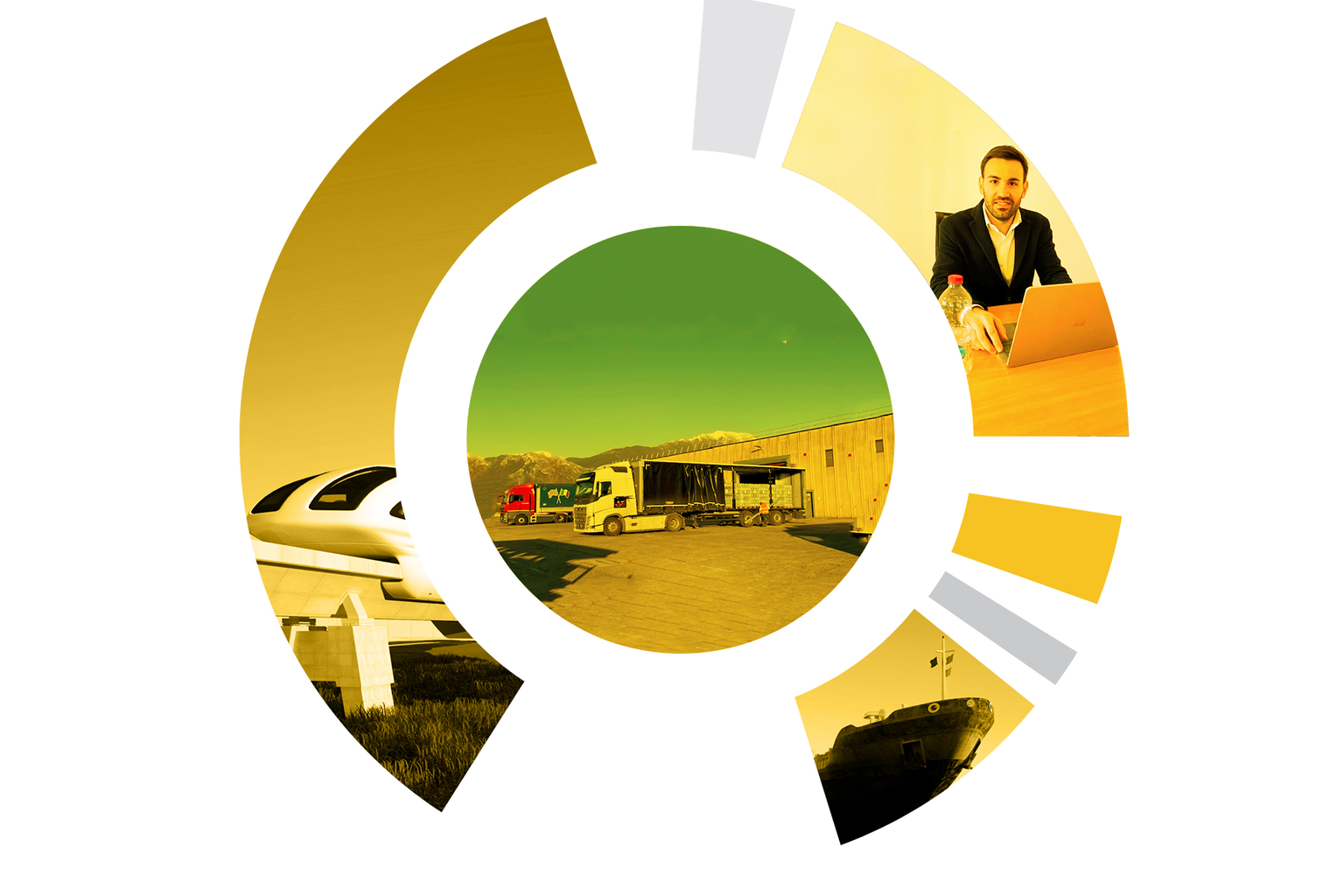 Results
Smoother management with a carrier-approved workflow
Improved workflows and optimised processes

Smooth plant transition and efficient cargo access management

Improved relationship with regular carriers, strengthening competitive advantage

New ability to define and measure KPIs thanks to the ability to track all movements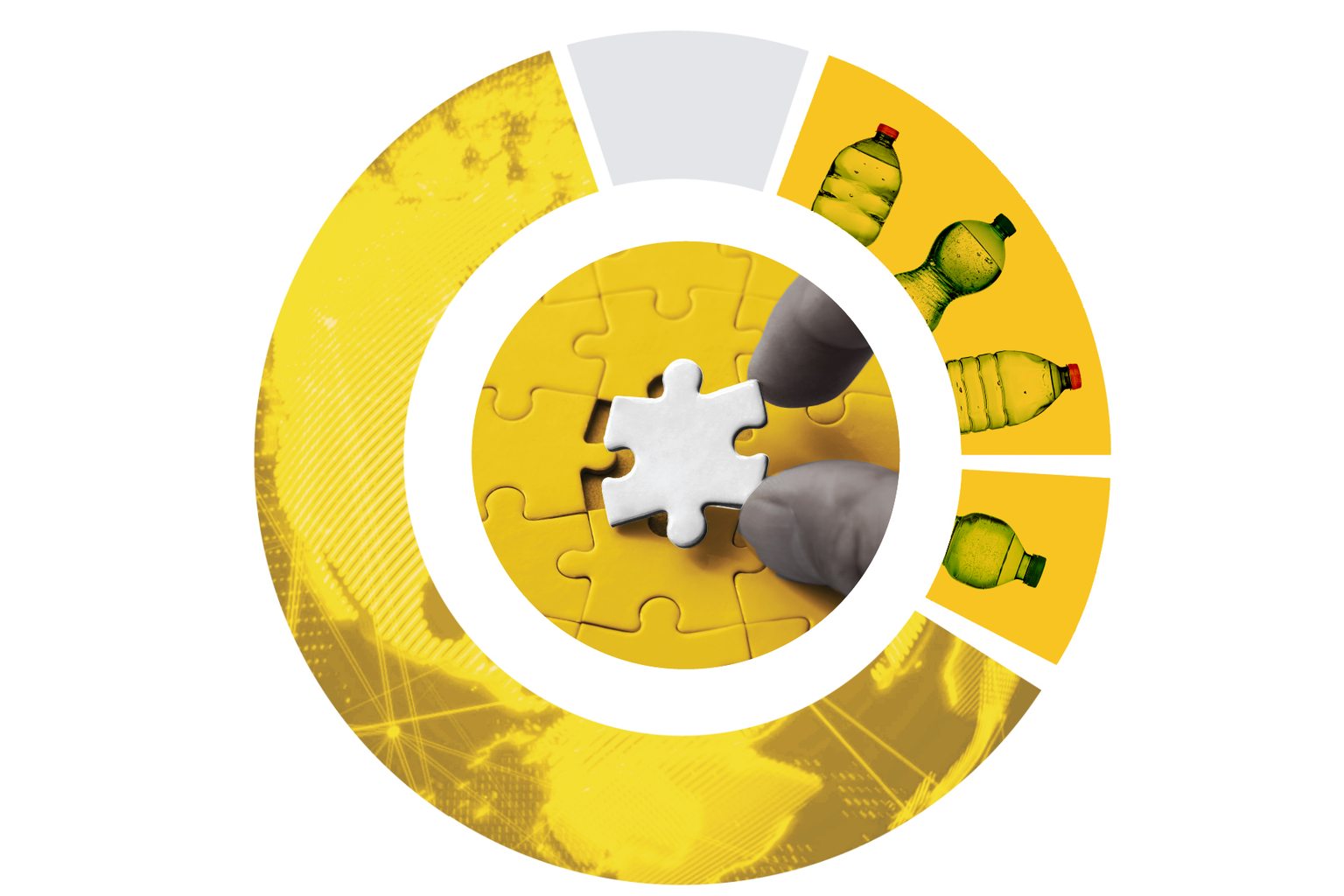 Want to know more about this solution?
Get in touch with us:
PRODUCTS
Discover your missing ingredient
Dock & Yard Management Hub
Time Slot Management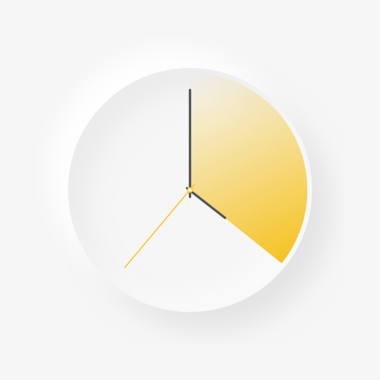 Full transparency of delivery and pick-up times for all parties
Efficient use of resources due to the even and predictable distribution of loadings and unloadings
Reduction of waiting times for trucks by up to 40%
Audit-proof and legal compliance through fully documented processes
Quick response and operational optimization through fast communication and real-time data
Transport Execution Hub
No-Touch Order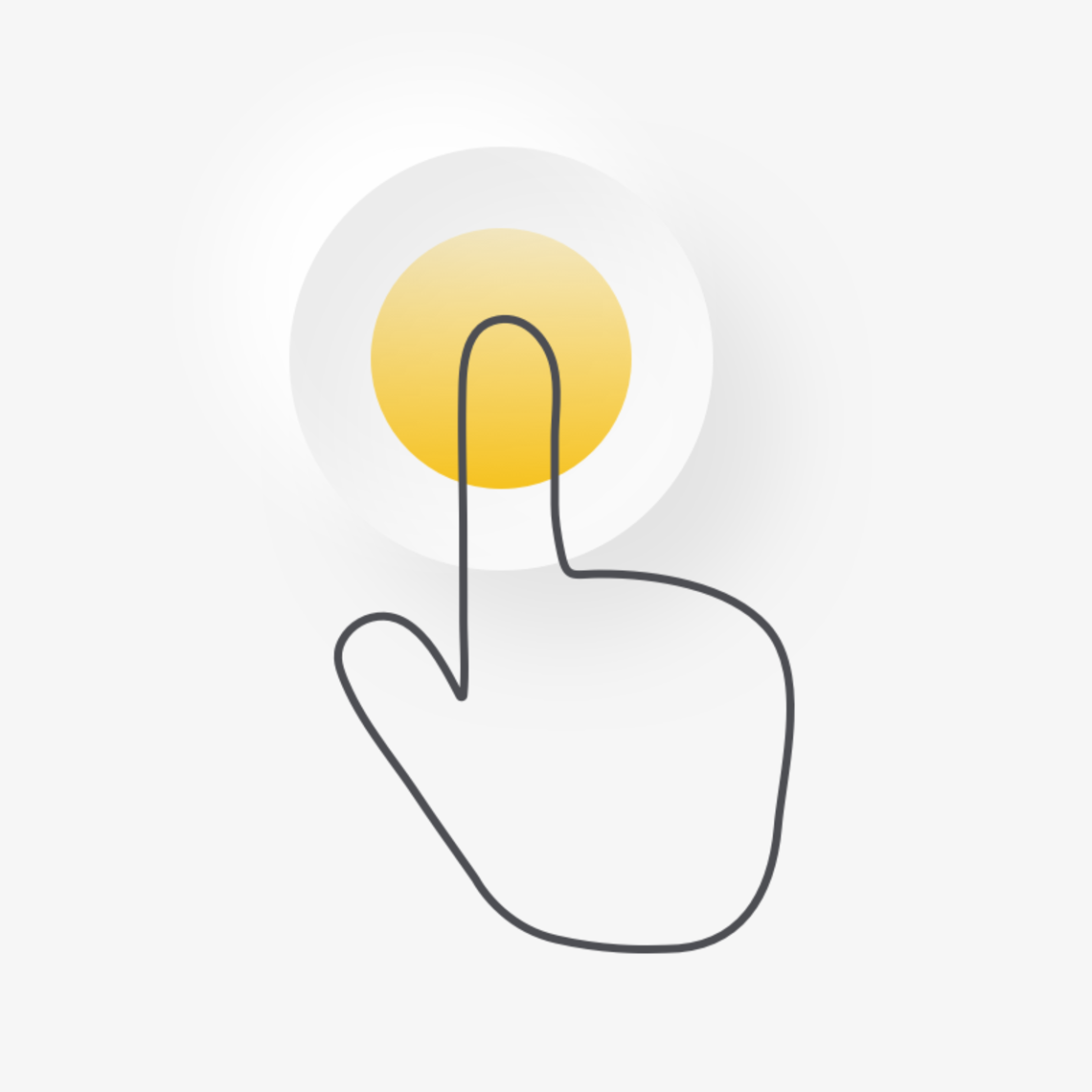 Automated shipment execution processes.
Fewer empty runs.
Cut process costs by up to 30%.
Transport Execution Hub
Best Carrier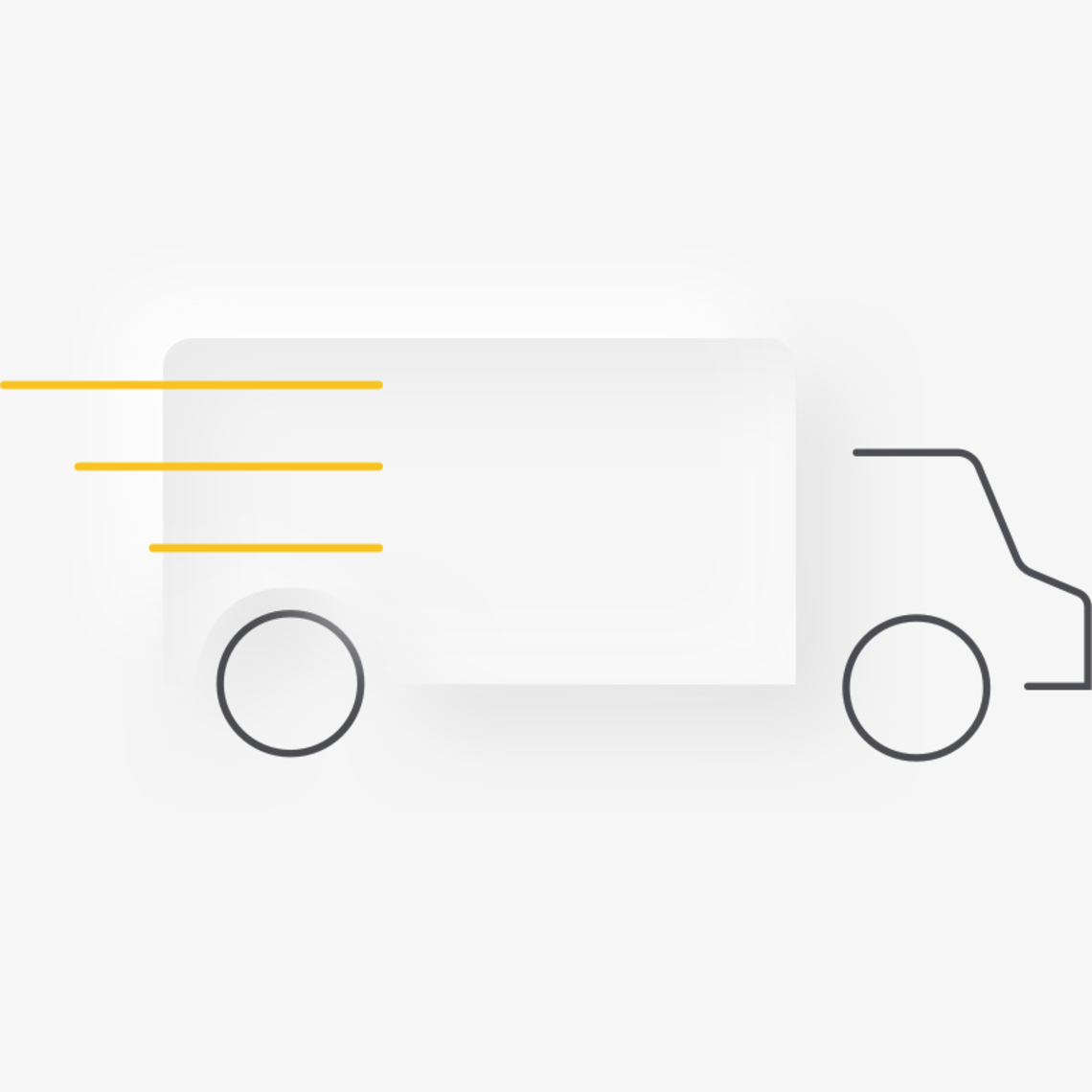 Access the spot market more easily.
Cut transaction costs by up to 19%.
React quickly to market fluctuations.
Improve process efficiency with better integrations.
Cloud-based system provides real-time transparency.