CASE STUDY
Perfect transport partners with the Transporeon Transportation Management Platform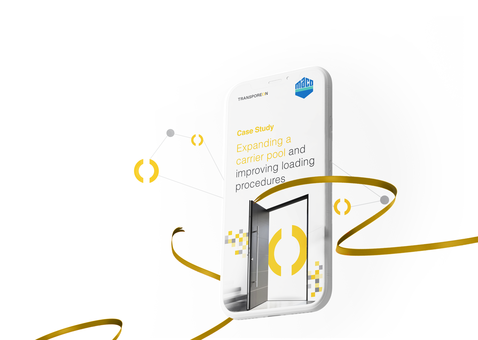 About the MACO Group
The MACO Group is one of the world market leaders for window and door hardware, specializing in burglar resistance and surface technologies and has received various awards, including the state seal of quality "Family and Work."
With sales in over 40 countries, the family-owned company employees 2,600+ employees across its 14 office locations and six production facilities. The group manages over 10,000 transports per year with a 96% export rate.
The Challenge
The need for a "bigger" carrier pool
For MACO, it has always been a challenge to maximize their truck utilization. Through long experience, the double deck trailer has become their preferred truck type — but it can be hard to find in the market. As MACO's business grew, it became increasingly necessary to find more transport partners.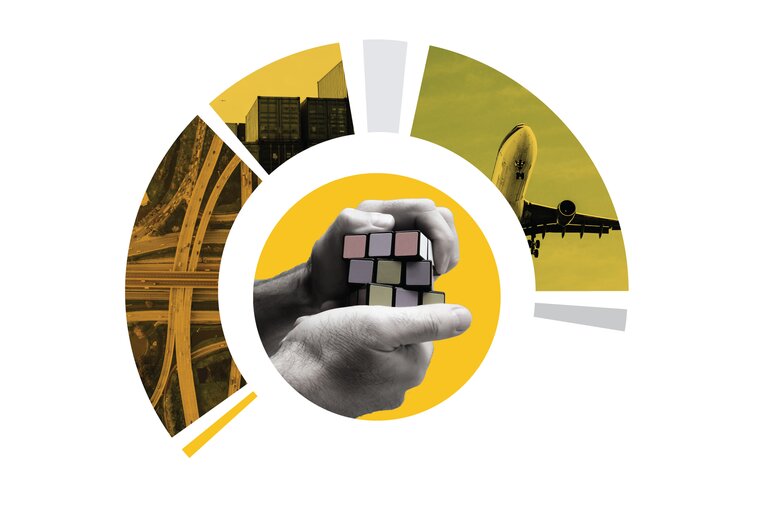 Solution and Benefits
Transporeon's modular Transportation Management Platform
In October 2021, MACO joined Transporeon's Transportation Management Platform and started using some of its top-performing applications including Transport Execution Hub with Transport Assignment, Visibility Hub with Real-time Visibility and the Dock & Yard Hub with Time Slot Management — all with minimal effort, risk, and time to initiation.
Today, through the Transporeon network, MACO has enlarged their number of trusted carriers, including those with double deck trailer capacity.
Thanks to Time Slot Management, the warehouse team knows exactly when to expect trucks and is able to prepare goods in advance.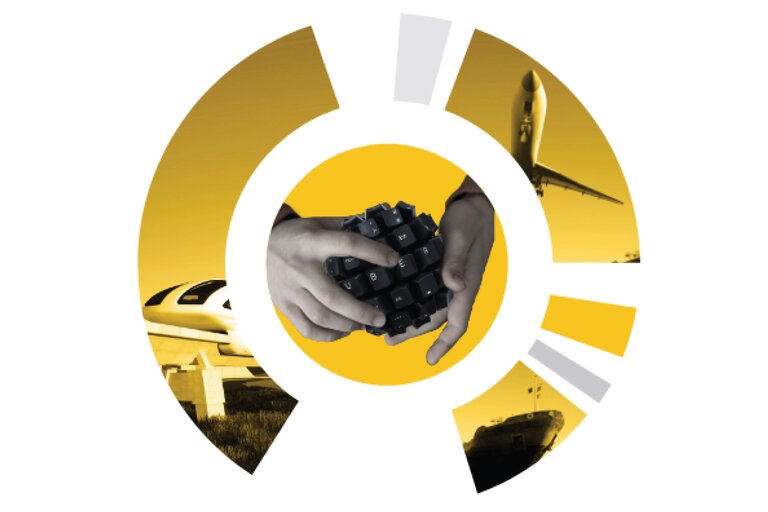 Results
Grew carrier base by over 600%

Onboarded almost 50 carriers in year one

Better utilization of warehouse space

Reduced waiting and loading times

Improved tracking and reporting of all transports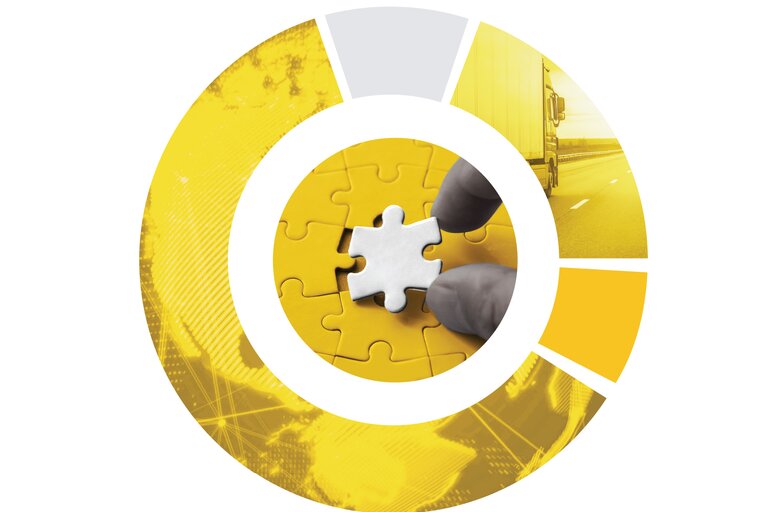 Facts and Figures
Carriers onboarded in year one.
Get in touch to learn more:
PRODUCTS
Ready to discover your missing ingredient?
Dock & Yard Management Hub
Time Slot Management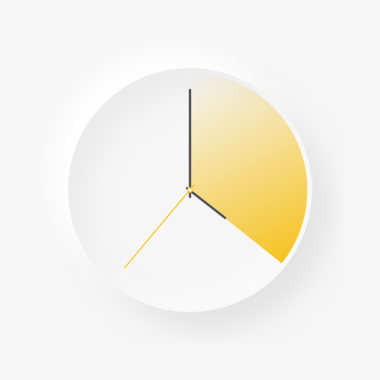 Full transparency of delivery and pick-up times for all parties
Efficient use of resources due to the even and predictable distribution of loadings and unloadings
Reduction of waiting times for trucks by up to 40%
Audit-proof and legal compliance through fully documented processes
Quick response and operational optimization through fast communication and real-time data
Dock & Yard Management Hub
Time Slot Management for Retail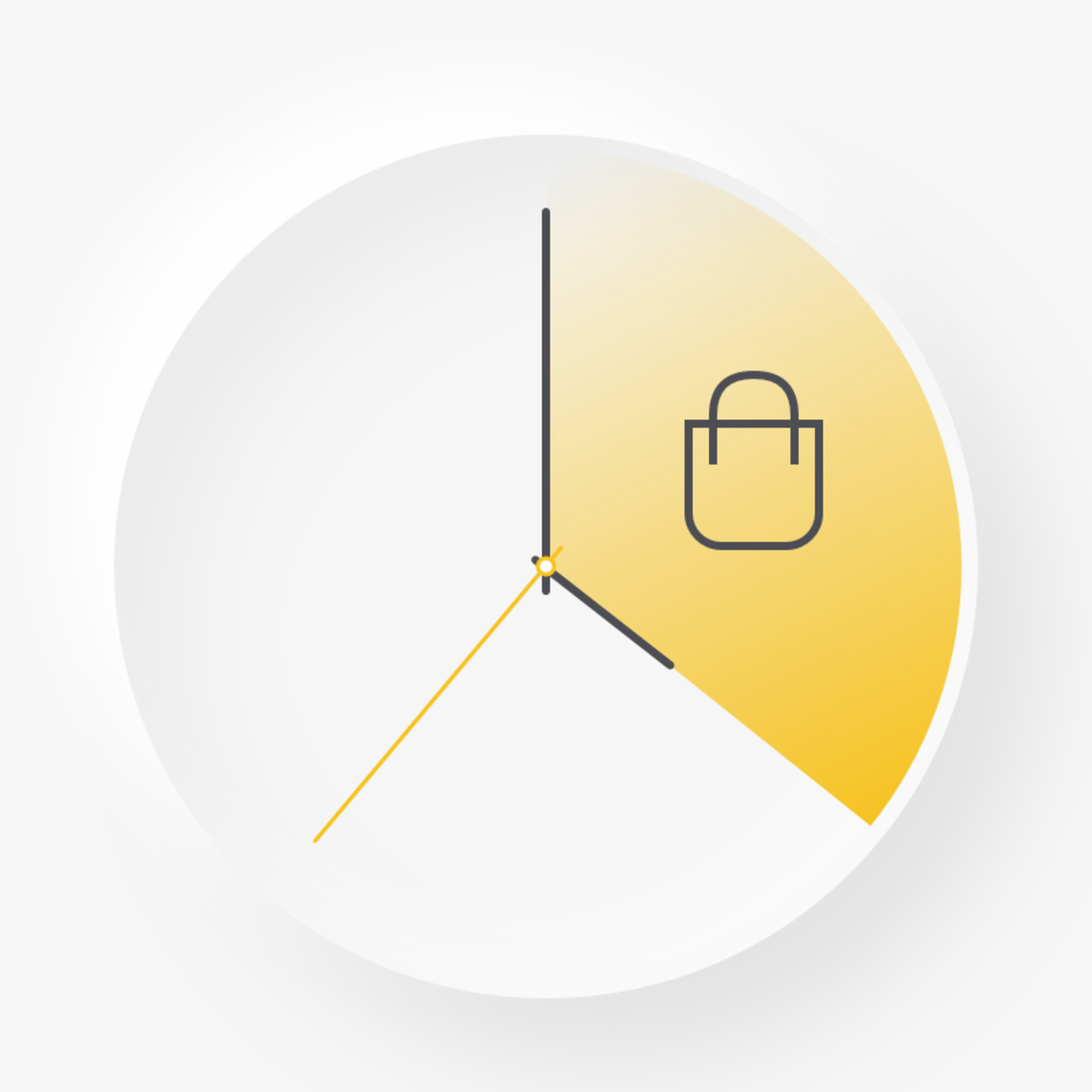 Increase handling capacity by up to 20%
Reduce driver wait times by up to 40%
Shorten loading times by up to 60 minutes
Audit and legal security
Completely documented processes
Dock & Yard Management Hub
Real-Time Yard Management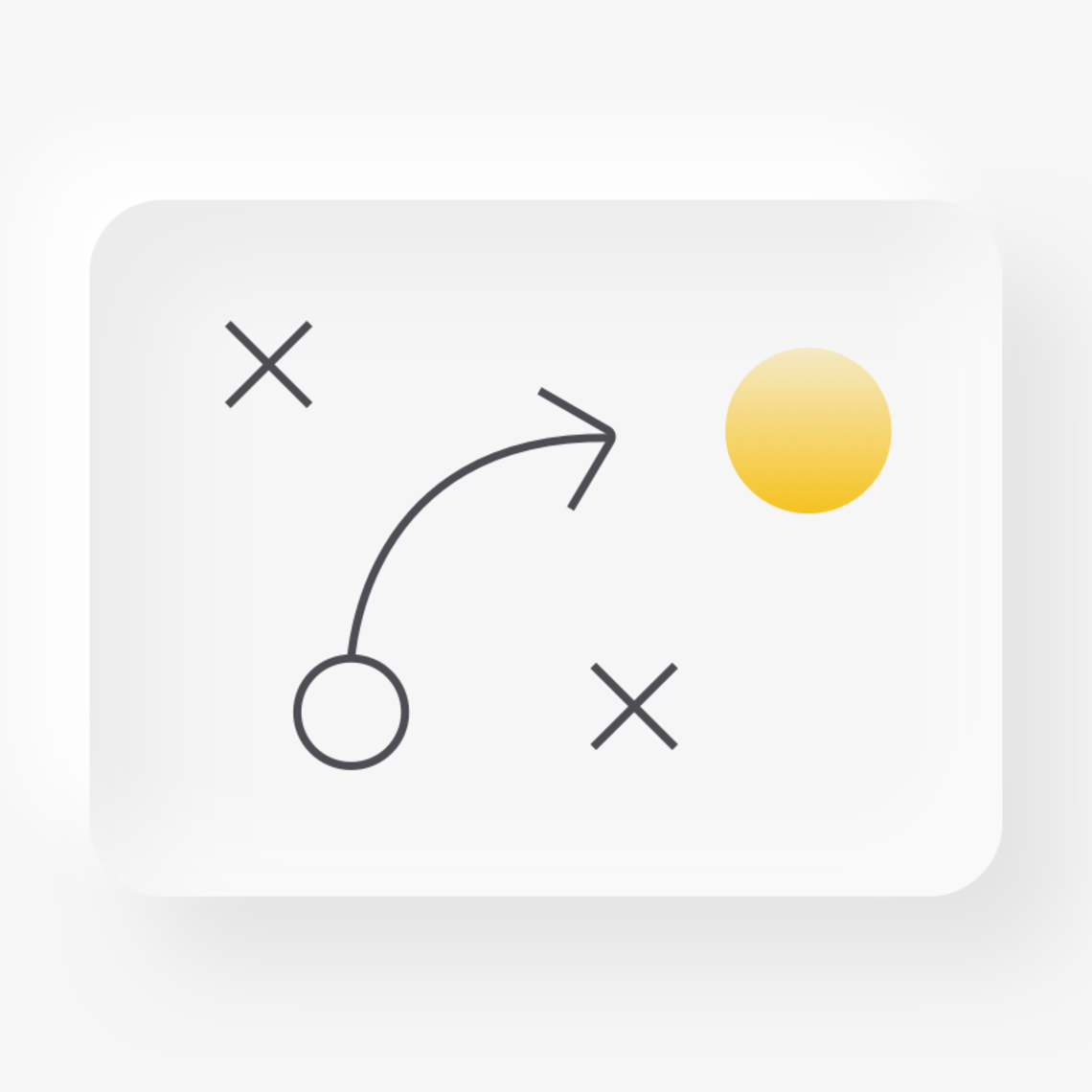 Improve overall visibility and ability to predict changes.
Combine yard, transport, and warehouse management.
Automate arrivals, check-ins, and call-offs.
Avoid costs and fees caused by idle and inefficient processes.
Monitor, measure, and improve KPIs.
Visibility Hub
Visibility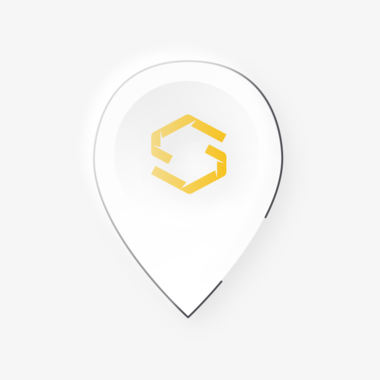 Reduce check calls and automate processes.
Increase performance and customer satisfaction.
Reduce wait and dwell times with more accurate ETAs.
Increase your on-time performance and avoid penalties
Reduce CO2 emissions and empty mileage.
Transport Execution Hub
No-Touch Order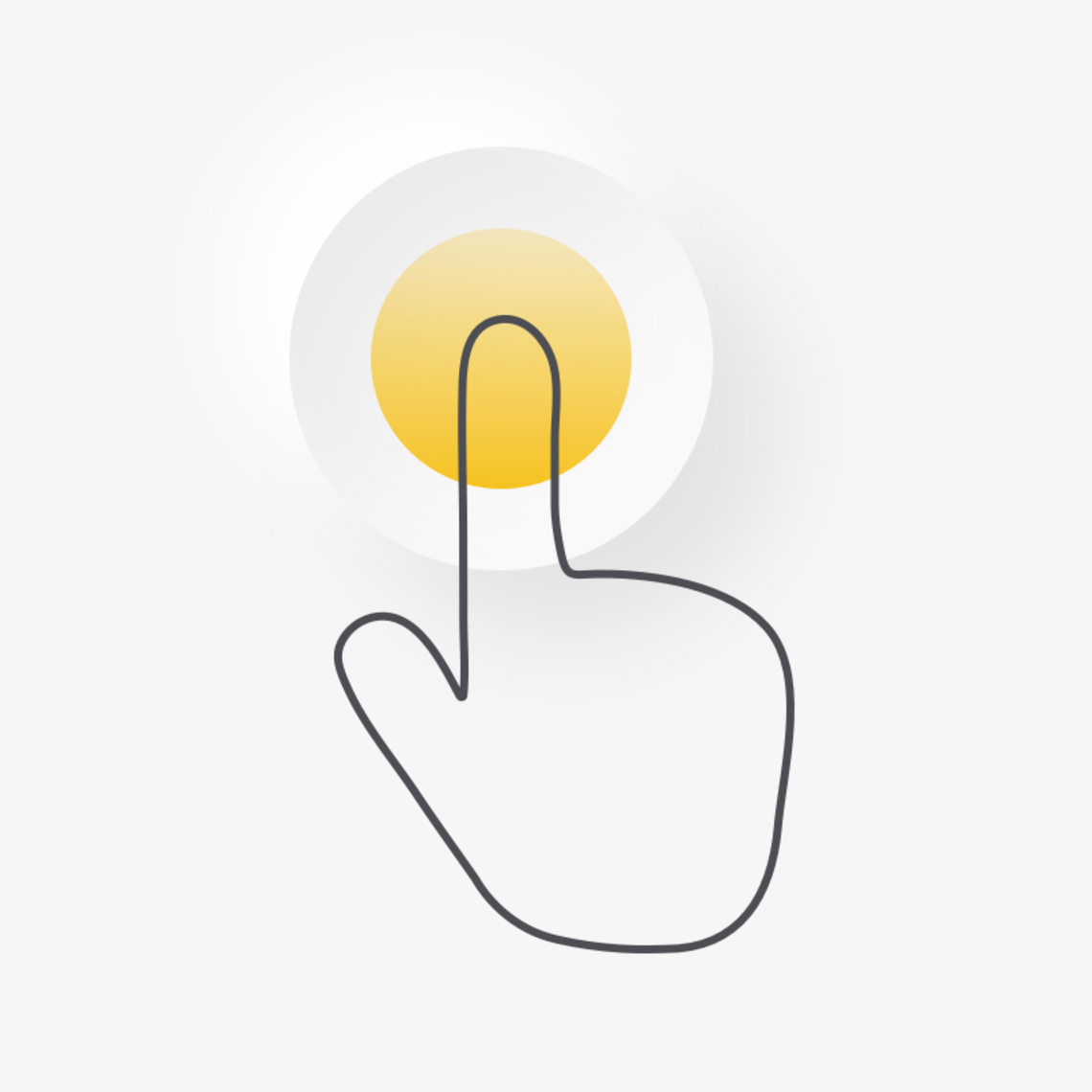 Automated shipment execution processes.
Fewer empty runs.
Cut process costs by up to 30%.
Transport Execution Hub
Best Carrier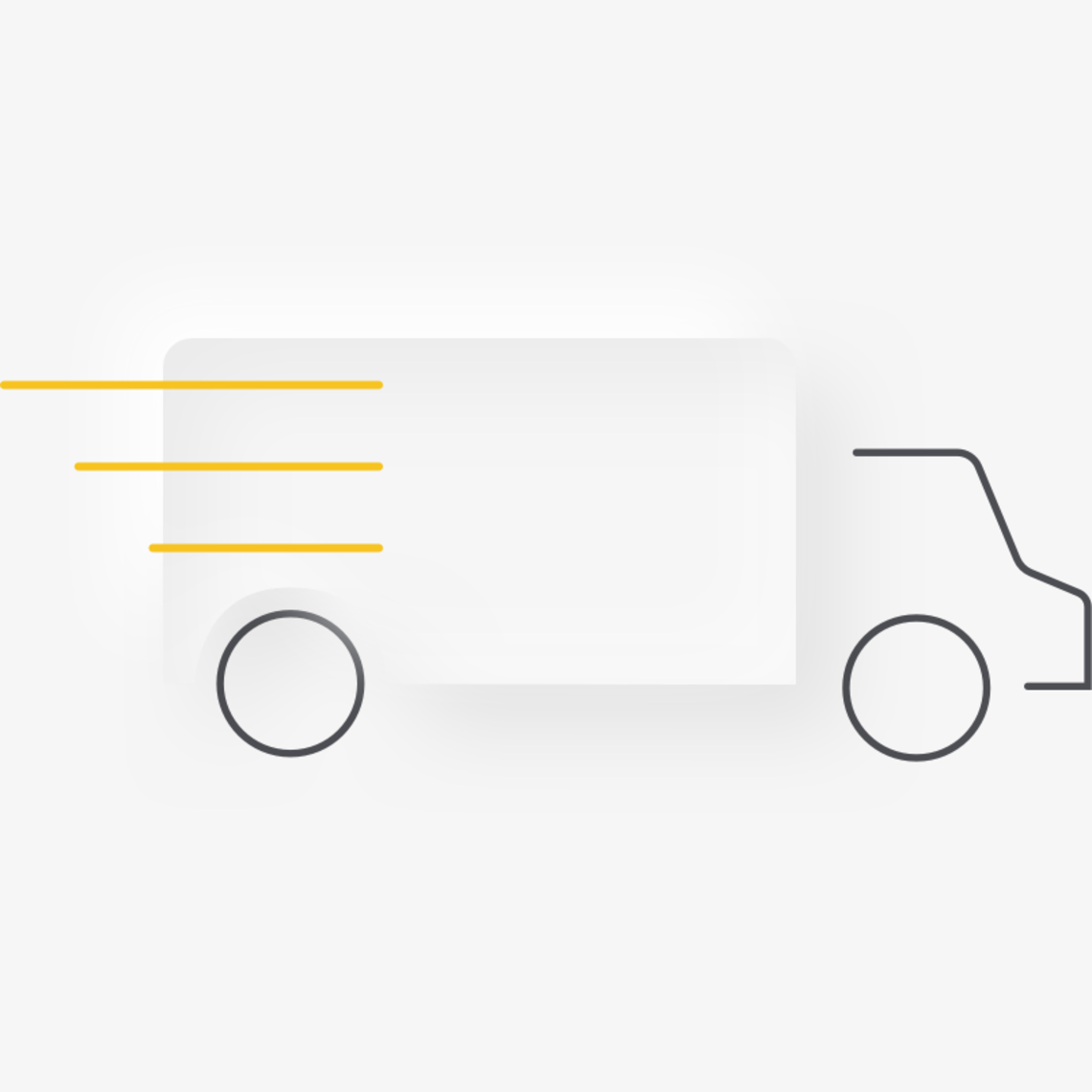 Access the spot market more easily.
Cut transaction costs by up to 19%.
React quickly to market fluctuations.
Improve process efficiency with better integrations.
Cloud-based system provides real-time transparency.
The importance of being on time
Transporeon's Retail Time Slot Management isn't just an effective solution to optimize workflow management and gain actionable insights into whole supply chain performance. Meno20 also relies on this application to ensure its status as a market-leading frost hub. Read the case study to discover how much easier it is to stay cool when you're on time.
Meno20
Time Slot Management for Retailers enables continuous improvement for leading Italian frost hub.
50-60%
reduction in vehicle waiting times
80%
of vehicles arrive on time
350 carriers & suppliers
connected to optimize workflow management