CASE STUDY
ZF Friedrichshafen: Easy handling of complex logistics tenders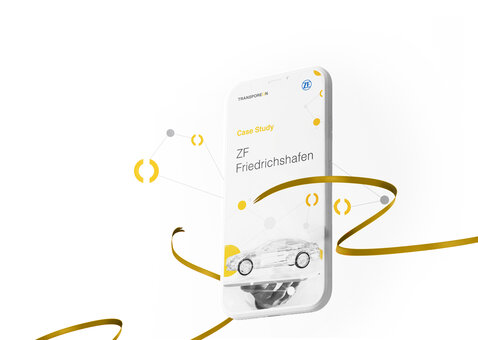 About ZF Friedrichshafen
ZF is a global technology company and supplies systems for passenger cars, commercial vehicles and industrial technology, enabling the next generation of mobility. With its comprehensive technology portfolio, the company offers integrated solutions for established vehicle manufacturers, mobility providers and start-up companies in the fields of transportation and mobility. In 2018, ZF achieved sales of €36.9 billion. The company has a global workforce of 149,000 with approximately 230 locations in 40 countries.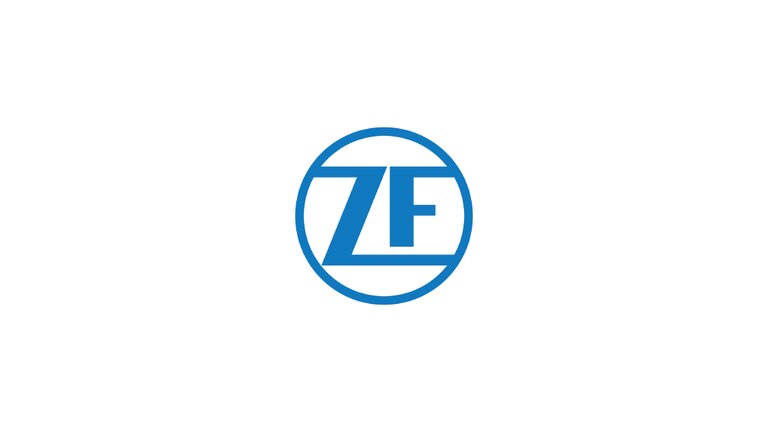 Since 2015, we have been tendering for air, ocean and land freight globally via Transporeon Freight Procurement. As a result, we have increased speed and significantly reduced administrative expenses. In addition, we can ensure that all internal requirements and compliance guidelines are met.
Challenges  
Difficult to keep track of changing markets due to increasing complexity and dynamics.
Very complex to prepare and evaluate strategic tenders.
Lack of centralization causes high manual effort to execute air and sea freight spot tenders.
No guarantee of transparency and audit security for all involved parties.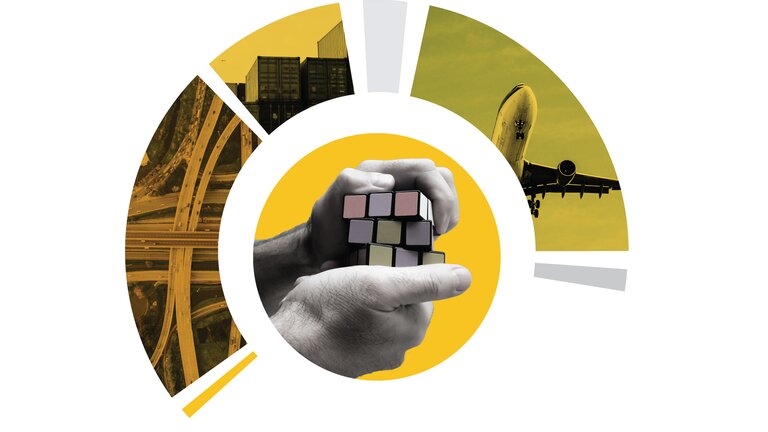 Solution
To address these challenges, ZF now uses the Transporeon Freight Procurement for handling its complex logistics tenders with the following results:
Simple and clear management of tenders for air, sea, and land freight on the platform.
Achieves competitive offers and enables comprehensive offer evaluation.
Use of one central platform for all tenders worldwide.
Transporeon logistics experts support ZF with tendering-related tasks (Managed Service).
Efficient execution of ad hoc tenders by using predefined templates.
Access to a global carrier pool with over 40,000 logistics service providers.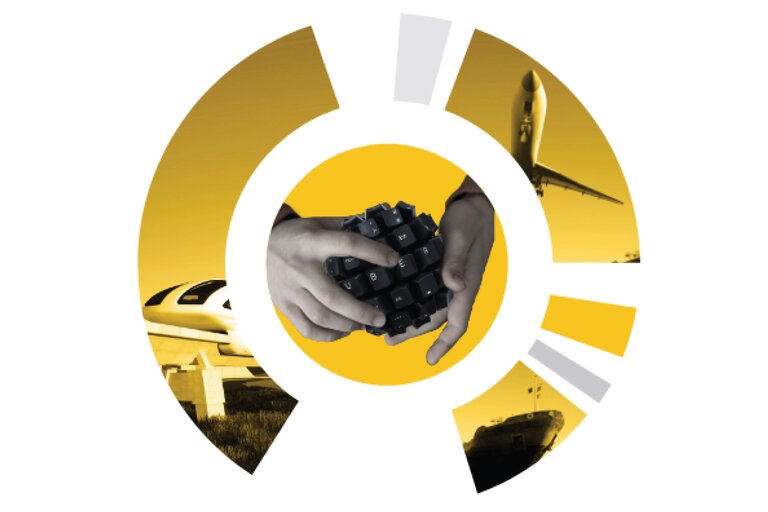 Results
Includes analysis and evaluation options; a dedicated analysis module creates scenarios and reports.
ZF and its carriers receive a custommade service with best-practice experience and global support.
Achieving the best possible freight rates.
Significant savings in administrative processes.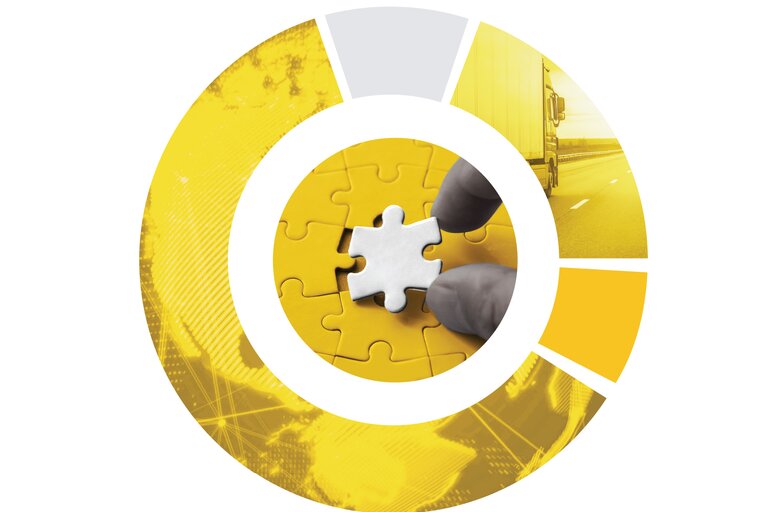 PRODUCTS
Explore our digital freight solutions
Together our products work in harmony to increase transport efficiency along the full lifecycle of freight activities.
Freight Sourcing Hub
Freight Procurement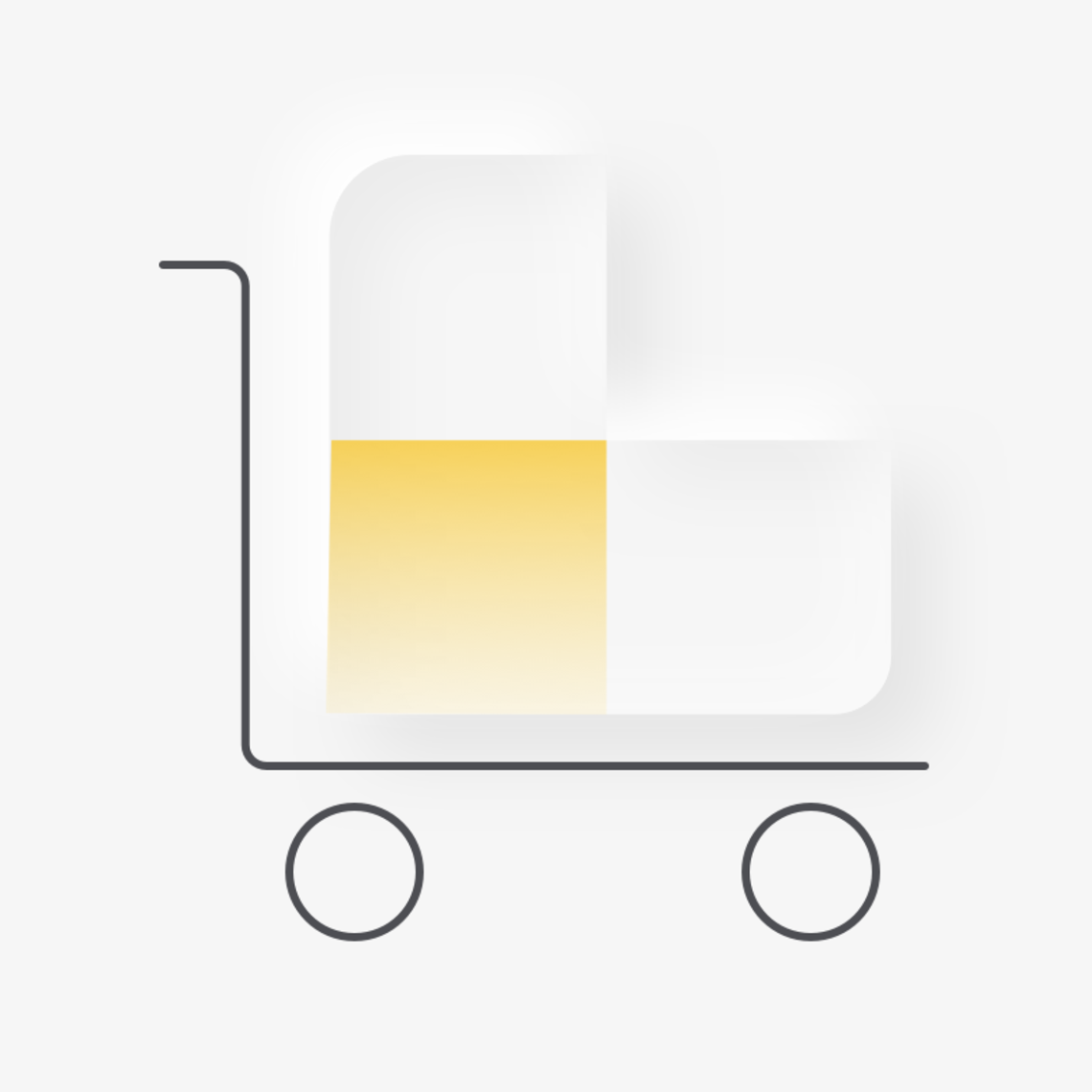 Smart purchasing strategy.
Achieve optimum freight rates.
Reduce administrative effort and costs.
Find suitable partners worldwide.
Audit-proof the tendering process.
Freight Sourcing Hub
Procurement Advisory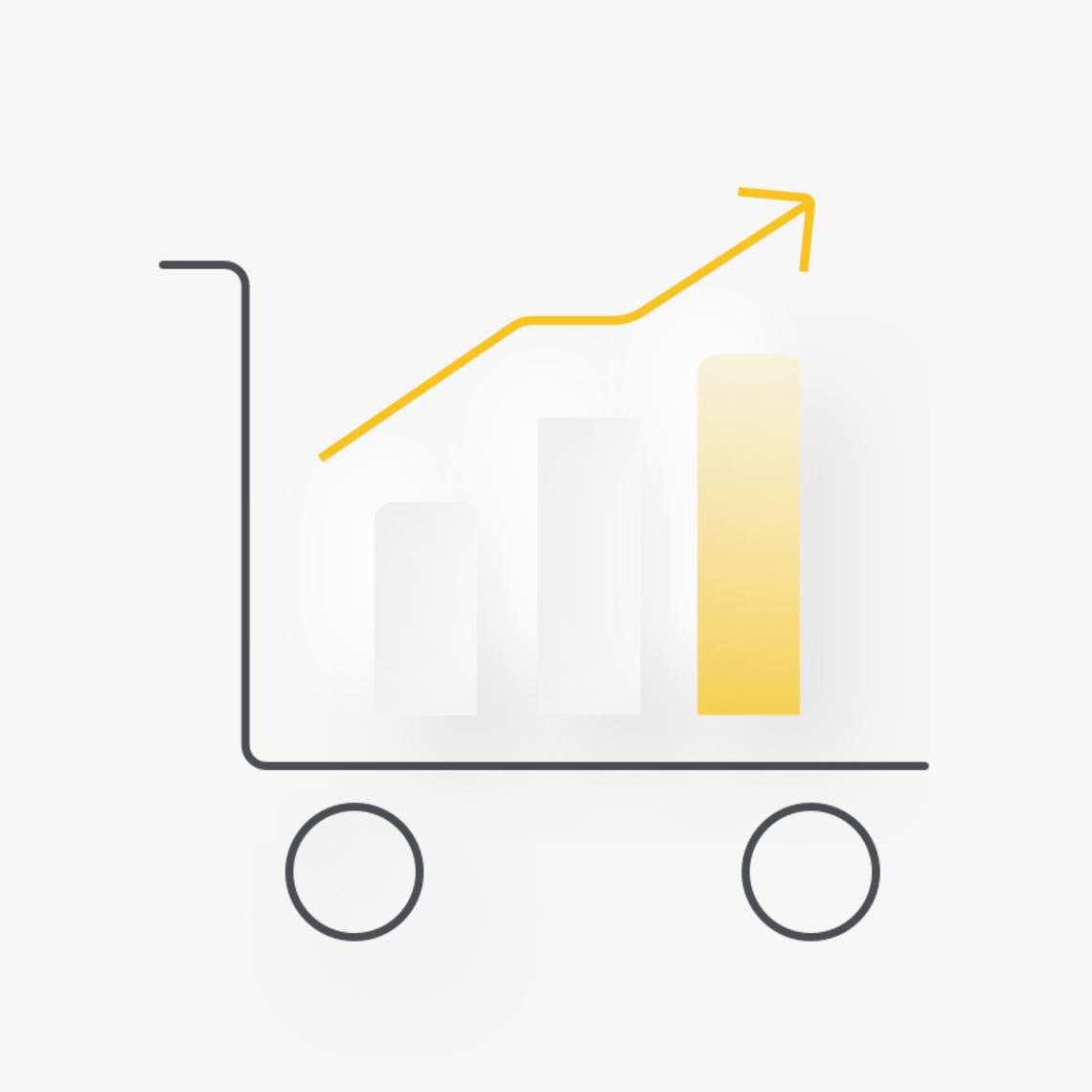 Save up to 19% on freight costs.
Save 30% on administrative effort with e-sourcing.
Use only quality-approved data for tender processes and RFQ events.
Ensure 100% compliance with tendering processes.
Freight Audit & Payment Hub
Freight Settlement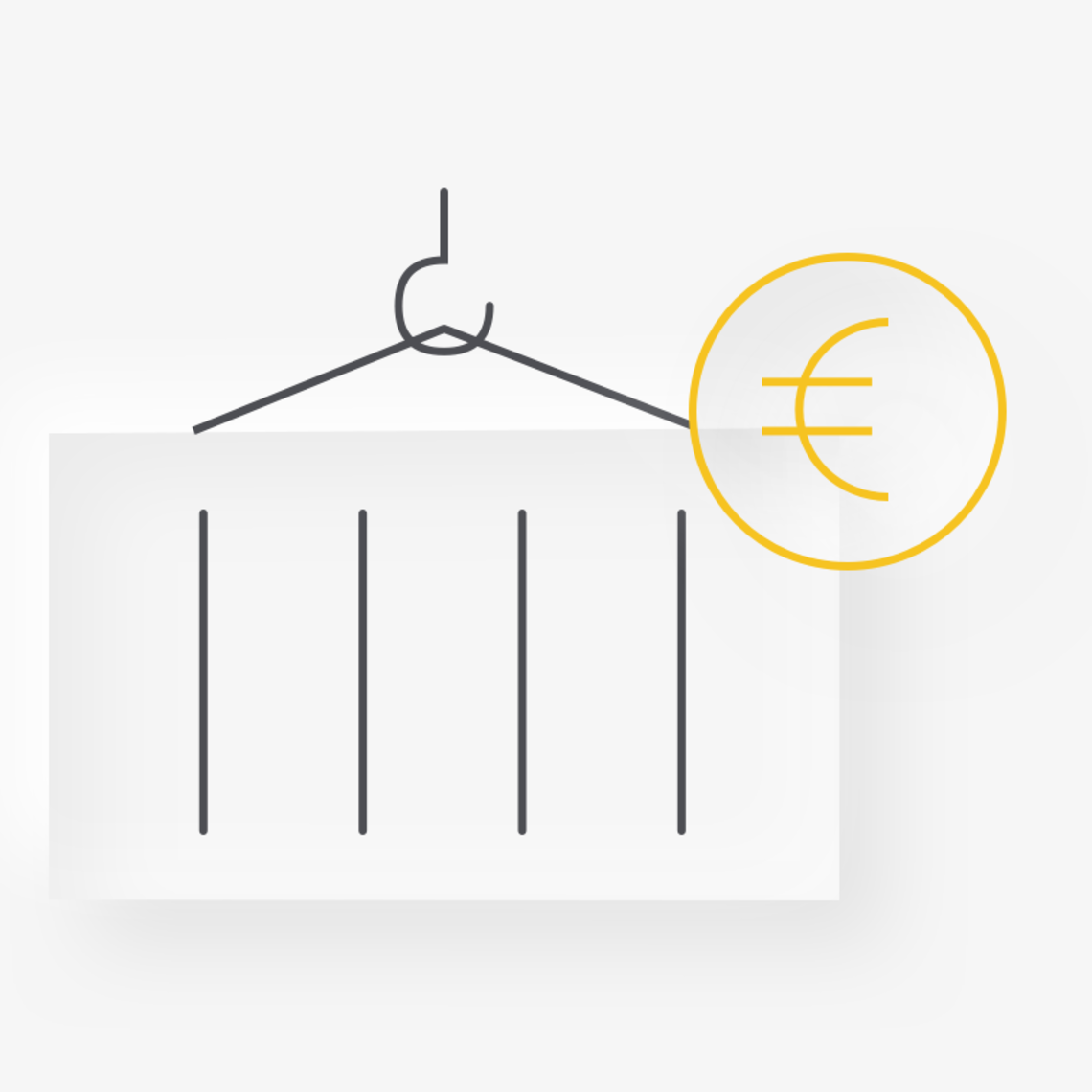 Save time by resolving billing issues before the invoice is sent.
Simplified control of individual invoice items.
All settlement transactions are displayed in their entirety to provide complete transparency.
Company-wide and standardized coordination process.
Can be also used as stand-alone-solution also compatible with other products.
Insights Hub
Market Insights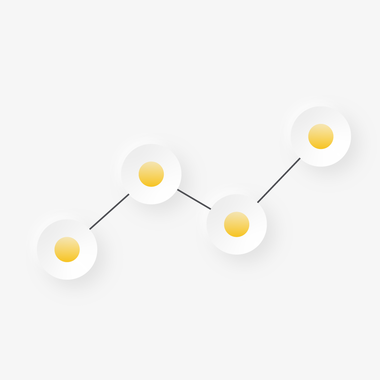 Monitor the contractually agreed rates between shippers, logistic service providers, and the spot market.
Use important "indirect" indicators to illustrate the capacity situation on any given lane or market.
Define the lanes and metrics that you want to monitor.
Get a clear overview of the biggest market changes and top movers.