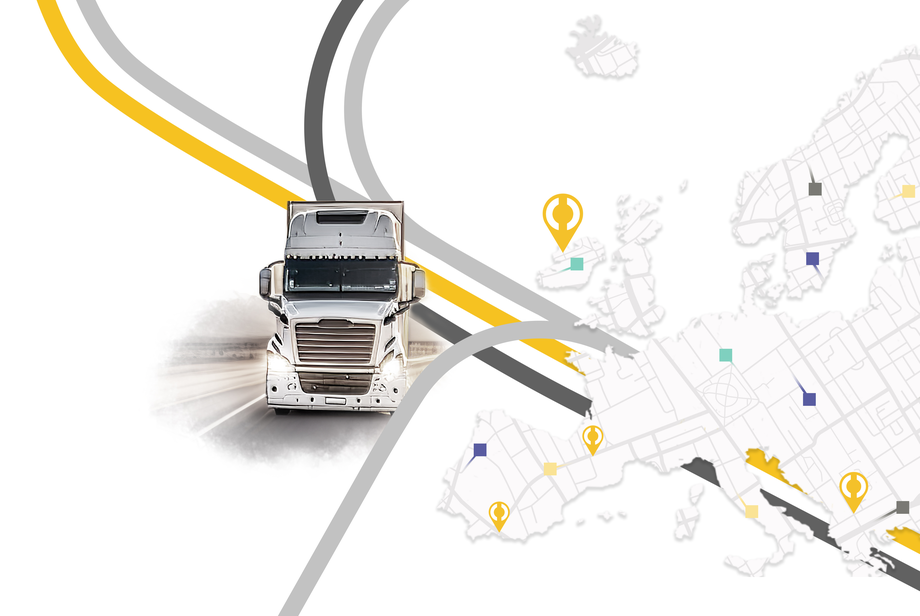 ROAD VISIBILITY
Best in class road visibility
Road visibility is at the core of the Transporeon Visibility Hub. With GPS data received from carriers' telemetry or via an API, Visibility Hub calculates the most accurate ETAs in the market. Finally you can reduce operational inefficiencies and get the information when your shipment will arrive with one click.
ROAD VISIBILITY
Bird's eye view on your road shipments
Gain control of all of your road transports with the Visibility Hub. Real-time status updates of all your shipments with alerts to delay statuses and estimated times of arrival keep all parties of the transport informed.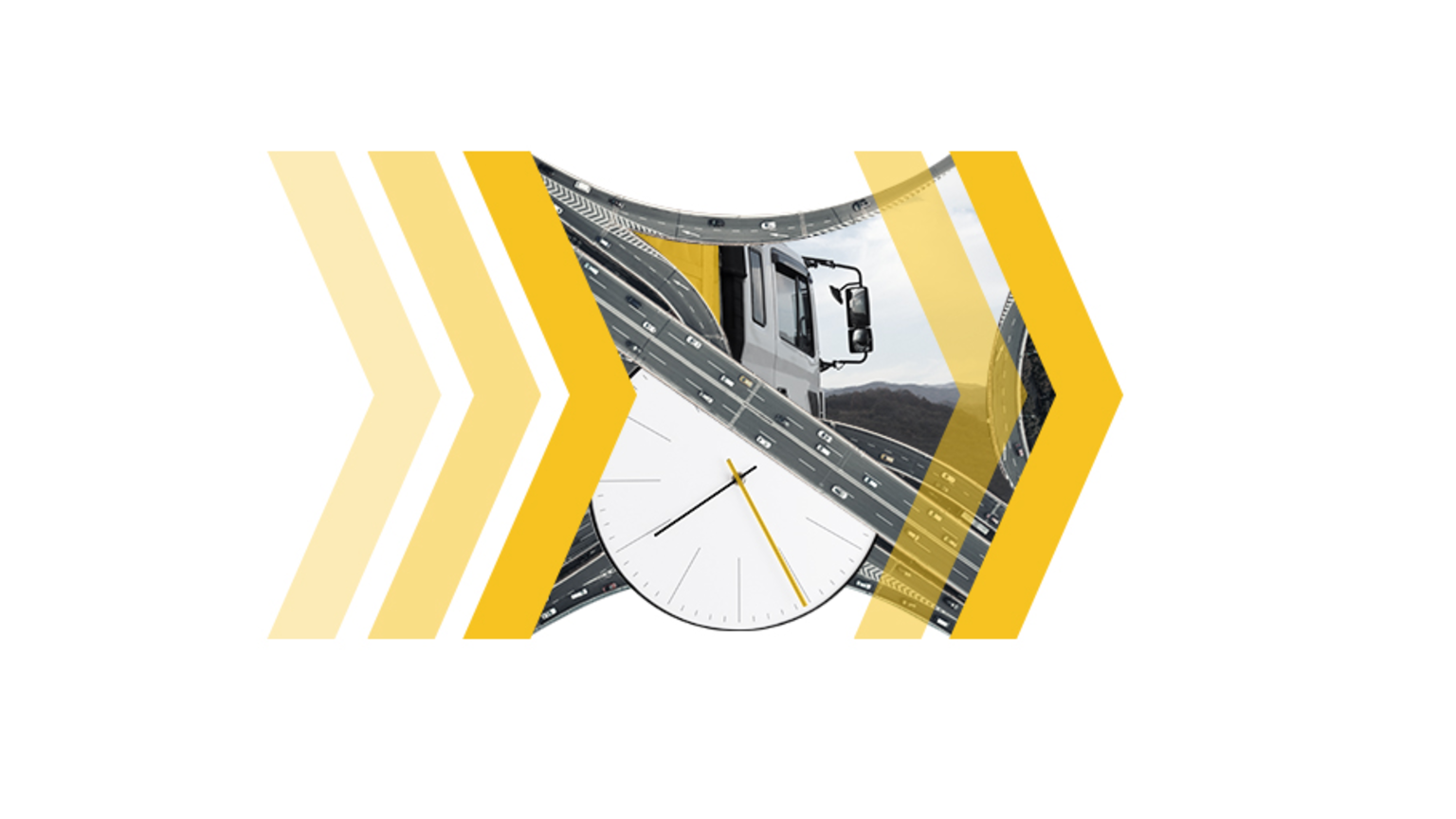 ROAD VISIBILITY
Detailed view of the complete transport
See the position of the trucks transporting your goods. Be informed at all times about the delivery time, loading and unloading events and delays. By that you can identify shipments that need your immediate attention and proactively tackle problems in your road transports.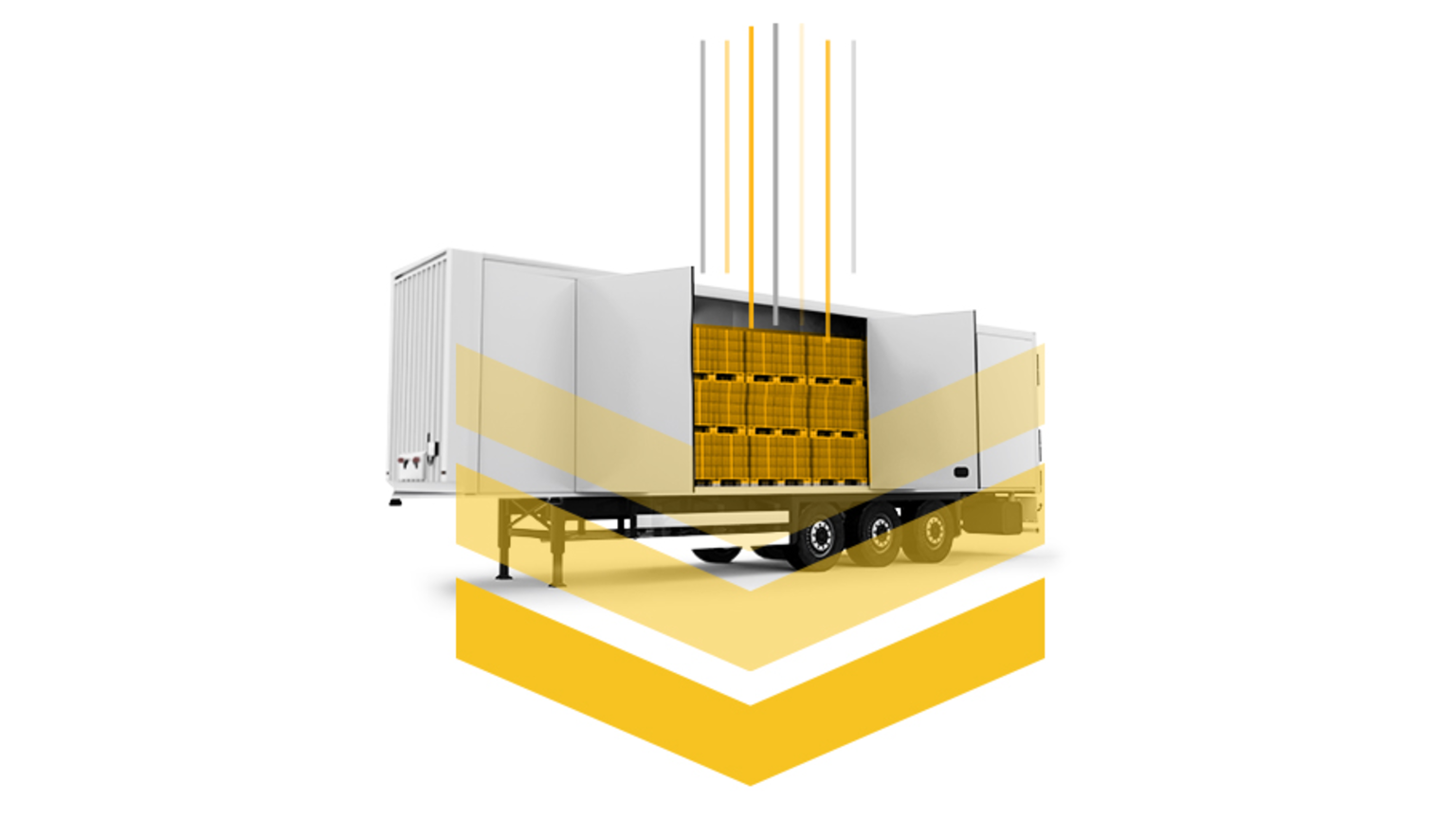 ROAD VISIBILITY
Reliable data for your road transport
Visibility hub aggregates data in real-time from different sources and processes it using historical data and machine learning models. We take traffic, weather and driver breaks into account to provide you with the most accurate data for your shipments.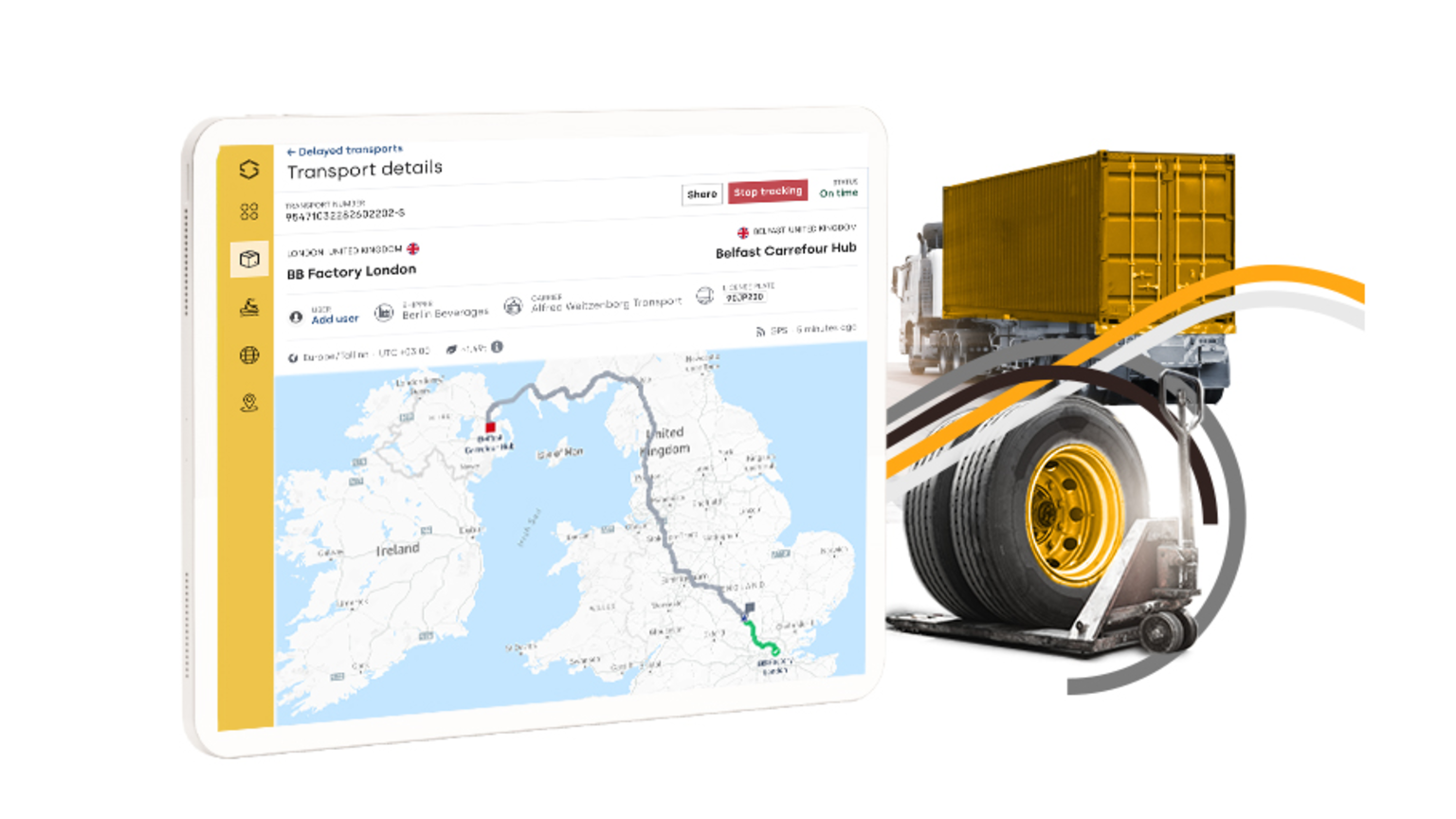 ROAD VISIBILITY
One unified view on your supply chain
From FTL to LTL to multimodal. Our UI allows you to gain a complete overview of your supply chain operations. Be in complete control of your shipments through our easy to use user interface.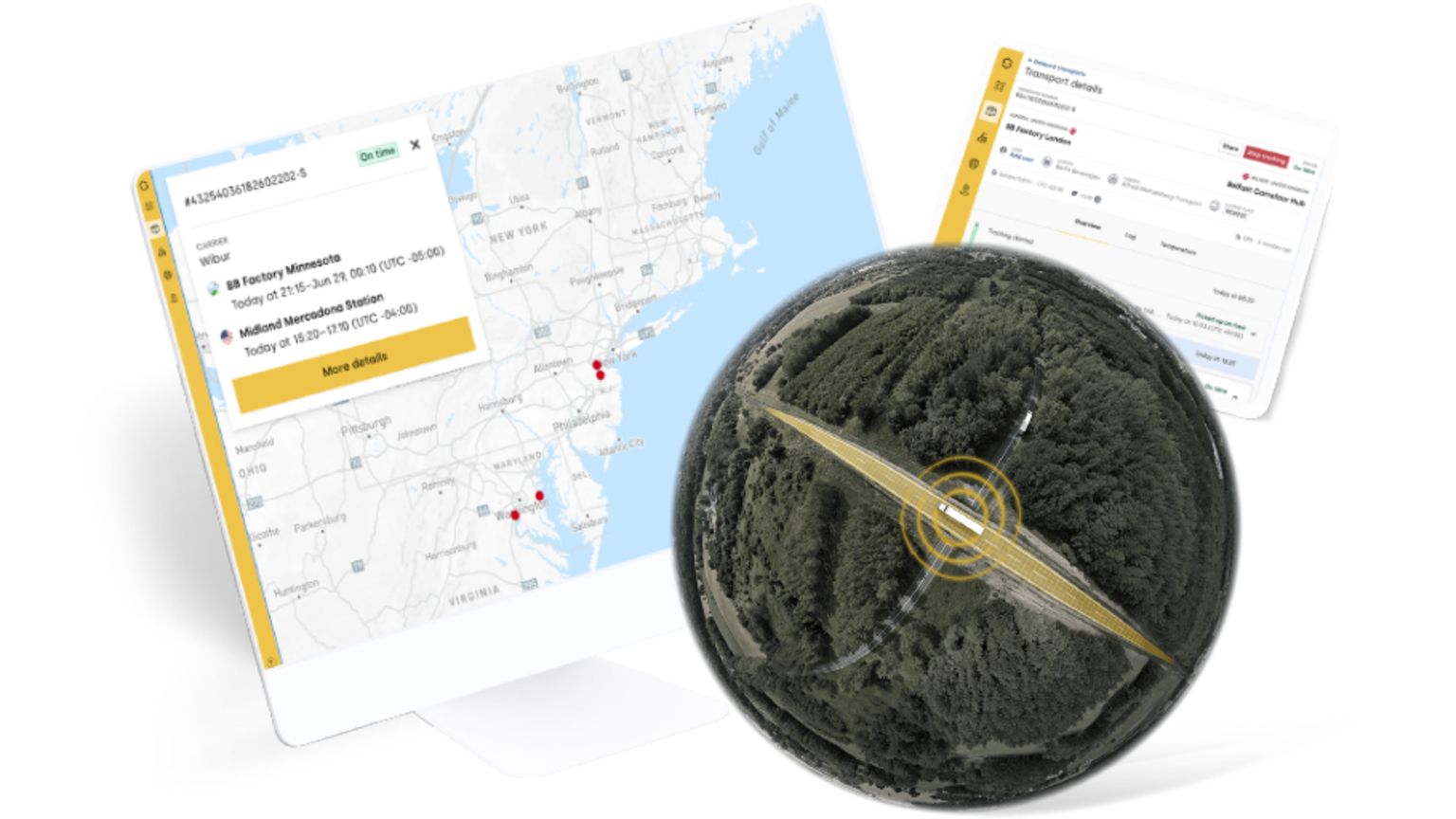 BENEFITS
Benefits for your business
Real-time visibility enables you to get the best overview of your transport operations. Stay in control of all your shipments and keep all stakeholders, from the warehouse to your customer informed about the status of a transport.   
ROAD VISIBILITY
Increase customer satisfaction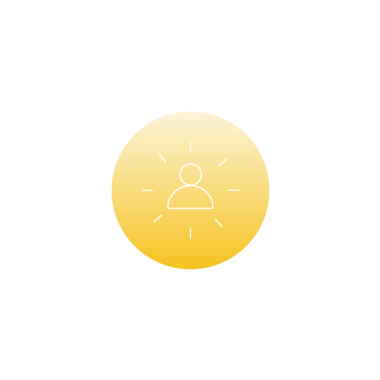 Get closer to your customers through proactive information. Share transport statuses and arrival times with your stakeholders.
ROAD VISIBILITY
Increase efficiency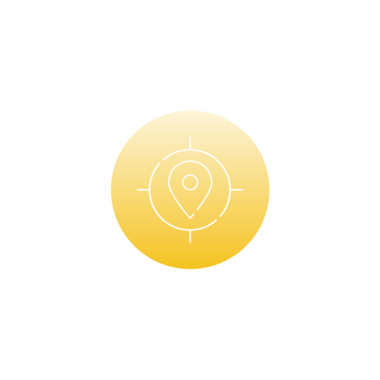 Reduce the wait times at your warehouses and save up to 20% of your transport costs through reduced empty runs and accurate ETA.
ROAD VISIBILITY
Real-time overview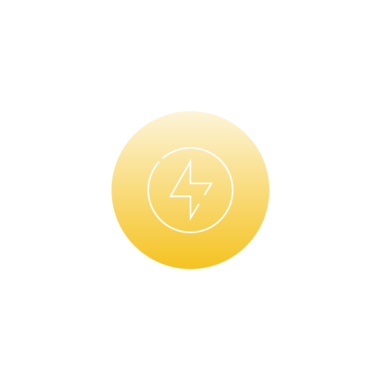 Stay in control of all your shipments, see where your trucks are and get notified about delays.
ROAD VISIBILITY
Reduce communication efforts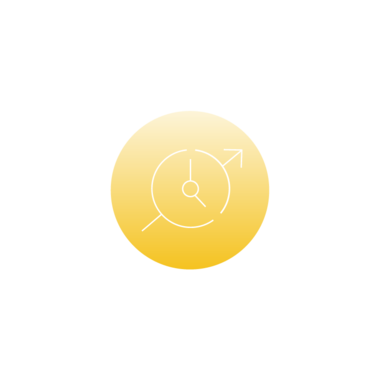 Fewer check calls and emails about transport statuses will free up the time of your logistics team for value adding tasks.
Want to know more about this solution?
Get in touch with us: