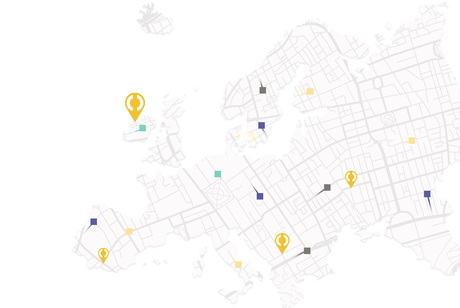 VISIBILITY HUB FOR CARRIERS
Predictive visibility for carriers
Using Real-Time Visibility, carriers do have the capability to act like modern tech companies. By leveraging the data they generate through the Transporeon Transportation Management Platform, carriers can showcase themselves to a wider pool of shippers, establish their credibility, offer more value to potential customers and keep existing ones happy.
PRODUCTS
Benefits for your business
With Real-Time Visibility though, there is a way for carriers to make themselves be found by the right people at the right time, with the right information.
DOWNLOAD FACT SHEET
VISIBILITY HUB
Gain more efficiency & save money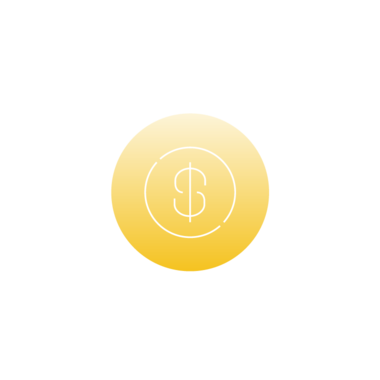 Be in control and always have the right answers. Through real-time visibility, you will be able to manage things proactively instead of just reacting to requests.
VISIBILITY HUB
Get real-time visibility without changing your processes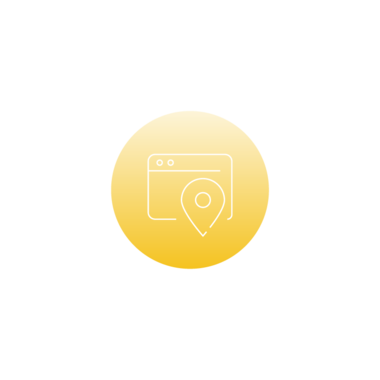 No need for additional hardware investments or training of your drivers (fully automated tracking and statuses).
VISIBILITY HUB
Lose less time waiting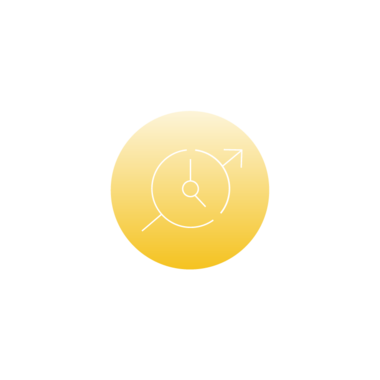 Knowing the ETA beforehand enables the teams at loading and unloading sites to prepare for your arrival, and reschedule timeslots. Also, carriers can use visibility data as the common source of truth when talking to customers.
VISIBILITY HUB
Reduce your check calls and email communication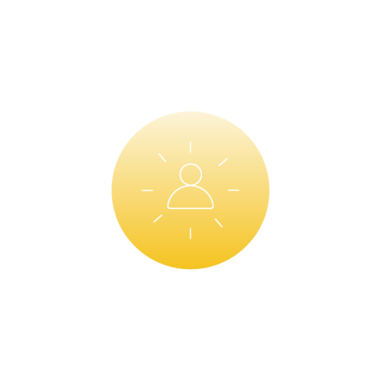 Free up your resources and gain more time for important conversations.
Facts and Figures
carriers already in the network.
telematics market covered.
Open Visibility Data
What? Share your real-time visibility data freely and openly with your shippers or goods recipients no matter which visibility platform or TMS these stakeholders are using.

Why? Visibility data needs to be freely exchanged between networks as various stakeholders are inevitably customers of different visibility platforms thus maximizing the value for all participants of the supply chain.

How? We launched Open Visibility Data — an API that gives simple access to visibility data to all authorized stakeholders of a transport. Just contact support and we will make this happen.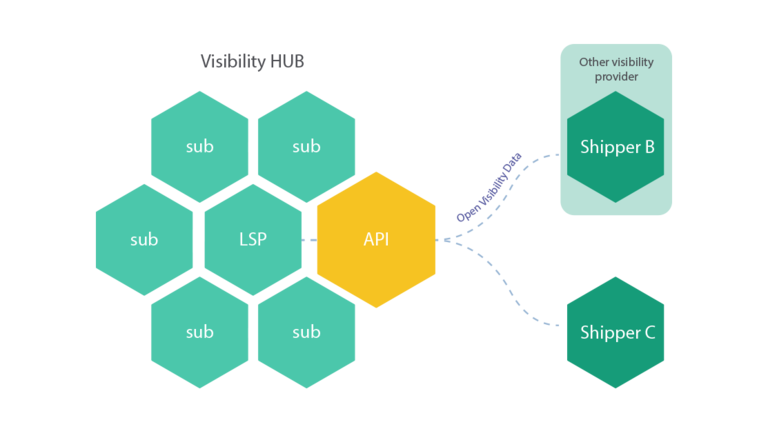 What carriers say about us
"Fercam has decided to join Transporeon in their mile-stone activity to create the largest visibility-enabled network. We will also use their RTV solution for the integration of our own fleet and the integration of our partners connecting with our inhouse-TMS. "
"Working with Transporeon was and continues to be an outstanding experience. Real-time visibility of shipments makes logistics planning easier, helps to better plan operations and boosts productivity, and the most important - it increases the satisfaction of our customers. "
"Real-time visibility has become essential in logistics. Transporeon makes that point easy to handle for us as a carrier and generates benefits for us and our customers. "
Want to know more about this solution?
Get in touch with us: