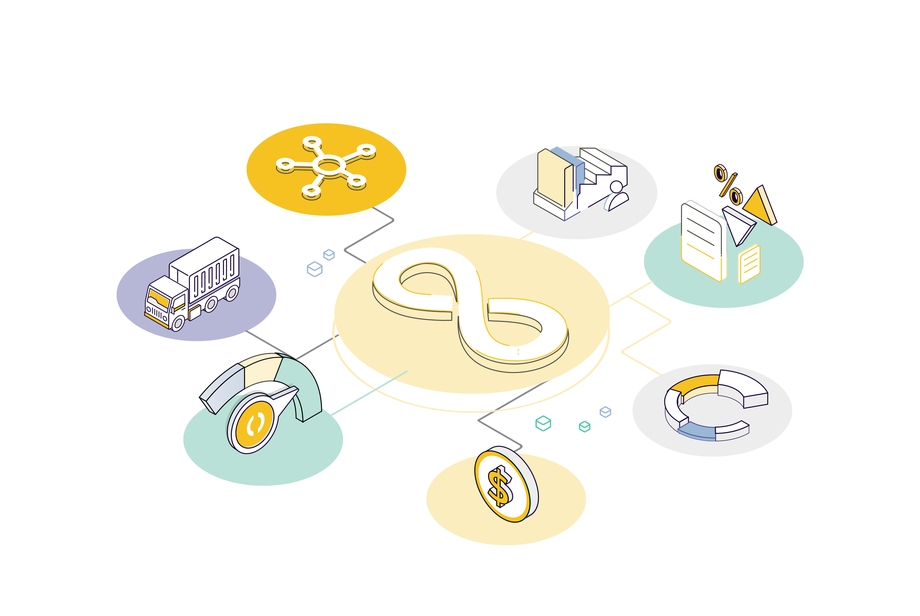 FOR CARRIERS AND LSPS
Maximize the value of your fleet
Get standardized analytics about the current spot and contracted rates to maximize the value of your fleet. Drill down into your operations to identify any room for improvement and see where you're performing well so you can use this when negotiating with your shippers.
PRODUCT
Market Insights
A market intelligence solution provides real time, in-depth insight into the freight market, corridors and their development over time. This transforms the way you market capacity because you can always adapt effectively to market developments.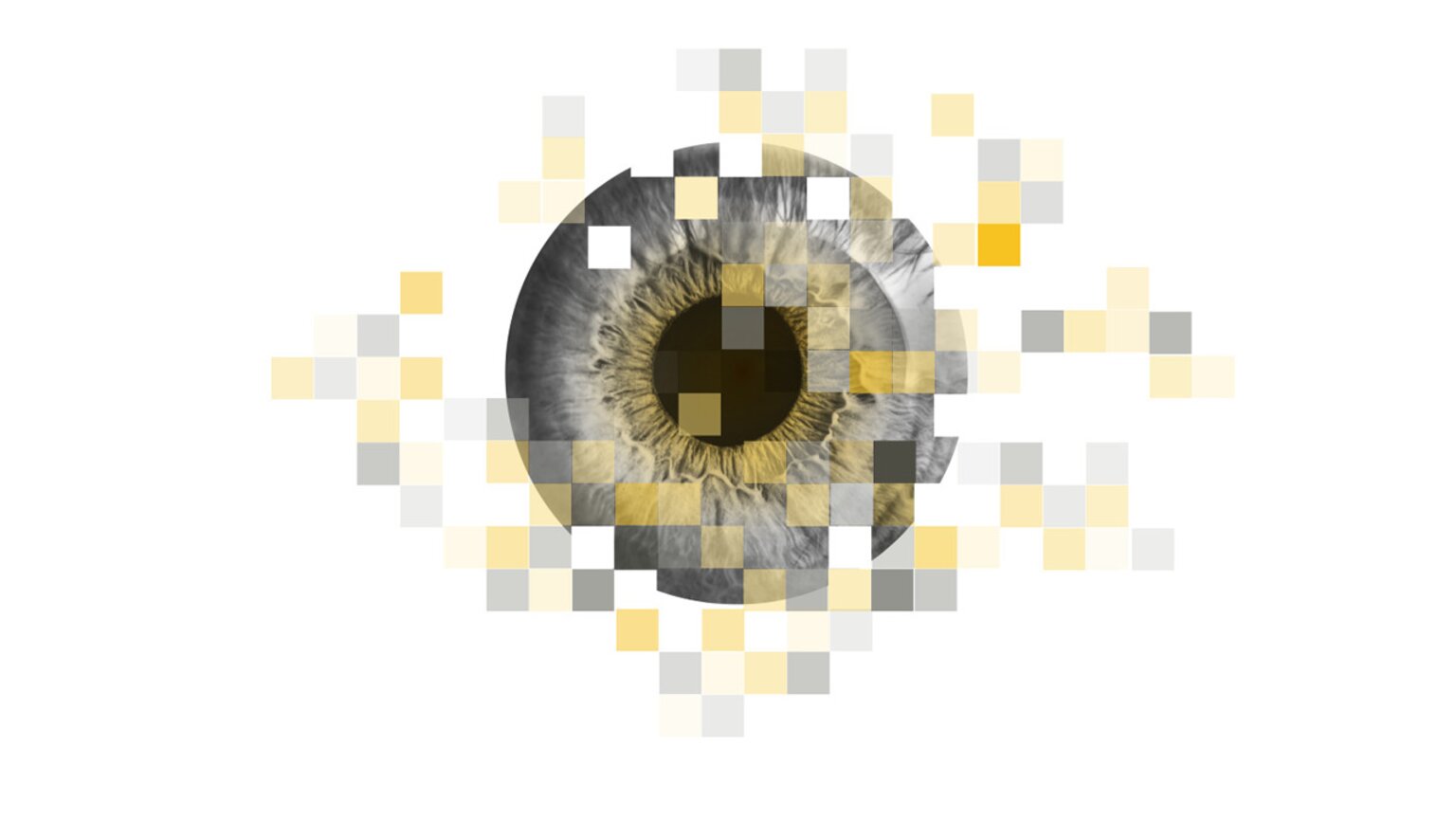 What our customers are saying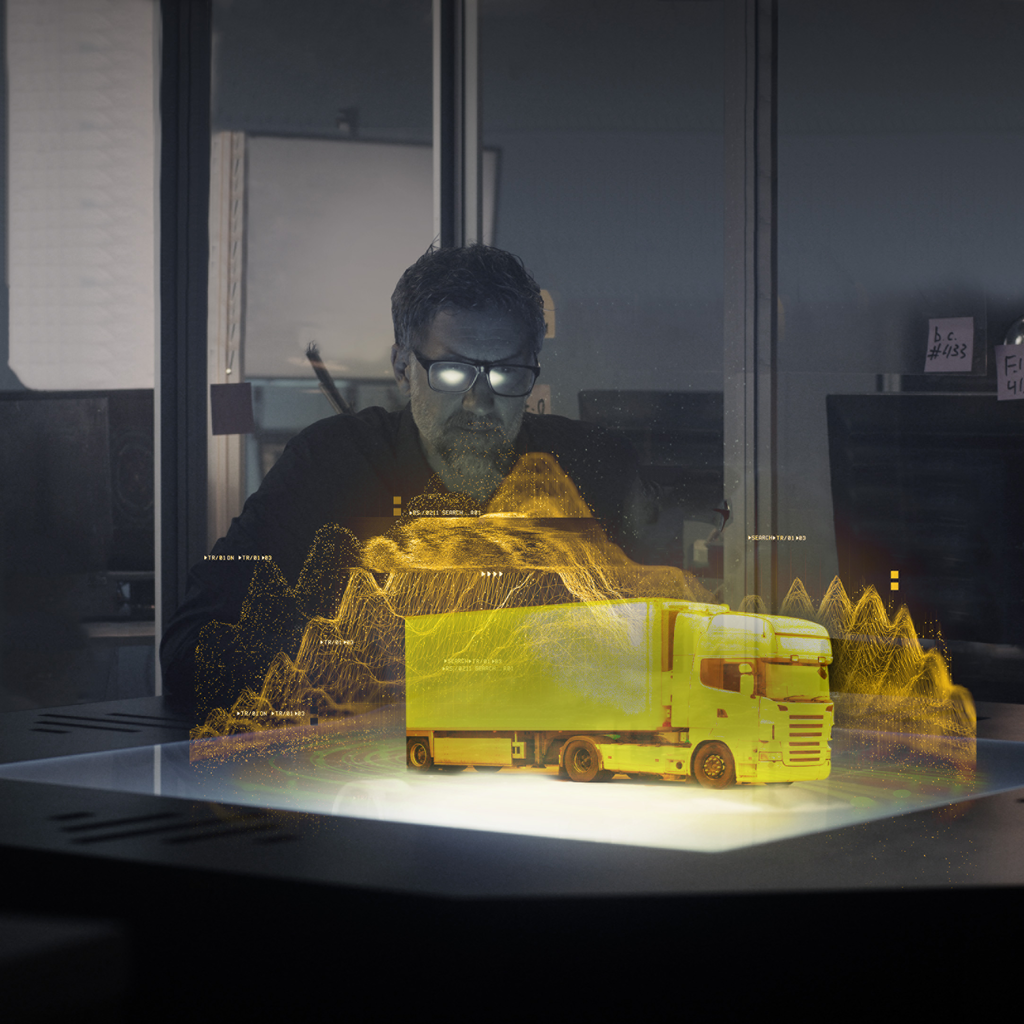 EBOOK
Forward to the future: Freight Spend Insights
Data opens doors. It delivers transparency and empowers us to make effective decisions more easily. Our eBook offers practical guidance for upgrading your data handling with user-friendly technology designed to help your organization improve its decision-making capabilities.