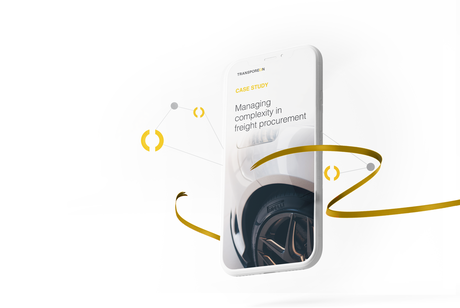 CASE STUDY
Pirelli
Find out why Pirelli selected Freight Procurement
About Pirelli
Industry: Automotive
Products: Tyres for cars, motorcycles and bicycles
Production: More than 70 million car tyres per year
Founded in Milan in the second half of the nineteenth century, today Pirelli employs about thirty thousand people and is dedicated exclusively to the tyre business, as a pure tyre company. Its business focus is the consumer market, which today includes not only cars but also motorcycles and bicycles, particularly in the high-value segment. In addition to two factories in Italy – in Settimo Torinese near Turin and Bollate in Milan – there are sixteen other production sites across Europe and also in the Americas and Asia where business is expanding. Among the latest openings is a large factory in Mexico – the main flow from this facility will be directed towards the North American market.
Pirelli customers can count not only on high-performance products but also on services of the same quality as the products; hence the growing importance of logistics.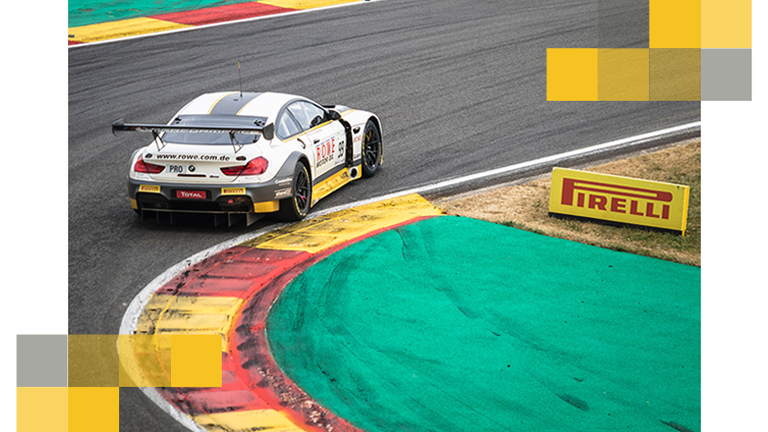 Challenges
Satisfying the increasing demand for high-quality customer service
Managing the complexity of production and distribution, both of which are developing very fast
Unifying the methods of information exchange with carriers by using a single tool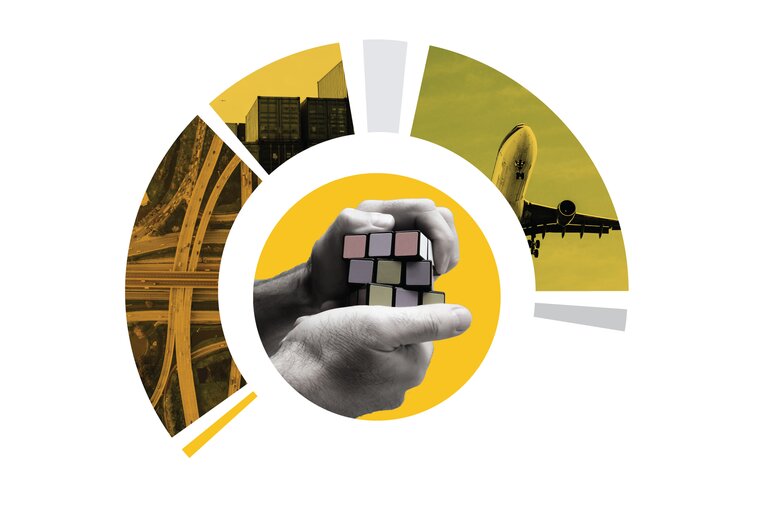 The Solution
In response to the company's need to manage transportation processes with specific methods to simplify complexity and improve control, Pirelli selected the Transporeon Freight Procurement solution.
To make the journey between production sites and warehouses, Pirelli uses multiple carriers that are consulted and compared each time. Parameters to be considered include the distances to be covered, journey times, and various modes of transport by land or sea, for the different products and with different schedules. Carriers provide proposals and estimate costs on the basis of these parameters.
Freight Procurement contains all the information, tracked and shared, relating to all the requested quotations and carrier proposals. Data is therefore always available in a clear and reliable way, always accessible by all members of the operational team.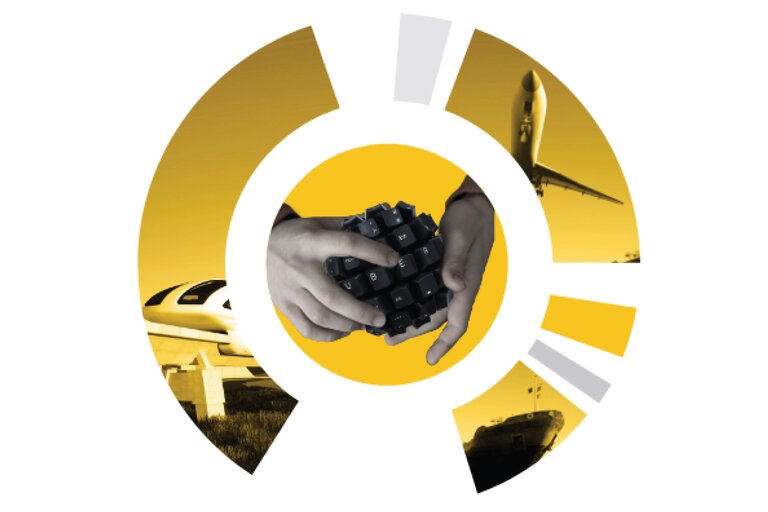 Results
Quality: identification of carriers able to offer the type of service required by each type of customer

Process simplification: more transparent, faster and less expensive carrier selection process

Deeper understanding: more informed negotiation thanks to the information provided by Strategic Benchmarking

Advanced communication: align and share information with a single tool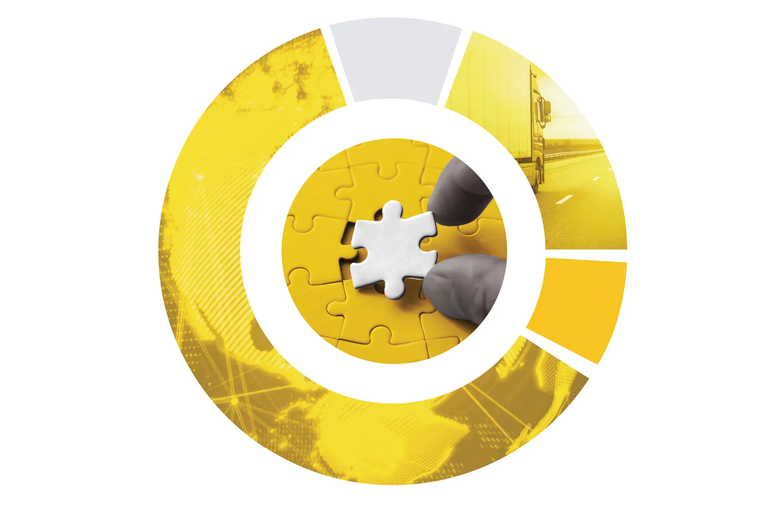 Want to know more about this solution?
Get in touch with us:
PRODUCTS
Discover your missing ingredient
Freight Sourcing Hub
Freight Procurement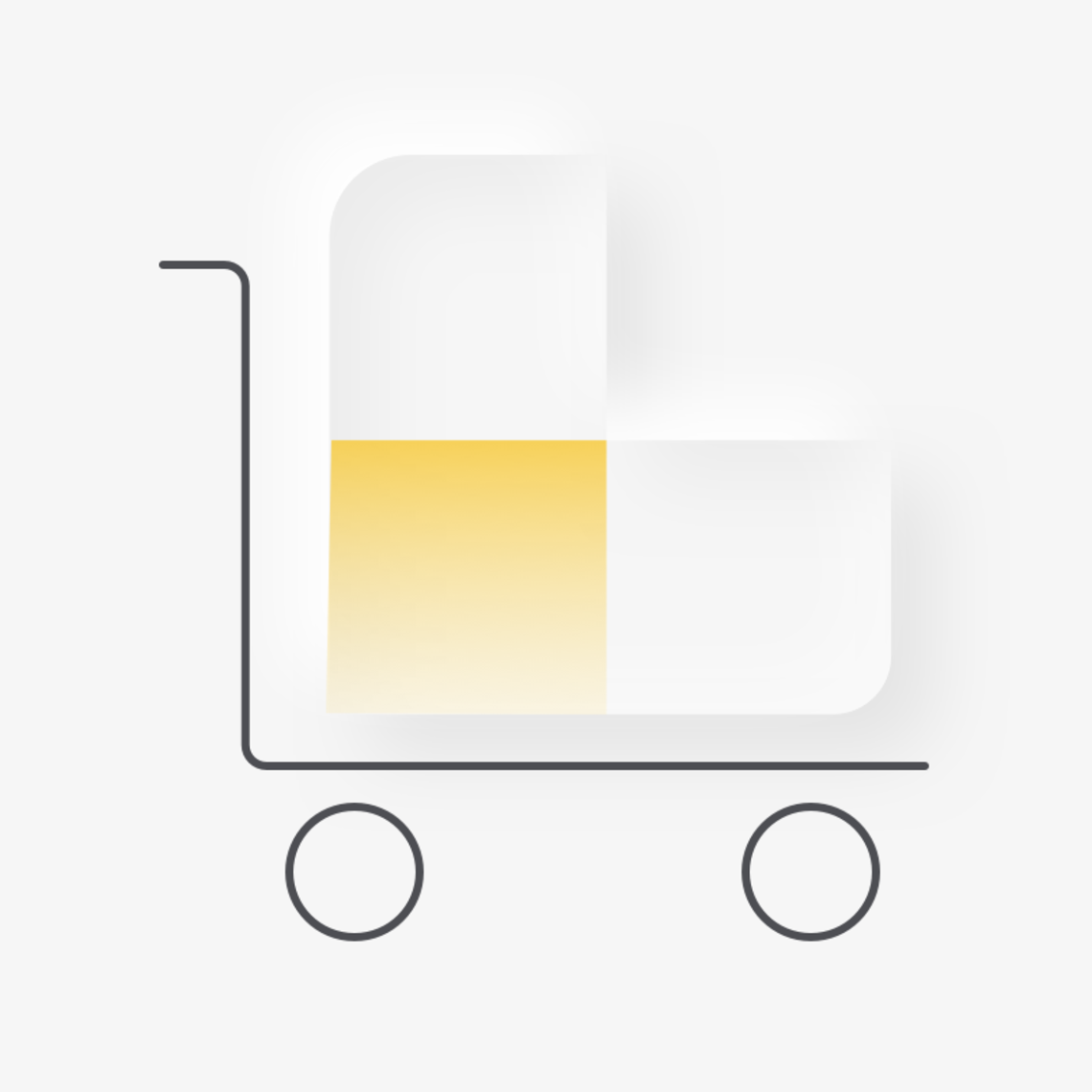 Smart purchasing strategy.
Achieve optimum freight rates.
Reduce administrative effort and costs.
Find suitable partners worldwide.
Audit-proof the tendering process.
Freight Sourcing Hub
Autonomous Procurement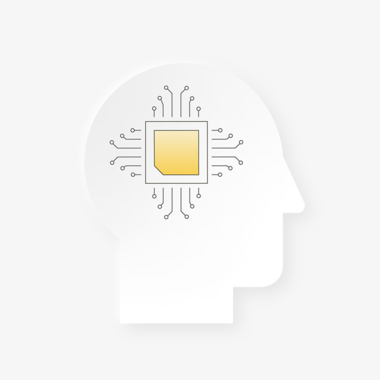 Automates procurement using data and behavioural science.
Analyses how carriers make pricing decisions.
Achieves requested capacity at lower freight rates for road transports.
Fully automated process of predicting, framing offers, and concluding assignments.
Entirely carrier specific and automated process.
Freight Sourcing Hub
Strategic Benchmarking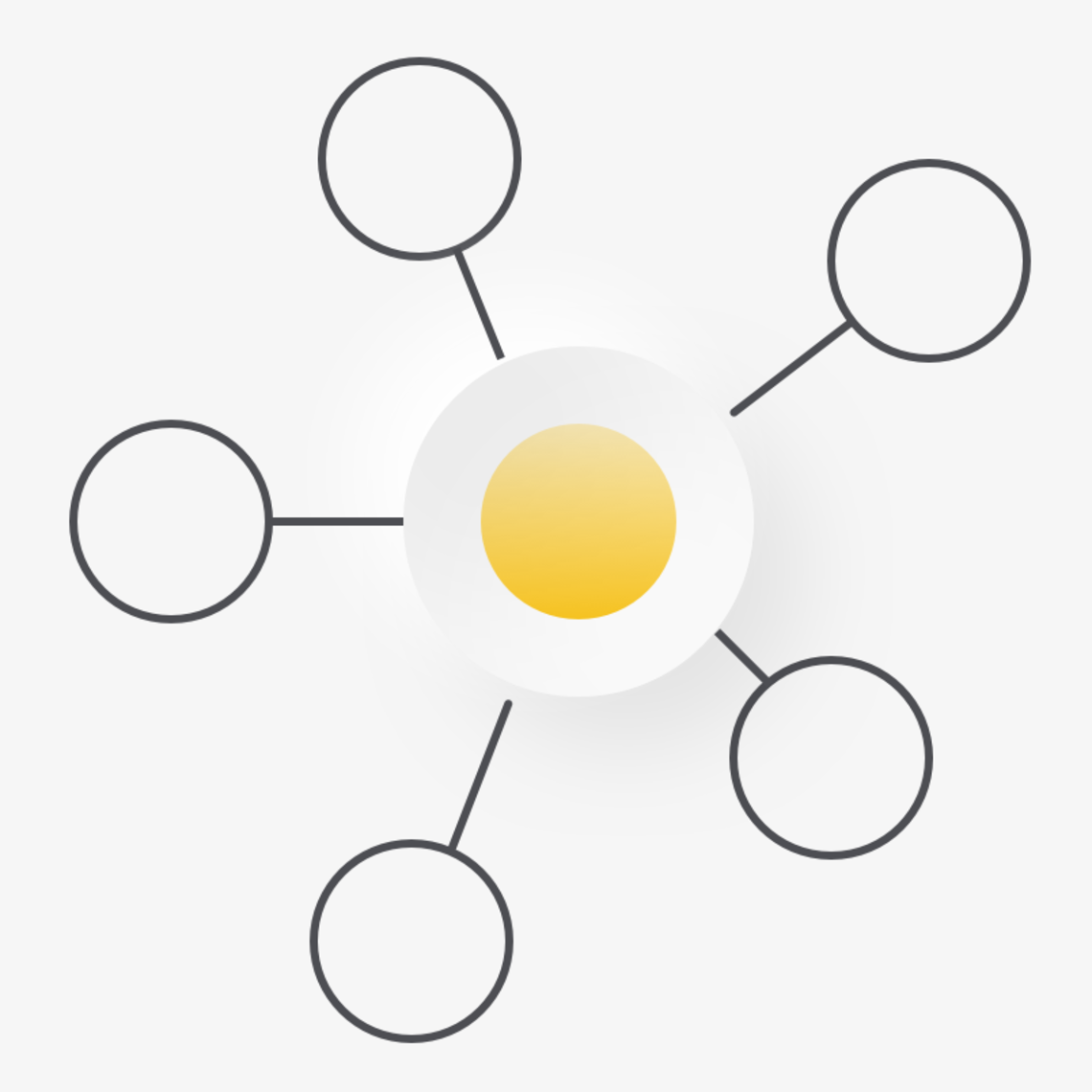 Persistent freight cost savings with up to 8% with our state of art benchmarking approach.
Get the most comprehensive overview of all markets and for all modes.
Profit from insights into latest market developments & forecasts.
Get a deeper understanding of rate developments & costs drivers.
Receive regular information with market overviews, developments, cost drivers.
Transport Execution Hub
No-Touch Order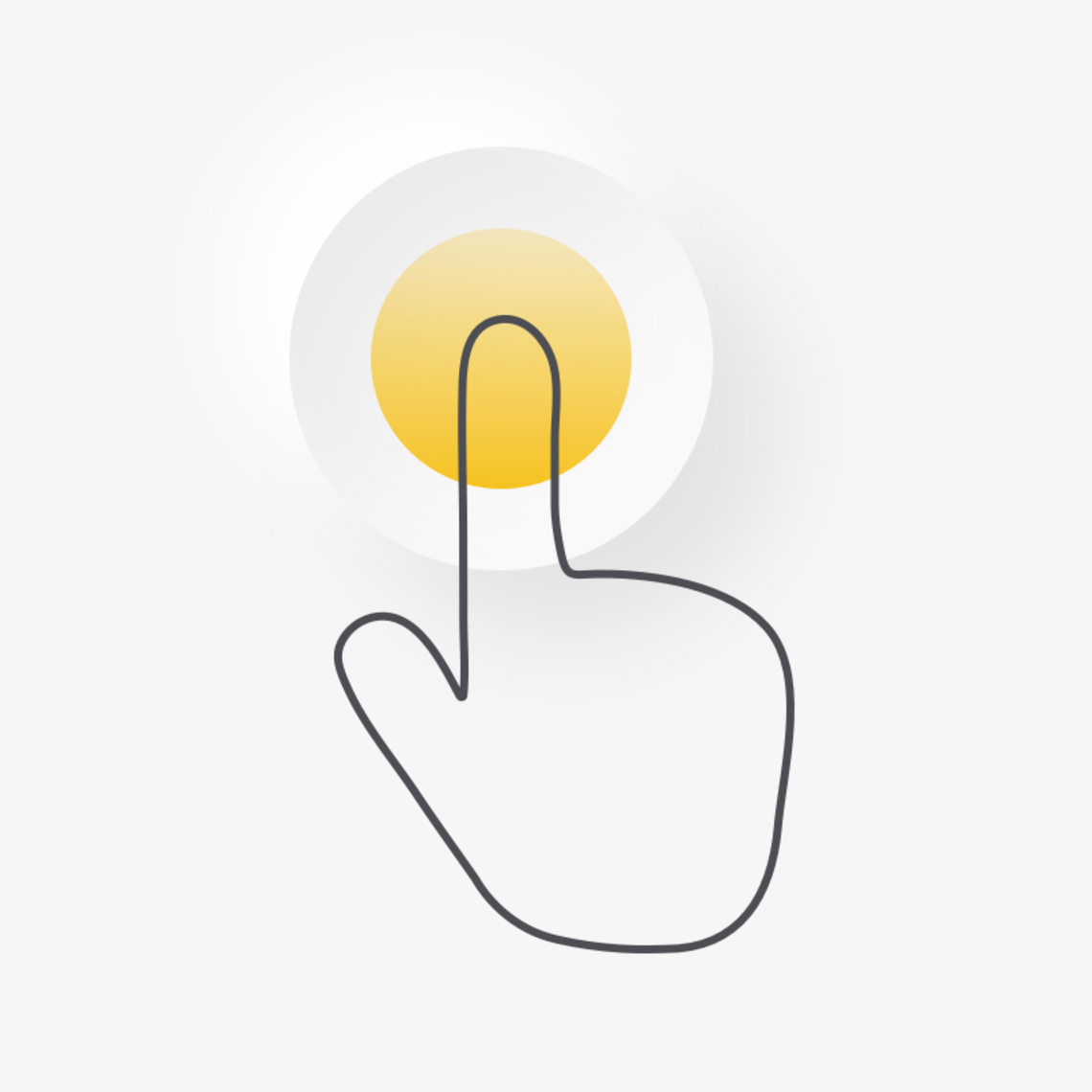 Automated shipment execution processes.
Fewer empty runs.
Cut process costs by up to 30%.
Transport Execution Hub
Best Carrier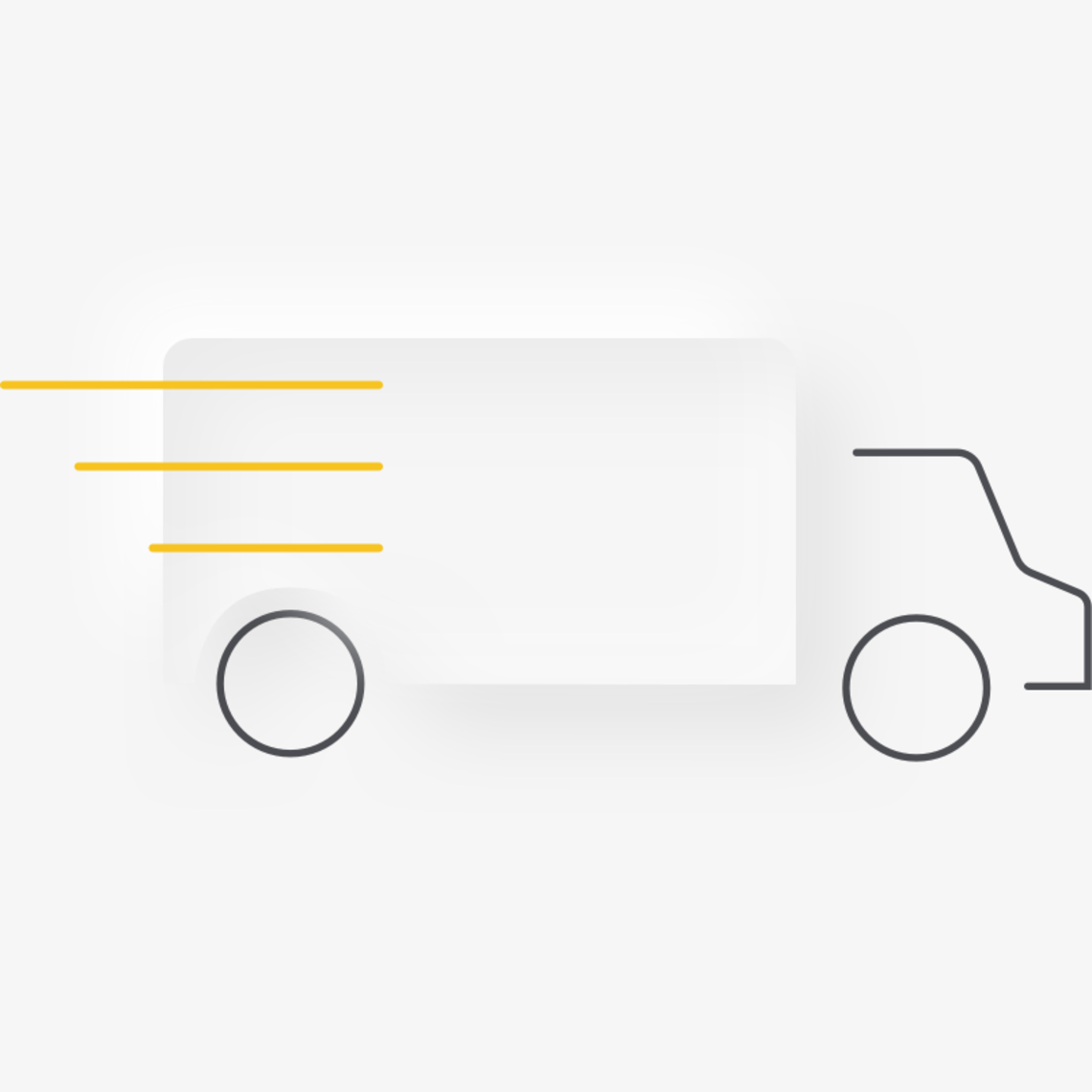 Access the spot market more easily.
Cut transaction costs by up to 19%.
React quickly to market fluctuations.
Improve process efficiency with better integrations.
Cloud-based system provides real-time transparency.