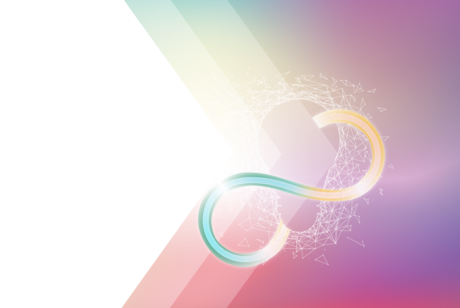 Be the first to know
Discover the latest innovations from Transporeon
Join the community that is transforming transportation. Follow our latest product announcements and feature upgrades and get inspired to bring transport in sync with a more sustainable world.
Welcome to the Next Step
In the transport industry, nothing stands still. We are leading the way toward a more transparent, connected and sustainable future. Follow along as we introduce new and improved technology to help the industry on its way forward.
Explore the latest innovations
PRODUCT UPDATE
Stop searching for capacity
Transport Operations
Empower your logistics teams to optimize the transport assignment process and make optimal use of your trusted carrier network.
No more endless searching for capacity as AI algorithms find available capacity faster and assign the right shipment, to the right carrier, for the right price. Every time.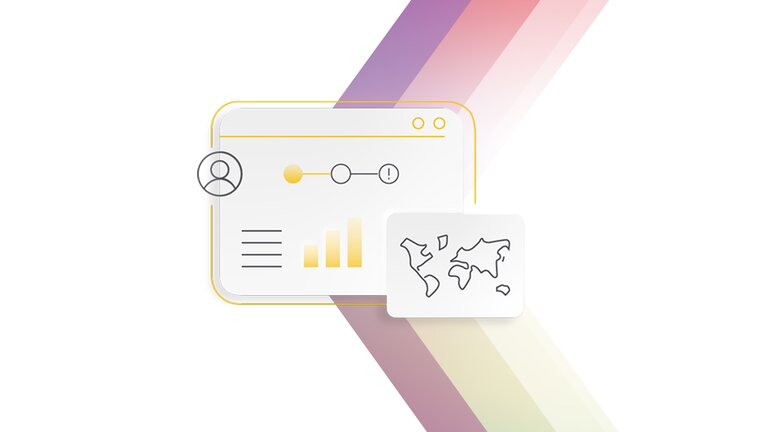 PRODUCT UPDATE
Winning the paperless revolution
Digital Transport Documents

The paperless revolution just got a whole lot closer. Document your activities digitally and electronically and free up manual resources.
Digital Transport Documents is a simplifier – replacing sign-on-glass, it does a great deal more than turn a simple document into a PDF.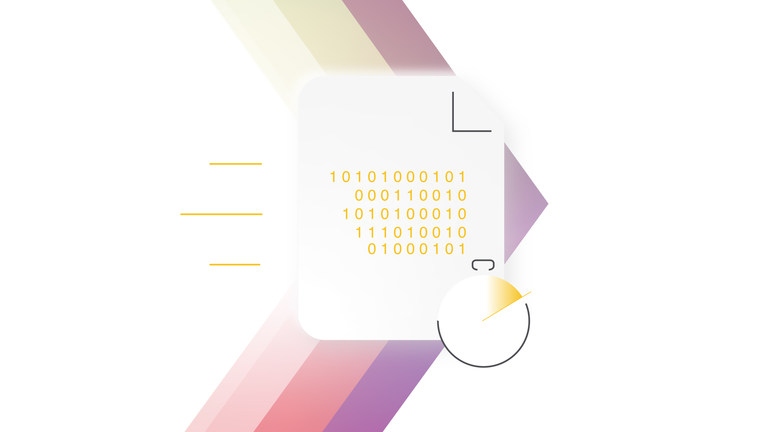 PRODUCT UPDATE
Understanding the financial risks & rewards of carbon calculations
Carbon Visibility
Carbon measurement and reporting are obvious business needs in the transportation sector.
Less obvious is the scale of the business opportunity hidden within the current crisis. Start your decarbonization journey with Carbon Visibility.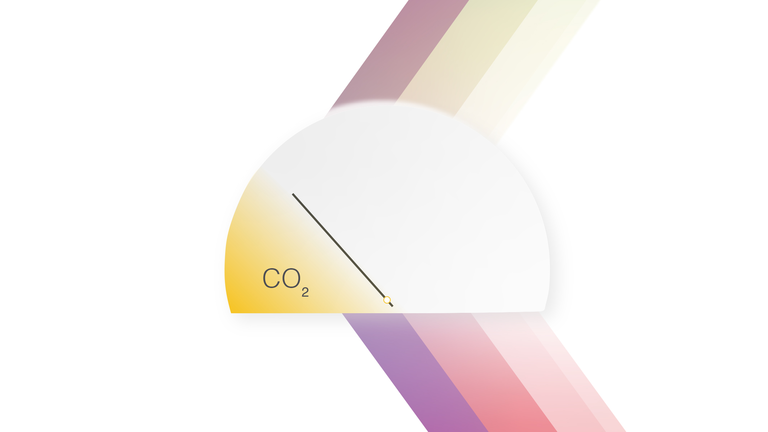 Watch highlights from the latest Transporeon NEXT Event
Fill out the form to get instant access to our latest TP Next Event and get in-depth knowledge about each new product launch and feature upgrade.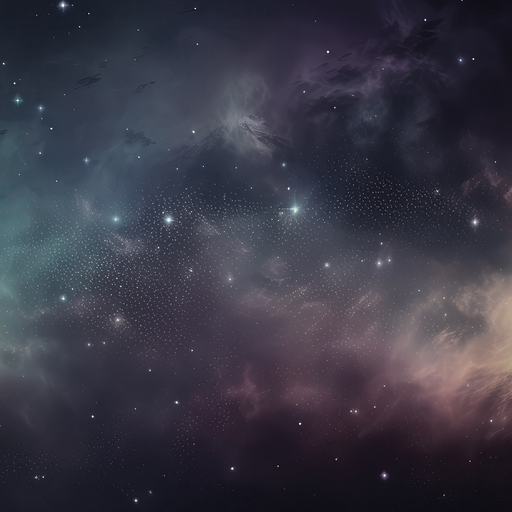 TP NEXT BLOG
New platform solutions available now
View everything from detailed feature lists, product deep dive videos, newest innovations and product highlights. Access the inside information on all the game changing functionality on our constantly evolving Transportation Management Platform.