LOGISTICS SUSTAINABILITY MONTH 2023
Sustainability That Inspires
Get motivated to get greener with some of the most forward-thinking sustainability concepts currently up and running in transportation. Discover how Transporeon customers continue to break down barriers with innovative initiatives that put achieving carbon neutral status at their core.
Customers who shared their stories with us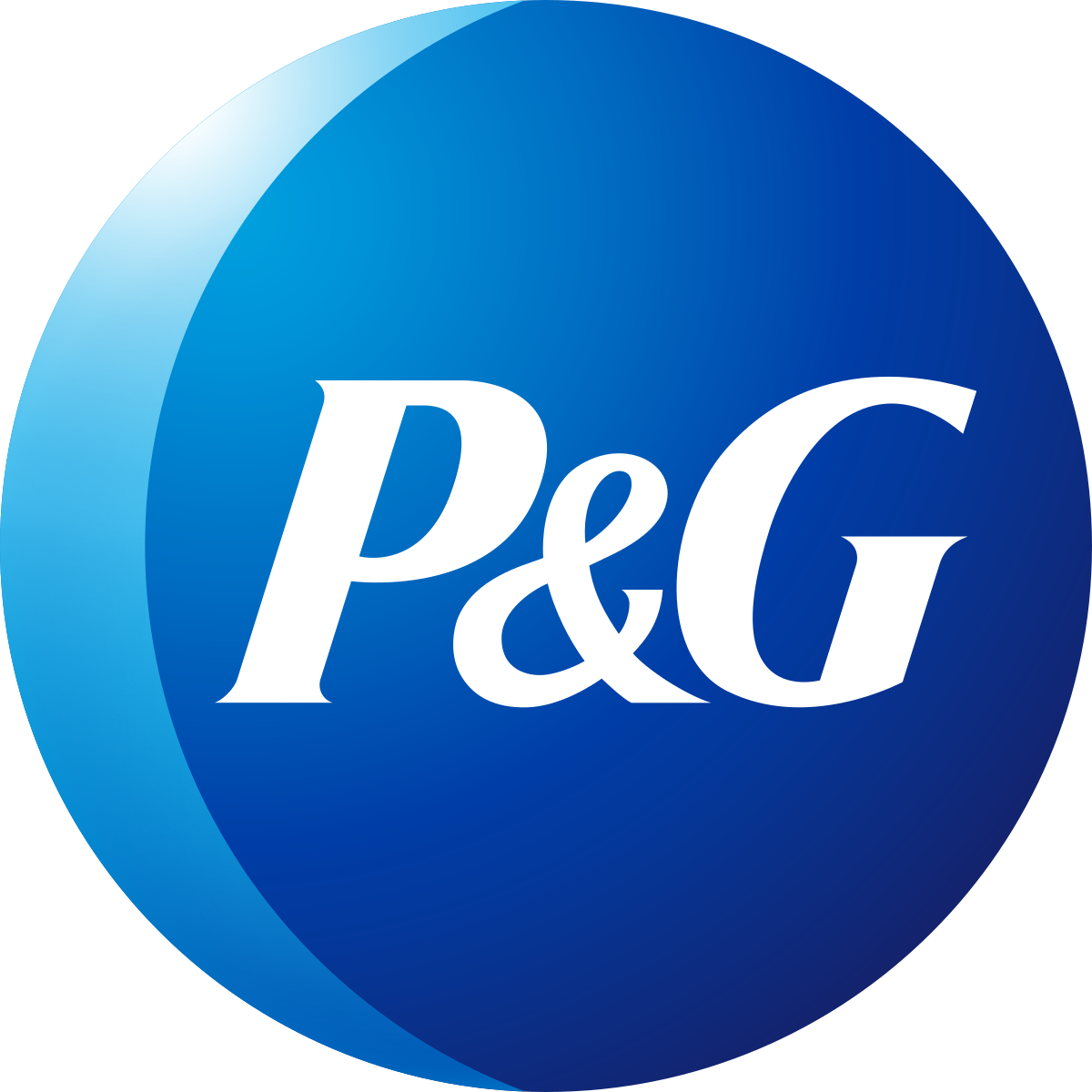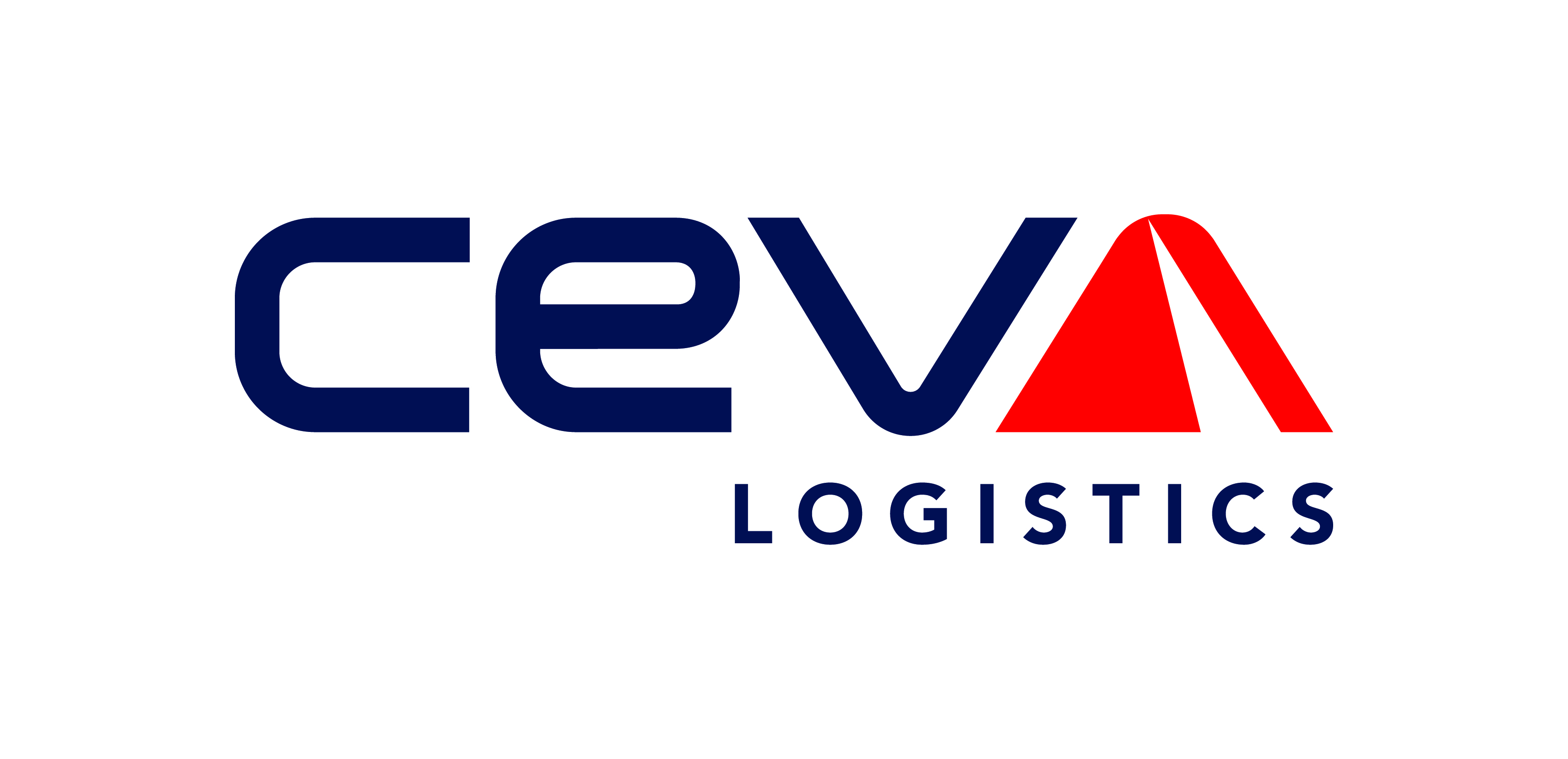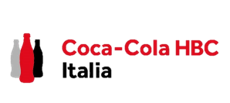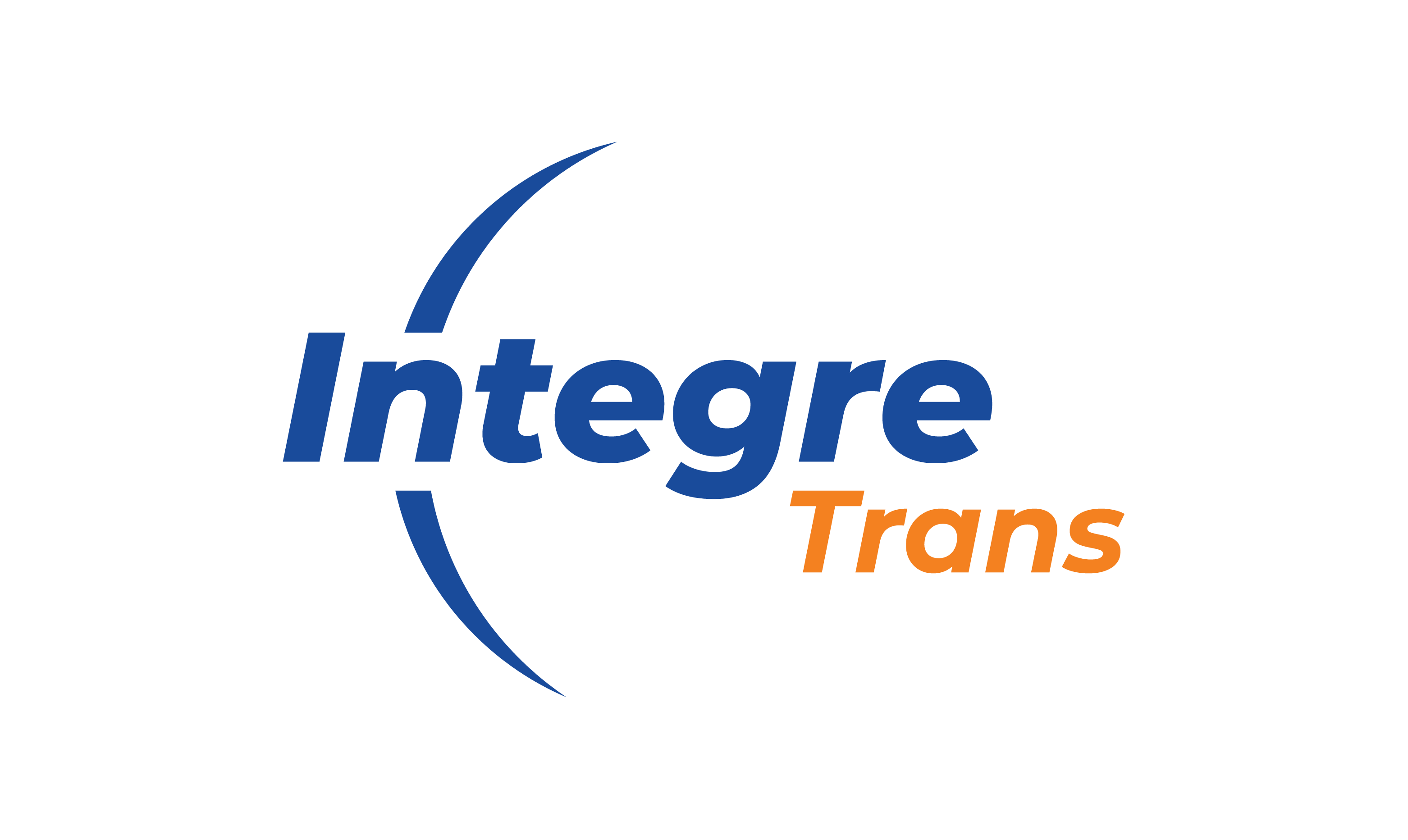 BERTSCHI GROUP
Leading the way in responsible logistics
Bertschi is one of our biggest platform users, and widely recognised as a sustainability pioneer.
Having successfully transferred 90% of all its transportation from road to more environmentally friendly routes, they've achieved a 70% reduction in CO2 emissions as a result of continued and significant investment in intermodal solutions. How's that for an awesome example to motivate us all to take action towards a more sustainable future?
PROCTER & GAMBLE
Getting strategic about sustainable supply chain management
Procter & Gamble defined its Climate Transition Plan to achieve next zero greenhouse gas emissions by 2040, and achieve 50% impact by 2030.
Here, two of their coolest projects – #Megatruck (increasing pallet capacity by 150%, and maintaining a 16% reduction in CO2 seven days a week) and Smart Container (using 20 foot containers to boost efficiency and drive down the carbon footprint by 20%) – are explained.
Find out which four main vectors form their decarbonization strategy – and why collaboration is considered fundamental to meeting these targets.
CEVA LOGISTICS
Electric vehicles in Brazil reinforce CEVA Logistics' commitment to sustainability
Are you ready to experiment with electric vehicles?
At CEVA, EV implementation is already in progress, where initial results equate to moving more than 150,000 packages and reducing CO2 emissions by 56 tons – that's more than 350 trees!
COCA-COLA HBC
Coca-Cola HBC aims to achieve net zero carbon emissions by 2040
Coca-Cola HBC Italia has employed the expertise of Ikigai Group to carry out a feasibility study on their scope to decarbonise.
A massive 90% of the company's emissions are in Scope 3, with transportation a main contributor. Therefore, the study involved CCHBC's four main haulers and represents the first steps to implement solutions within the logistics sector.
These companies are now involved in exploring a number of decarbonisation solutions, which aim to reduce Scope 3 emissions by 21% by 2030. These will then be scaled up in time across all their transports, in a bid to achieve net zero carbon emissions by 2040.
SOVEREIGN SPEED
A simple, short-term solution to significantly reduce carbon emissions
Decarbonisation is a key issue for the European logistics solutions provider SOVEREIGN Speed.
While the company is implementing long-term technologies to achieve its #ourwaytozero strategy, they have found a way to reduce carbon emissions by up to 90%, in the short-term.
SOVEREIGN is using Renewable Biodiesel (HVO100), which is made from sustainable feedstock. As a result, customers can benefit from low-emission LTL and FTL solutions today.
INTEGRE TRANS
Sustainable workplace practices in the transportation industry
Integre Trans is proof that developing your business in a sustainable way benefits both the company and employees.
By integrating ESG criteria into their strategy they have attracted a skilled team that is highly motivated and engaged. In this presentation, Loreta shares best practices, initiatives, and achievements that are helping their business save money while retaining the best talent.
MACO GROUP
Sustainability as a key responsibility across all business areas
A global market leader in hardware for windows and doors, the MACO Group, views sustainability as a fundamental responsibility that should be upheld across all business areas.
With more than 10,000 transports a year coming from six different production facilities, we're proud to partner with MACO to help reduce the carbon footprint of their logistics efforts, both during transport and through the optimisation of their entire loading process.
Speakers
Michael Vetter
Head of SHEQ & Training,
Bertschi Group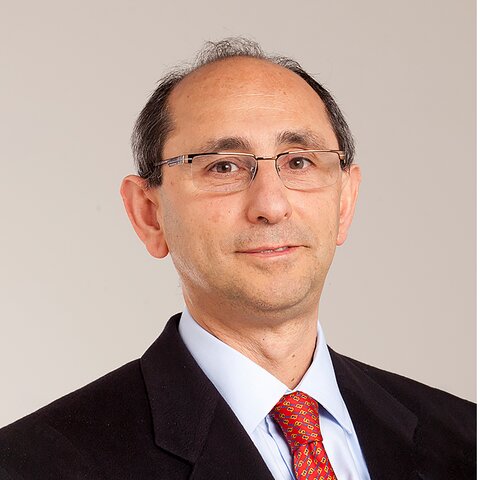 Pietro D'Arpa
Vice President Supply Chain Europe - Logistics & End to End Strategic Planning, Procter & Gamble
Manuel Biella
Country Supply Chain Director,
Coca-Cola Hellenic Bottling Company
Tamires Anselmo
Operations Manager,
CEVA Logistics
Roberto Castiglioni
Co-Founder and CEO,
Ikigai Capital
Moritz Tölke
Business Development Senior Manager
Strategic Customer Projects & Environmental Sustainability,
SOVEREIGN Speed
Loreta Dainytė
Head of Sustainability & Quality Department,
Integre Trans
Unlock the Secrets of Sustainable Logistics