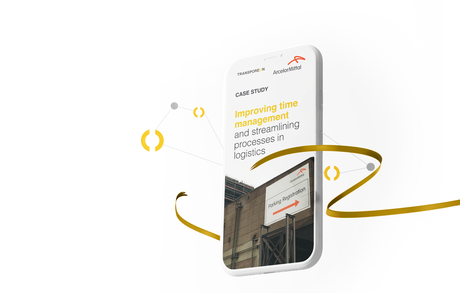 Case study
ArcelorMittal: Improving time management and streamlining processes
About ArcelorMittal Hamburg
ArcelorMittal Hamburg is part of ArcelorMittal, the world's largest steel group. ArcelorMittal has their headquarters in Luxembourg and employs around 210,000 people in 60 plants worldwide. ArcelorMittal Hamburg was founded in 1969 as Hamburger Stahlwerke GmbH and today more than 550 employees produce quality wire rod for drawing plants in Europe.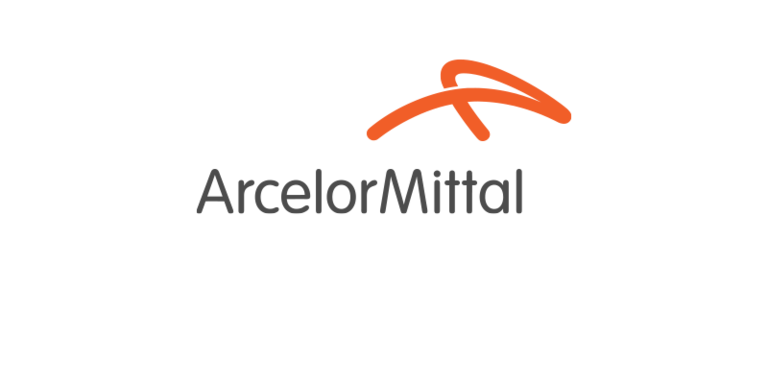 The challenges
Heavy impact of logistics costs in the steel industry
Before introducing Transporeon's Transportation Management Platform, ArcelorMittal faced the typical challenges in the steel industry, things like short term orders and just-in-time deliveries, unforeseen fluctuations impacting loading activities, high throughput times, arbitrary loading order because of the space restrictions at the facility and communication difficulties due to the many different nationalities of the truck drivers.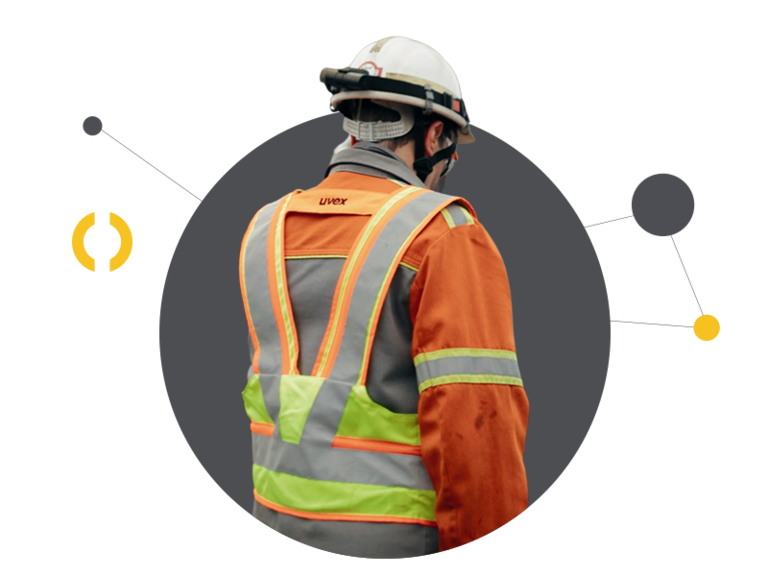 The Solution
Perfect synergy between systems has changed the game
Since 2007, ArcelorMittal Hamburg has been digitising its logistics processes with the help of the Transporeon Platform. The system is perfectly embedded in the existing SAP landscape of ArcelorMittal via an interface. In addition, the yard management system from Peripass has been in use since 2022.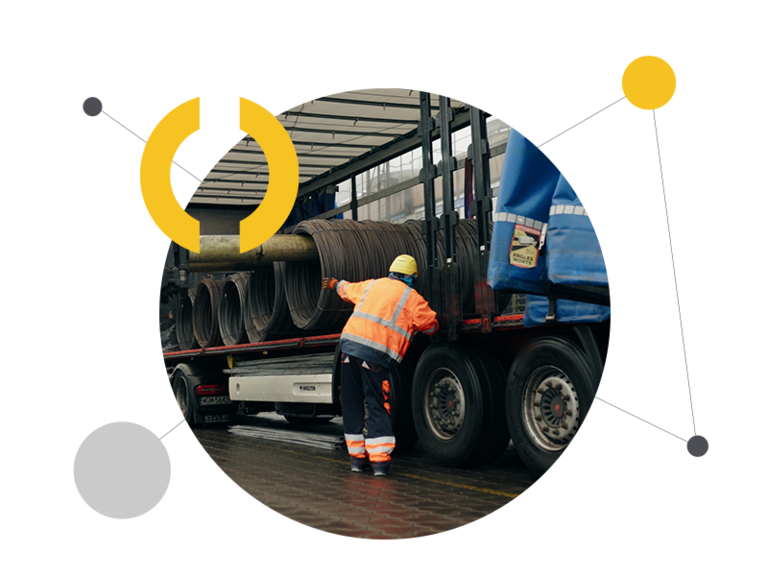 Collaborative Solutions
The winning solution comes from connecting with partners
ArcelorMittal Hamburg found that using a combination of Time Slot Management and Peripass yielded superior results compared to using either service independently.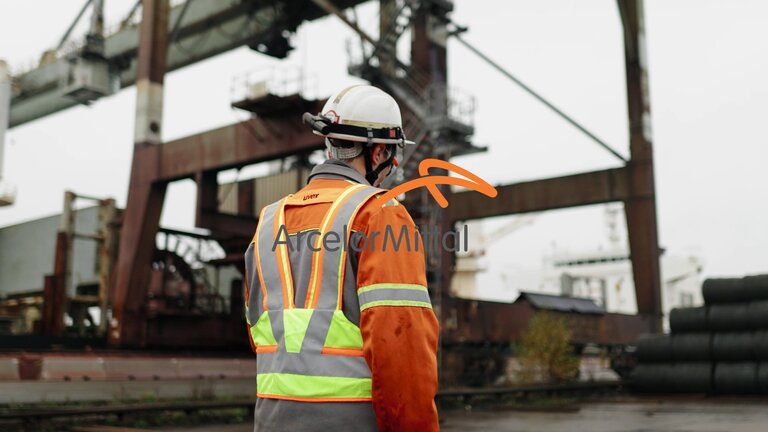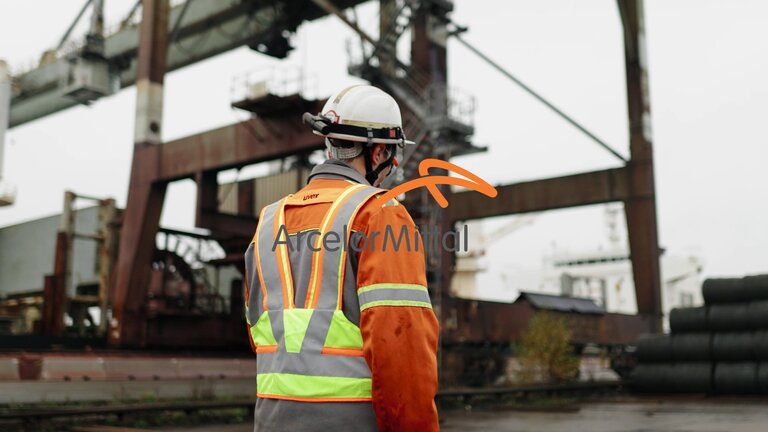 Benefits
Efficient management and leaner processes
Lead time from registration to exit below 90 minutes

Up to 460 working hours per year saved

Better loading planning

Improved communication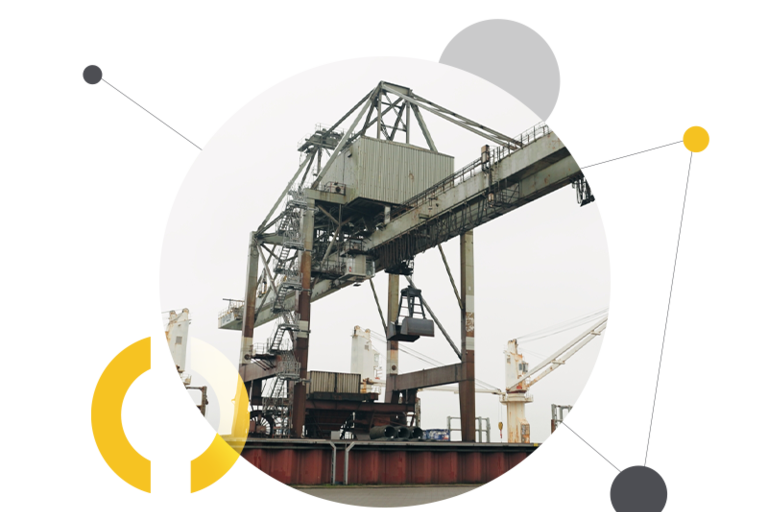 PRODUCTS
Ready to discover your missing ingredient?
Dock & Yard Management Hub
Time Slot Management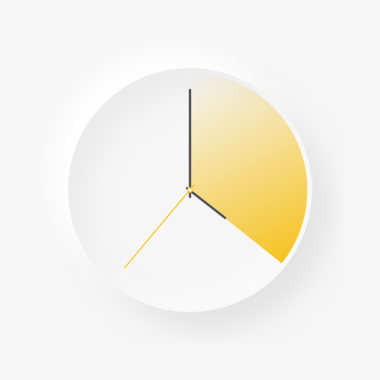 Full transparency of delivery and pick-up times for all parties
Efficient use of resources due to the even and predictable distribution of loadings and unloadings
Reduction of waiting times for trucks by up to 40%
Audit-proof and legal compliance through fully documented processes
Quick response and operational optimization through fast communication and real-time data
Dock & Yard Management Hub
Extended Yard Management powered by Peripass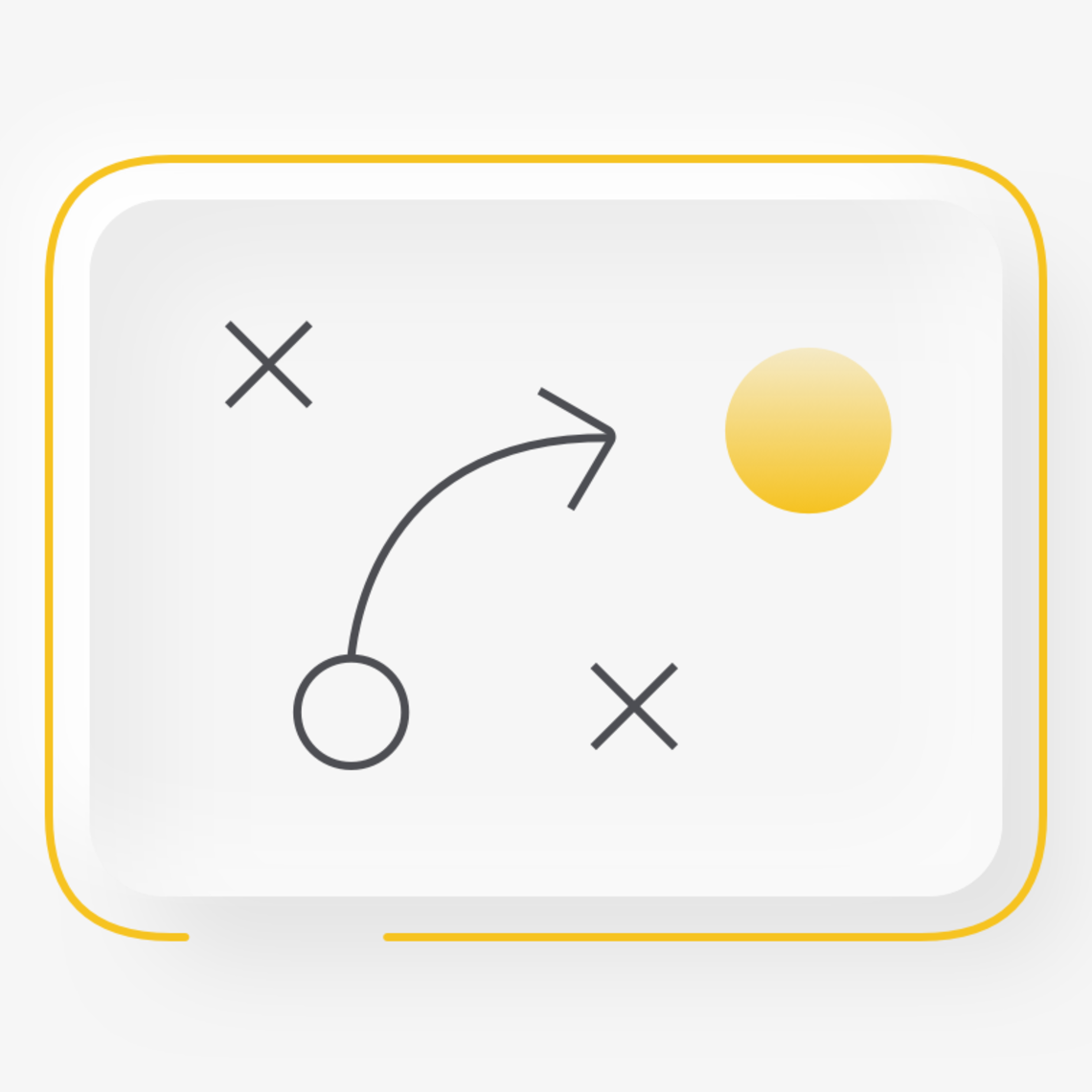 Persistent freight cost savings with up to 8% with our state of art benchmarking approach.
Get the most comprehensive overview of all markets and for all modes.
Profit from insights into latest market developments & forecasts.
Get a deeper understanding of rate developments & costs drivers.
Receive regular information with market overviews, developments, cost drivers.
Want to know more about this solution?
Get in touch with us:
Read more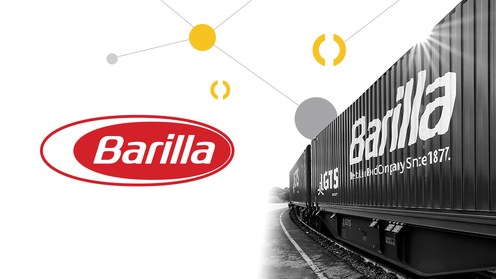 Barilla: Digitalization is the secret ingredient that keeps your pasta fresh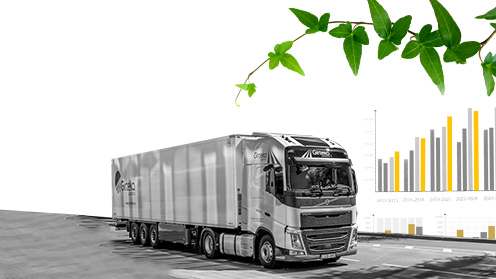 IKEA Supply Chain Operations & Girteka Logistics: You can't manage what you can't measure