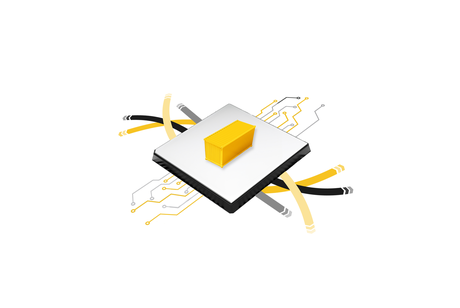 Watch now and set automated spot buying in motion
With the percentage of spot moves significantly increasing over the past couple of years, securing the right capacity at the right price is tougher than ever.
But what if we told you, there is a way to create smart tendering strategies and tactics, based on your budget and requirements?
Want to know more?
Watch our webinar to find out how Transporeon's Autonomous Procurement uses behavioural and data science to deliver significant savings, in both cost and effort.
Chad Greene, a solutions consultant at Transporeon, explains how this new technology transforms freight procurement from a manual process with multiple touchpoints, into a streamlined, fully automated procedure.
Get ready to wave goodbye to inefficient and costly traditional spot procurement and say hello to intelligent, optimised, automated approaches.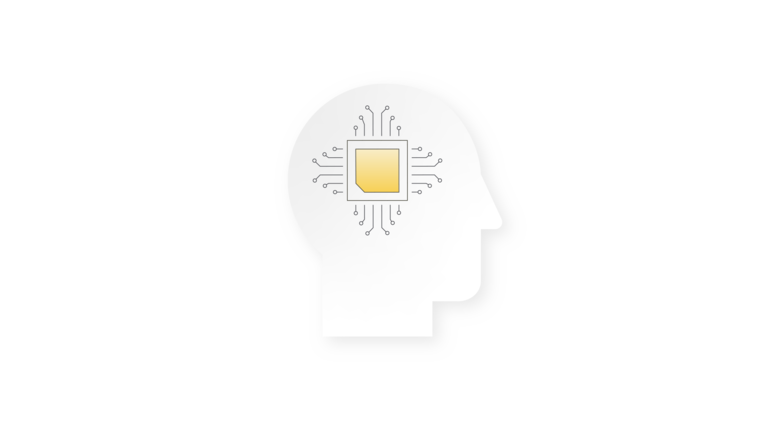 About the Speaker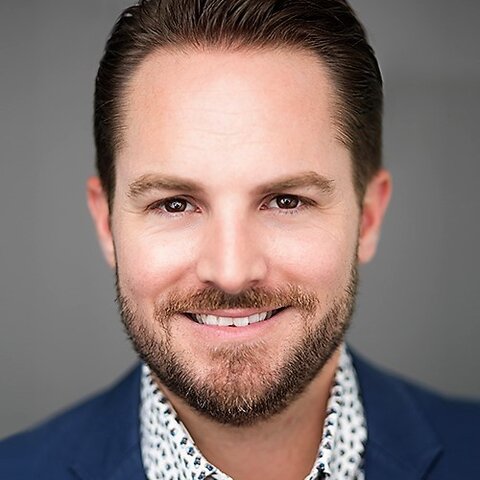 Chad Greene
Solutions Consultant at Transporeon
Complete this form and watch the webinar:
Fill out the form to get instant access to this recording.
PRODUCTS
Explore more of our digital freight solutions
Together our products work in harmony to increase transport efficiency along the full lifecycle of freight activities.
AUTONOMOUS PROCUREMENT
Spot Savings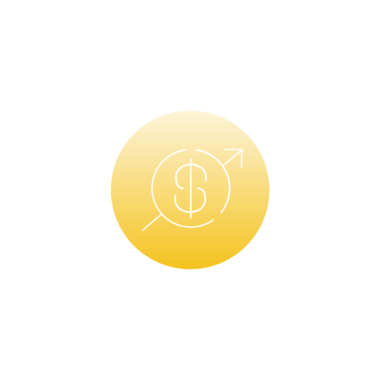 7-12% sustainable reduction in buying rates, with the same base of approved carriers you would use today.
AUTONOMOUS PROCUREMENT
Team Productivity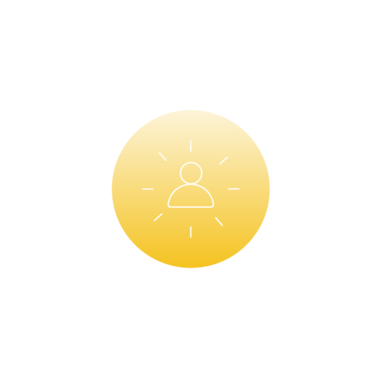 The software provides unprecedented automation and guidance to procurement teams, increasing the number of loads booked per person per day.
AUTONOMOUS PROCUREMENT
Carrier Engagement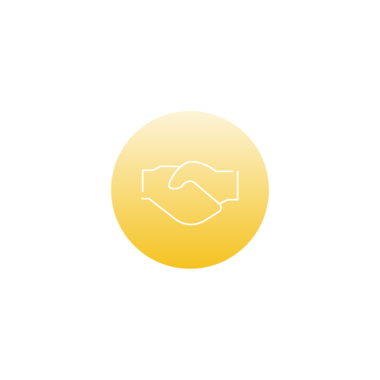 By removing biased decisions, you open up access to greater volume and revenue for your best providers based on their merits alone.