CASE STUDY
Reinert Logistics: Transporeon carrier from the very beginning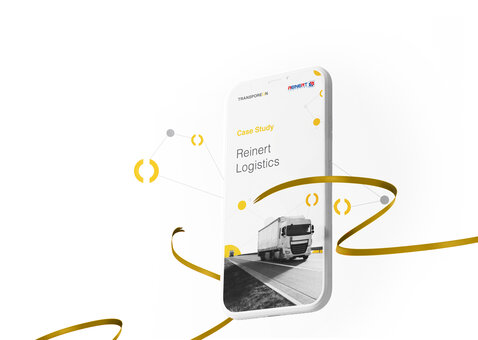 About REINERT Logistics
REINERT Logistics GmbH & Co. KG was founded in 1990 by René Reinert, who was 19 at the time, and now owns over 750 vehicles and employs 1,200 people at 9 locations. Among the customers of the company, which initially focused mainly on construction vehicles, are shippers such as Lafarge, Goodyear, Creaton, and many more. Today, REINERT handles over 4,000 transports per month via Transporeon. With the 'best carrier' transport order module, REINERT has succeeded in achieving more effective vehicle planning.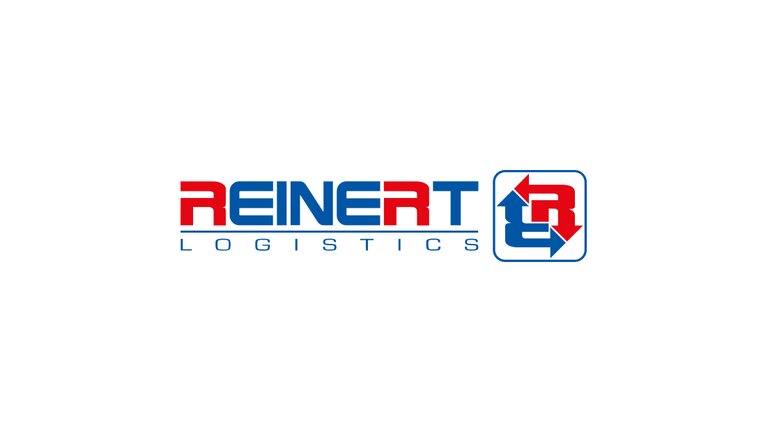 We've succeeded in optimizing our processes. Dispatchers now use their manpower more effectively and with interface solutions we have achieved a time advantage in dispatching. In our operations, our primary advantage is the use of Time Slot Management by our customers. Our vehicle loading times are considerably reduced, enabling us to save costs.
Challenges  
On occasions, dispatchers were overloaded with very time-consuming telephone order processing. Drivers were also unhappy about long waiting times at customer loading ramps. The company also wanted to make new business contacts and consolidate existing partnerships.
Large scope of work and time expenditure for dispatchers
Long waiting times for drivers during loading and unloading
Find new contacts and strengthen existing relationships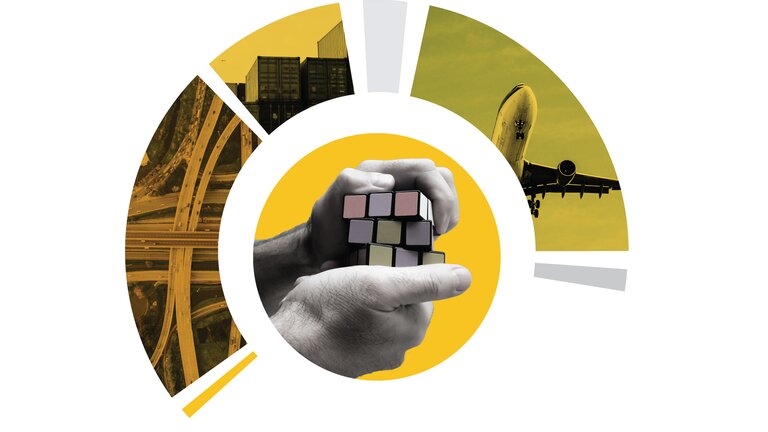 Solution
REINERT is a 'Transporeon carrier agent of the first hour' and has now been working with Transporeon for more than 10 years. With the Transporeon platform and automatic receipt of orders via an interface, the company has succeeded in no longer processing all orders via time-consuming telephone calls and annoying fax messages. Instead,it now manages everything digitally. When shippers use the Best Carrier transport execution module, REINERT has been able to achieve more effective vehicle planning and a 13% reduction in empty kilometres, down by 72,800 km per month. REINERT has also secured existing fixed contracts via 'no-touch orders'.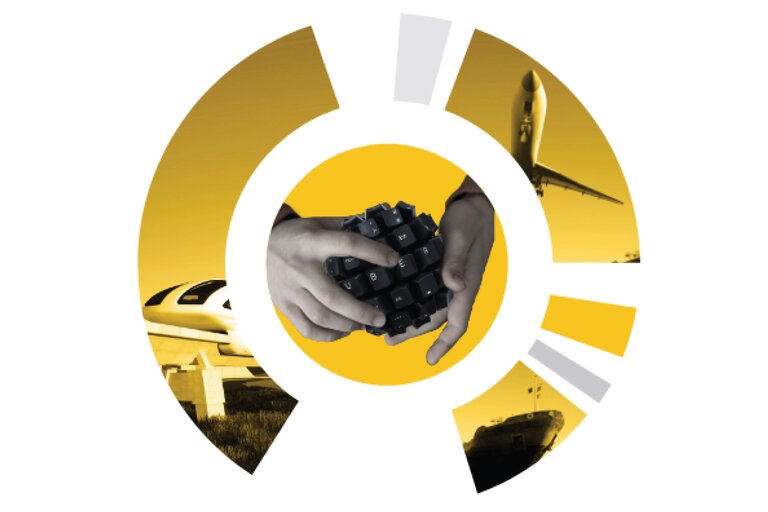 Results
Optimized planning, better vehicle utilization.
Acceleration of scheduling processes.
One more order per month on the same terms.
Reduced empty runs by 13%; 72,800 km per month.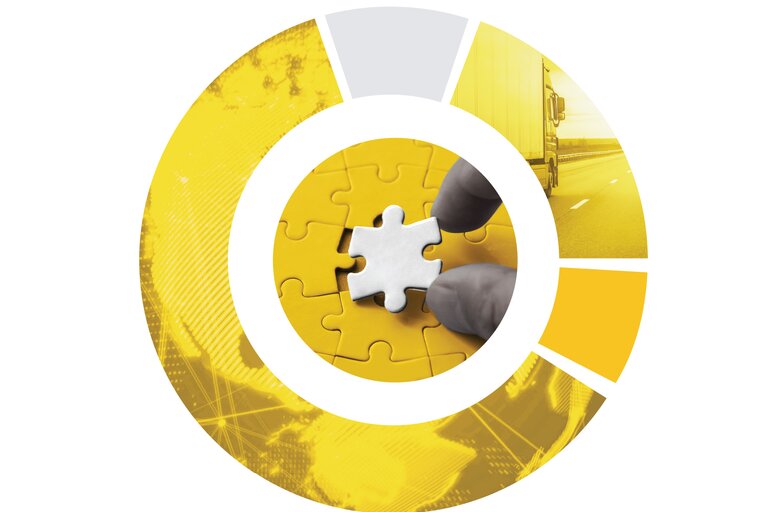 PRODUCTS
Explore our digital freight solutions
Together our products work in harmony to increase transport efficiency along the full lifecycle of freight activities.
Visibility Hub
Visibility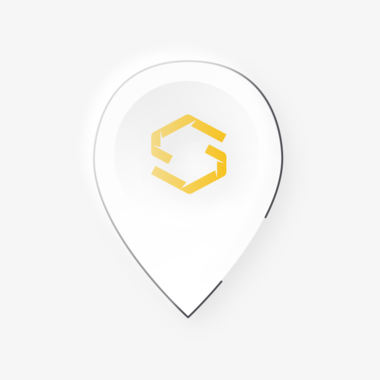 Reduce check calls and automate processes.
Increase performance and customer satisfaction.
Reduce wait and dwell times with more accurate ETAs.
Increase your on-time performance and avoid penalties
Reduce CO2 emissions and empty mileage.
Transport Execution Hub
Best Carrier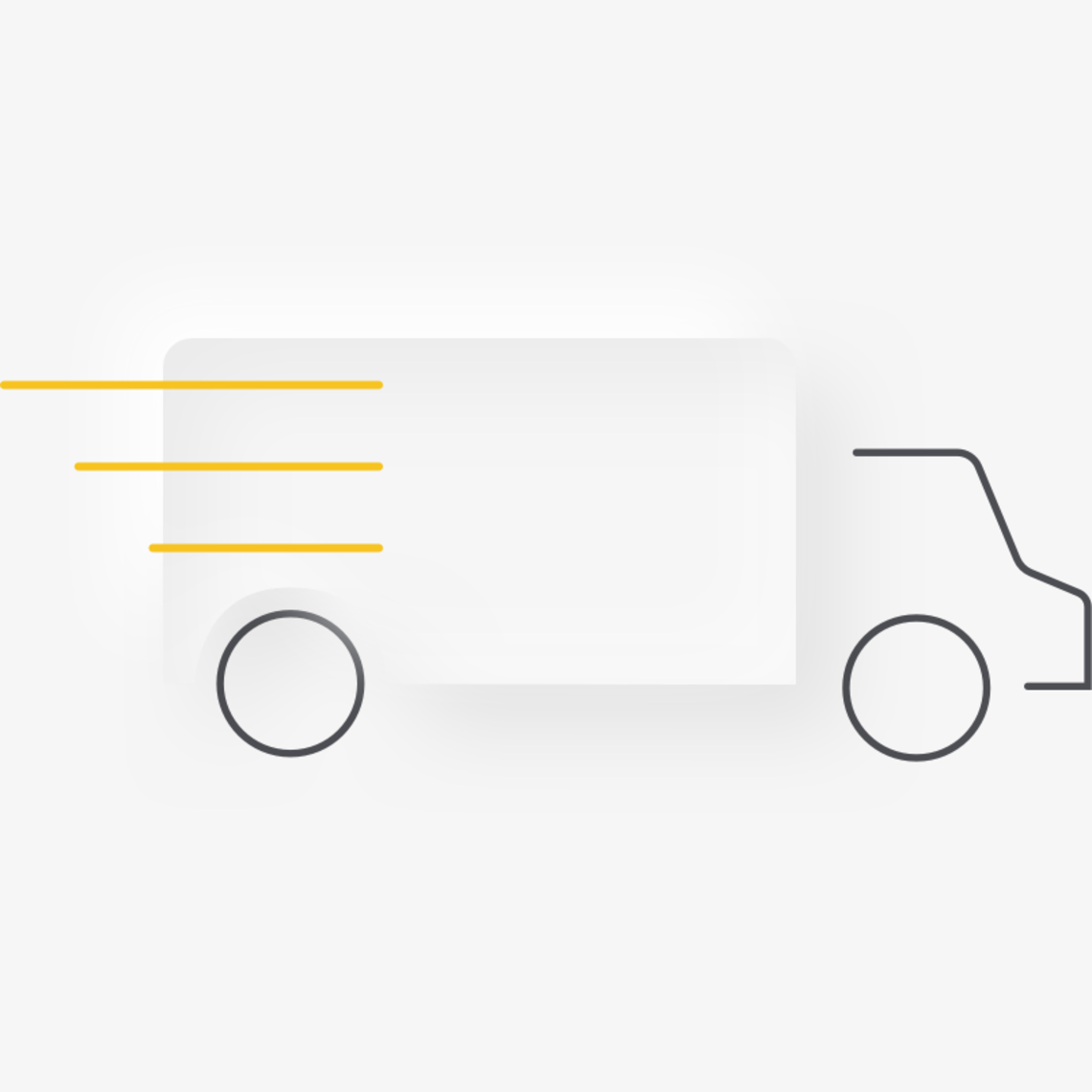 Access the spot market more easily.
Cut transaction costs by up to 19%.
React quickly to market fluctuations.
Improve process efficiency with better integrations.
Cloud-based system provides real-time transparency.
Transport Execution Hub
No-Touch Order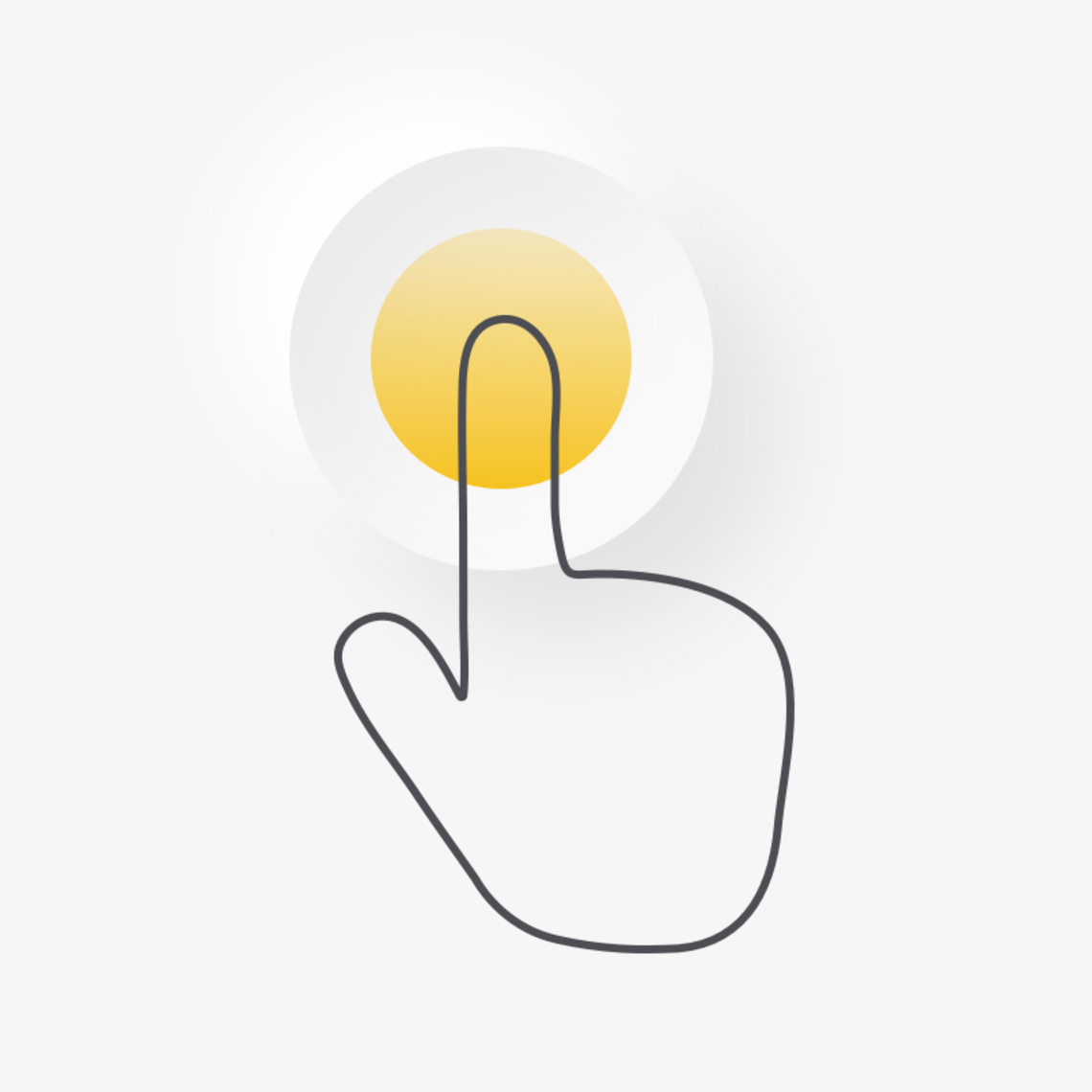 Automated shipment execution processes.
Fewer empty runs.
Cut process costs by up to 30%.