CASE STUDY
Griffith Foods: Serving up better logistics for the future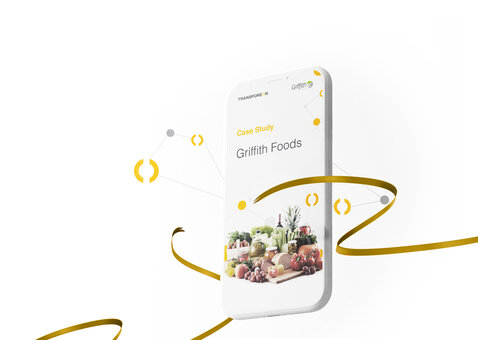 About Griffith Foods
Griffith Foods is the first choice product development and service partner in the protein and snacks market. For 100 years, they have built a trusted reputation to deliver outstanding taste, texture and quality. Today, Griffith Foods offer bespoke solutions for QSR, food processor, retail and services companies, delivering an unrivalled speed to market, with innovative, Delicious & Nutritious solutions in a culinary inspired & responsible way, every day.
They are a family business. They connect, collaborate and partner for the long term. For them, customers become family. Recent innovations include Sodium Flex and Sugar Flex as well as the prestigious FiE Award winning F&B Innovation "Vegetable based Never Fry coating system".
Looking to prepare its logistics for the future, Griffith Food chose to work with Transporeon at its production sites in Belgium, Spain and the UK.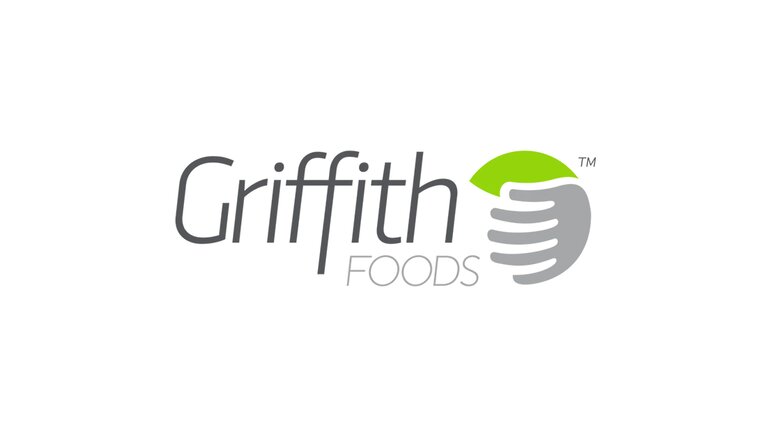 Now we have way more control over our transports – we know our orders are being placed with the right carriers, we're cutting our CO2 emissions, and we're achieving new levels of operational efficiency at our sites.
Challenges  
Transports were all booked manually; this took a lot of time and effort, and carriers never provided any formal confirmation.
Congestion at peak times and long waiting times were typical during loading and unloading; it was impossible to optimise loading capacity and resources.
It was difficult to manage local carrier performance.
Every carrier worked with its own system; there was no connectivity between Griffith Foods and the carrier network.
Lack of data about the company's carbon footprint.
Ad-hoc traceability.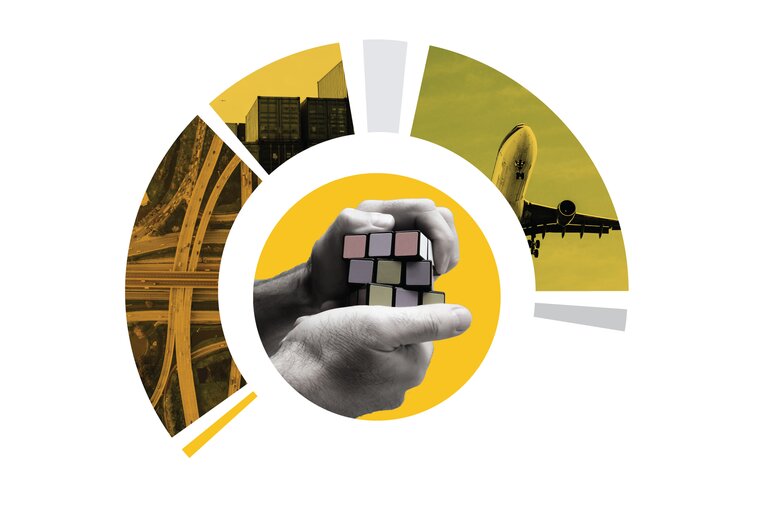 Solution
Today, Griffith Foods assigns transports with Transporeon No-Touch Order and has digitised its shipment loading/unloading processes using Transporeon Time Slot Management.
This has enabled a single European database for pricing and offers greater pricing transparency on a global level. Furthermore, Griffith Foods can now offer a plug-and-play solution when any new carrier joins the network. With all of these enhancements, the company is ready to face the logistics challenges of the future.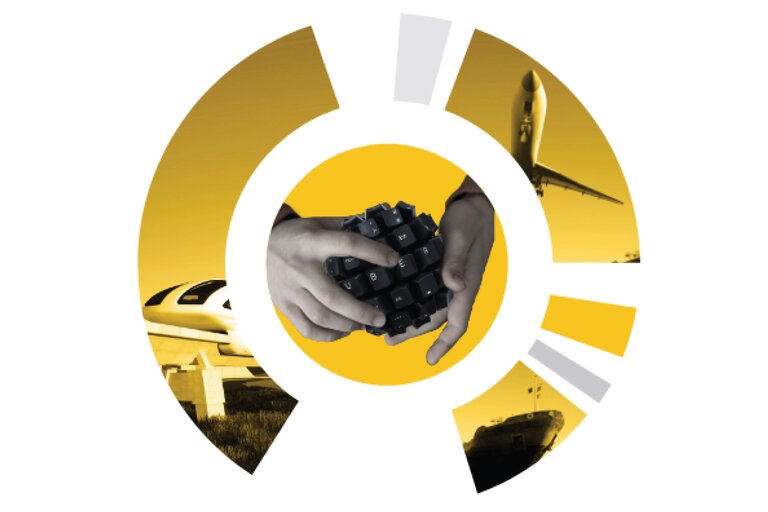 Results
With direct pdf functionality provided by the Transporeon system, it is easier to organise all transports even with express shipments; less waiting time, better loading/unloading planning.
Automatic order assignment reduces the administrative workload and errors; carrier KPIs can now be evaluated; automatic reporting facilitates invoice checking.
Interaction between carriers, external warehouses and co-manufacturers is centralised in a single system; faster, clearer, error-free communication positively impacts costs and customer service.
Easier, more efficient workflow for dispatchers using Transporeon master data including delivery templates and customer delivery specifications.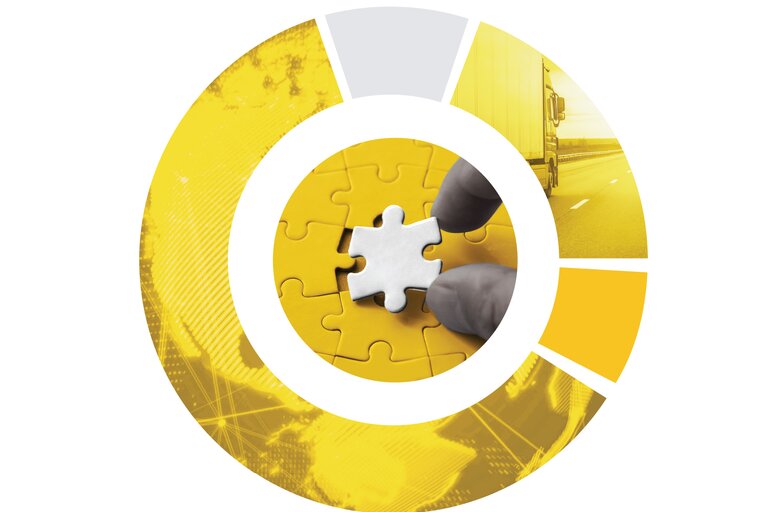 PRODUCTS
Explore our digital freight solutions
Together our products work in harmony to increase transport efficiency along the full lifecycle of freight activities.
Freight Sourcing Hub
Freight Procurement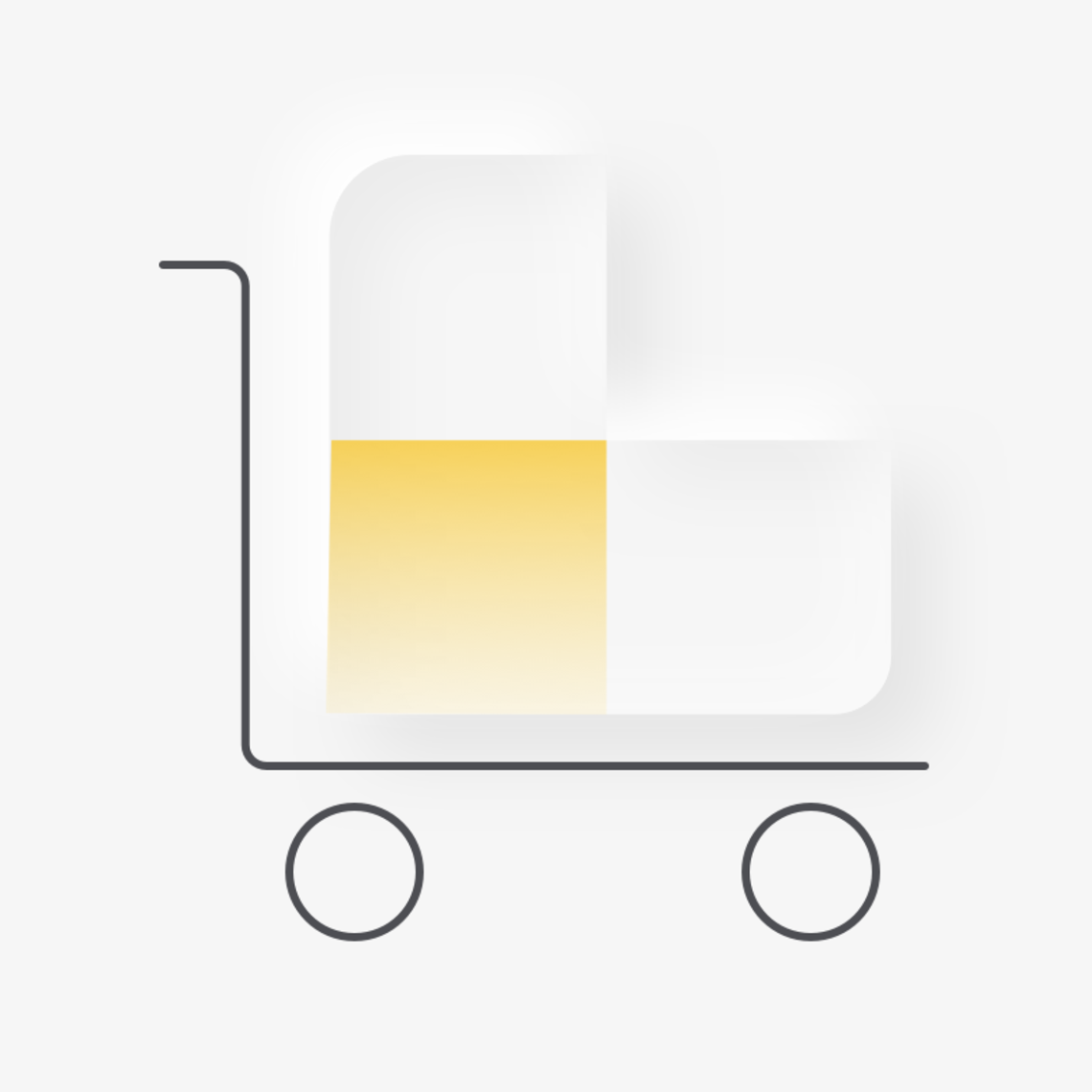 Smart purchasing strategy.
Achieve optimum freight rates.
Reduce administrative effort and costs.
Find suitable partners worldwide.
Audit-proof the tendering process.
Dock & Yard Management Hub
Time Slot Management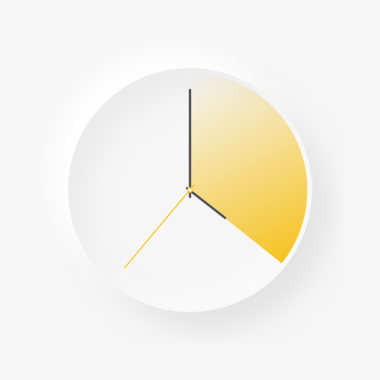 Full transparency of delivery and pick-up times for all parties
Efficient use of resources due to the even and predictable distribution of loadings and unloadings
Reduction of waiting times for trucks by up to 40%
Audit-proof and legal compliance through fully documented processes
Quick response and operational optimization through fast communication and real-time data
Transport Execution Hub
No-Touch Order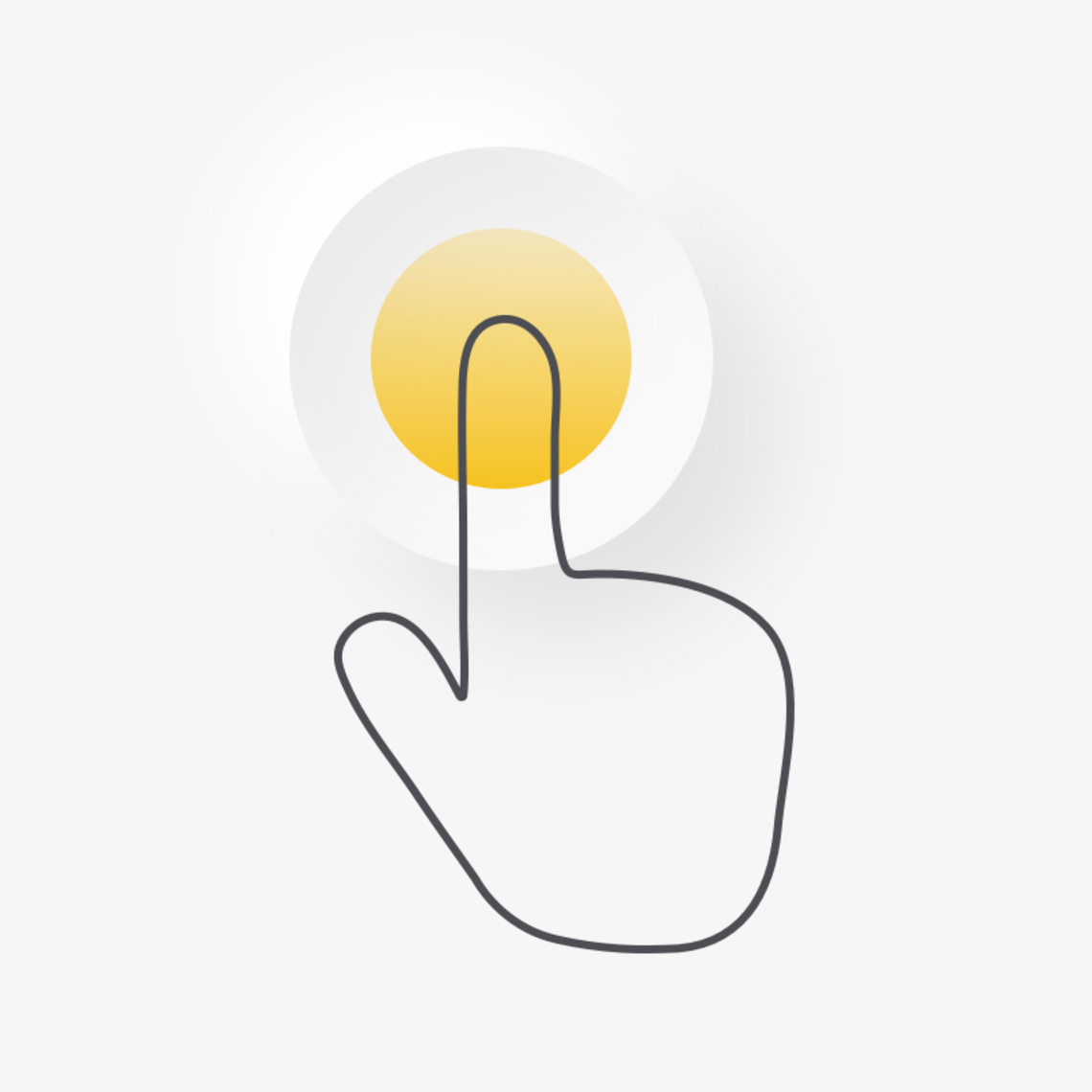 Automated shipment execution processes.
Fewer empty runs.
Cut process costs by up to 30%.