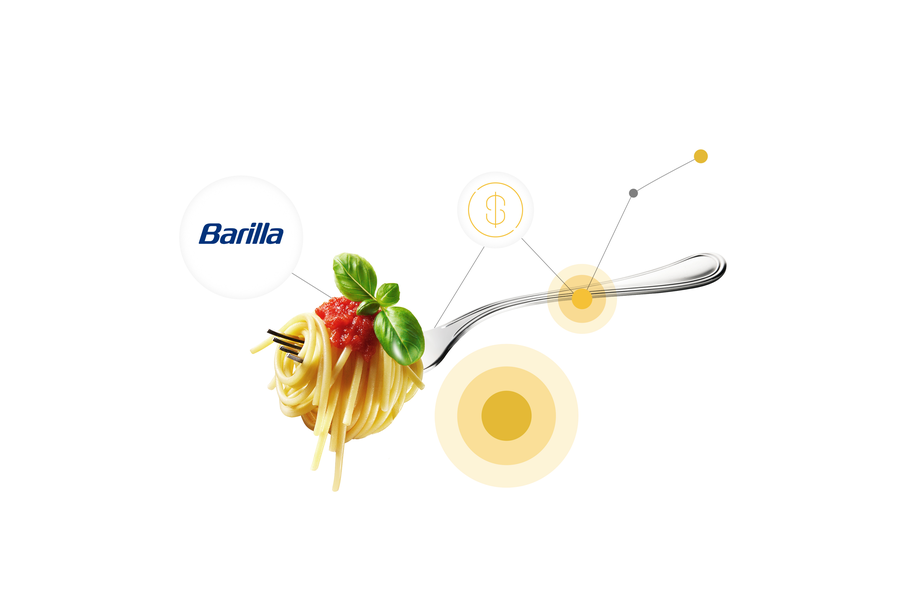 Barilla Group achieves 99% carrier allocation success
Barilla Group swapped high-risk manual tasks for Rate Management. Find out how this family-run food company saves time, minimises risk and reports outstanding results for transport allocation.
Early adoption reaps rewards for family-favourite Italian food manufacturer
When Barilla Group discovered it could be one of the first Transporeon customers to implement Rate Management, the team simply couldn't say no.
Tedious and high-risk manual transport allocation was costing this household favourite far too much. Find out how we changed the outlook for Barilla with this transformative tech.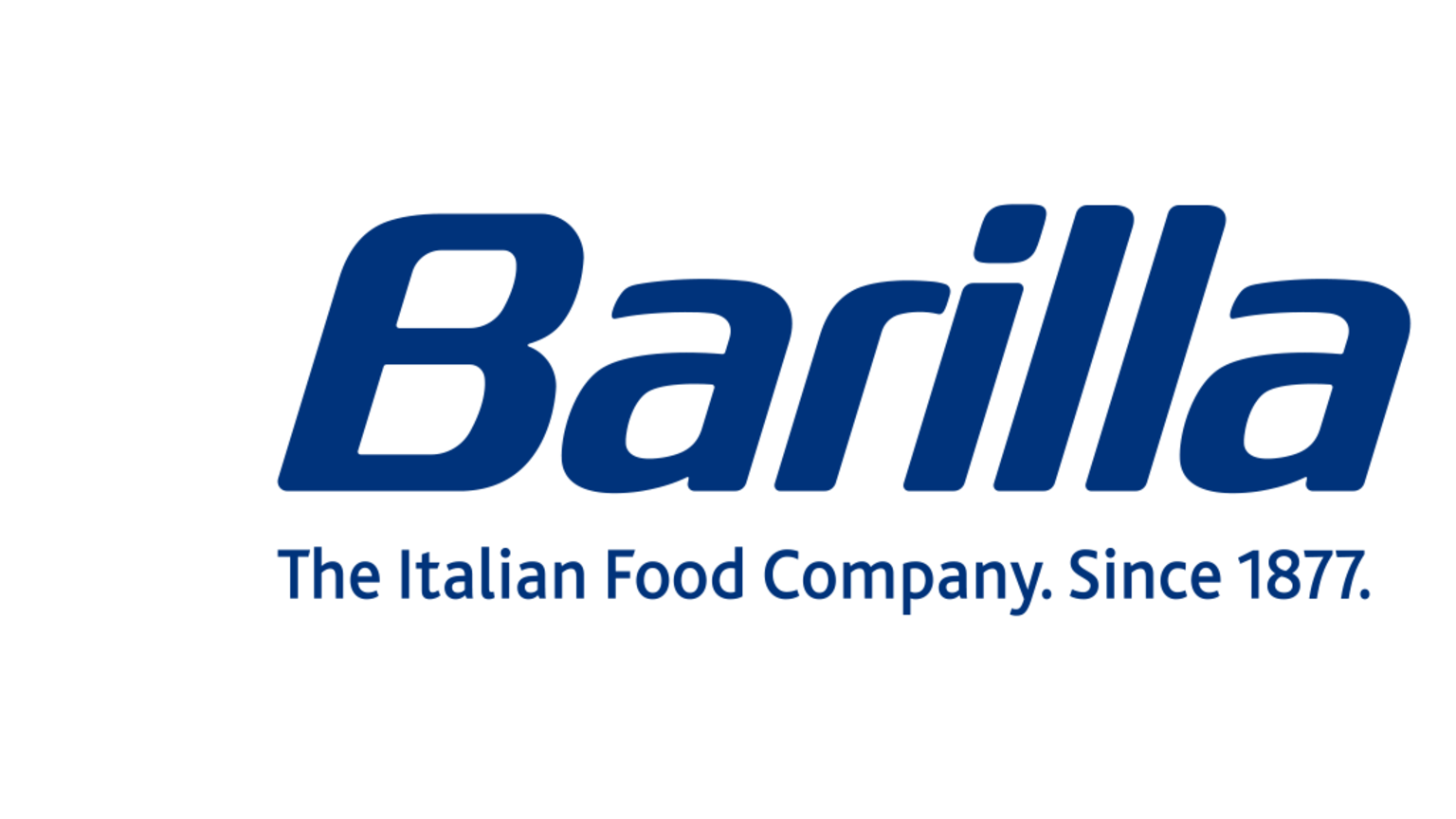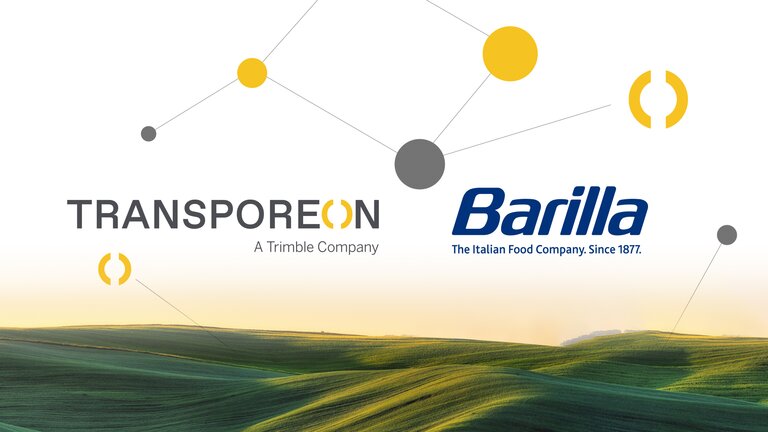 Why Rate Management? 
When you're working with a diverse set of carriers and roads to maximise market potential, planners' lives are simplified with a tool like Rate Management. Using different logic to allocate each transport to the right carrier is time consuming and the chances of making a mistake are high. Cutting the time it takes to communicate with carriers and reducing the risk of error are solved simultaneously with Rate Management.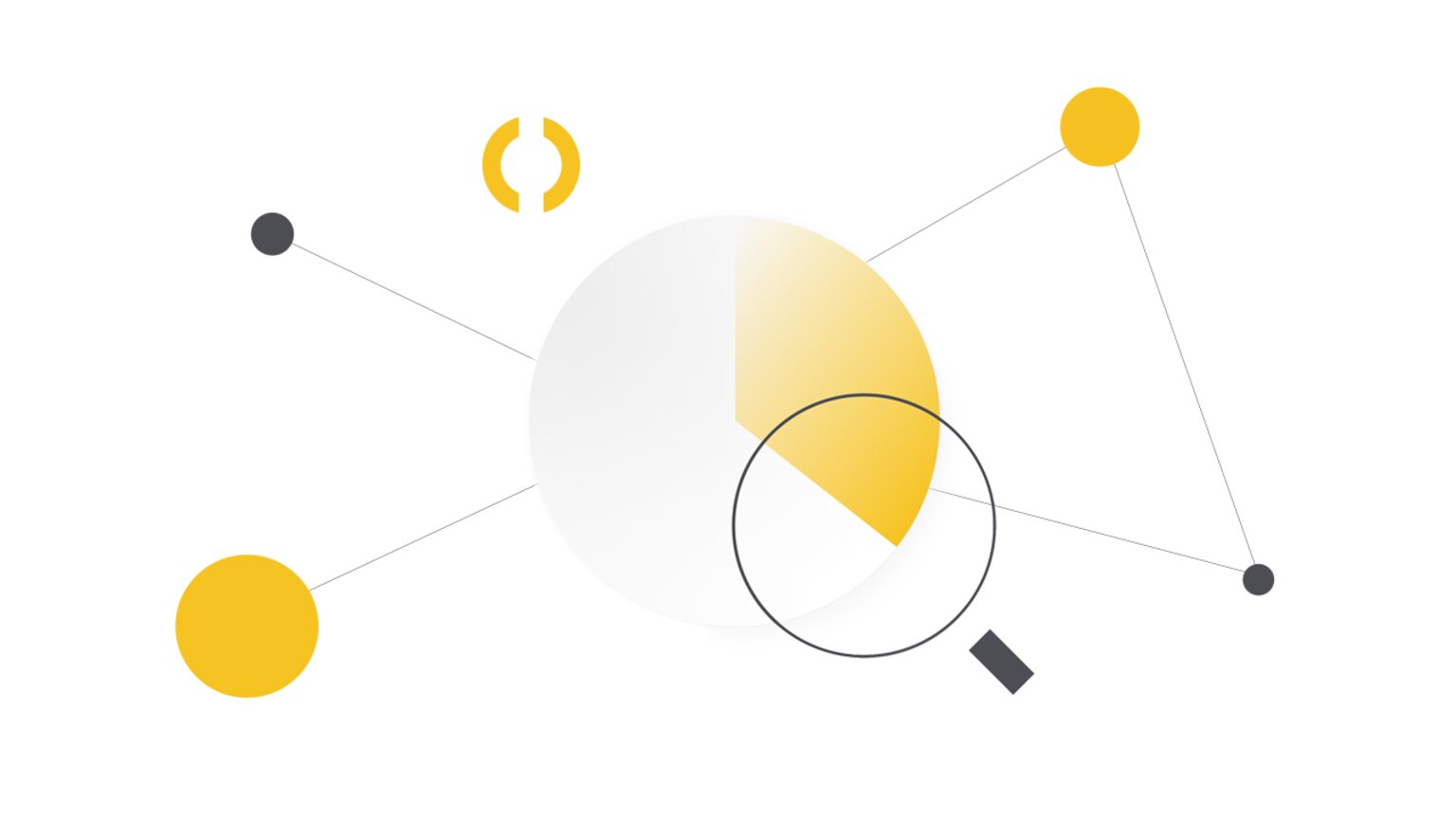 The solution
Since completing implementation, Barilla achieves 99% carrier allocation success, and its people are freed up to focus on higher-value analytical tasks instead.
Whether it's opening a jar of pasta sauce for an easy dinner or locating carriers for tomorrow's transports, saving time always feels great.
Davide Busato, Project Manager for Logistic Competence Centre at Barilla, tells the full story in under four minutes – watch and listen now.
Results
Barilla Group first started using Transporeon in 2014.
Each year the brand ships more than 150,000 FTL to more than 100 countries in all continents
Barilla has more than 50 active carriers in its transportation network
Challenging lead times and guaranteeing excellent customer service is part of the day to day at this family-run food company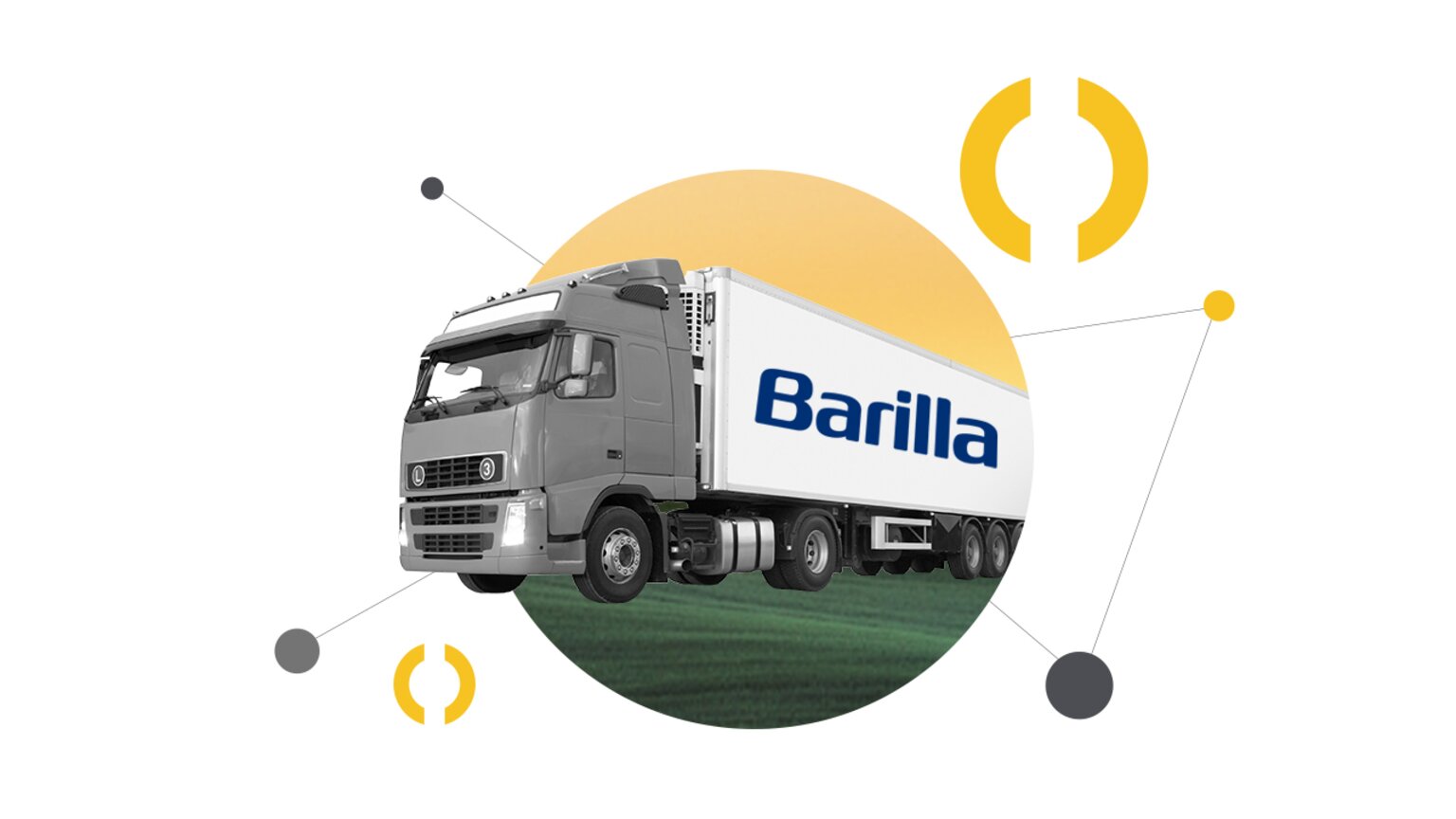 Facts and Figures
accuracy in transport allocation
PRODUCTS
More solutions to support green logistics
Ready to discover your missing ingredient? Our world-beating suite of Transport Execution and Yard Management solutions are just a conversation away.
Sustainability Hub
Carbon Visibility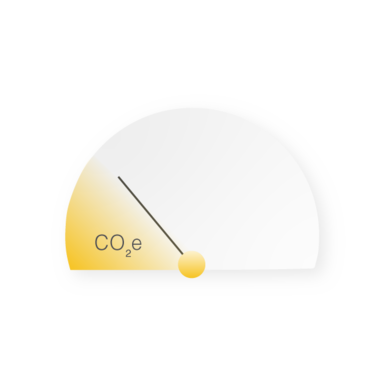 Precise measuring & reporting on logistics emission.
Across entire supply chain and all transport modes.
Based on the highest market standards covering the total emissions (Well-to-Wheel).
Enables operations to move to Net Zero logistics.
Transport Execution Hub
No-Touch Order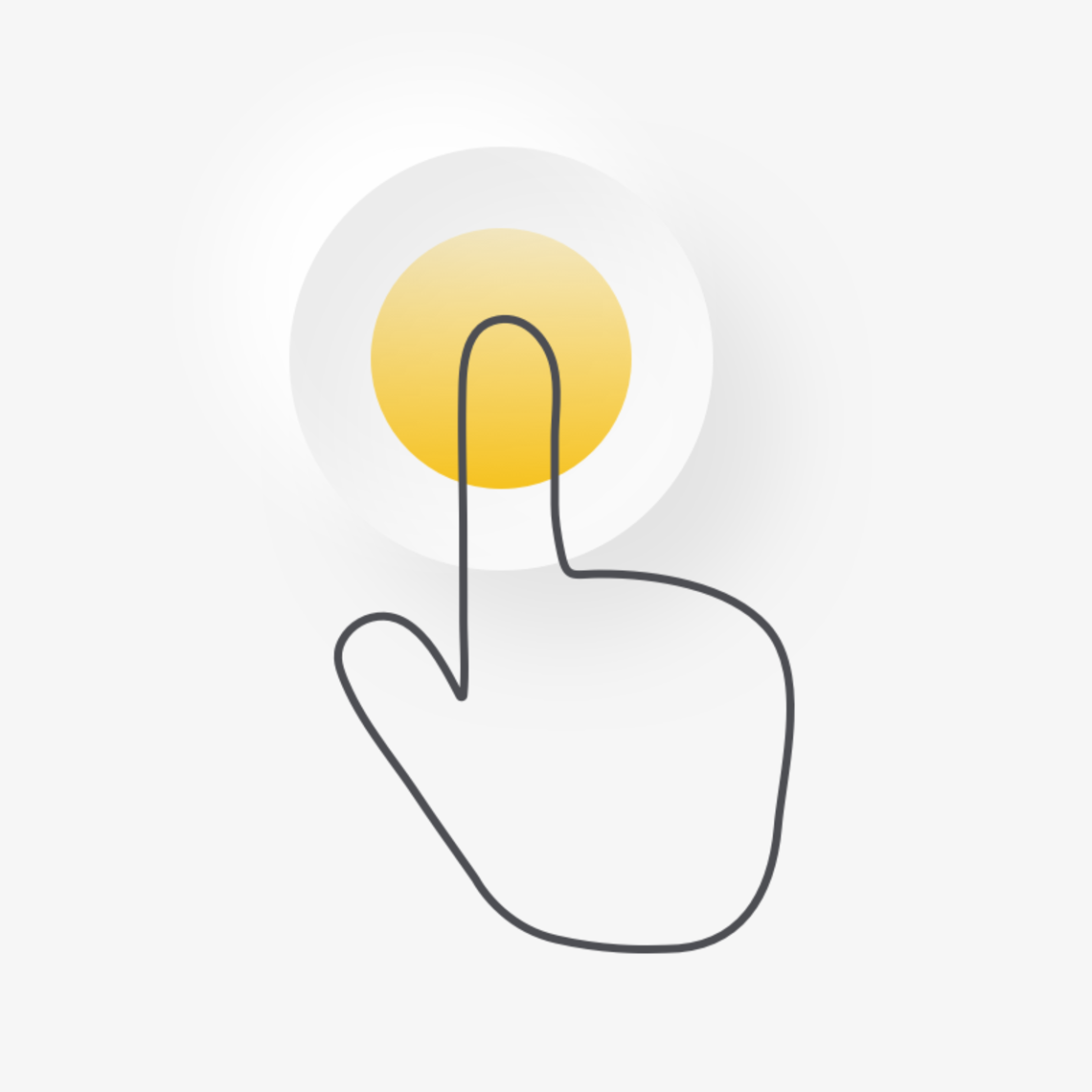 Automated shipment execution processes.
Fewer empty runs.
Cut process costs by up to 30%.
Dock & Yard Management Hub
Time Slot Management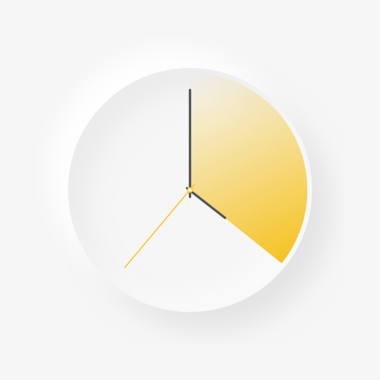 Full transparency of delivery and pick-up times for all parties
Efficient use of resources due to the even and predictable distribution of loadings and unloadings
Reduction of waiting times for trucks by up to 40%
Audit-proof and legal compliance through fully documented processes
Quick response and operational optimization through fast communication and real-time data