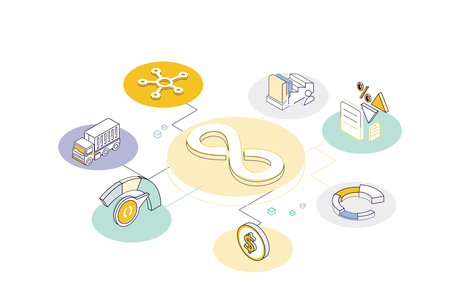 FOR SHIPPERS
See it. Spot it. Ship it.
Get consolidated and standardized data from all the hubs you're using. Analyze your operations, check your carriers' performance, identify bottlenecks and gain valuable insights about the freight market. Always be on top of spot vs. contracted rates and select the right carrier at the right price.
PRODUCT
Market Insights
An intelligence solution that provides real time, in-depth insight into the freight market, corridors and their development over time. Transform the way you buy capacity by always adapting effectively to market developments.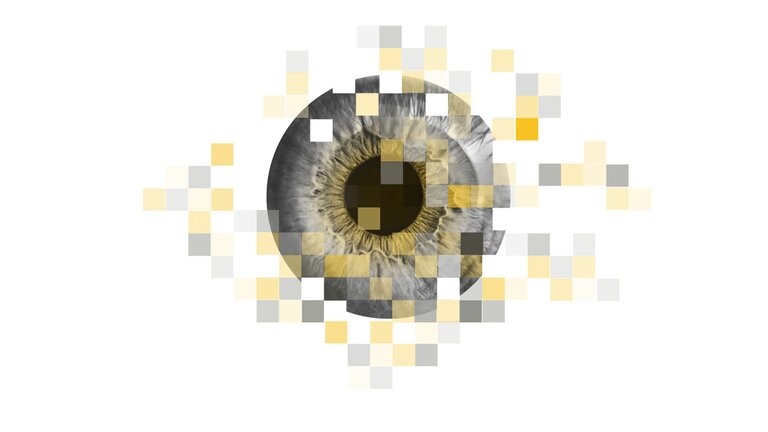 PRODUCT
Network Insights
Get valuable, standardized reports on your transportation. Stay on top of your transport execution, transport partners' performance, visibility and sustainability. Identify areas of improvement in your operations and resolve inefficiencies.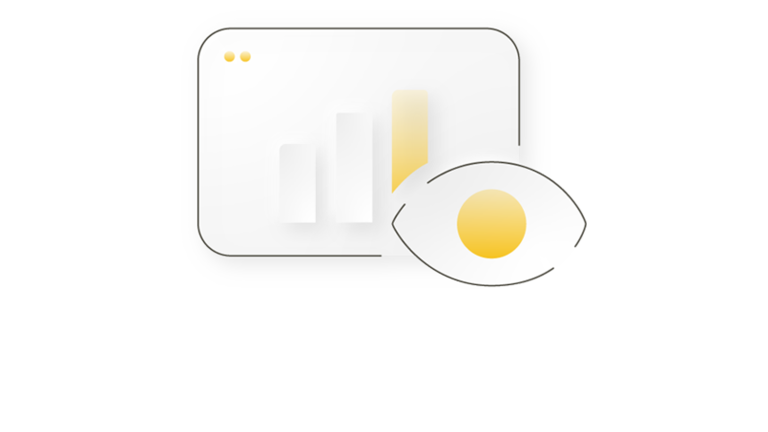 PRODUCT
Freight Spend Insights
Use dashboards and customizable reports that provide detailed insights into your freight spend. Analyze your shipments, billing and freight spend performance and improve your accuracy in auditing and processing freight invoices. Freight spend insights is directly integrated with Freight Audit Hub, the leading freight audit & payment provider, giving you the most valuable reports.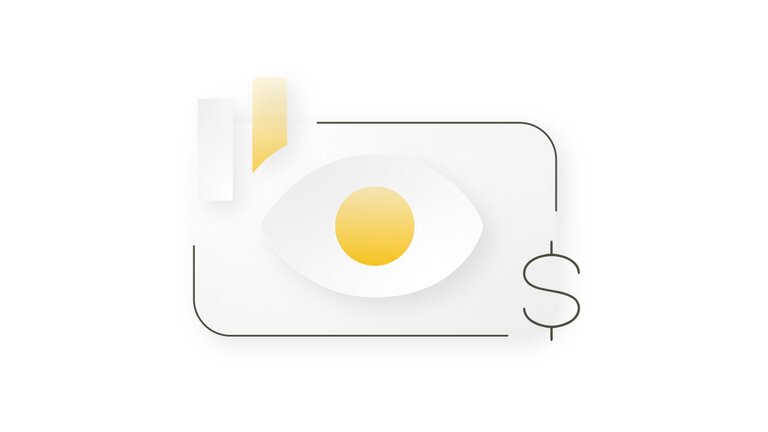 What our customers are saying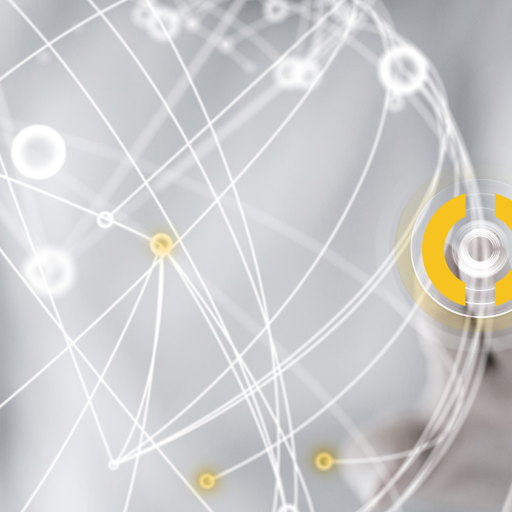 REPORT
From Gut Feelings to Data-Driven Decision Making
Transportation tops the list of where to unlock business value – but historically the industry has faced many hurdles stopping us from harnessing the transformational effect data can have. Our latest report shares stark comparisons, best practice use cases and expert commentary on where and how you can leverage freight audit data to make more intelligent decisions. Use it to save time and money and level up on the data maturity scale.