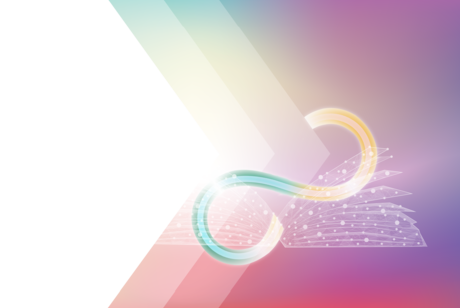 PRODUCT UPDATES & NEW FEATURES
Transporeon NEXT Blog
Get the latest updates on product launches, feature upgrades, and special announcements from all of our Transporeon NEXT Events.
Three new features to optimise booking and time slot management
TRANSFORMING DOCK AND YARD OPERATIONS
Supply Chain Sync
Supply Chain Sync solves a series of long-standing problems that have plagued shippers. Gone are the days of separate booking interfaces — now everyone can access a single source of truth, improving transparency and efficiency. With enhanced real-time visibility, we are connecting the dots between shippers, carriers, and retailers. From streamlined transport creation to automated booking and accurate ETA calculations, Supply Chain Sync revolutionises the way supply chains are managed.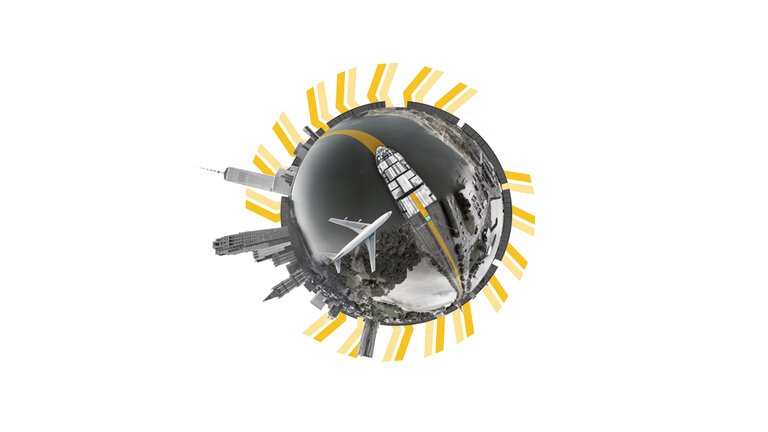 TRANSFORMING DOCK AND YARD OPERATIONS
Mobile solutions for drivers to create yard book entries
Unplanned arrivals no longer mean disruption for warehouse workers. Now it is simple to capture essential data from these carriers, facilitating smoother onboarding and ensuring that all necessary information is readily available. With this easy-to-use solution, drivers are empowered to create yard book entries, allowing retail customers to focus on their core operations.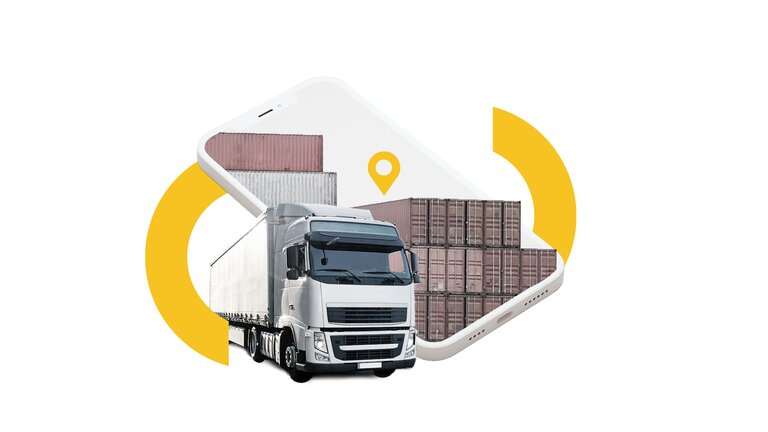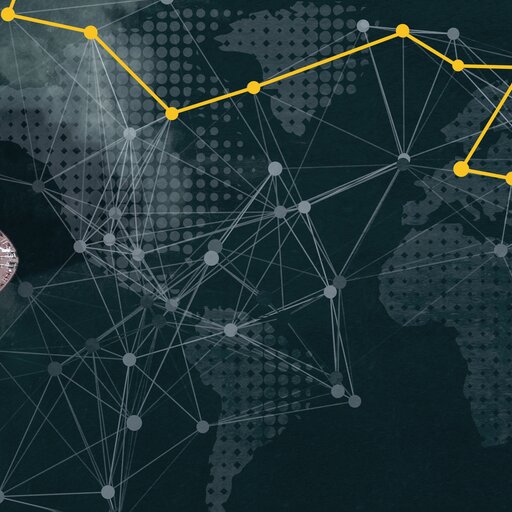 TRANSFORMING DOCK AND YARD OPERATIONS
Carrier Slot Booking API
This web-based interface bridges the gap between in-house TSMs and external partners, eliminating double work, improving data quality, and avoiding unannounced shipments. The Carrier Slot Booking API provides carriers with a seamless way to access our TSM system directly from their in-house systems. This simple and secure solution marks a new era of seamless carrier integration.
Streamlining Freight Forwarding for enhanced efficiency
VISIBILITY HUB UPDATE
Simplify multi-container shipments with Ocean Visibility
Managing large quantities of goods that are split across multiple containers has long been a challenge. But with real-time Ocean Visibility tracking, we are streamlining the management of multi-container shipments, offering enhanced visibility and control.
Say goodbye to the challenges of tracking multi-container shipments and embrace the possibilities of Ocean Visibility for enhanced efficiency and peace of mind in your freight forwarding endeavours.
VISIBILITY HUB UPDATE
Avoid unnecessary charges with Demurrage and Detention Detection
Demurrage and detention can often impede the smooth flow of shipments, leading to delays and additional costs for businesses. Our new feature empowers businesses with comprehensive insights and proactive measures to mitigate risks, optimise operations and maximise cost savings.
Gain visibility and take immediate action to prevent unnecessary fees from accruing across all your ocean transports.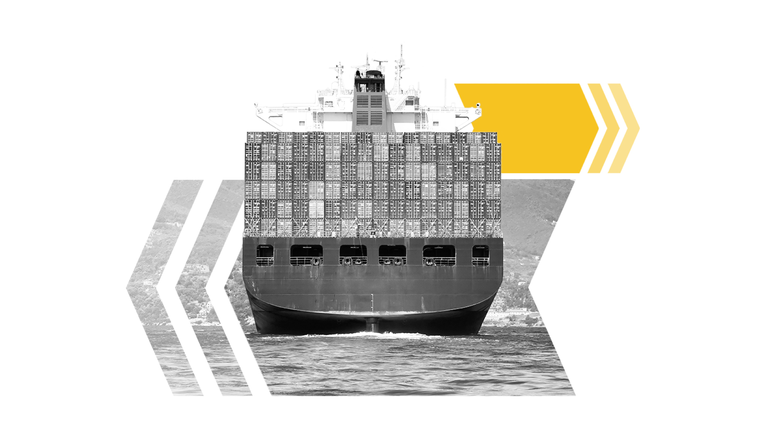 Get the latest updates about all new Transporeon products and solutions: