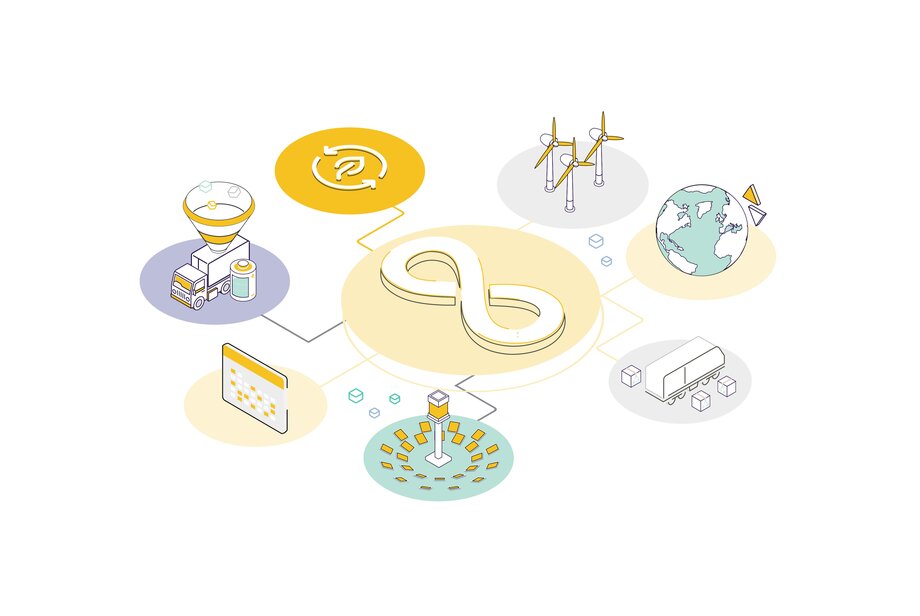 From measuring to reducing your CO2e emissions
Sustainability Hub is on a mission to decarbonise freight transportation. We will help your business measure, manage and reduce carbon emissions in the most efficient and transparent way across the entire transportation chain.
Stop idling. Sustainable freight transportation is the future
TRANSPOREON CARBON VISIBILITY
Measure emissions and create audit-proof carbon reports
Transporeon Carbon Visibility helps you generate globally recognized GLEC-accredited CO2e emission reports and request these reports from your carriers. Get precise measurements for every shipment and access all your emissions data in one place.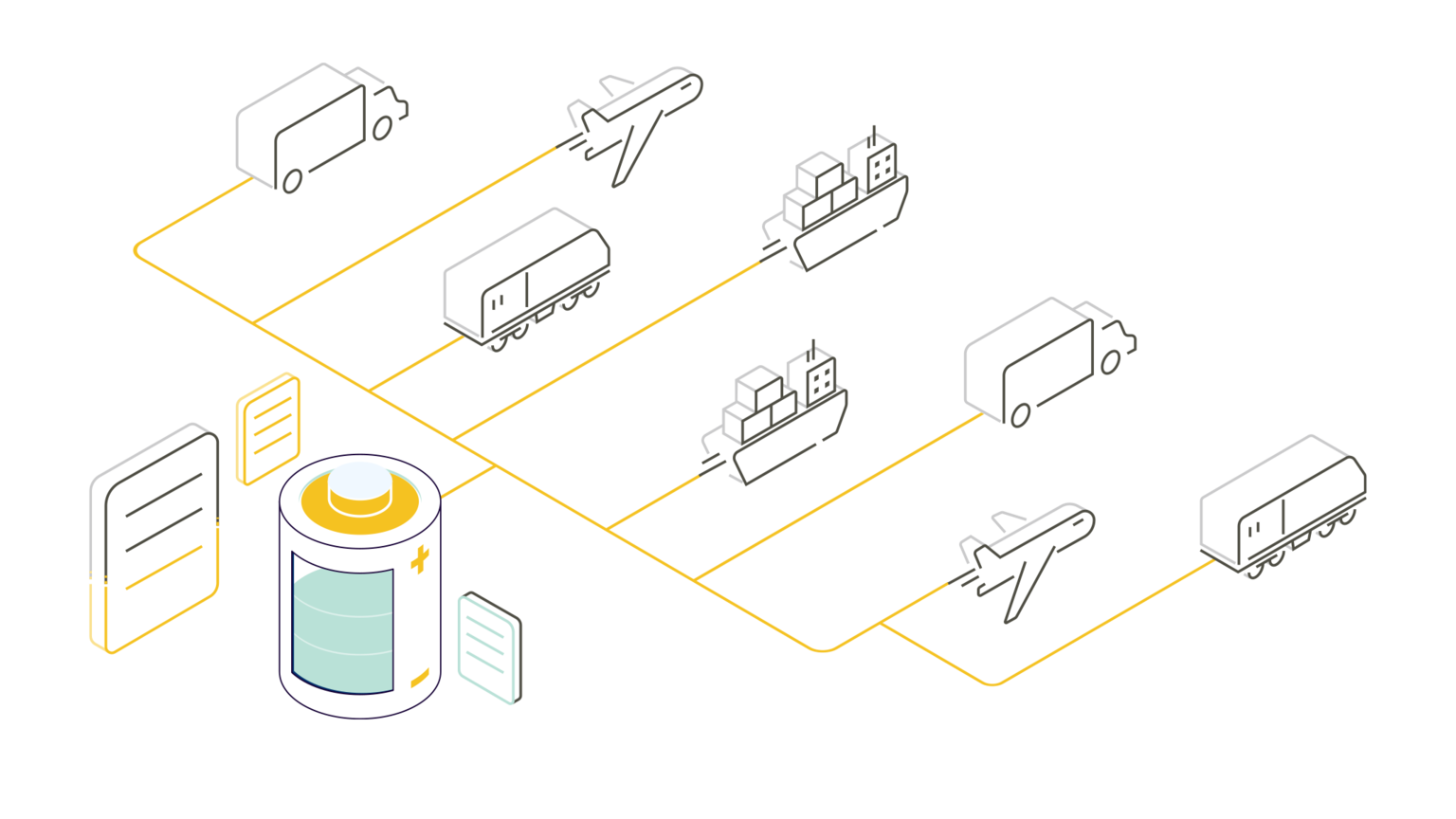 Manage and reduce your transport emissions
Precise and accredited measurement of CO2e emissions is the key to decarbonisation. Our decarbonisation experts will support your efforts to accurately measure CO2e emissions and create greenhouse gas emission reduction strategies.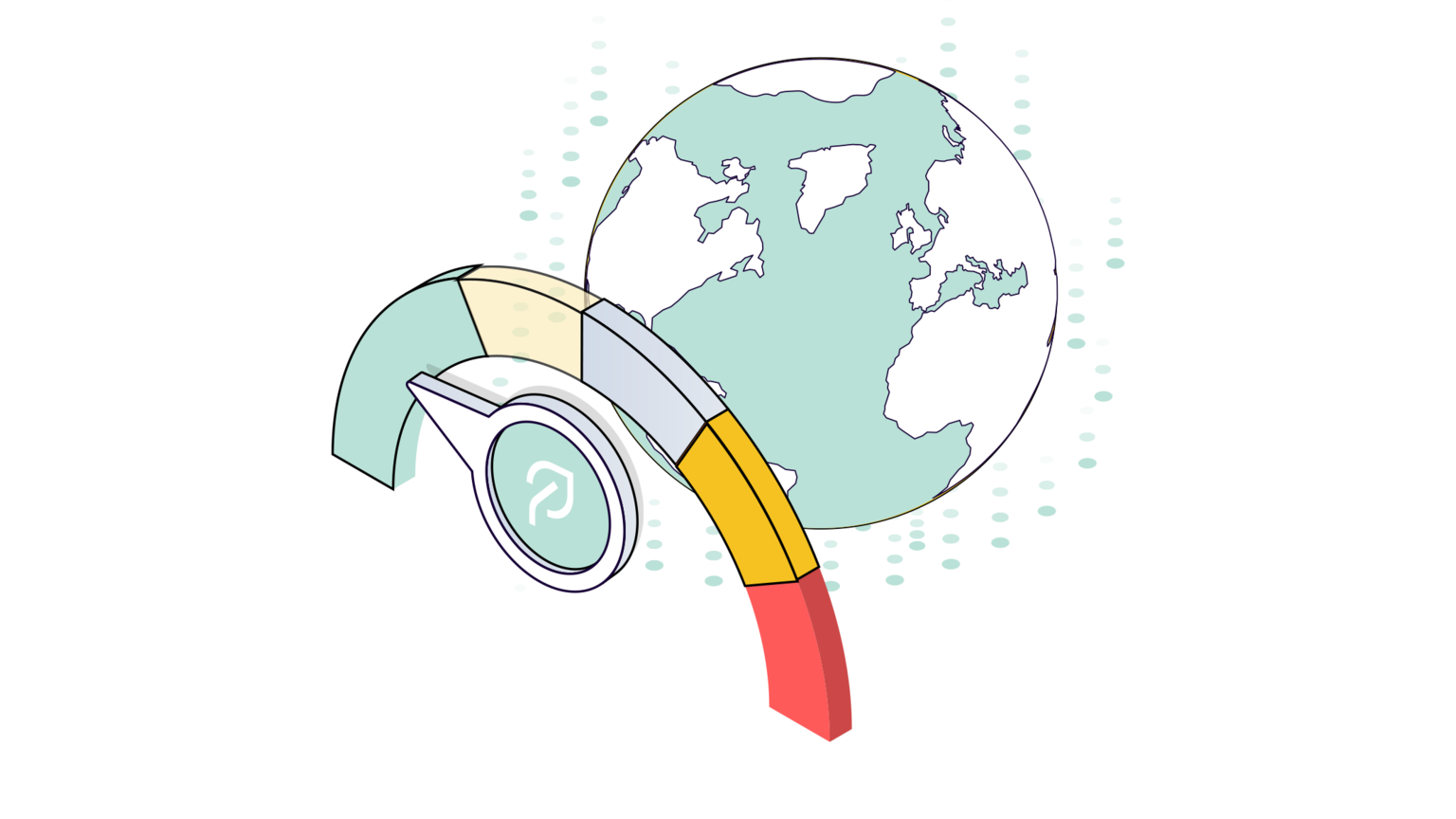 Facts and Figures
error rate for CO2e calculation (in road transportation) when using default data.
error rate for CO2e calculation (in road transportation) when using primary data.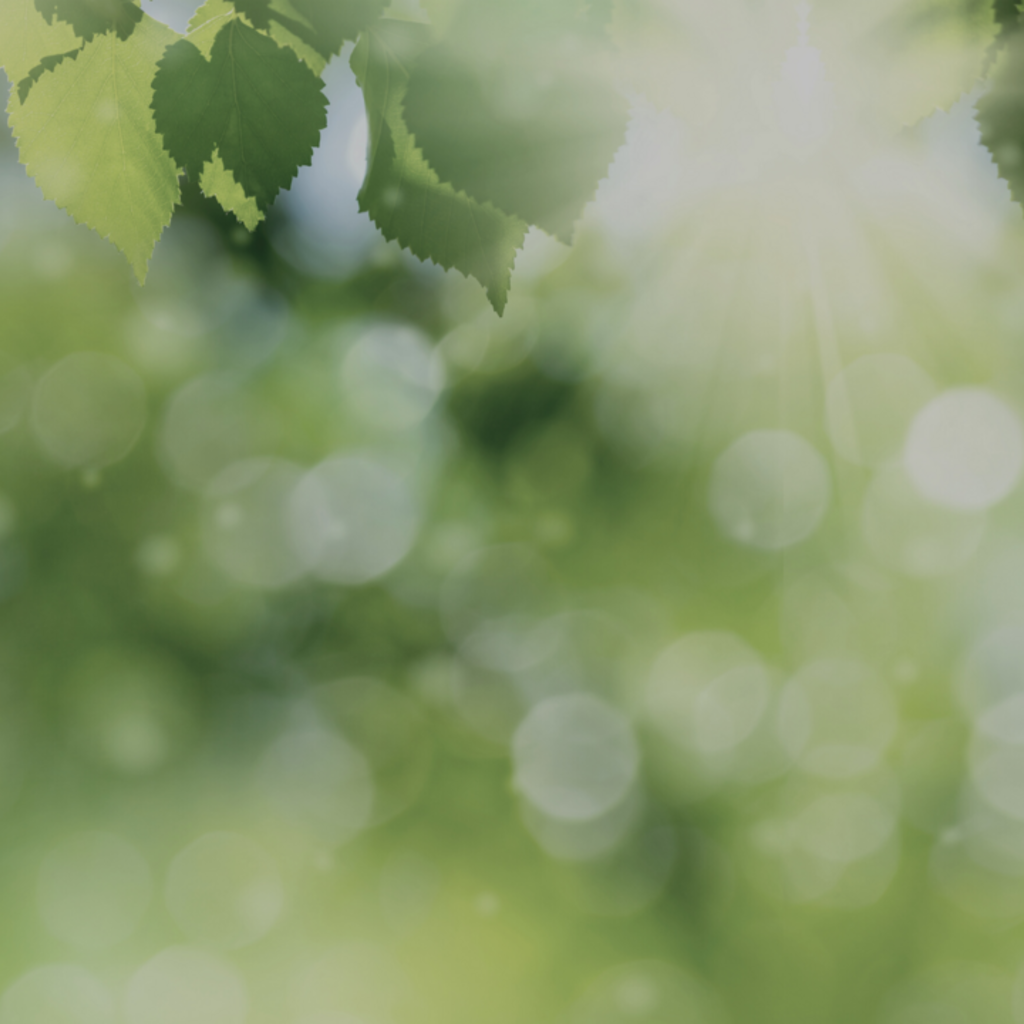 Carbon Intelligence Mastermind
A new movement for sustainability leaders
Join our growing Mastermind community of sustainability, transportation and supply chain experts. Be at the forefront of green logistics and discover the resources that will help you to measure, manage and reduce your carbon footprint in the most efficient and transparent way across the entire supply chain. All transport modes, all flows.
View other Hubs
See additional services that will help you manage your business more efficiently.
BENEFITS
Dock & Yard Management Hub
Bring order to the dock, warehouse and yard with visibility-driven dock scheduling and yard management solutions.
Increase the speed of handling and control downstream processes, boosting productivity by up to 20%.
Reduce wait times by up to 30 to 40% and lower detention and demurrage charges.
BENEFITS
Freight Audit & Payment Hub
Automate your freight billing process and stay on top of your freight spend for all modes.
Gain a clear picture of logistic operations based on a single source of audited and indisputable data.
Improve cash flow.
Always stay one step ahead.
Gain useful insight into your performance as well as that of your logistics partners.
Identify bottlenecks and inefficiencies.
Real Time Visibility as a companywide capability, rather than a feature. All modes, all covered.
Reduce check calls and automate processes.
Reduce wait and dwell times with more accurate ETAs.
Reduce CO2 emissions and empty mileage.
BENEFITS
Transport Execution Hub
Move more freight and worry less. It's the smartest way from load to asset, and vice versa.
Incorporate spot shipments into your daily tactical execution process and rely on real-time insights.
Expand your pool of potential partners.
BENEFITS
Freight Sourcing Hub
A structured and scalable way to source the right partners for your spot, seasonal and long-term contracts.
All modes are all covered, from FTL to LTL, ocean, air and rail.
Easily benchmark your procurement results with peers in your industry.
Become part of a global collaboration network.