TRANSPOREON SUMMIT 2023
Partner & Sponsorship Opportunities
September 19 - 20, 2023
Barcelona, Spain
Our Partners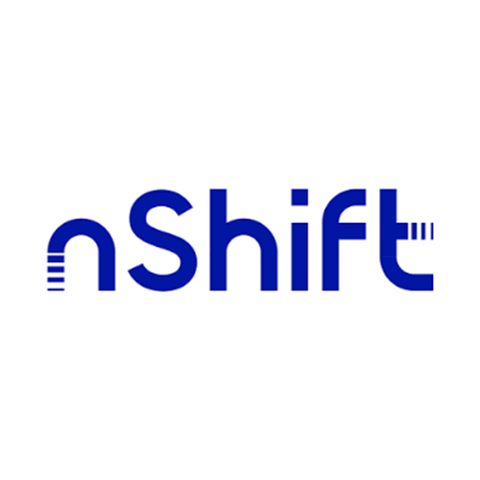 nShift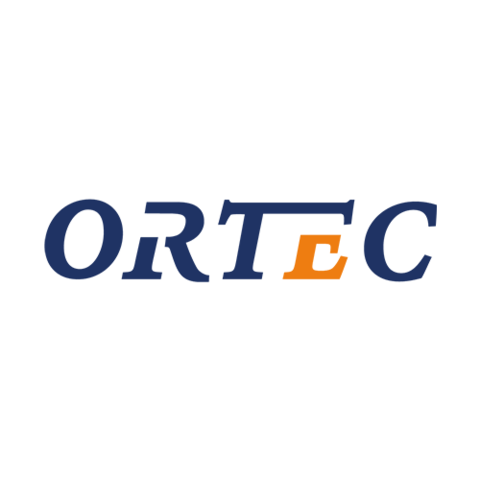 Ortec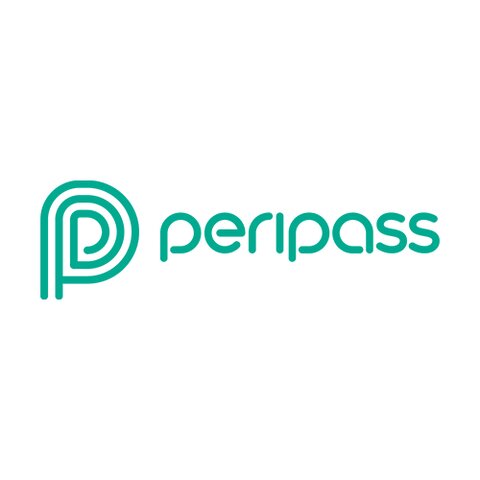 Peripass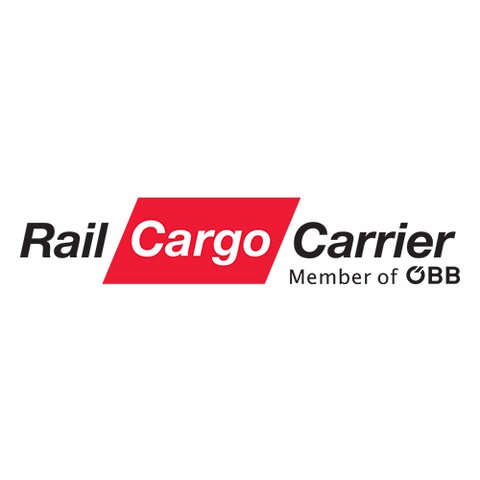 Rail Cargo Group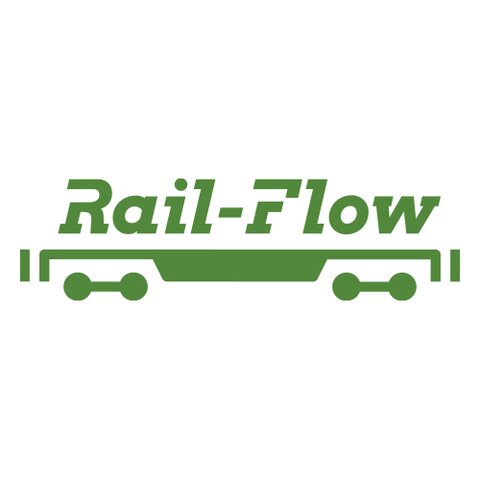 Rail-Flow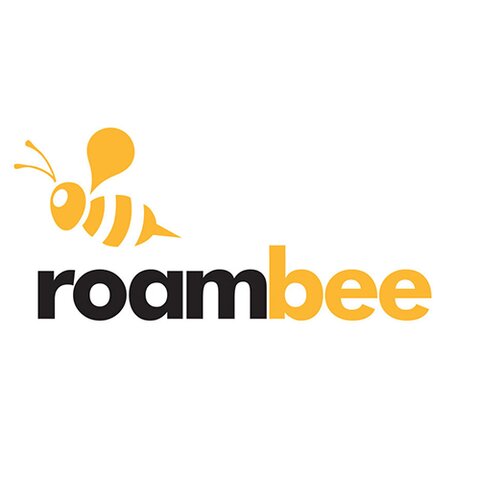 Roambee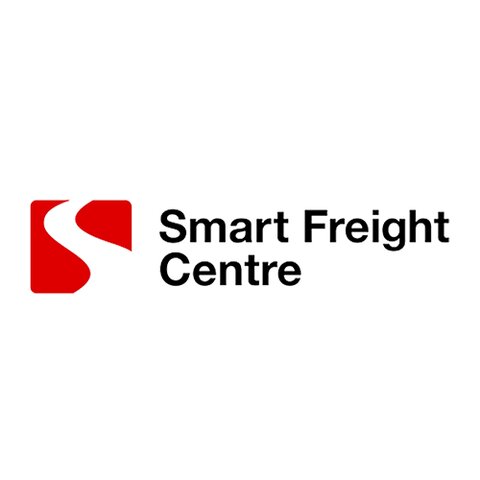 Smart Freight Centre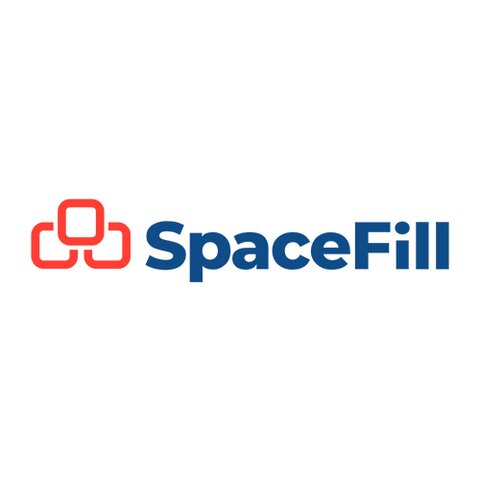 Spacefill
Partnership opportunities
We are aiming for 500+ players in freight and transportation with a variety of personas from a number of industries. The focus of the event is automation, collaboration and real-time insight with a view to advance the digitalisation of this business-critical industry. We want to invite our partners to participate in this unique networking and brand visibility opportunity.
About the Summit
The Transporeon Summit brings together all the players within the Transporeon ecosystem from shippers to retailers to carriers to forwarders to goods recipients, as well as value added partners who complement the Transporeon product offering. The conference is designed to provide the latest and greatest insights in freight and transportation from leading brands to key logistics players with a combination of main stage and break-out sessions peppered with networking in the Partner Pavilion.
Become a Summit Partner
Fill out the form below and we will be in touch to share more details on sponsoring this industry-leading event.