WEBINAR — WATCH THE RECORDING
Ocean Market 2022 — A Year of (Precedented) Challenges
Speakers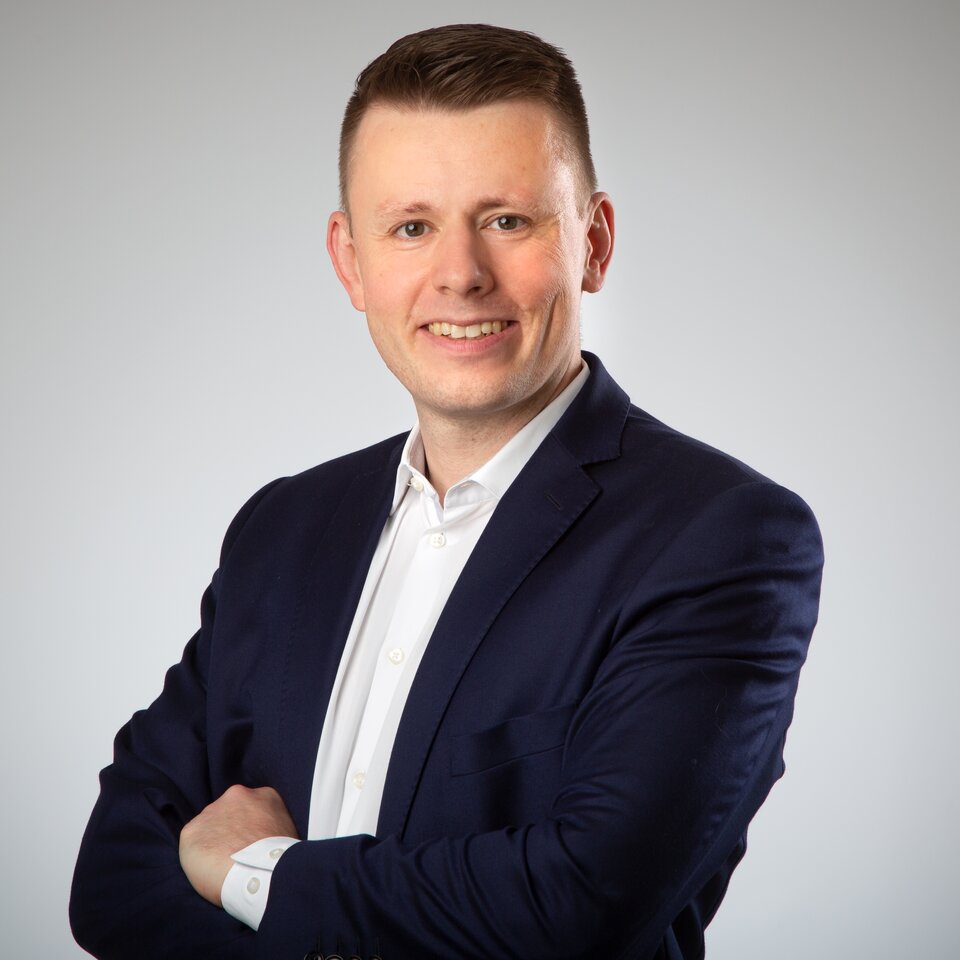 Clemens Schapeler
Head of Ocean Market Intelligence, Transporeon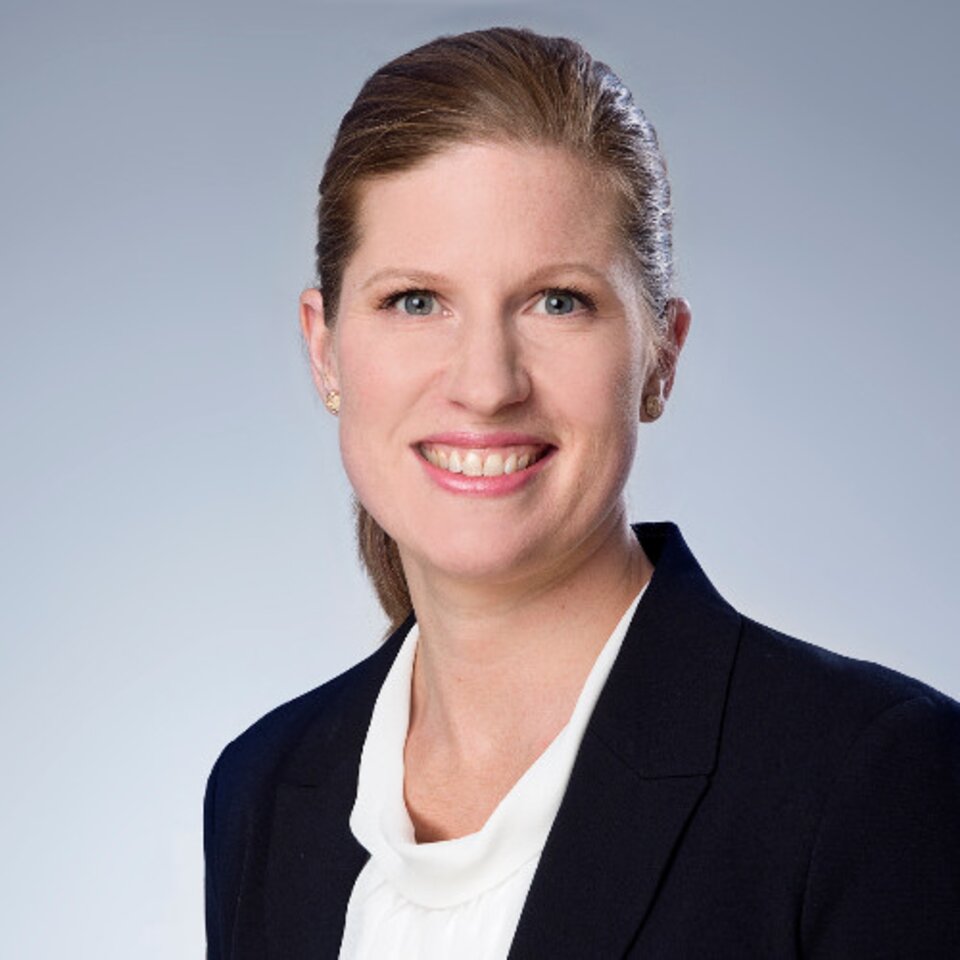 Lena von Fritschen
Director Market Intelligence, Transporeon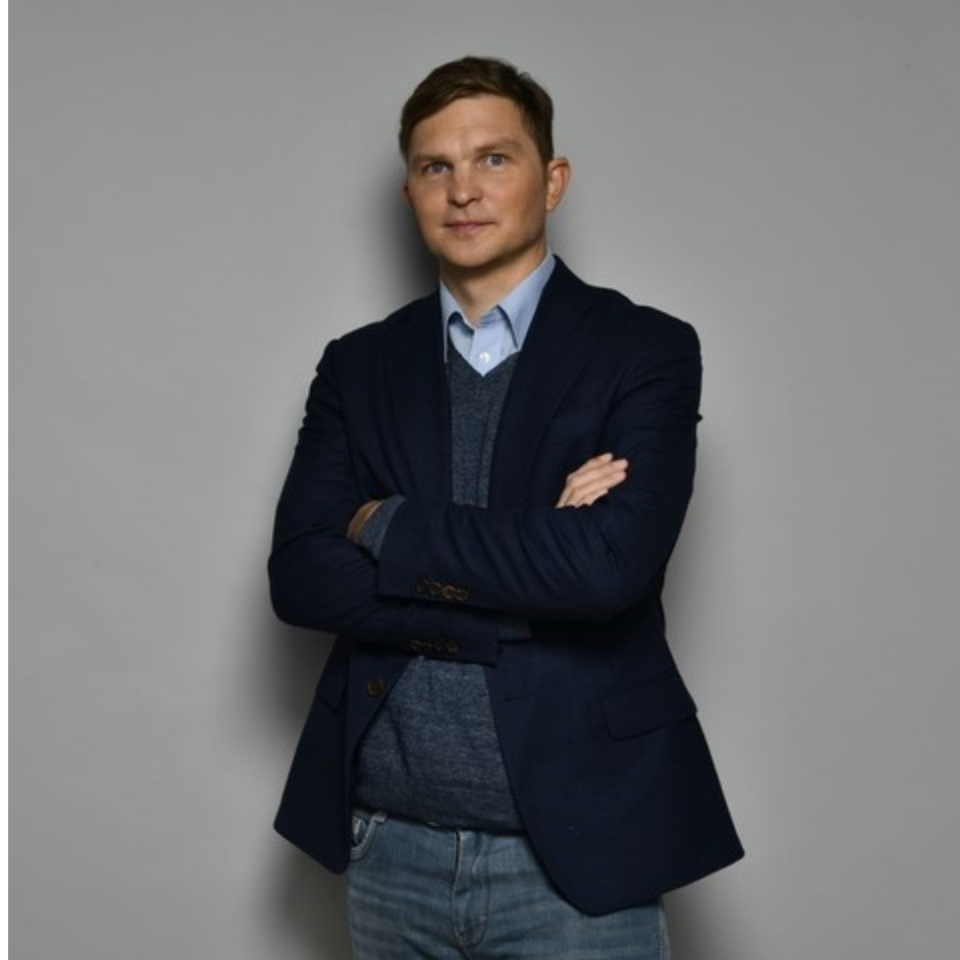 Jaak Laineste
Director of Research, Transporeon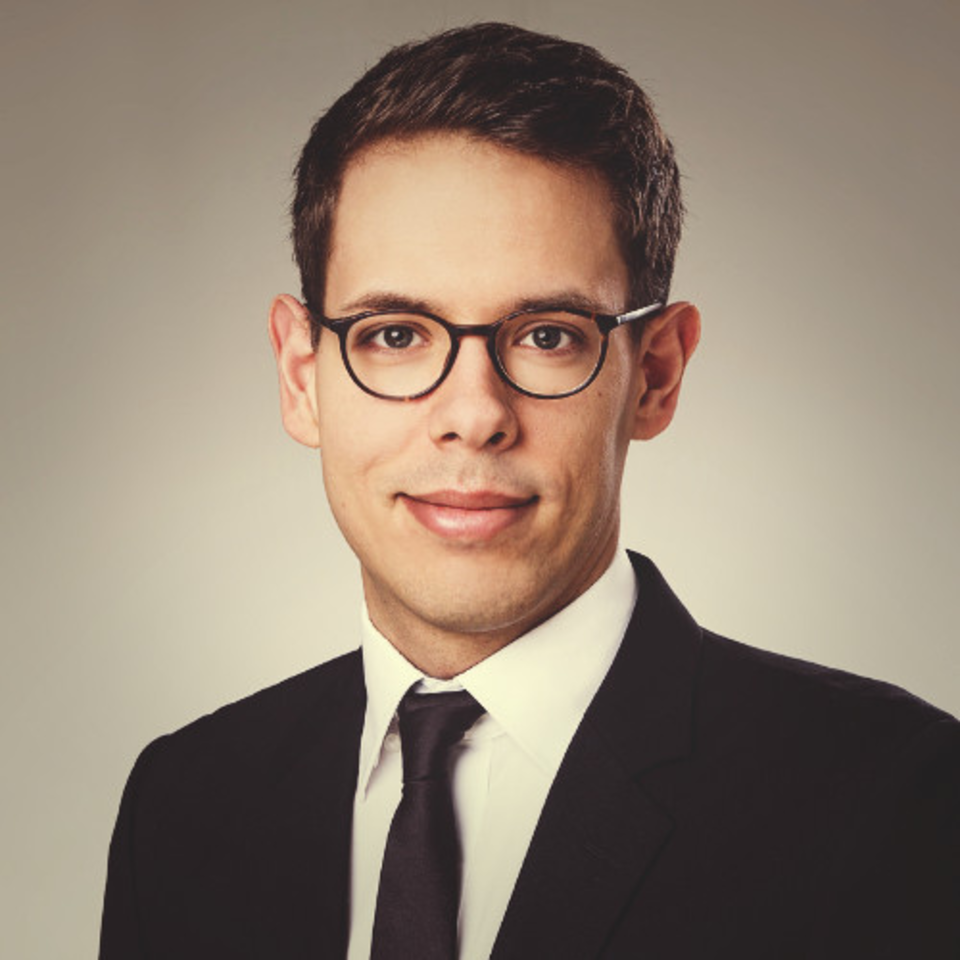 Jonas Predikant
Consultant Ocean Market Intelligence, Transporeon
PRODUCTS
Explore our digital freight solutions
Together our products work in harmony to increase transport efficiency along the full lifecycle of freight activities.
Freight Sourcing Hub
Strategic Benchmarking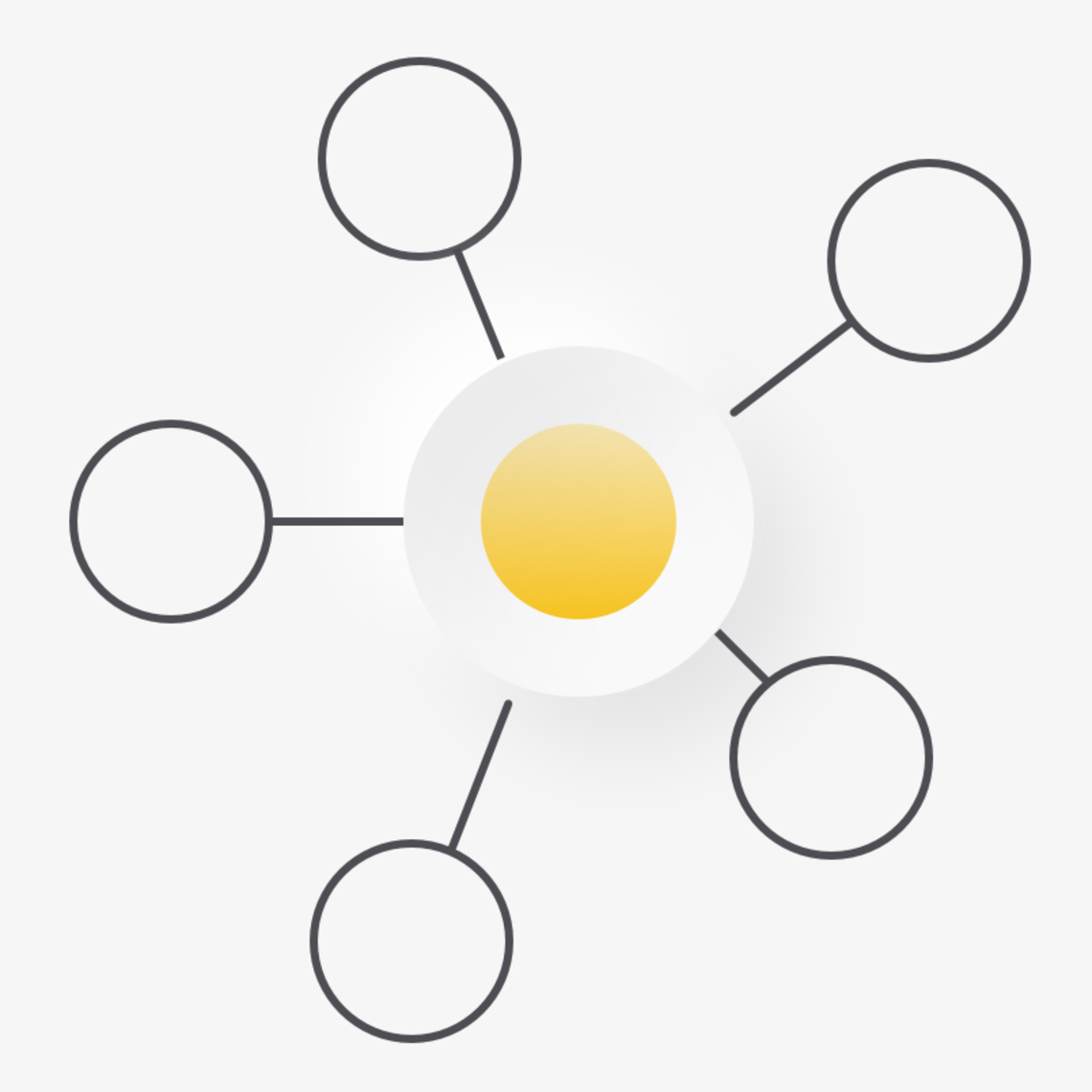 Persistent freight cost savings with up to 8% with our state of art benchmarking approach.
Get the most comprehensive overview of all markets and for all modes.
Profit from insights into latest market developments & forecasts.
Get a deeper understanding of rate developments & costs drivers.
Receive regular information with market overviews, developments, cost drivers.
Freight Sourcing Hub
Freight Procurement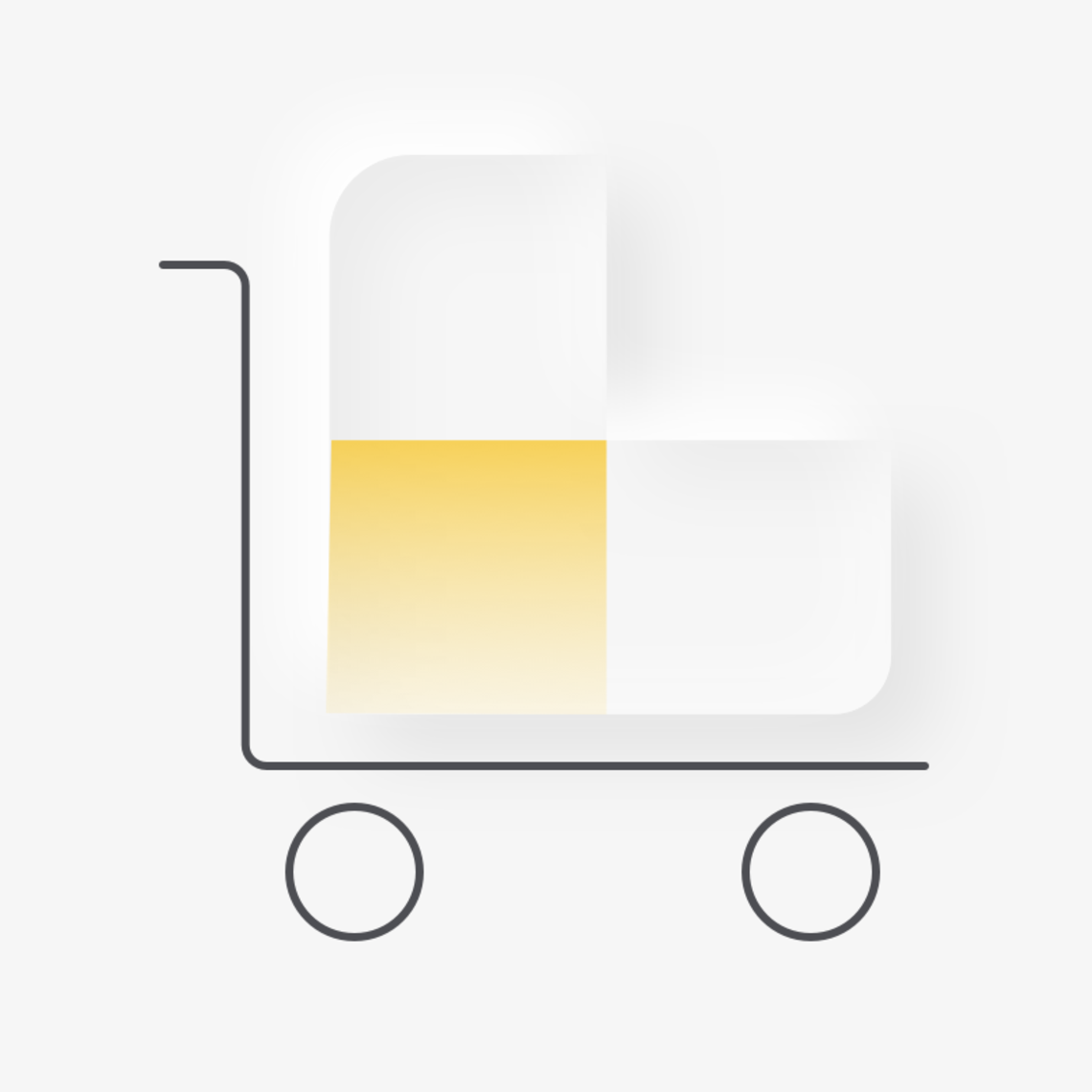 Smart purchasing strategy.
Achieve optimum freight rates.
Reduce administrative effort and costs.
Find suitable partners worldwide.
Audit-proof the tendering process.
Market Intelligence & Benchmarking
Supply Chain Advisory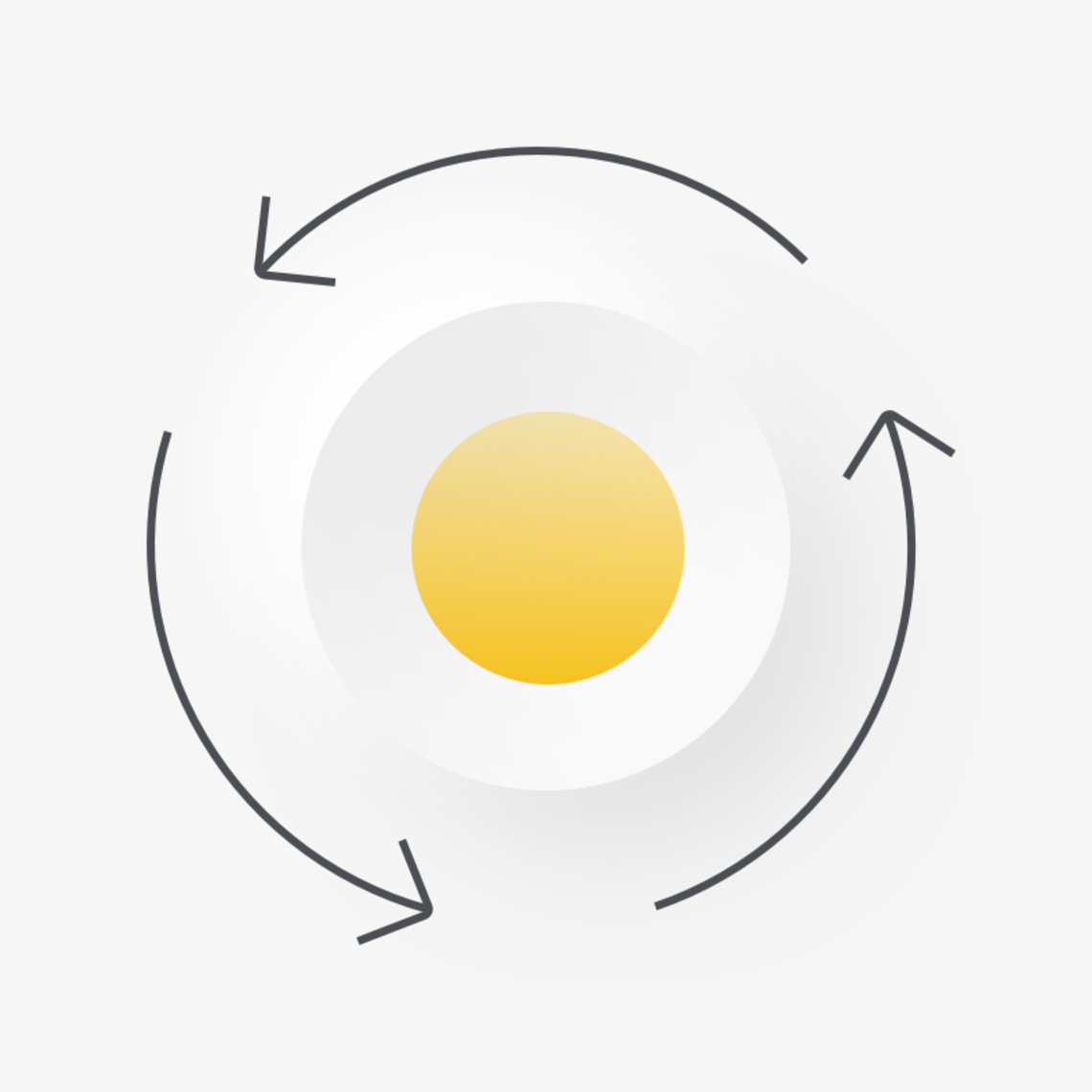 Know-How from more than 1,700 supply chain projects and 25+ years of experience
Gain full global network transparency
Achieve cost savings through supply chain optimization
Support for all phases, from conception to implementation into your supply chain
Deep knowledge of all modes of transport
Specialized Benchmarks with proven Market Intelligence methodology
Freight Audit & Payment Hub
Freight Audit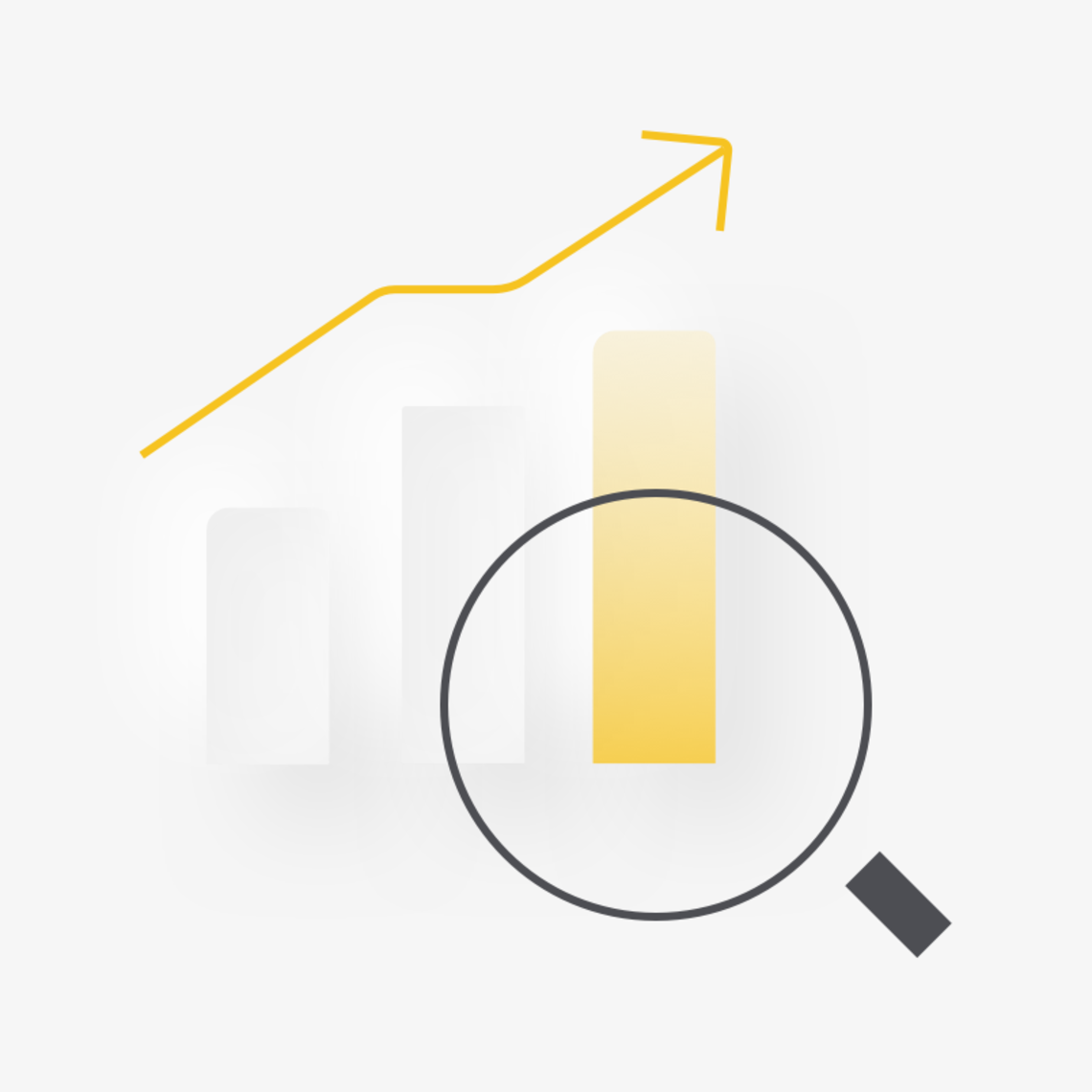 Full visibility of process, data and carrier performance.
Logistics should no longer deal with invoicing.
Underbilling is reported.
Receives alerts about rejection/approval.
Cost allocation of freight audit costs are automated.