Thank you for your interest in Transporeon Insights new feature, Rate on Demand.
One of our specialists will be in touch very soon.
NEW FEATURE - TRANSPOREON INSIGHTS
Rate on Demand
Make smarter decisions on spot buying
Rate on Demand is a service that predicts all-in buy rates for FTL transports on the spot market. After entering a set of transport parameters (postal codes, loading and unloading dates and times, vehicle type, industry and more), the service instantly returns a spot price including all extra costs for the requested FTL transport.
Rate on Demand is your easy-to-use spot price prediction tool covering the vast majority of EU-28 countries. Stay in the know when you give it a go.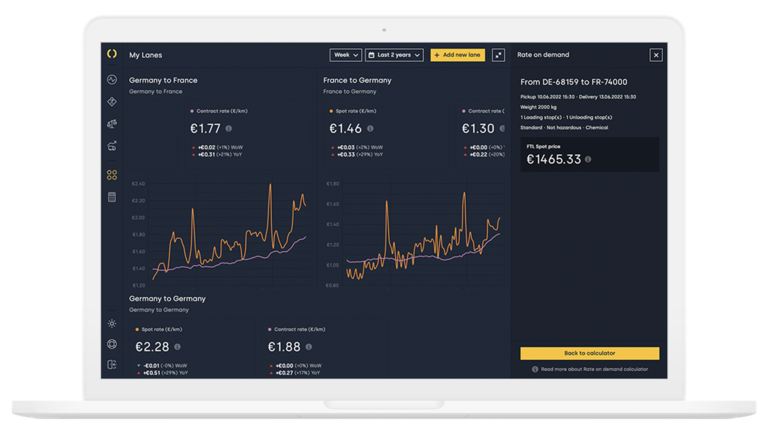 PRODUCTS
More ways to understand the market
View more services that can help you leverage market insights and improve your business.
Transport Execution Hub
No-Touch Order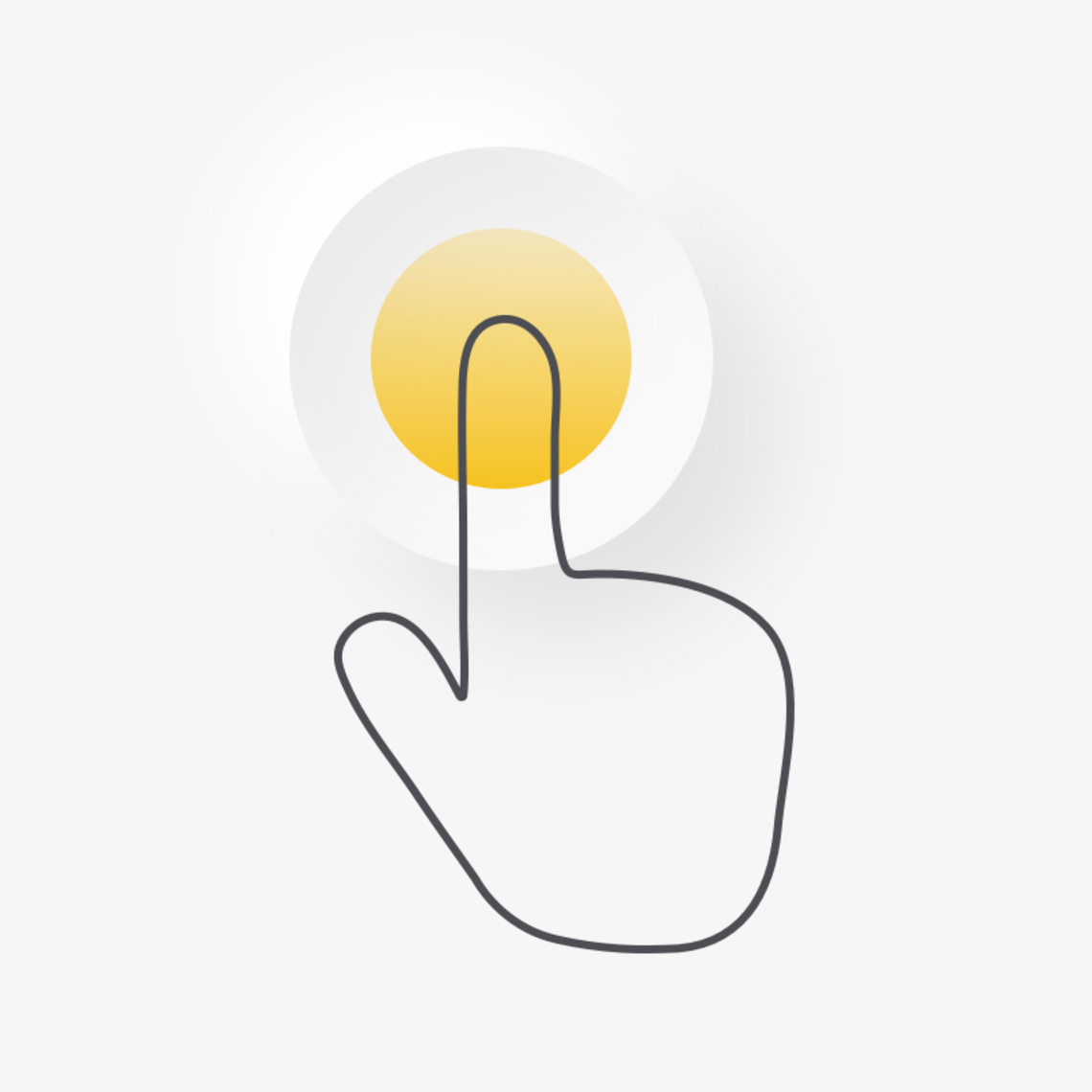 Automated shipment execution processes.
Fewer empty runs.
Cut process costs by up to 30%.
Freight Sourcing Hub
Strategic Benchmarking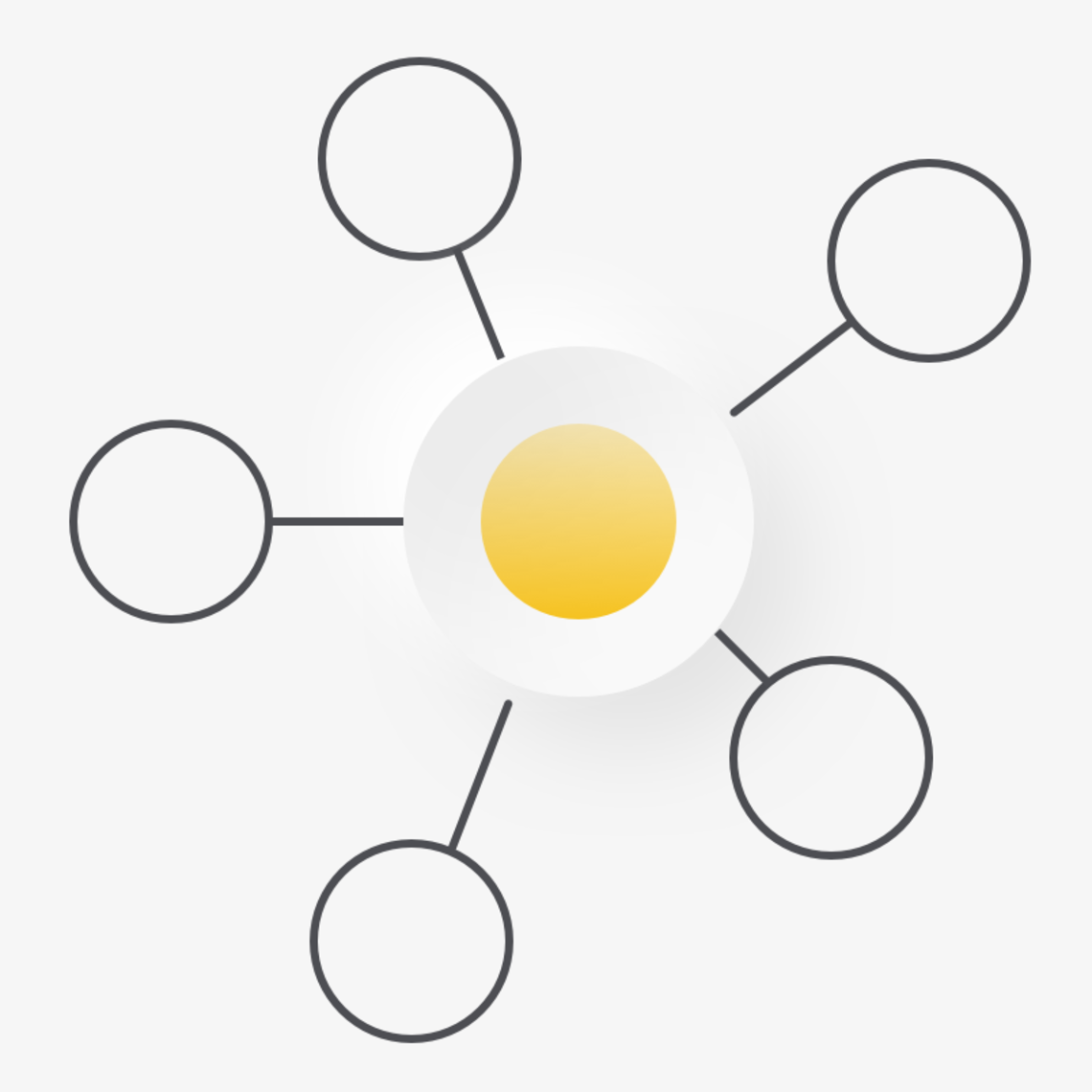 Persistent freight cost savings with up to 8% with our state of art benchmarking approach.
Get the most comprehensive overview of all markets and for all modes.
Profit from insights into latest market developments & forecasts.
Get a deeper understanding of rate developments & costs drivers.
Receive regular information with market overviews, developments, cost drivers.
Transport Execution Hub
Best Carrier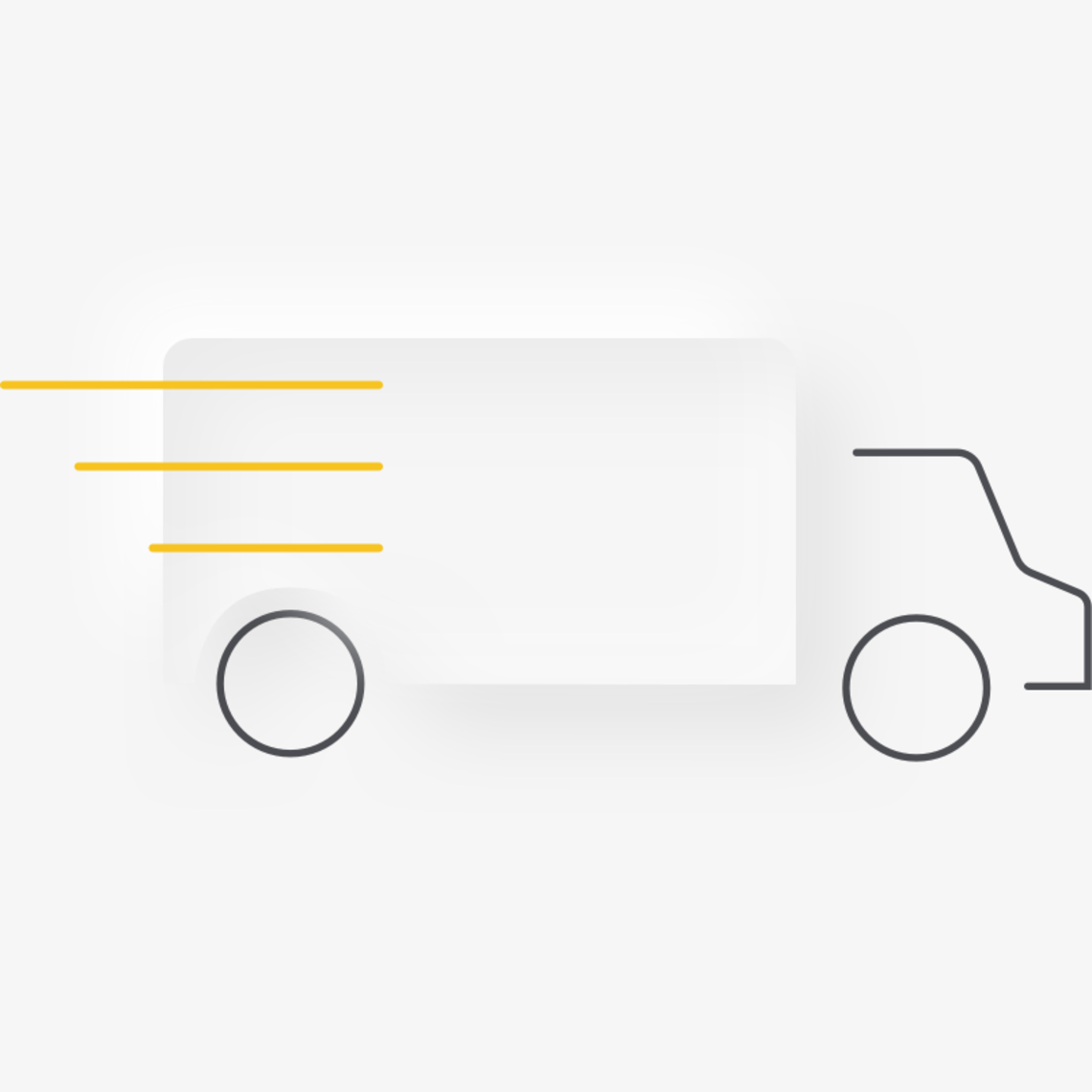 Access the spot market more easily.
Cut transaction costs by up to 19%.
React quickly to market fluctuations.
Improve process efficiency with better integrations.
Cloud-based system provides real-time transparency.