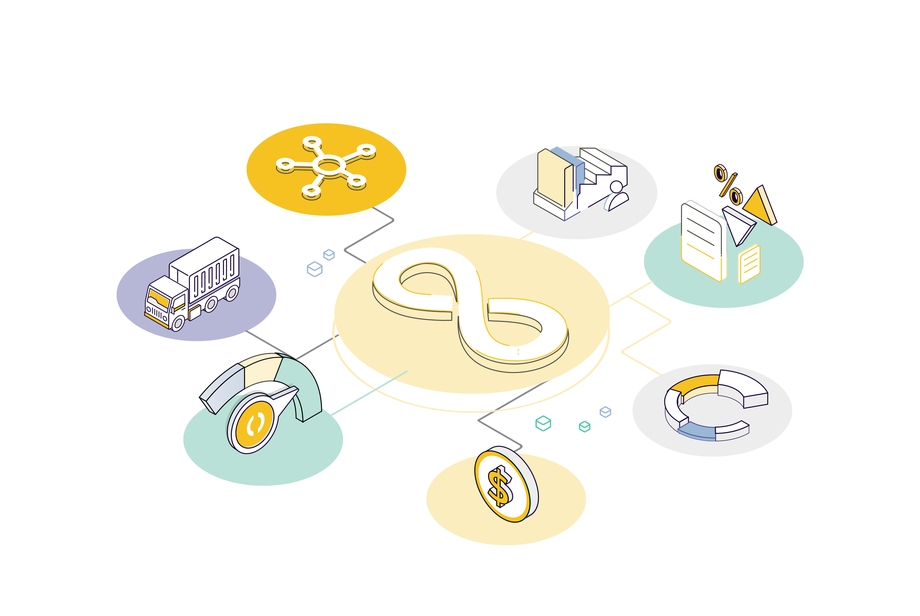 Smarter with every shipment
Insights Hub uses powerful and easy-to-use analytics to aggregate your data and provide context for your logistics and procurement teams. Constantly updated insights about your network's performance and the market allows you to take immediate – and effective – action.
The agile way to manage your transportation
Get a 360° view on your logistics
Market data, network information and freight spend is transformed into insights that cover price developments in the market. Gain useful insight into your performance as well as that of your logistics partners.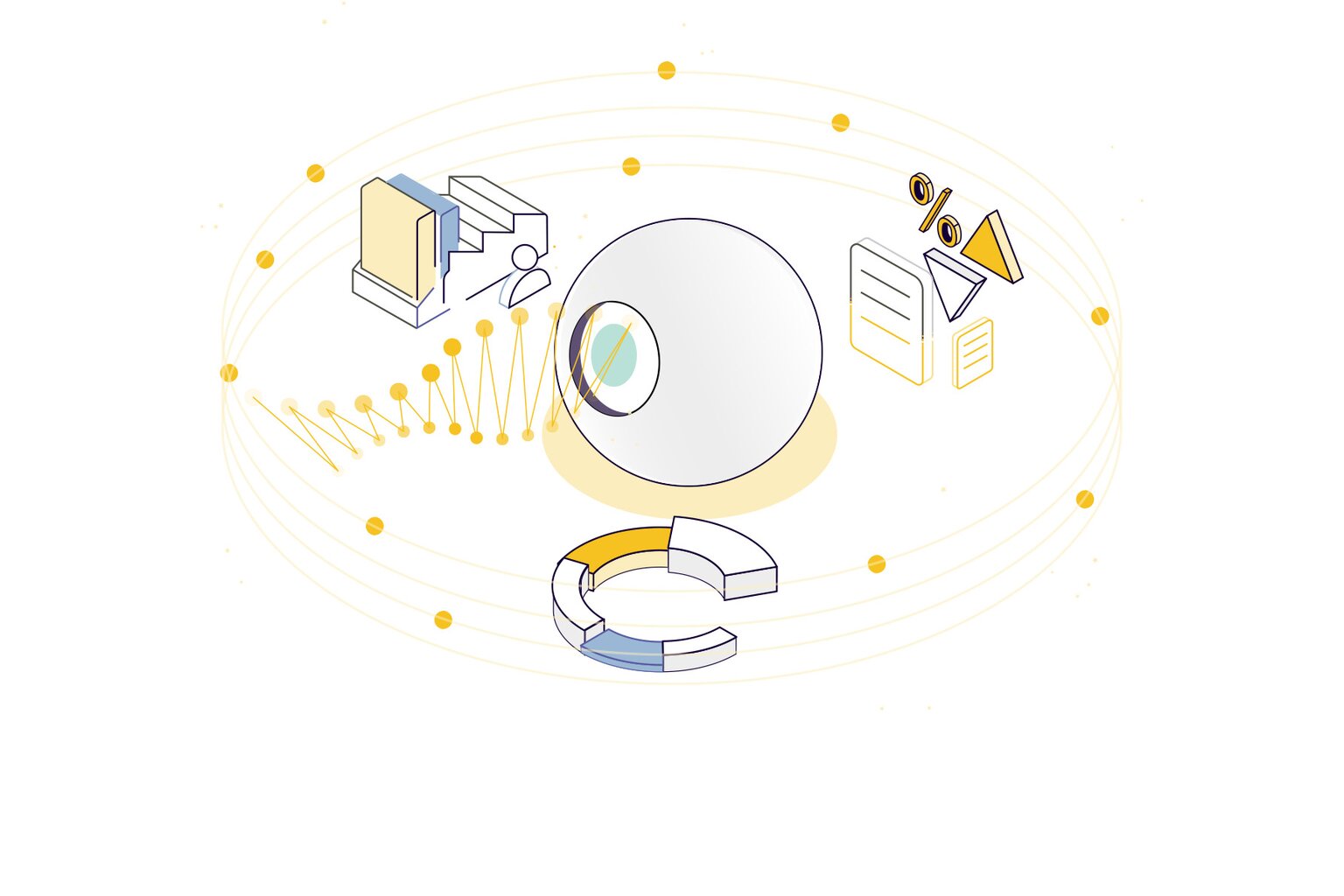 Optimize your logistics processes
Find all important KPIs on your transport execution, yard management, visibility and sustainability in order to identify bottlenecks and inefficiencies and to tackle them in the right way, right away.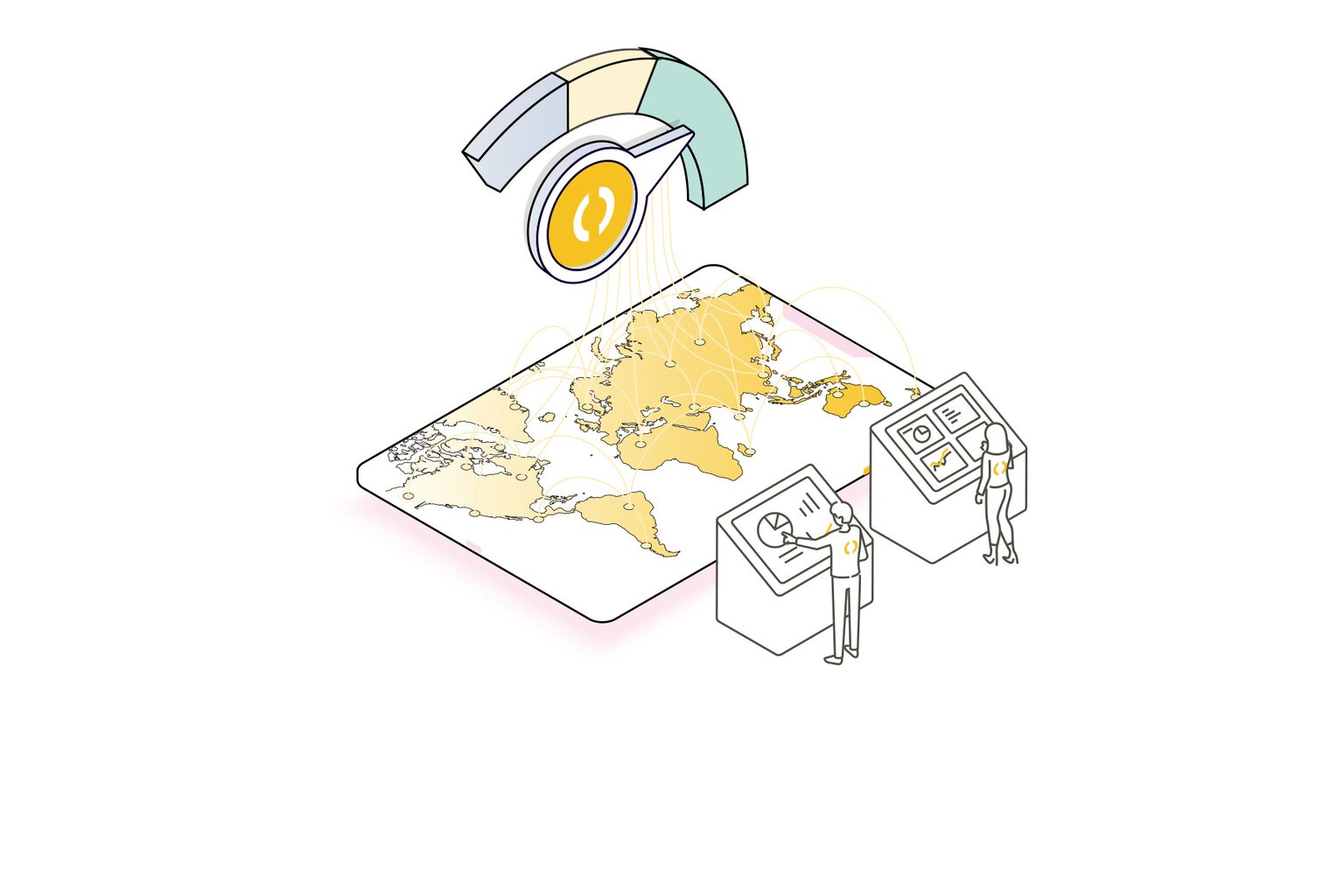 Save your employees' time
No more fragmented datasets or manual creation of excel sheets. All the relevant data is provided in a standardized and automated way. Your employees can focus on working with the data and getting rid of the glitches in your supply chain.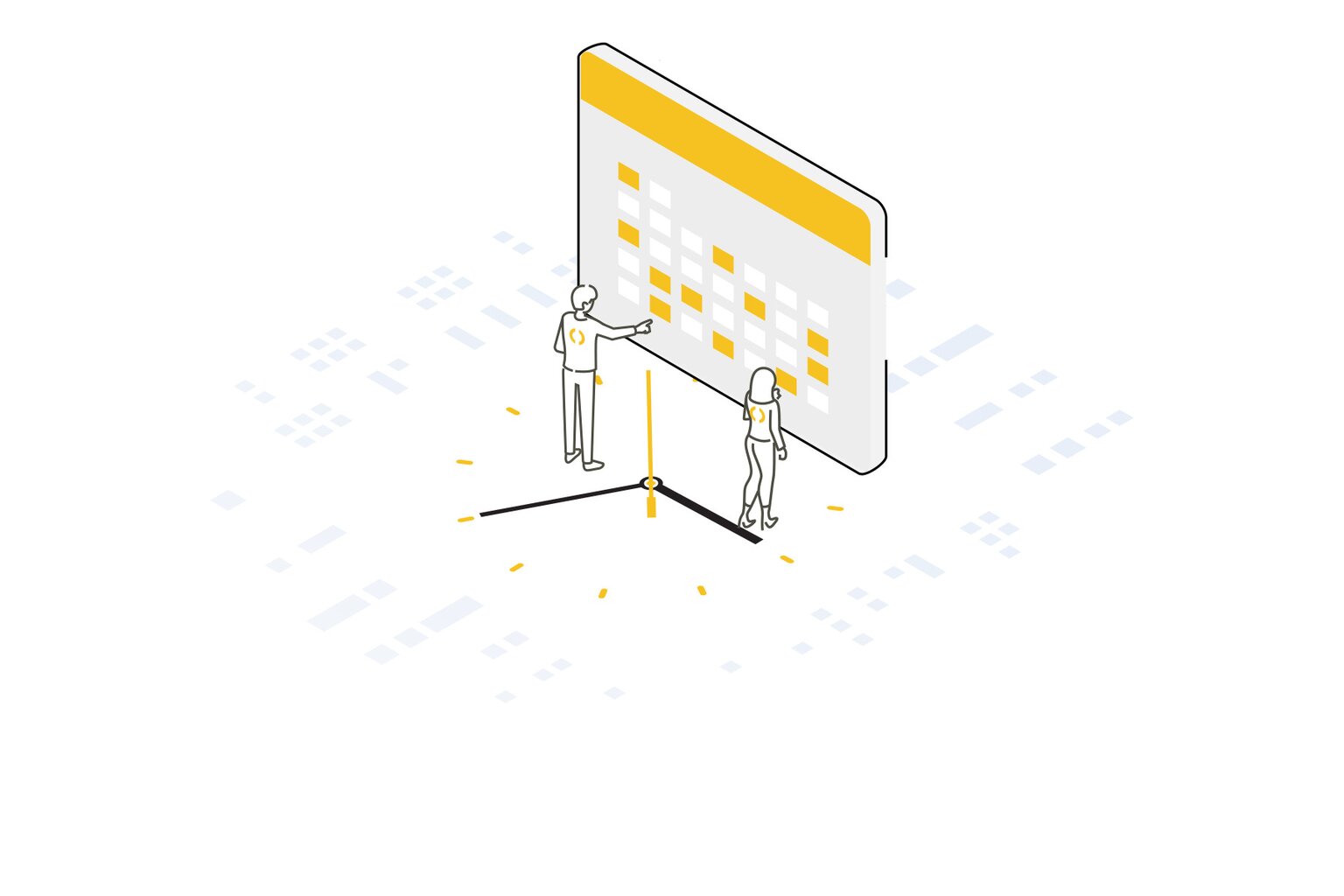 Decrease your freight cost
By always having information about current spot rates in comparison to contracted rates from country level to lane level, you can always make the right decision. Stay on top of market information to pick the optimal mix of contracted and spot carriers.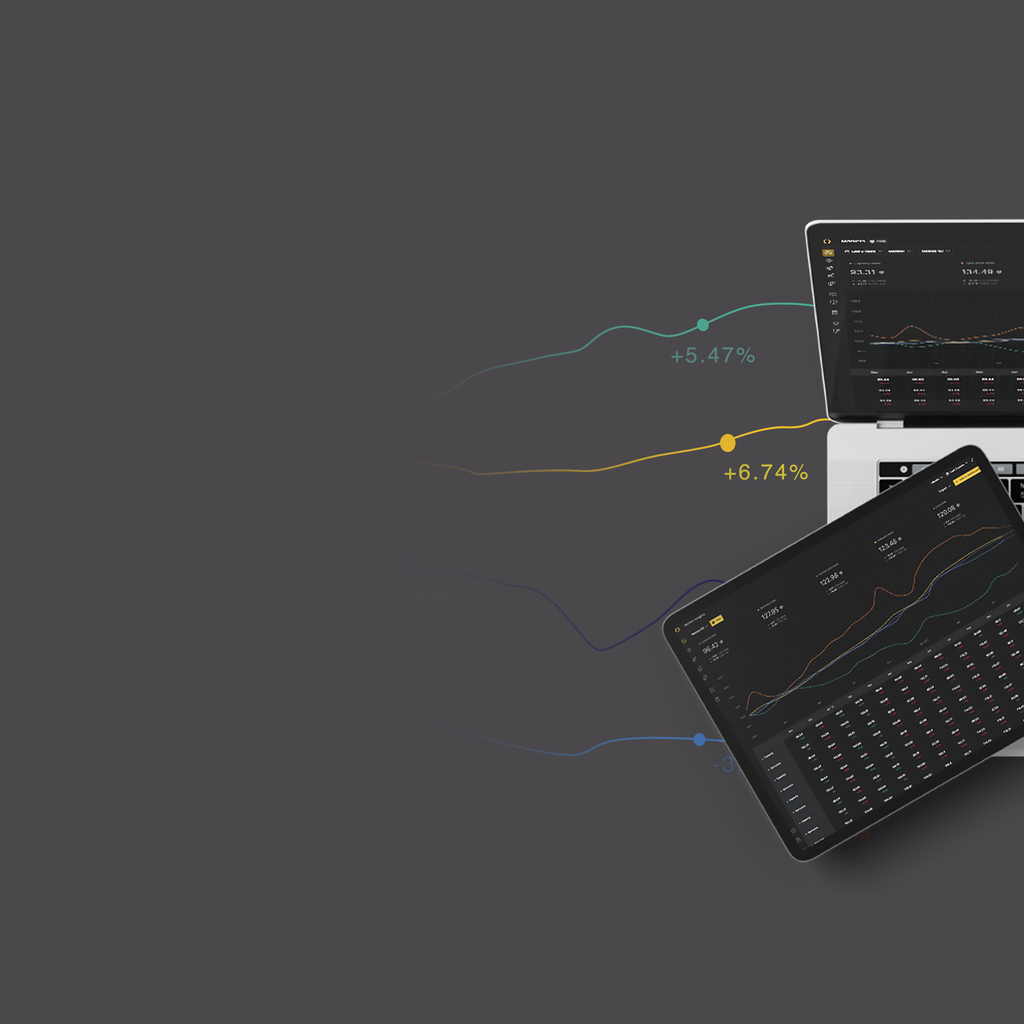 VIDEO SERIES
Your guide to Market Insights
Watch our video series on Market Insights and unlock data's highest potential. Your Guide to Market Insights is a video library featuring different use cases for Market Insights to help you better understand how to use and get the most value from the platform.
Consolidated and standardized data from all the Transporeon hubs you use. Analyze your operations, check your carriers' performance and identify bottlenecks. Win valuable insights into the freight market. Be on top of spot vs. contracted rates and select the right carrier at the right price.
Know the current spot and contracted rates to maximize the value of your fleet. Get standardized analytics and drill down into your operations. Identify the potential for improvement and find out where you're performing well to use this in negotiations with your shippers.
What our customers are saying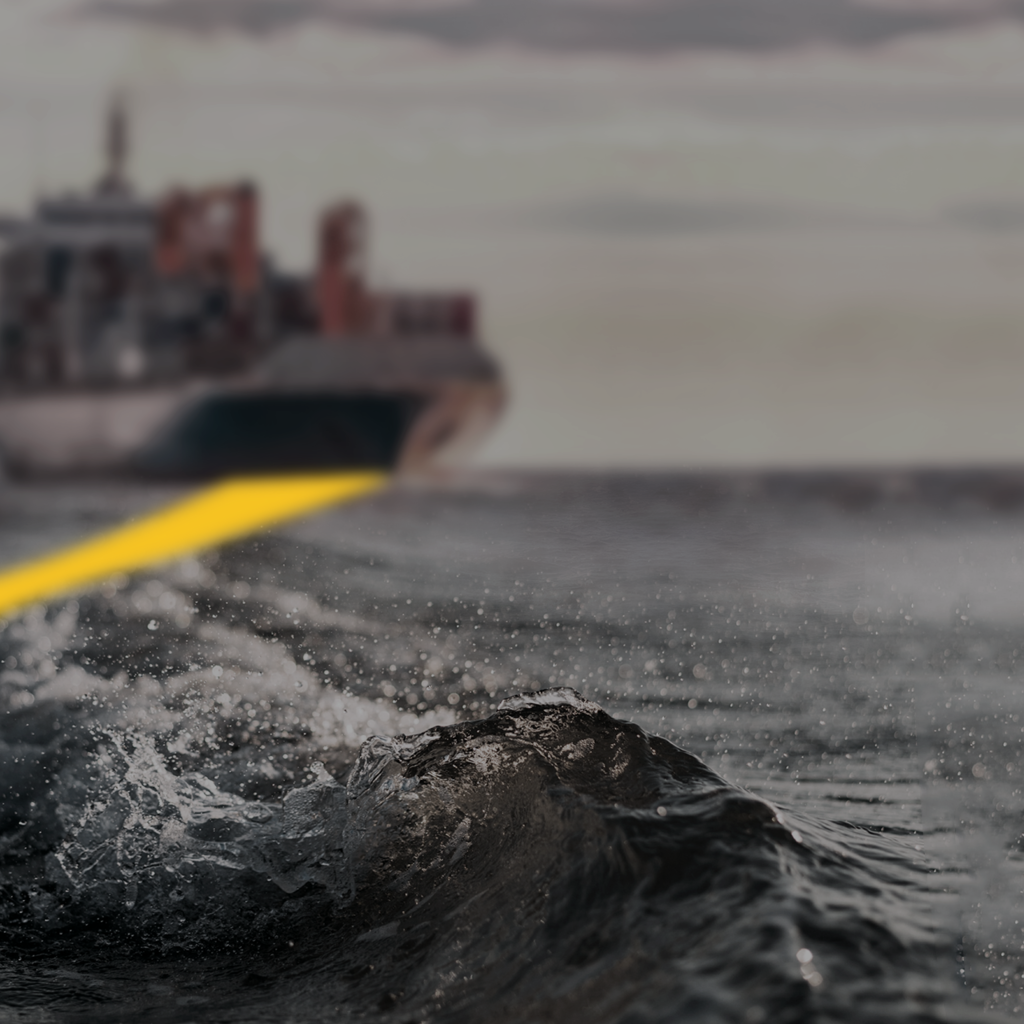 OCEAN MARKET UPDATE WEBINAR
Stay Ahead of the Curve
Ahoy there! Do ocean freight rates leave you feeling you lost at sea? Get your price and procurement strategy shipshape with our essential webinar on April 25, 12:00 CET. Using real-time data our experts will provide an overview of the ocean freight market. Plus, discover the solutions you need to navigate your way through any market challenge.
View other Hubs
See additional services that will help you manage your business more efficiently.
BENEFITS
Dock & Yard Management Hub
Bring order to the dock, warehouse and yard with visibility-driven dock scheduling and yard management solutions.
Increase the speed of handling and control downstream processes, boosting productivity by up to 20%.
Reduce wait times by up to 30 to 40% and lower detention and demurrage charges.
BENEFITS
Freight Audit & Payment Hub
Automate your freight billing process and stay on top of your freight spend for all modes.
Gain a clear picture of logistic operations based on a single source of audited and indisputable data.
Improve cash flow.
Real Time Visibility as a companywide capability, rather than a feature. All modes, all covered.
Reduce check calls and automate processes.
Reduce wait and dwell times with more accurate ETAs.
Reduce CO2 emissions and empty mileage.
BENEFITS
Sustainability Hub
Track, report and manage your transport emissions to meet sustainability targets.
Discover the resources that will help you to measure, manage and reduce your carbon footprint in the most efficient and transparent way.
BENEFITS
Transport Execution Hub
Move more freight and worry less. It's the smartest way from load to asset, and vice versa.
Incorporate spot shipments into your daily tactical execution process and rely on real-time insights.
Expand your pool of potential partners.