3 ways to assign your transports, matching all the needs
NO-TOUCH ORDER
Contracted freight made easy
There is a seamless way to execute contracted freight between shippers, forwarders and carriers. By digitalizing the process from beginning to end, shipments are automatically assigned and forwarded to the right forwarder/carrier. Both get a single overview of all shipments received on the platform. This buys time for people to work on more important tasks.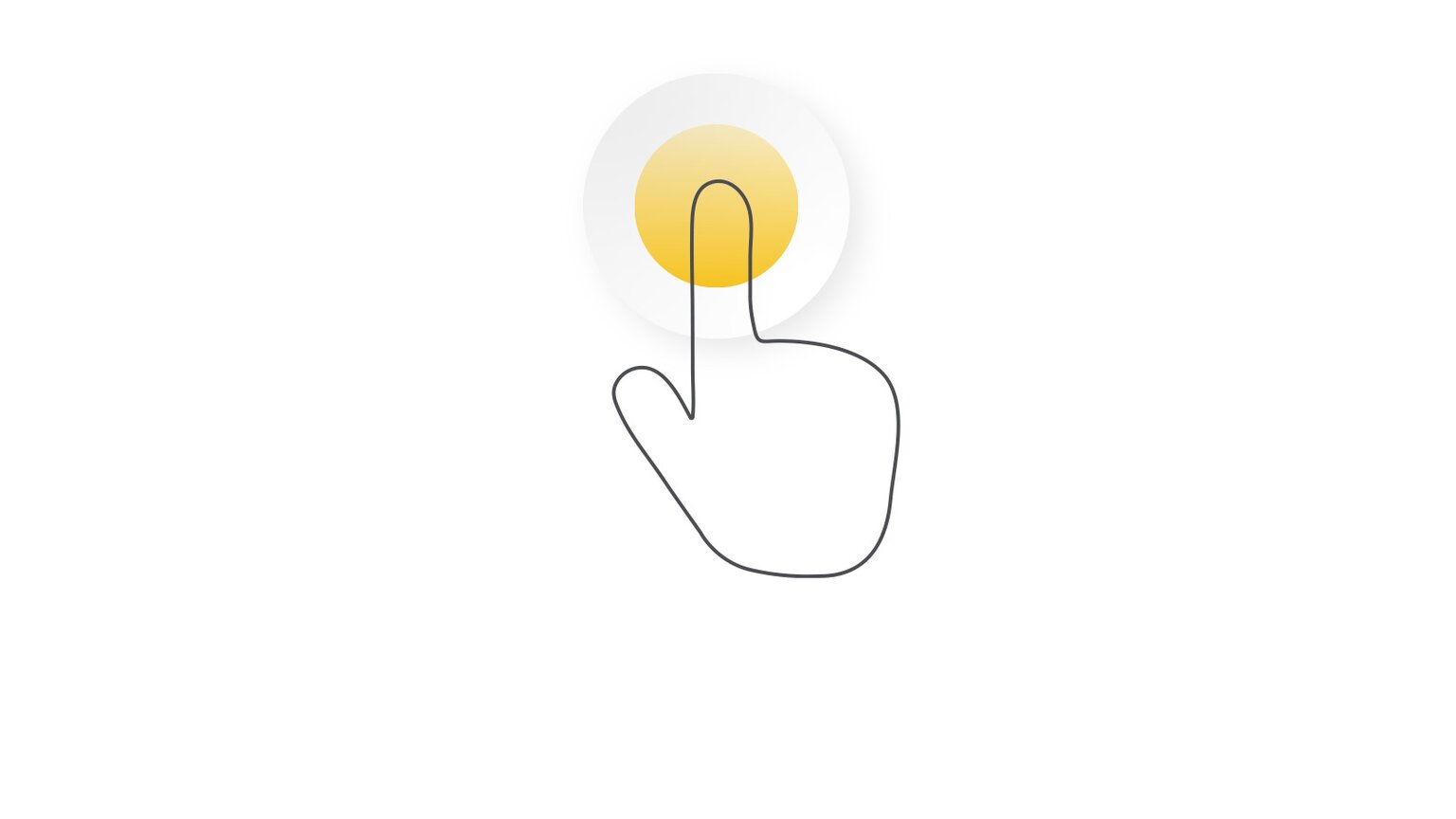 BEST CARRIER
Smarter spot freight
Nearly 21% of all trucks in the EU are driving around empty, creating far-reaching consequences for the economy and the environment. Making more efficient use of available loading space can significantly reduce costs for both carriers and shippers. Best Carrier guides the end-to-end spot bidding process, making it easier for the shipper, forwarder and carrier by crunching the numbers and suggesting more clever assignments. AUTONOMOUS PROCUREMENT
Spot freight on autopilot
Autonomous Procurement blows traditional spot procurement out of the water with an approach built on behavioral and data science. Rather than asking carriers to make bids, we propose targeted rates with a high degree of differentiation according to carrier, speeding up the acceptance process by instantly matching walk-away prices.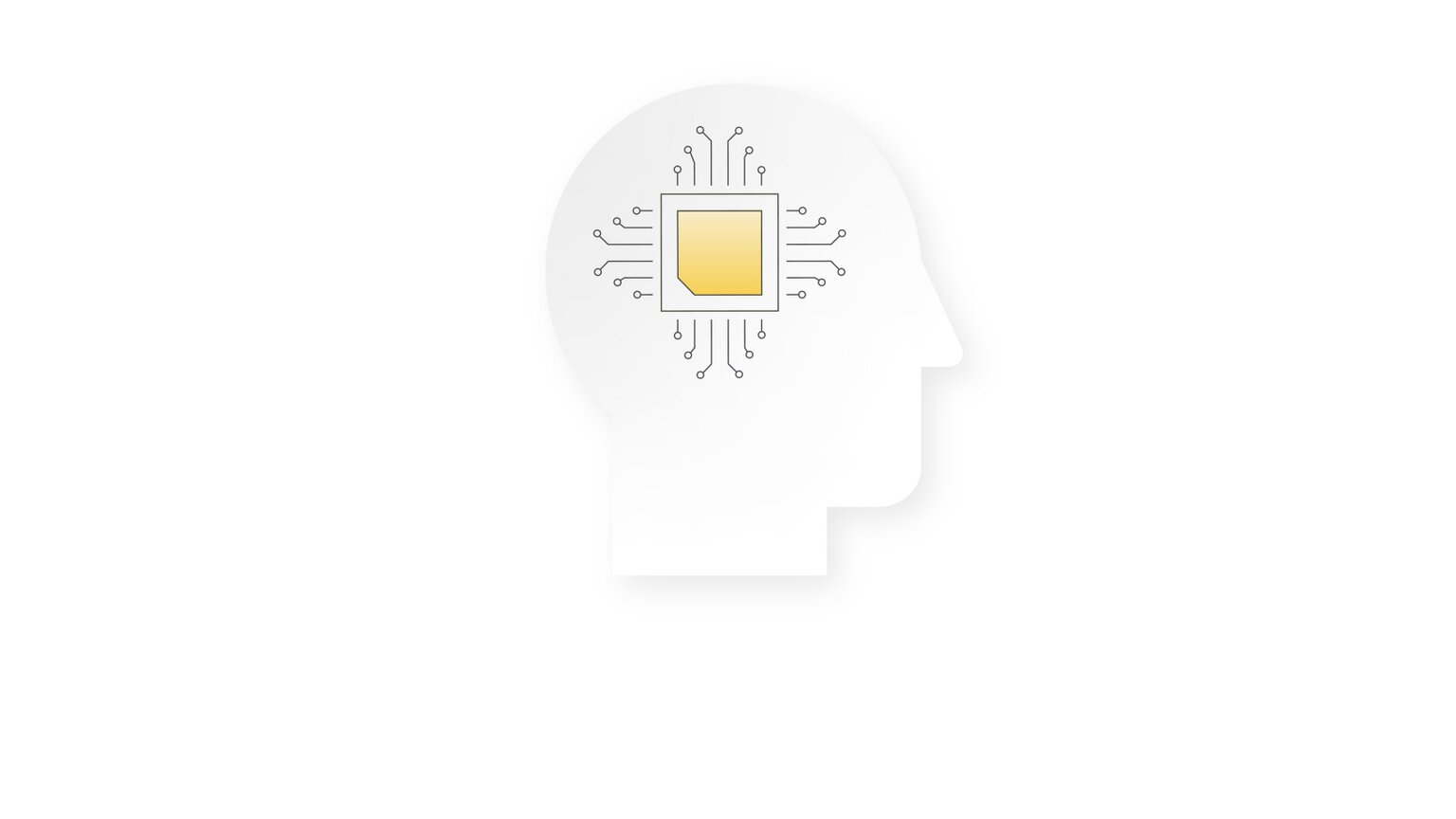 Customers that trust us: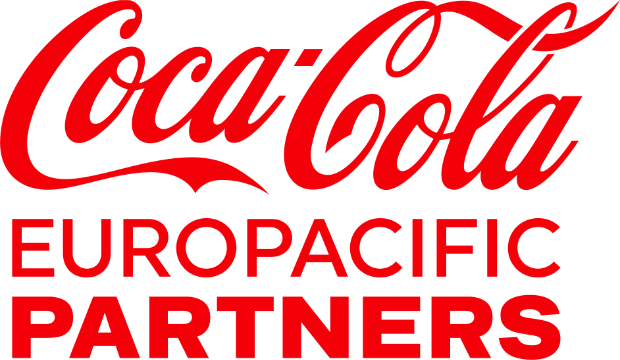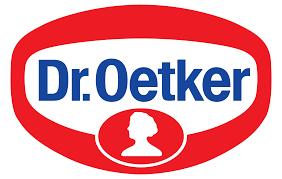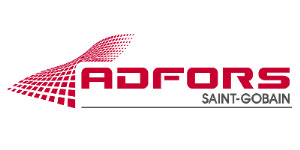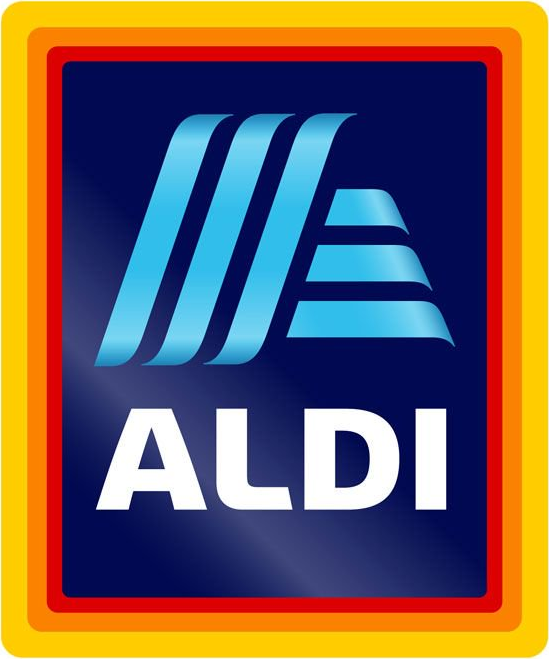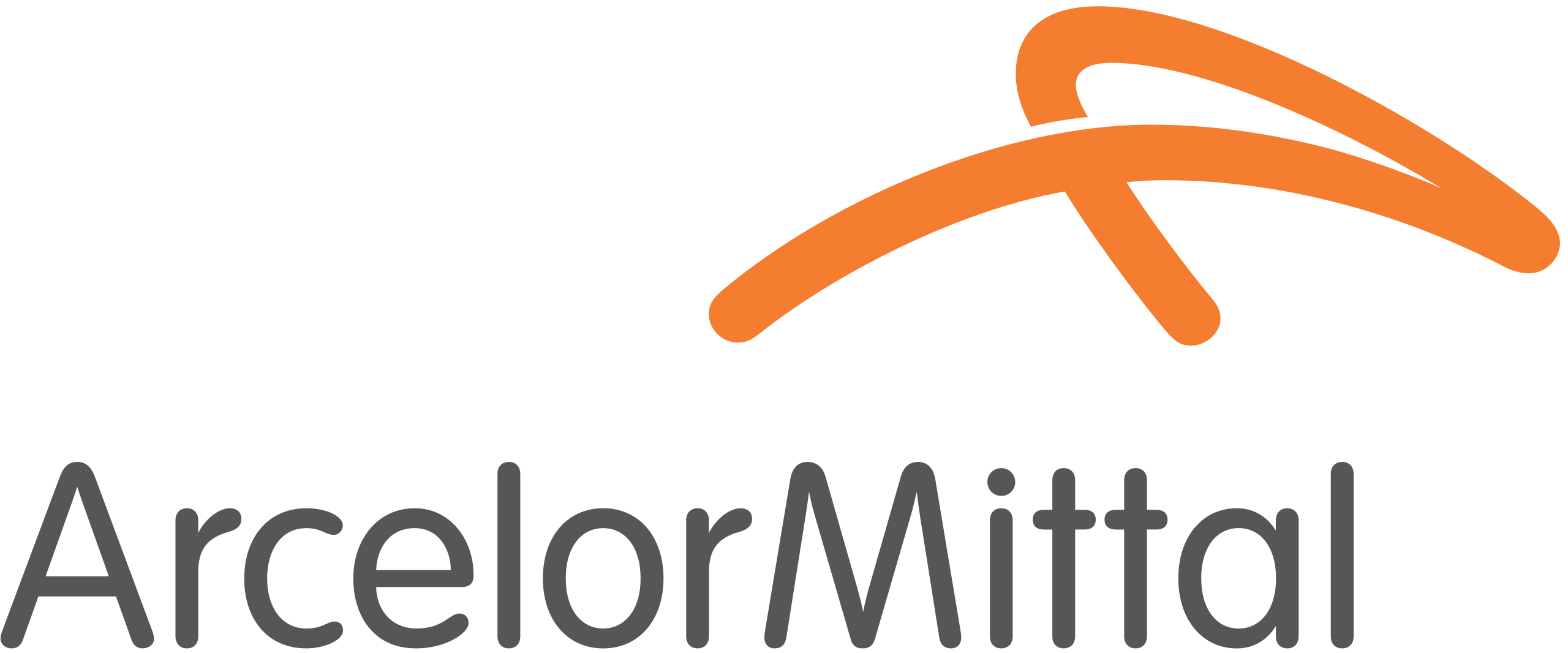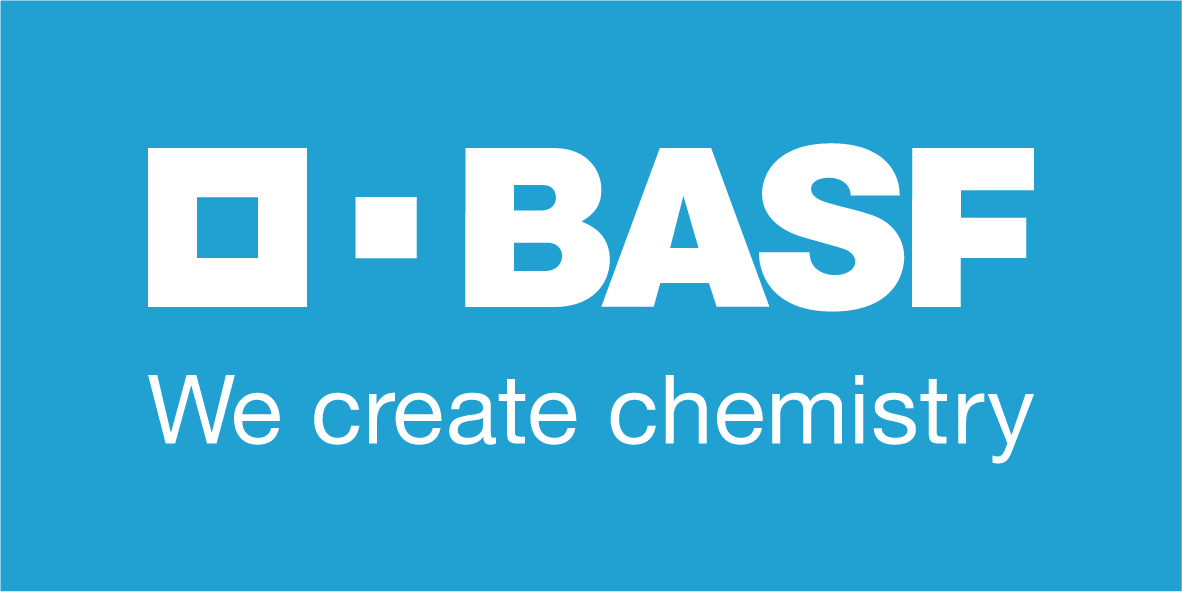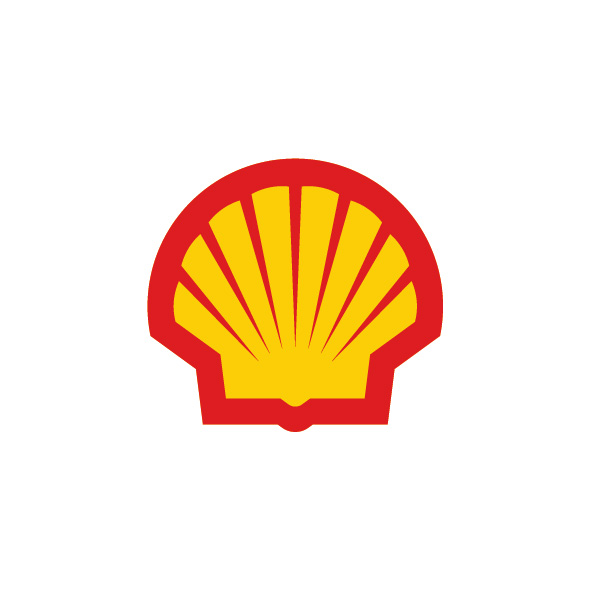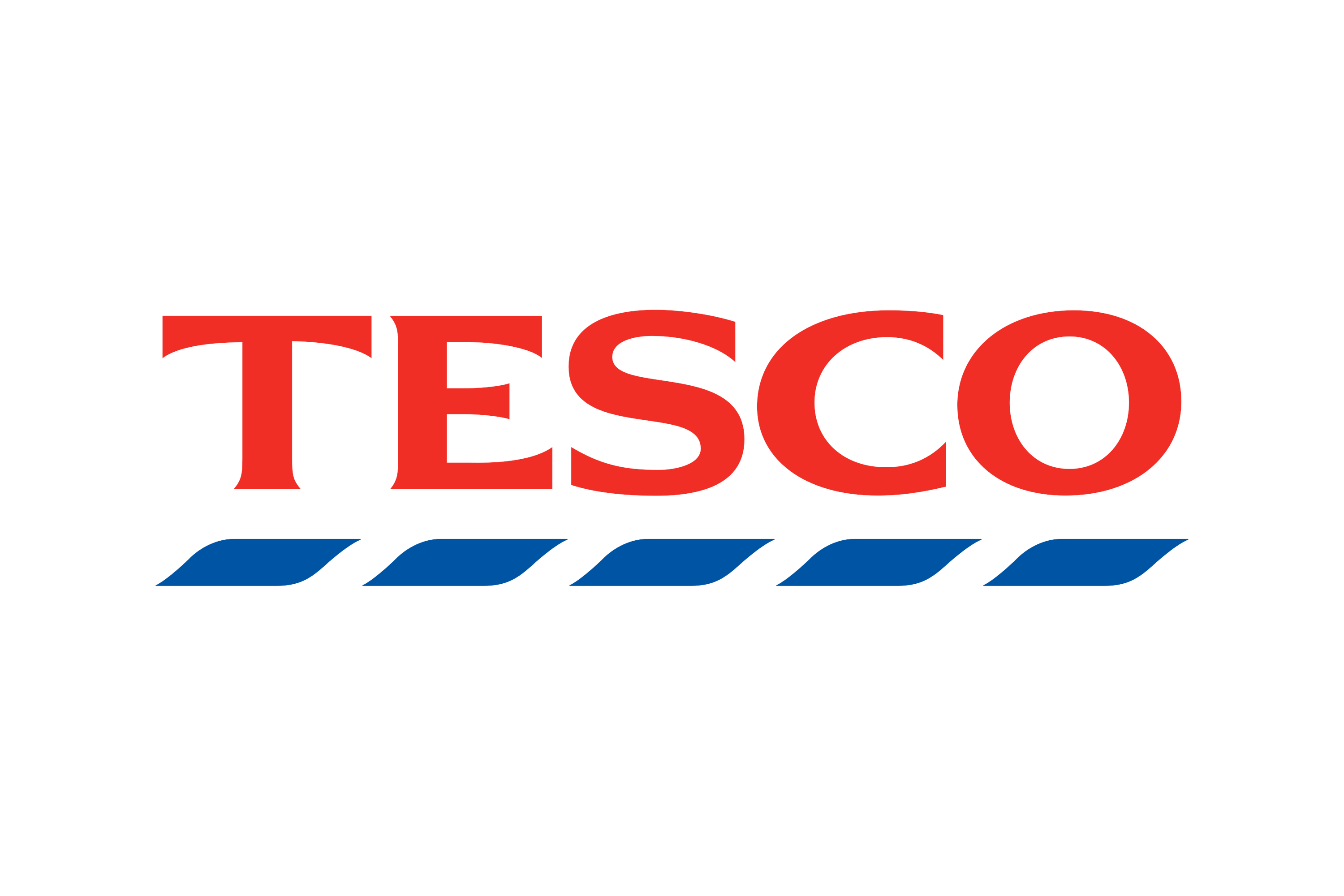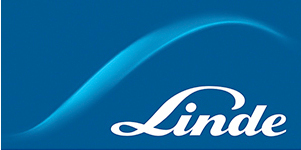 Now we have way more control over our transports – we know our orders are being placed with the right carriers, we're cutting our CO2 emissions, and we're achieving new levels of operational efficiency at our sites.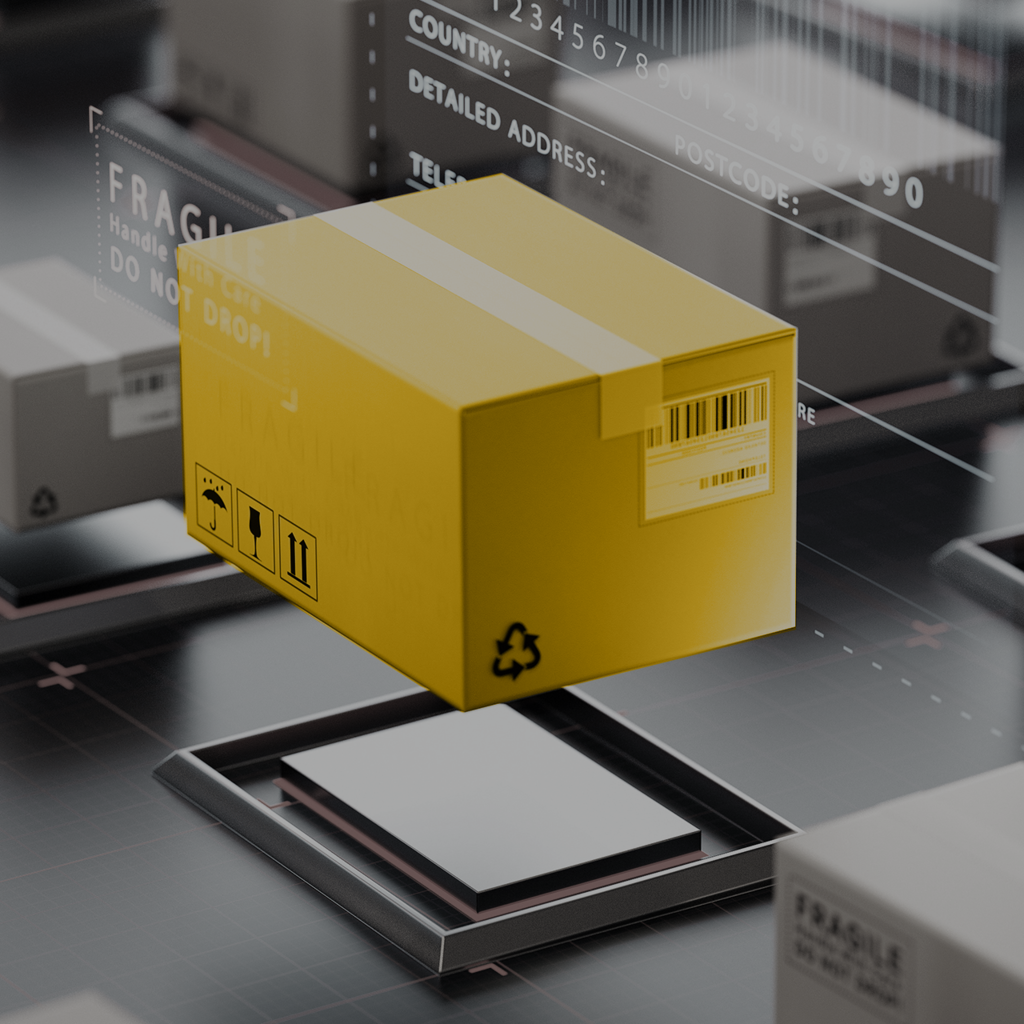 INFOGRAPHIC
Four steps to smart transport assignment and execution
The way we use the spot market has changed. Get smarter about how you plan and execute transports with a highly flexible assignment strategy. Work your way through our four simple steps to define your perfect mix of contract volumes and spot buying.
MASTERCLASS SERIES
Science-based transportation logistics with Professor Angela Acocella
Shippers and carriers continue to face major challenges due to a variety of uncertainties plaguing the transportation and logistics industry.
Join our masterclass series led by Professor Angela Acocella, Researcher at Tilburg University and the MIT Center for Transportation & Logistics and designed to support you with optimising your logistics operations – from freight procurement, to transport execution – based on data and scientific research.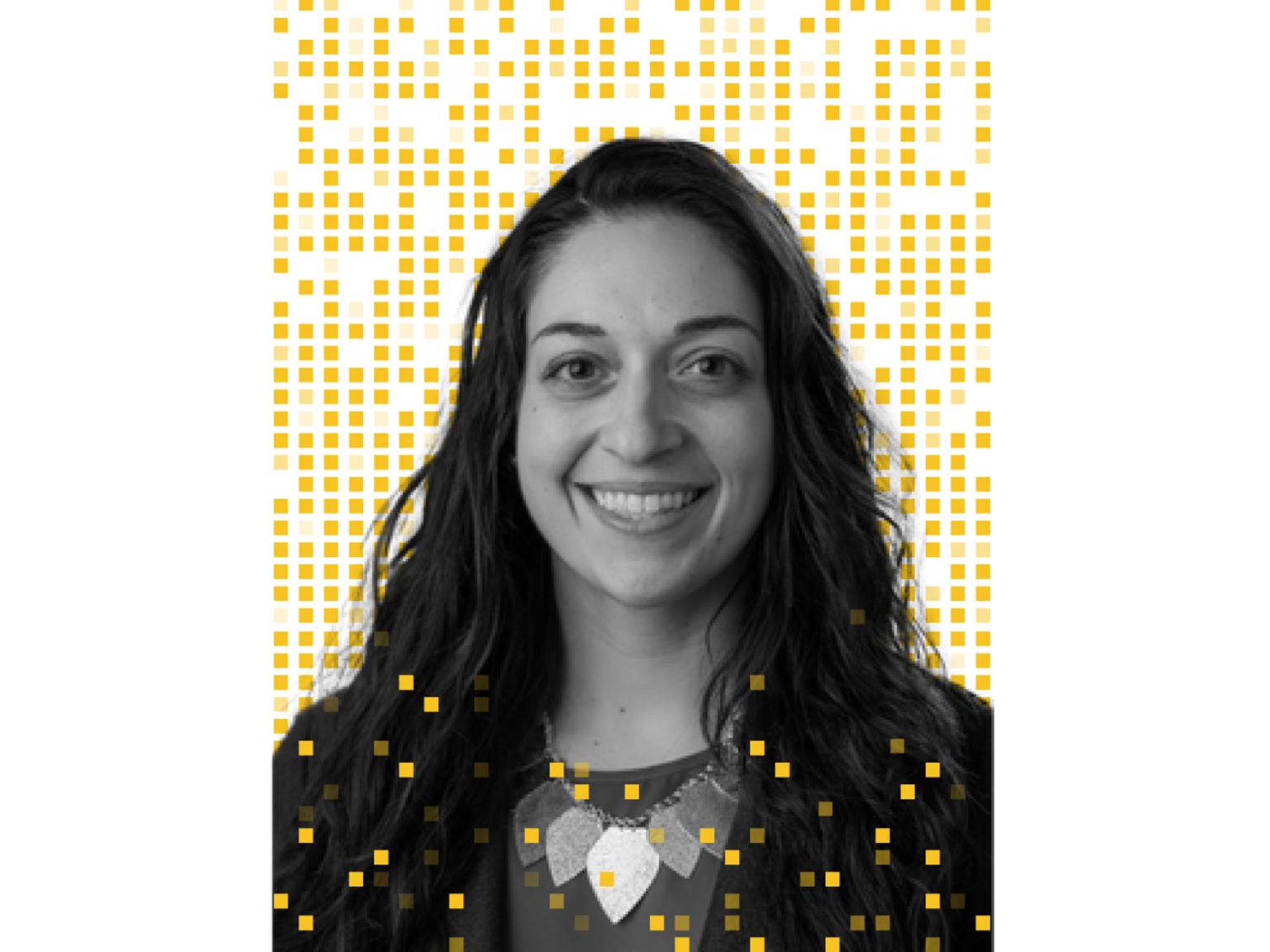 Want to know more about our assignment solutions?
Get in touch with us:
PRODUCTS
Explore more of our digital freight solutions
Together our products work in harmony to increase transport efficiency along the full lifecycle of freight activities.
Freight Sourcing Hub
Autonomous Procurement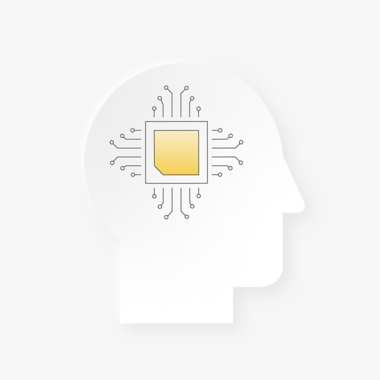 Automates procurement using data and behavioural science.
Analyses how carriers make pricing decisions.
Achieves requested capacity at lower freight rates for road transports.
Fully automated process of predicting, framing offers, and concluding assignments.
Entirely carrier specific and automated process.
Transport Execution Hub
Best Carrier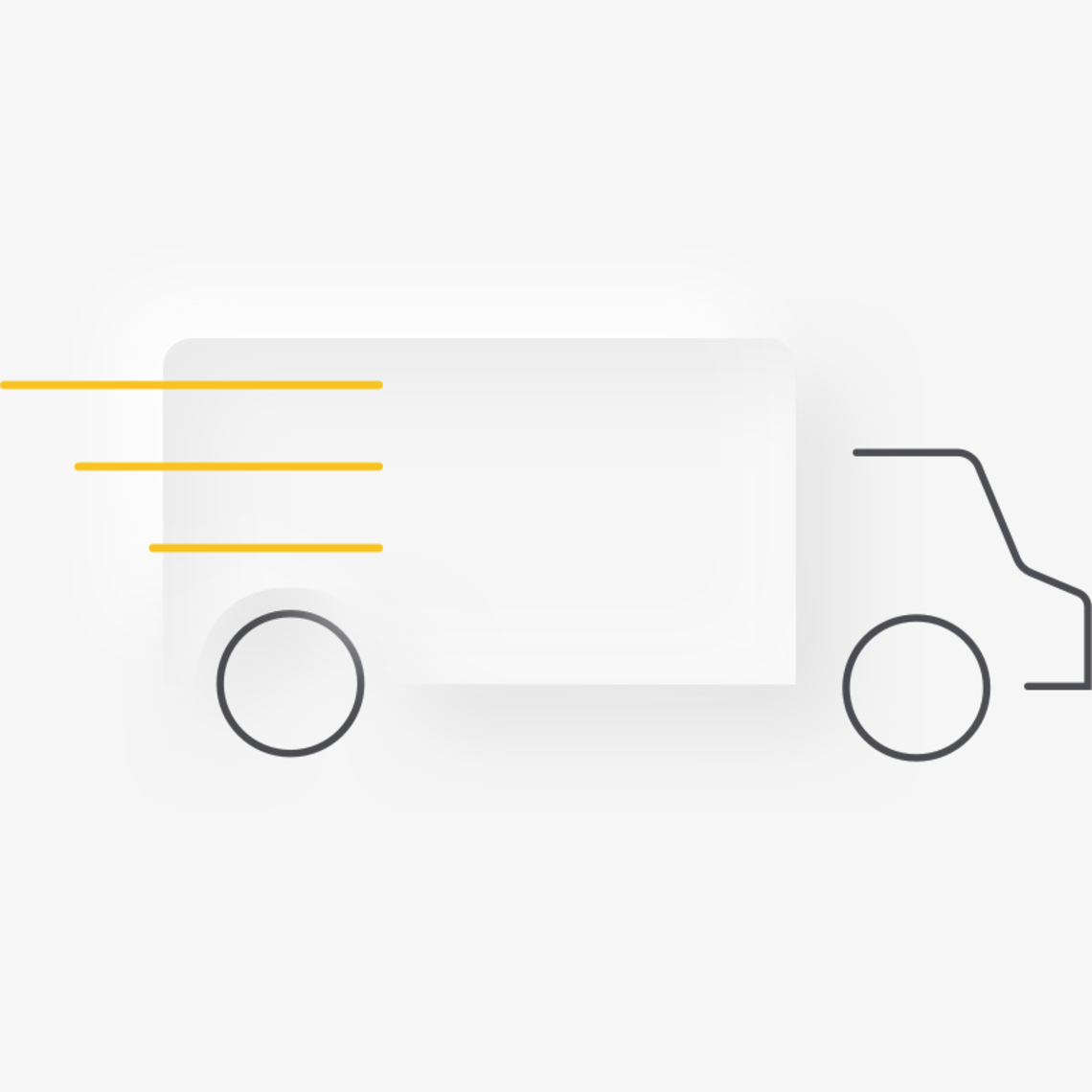 Access the spot market more easily.
Cut transaction costs by up to 19%.
React quickly to market fluctuations.
Improve process efficiency with better integrations.
Cloud-based system provides real-time transparency.
Transport Execution Hub
No-Touch Order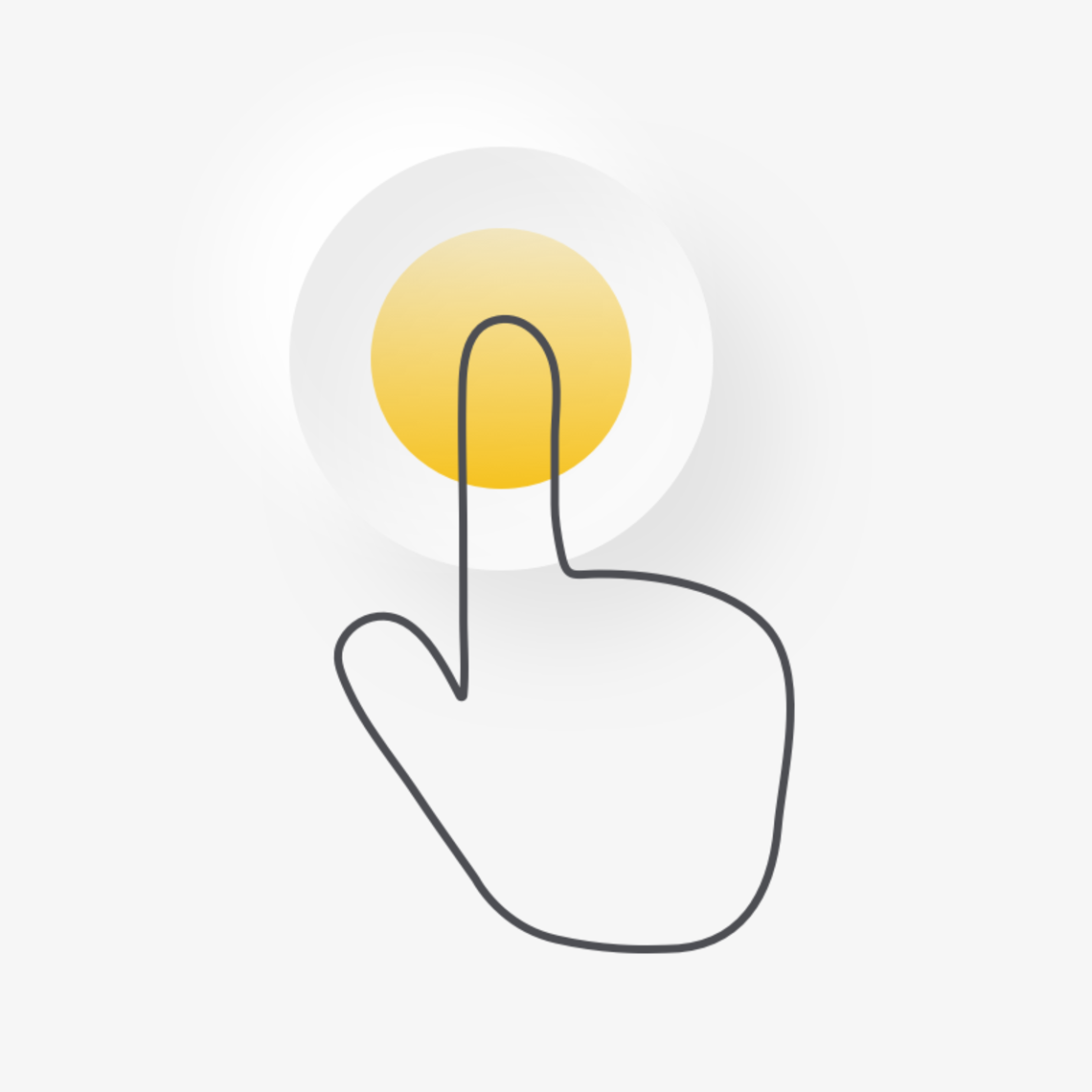 Automated shipment execution processes.
Fewer empty runs.
Cut process costs by up to 30%.
Transport Execution Hub
Freight Matching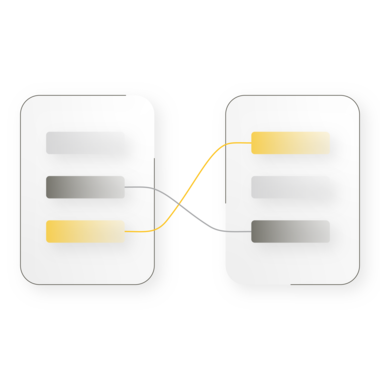 Maximize profitability and productivity by equipping your teams to utilize available capacity opportunities within your trusted network, faster.
Enable your carriers to realize their full potential by matching with the loads that are right for them.
Manage your carrier relationships with more transparency from increased number of data points.
Stay in control of your shipments and provide end-to-end visibility to your customers, and eradicate check calls.
Reduce manual effort, and increase accuracy with full digitalization.