PRODUCTS
Explore our digital freight solutions
Together our products work in harmony to increase transport efficiency along the full lifecycle of freight activities.
Get in touch
Dock & Yard Management Hub
Time Slot Management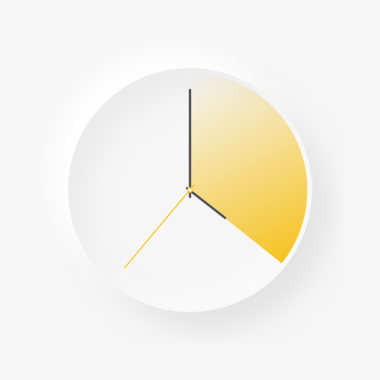 Full transparency of delivery and pick-up times for all parties
Efficient use of resources due to the even and predictable distribution of loadings and unloadings
Reduction of waiting times for trucks by up to 40%
Audit-proof and legal compliance through fully documented processes
Quick response and operational optimization through fast communication and real-time data
Dock & Yard Management Hub
Real-Time Yard Management
Improve overall visibility and ability to predict changes.
Combine yard, transport, and warehouse management.
Automate arrivals, check-ins, and call-offs.
Avoid costs and fees caused by idle and inefficient processes.
Monitor, measure, and improve KPIs.
Dock & Yard Management Hub
Extended Yard Management powered by Peripass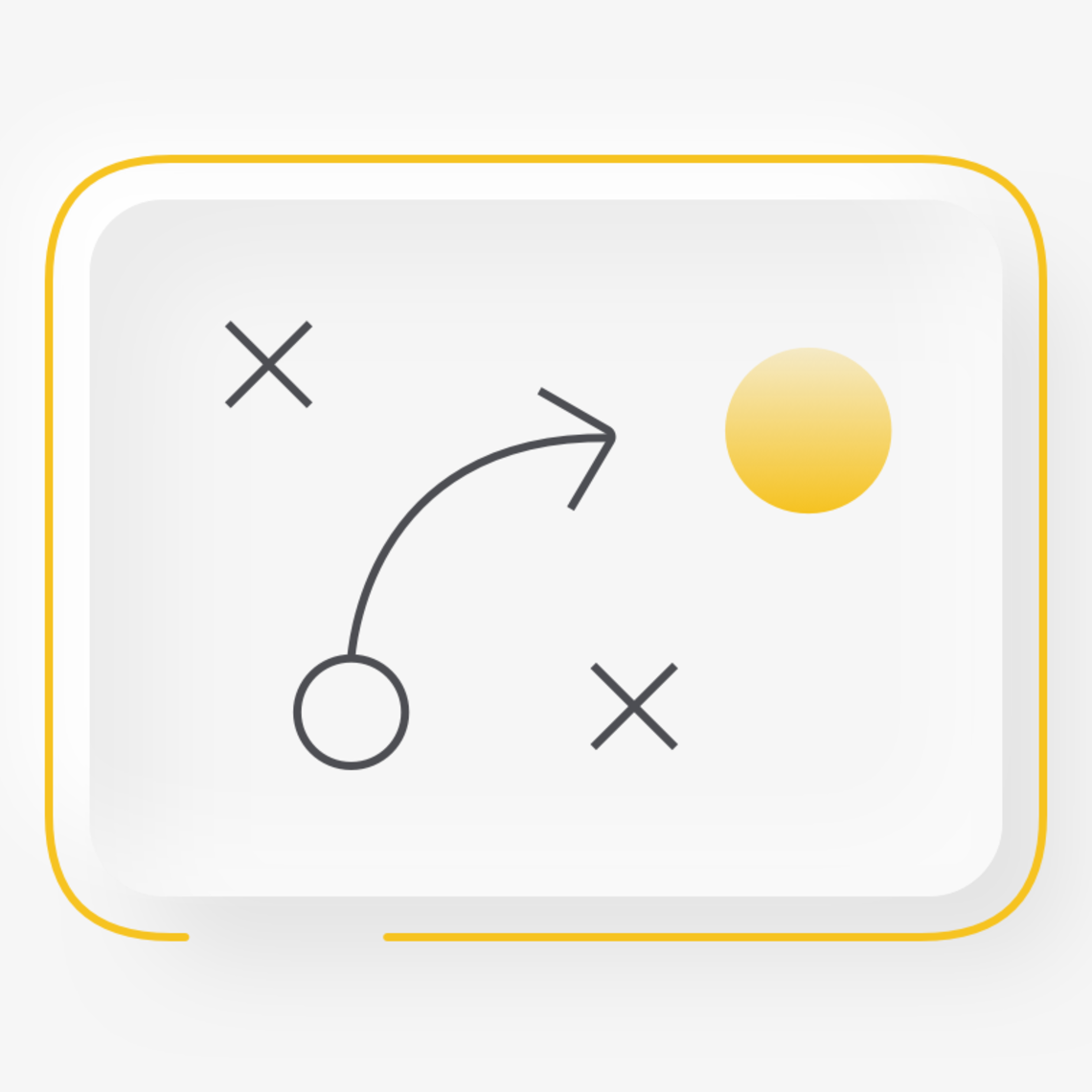 Persistent freight cost savings with up to 8% with our state of art benchmarking approach.
Get the most comprehensive overview of all markets and for all modes.
Profit from insights into latest market developments & forecasts.
Get a deeper understanding of rate developments & costs drivers.
Receive regular information with market overviews, developments, cost drivers.