Track A: Strengthening the carrier-shipper relationship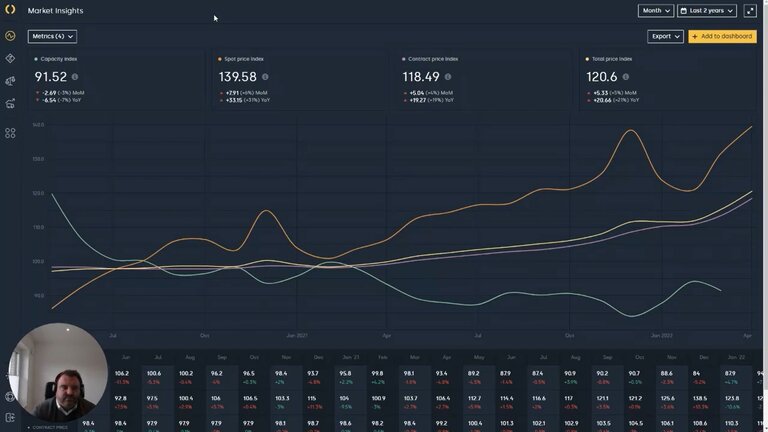 Track B: Dealing with increasing freight costs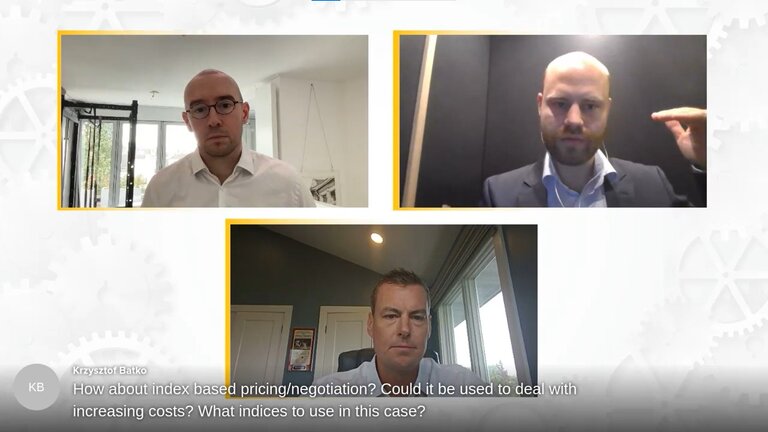 Track C: Procure2Pay Cycle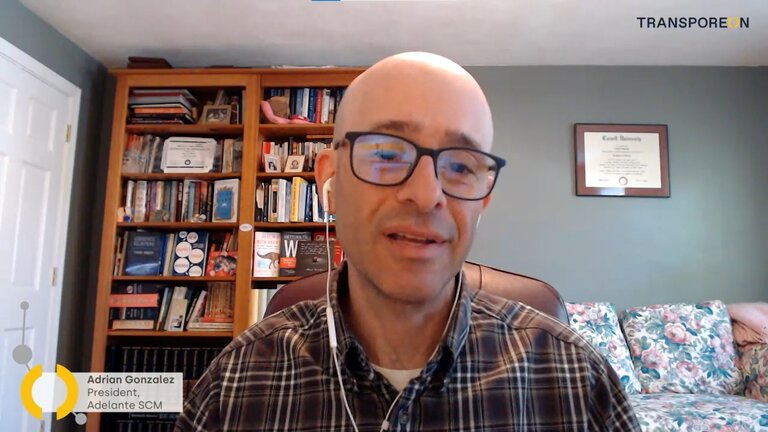 Speakers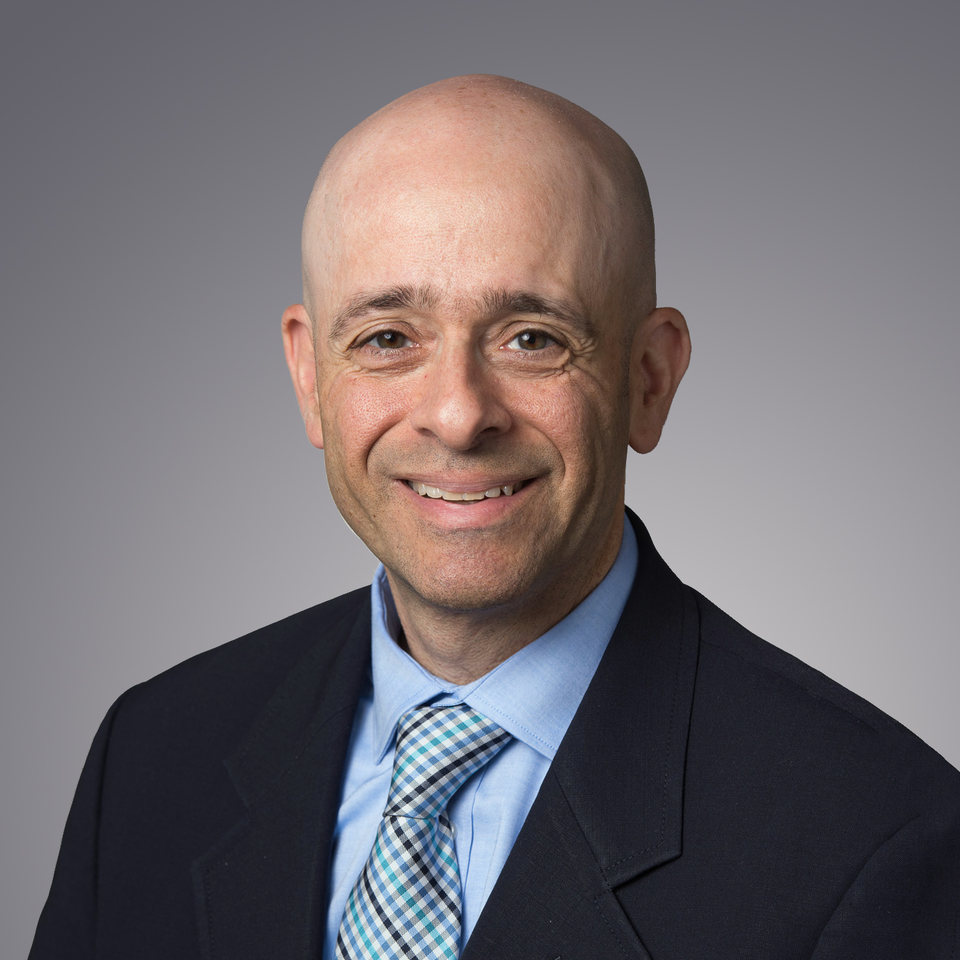 Adrian Gonzalez
Founder of Talking Logistics and President of Adelante SCM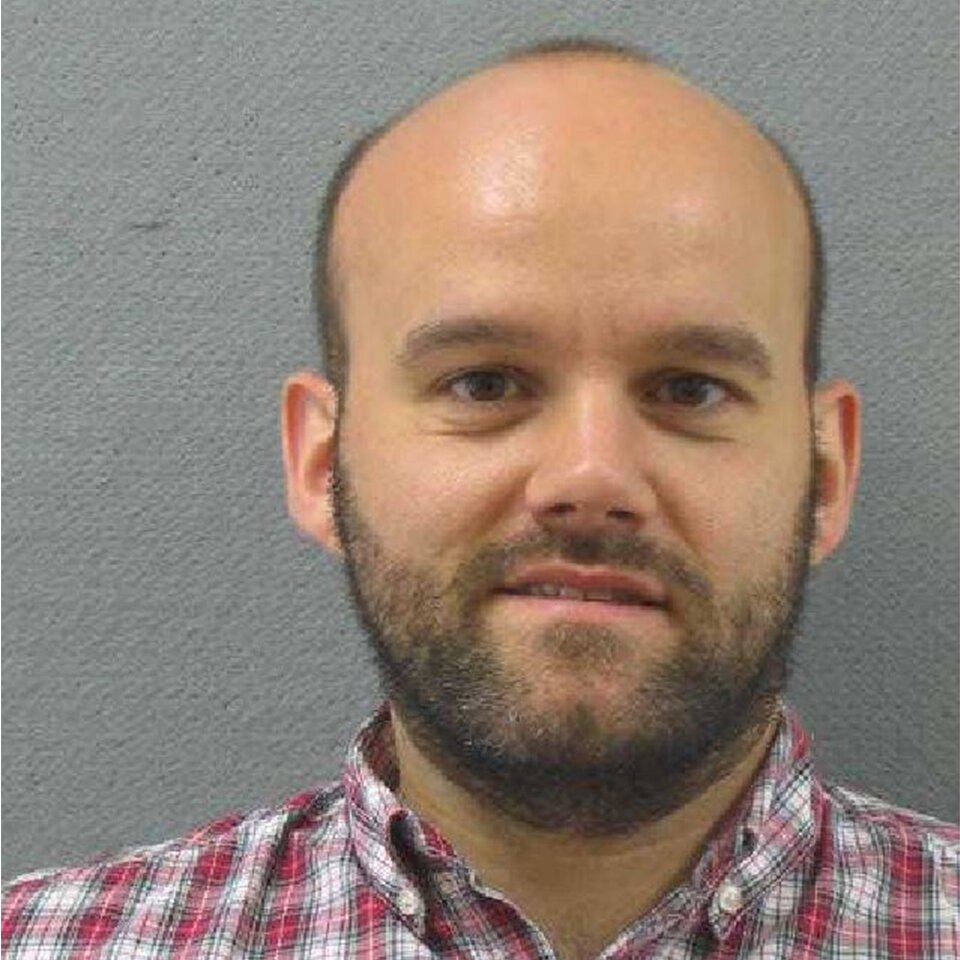 Chris Hughes
Planning and Scheduling Lead, Nestlé
Christian Müller
VP Coordinator Eastern Europe Road, Kühne+Nagel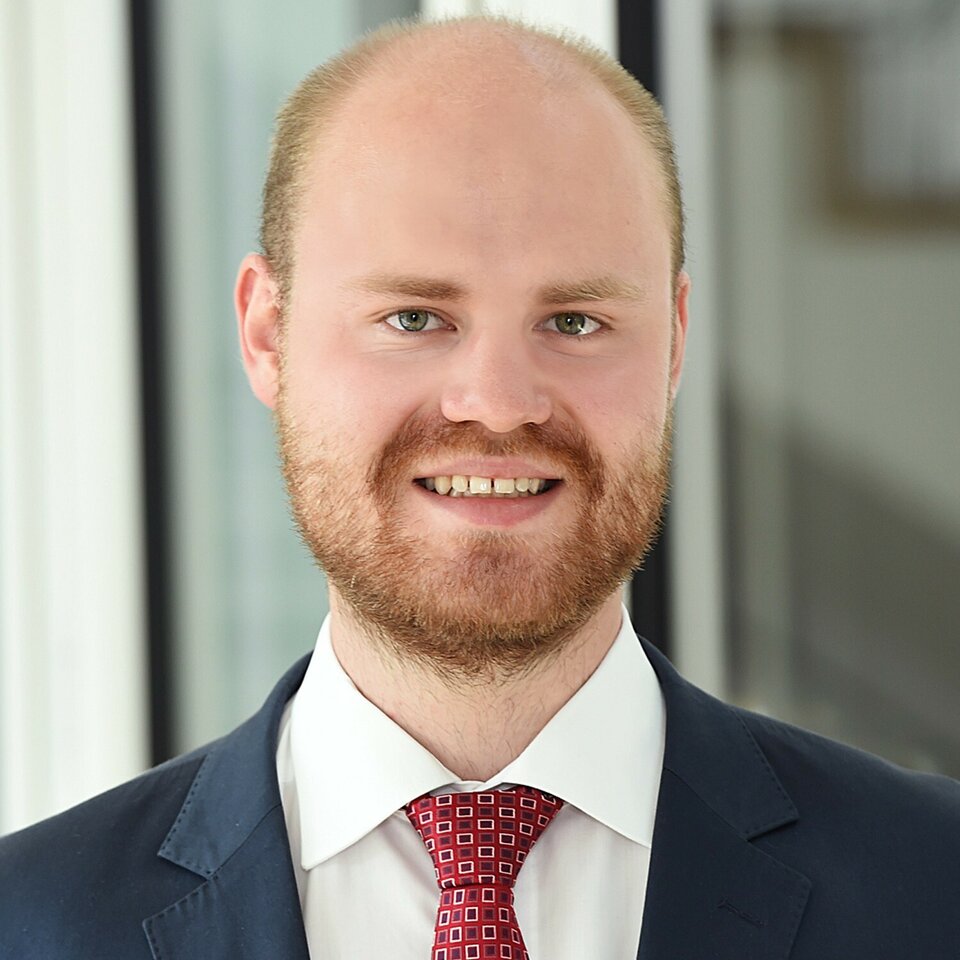 Jaron Stoffels
Travel, Transportation & Logistics, McKinsey & Company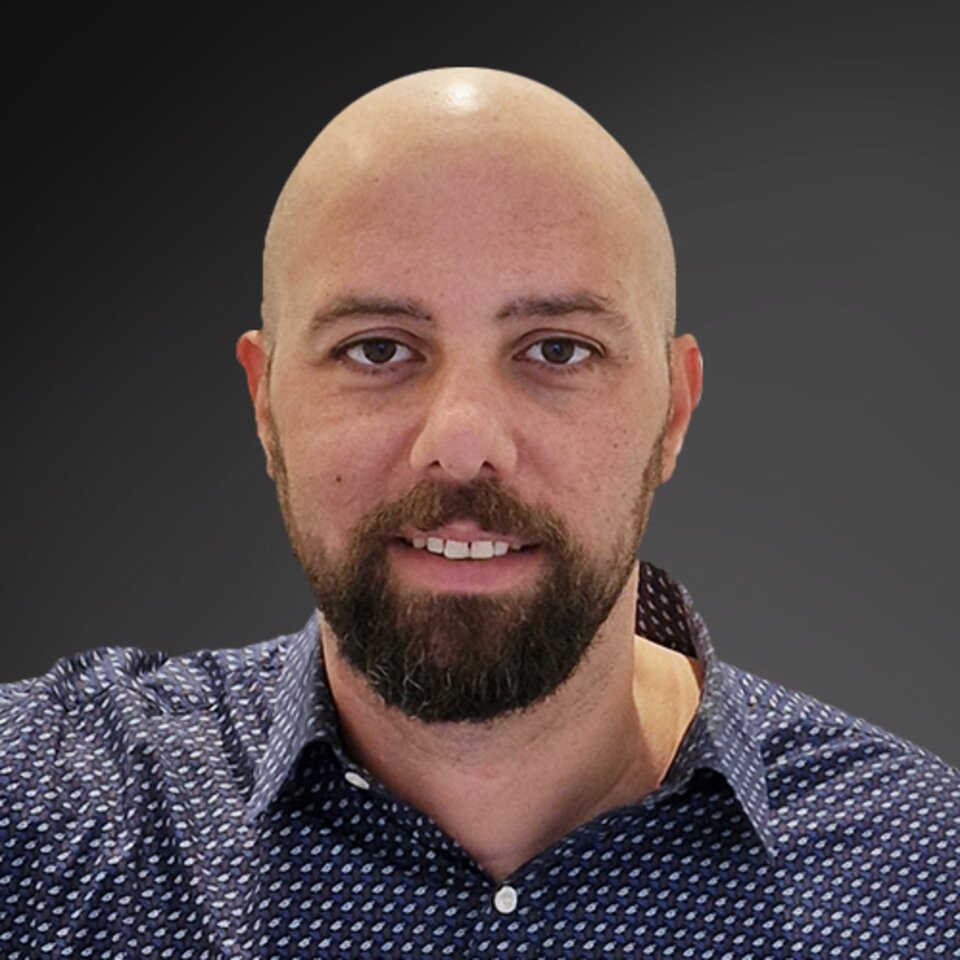 Mohamed Abdeldayem
Global Category Director Transportation Sourcing, Danone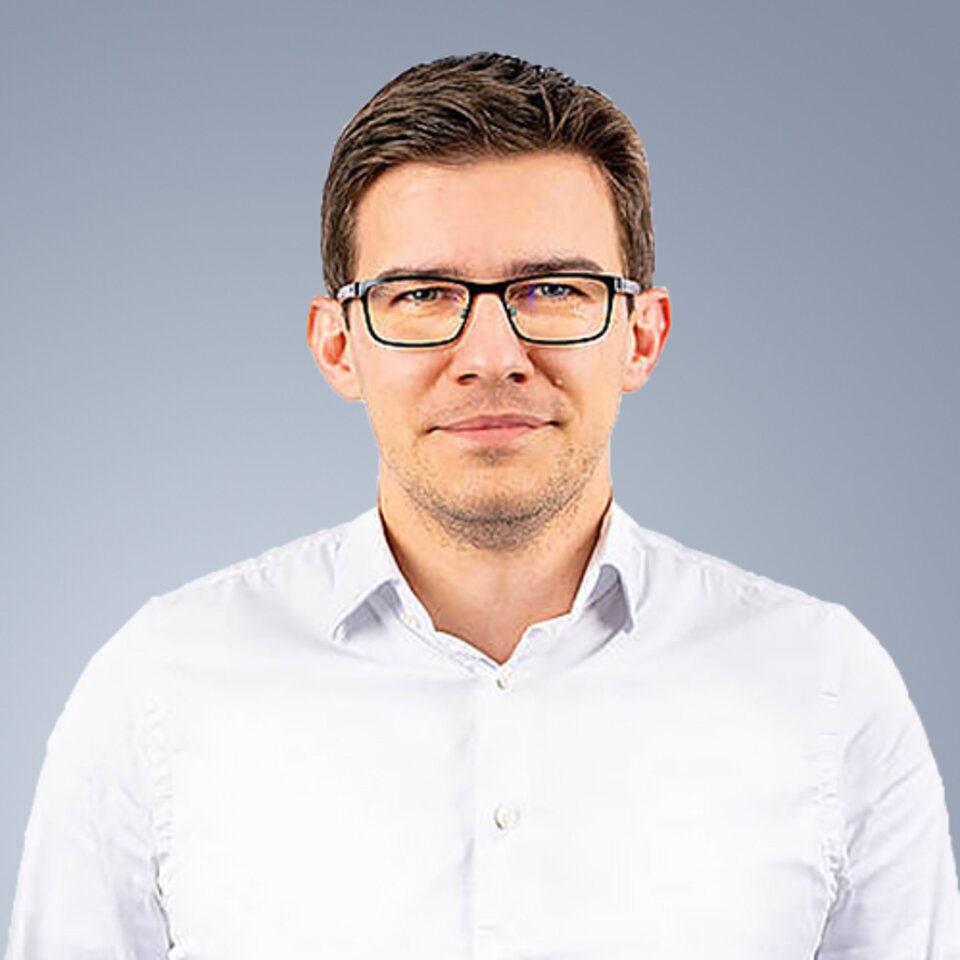 Nikolay Pargov
Chief Commercial Officer,
Transporeon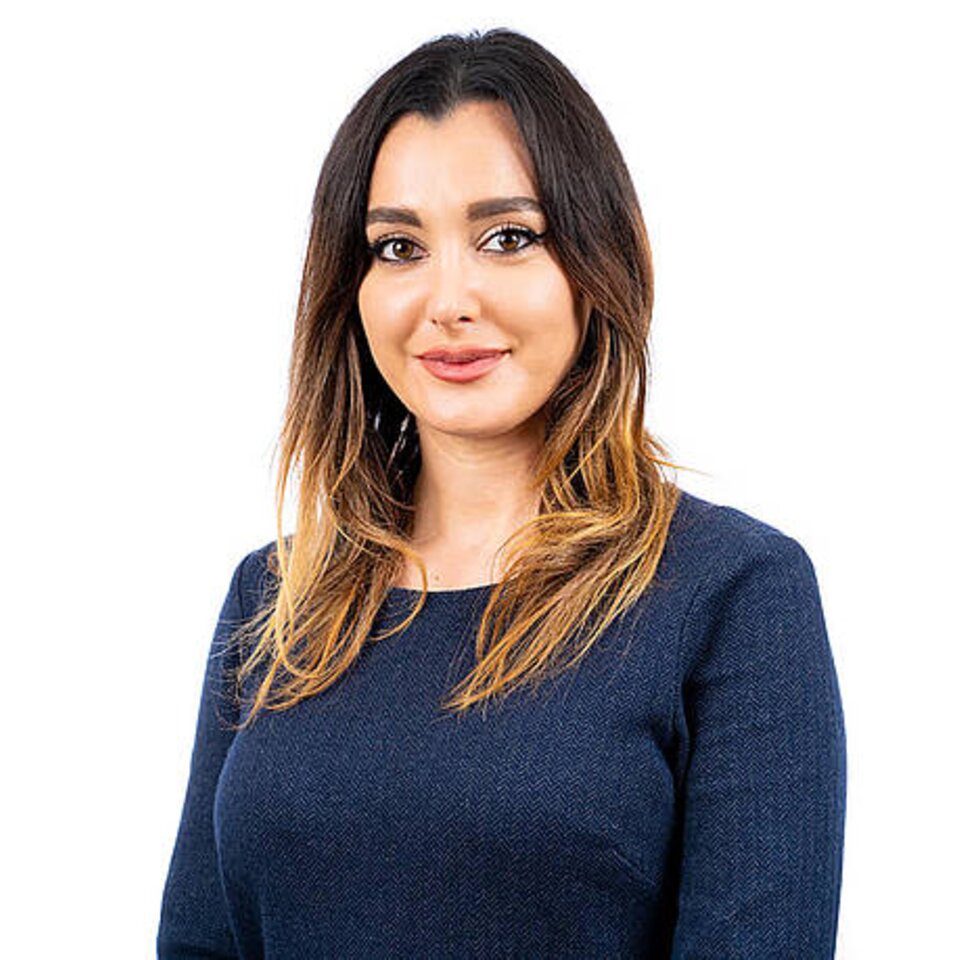 Gruziana Hoxha
Executive Director for Carrier Management, Transporeon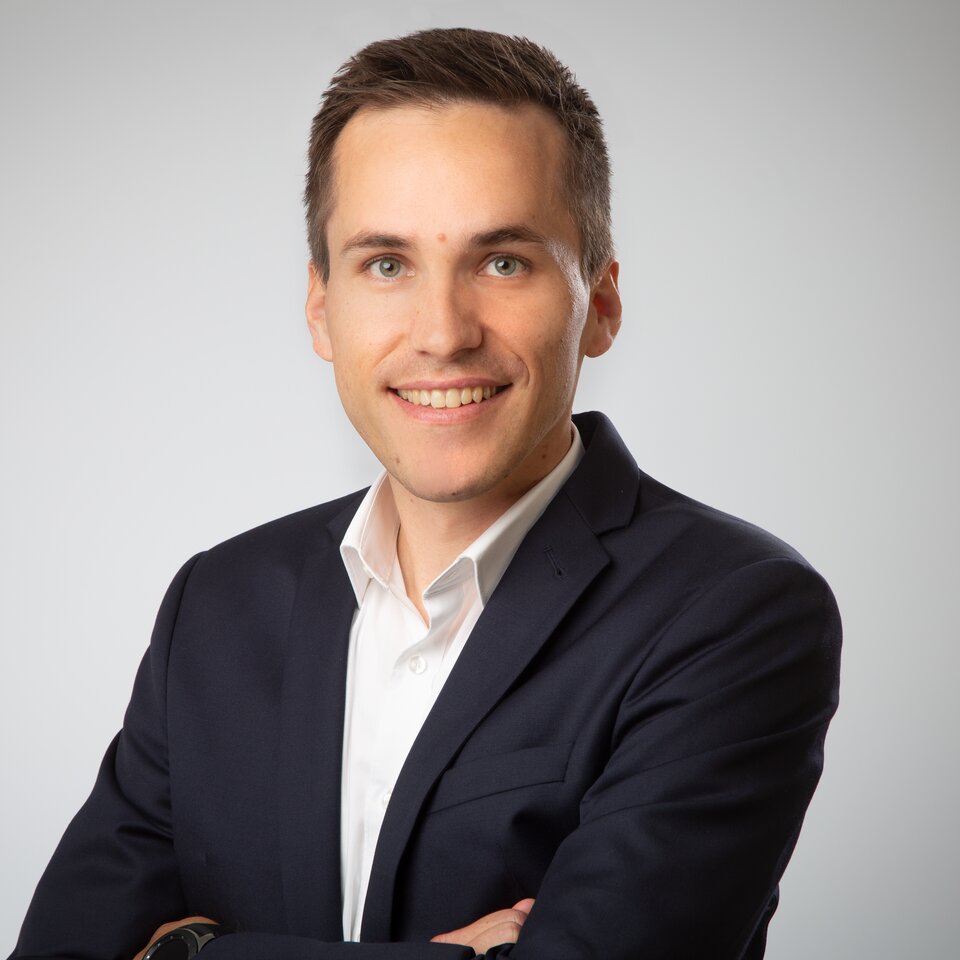 Thomas Hang
Project Manager, Transporeon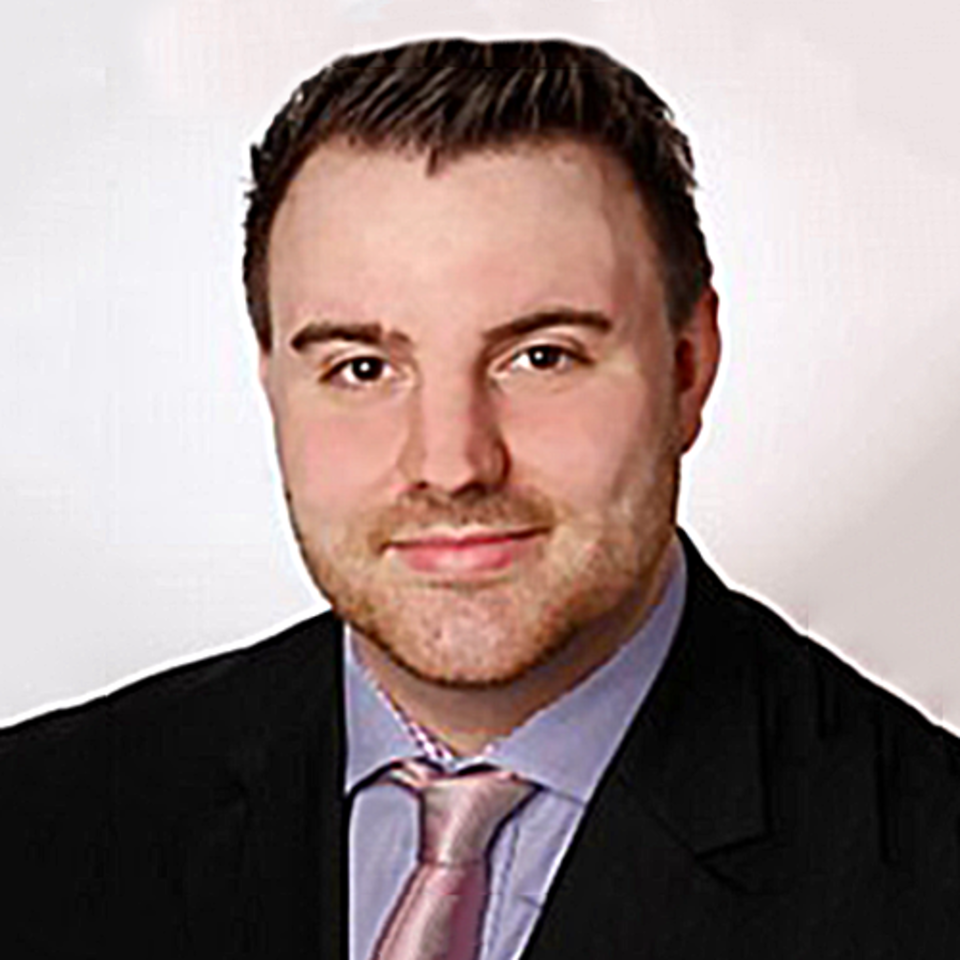 Mark Schueller
Business Development Manager, Market Intelligence, Procurement Excellence & Consulting, Transporeon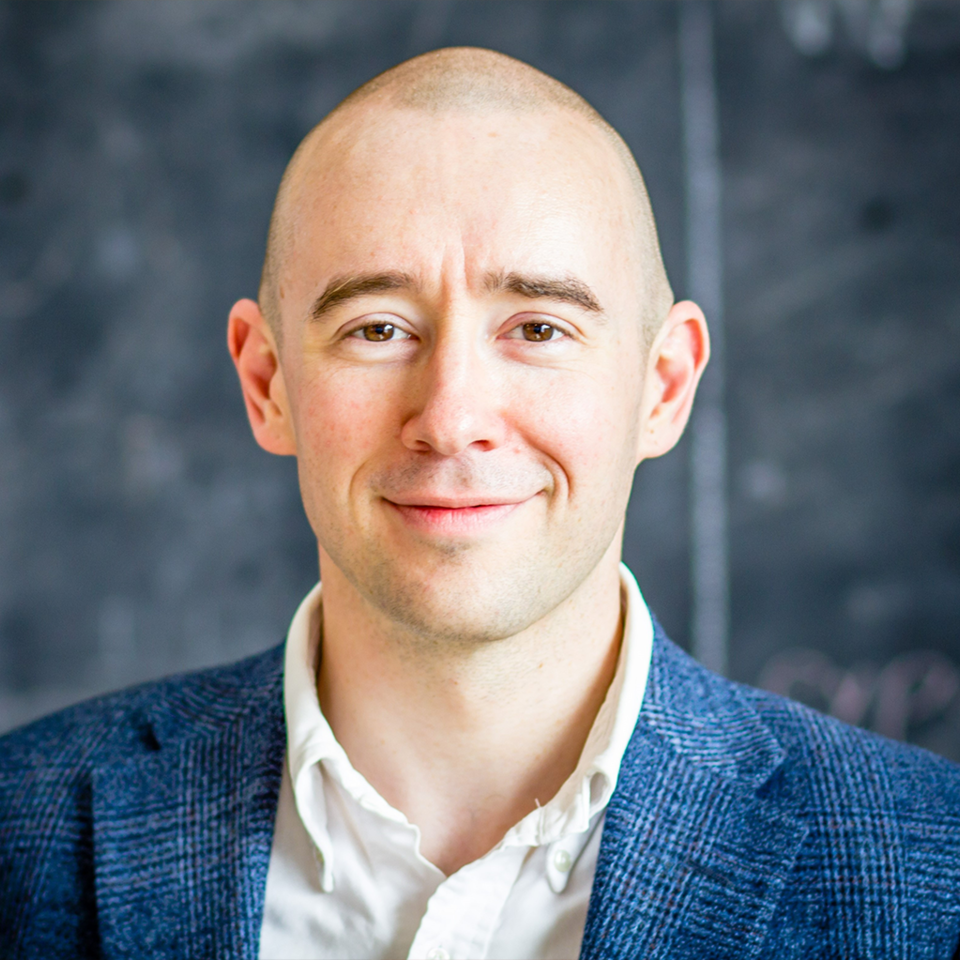 Jonah Mcintire
Chief Network Officer,
Transporeon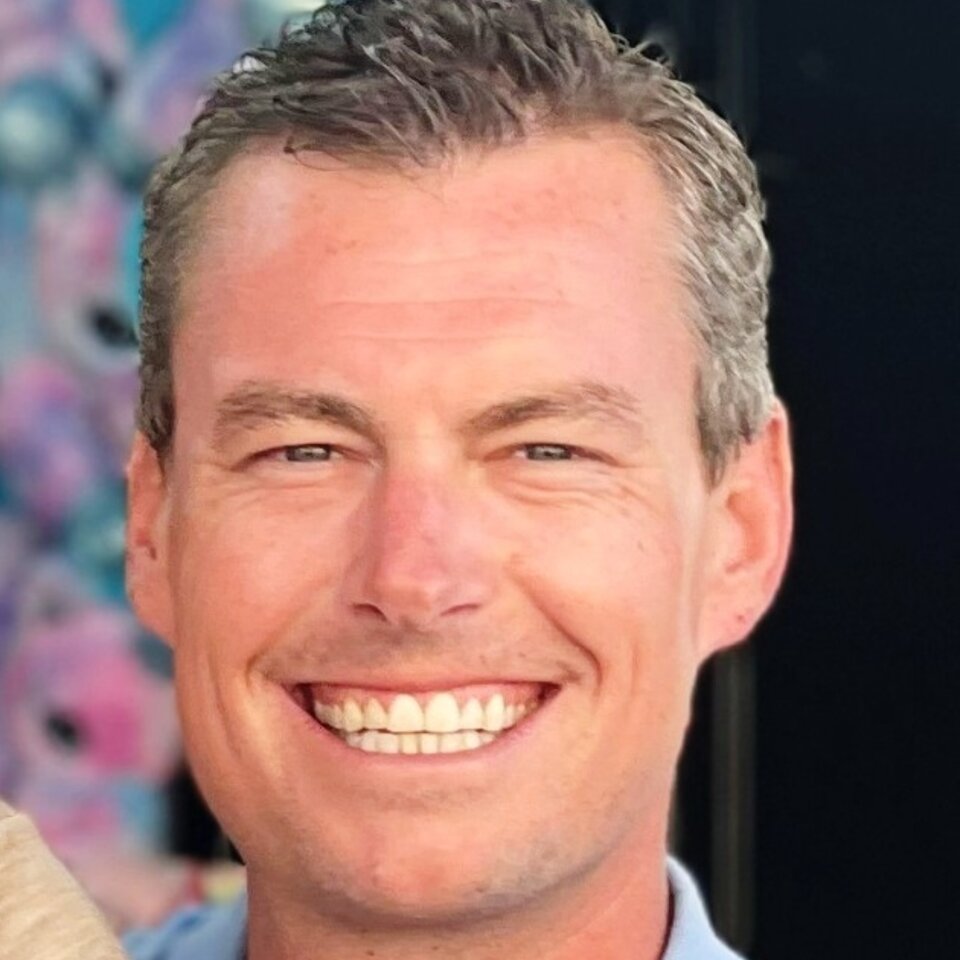 Eric Johnson
North American Sales Lead,
Transporeon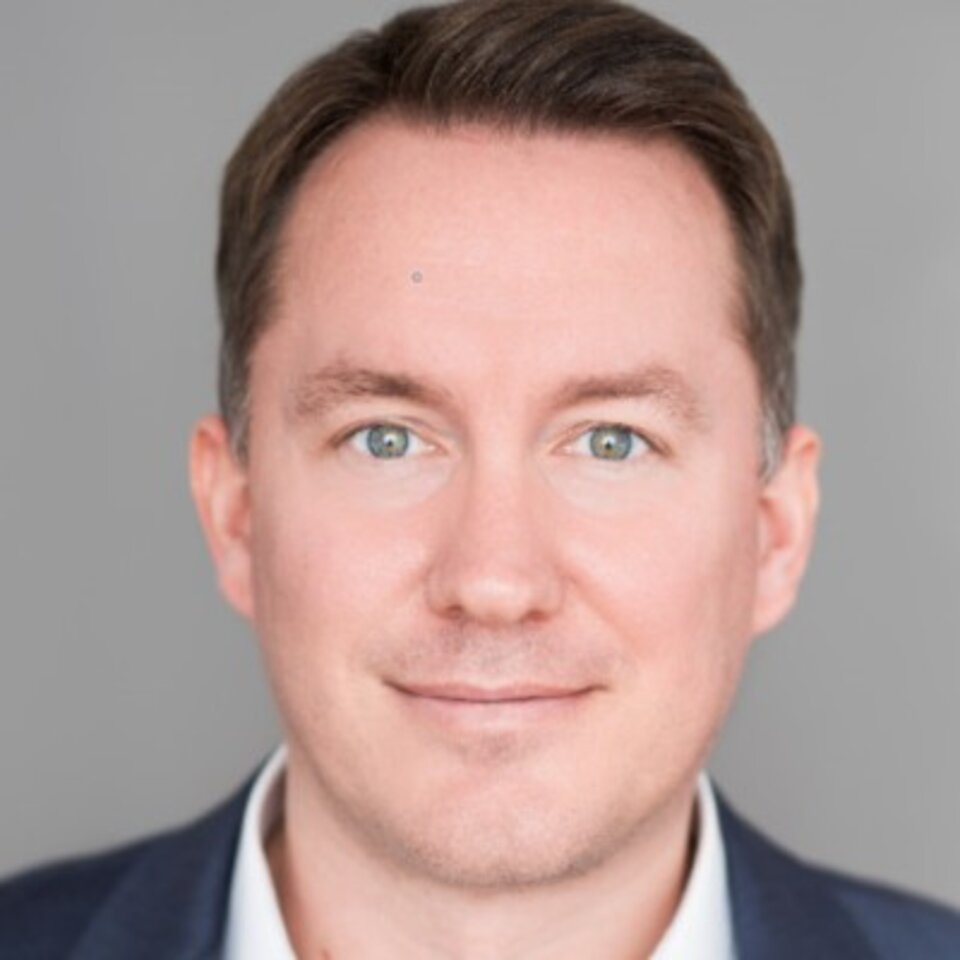 Patrick Pretorius
Director, Business Development North America,
Transporeon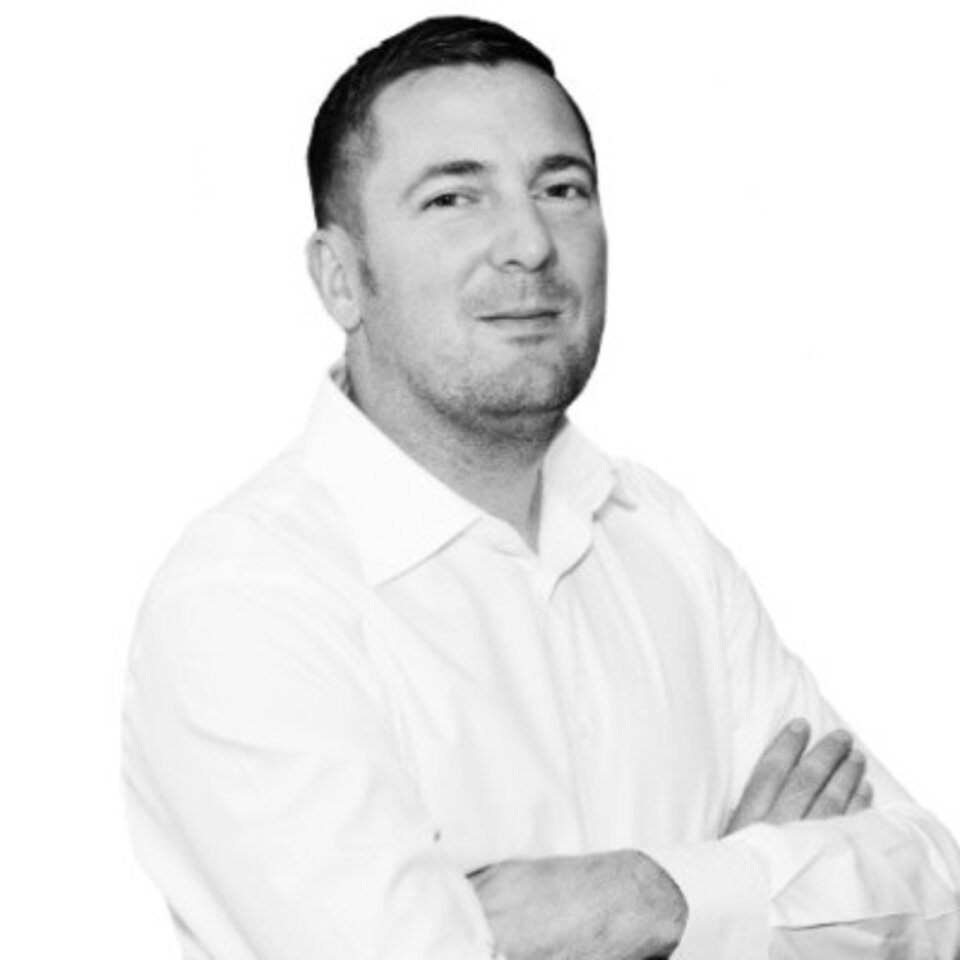 Dirk Grewenig
Global Account Director, Transporeon
PRODUCTS
Explore our digital freight solutions
Together our products work in harmony to increase transport efficiency along the full lifecycle of freight activities.
Freight Sourcing Hub
Autonomous Procurement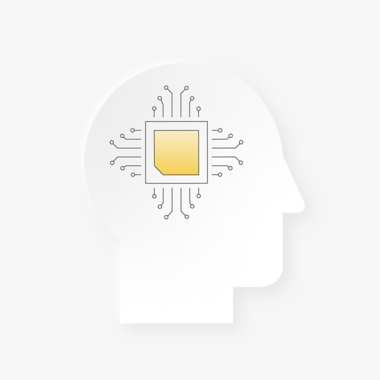 Automates procurement using data and behavioural science.
Analyses how carriers make pricing decisions.
Achieves requested capacity at lower freight rates for road transports.
Fully automated process of predicting, framing offers, and concluding assignments.
Entirely carrier specific and automated process.
Insights Hub
Market Insights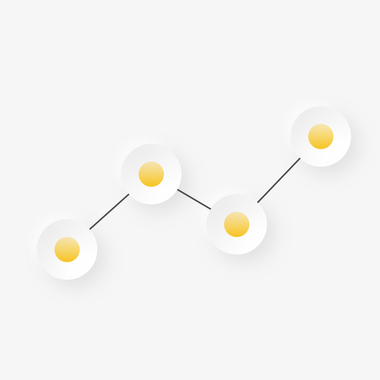 Monitor the contractually agreed rates between shippers, logistic service providers, and the spot market.
Use important "indirect" indicators to illustrate the capacity situation on any given lane or market.
Define the lanes and metrics that you want to monitor.
Get a clear overview of the biggest market changes and top movers.
Freight Audit & Payment Hub
Freight Audit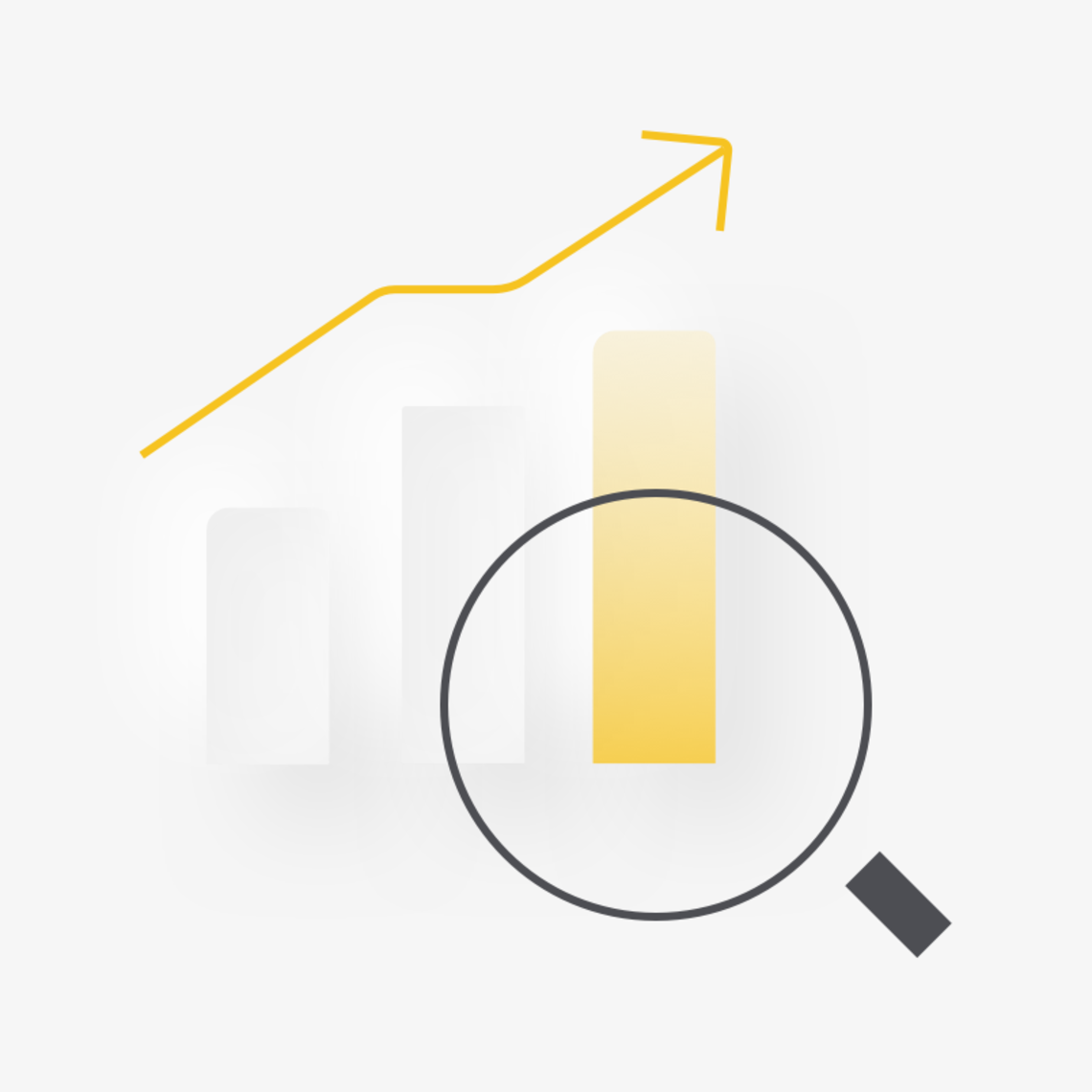 Full visibility of process, data and carrier performance.
Logistics should no longer deal with invoicing.
Underbilling is reported.
Receives alerts about rejection/approval.
Cost allocation of freight audit costs are automated.