Our solutions for your transport and logistic needs.
Visibility Hub
Visibility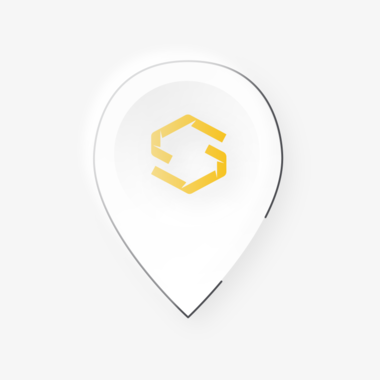 Reduce check calls and automate processes.
Increase performance and customer satisfaction.
Reduce wait and dwell times with more accurate ETAs.
Increase your on-time performance and avoid penalties
Reduce CO2 emissions and empty mileage.
Sustainability Hub
Carbon Visibility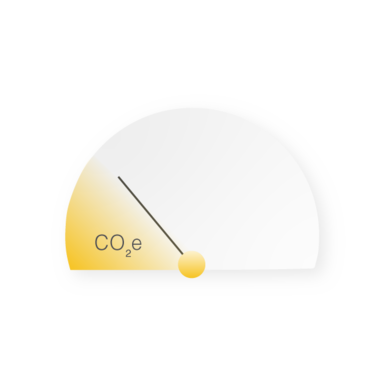 Precise measuring & reporting on logistics emission.
Across entire supply chain and all transport modes.
Based on the highest market standards covering the total emissions (Well-to-Wheel).
Enables operations to move to Net Zero logistics.