WEBINAR — WATCH THE RECORDING
Intermodal Transport in the End-to-End Supply Chain
Our solutions for your transport and logistic needs.
Real Time Tracking and Visibility
Transporeon Carbon Visibility
Precise measuring & reporting on logistics emission
Across entire supply chain and all transport modes
Based on the highest market standards covering the total emissions (Well-to-Wheel)
Enables operations to move to Net Zero logistics
Real Time Tracking & Visibility
Transporeon Visibility
Reduce check calls and automate processes.
Increase performance and customer satisfaction.
Reduce wait and dwell times with more accurate ETAs.
Increase your on-time performance and avoid penalties
Reduce CO2 emissions and empty mileage.
Dock Scheduling & Yard Management
Transporeon Time Slot Management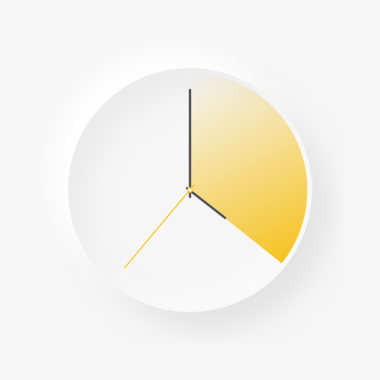 Full transparency of delivery and pick-up times for all parties
Efficient use of resources due to the even and predictable distribution of loadings and unloadings
Reduction of waiting times for trucks by up to 40%
Audit-proof and legal compliance through fully documented processes
Quick response and operational optimization through fast communication and real-time data
Dock Scheduling & Yard Management
Transporeon Real Time Yard Management
Improve overall visibility and ability to predict changes.
Combine yard, transport, and warehouse management.
Automate arrivals, check-ins, and call-offs.
Avoid costs and fees caused by idle and inefficient processes.
Monitor, measure, and improve KPIs.